PHOTOS
Nick Gordon Shares His Side Of What Happened To Bobbi Kristina Brown On The Night Of Her Near-Drowning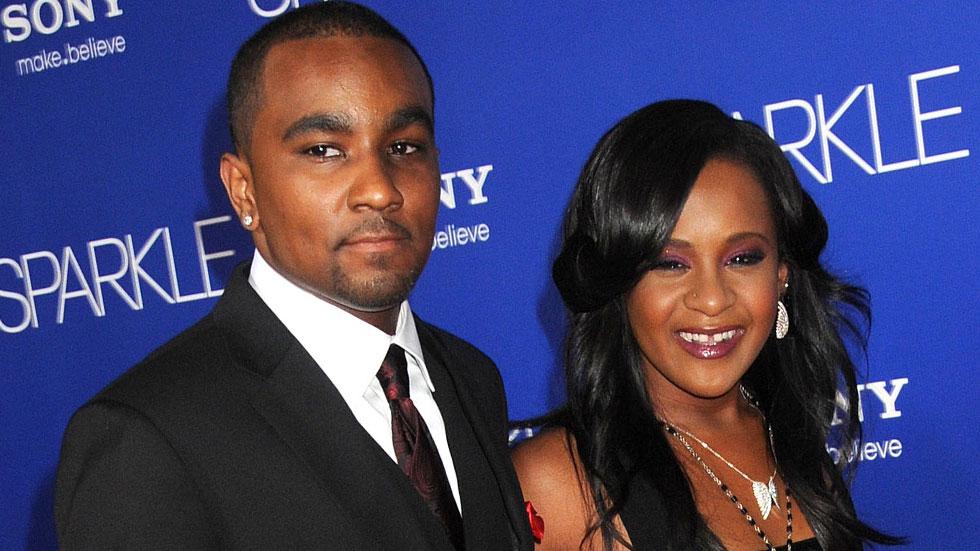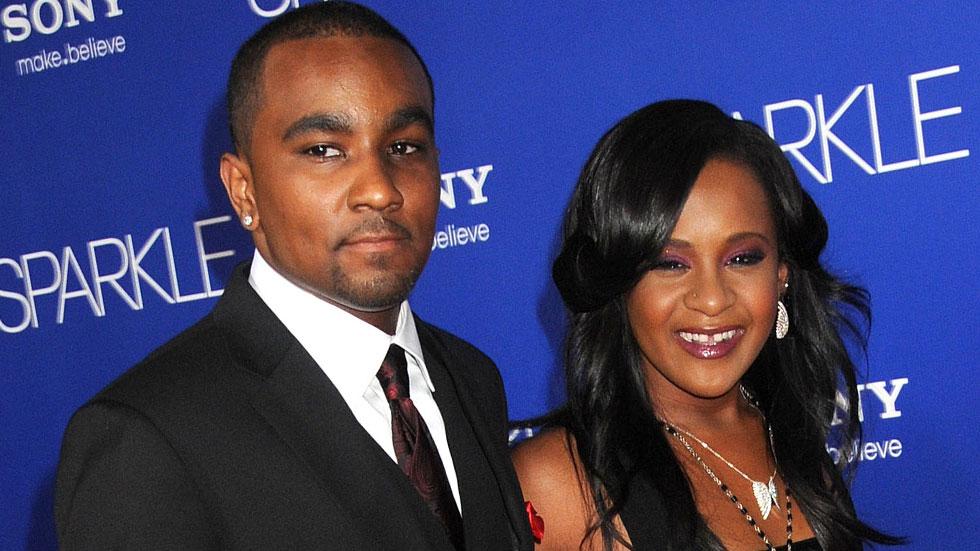 Nick Gordon's take on the events that led to the near-drowning and hospitalization of his late girlfriend, Bobbi Kristina Brown, has finally been revealed in new documents filed by his legal team!
Article continues below advertisement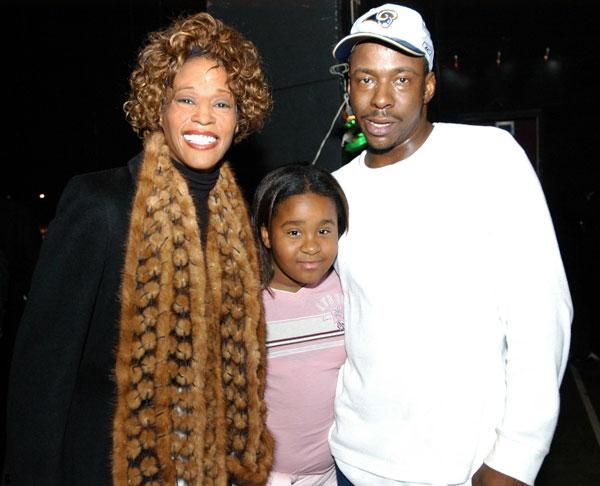 According to a source speaking to RadarOnline.com, Gordon's civil lawyers, W. Bryant Green III and Jonathan M. Broderick, were filing new documents on Tuesday in the Superior Court of Fulton County in an attempt to have the suit $10 million suit Gordon is facing be dismissed.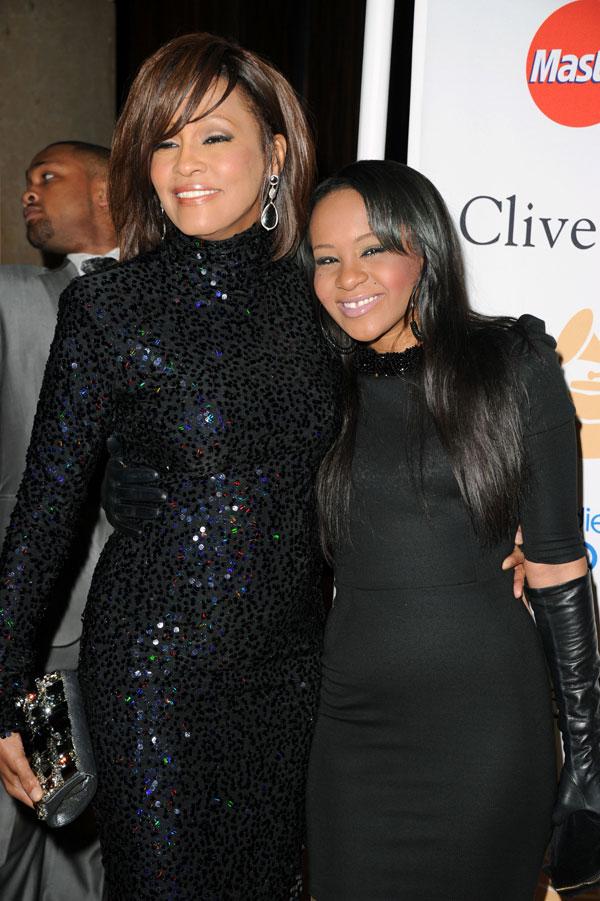 The source said that Gordon's lawyers cite a lack of evidence and an additional eight points as reasons why the suit should not be allowed to move forward. But one of the most revealing parts of the documents is what Gordon says about the night of Brown's near-drowning.
Article continues below advertisement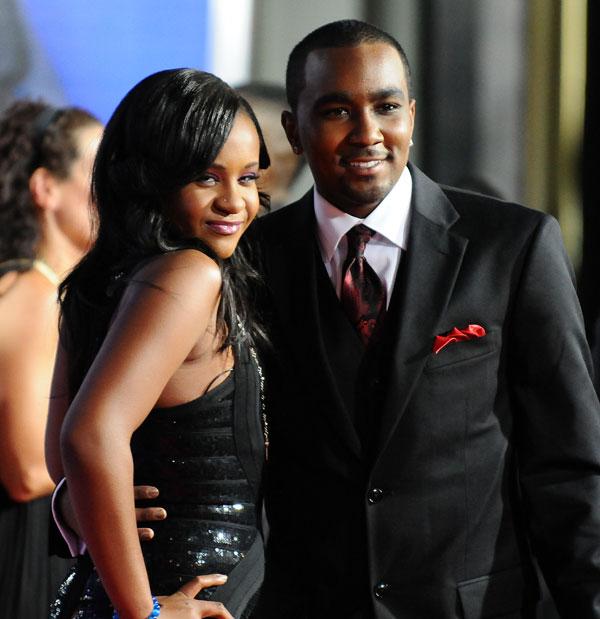 Since his emotional interview on Dr. Phil, Gordon has remained quiet about the night that led to Brown's hospitalization. However, RadarOnline.com reports that the docs filed by his legal team say that "the parties went out on the night in question, then he (Gordon) reviewed video footage and then had an argument with Ms. Brown and that he changed clothes. Defendant denies the remaining allegations…."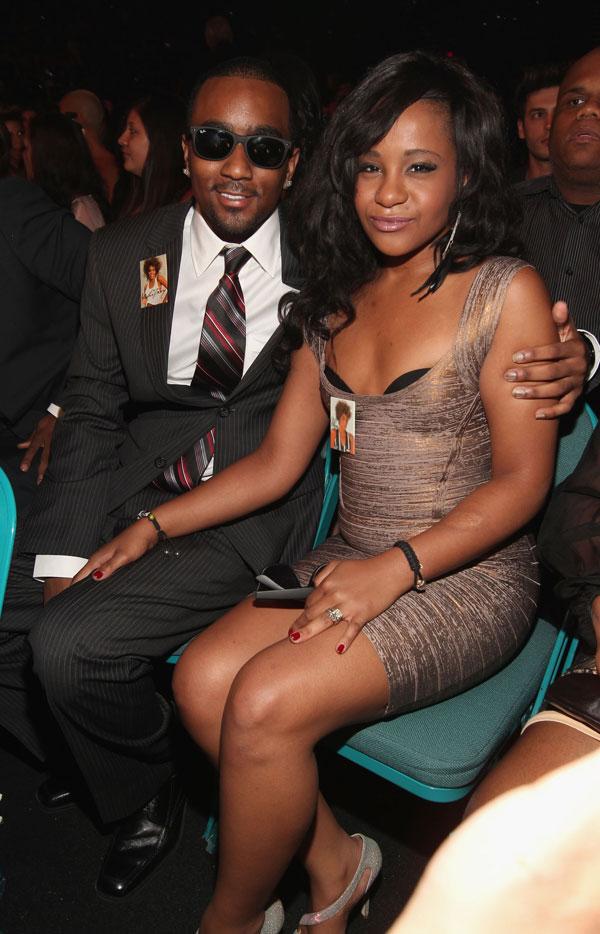 Article continues below advertisement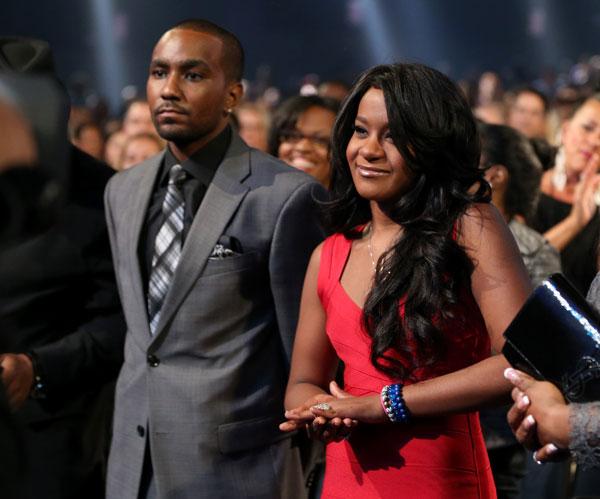 And Gordon says that "he tried to 'wake up' Ms. Brown and attempted to get her to react that he performed CPR on her, and Defendant further admits that others unsuccessfully attempted to resuscitate Ms. Brown."