PHOTOS
Nick Jonas Is Already Flirting Behind Kendall Jenner's Back With Other Beautiful Women: Report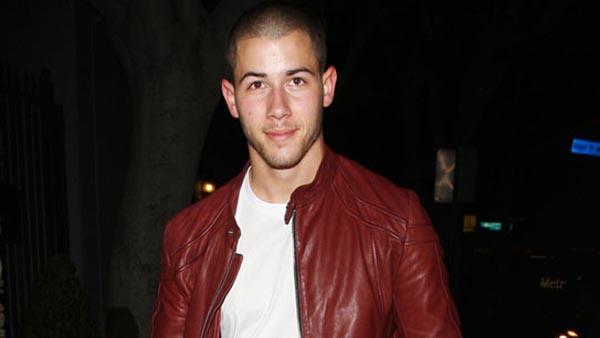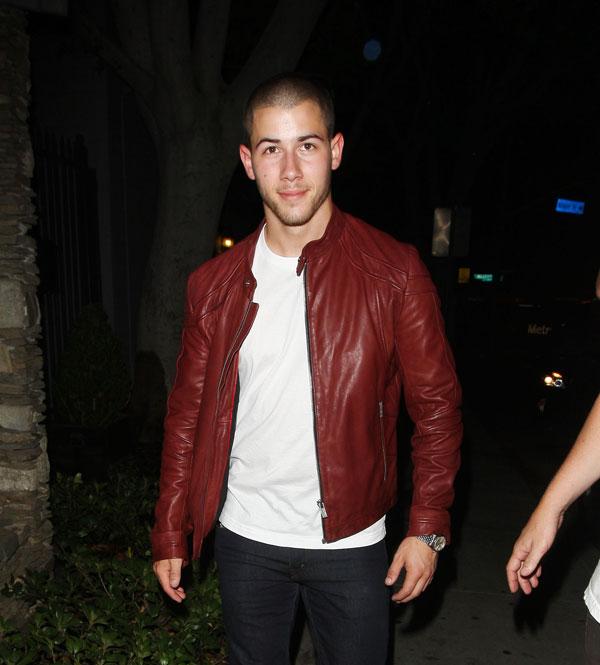 Nick Jonas has some explaining to do. While he's allegedly been dating Kendall Jenner since last month, after being introduced through matchmaker Gigi Hadid, he is already flirting up a storm with other women, (and possibly doing more than that!)
Article continues below advertisement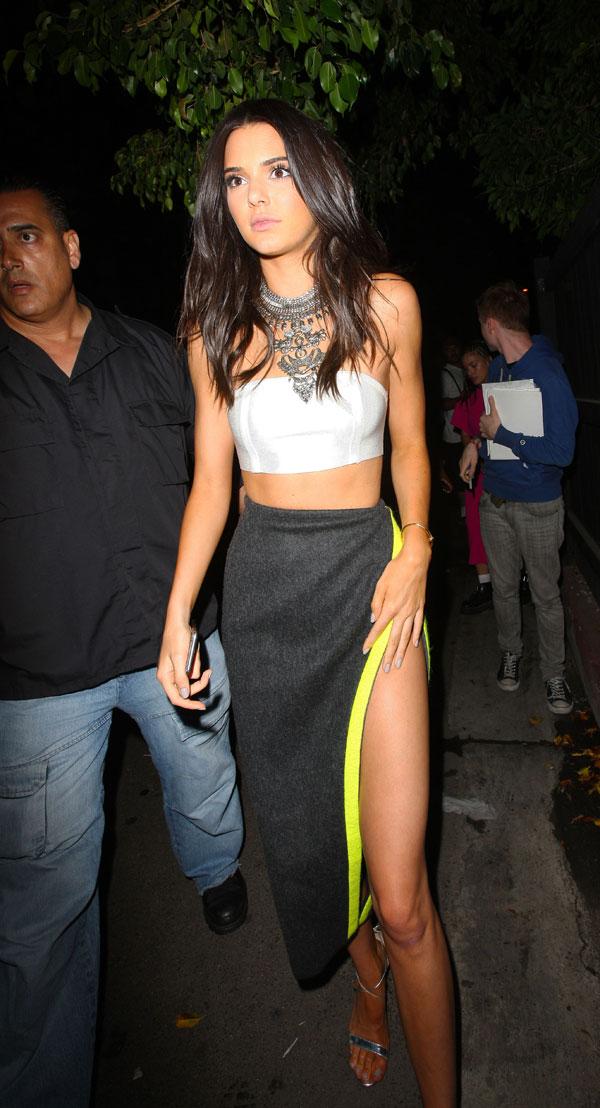 The singer was seen getting up close and personal with someone who resembled Kendall, but definitely was not her. Nick was spotted enjoying the company of fitness model Katya Elise Henry at Drai's After Hours underground nightclub in Las Vegas earlier this month!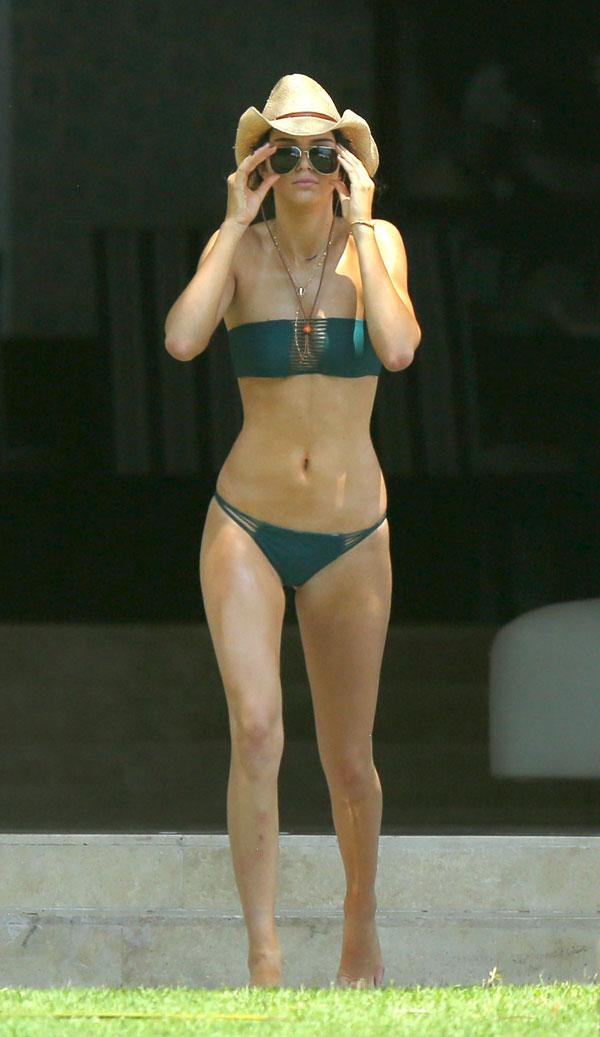 "Nick paid attention to no one else. I thought they were a couple for sure," an insider tells Star magazine. It sounds like Nick was having too much of a good time with Katya, and Kendall should watch out!
Article continues below advertisement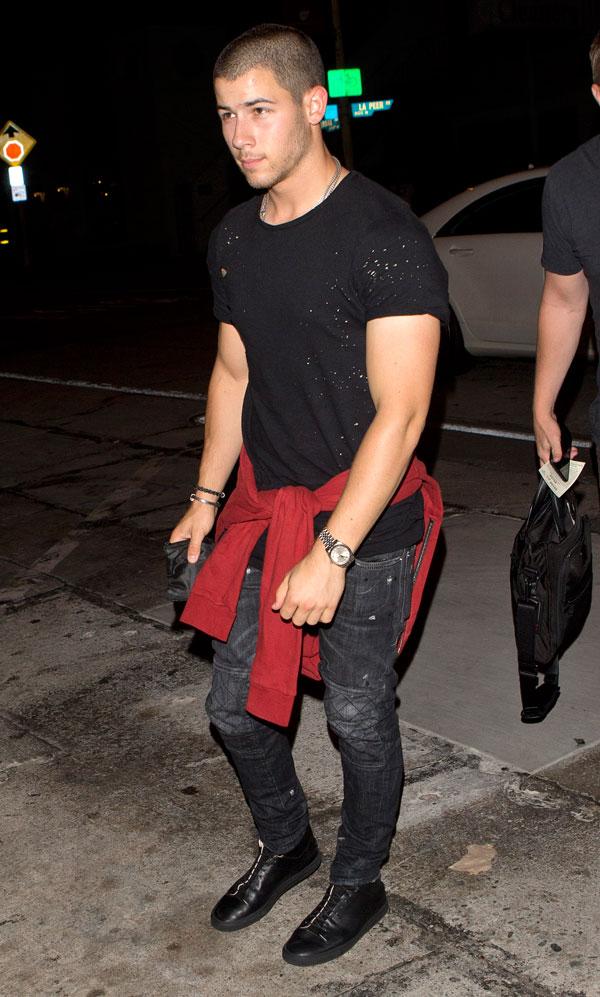 "They were drinking and dancing—flirting in plain sight—and at around 5:30 am, Nick told her, 'One more drink, and then we're going to go," the source continued.
spl1102562_061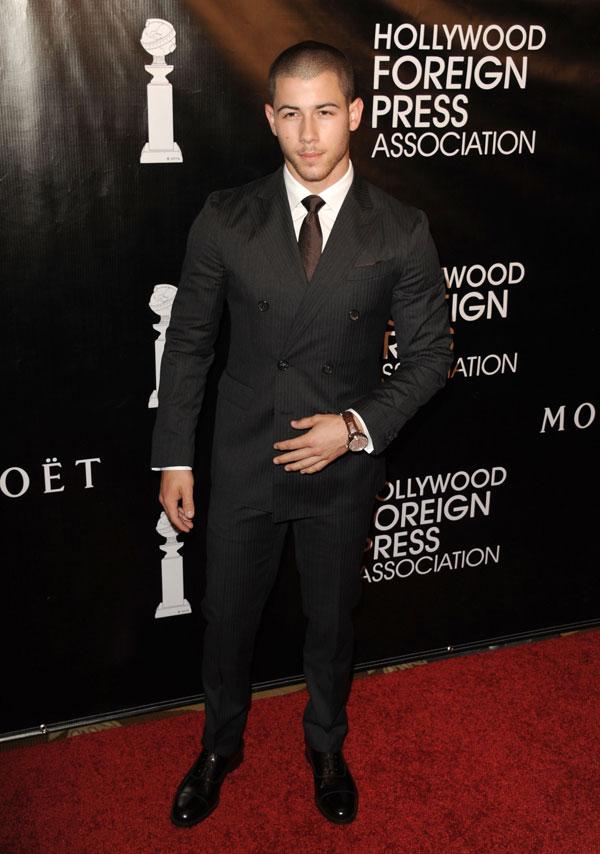 And where did they end up? The insider thinks they spent night together at MGM Grand Hotel before partying again at Drai's Beachclub several hours later. "I mean, you do the math. Nick certainly has a type, and Katya fits it to a T!"