PHOTOS
Nick Jonas Finally Admits Whether Or Not He And Kendall Jenner Are Dating!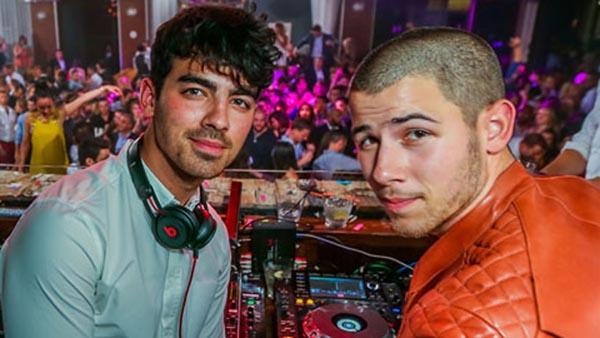 Joe Jonas plays a DJ set at Hyde Bellagio in Las Vegas and is joined by brother Nick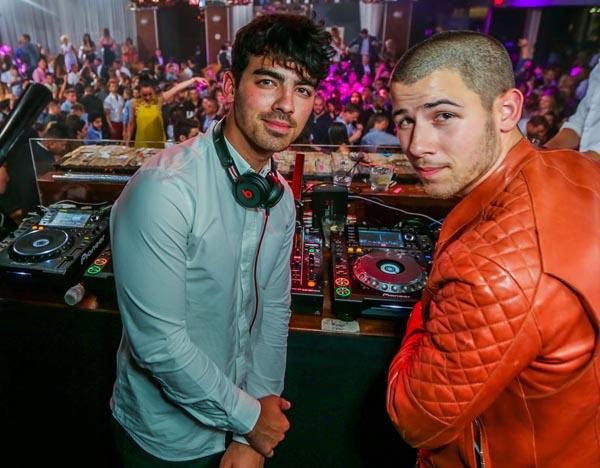 Nick Jonas is finally providing answers, after numerous rumors that he and Kendall Jenner are an item.
Article continues below advertisement
INF – Kendall Jenner at LAX Airport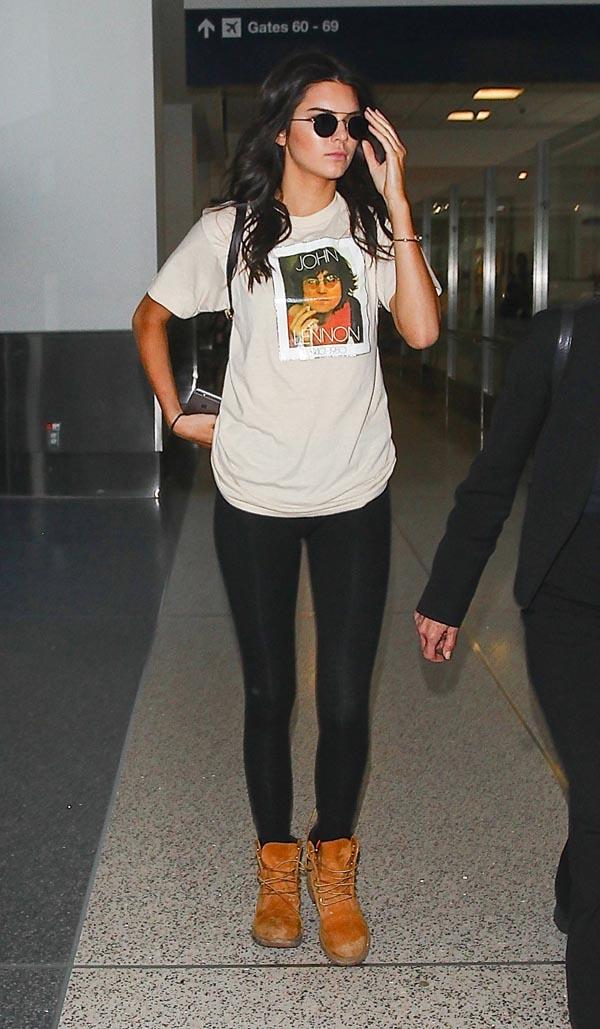 When asked about his relationship status with the teen, he told E!, "We're not dating." We were pretty excited about this, imagining he and Kendall and her BFF Gigi Hadid and Joe Jonas on double dates, so this is a major disappointment.
Nick Jonas spotted in West Hollywood, CA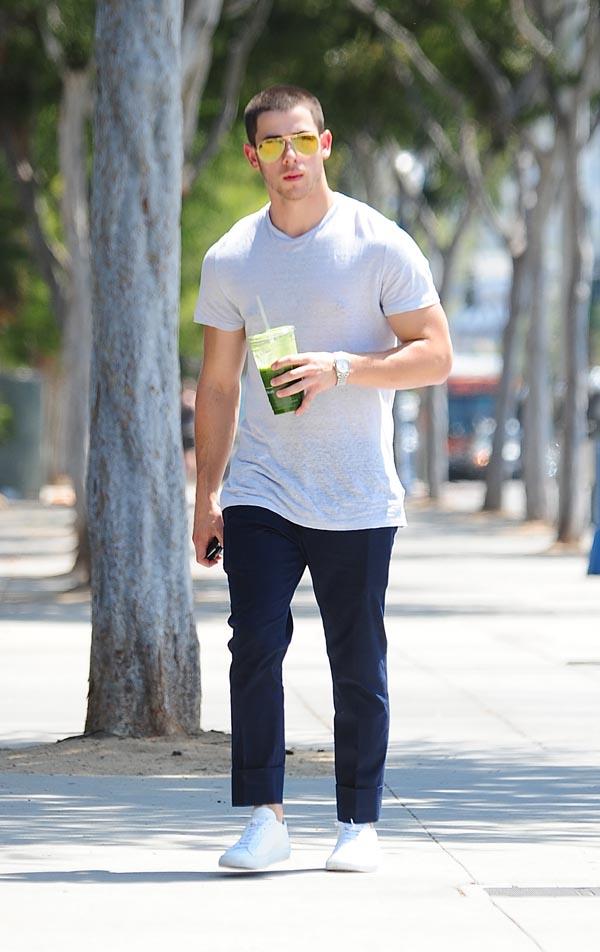 But Nick did compliment the model, saying, "Kendall is great and naturally with her being good friends with Gigi and with Joe and Gigi dating, there are times we'll be in the same place and we all hang out."
Article continues below advertisement
Nick Jonas looks glum as he eats lunch in the West Village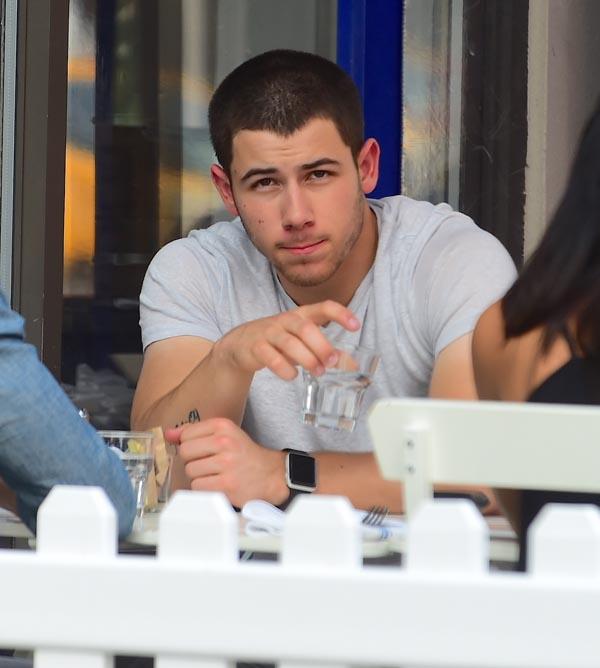 Reports about his alleged relationship with Kendall emerged just a month after he split from beauty queen Olivia Culpo, so it may be too soon for him to be committed to anyone quite honestly.
Article continues below advertisement
Nick Jonas on Third Street in Hollywood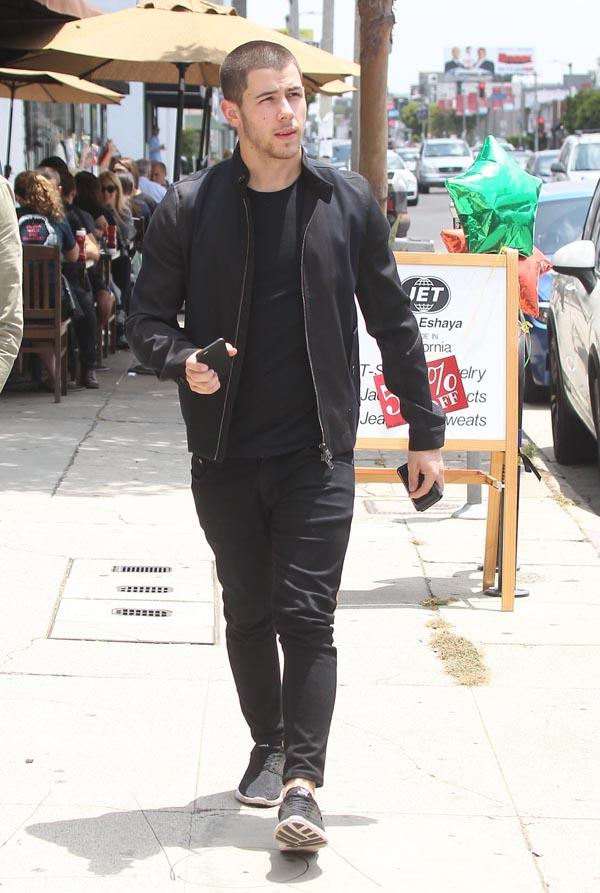 He even noted that he wants to keep his relationships with women "light and casual" for the time being.
Article continues below advertisement
Singer Nick Jonas has dinner in Beverly Hills