PHOTOS
Nick Jonas Gets Candid About Exes Miley Cyrus And Olivia Culpo!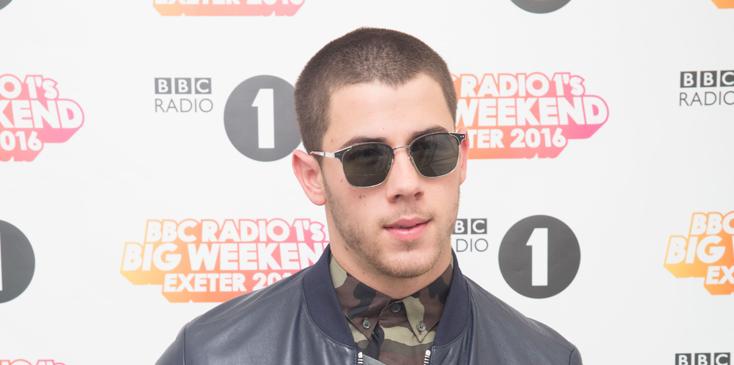 Nick Jonas Backstage at Big Weekend Exeter 2016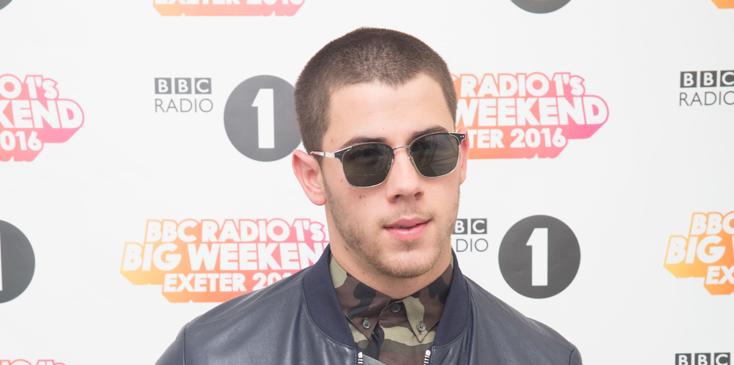 Nick Jonas holds nothing back as he opens up about two of his famous exes, Miley Cyrus and Olvia Culpo.
Article continues below advertisement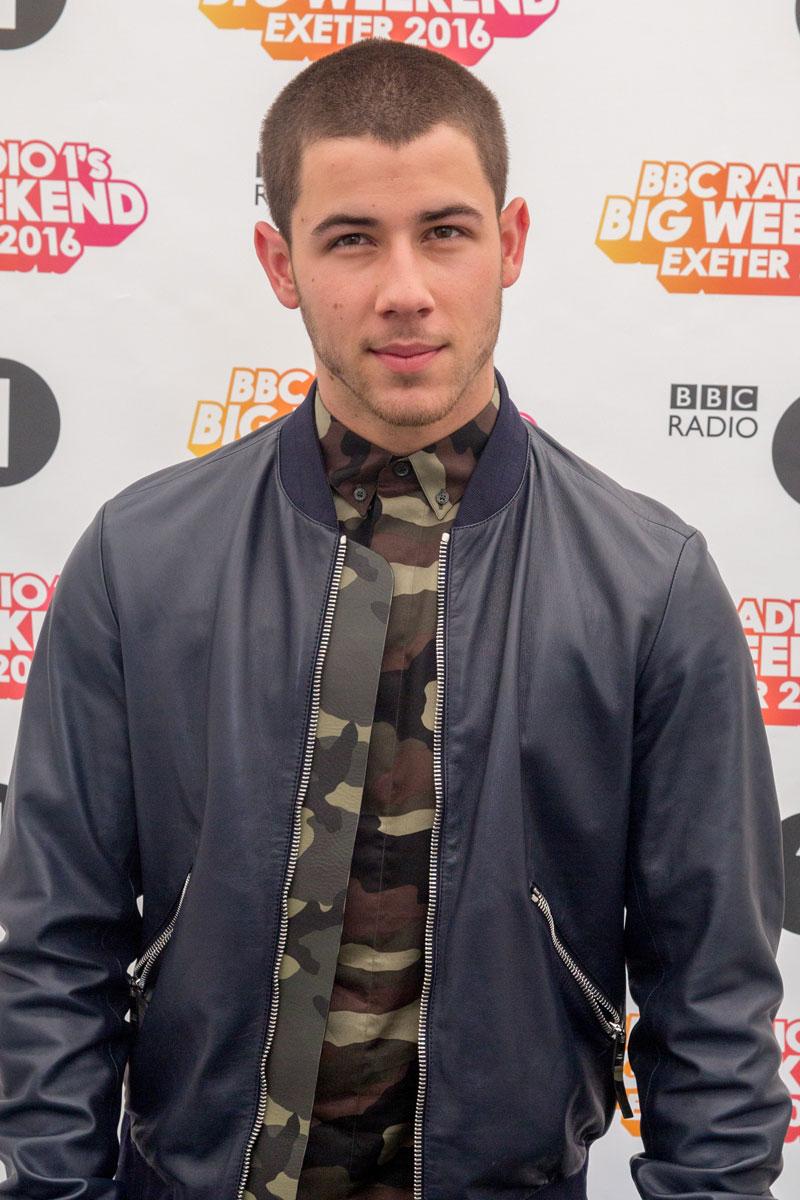 In an interview with Entertainment Weekly the former Jo Bro dished on the status of his relationship with both Hollywood stars.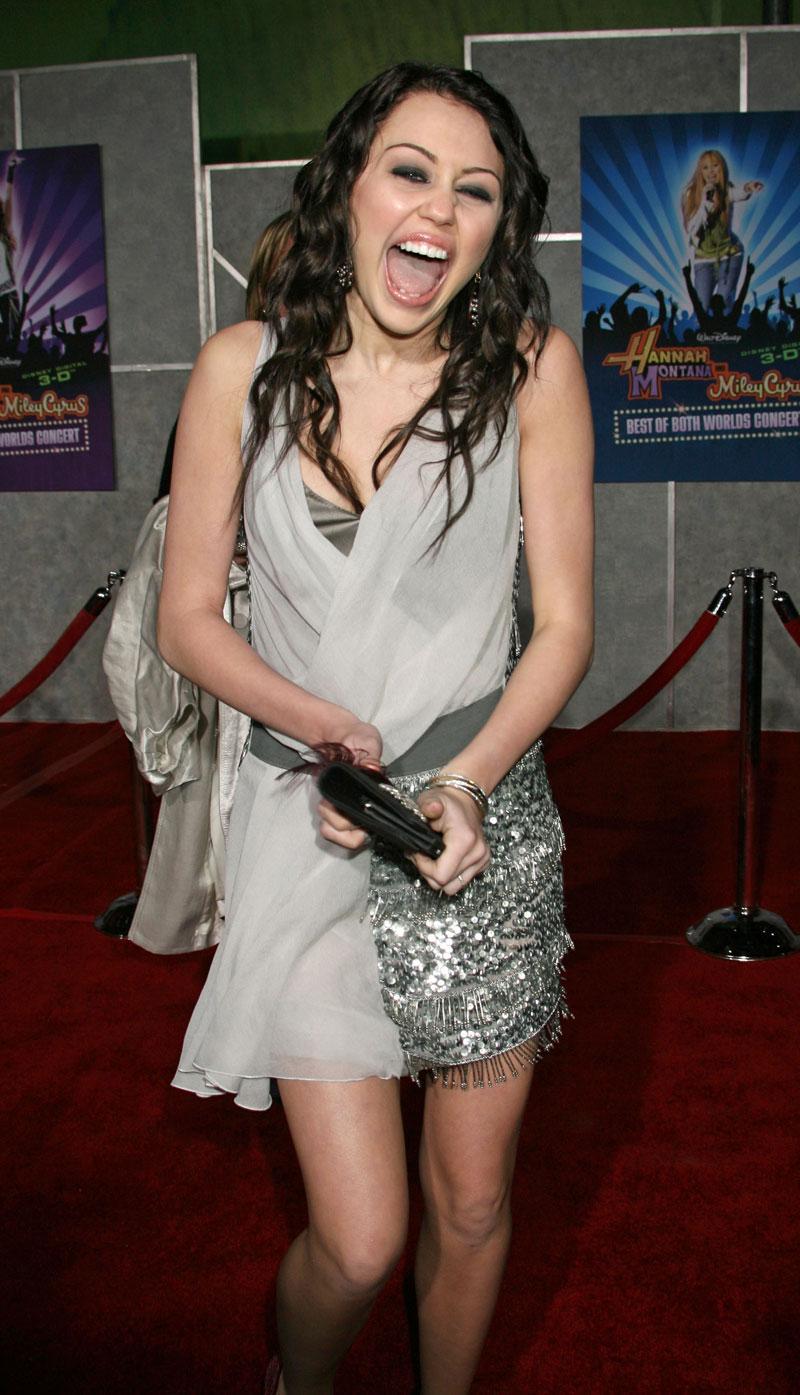 "I don't have a relationship with Miley now, really, but that's not because we have any bad blood – we just sort of run in different circles," Nick confessed. "I love 'Wrecking Ball' so much. I still think its one of the best pop songs of the last 10 years. And you know, she's always been outspoken and authentic to who she is, so it was only a matter of time before she really owned that, and I'm proud of her."
Article continues below advertisement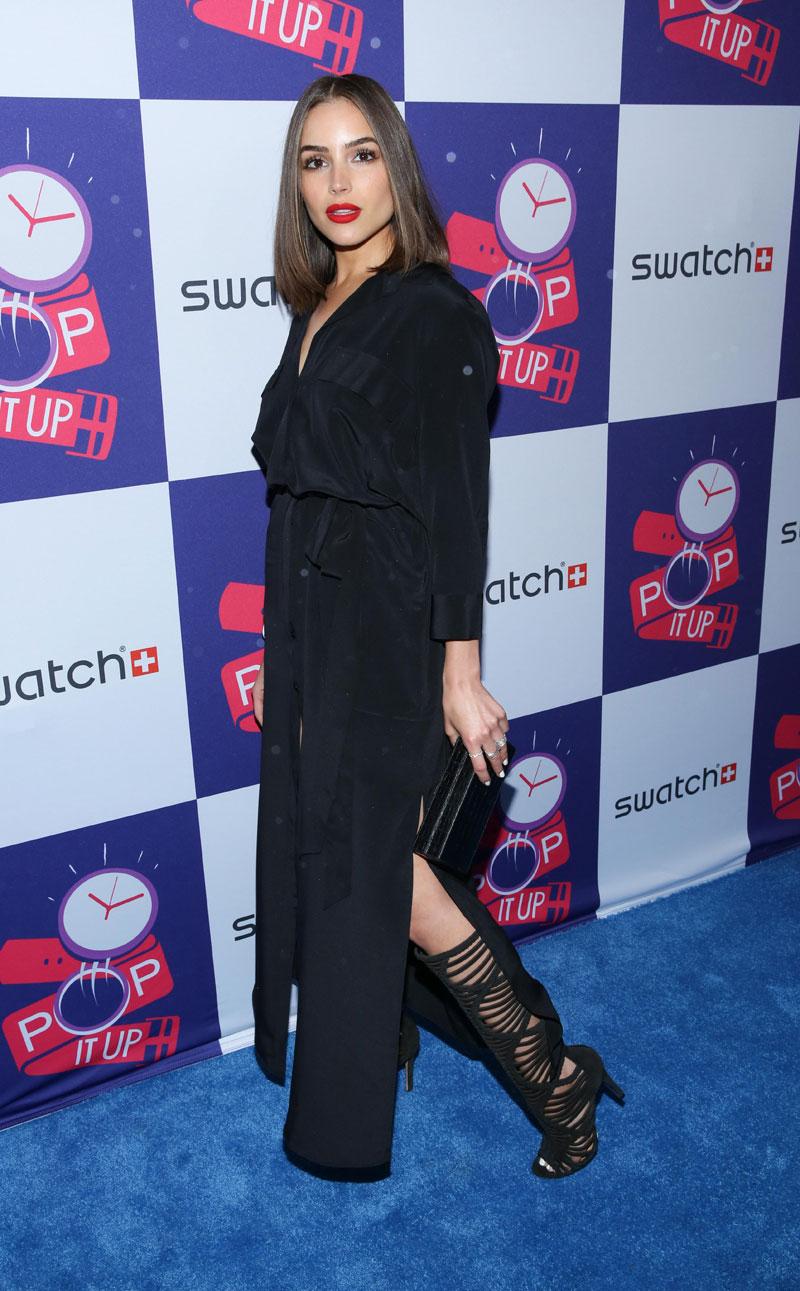 While Miley may have Nick's praise his most recent ex, Olivia, seems to have left the heartthrob in a state of uncertainty.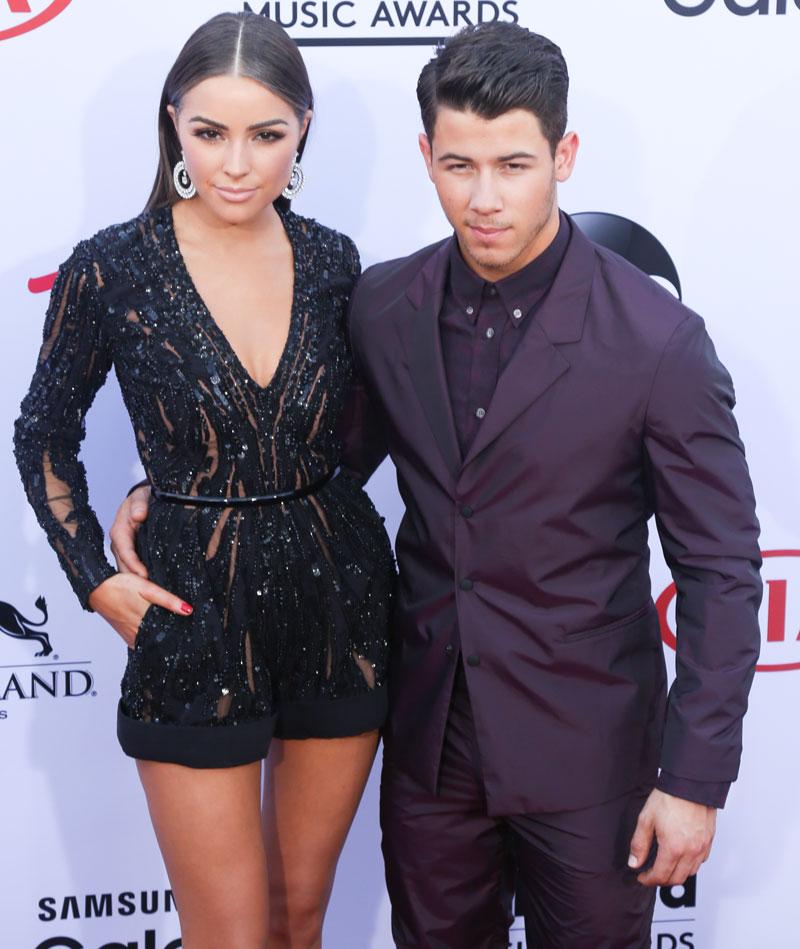 "I haven't heard from Olivia in a year. I don't know if I'll hear from her again. I'm not sure." #Complicated
Article continues below advertisement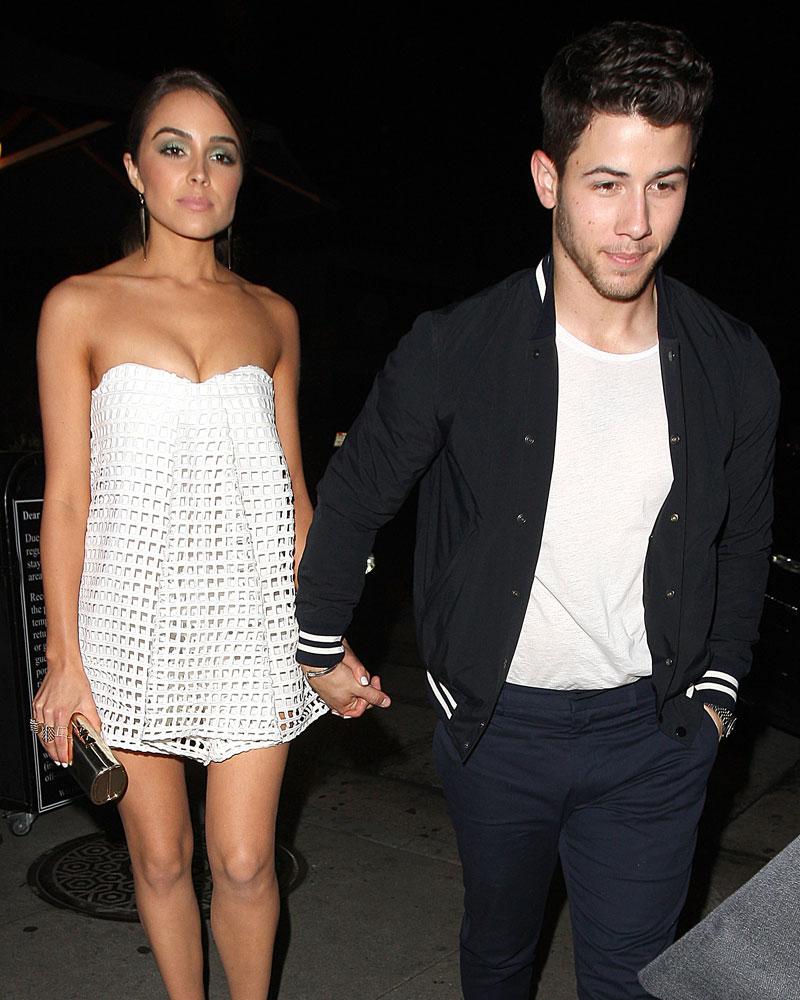 Even while hinting at a possible bad break up with Olivia, the singer told OUT magazine that the beauty queen was a huge inspiration for his new album, Last Year Was Complicated.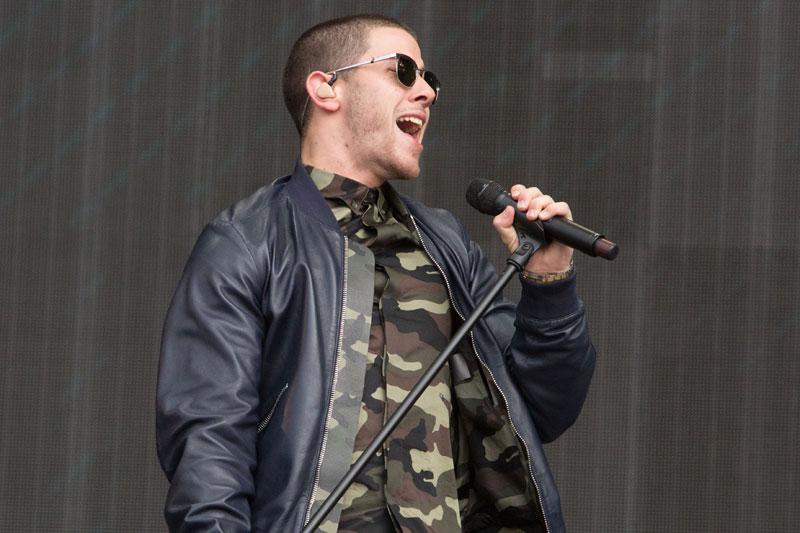 "I've thought a lot about whether she's heard it, and I'm sure she's heard 'Champagne Problems' at this point," Nick told EW. "The concept of the song, which maybe doesn't stand out on first listen, is, 'You're amazing, you're all the things I hope to find with somebody, but timing, circumstances, all these things play into it not being right.' Champagne is amazing; it tastes delicious but gives you a really bad hangover. That's the idea. …"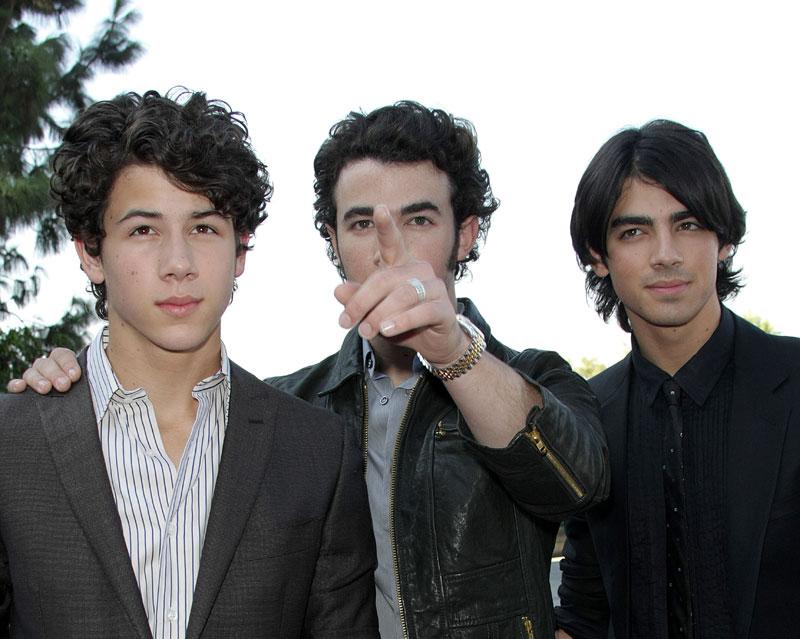 Do you think Nick's relationships with Olivia ended on a sour note? Tweet us @OKMagazine or let us know in the comments section.