PHOTOS
Nick Jonas Reveals He Wasn't 'Proud' Of The Music He Made With His Brothers Before Their 2013 Split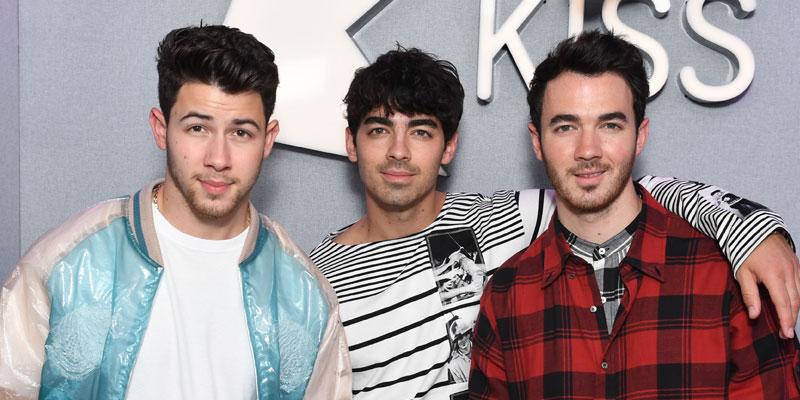 The Jonas Brothers are coming clean in a new interview and are opening up about their infamous 2013 split. Nick Jonas confessed that the band felt their music wasn't good enough for a time and it led to their subsequent breakup. Members Joe and Kevin Jonas also revealed how their relationship with each other as siblings became strained. Scroll through to learn more.
Article continues below advertisement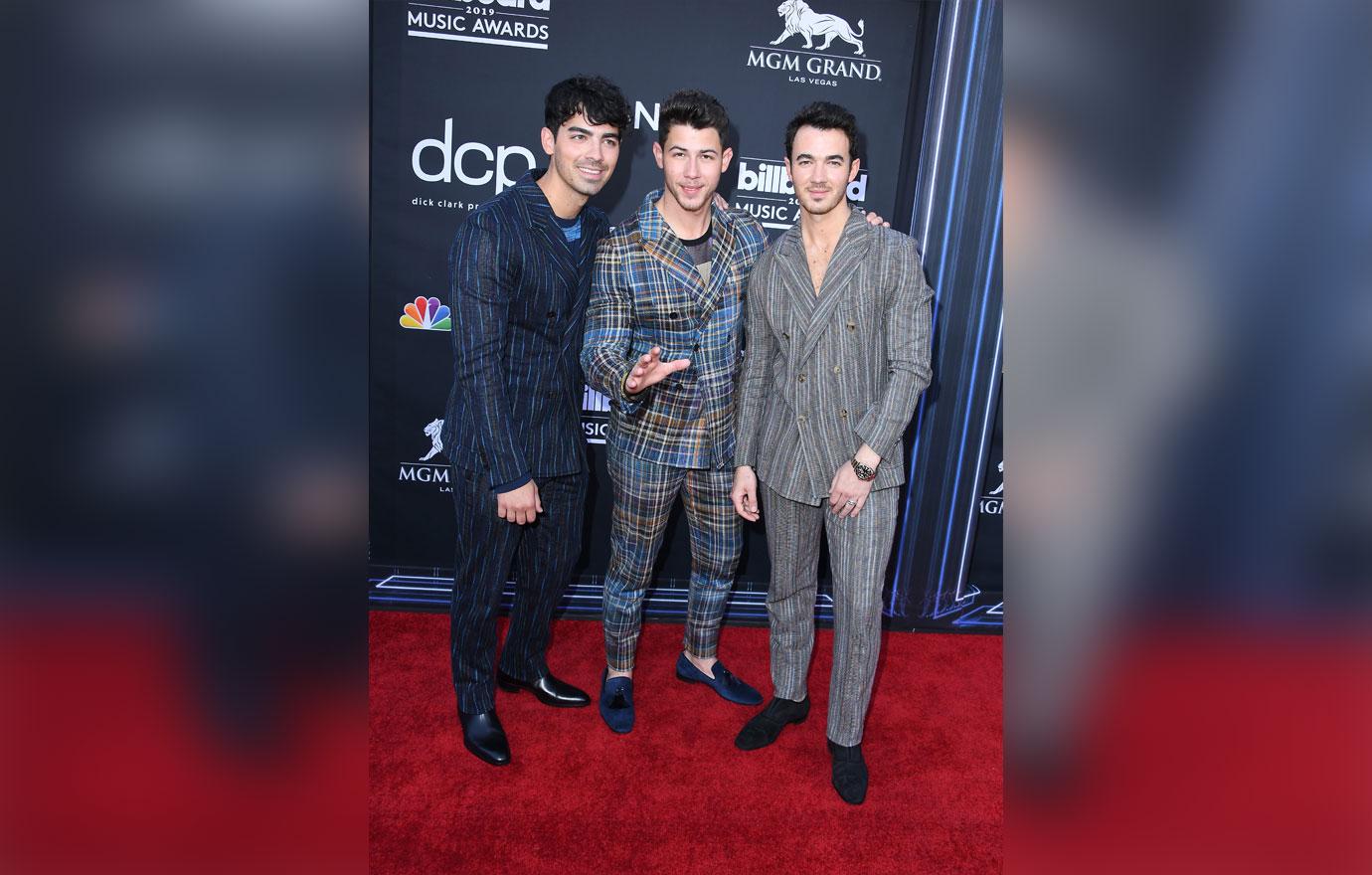 In an interview with CBS This Morning, that is set to air in full on Sunday, June 2, the pop trio discuss how their split and six-year-hiatus that followed influenced their reunion. The band reunited in February when they released their new single, "Sucker."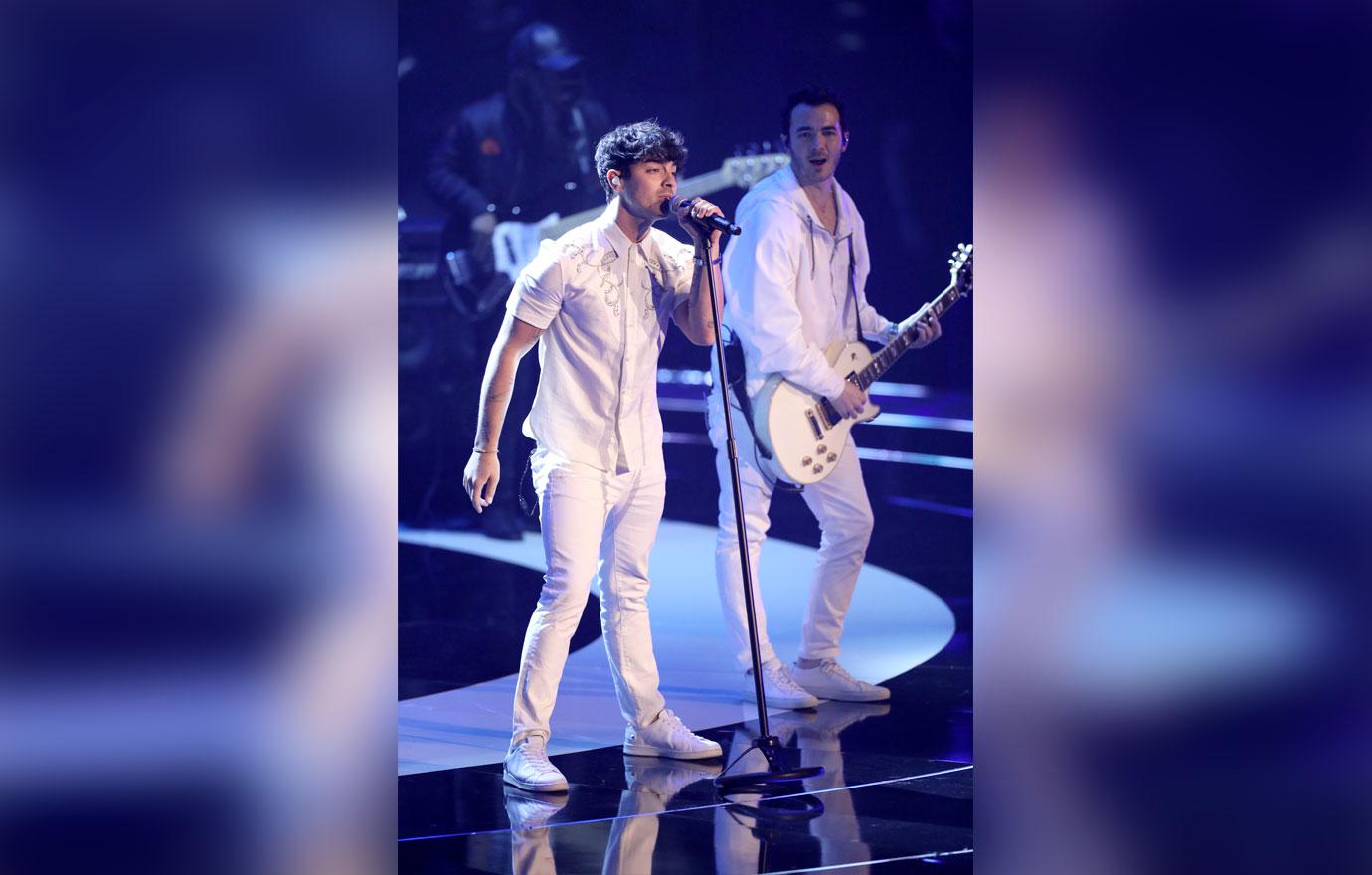 "I checked out in my mind that – that was it. There's going to be no more brothers ever," Joe, 29, said in the interview.
Article continues below advertisement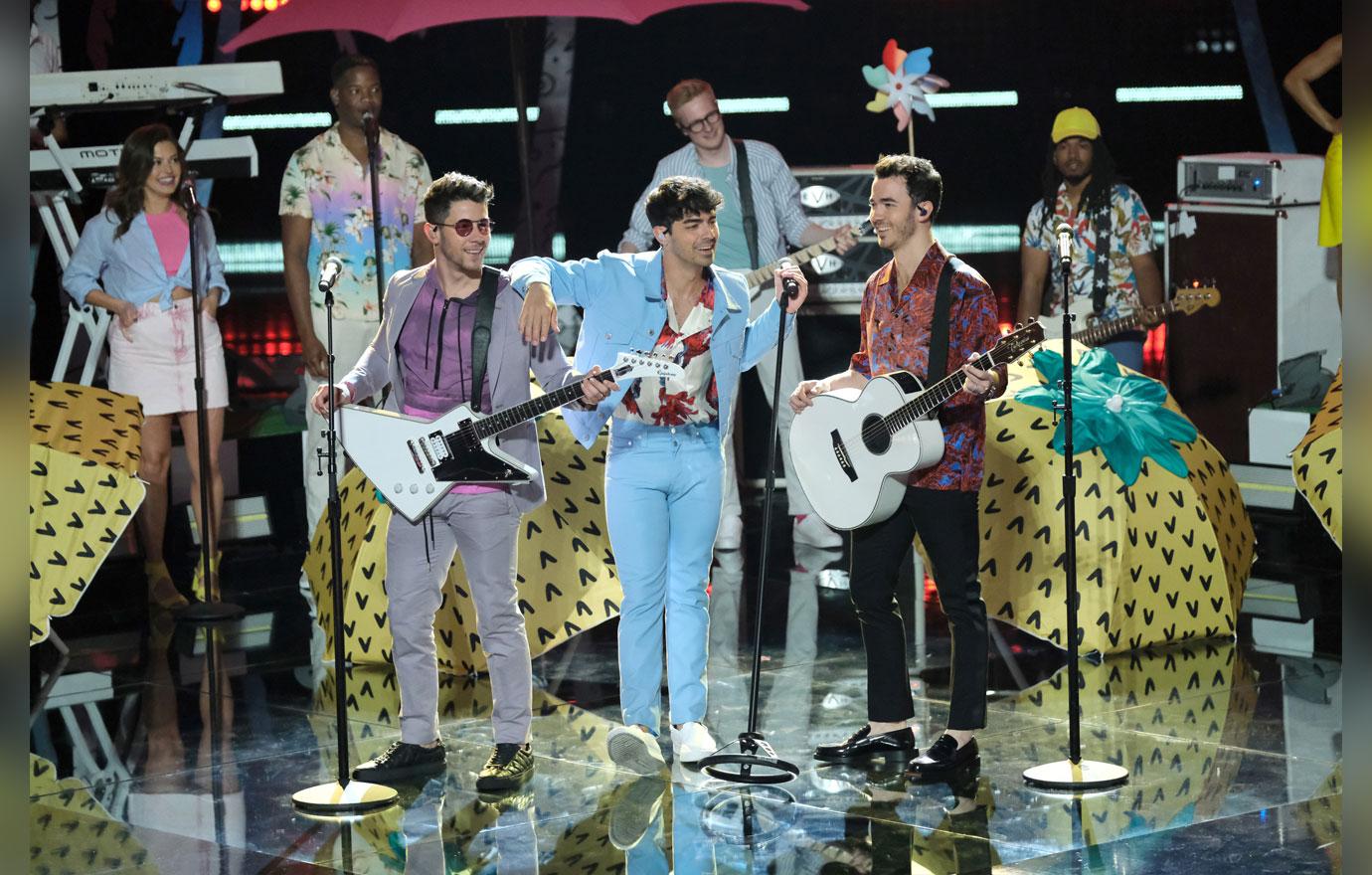 "And I feared that, you know, we – they would never speak to me again," Nick, 26, interjected. He also admitted that he was the one who suggested the band breakup.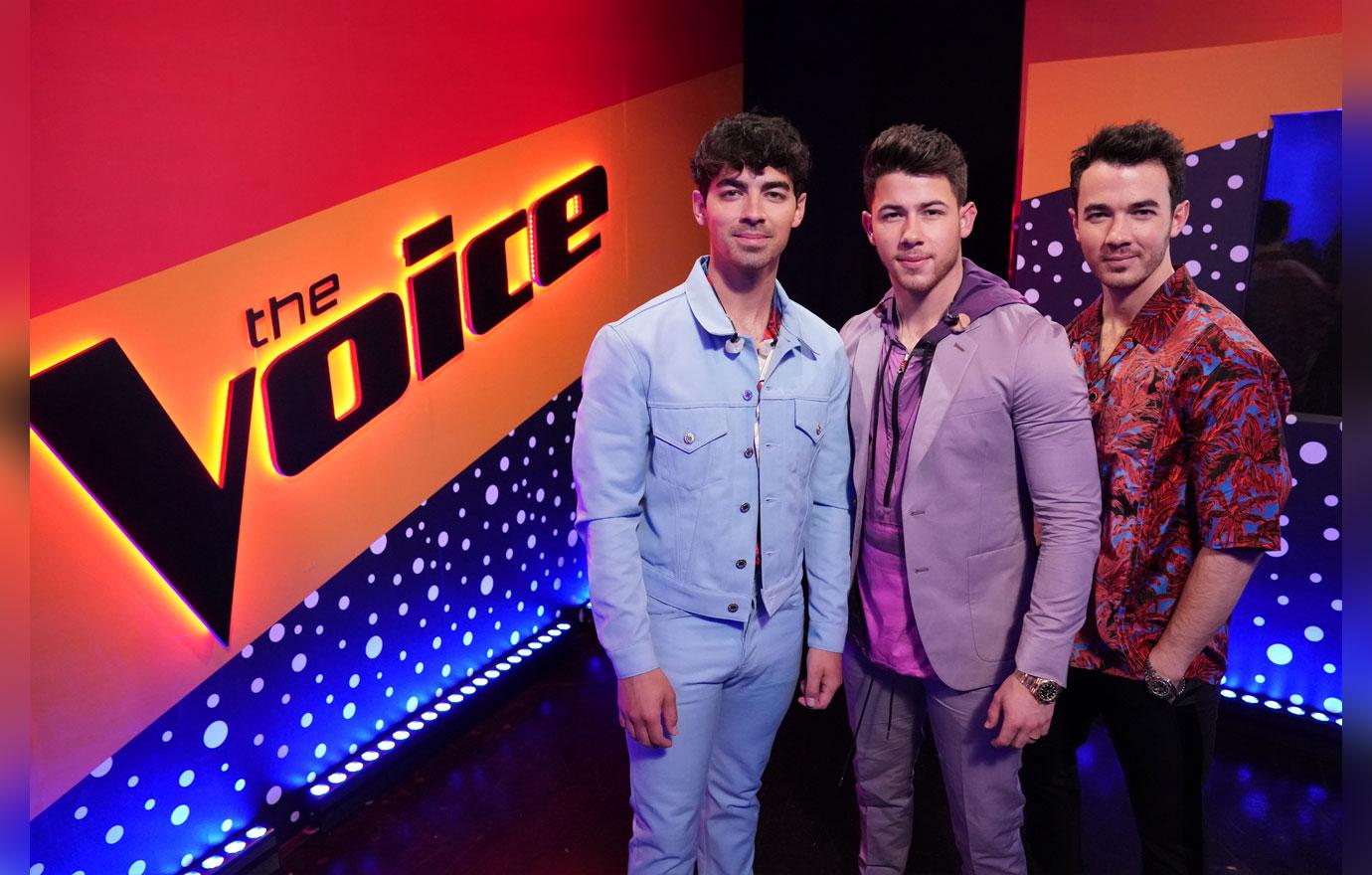 When asked what the reason was for the threesome to disband, Nick said that there was no "simple" explanation. "To call it creative differences is almost too simple. And I think a lot of people lost the appetite for what we were putting into the world. So, you know, we were putting up shows that weren't selling. We were making music that I don't think we were all super proud of, and it wasn't connected."
Article continues below advertisement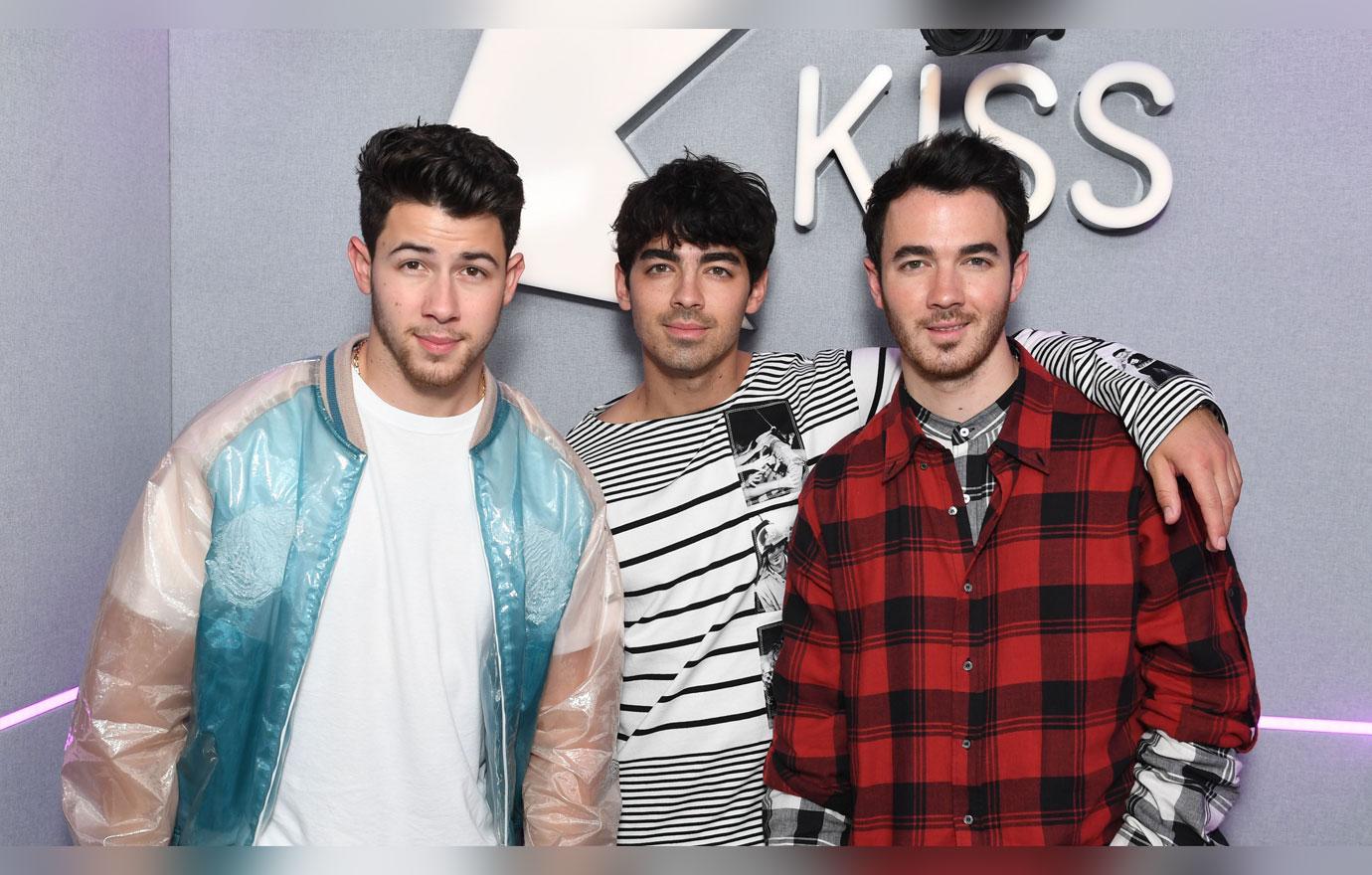 Nick continued, "So I had a very tough conversation with them where I laid it out for them," Nick explained. "I said, 'You know, I feel like the Jonas Brothers should be no more, and we should go on individual journeys.' And it didn't go so well."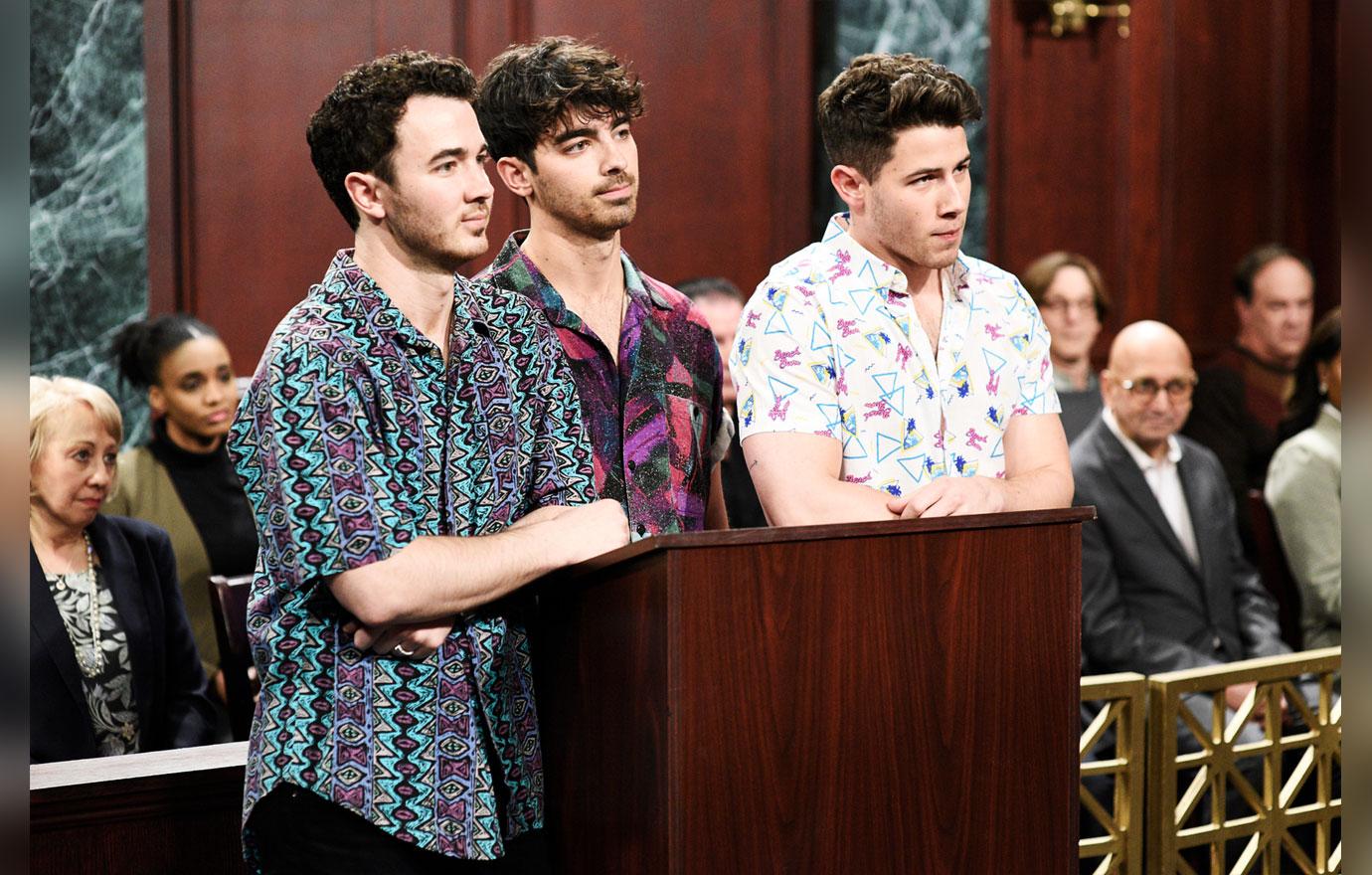 But Joe noted that the journeys were worth it and it only made the brothers stronger. "We definitely were supposed to go through all of what we went through to get to this point. I think it was, it was kind of, I guess you could say destiny, whatever it may be, but yeah, we got a do-over, and I think this time around we're going to do it right," he said.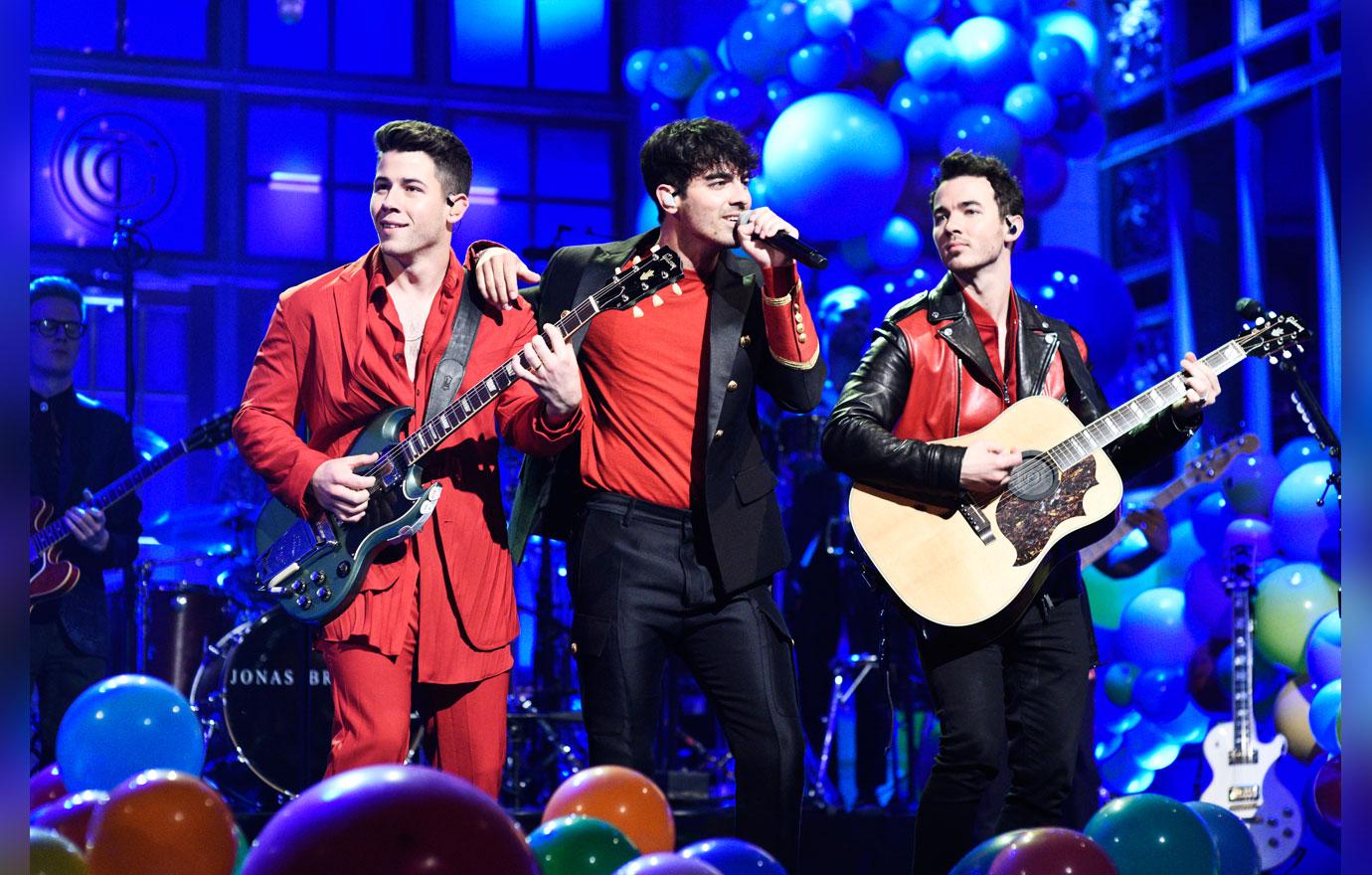 What are your thoughts on what Nick had to say? Sound off in the comments below!