PHOTOS
Nick Lachey & Vanessa Say They Never Sent Jessica Simpson A Gift Despite The Singer Saying They Did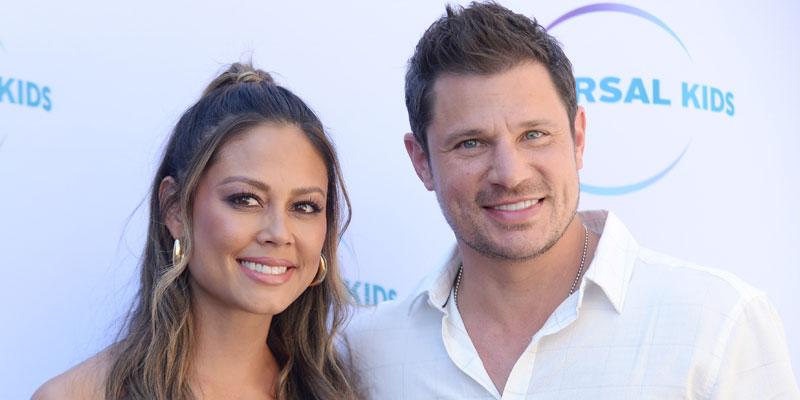 Article continues below advertisement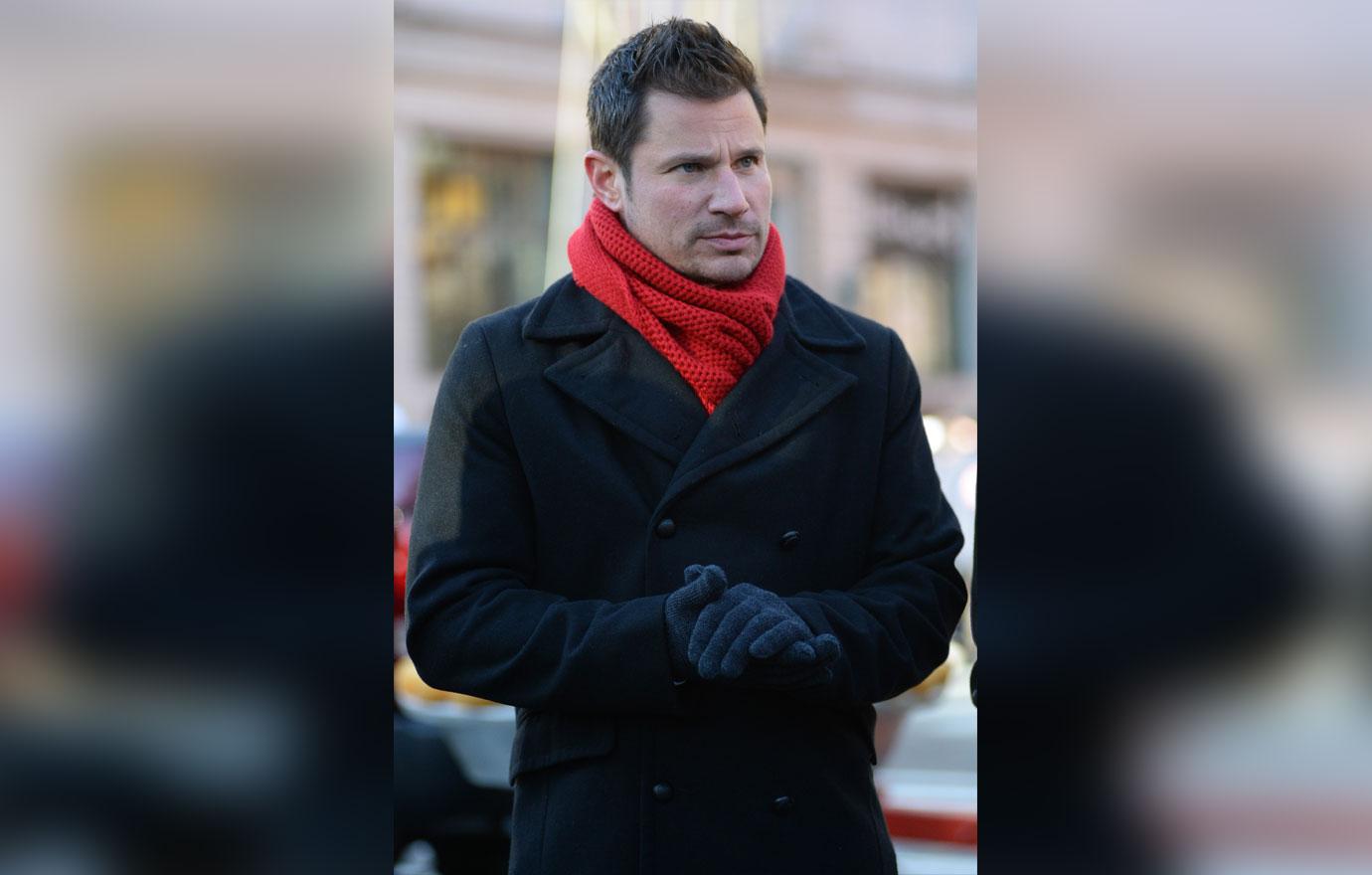 The confusion came when Nick, 46, and Vanessa, 39, appeared on the show to talk about their upcoming Netflix dating series entitled Love is Blind, their marriage, and kids.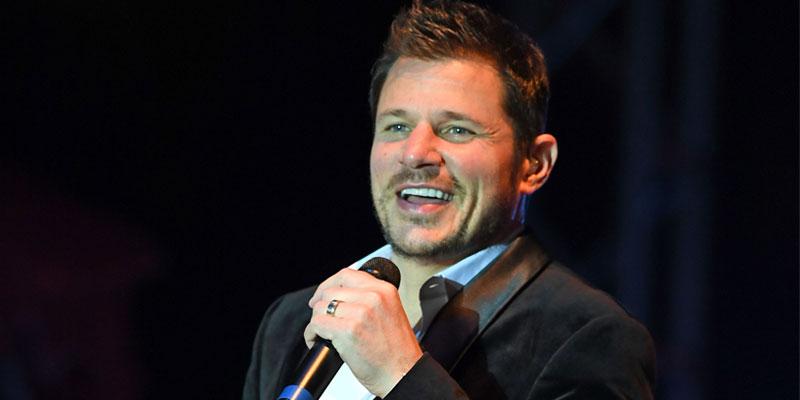 Co-anchor Hoda, 55, shared with the couple that she had recently interview Nick's ex , Jessica, who was set to release her new memoir, Open Book this week. The "I Wanna Love You Forever" singer referenced her marriage to Nick heavily in her new book—the pair was married from 2002 to 2005.
Article continues below advertisement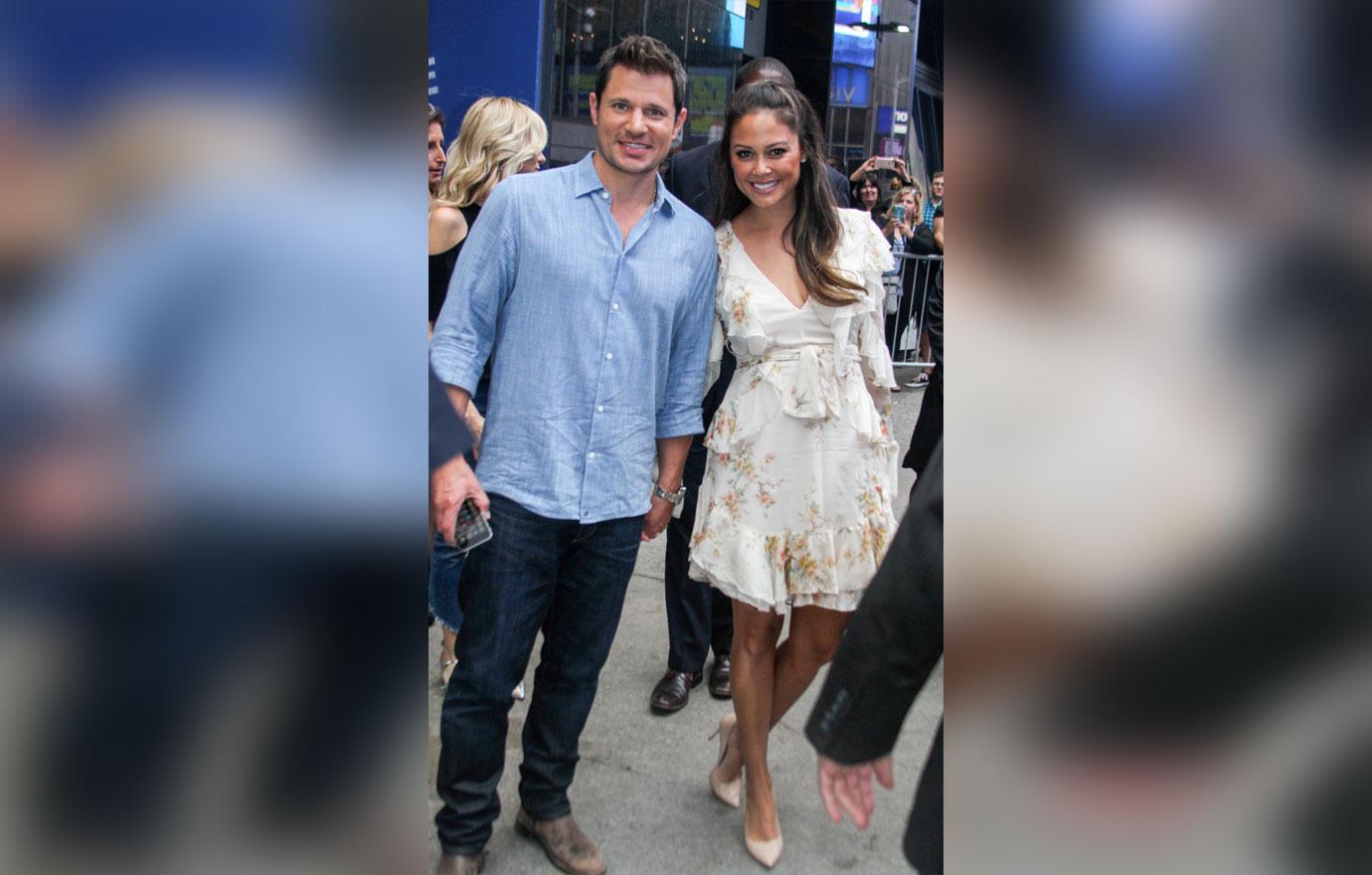 Hoda then went on to discuss Jessica's abuse and drinking, which the singer talks about in her book, before asking Nick, "Was this kind of news to you, Nick? Or were you kind of aware?" The "This I Swear" singer responded saying "I'll be honest, I obviously haven't read the book, so I don't know what she said or what she revealed there. But certainly, happy for her and her life, I know she is happy for us." He added, "There's definitely a mutual respect there, obviously it was a long time ago and we've all moved on."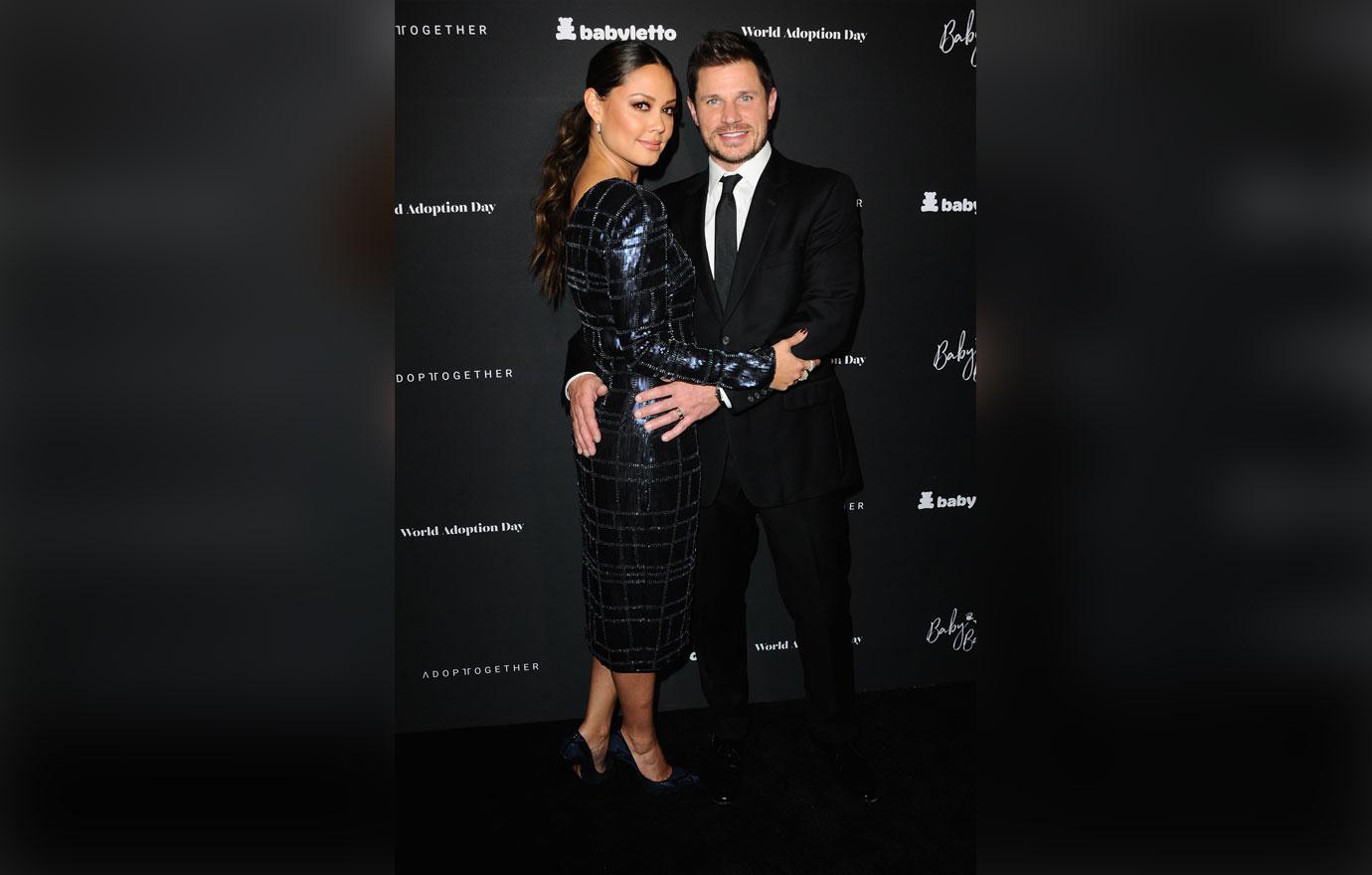 "I interviewed Jessica Simpson for her book, Open Book, and she talked about how she has her life with her husband and her children, and she was really, really, happy for y'all," Hoda revealed to Nick and Vanessa before adding that Jessica mentioned the couple had "sent me something beautiful when we had our children."
Article continues below advertisement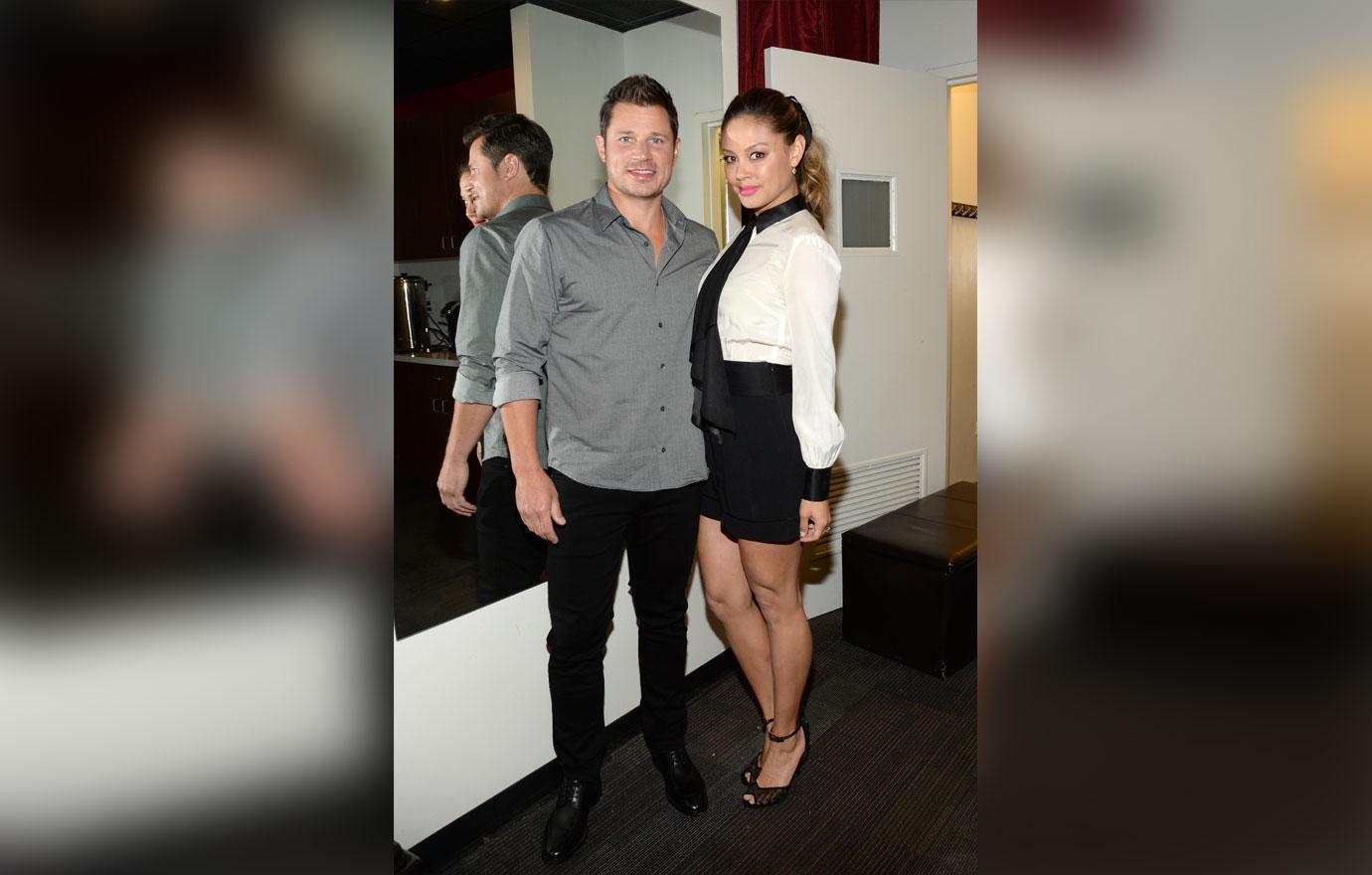 Vanessa abruptly asked Hoda for clarification saying, "I feel bad, I'm sorry, you said somebody sent her … it wasn't us, but thank you whoever sent it."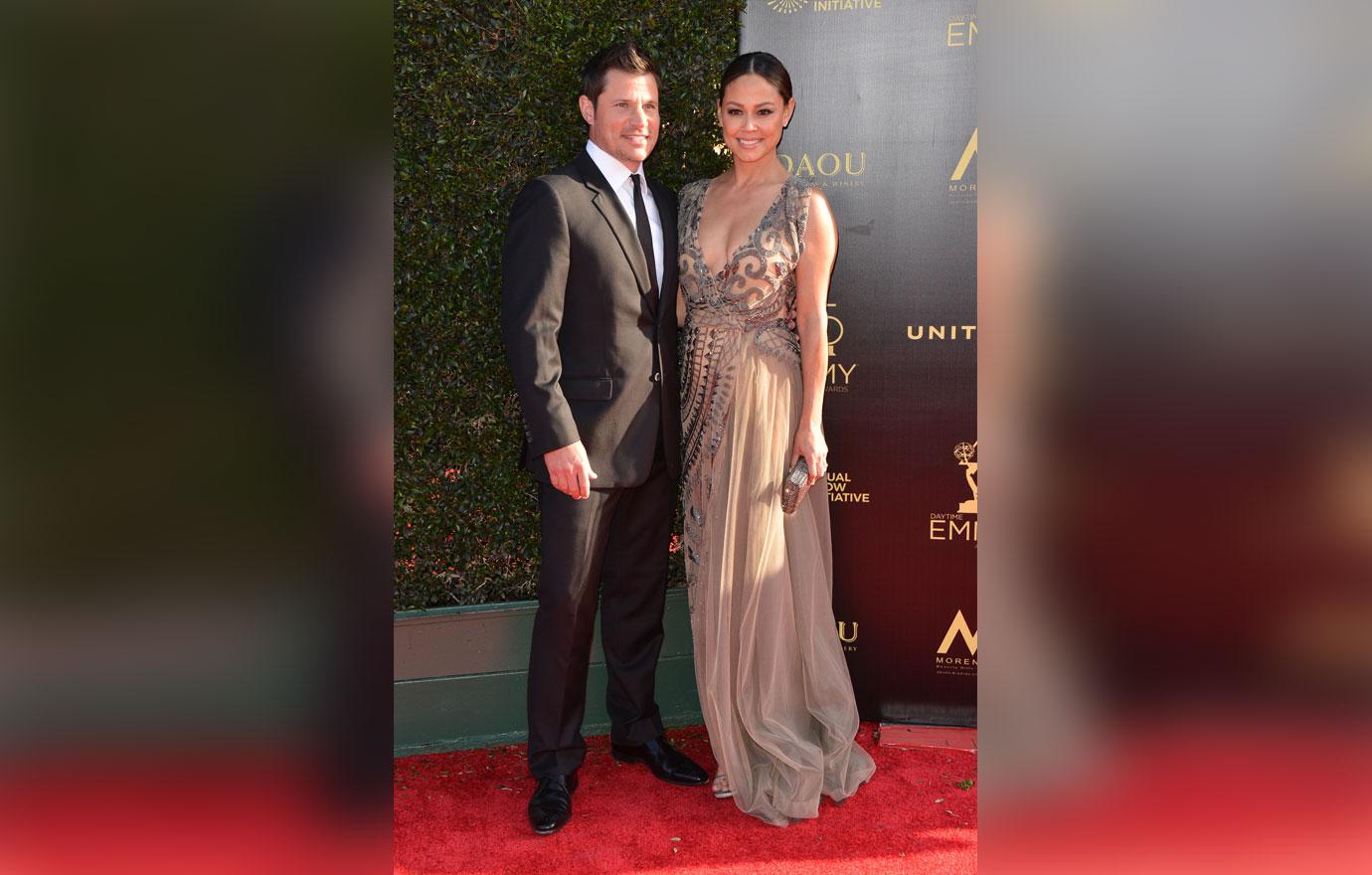 Shortly after Nick joking asked Vanessa, "What did you send?" To which the visibly confused, former beauty queen added, "I didn't … I don't know her address. But thank you whoever sent it from us."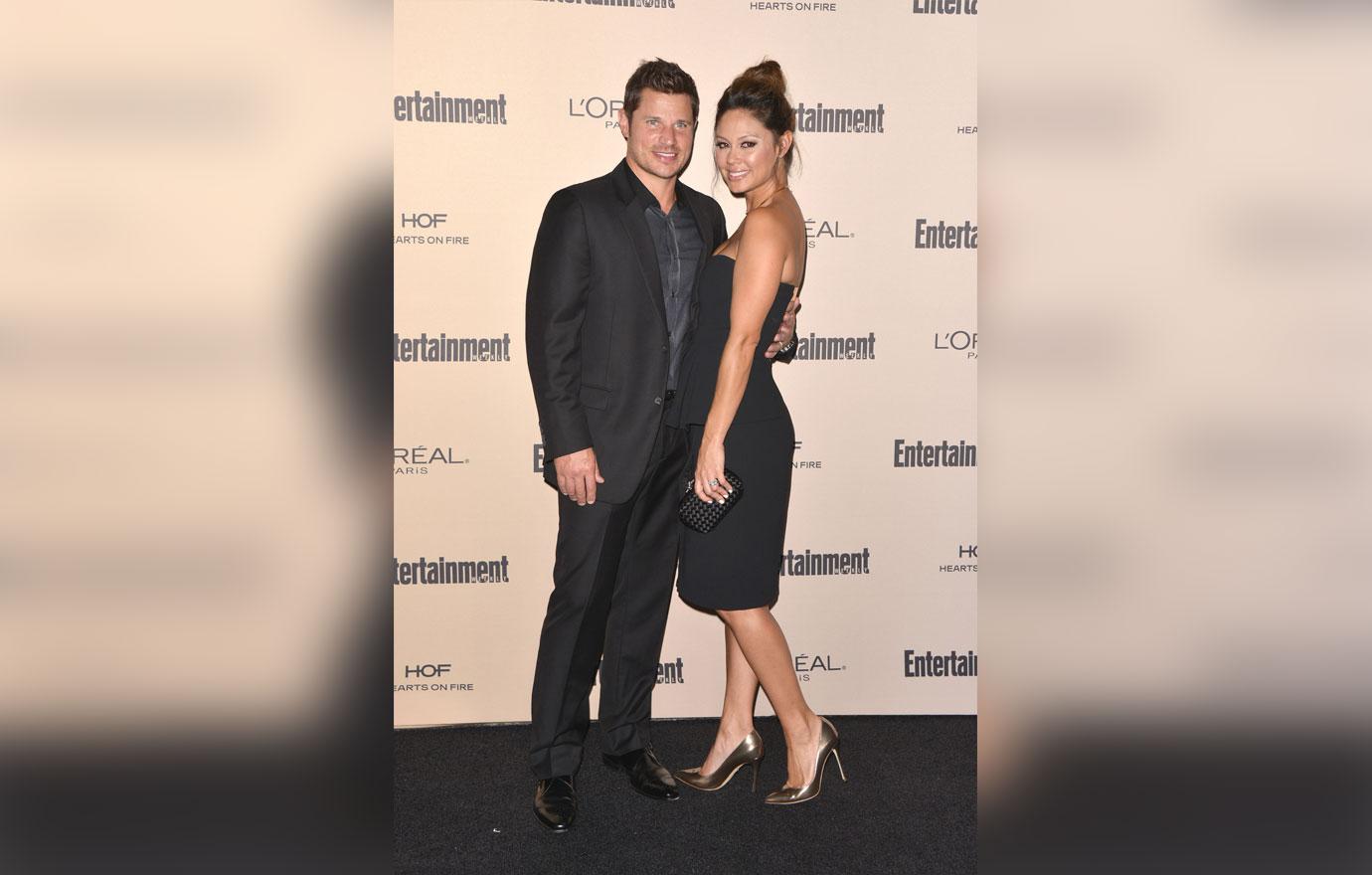 Nick and Vanessa met on the set of his 2006 music video for "What's Left Of Me". The two split in June 2009 but reconciled in October 2009 and went on to tie the knot in 2011. They share three children together daughters, Brooklyn and Phoenix, and son Camden .
What are your thoughts on Vanessa and Nick denying the gift? Sound off in the comments.