PHOTOS
Nick Lachey And Vanessa Lachey Show Off Newborn Brooklyn Elisabeth In New Family Photo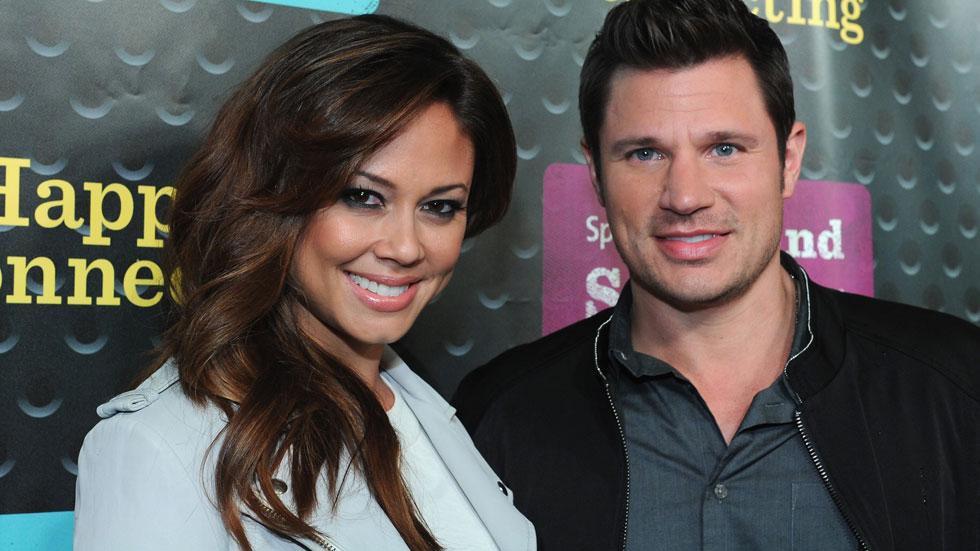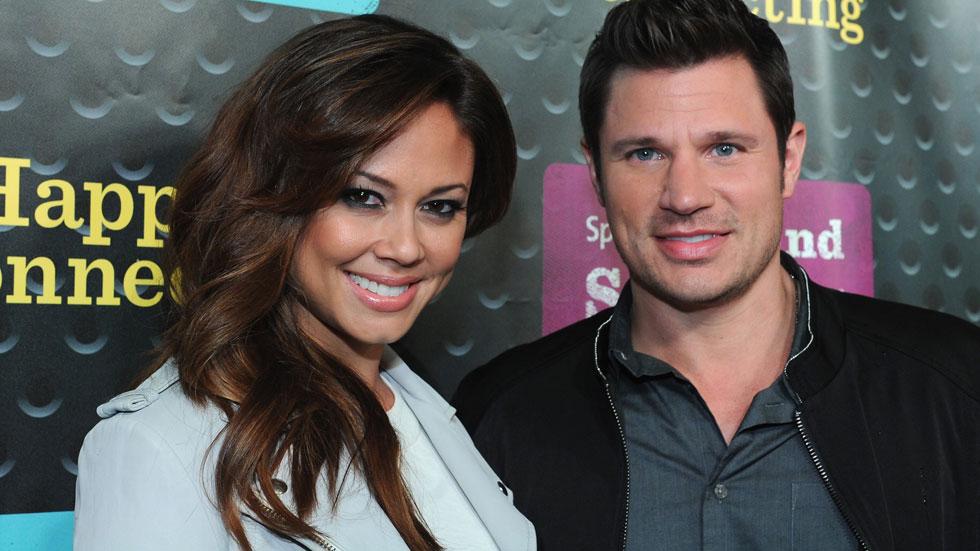 The Lacheys stole millions of hearts this week when Vanessa Lachey posted an adorable photo of her beautiful family on Instagram.
Article continues below advertisement
The sweet snap featuring Vanessa, her hubby, Nick Lachey, and the couple's son, Camden John, and newborn daughter, Brooklyn Elisabeth, shows the family grinning as they relax together on a couch. And even though little Brooklyn appears to be slightly over the photo shoot -- what a cutie! -- you can't deny the Lacheys are definitely one of Hollywood's best looking families.
Speaking to People recently, Vanessa, who just gave birth to Brooklyn in January, offered encouragement to other mothers when it comes to trying to lose their baby weight.
Article continues below advertisement
"I don't even know my size right now, honestly," she said. "It's more about the perspective that I have as a woman and a mother and a wife and how I feel it's not about, 'Gosh, I need to get back to a certain size' or 'I need to be a certain way.'"
Article continues below advertisement
She also gushed about her son, who she says is following right in the footsteps of his father!