PHOTOS
Vile Viall! 'Bachelor' Star Nick Gets Another Woman PREGNANT – It's Not The Show's Winner!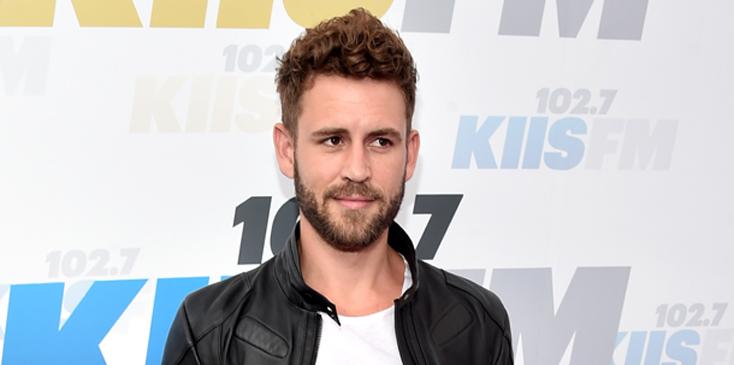 KIIS FM's Wango Tango 2016 - Red Carpet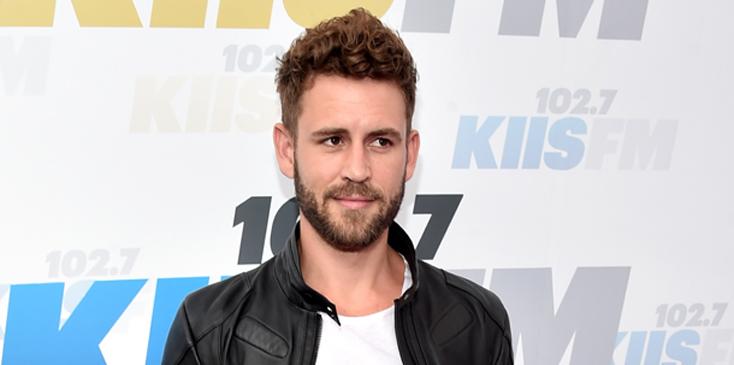 Once a bad boy, always a bad boy! Nick Viall may have thought he was "living his nightmare" with Liz (the one-night stand he booted on Monday night's episode), but things are about to get even more nightmarish as Life & Style recently reported that the reality star is having a baby with a woman that's not his Bachelor winner!
Article continues below advertisement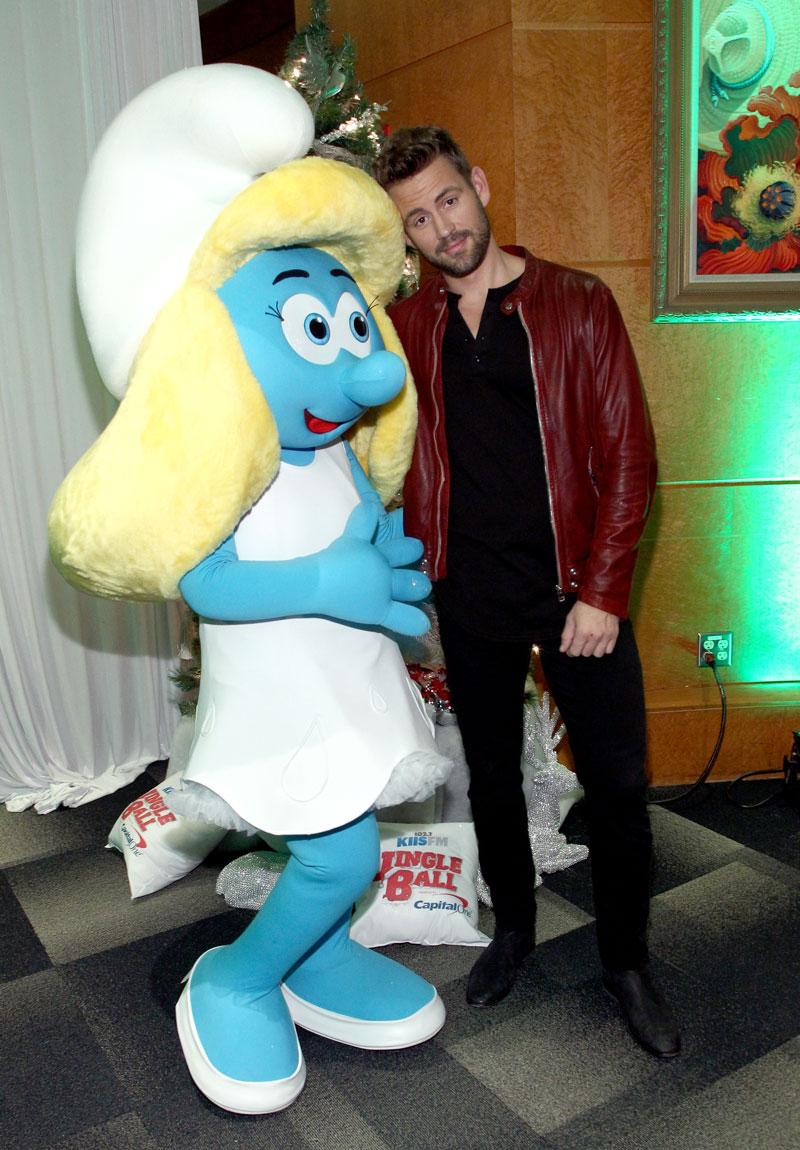 Nick "picks a 'good girl' as the winner at the end of the series, but what she doesn't know is that right now one of the other girls he slept with thinks she's pregnant and that it's his," a source told Life & Style. "Talk about a nightmare!"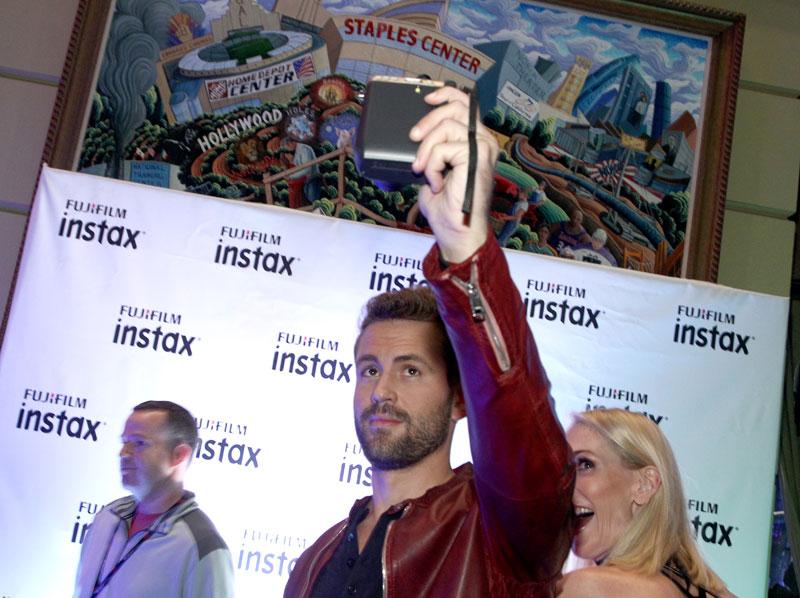 And when it comes to this mystery girl, "No one truly knows how many people Nick slept with during his Bachelor run," a source revealed. "But he definitely tried to make moves on every single girl. Some of the women went to first base, some second base and other hit a home run."
Article continues below advertisement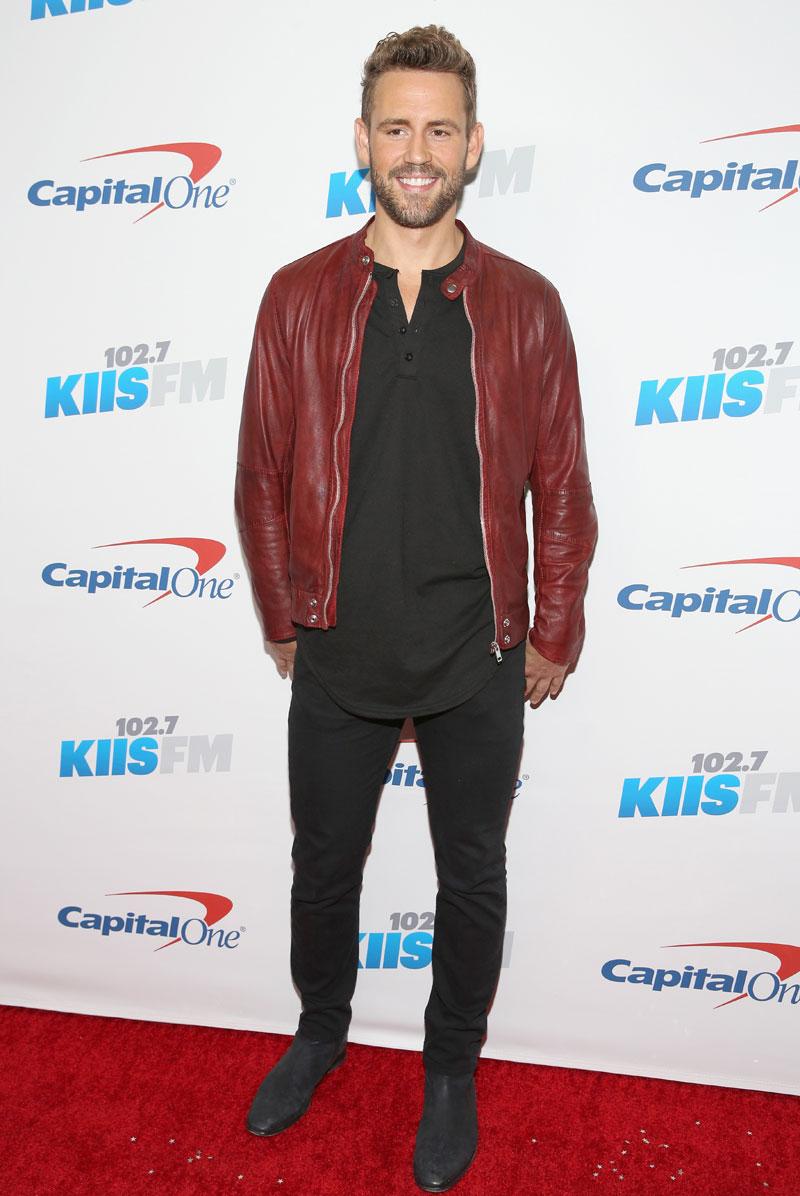 "Nick definitely sleeps with his three finalists and one other girl, and there are probably at least a few more," dished a source.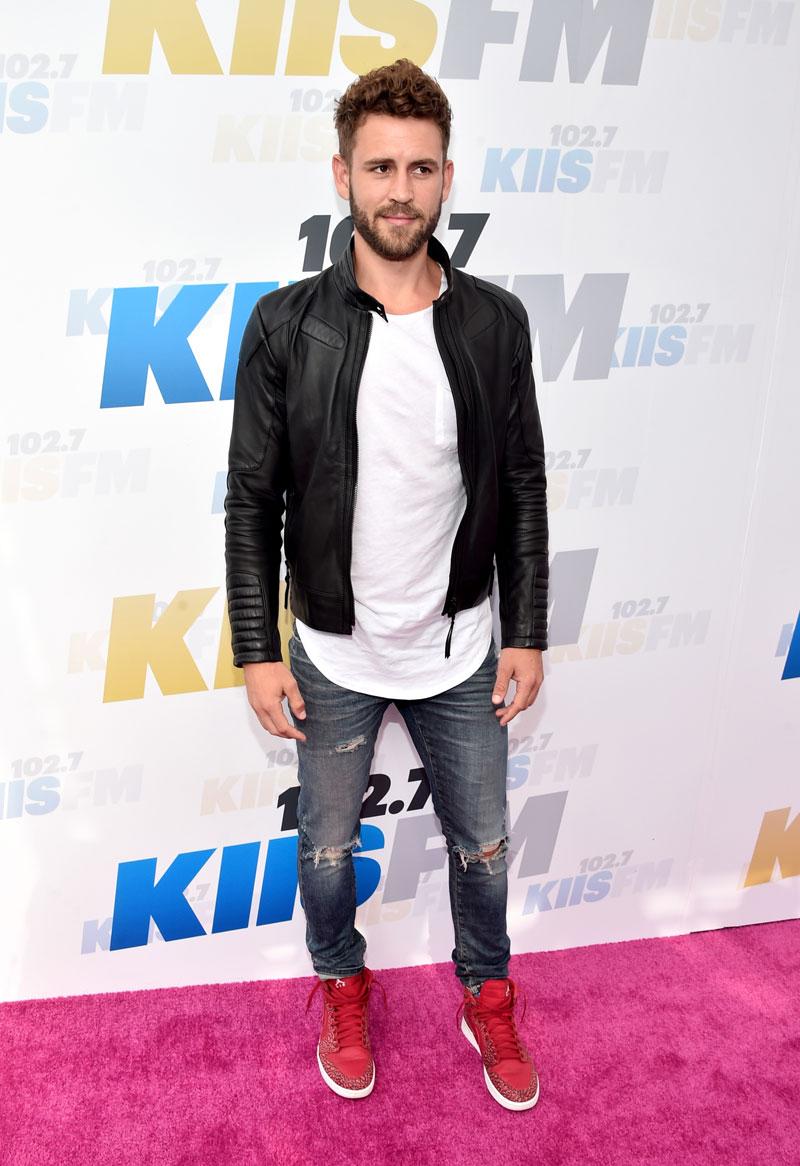 The insider told the mag, "When the booze is constantly flowing, protection is not usually on people's minds. And while there are always condoms in the house, with all the drinking going on, there's really no remembering if they were actually used."
Article continues below advertisement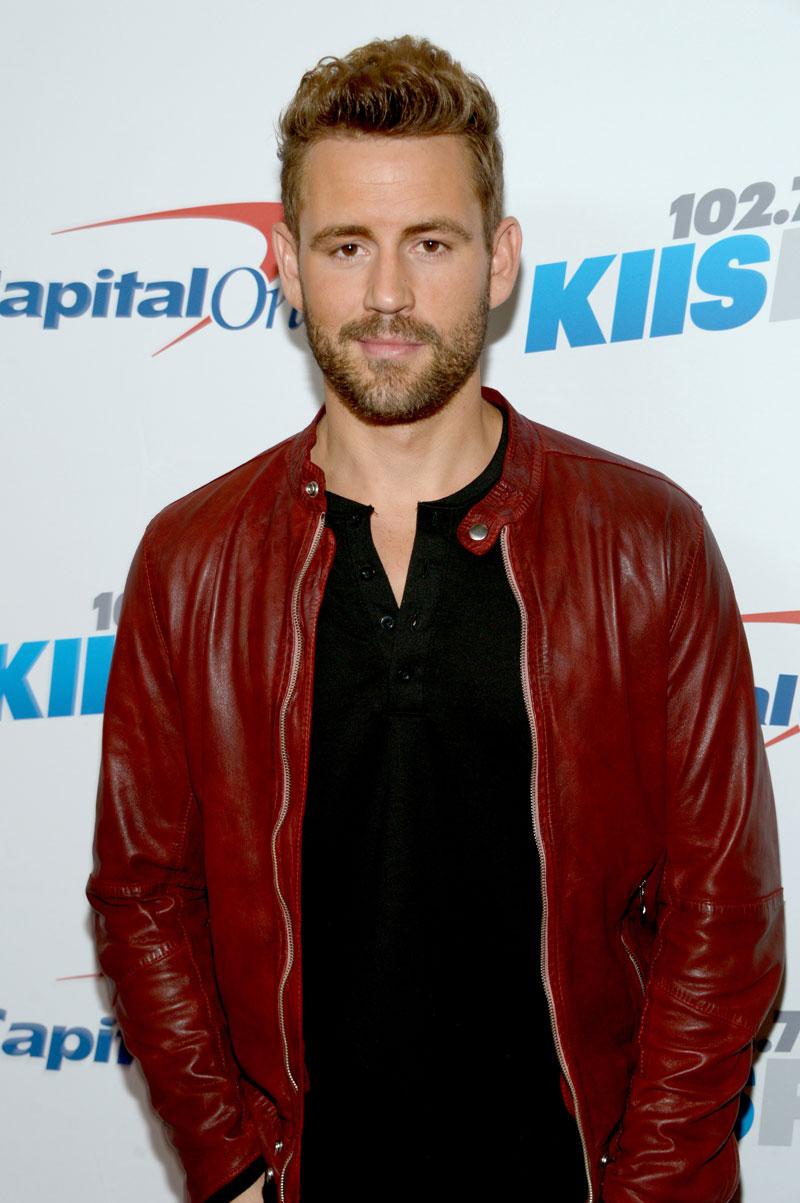 "The winner is already not happy about how much of a pig Nick has been," said the source. "Nick has slept with a good chunk of the contestants but she fell in love with him for other reasons."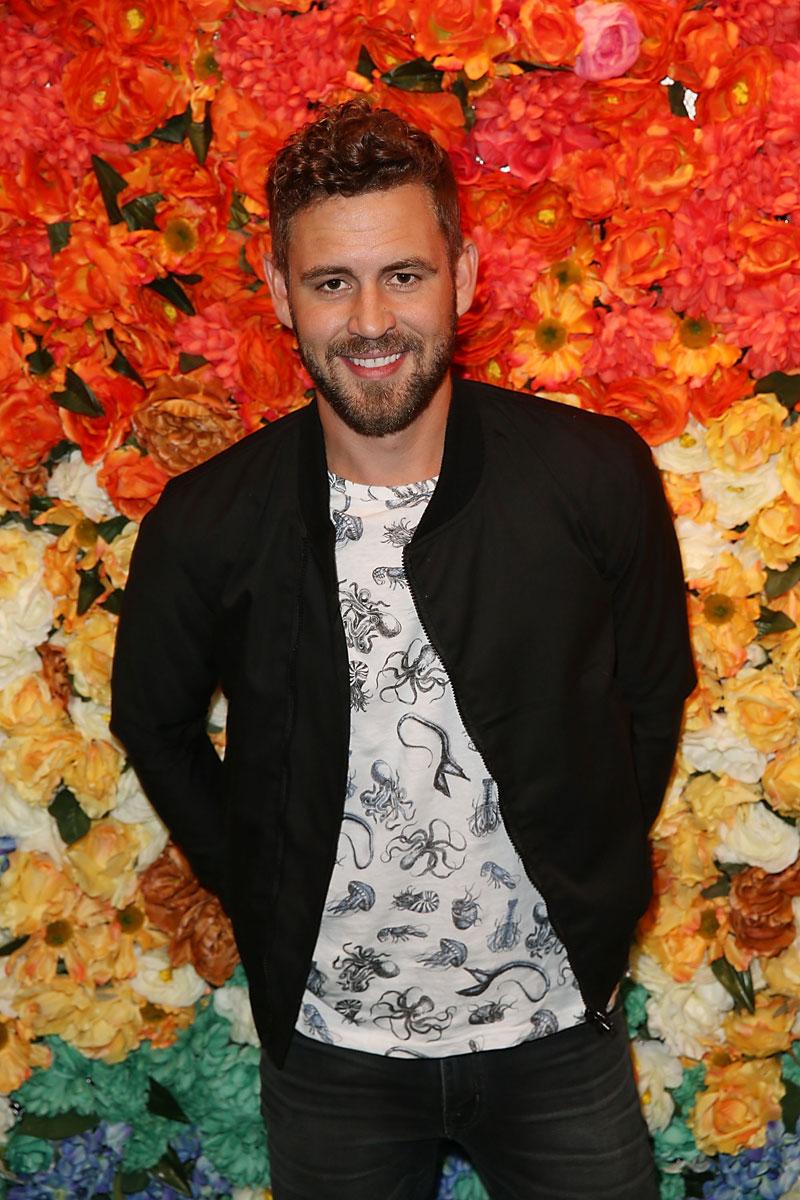 What do you think about Nick? Let us know your thoughts in the comments section!