PHOTOS
Nick Viall Blasts Corinne Olympios, Says She Slid Into His DMs 'A Few Weeks Ago'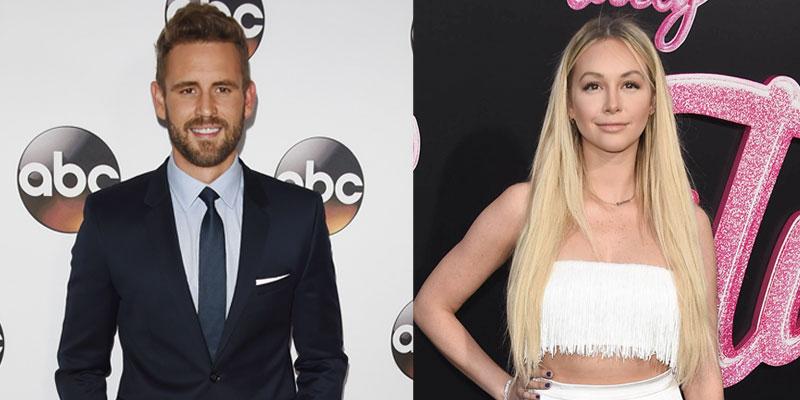 Nick Viall is calling Corinne Olympios out on her two-faced behavior! Although the former Bachelor contestant called Nick "so miserable" just last week in an appearance on SiriusXM's The Michelle Collins Show, Nick claims Corinne is still after him!
Article continues below advertisement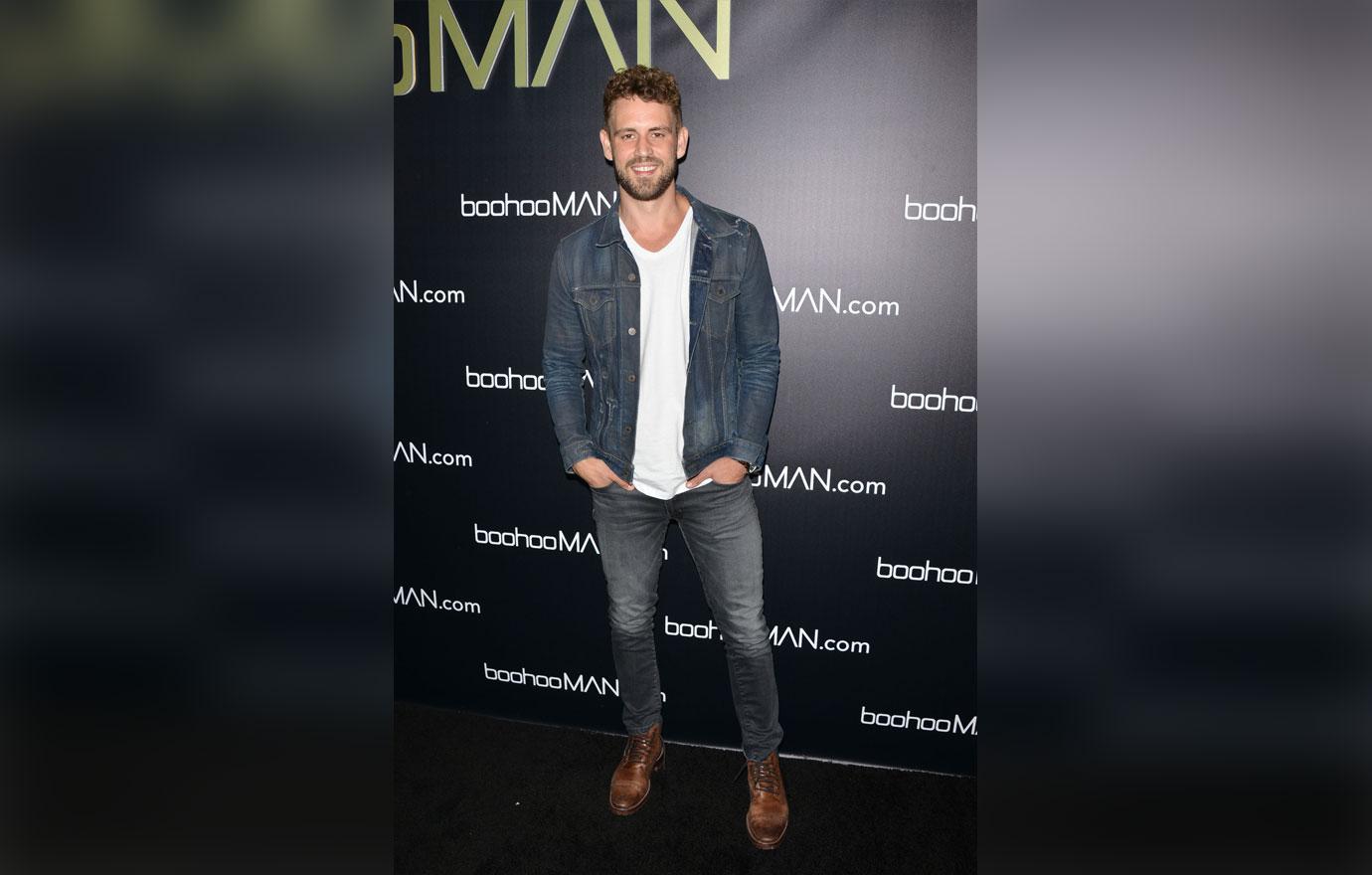 "A lot of people say I'm miserable? Corinne says whatever she can say to get attention," Nick told Entertainment Tonight's Lauren Zima on Roses and Roses LIVE on Tuesday. "She posted a picture of her and I from my hometown. She's good at that."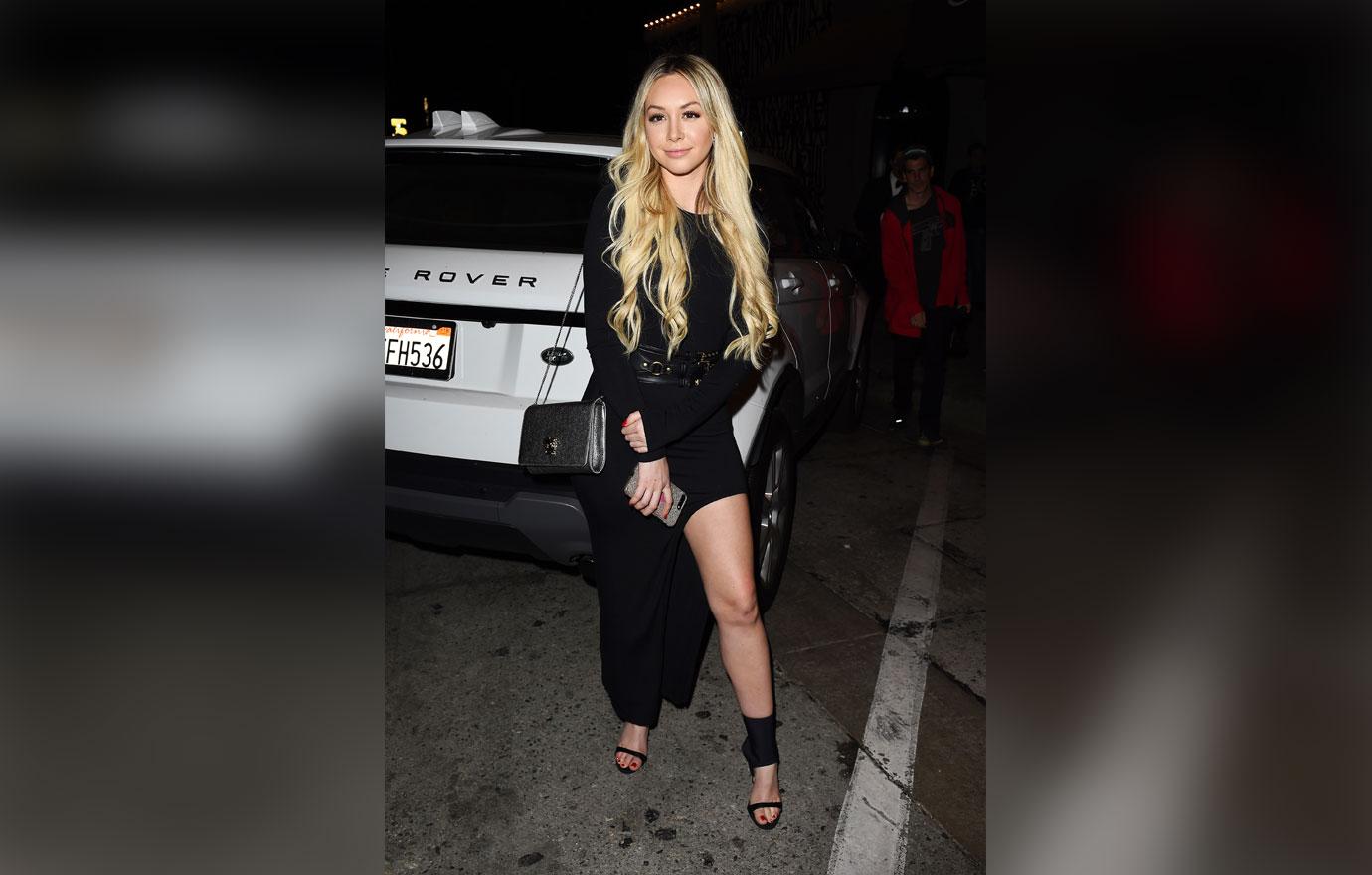 He also added that while he hasn't spoken to Corinne since he let her go on The Bachelor, "she did slide into my DMs a few weeks ago. It was at 1:30 in the morning. I didn't respond."
Article continues below advertisement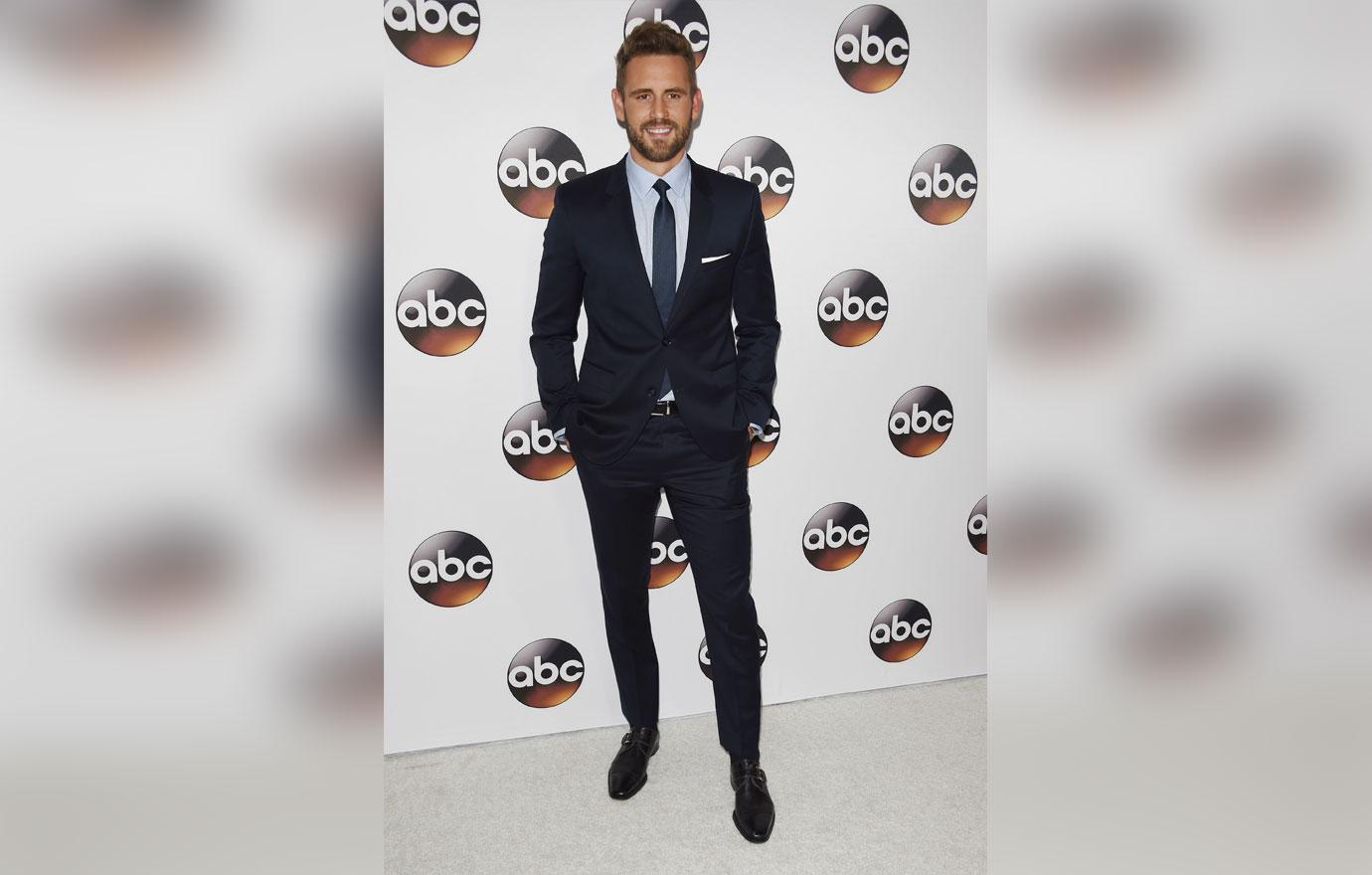 Despite Corinne blasting Nick, claiming he's "not really that nice" and "grumpy," Nick told ET, "I don't really care. It's just what she does. Corinne is Corinne. If you're going to be a part of this franchise, I guess you have to take things with a grain of salt. You can't win them all."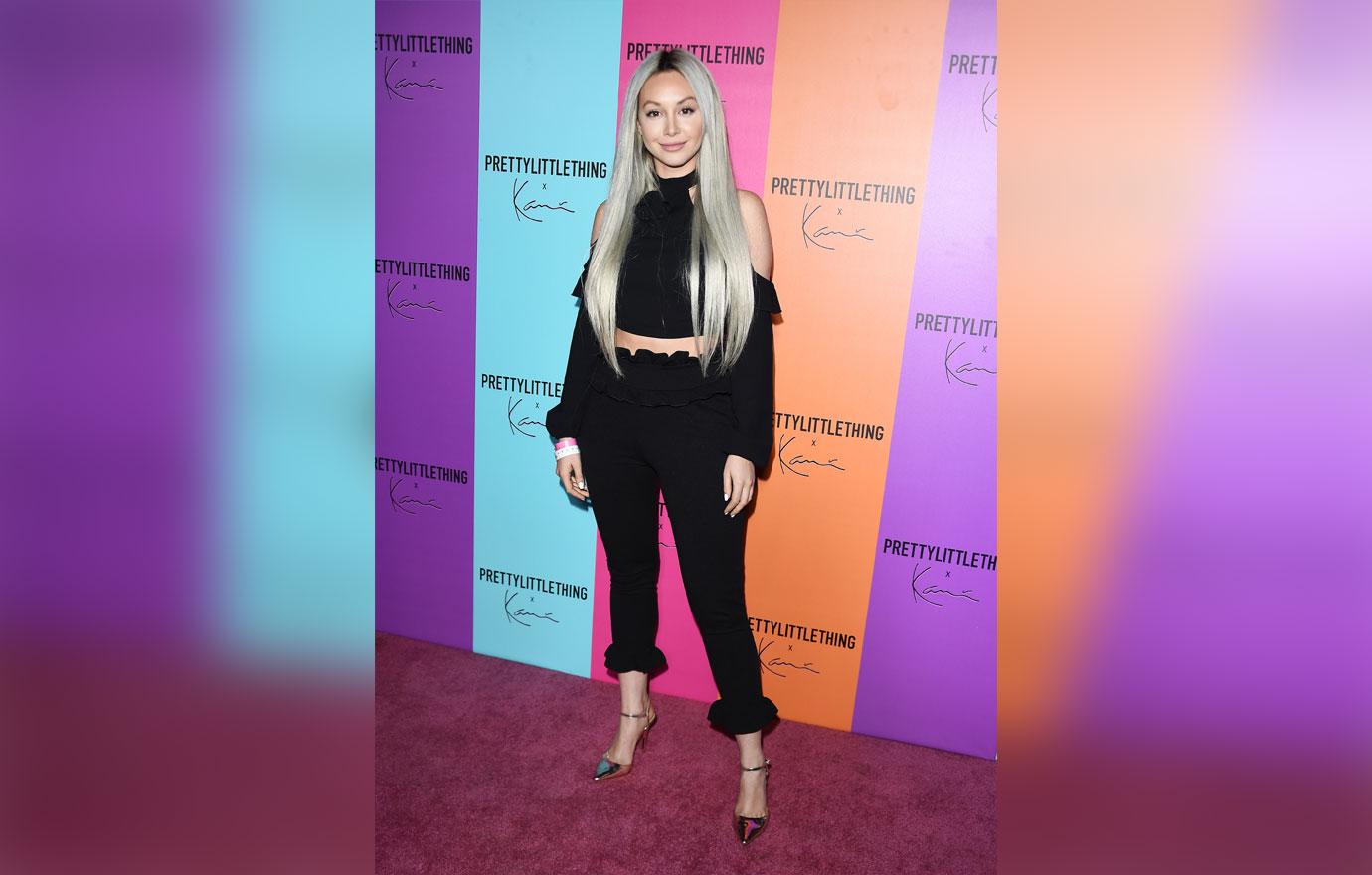 Nick also said he "totally disagrees" with Corinne's opinion of this season of The Bachelorette. Corinne said a new limit on alcohol, stemming from her own scandal on Bachelor in Paradise, is hurting the franchise. "I feel like The Bachelor's losing steam real quick…It just sucks…Sorry," she said.
Article continues below advertisement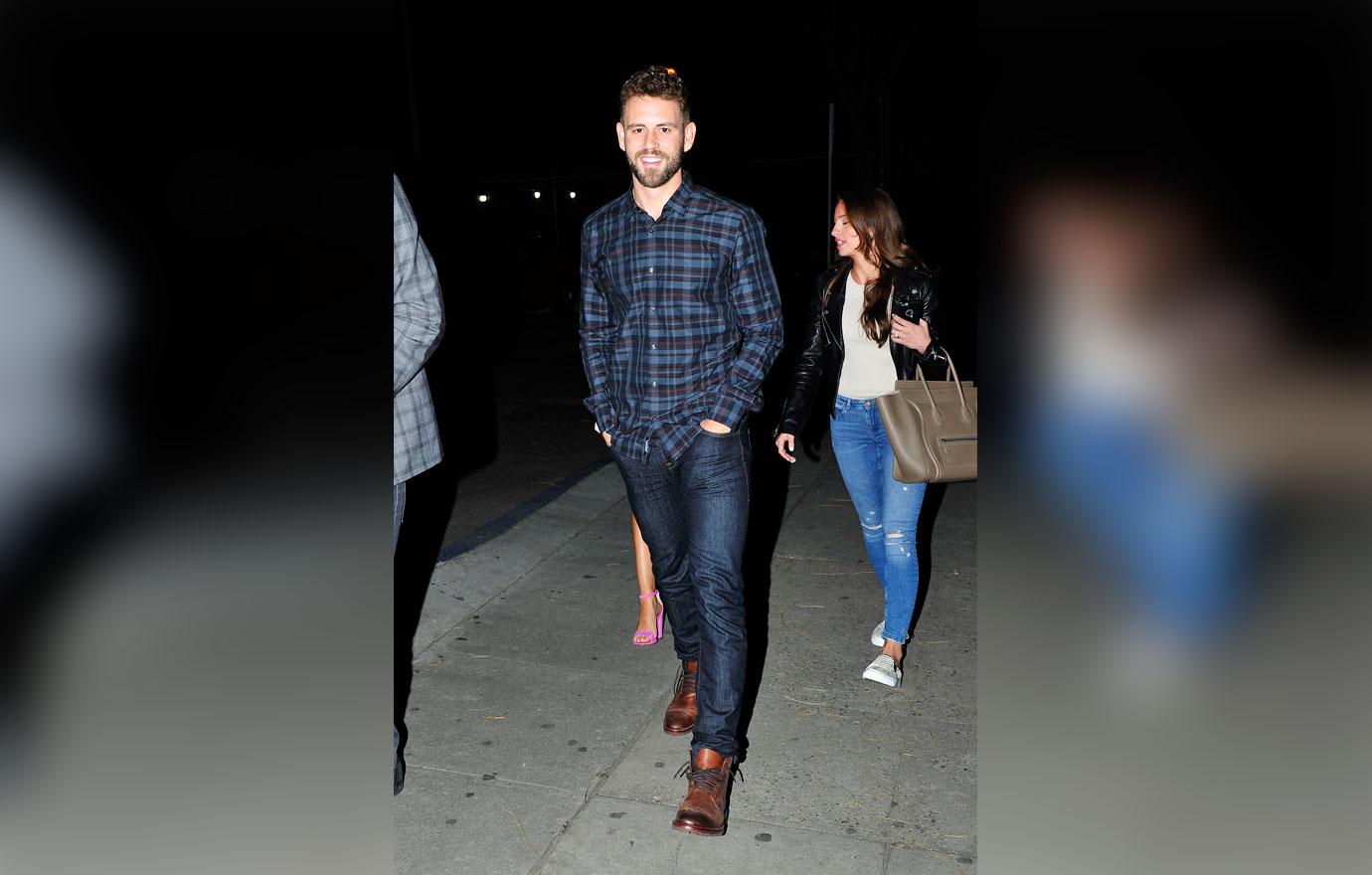 "I think the show has never really relied on people getting drunk," Nick countered to ET. "I'm enjoying this season."
Are you shocked Corinne is still reaching out to Nick? Do you think the Bachelorette is good this season or boring? Sound off in the comments below!