PHOTOS
Diva Demands! Bachelor Nick Viall Already A Nightmare On 'DWTS' Set: He's 'Coming Across Like A Complete A**'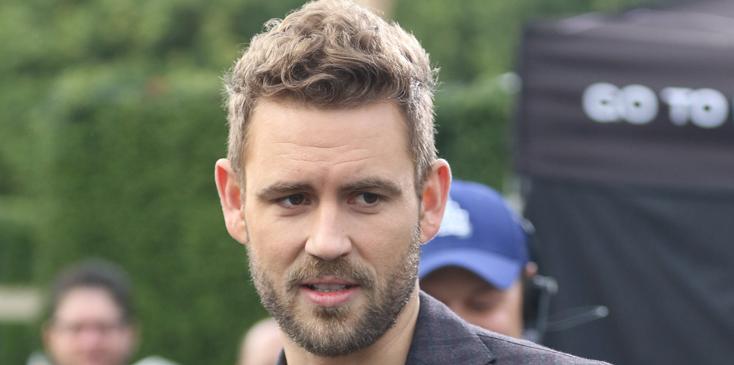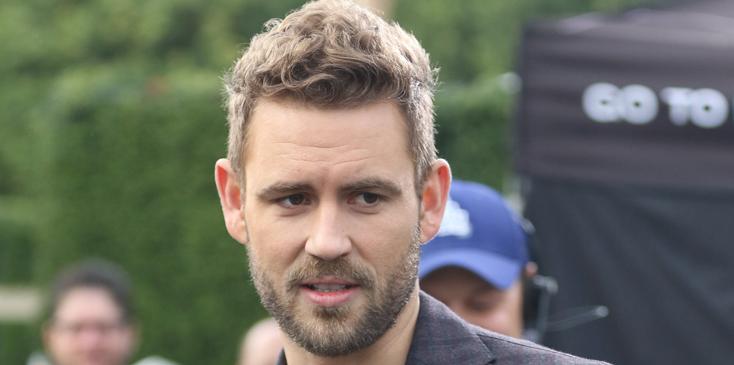 Someone needs a slice of humble pie! Nick Viall's time on The Bachelor may have gone to his head, as the reality star is reportedly acting like a diva on the set of Dancing With The Stars.
Article continues below advertisement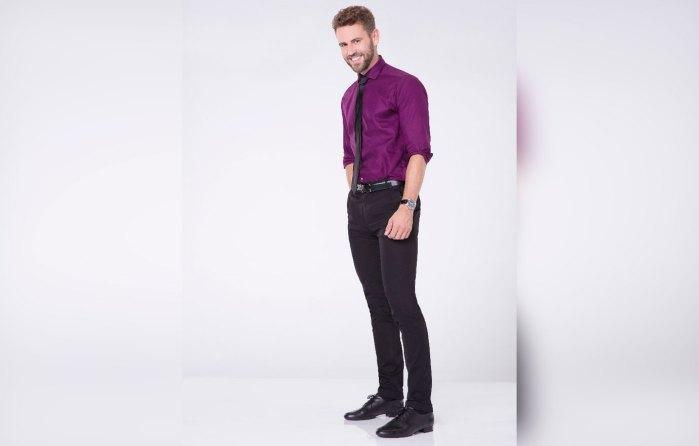 Hours after it was confirmed that Nick would be on the upcoming season of DWTS, a source close to the show's production exclusively told that Nick is already causing drama!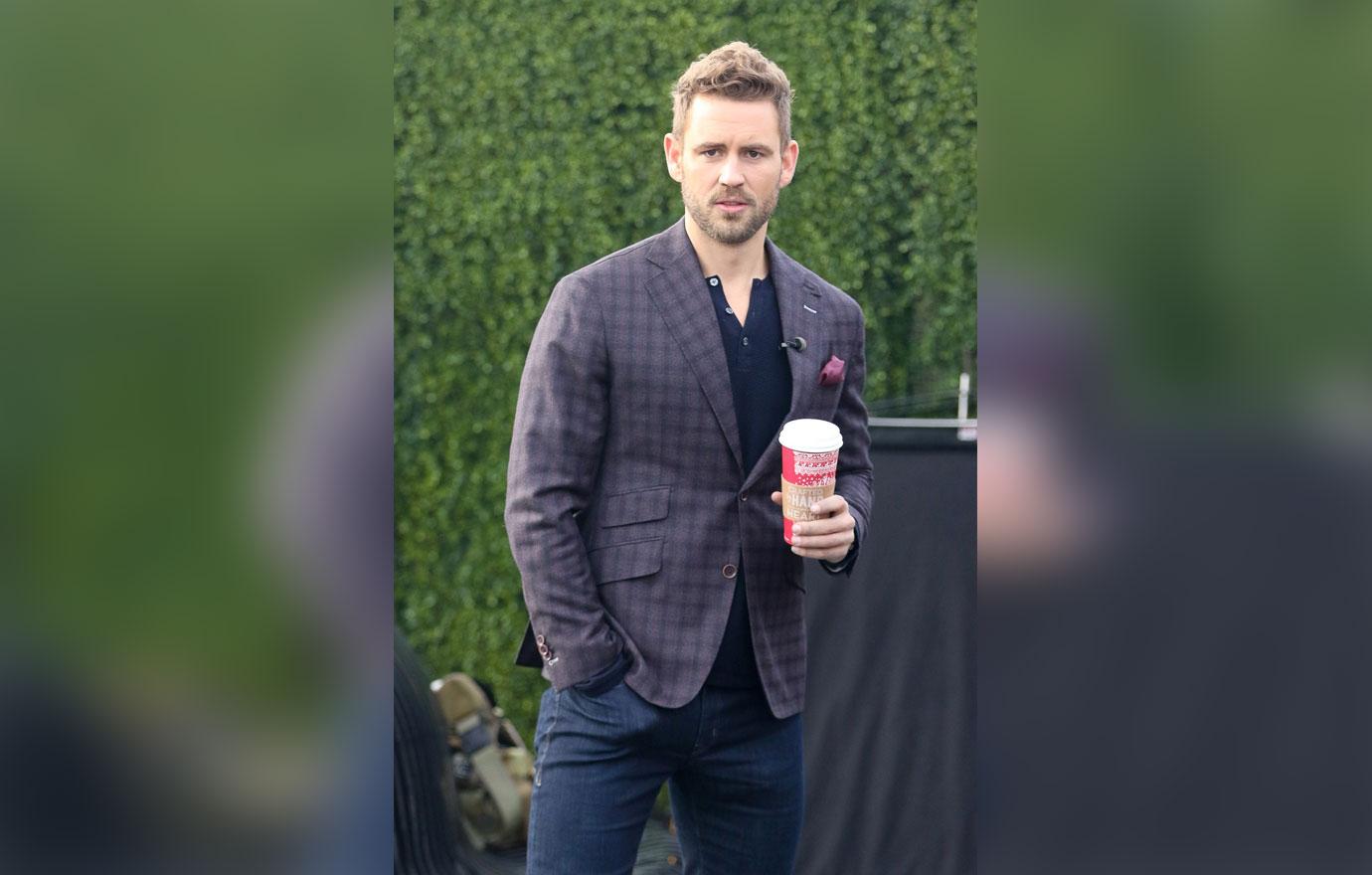 "They have already started doing some promo work for the upcoming season," a production insider told Radar. "The producers and other people on staff for DWTS are saying that Nick is one of the most arrogant and self-entitled people that they have ever had on the show!"
Article continues below advertisement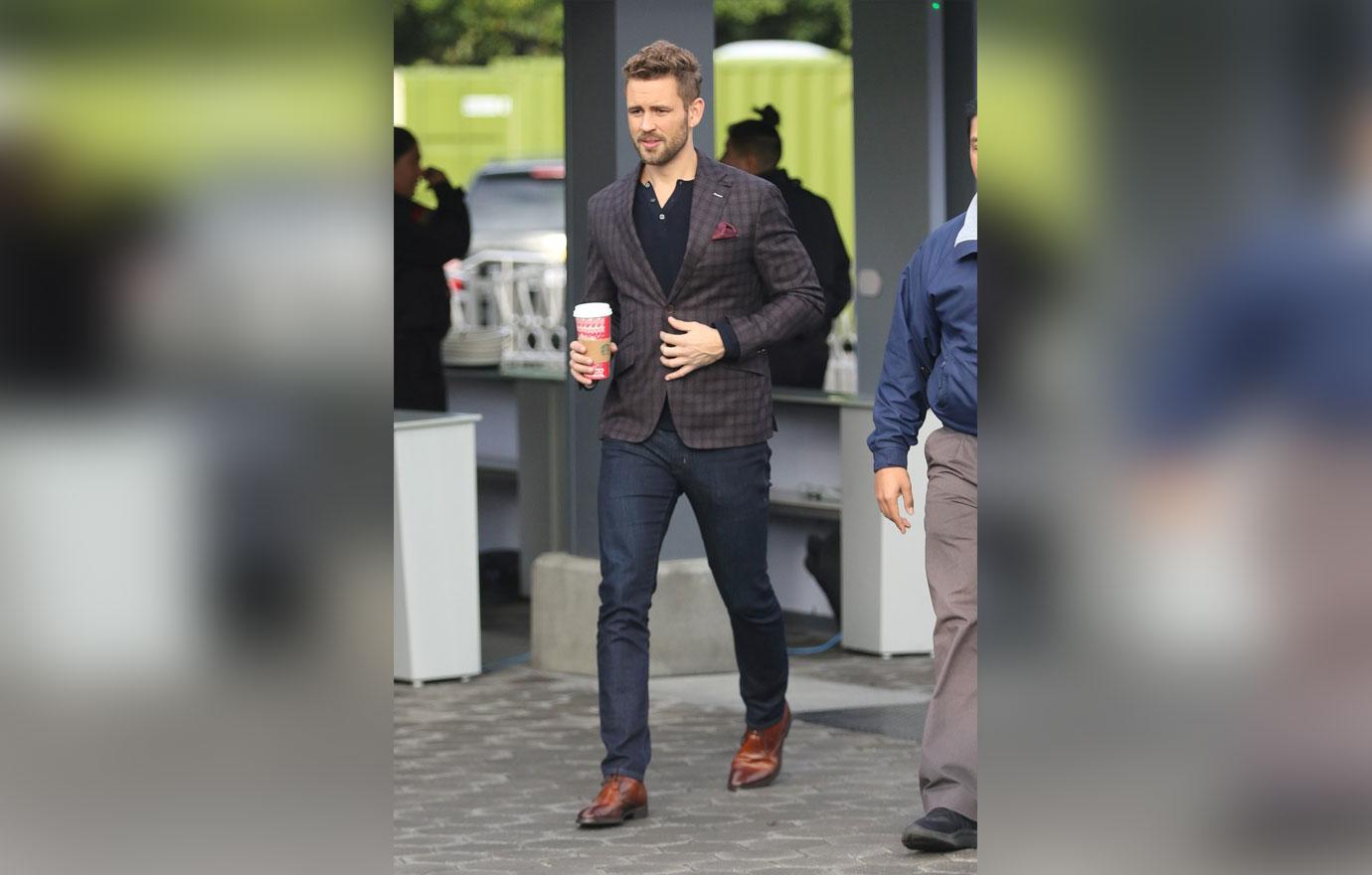 The source also said, "he was trying to negotiate a higher salary than anyone else since he also appears on The Bachelor." Delusional much?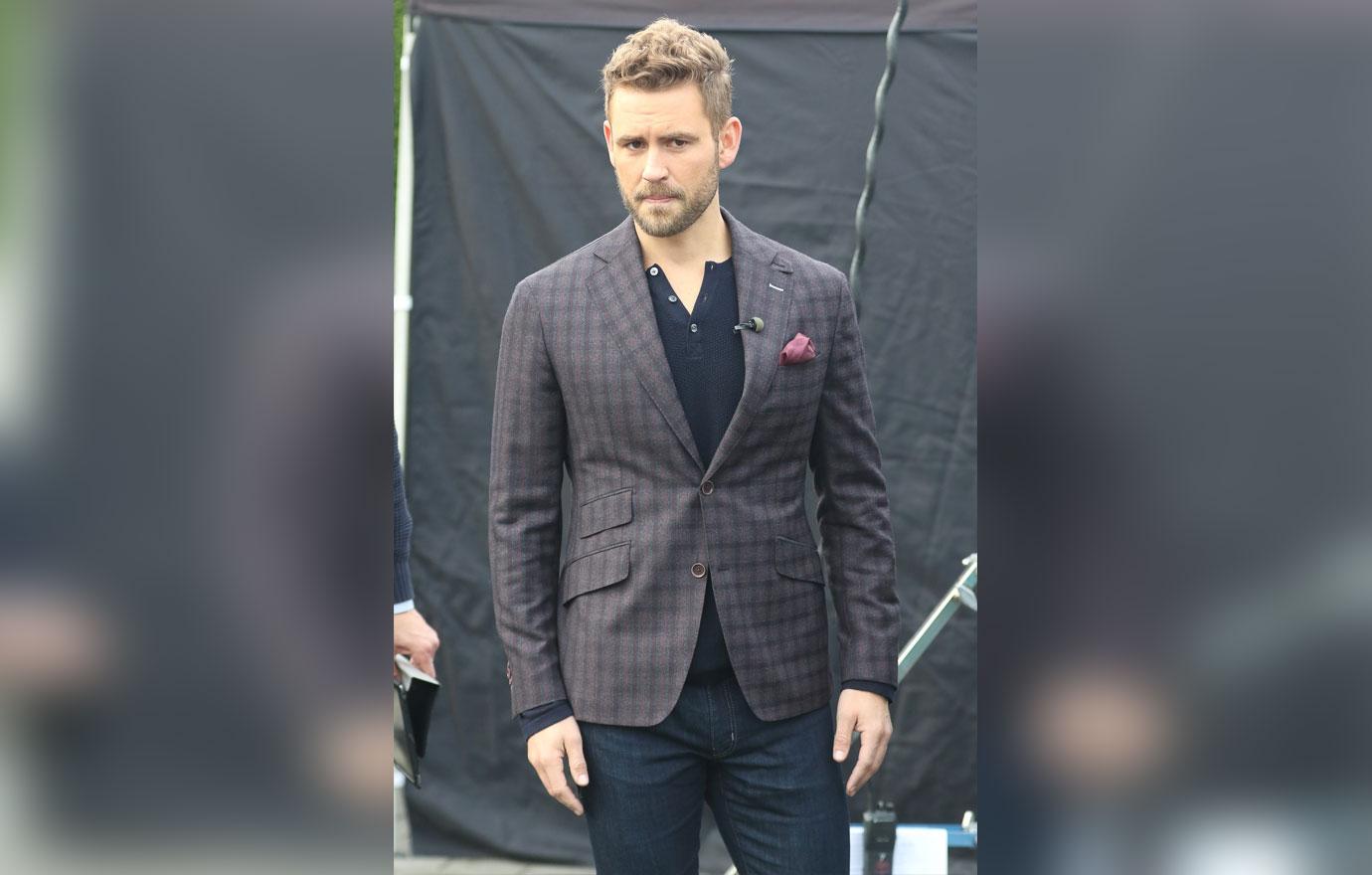 "Nick is acting like he is God's gift to the show and they are lucky that they have him on this season," the insider told Radar. "Some people think he is extremely hungry for fame and for press and is already coming across like a complete a**."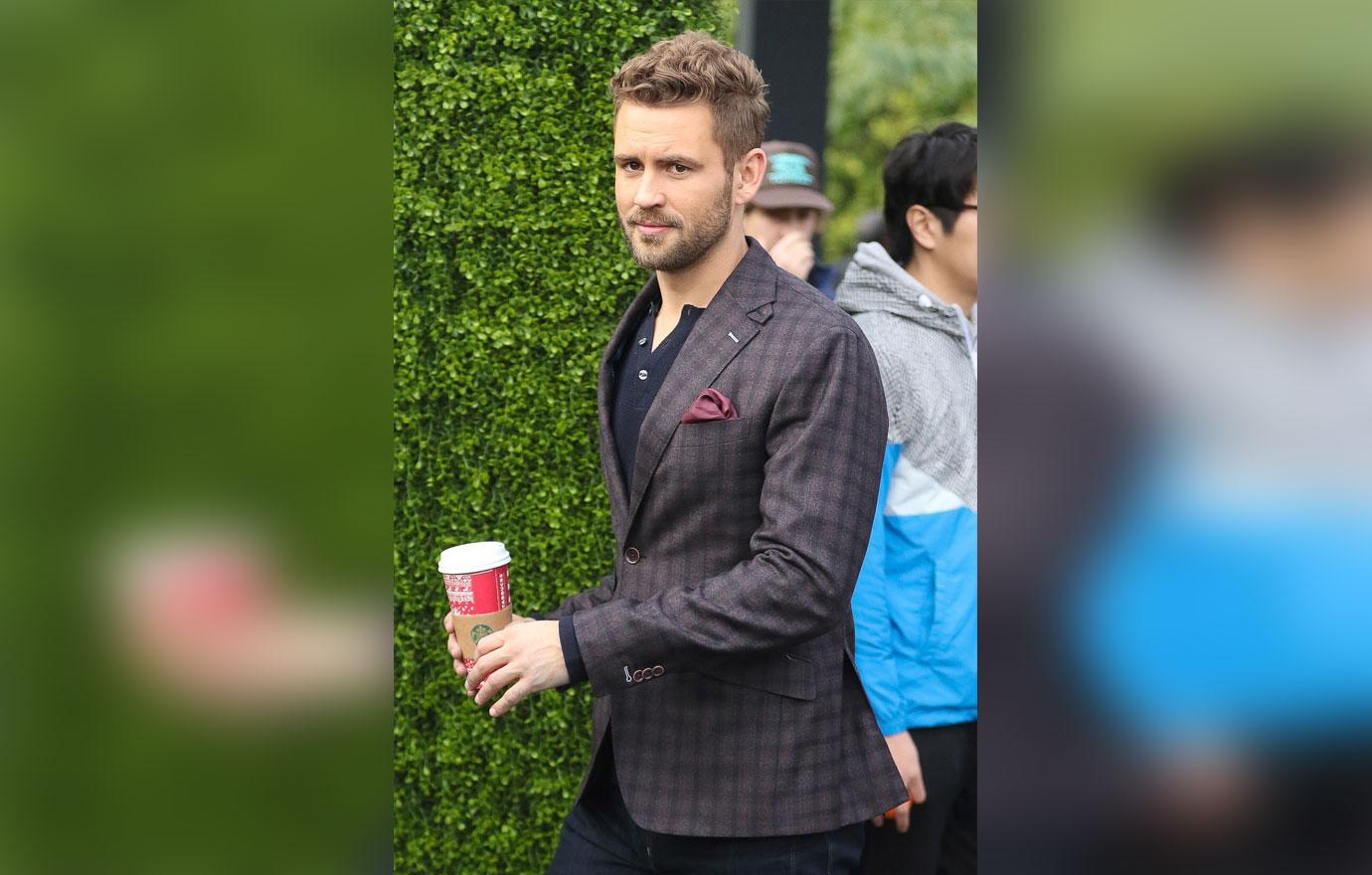 What do you think of Nick's diva behavior? Let us know your thoughts in the comments section!