PHOTOS
Daddy Lessons! Rachel Lindsay's Father Not A Fan Of 'The Bachelor?' Shocking Reason Judge Skipped Out On Nick Viall's Hometown Visit!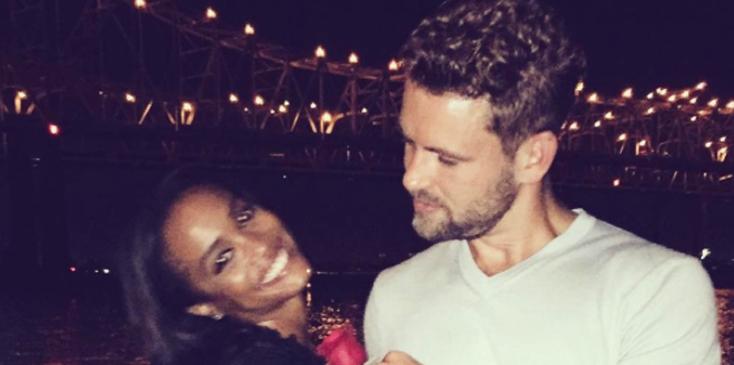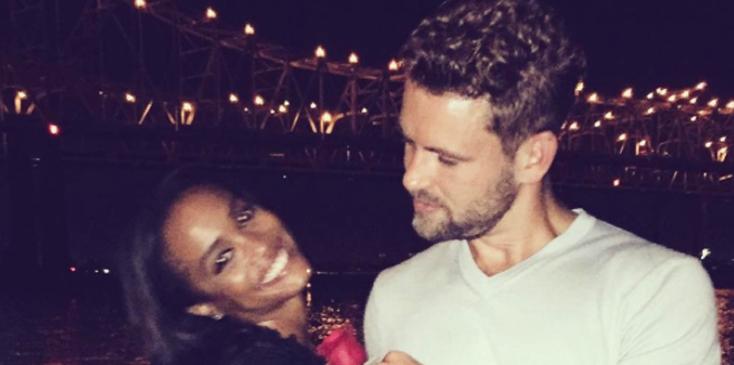 Where in the world was Hon. Sam Lindsay? Nick Viall got to work his charm on nearly all of his ladies' fathers, on Monday night's episode of The Bachelor, except the one dad he had been talking about meeting since week 5!
Article continues below advertisement
All season long The Bachelor built up Nick and Rachel Lindsay's father's first meeting/interrogation (Nick on multiple occasions talked about his nervousness to meet the federal judge as Rachel told him that he could be very intimidating). However, Bachelor fans - and Nick - were disappointed when Rachel announced that her dad wouldn't be a part of her hometown visit because he had to work.
However, some people didn't buy the "excuse," and wondered if Rachel's dad was in support of her search to find love.
Article continues below advertisement
"He legitimately had business during the hometown date with Nick," a show insider confirmed to Us Weekly. "He has nothing against the show, so he will definitely be part of The Bachelorette season.
While Bachelor Nation didn't get a chance to meet Mr. Lindsay, the judge reportedly cleared his schedule, before Nick was off to his next hometown visit, to meet the man Rachel was falling for.
Article continues below advertisement
"I had the pleasure of meeting Rachel's father off camera," Nick tweeted during Monday night's episode. "Like the other fathers, he was wonderful. Thank u 2 all the families. #thebachelor."
What do you think of Nick and Mr. Lindsay's off-camera meeting? Let us know your thoughts in the comments section!