PHOTOS
OK! Exclusive: Nick Young's Alleged Former Lover Says His Marriage To Iggy Azalea Won't Last—Find Out Why!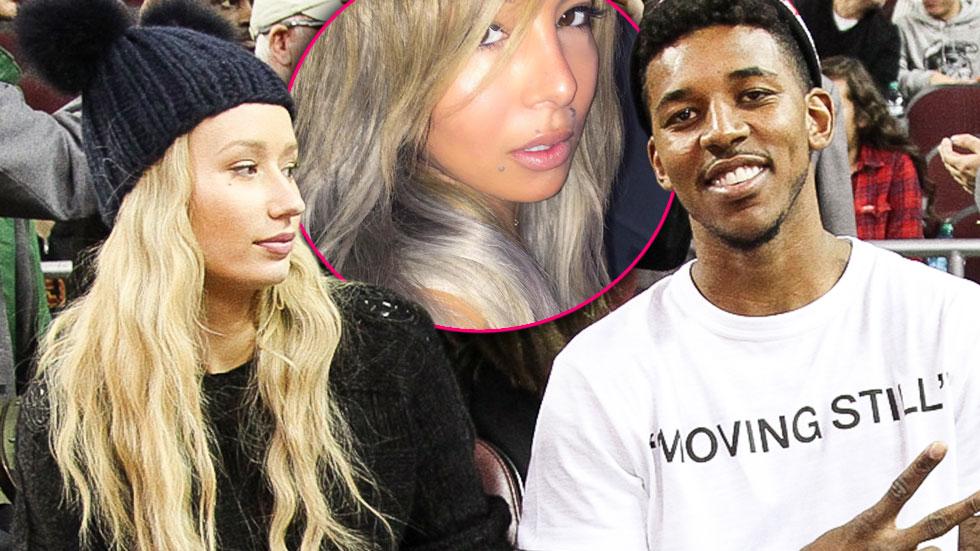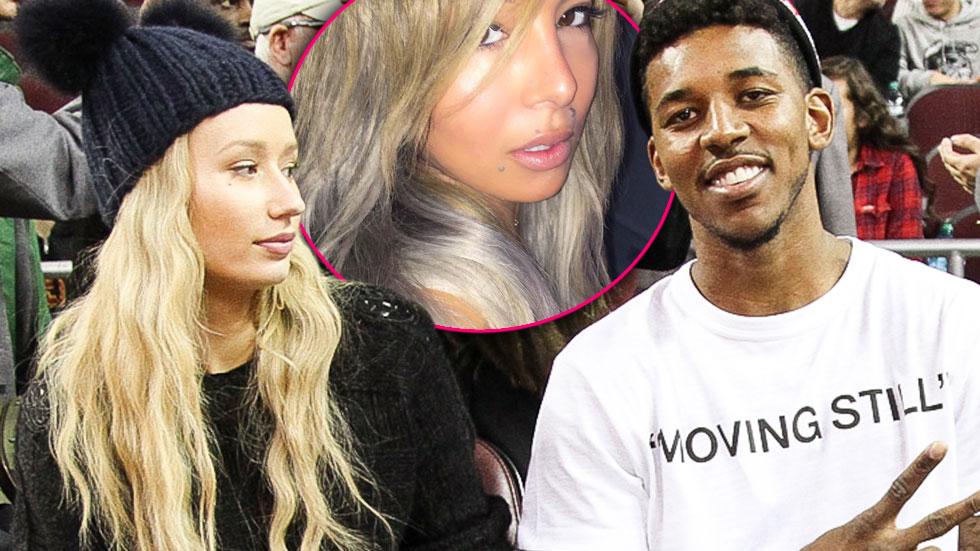 Iggy Azalea may be engaged to the man of her dreams, but one woman doubts it will last, considering she says she was with Nick Young during their relationship! Former MTV host Donatella Panayiotou is spilling the details on her relationship with NBA star, and why she doesn't think Nick will ever be faithful.
Article continues below advertisement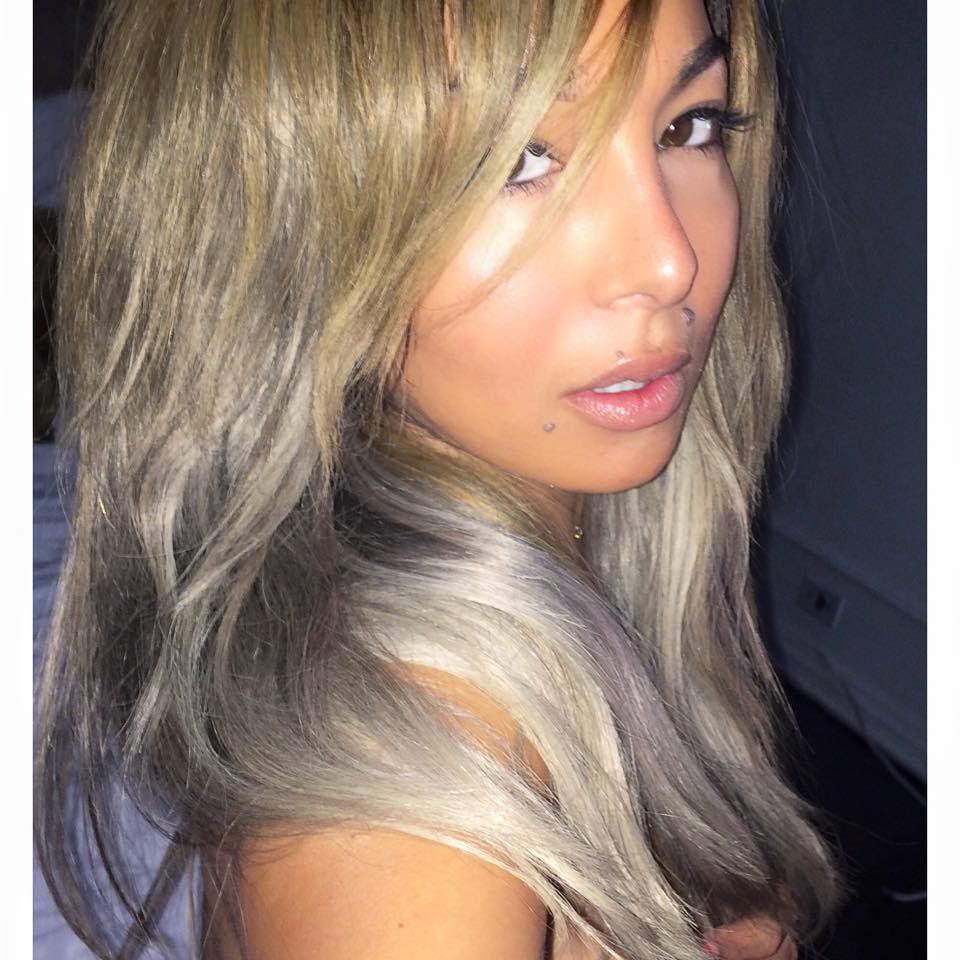 Donatella says she began dating Nick just a few weeks before he turned his attention over to Iggy. But that didn't mean he stopped seeing the 31-year-old. She tells OK! Magazine exclusively that she and Nick were intimate "at least 10 times," up until July 2014.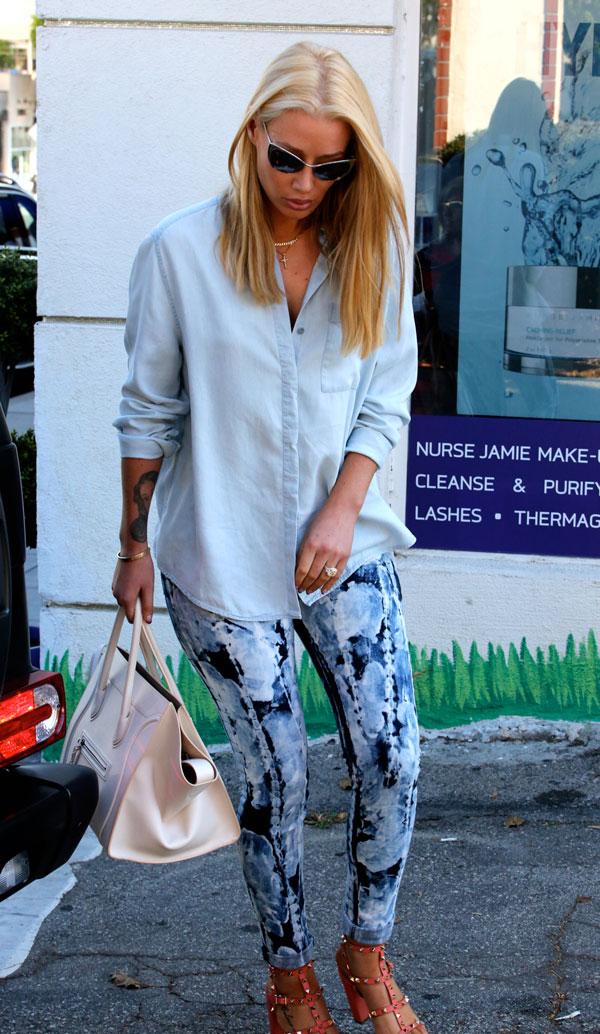 And while he was with Iggy, he told her "it was a PR thing, that they weren't really together," Donatella reveals. We're sure Iggy won't like to hear that!
Article continues below advertisement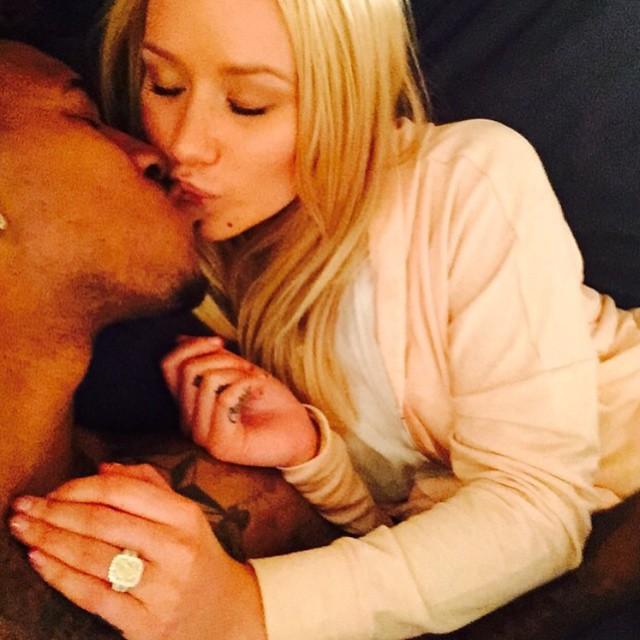 But now that Nick is engaged to Iggy, after proposing on his 30th birthday, it is quite clear that this is no stunt. Donatella is not bitter about the end of her relationship with him though, and actually doesn't seem to understand what Iggy and Nick could have in common.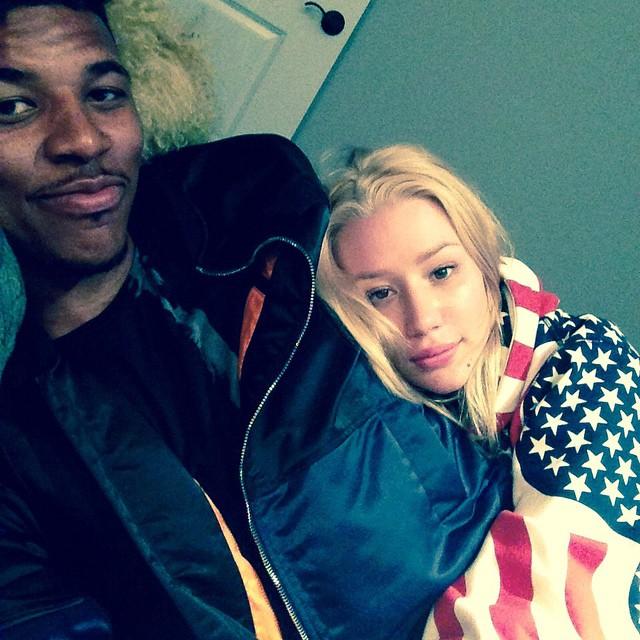 "He's probably one of the stupidest people I've ever met," she says. "I can't even imagine their conversations. Like, what do they talk about?" Meanwhile, Iggy and Nick have yet to comment on Donatella's accusations.