PHOTOS
Sticking Together! Nick Young Goes Home To Iggy Azalea Amid Their Cheating Scandal!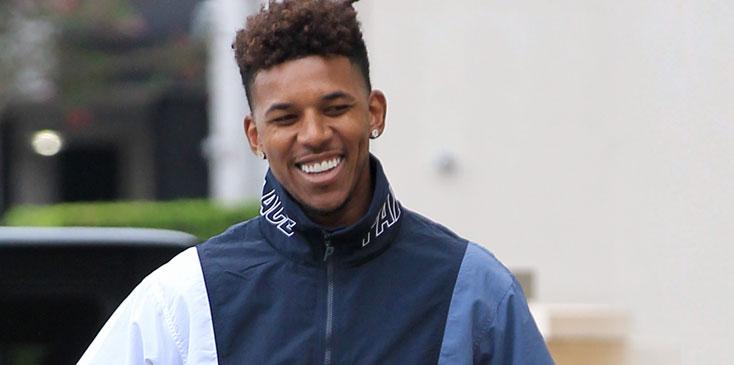 nick-young-back-with iggy-amid-cheating-scandel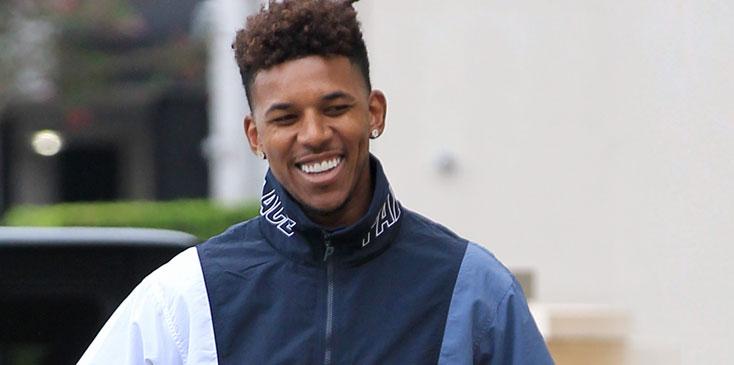 It looks like Iggy Azalea and Nick Young are strong as ever, despite a cheating scandal that threatened to break them apart!
Article continues below advertisement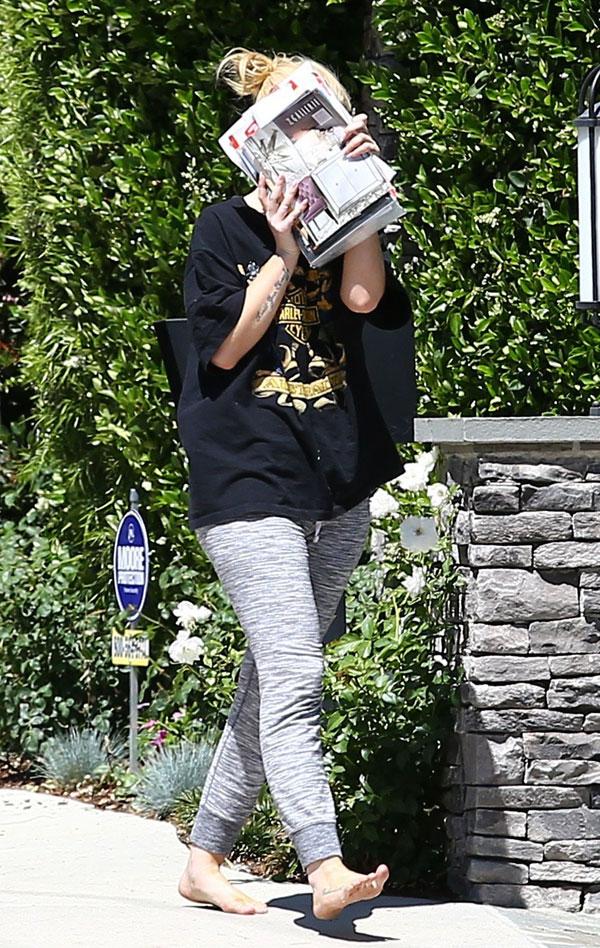 The Lakers player was spotted this week coming home to his rapper fiancée, moments after Iggy left their house makeup free to check on her mail.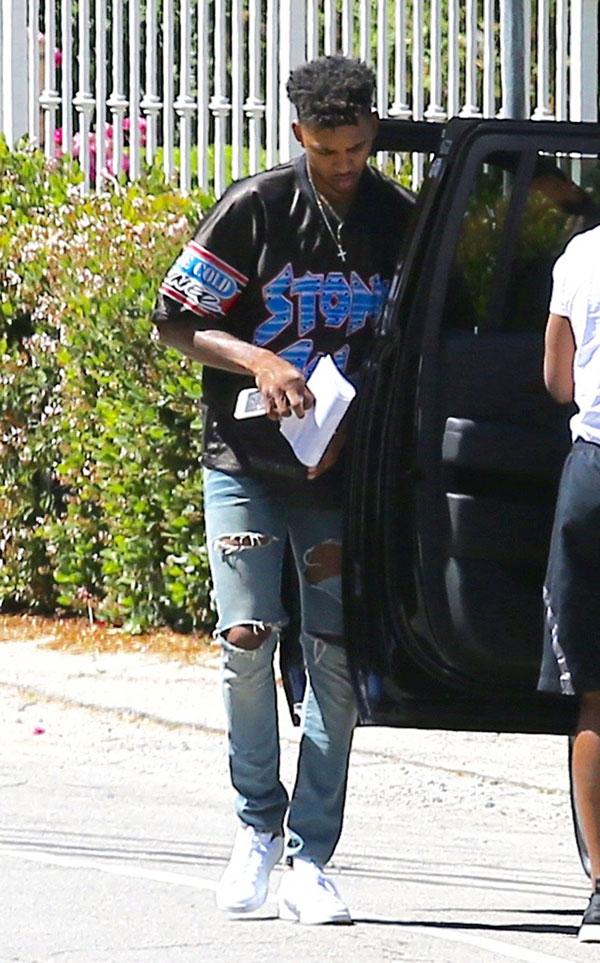 Article continues below advertisement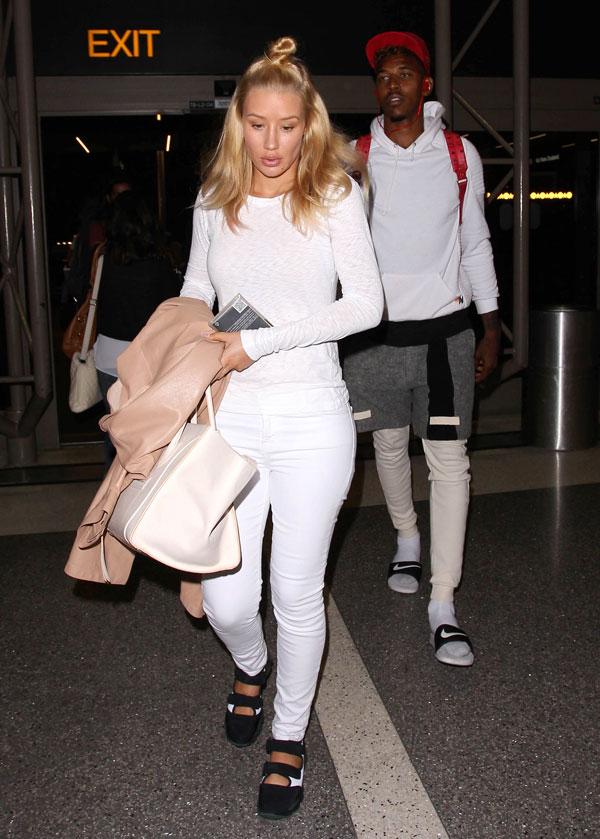 This week, the 25-year-old wrote, "For the record, I haven't broken up with Nick. We are together and I would love to be given a little (a lot) of privacy on the matter."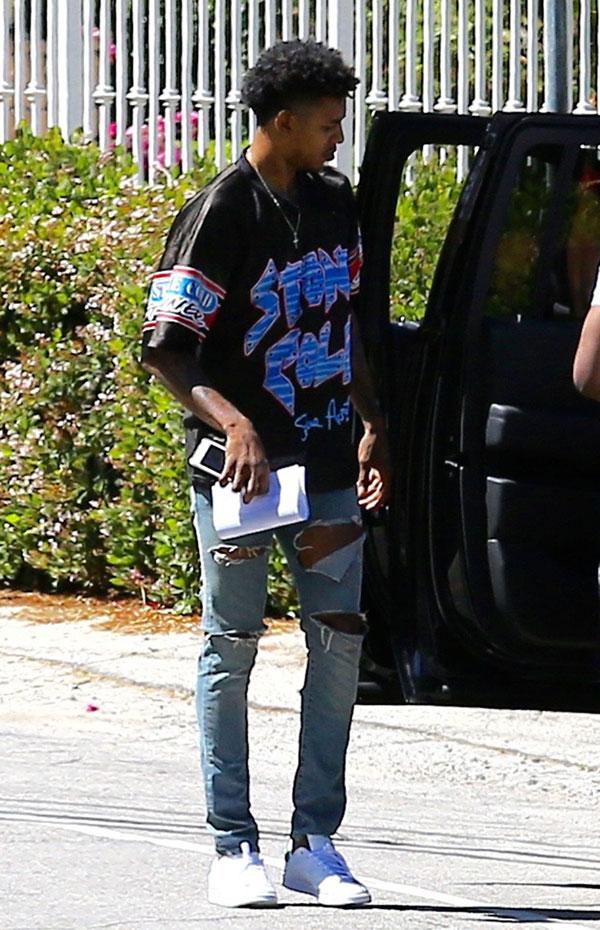 Their future looked unclear after Nick's teammate, D'Angelo Russell, leaked a video of himself talking to Nick . In the video, Nick revealed that he hooked up with a girl after a night out at the club. The issue was that he was with Iggy at the time!
Article continues below advertisement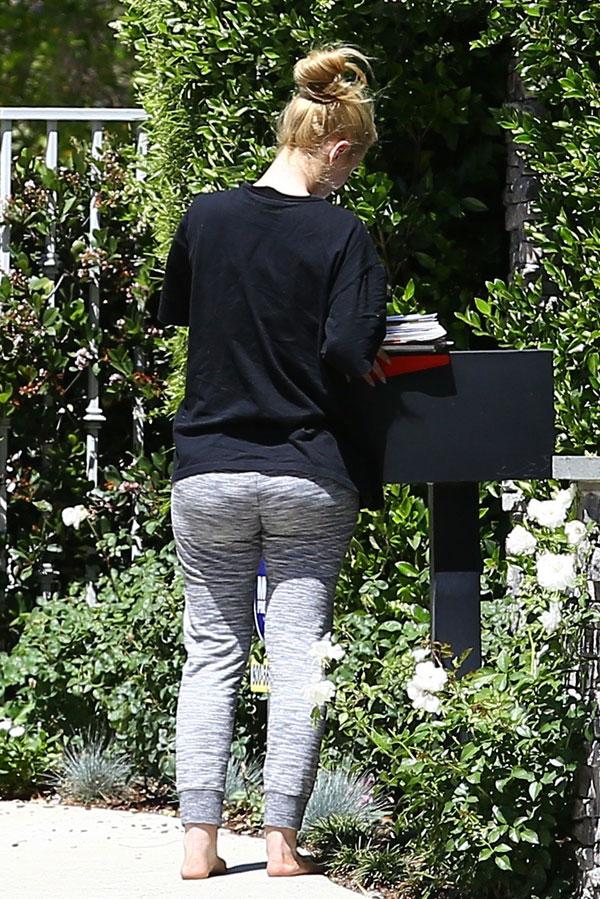 But apparently, Iggy is staying by her man's side, and the engagement is still very much on, though she did note on a radio show earlier this month, "I already said one more video, just one more thing and you will lose a quarter of your meat. "I'm not cool with it… Like you'll have half a penis."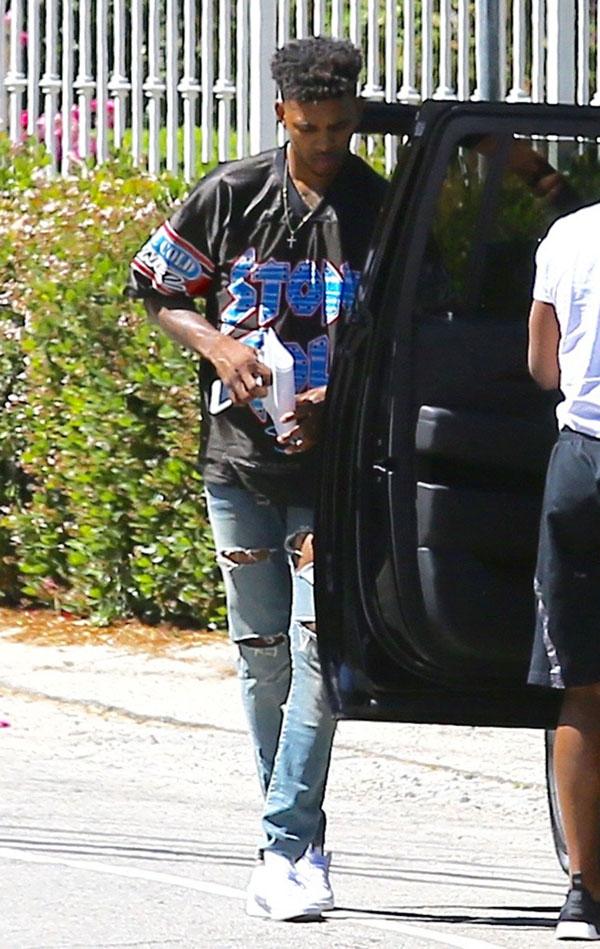 What are your thoughts on the couple sticking together? Let us know in the comments section.