PHOTOS
Nicki Minaj's New Sex Offender Boyfriend Was Actually Her High School Sweetheart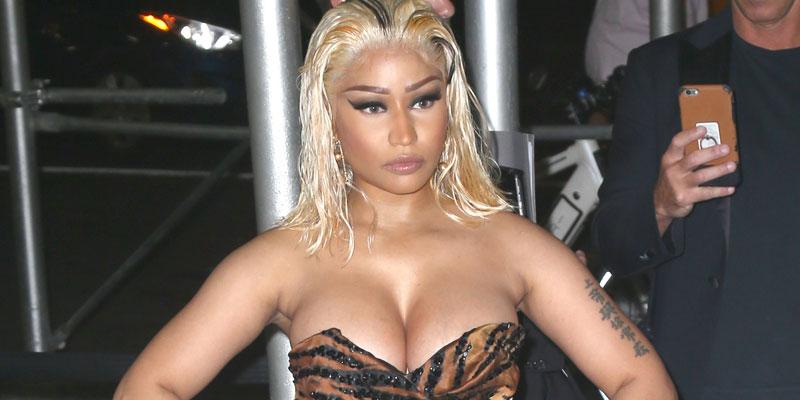 It seems Nicki Minaj's new love is actually her old love. The "Barbie Dreams" rapper and new boyfriend Kenneth "Zoo" Petty, who is a registered sex offender, have a history together that goes as far back as high school.
Article continues below advertisement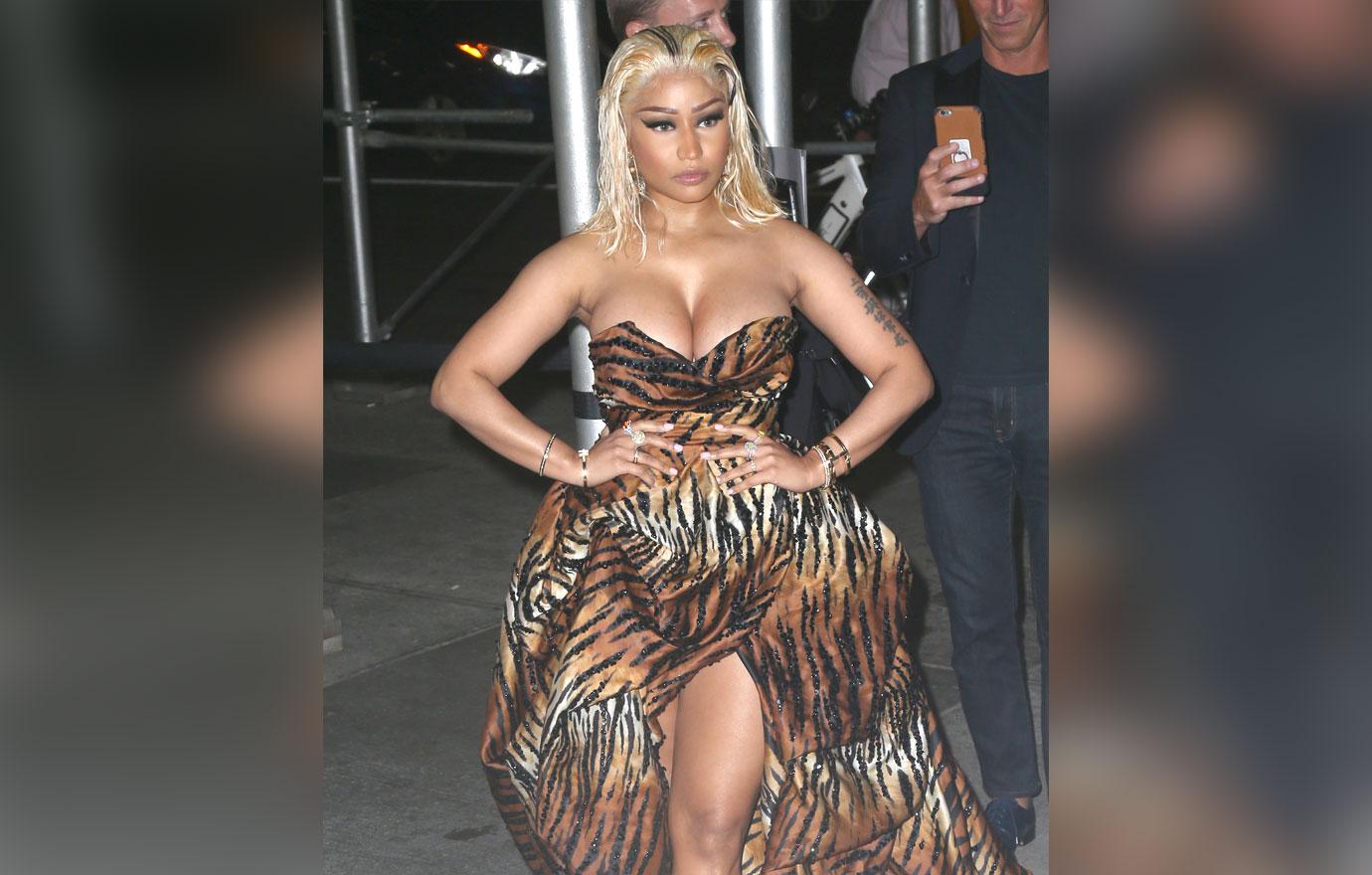 Sources close to Nicki revealed that she and Kenneth, first dated when she was 16. The rapper even calls him one of her very first loves.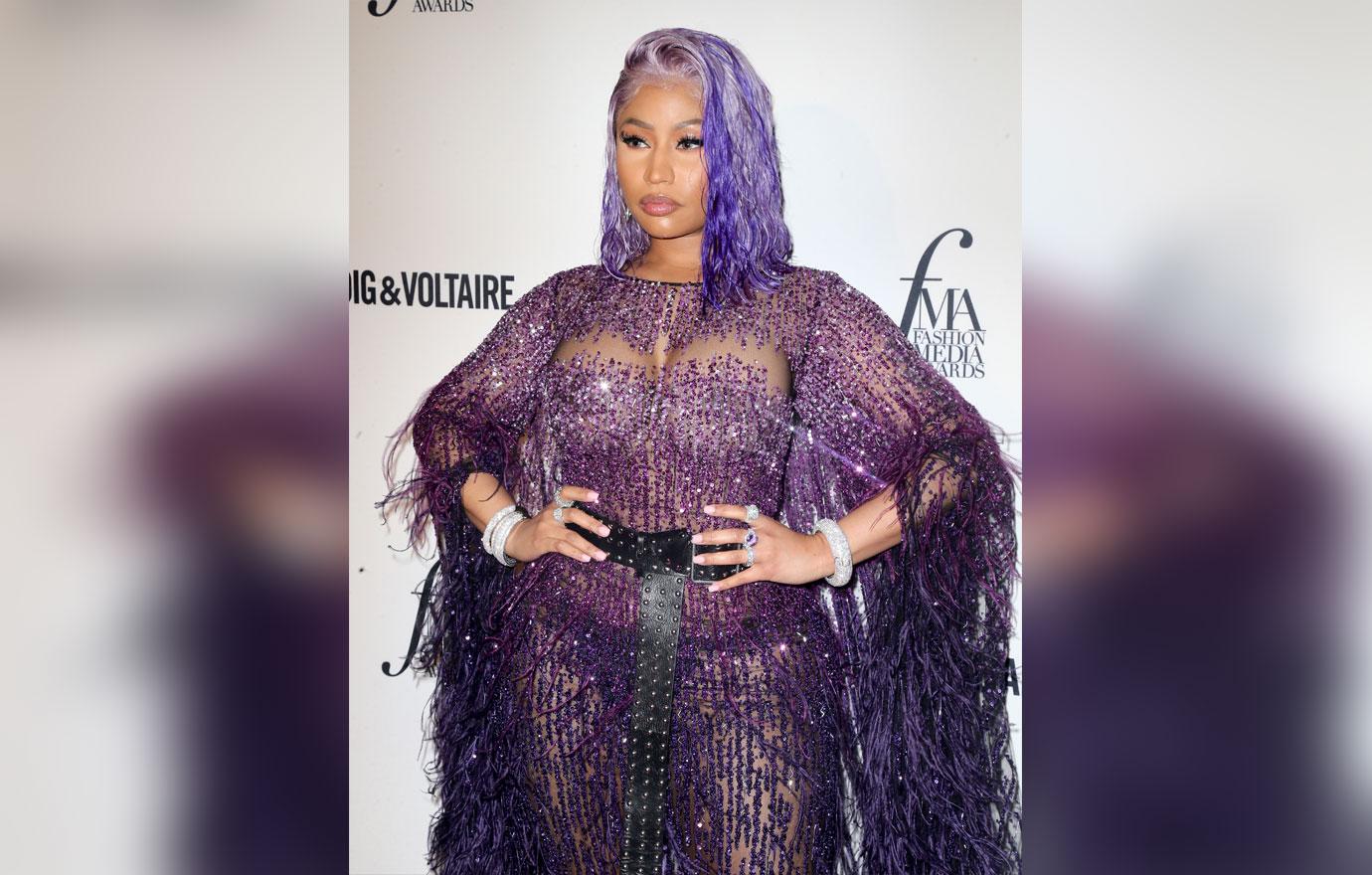 As OK! previously reported, back in April 1995, Zoo was convicted of first degree attempted sexual assault when he and his victim were both 16.
Article continues below advertisement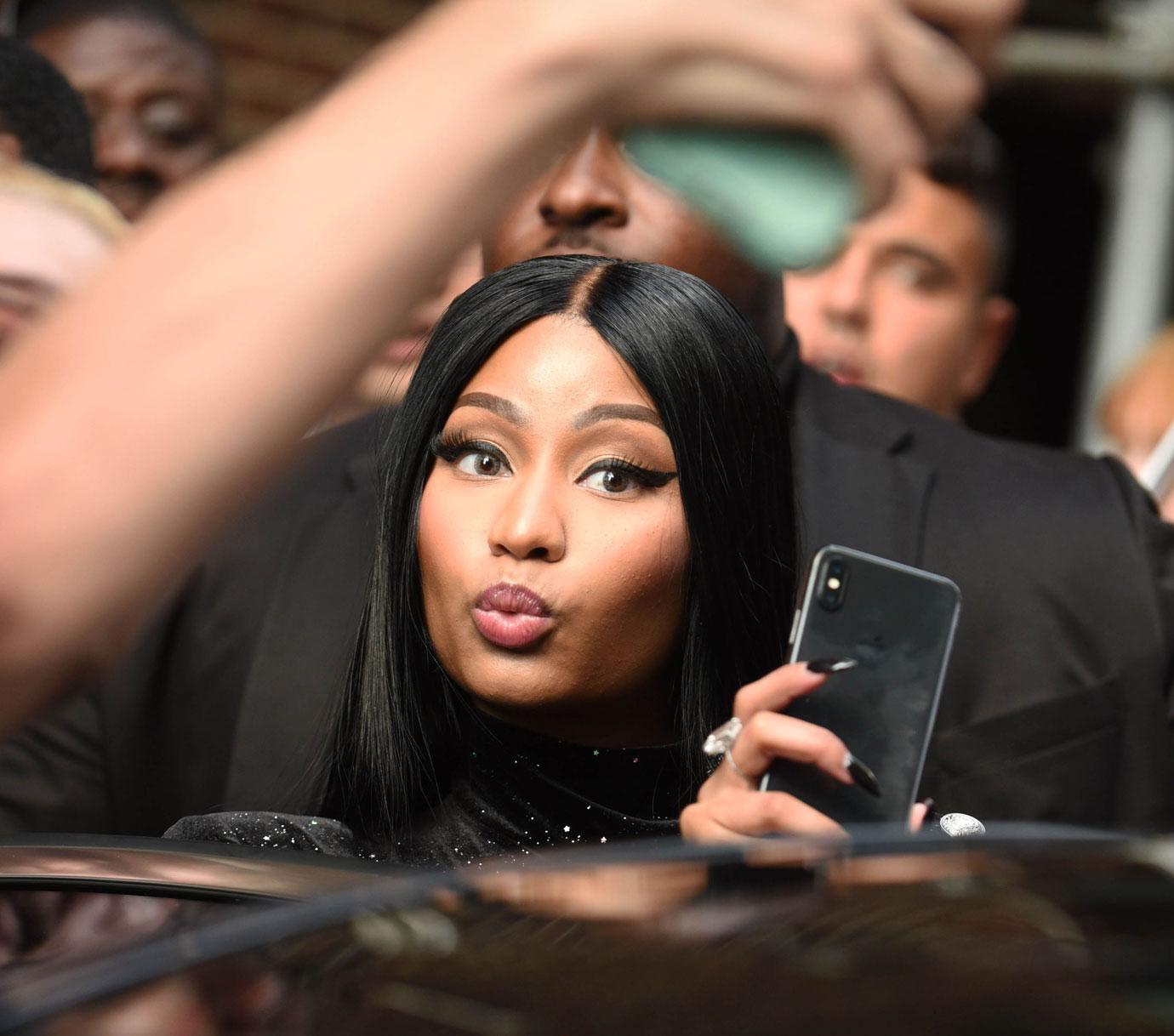 This isn't the only run-in he's had with the law. Back in 2006, Zoo was found guilty of manslaughter and served seven years in prison. He was released in 2013.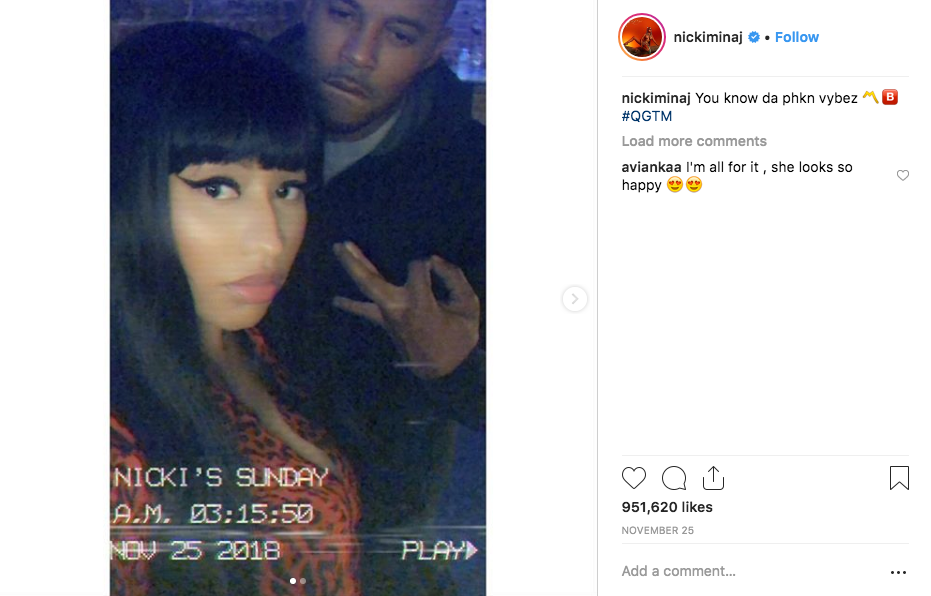 However, the 36-year-old isn't letting the drama and speculation about her boyfriend's checkered past ruin her bliss. Just yesterday, Nicki posted a racy snap of the two of them in bed together.
Article continues below advertisement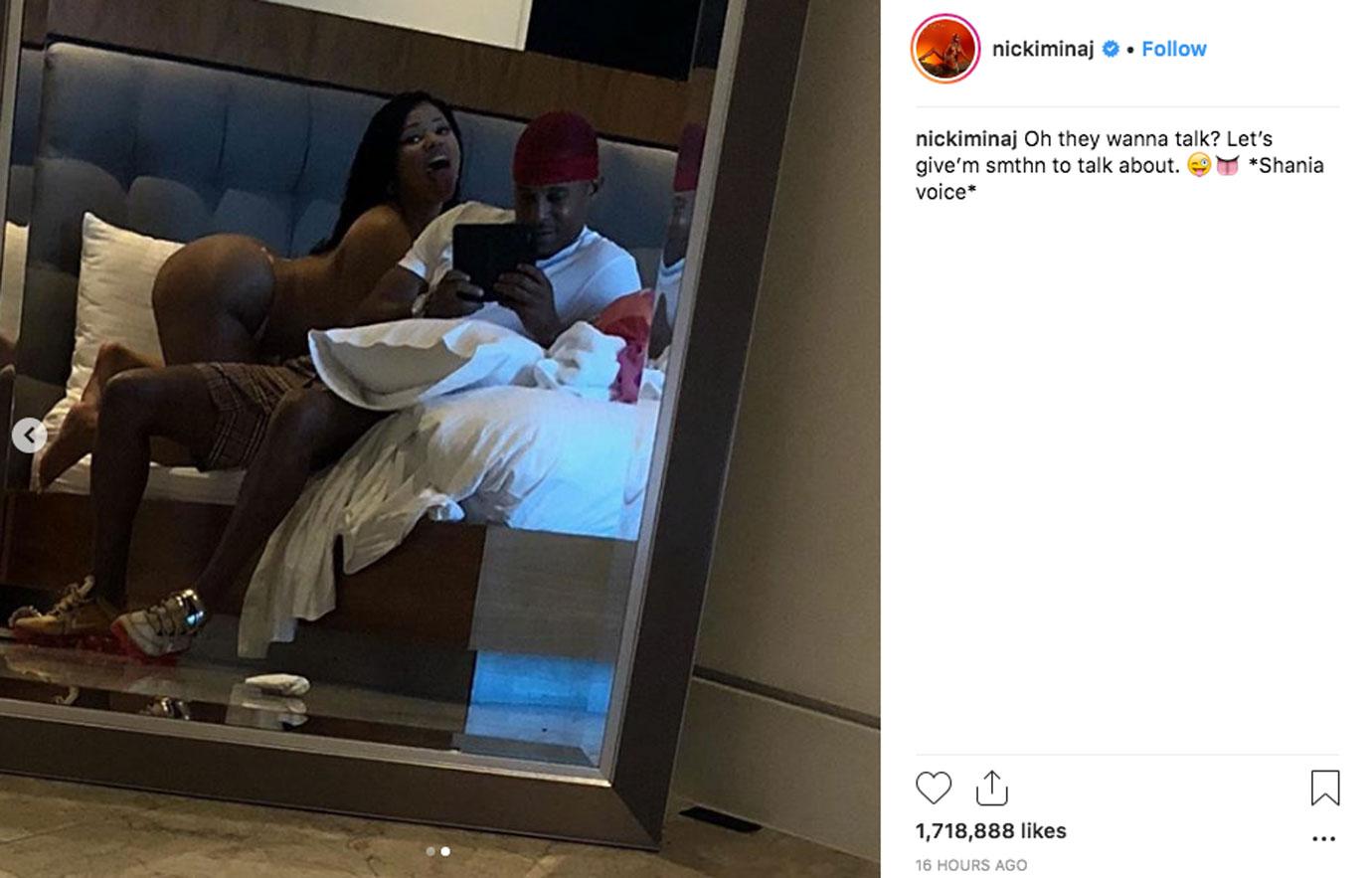 In the caption she wrote, "They wanna talk? Let's give them something to talk about. *Shania Twain voice*," misattributing the popular Bonnie Raitt song.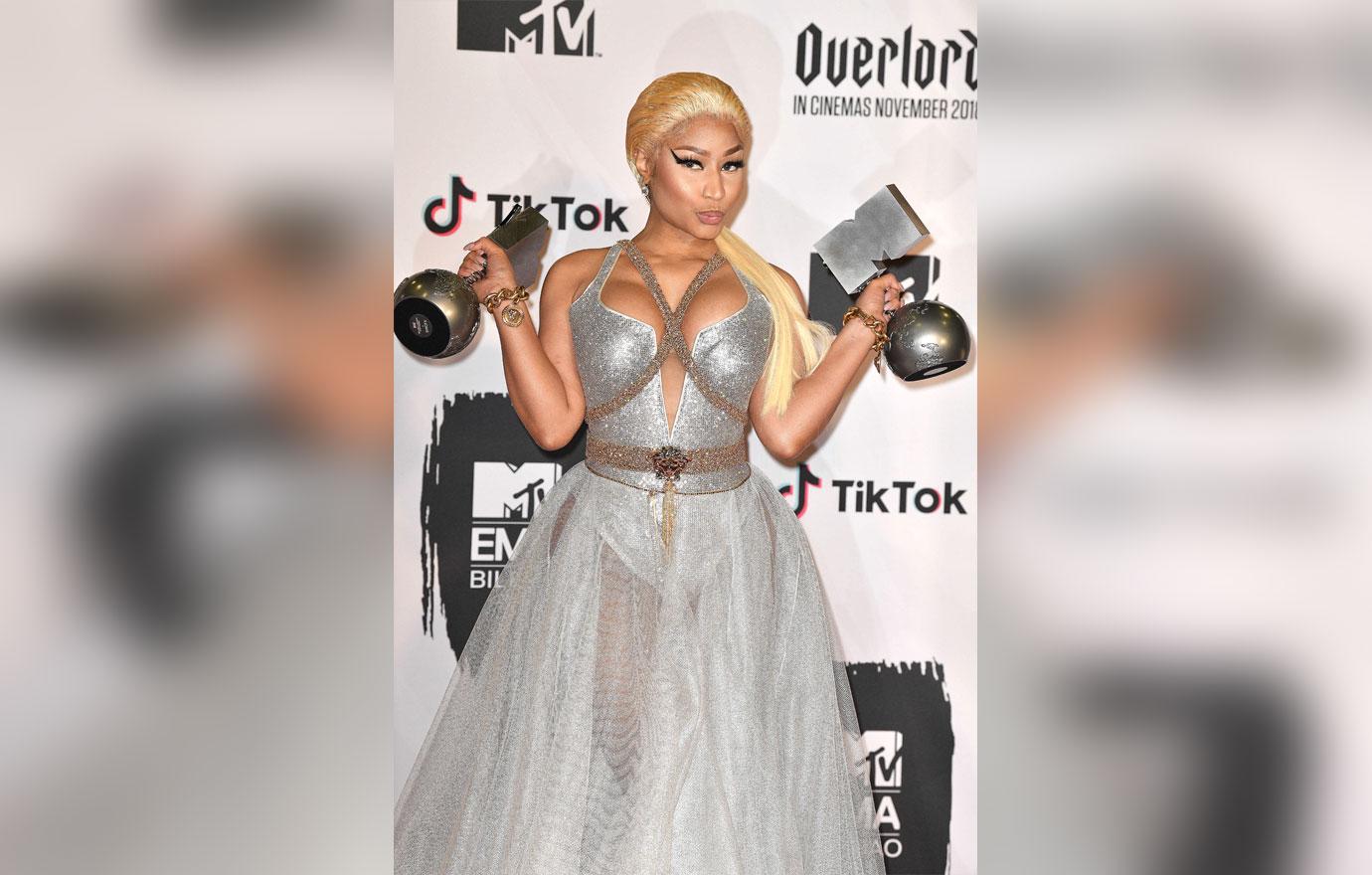 What do you think of Nicki's decision to remain so defiant about her relationship with Kenneth? Let us know in the comments.