PHOTOS
Nicki Minaj Posts A Photo With Registered Sex Offender Boyfriend On Instagram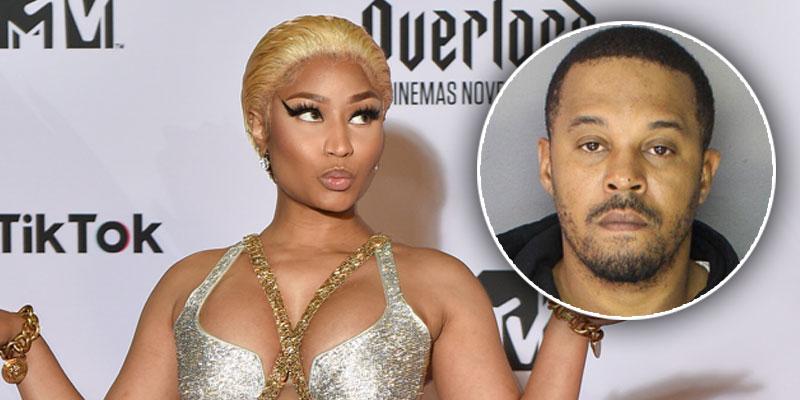 Nicki Minaj went Instagram official with her rumored boyfriend, Kenny Petty. The two went on a weekend trip to celebrate the rappers 36th birthday. She was all smiles in the photos, however, her fans criticized her in the comments once it was uncovered that he is a convicted sex offender.
Article continues below advertisement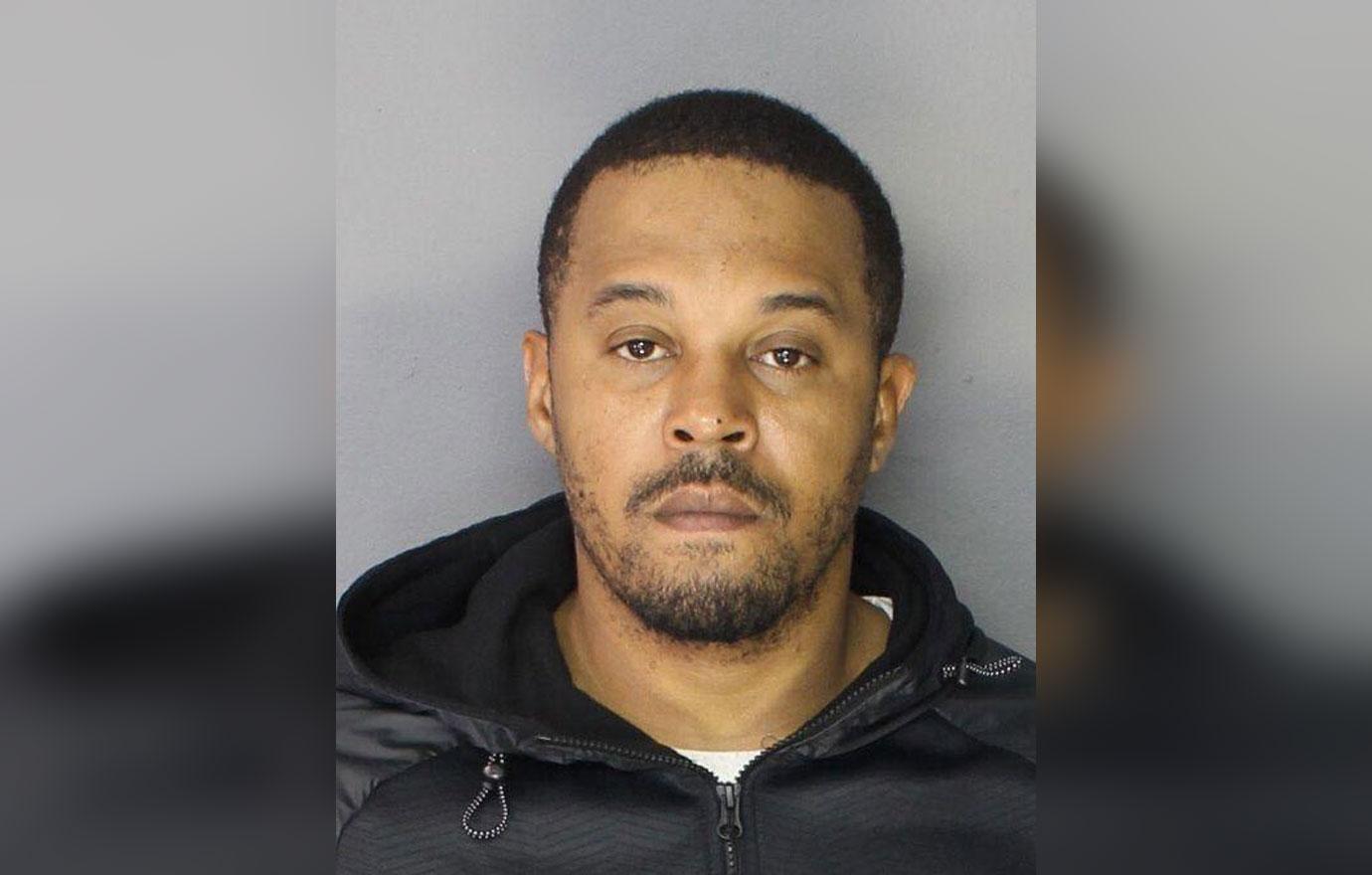 Kenny is a registered sex offender who was convicted for attempted rape of a 16-year-old girl in 1994. According to the NYCPD Sex Offender Unit, he was charged in 1995 and was sentenced to between 18 and 54 months in state prison. His sentence report also stated that he used a "knife/cutting instrument" during the offense.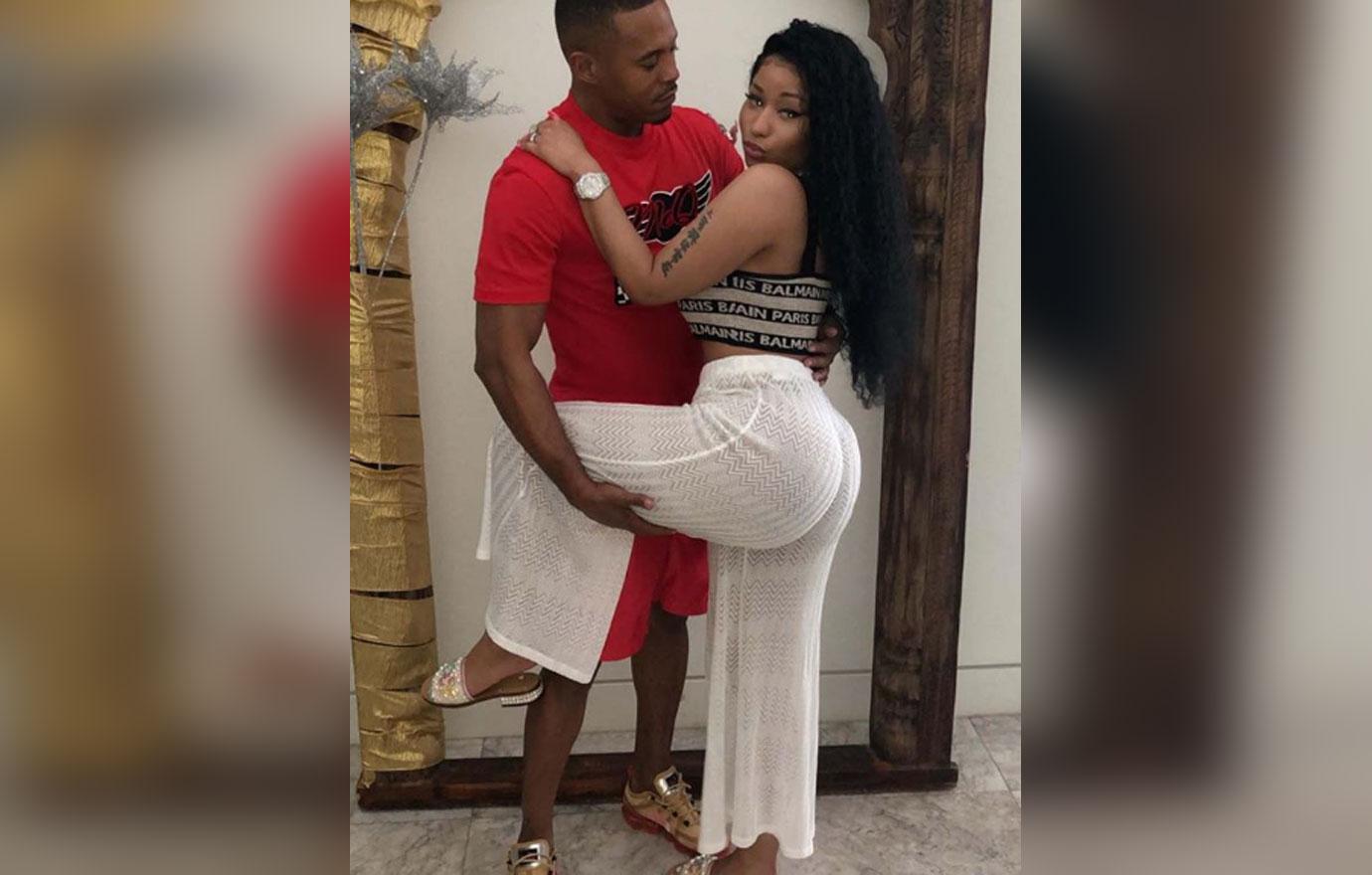 Nicki posted several videos and picture with Kenny on Sunday, December 9. In one photo her leg is wrapped around him. The comments section was previously turned on, but it appears she turned them off once her fans criticized the rapper.
Article continues below advertisement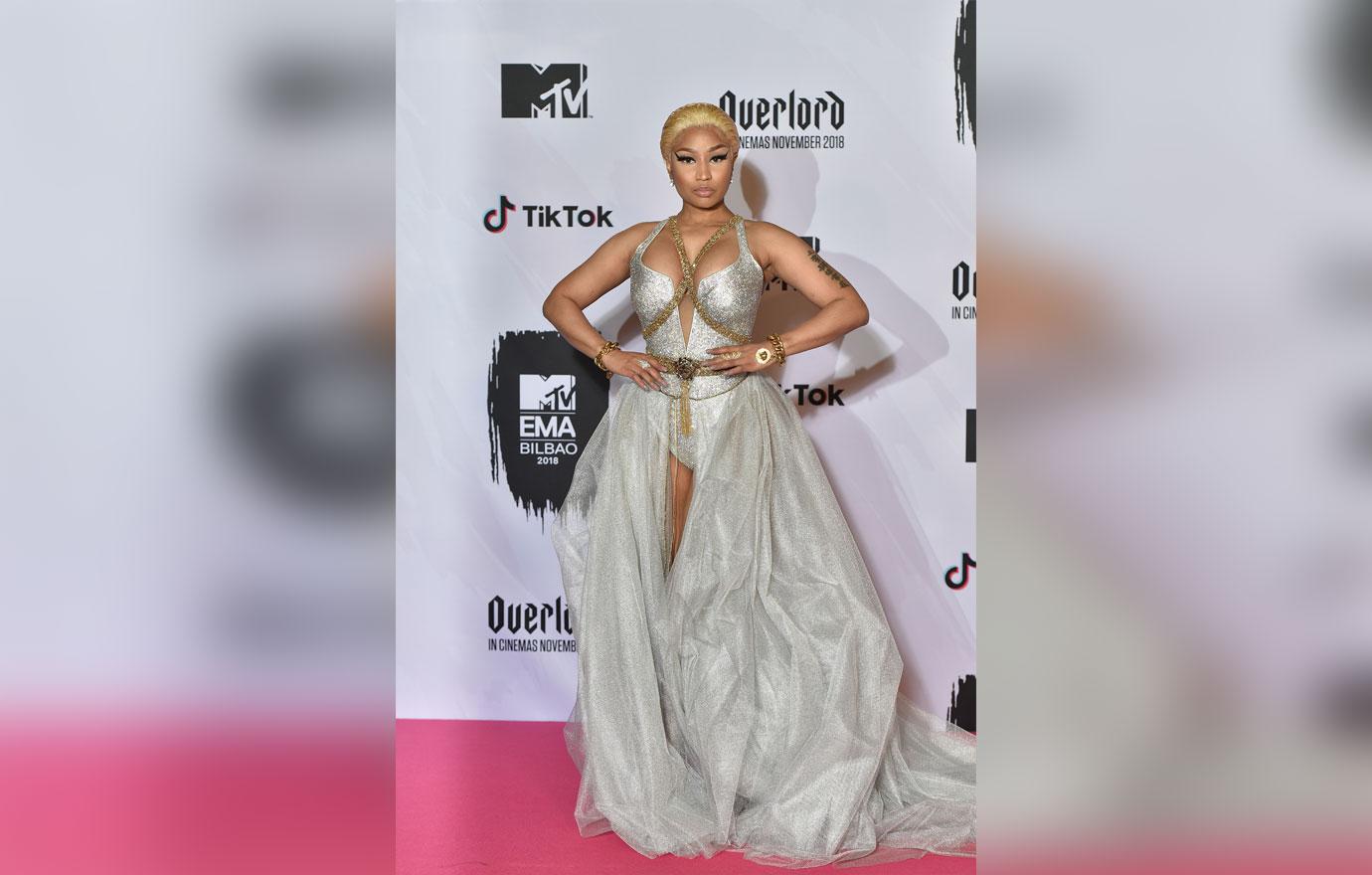 One comment read, "I hate to say it, but after #NickiMinaj defended her brother (sex offender) and 6ix9ine (sex offender), I can't honestly say I'm surprised to hear she's now defending her new boyfriend- another sex offender."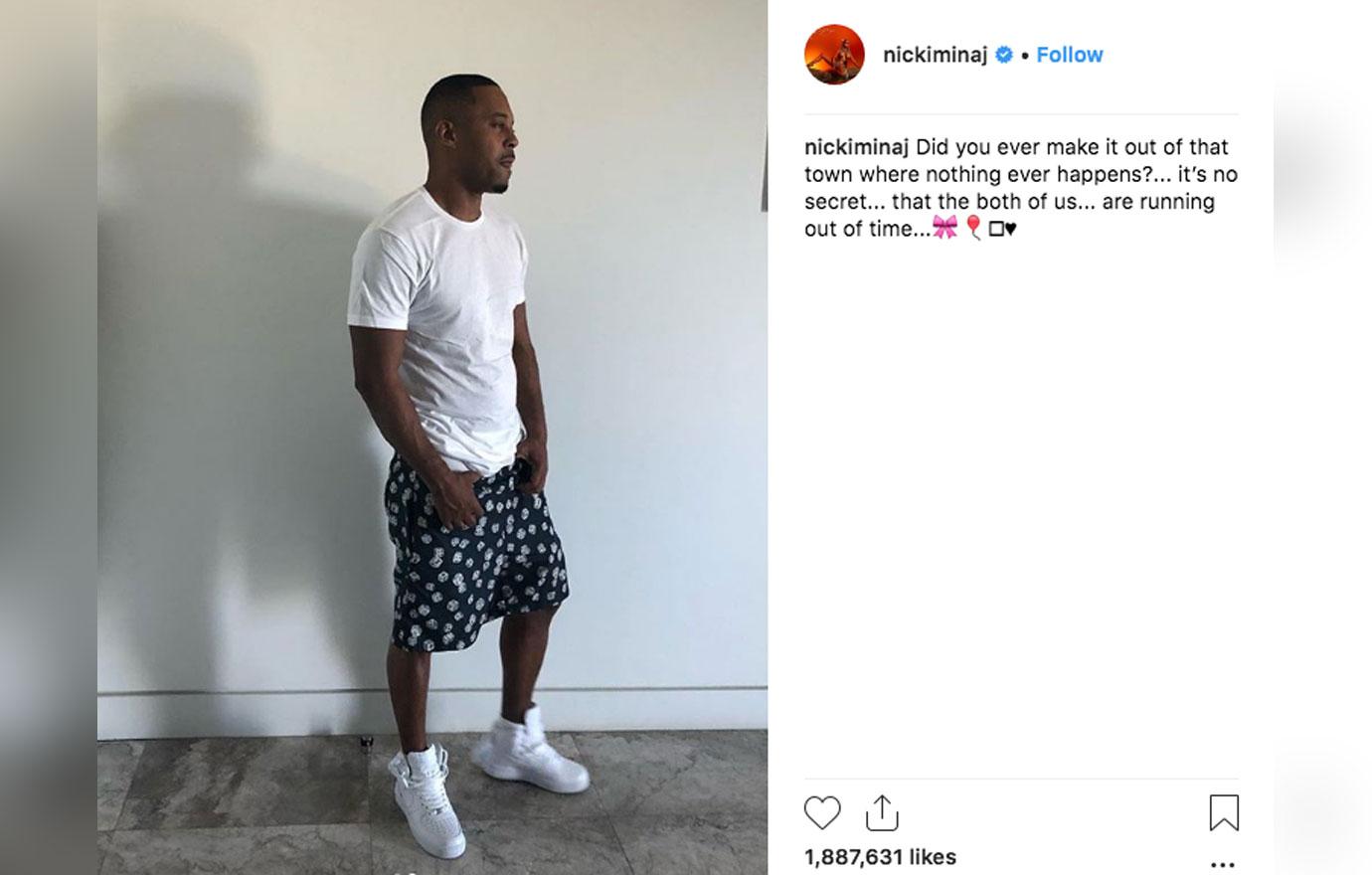 In one of the videos, Nicki tells Kenny that news outlets are reportedly willing to pay big money for his first interview. "I don't do interviews, I'm a gangsta," he responded. According to RadarOnline.com, Kenny was found guilty of manslaughter in 2006 and served seven years in prison. He was set free in 2013.
Article continues below advertisement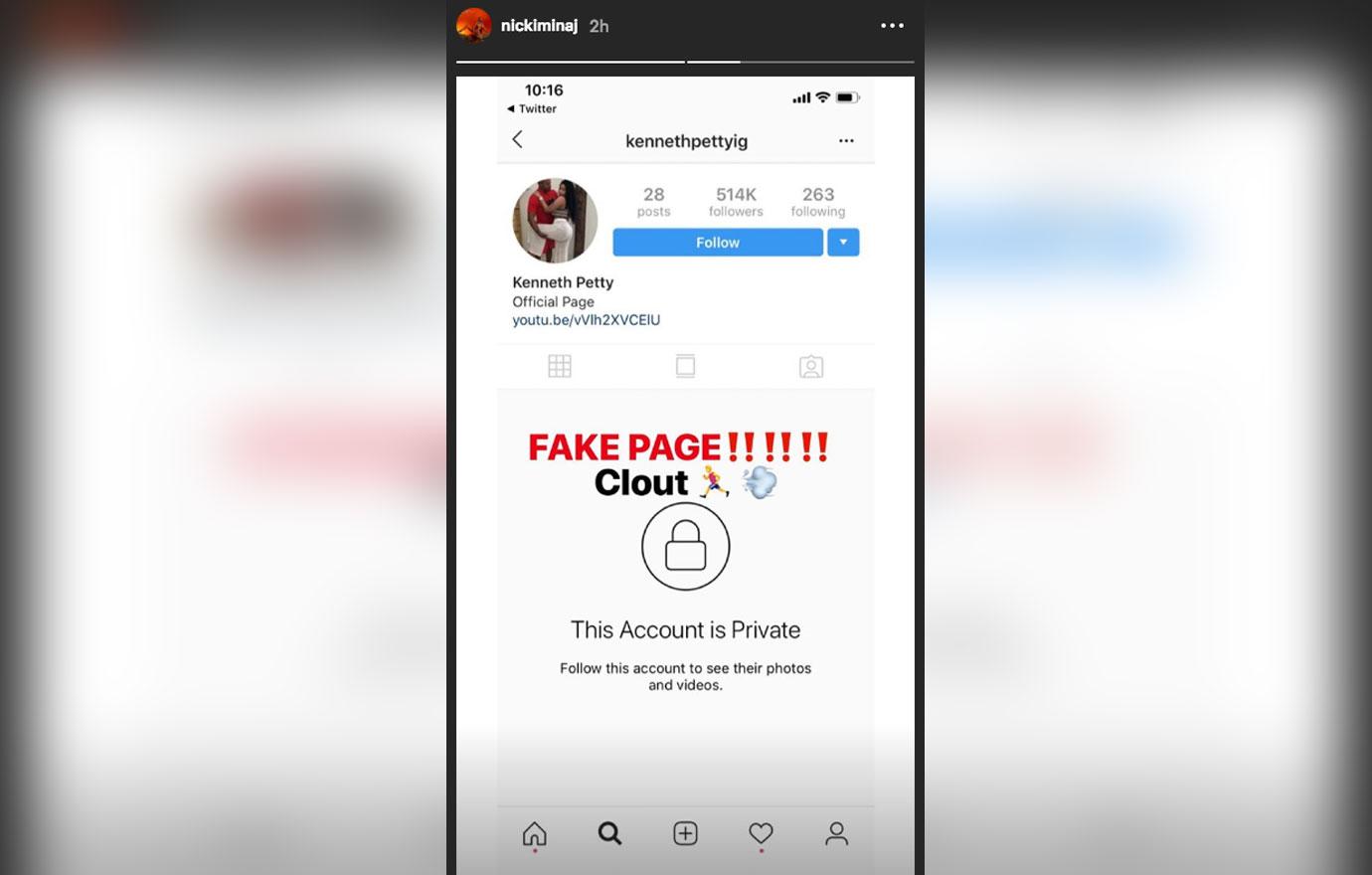 Nicki hasn't responded to the speculation surrounding her rumored boyfriend's criminal history, but she did slam a fake Instagram page made of Kenny.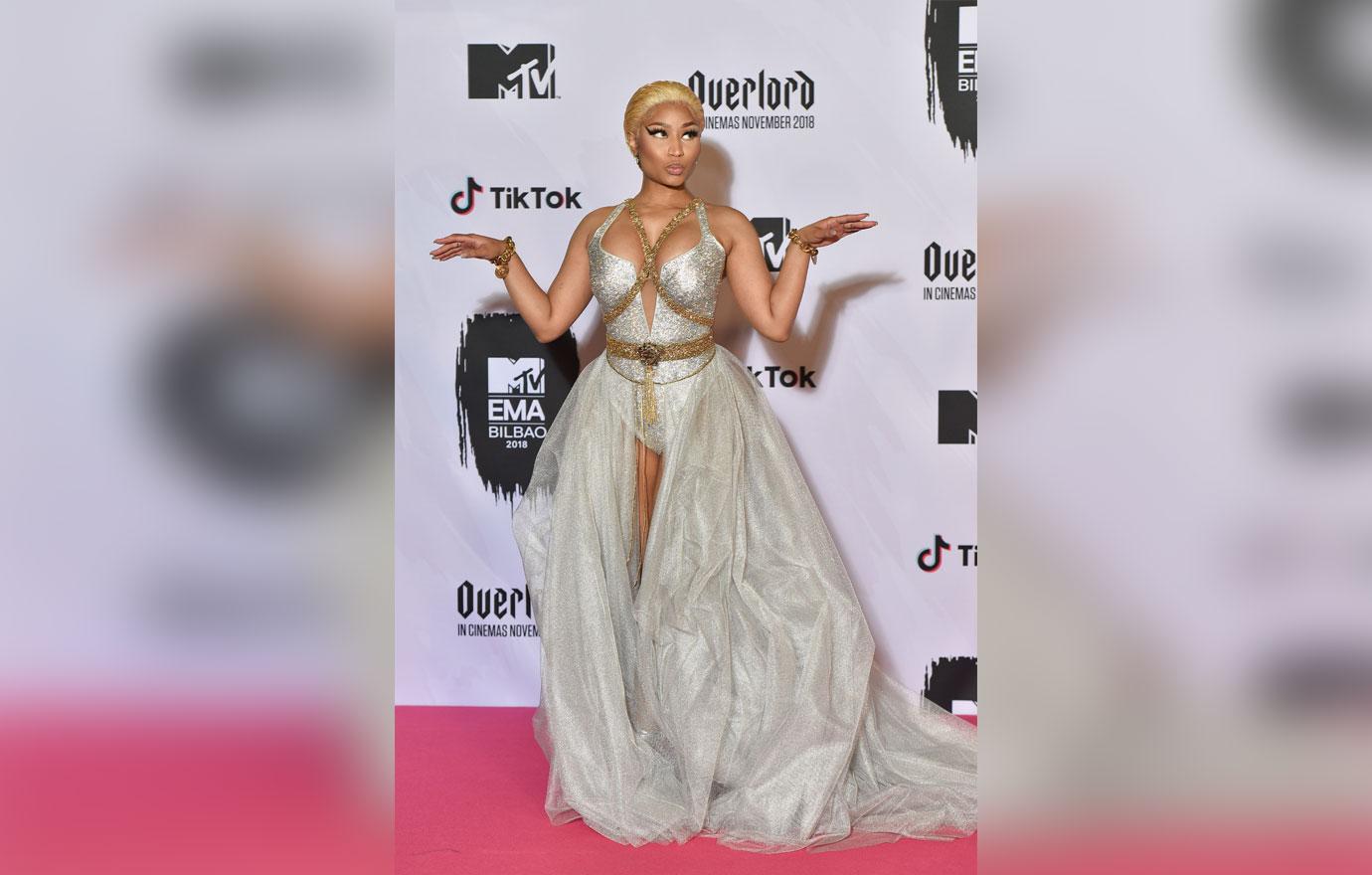 What do you think about Nicki allegedly dating a convicted sex offender? Sound off in the comments below!