PHOTOS
Not So Fast! Nicki Minaj Clarifies Her Huge Retirement Announcement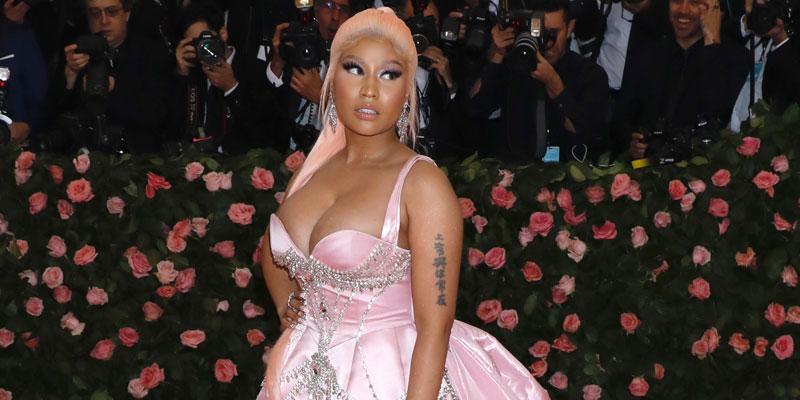 After the announcement of Nicki Minaj's retirement exploded on the Internet, the "Super Bass" songstress returned to Twitter and clarified what she meant by "retiring."
Article continues below advertisement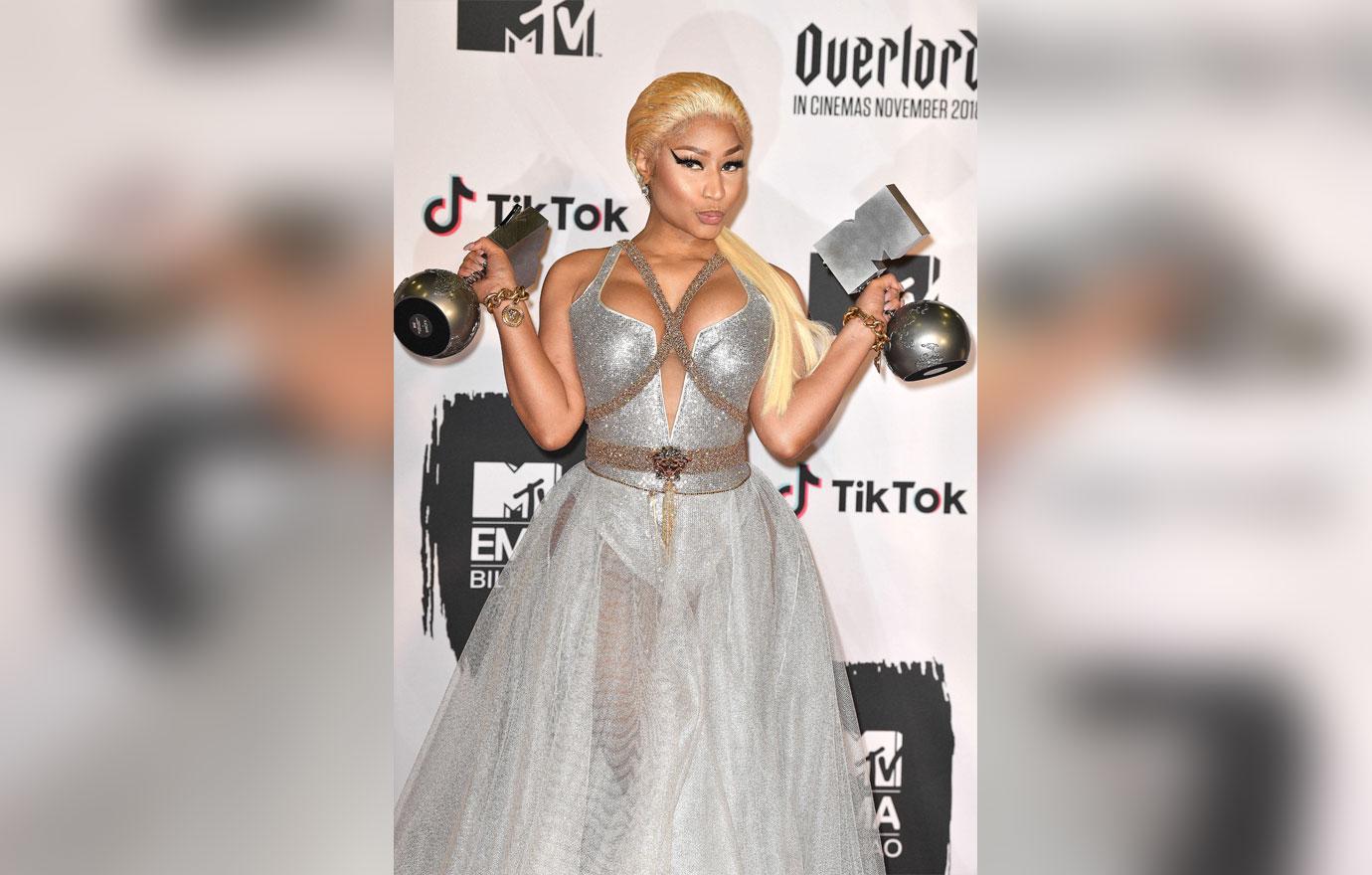 The news initially hit on September 5. "I've decided to retire & have my family," Nicki, 36, tweeted. "I know you guys are happy now. To my fans, keep reppin me, do it til da death of me, X in the box – cuz ain't nobody checkin me. Love you for LIFE."
Article continues below advertisement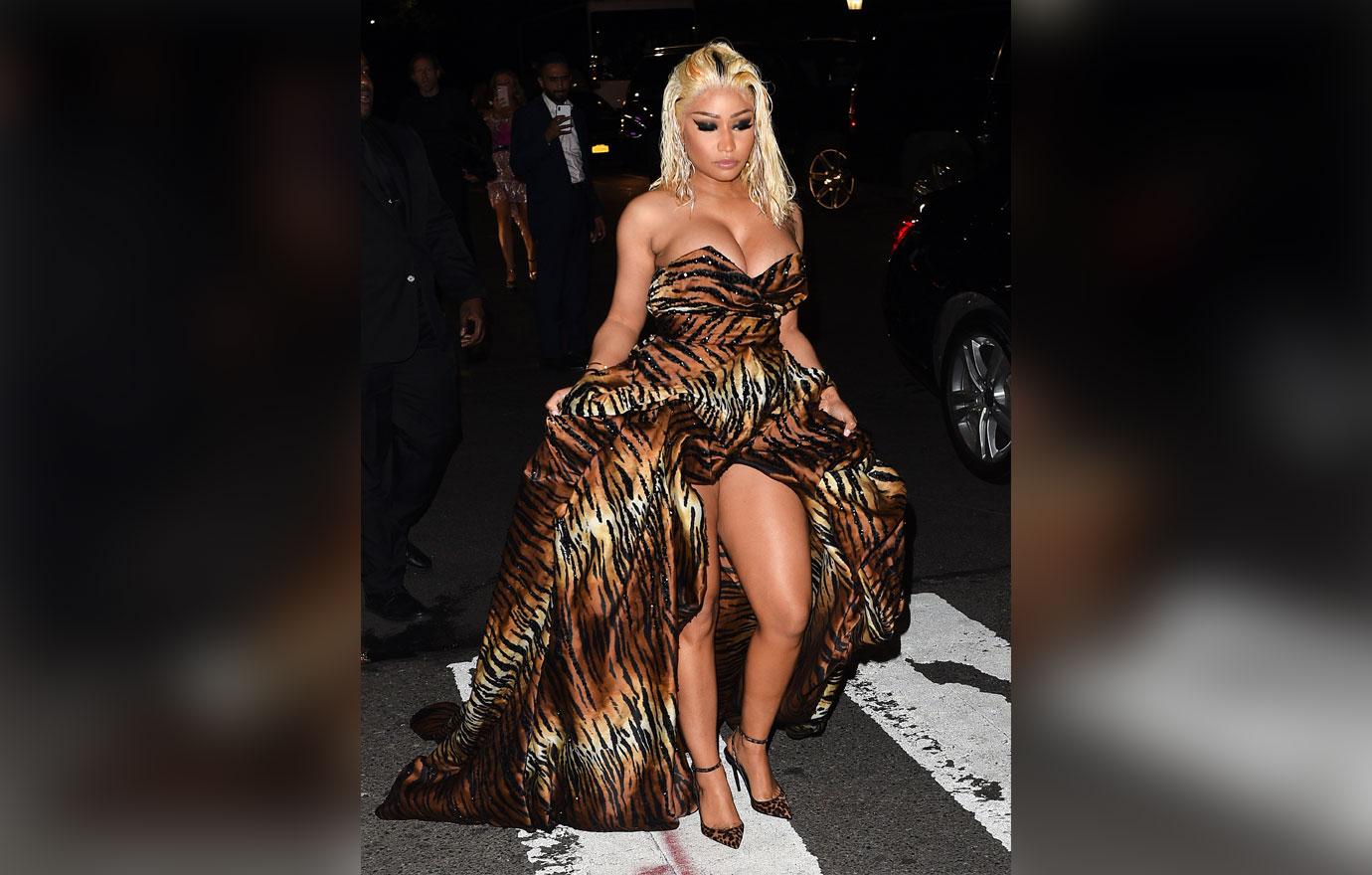 Fans were shocked to learn that Nicki was stepping out of the spotlight when she previously mentioned a new album. The "Swalla" singer broke her silence as she responded to a fan who asked for her to "address the retirement thing."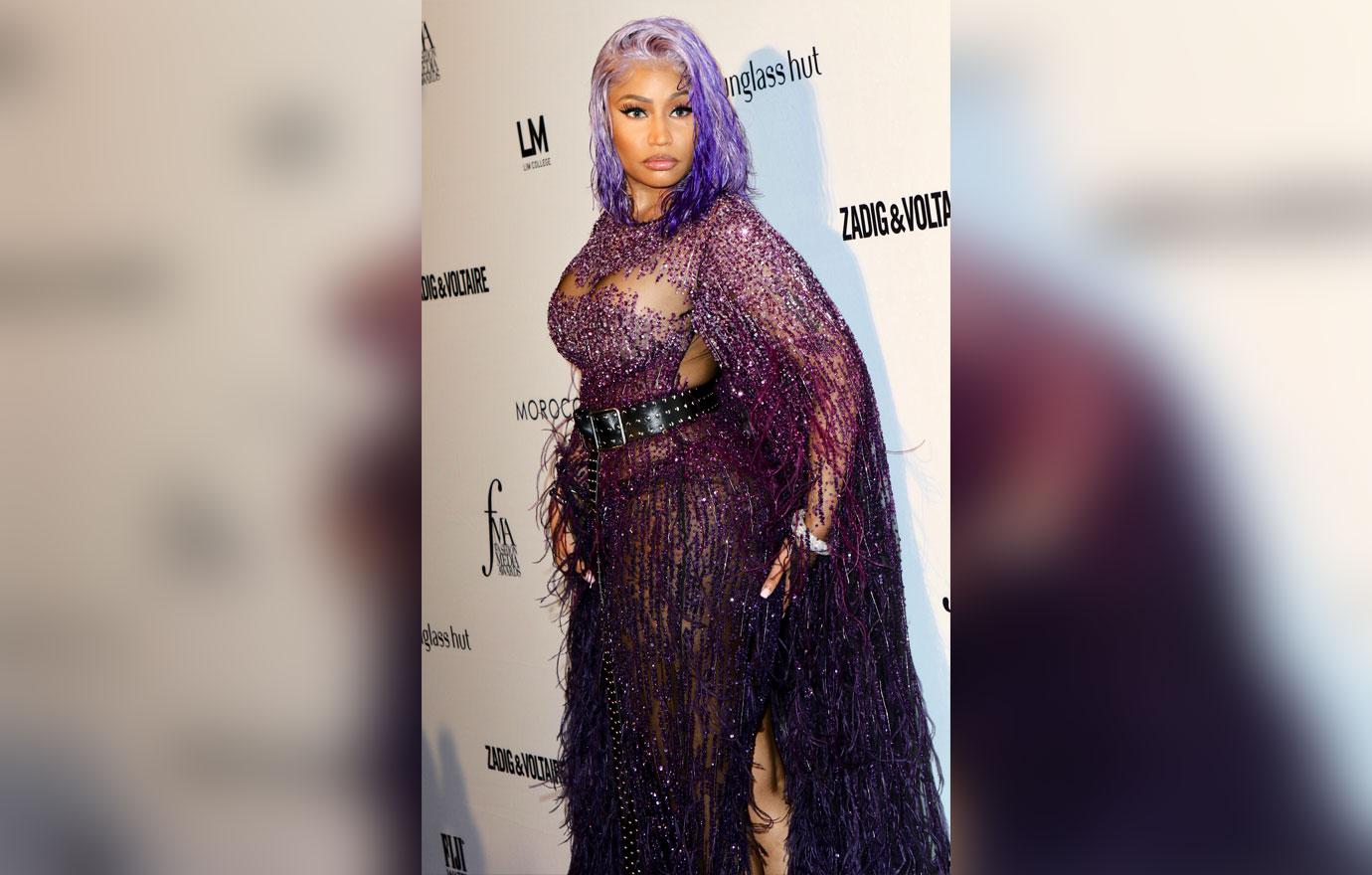 Article continues below advertisement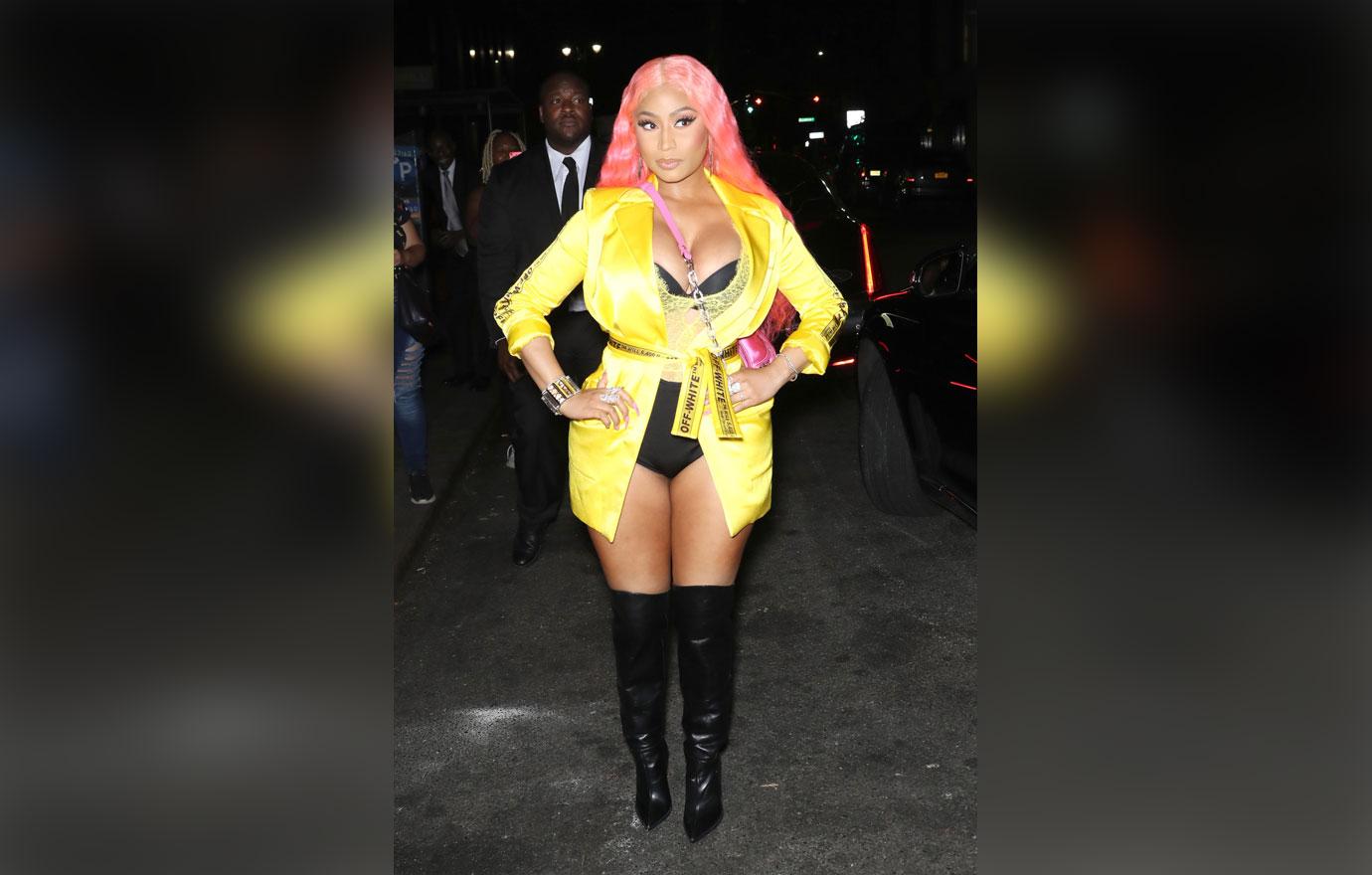 She continued, "In hindsight, this should've been a Queen Radio discussion & it will be. I promise u guys will be happy. No guests, just us talking about everything. The tweet was abrupt & insensitive, I apologize babe." Nicki capped the tweet off with a heart and praying hands emoji.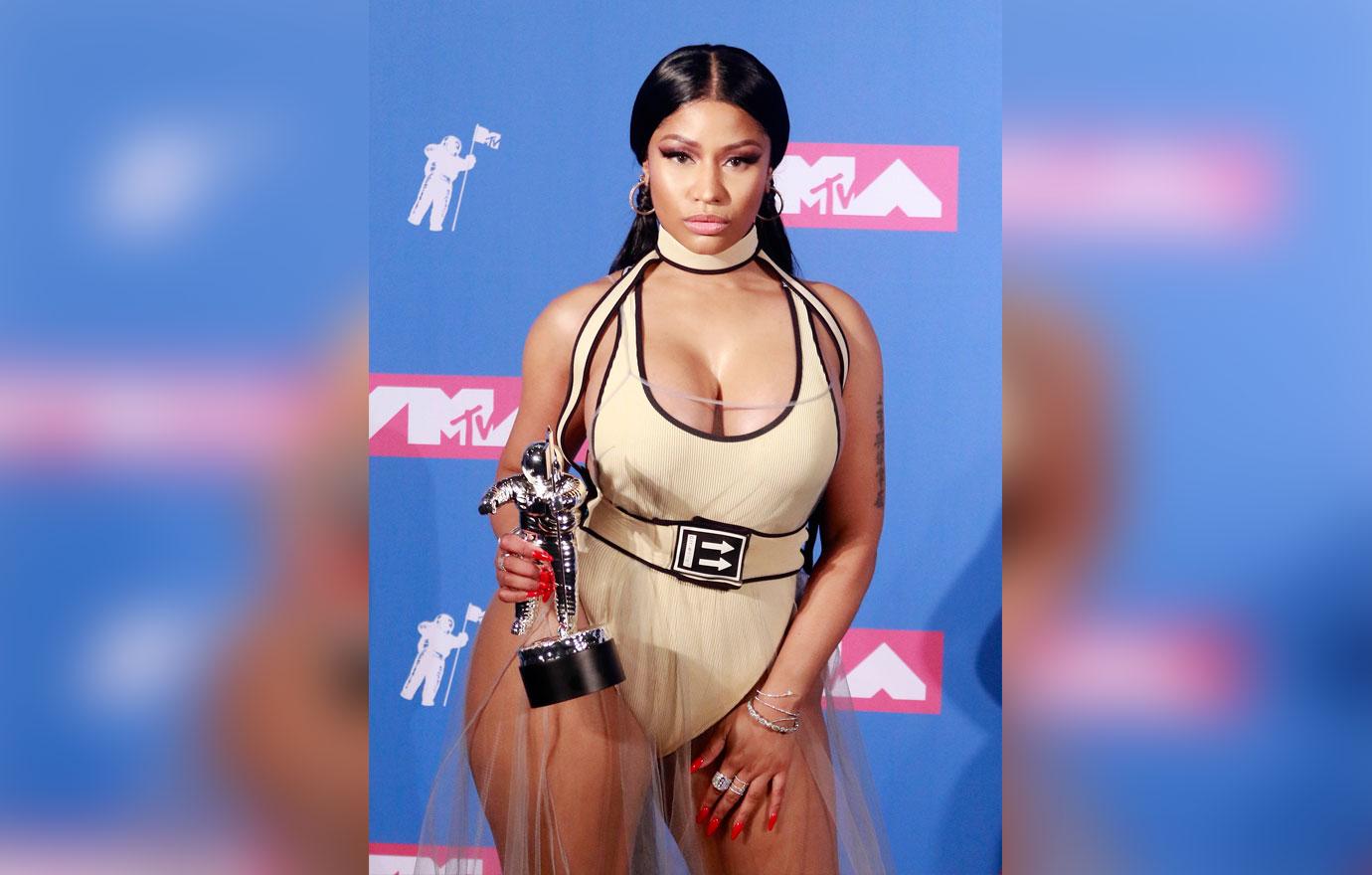 Listeners can anticipate an open discussion about Nicki's exit from the music industry on an upcoming episode of Queen Radio and get some closure.
Article continues below advertisement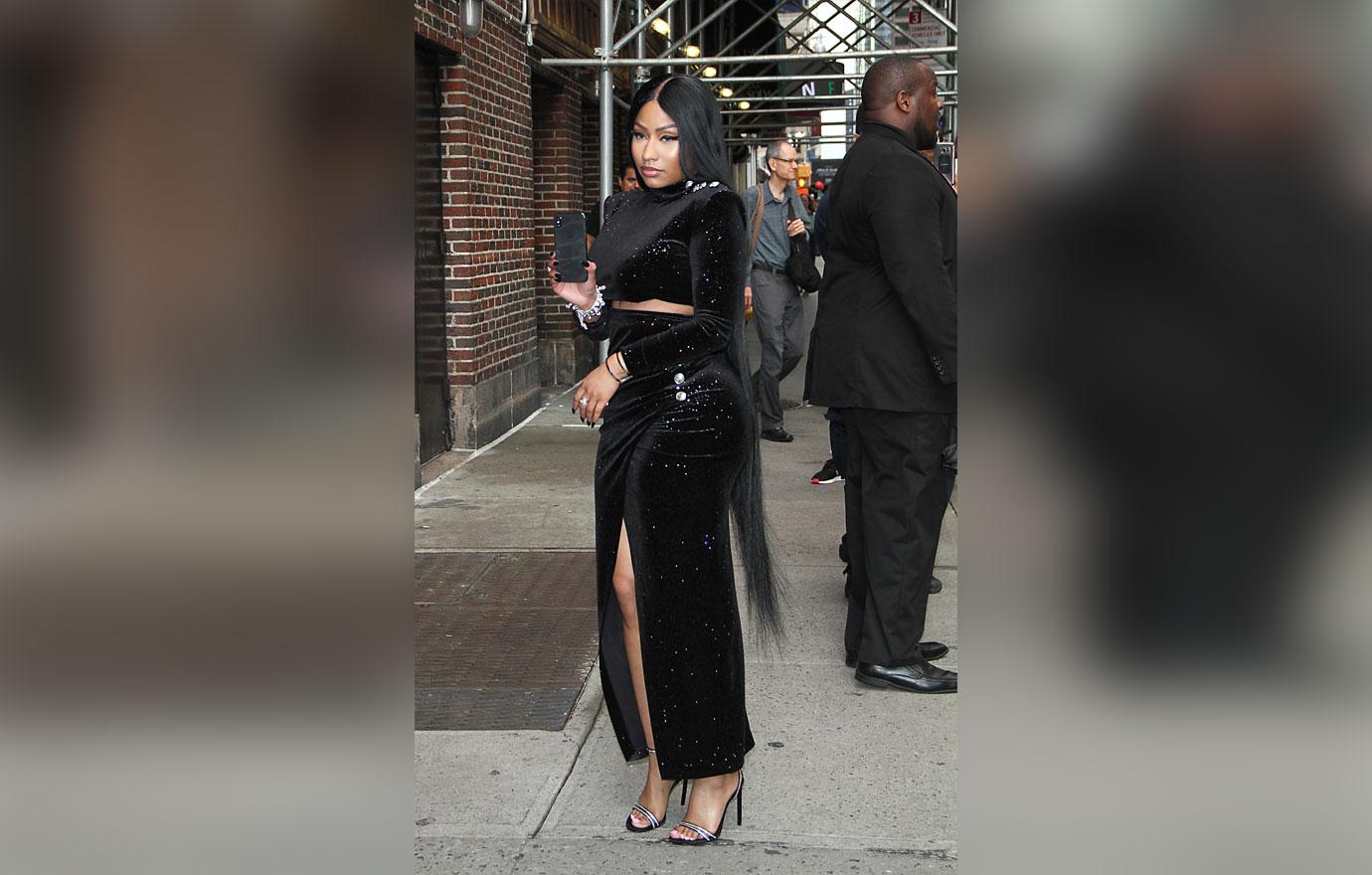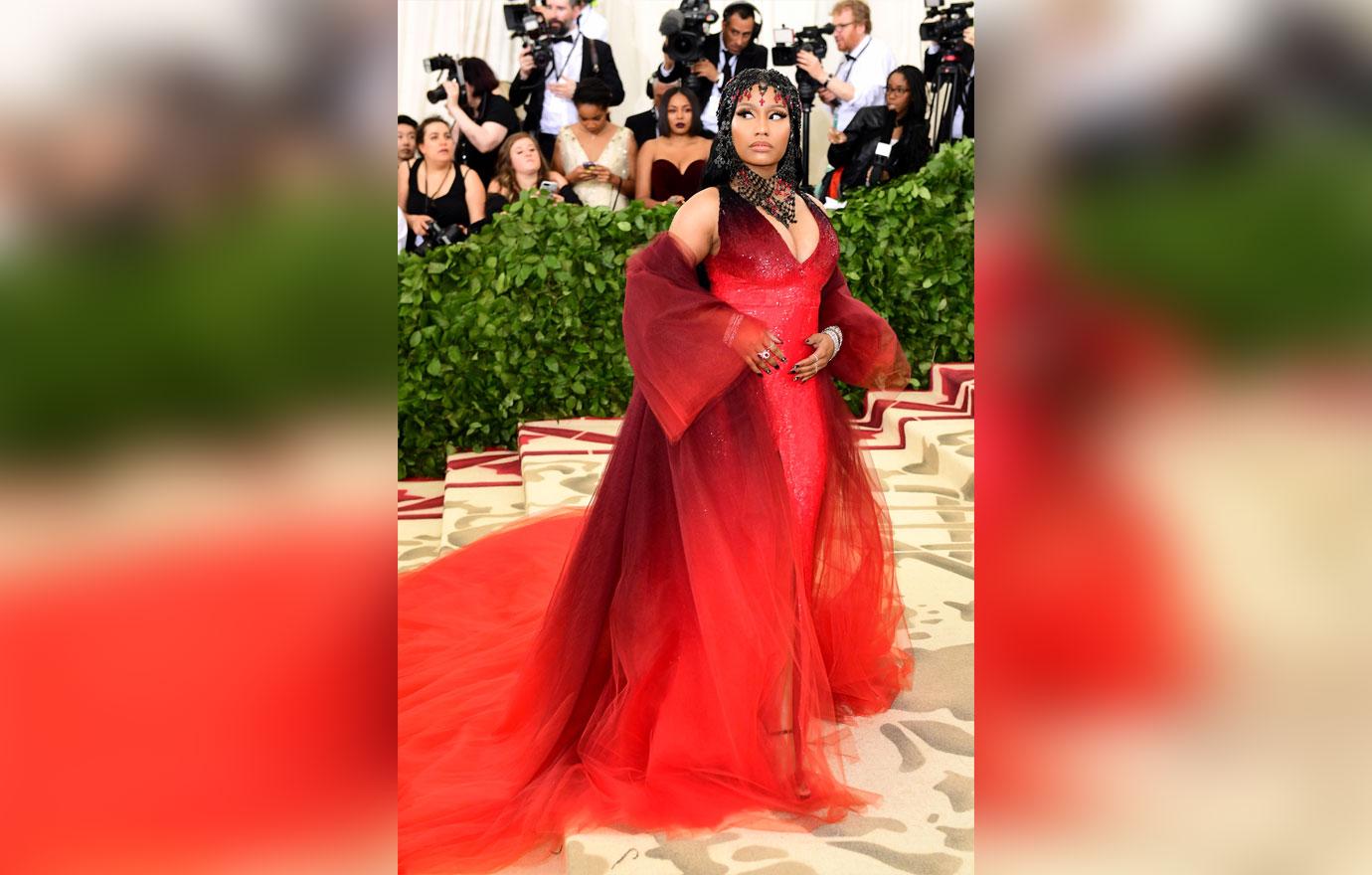 What do you think Nicki will have to say about her retirement tweet? Sound off in the comments below!