PHOTOS
Nicki Minaj Pays Her Brother Jelani A Visit In Prison After His Child Rape Conviction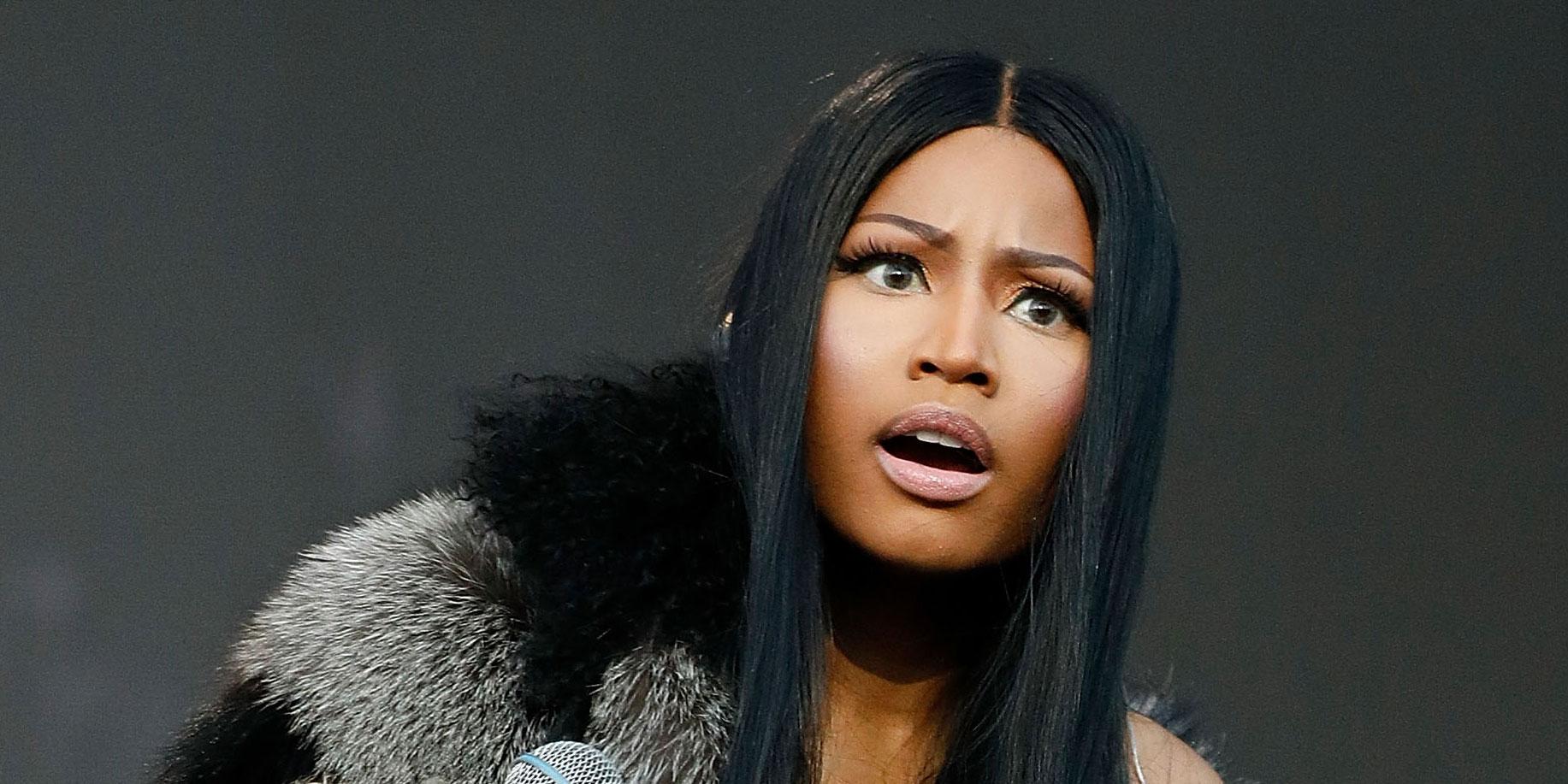 Although rapper Nicki Minaj has been getting a lot of press for her scandalous Paper Magazine photo shoot, there are other more serious things going on in her life that she's tending to. One of them happens to be her brother, Jelani Miraj, who was just convicted of child rape and faces 25 years to life in prison. According to reports, the "Super Bass" singer recently paid a visit to her sibling in jail. But she did it not for him, she did it for another family member.
Article continues below advertisement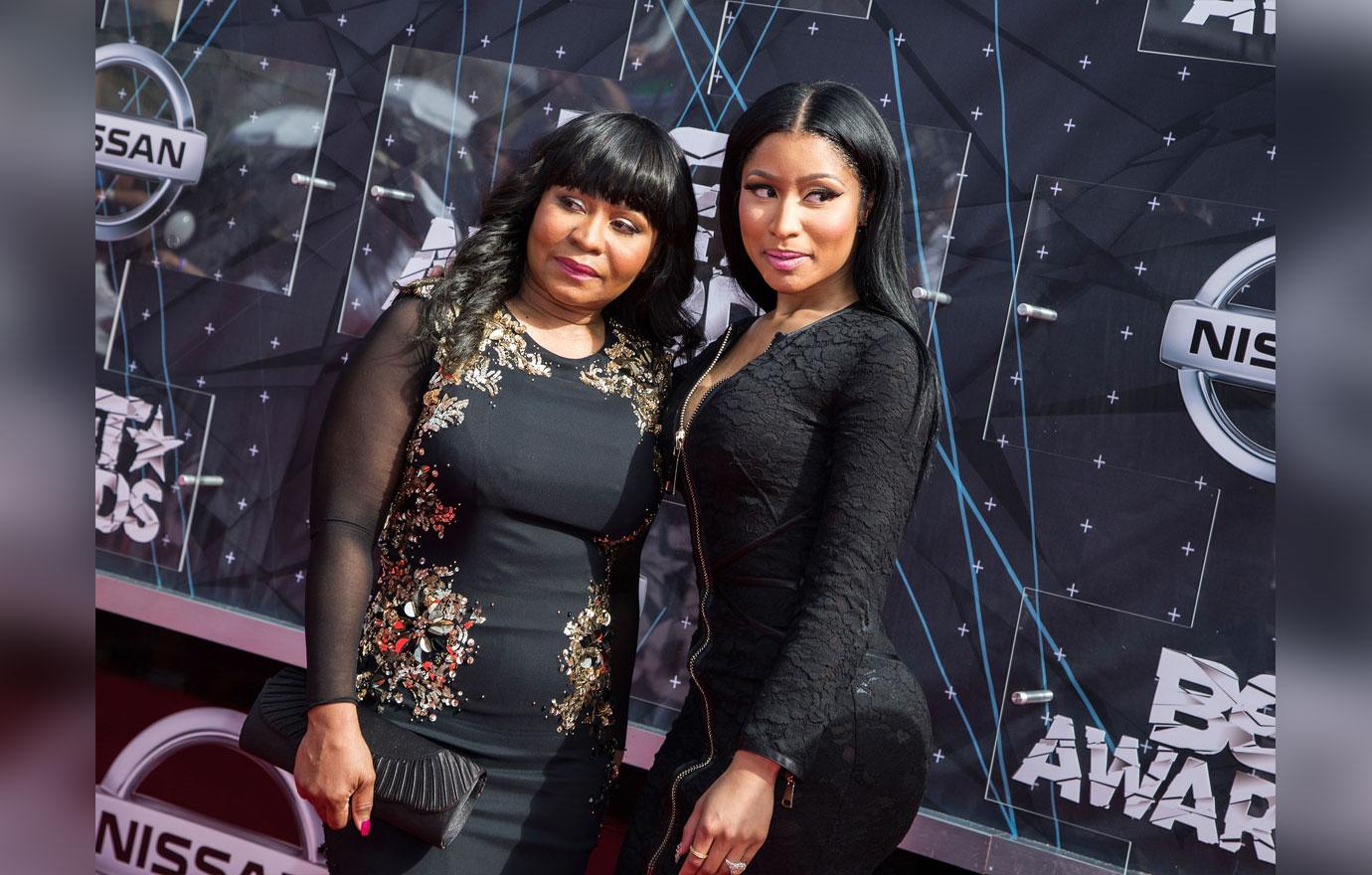 According to TMZ, Nicki only went to the prison in support of her mother, Carol Miraj.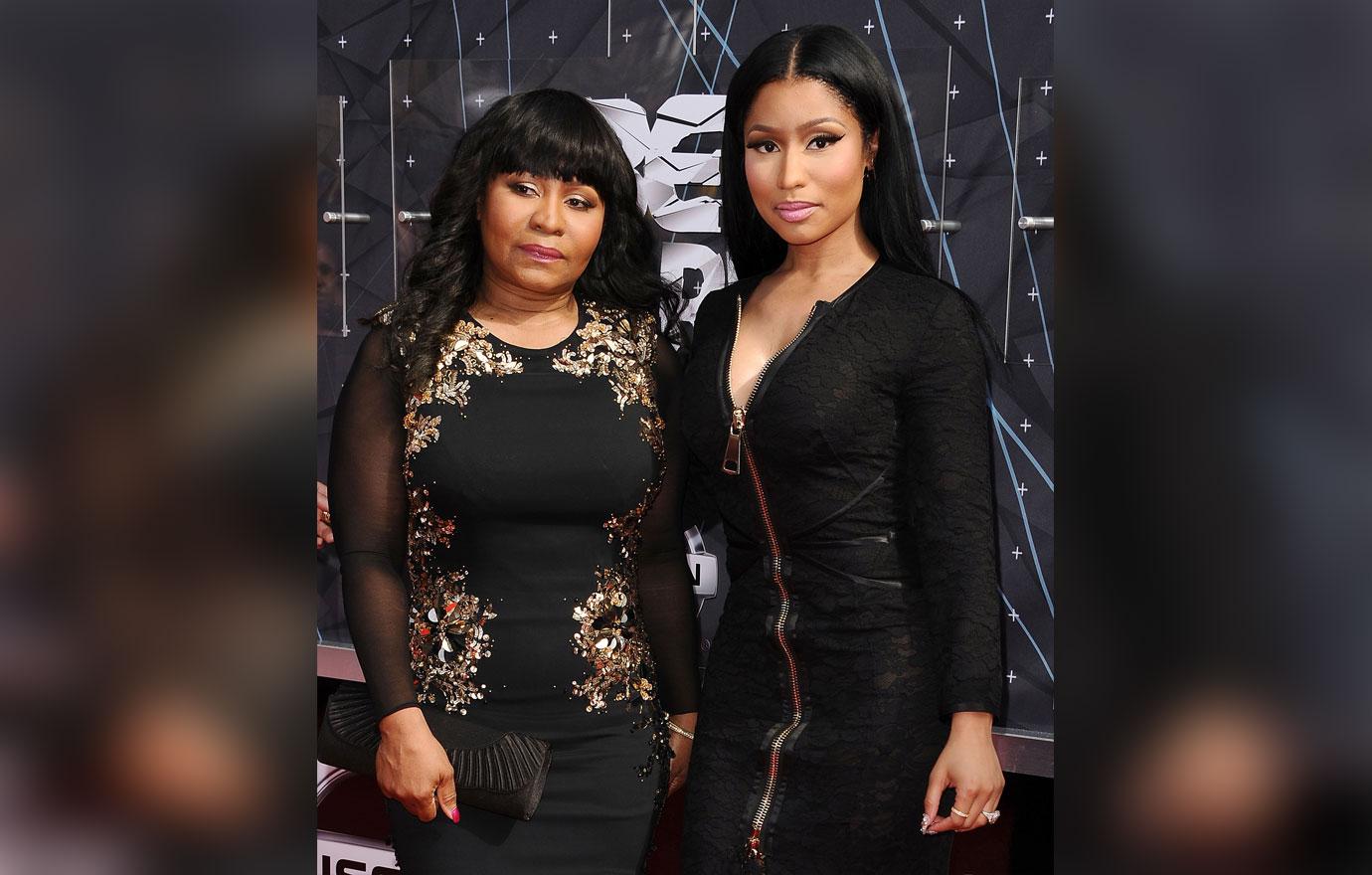 Sources revealed that Nicki did not have a close relationship with Jelani since he was originally charged for raping his 11-year-old stepdaughter. She made an exception to visit, only because of her mother.
Article continues below advertisement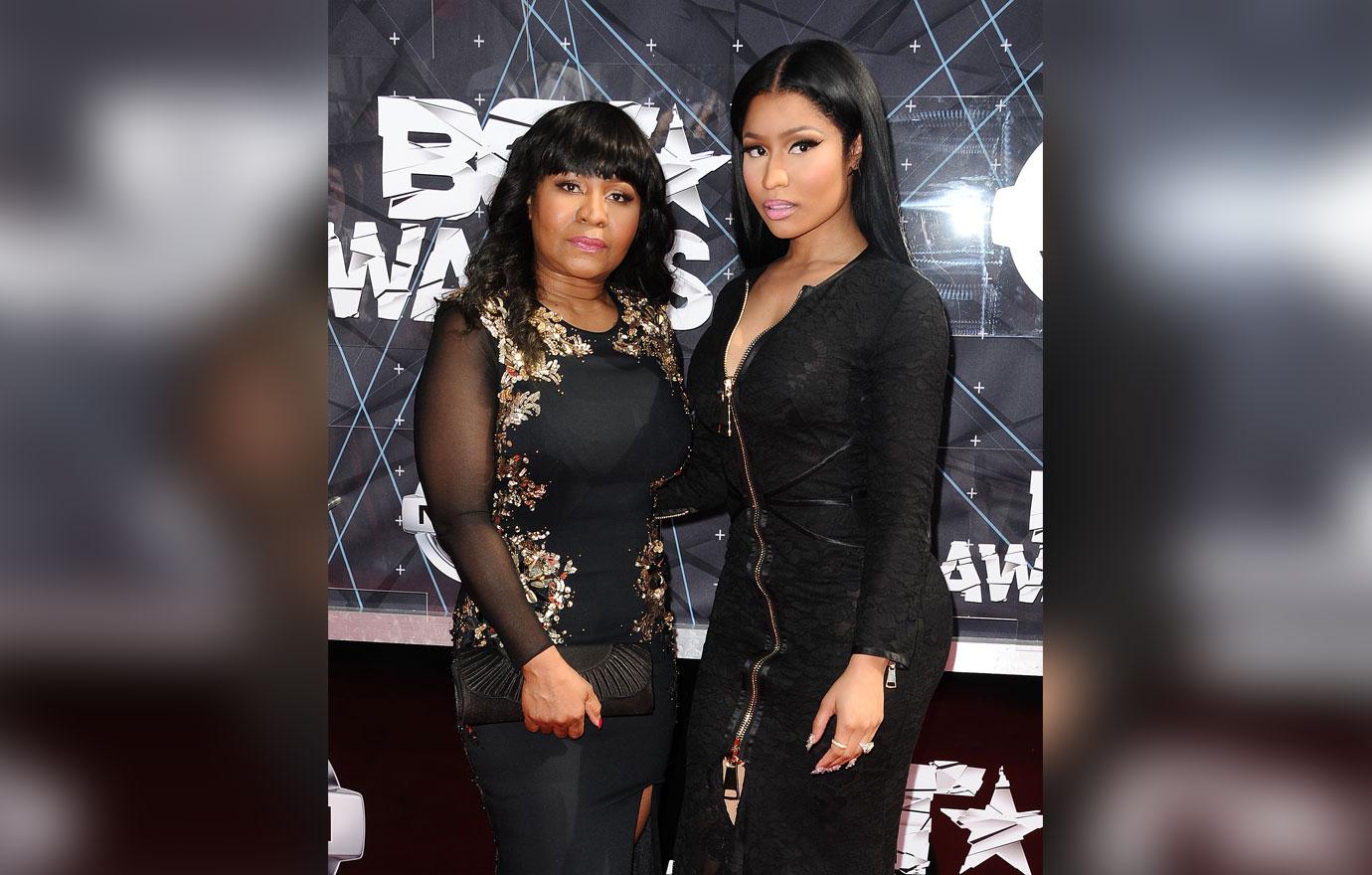 Reports are saying that Nicki took her mother to the prison where he is being held in Long Island.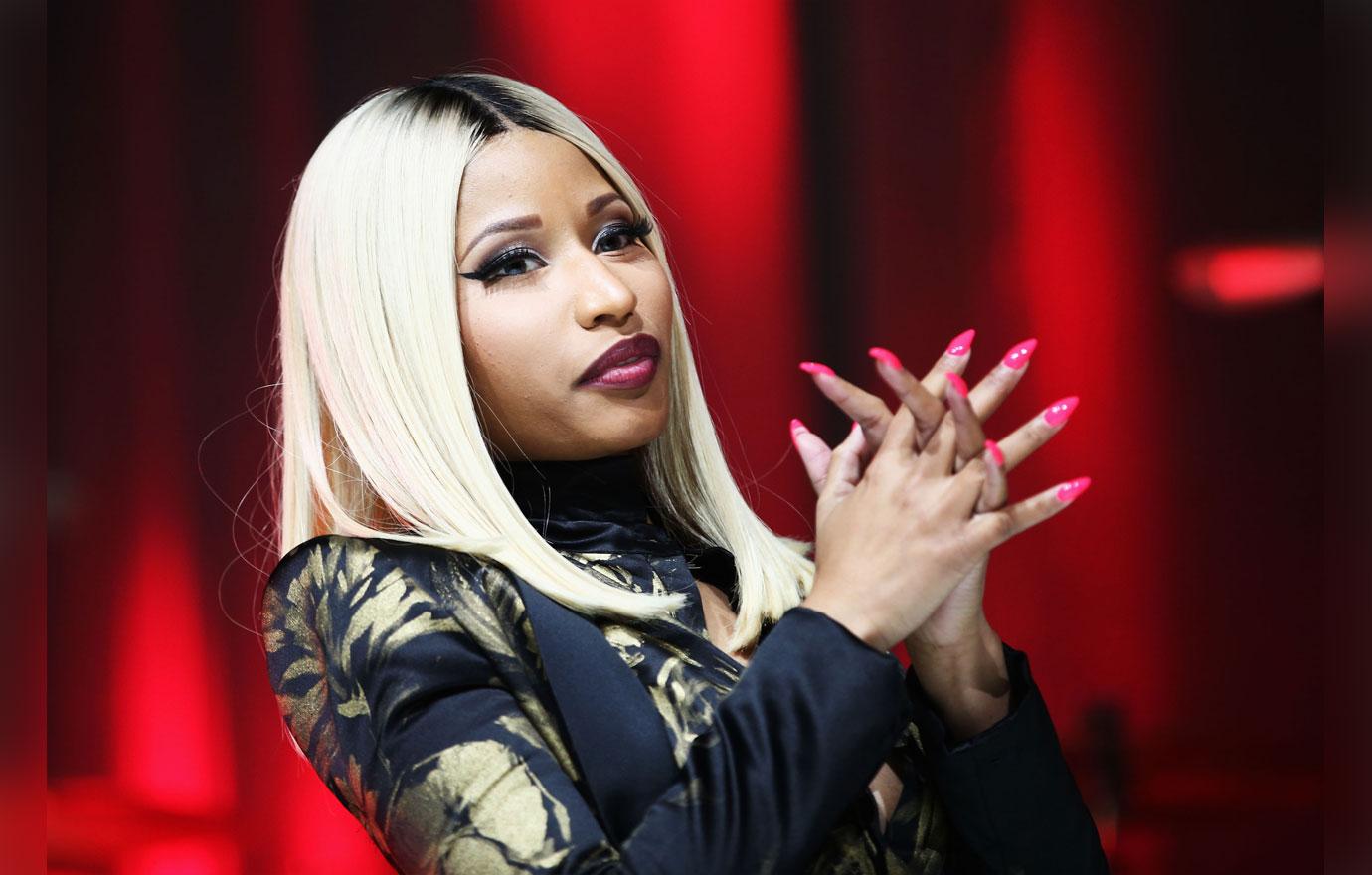 He was found guilty on November 9th of predatory assault against a child. The child in question was the daughter of Jelani's then-wife, Jacqueline Robinson.
Article continues below advertisement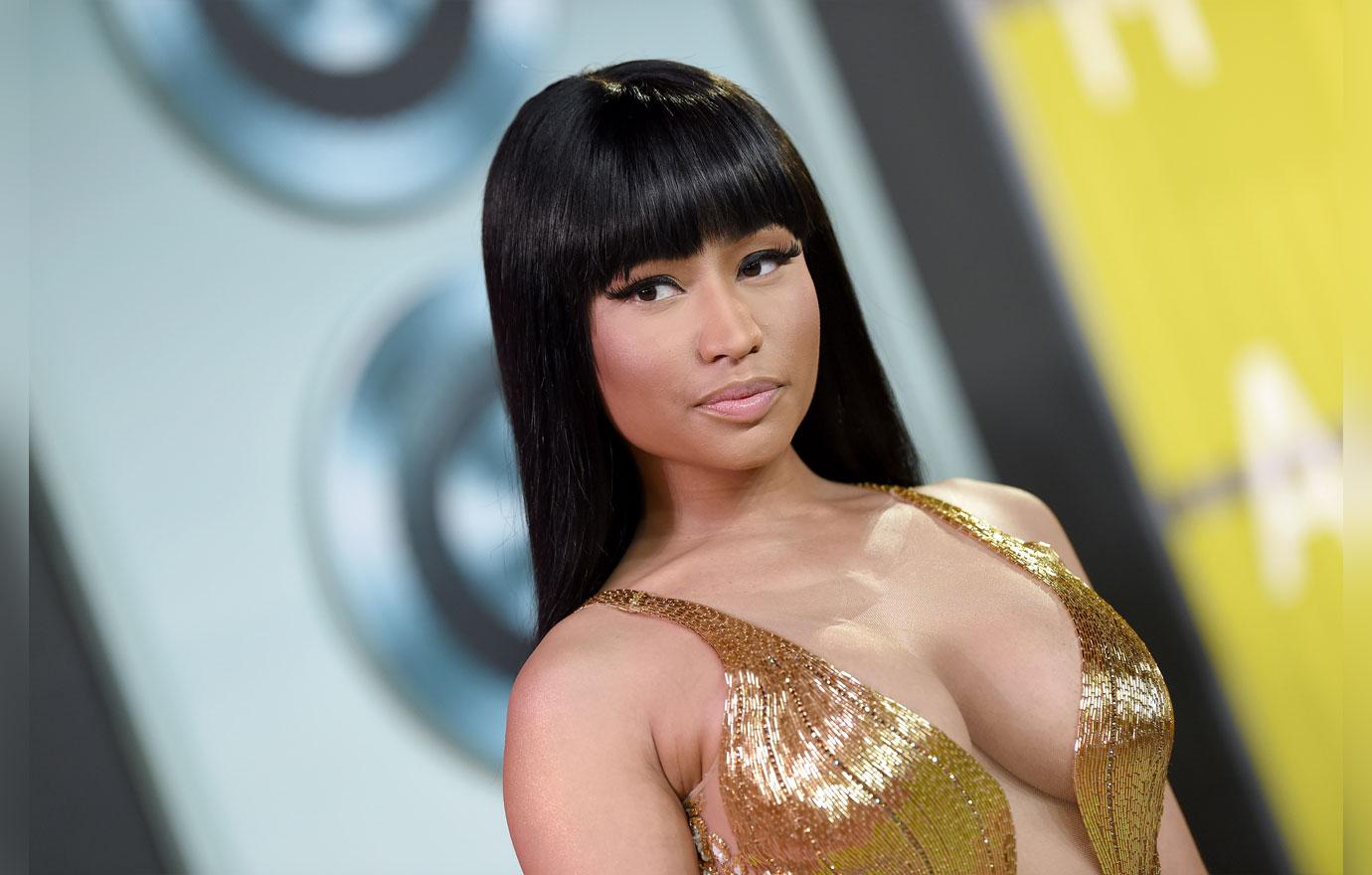 His lawyers claimed that the allegations against their client were a scheme concocted by Jacqueline so that Nicki could pay them $25 million dollars in hush money. His sentencing will happen next month.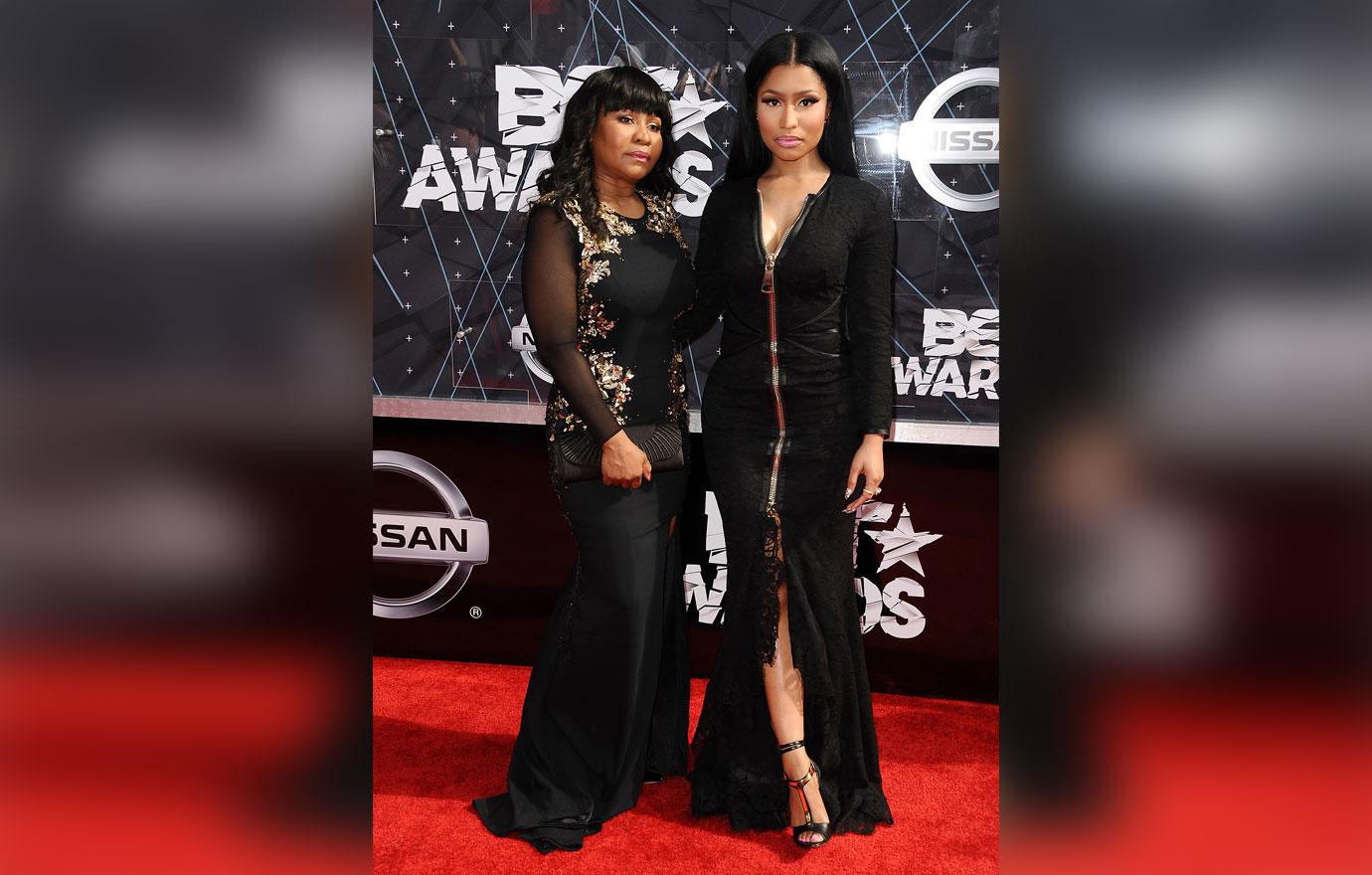 Do you think Nicki did the right thing by visiting her brother in prison? Sound off in the comments!