NEWS
Nicki Minaj's Brother Found Guilty In Child Rape Case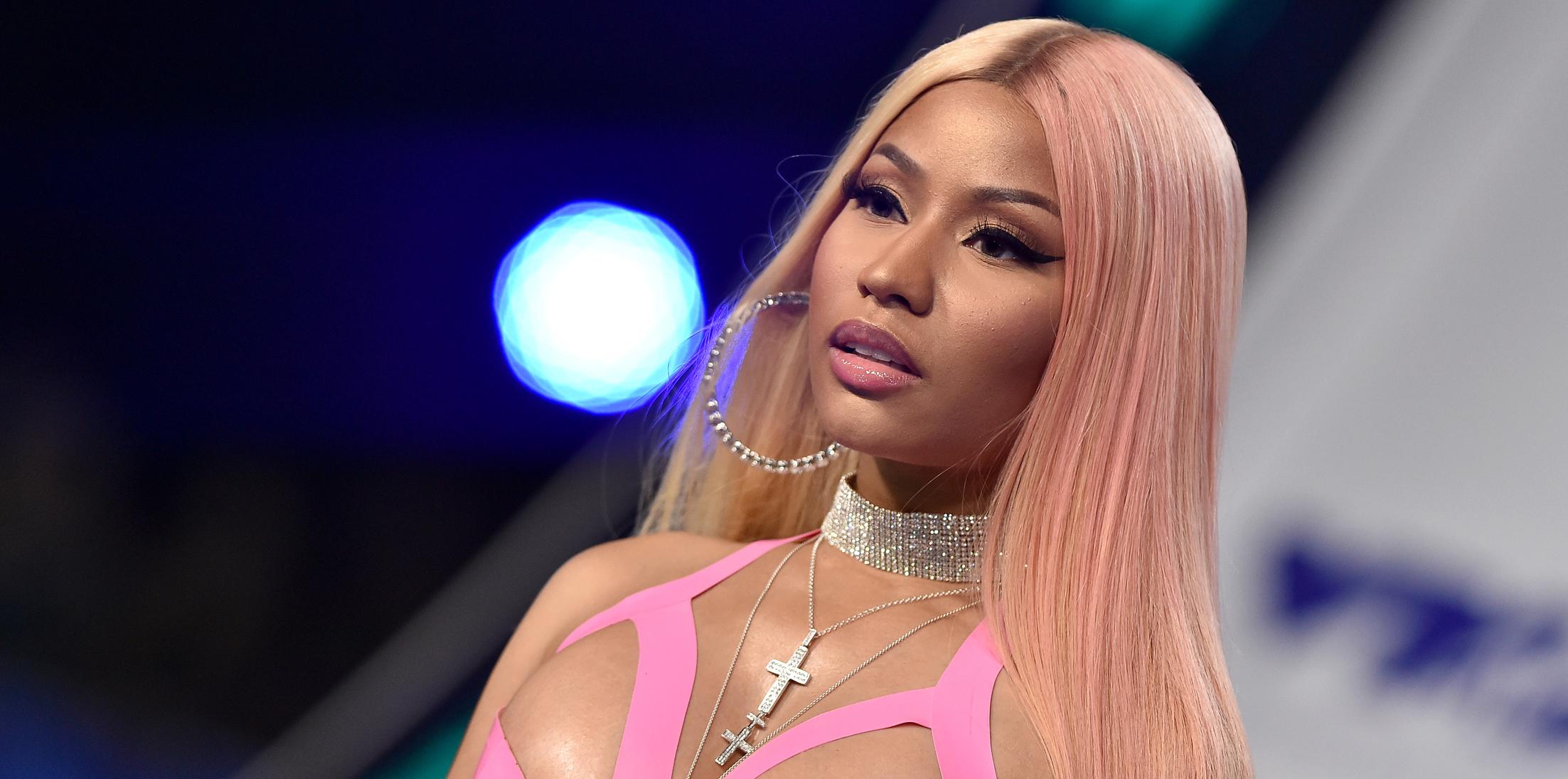 The brother of rapper Nicki Minaj has been found guilty of predatory sexual assault against a child after being charged with repeatedly raping an 11-year-old girl.
Jelani Maraj's verdict came in on Thursday in Long Island, New York after a nearly month-long trial.
"Justice demanded that this defendant be held accountable for these heinous acts, and we are thankful to the jury for their careful deliberation," District Attorney Madeline Singas said. "We hope that today's verdict will help the family in the healing process and that it will close this terrible chapter in their lives."
Article continues below advertisement
The girl, who is now 14, testified that she was repeatedly assaulted as frequently as four times a week and sometimes twice a day at Jelani's Long Island home in 2015.
Jelani's lawyers alleged that the rape allegations were simply a scheme concocted by the child's mother as a way to get Nicki to pay $25 million in hush money.
Neither Jelani nor his sister testified at the trial.
The 38-year-old now faces 25 years to life in prison.