PHOTOS
Security Gets Beefed-Up For Nicki Minaj And Safaree's Potential Run-In At The VMA's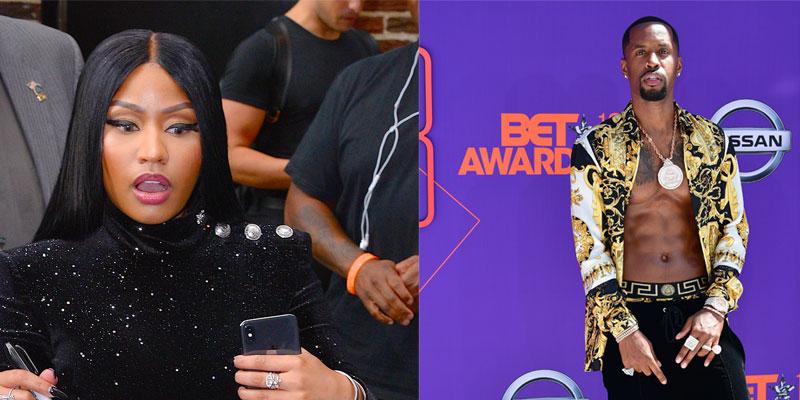 Article continues below advertisement
The Love and Hip-Hop star made a wild accusation against his ex recently, where he tweeted "Remember the night you cut me and i almost died the police and ambulance had to take me out the crib on a stretcher and I had to lie and tell them I was trying to kill myself so they wouldn't take you to jail."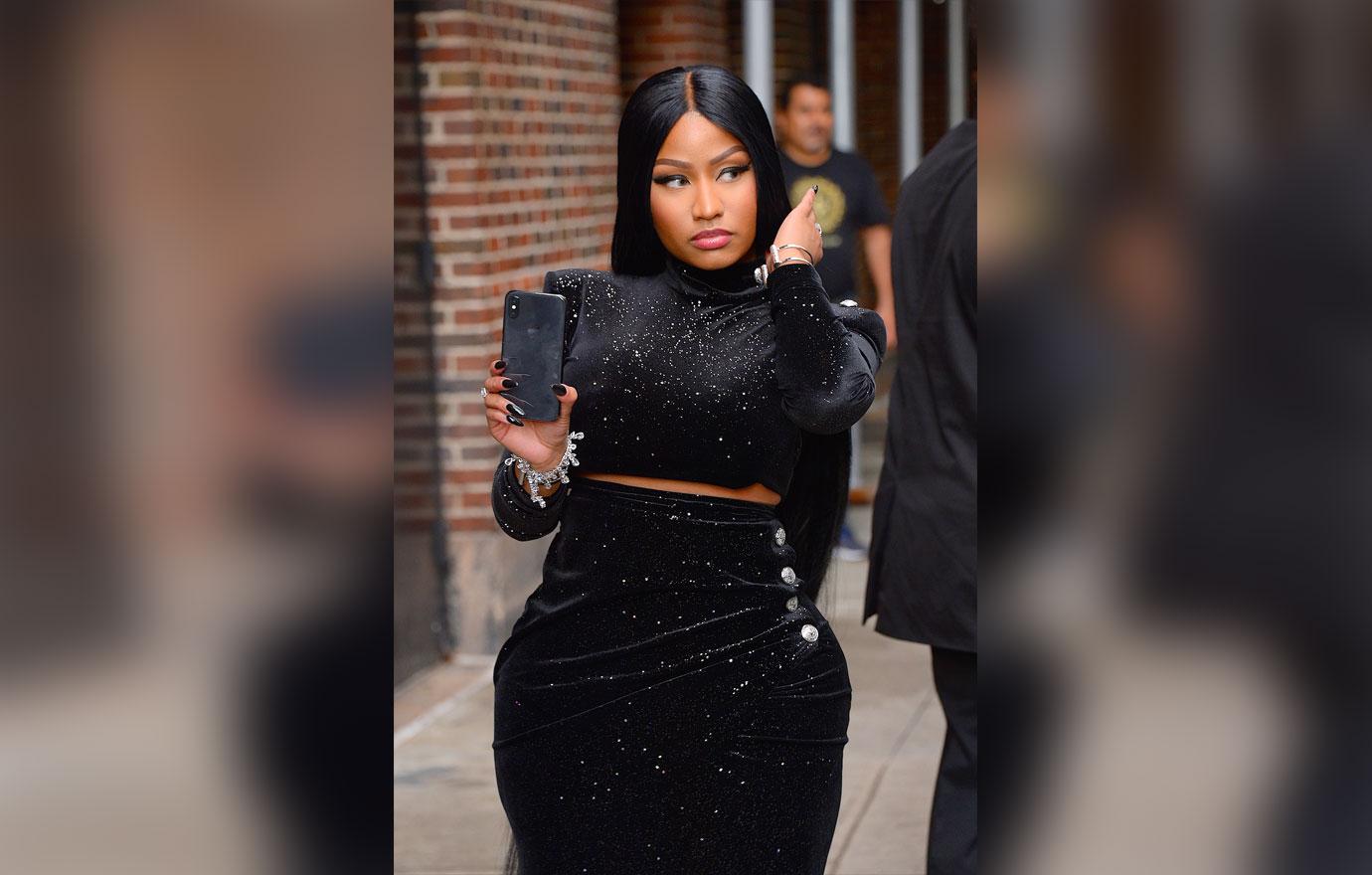 "U stole my card & told me you thought it was an account with 'free money' that I didn't know about. On God. God will strike you down & more for lying." she tweeted back at him.
Article continues below advertisement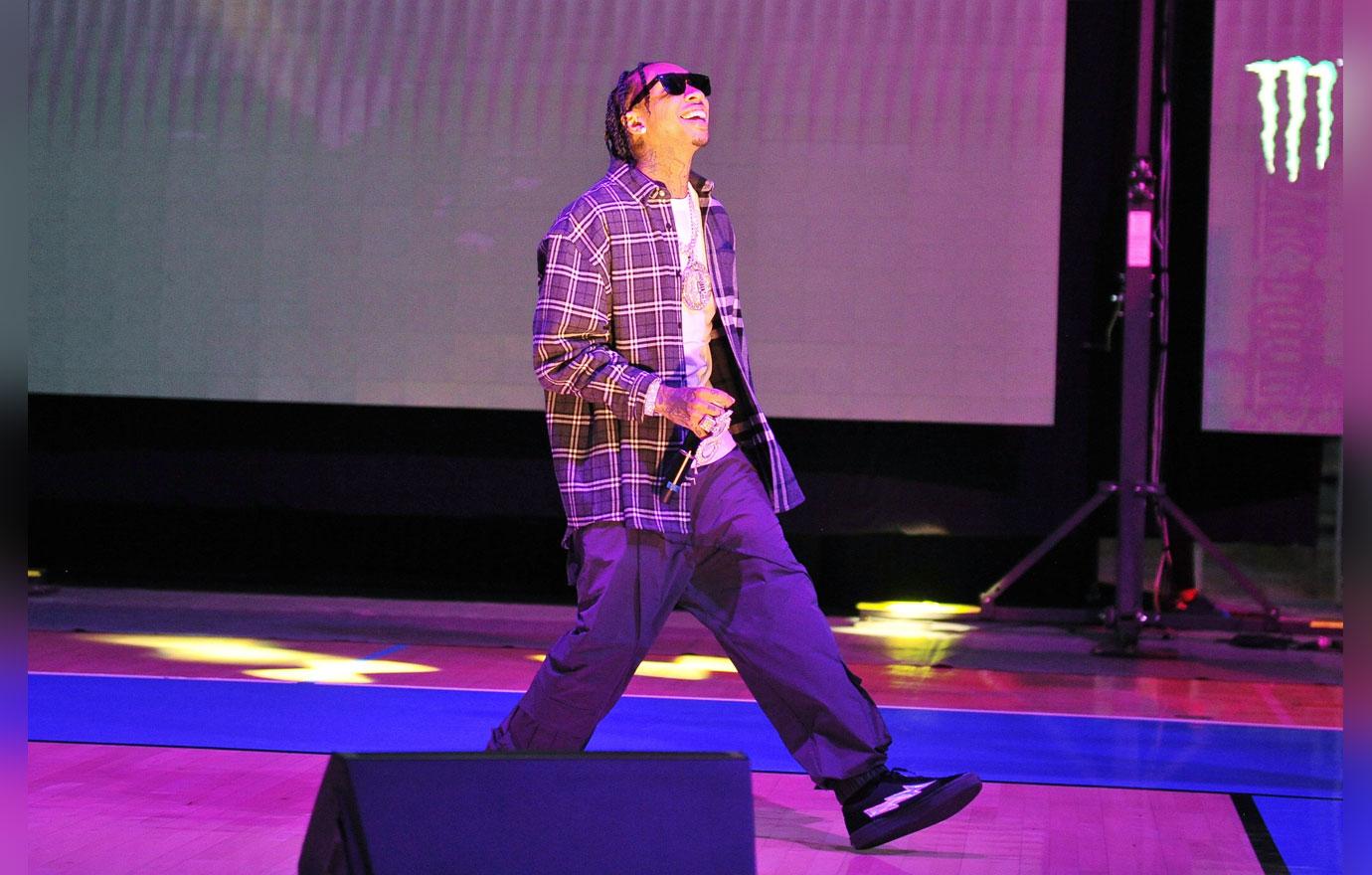 She also got in some aesthetic-related digs at not only her ex of 12 years but fellow rapper Tyga by claiming that they both have hairplugs.
Both Nicki and Safaree will be present at the VMA's for separate reasons. She's performing on the main stage inside Radio City Music Hall, and he will be repping for VH1 during one of the biggest nights in music.
Article continues below advertisement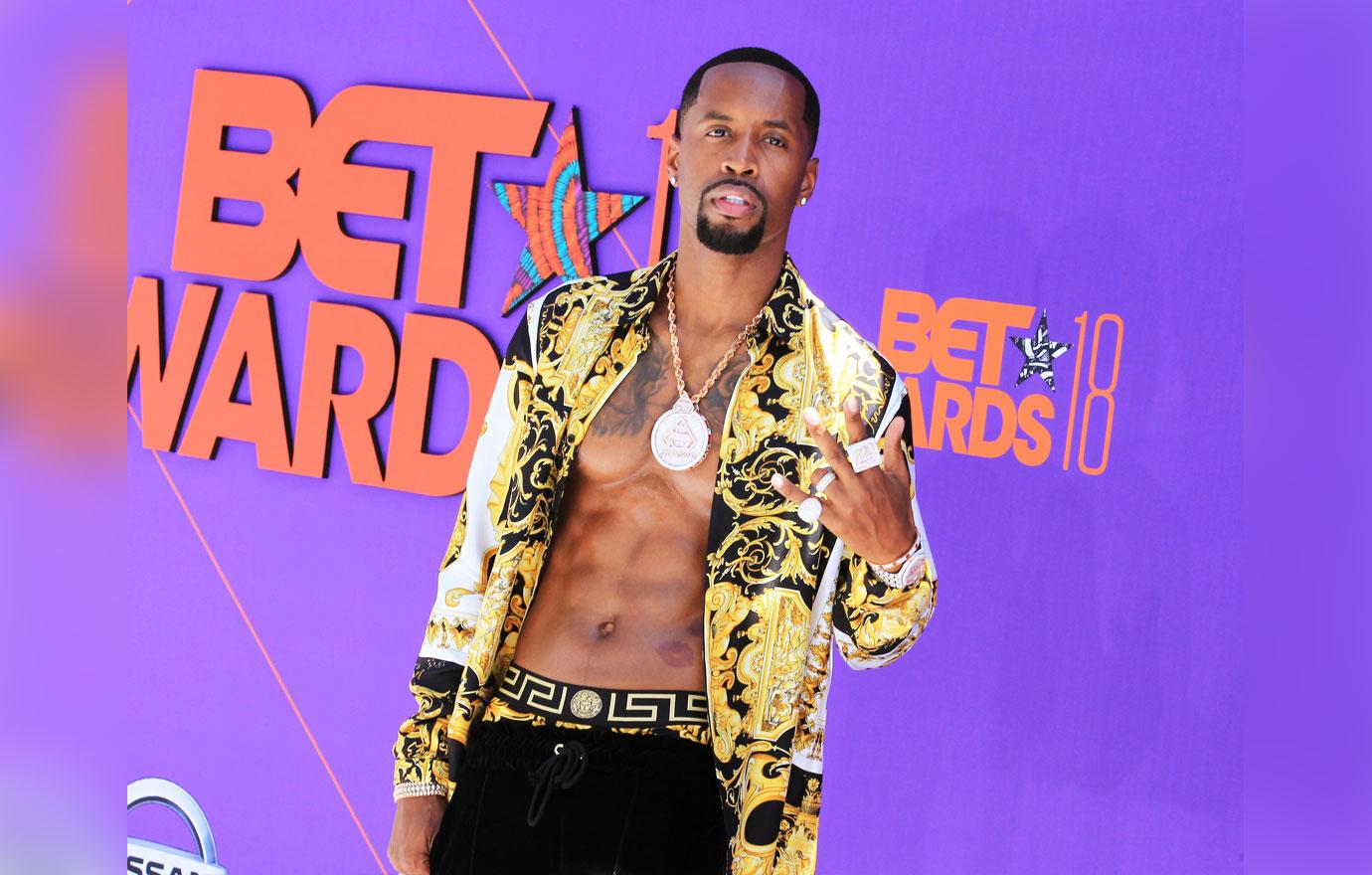 Security has been reportedly beefed up as they will both be present on the red carpet prior to the show starting at 9:00 PM EST. Insiders have claimed that the people in charge of security are well aware of their bad blood and they are taking extra measures (more guards) to ensure there isn't a nasty run-in between the two.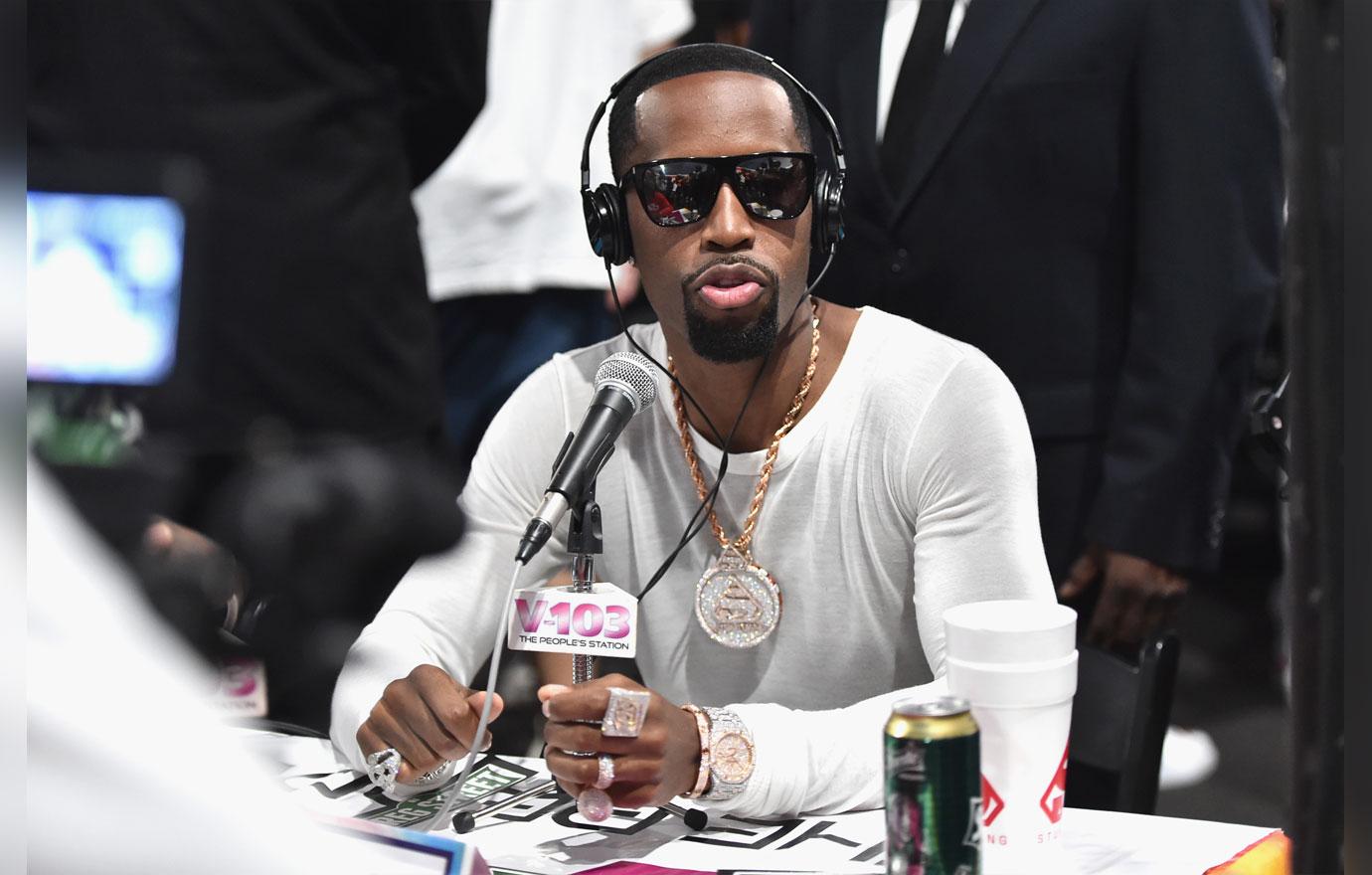 Do you think security is making the right move? Sound off in the comments.