PHOTOS
Where's Keith? Nicole Kidman & Urban 'Hardly' See Each Other After Admitting Marriage Problems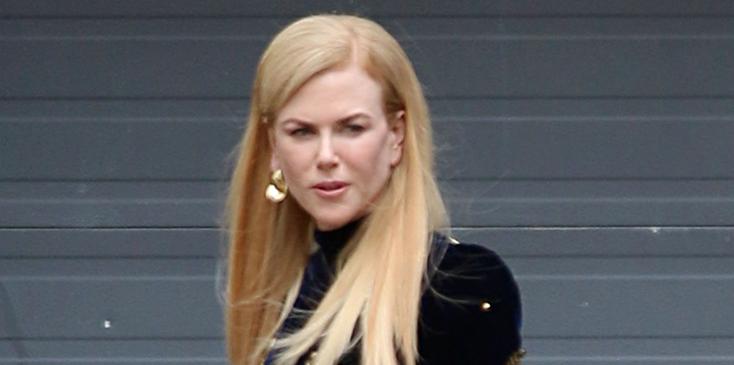 EXCLUSIVE: Nicole Kidman attends Media Duty during TIFF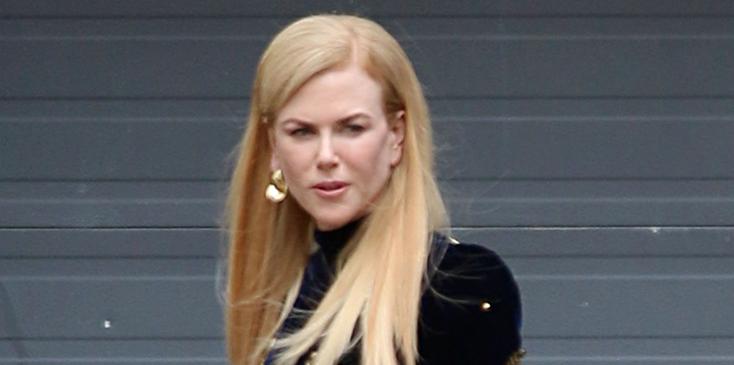 Nicole Kidman recently walked a red carpet all alone, but where was Keith Urban? According to reports, the actress rarely sees her husband as their marriage begins to crumble.
Article continues below advertisement
2016 CMT Music Awards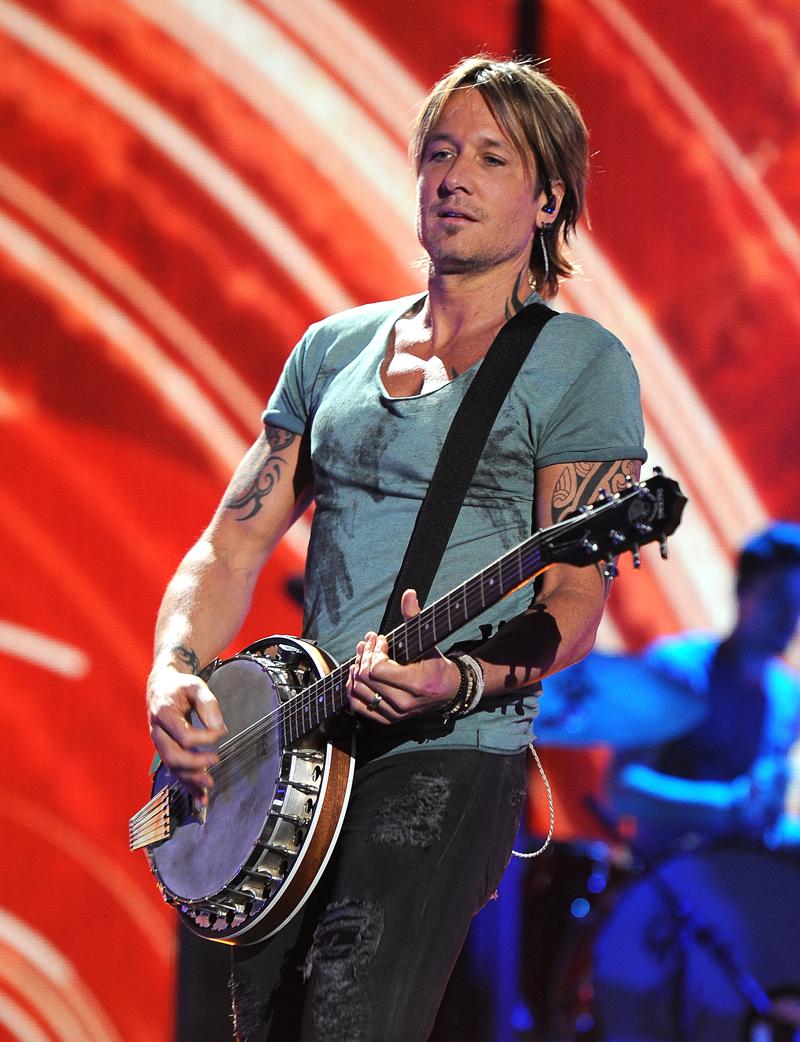 RadarOnline reported that Kidman, 49, and Urban, 58, did not seen each other in over 100 days while Keith is on tour and Nicole was filming a movie in Australia.
Nicole Kidman attends the premiere of Lion, 41st Toronto Film Festival.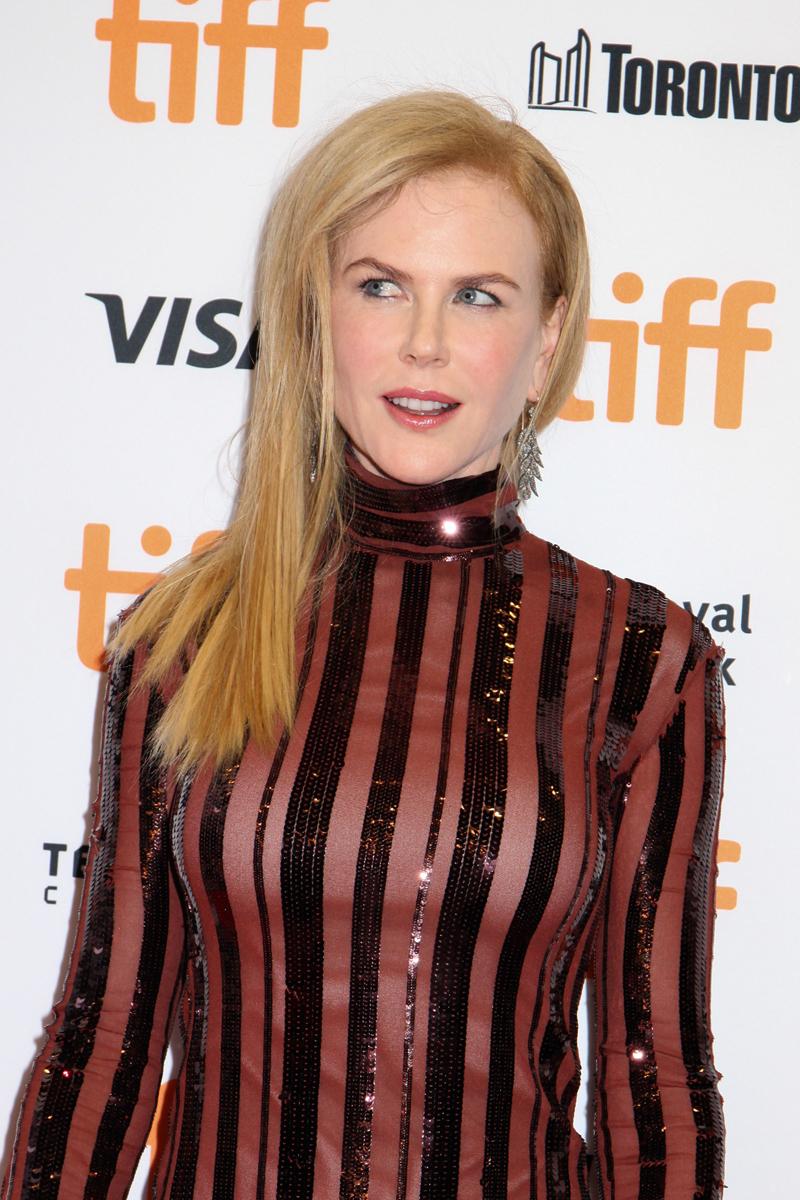 "They saw each other in New York a couple weeks ago, but that's been it," a source told Radar."They've hardly seen each other all year. It's a real issue!"
Article continues below advertisement
Nicole Kidman stuns in Royal Blue Gucci promoting 'Lion' at TIFF 2016!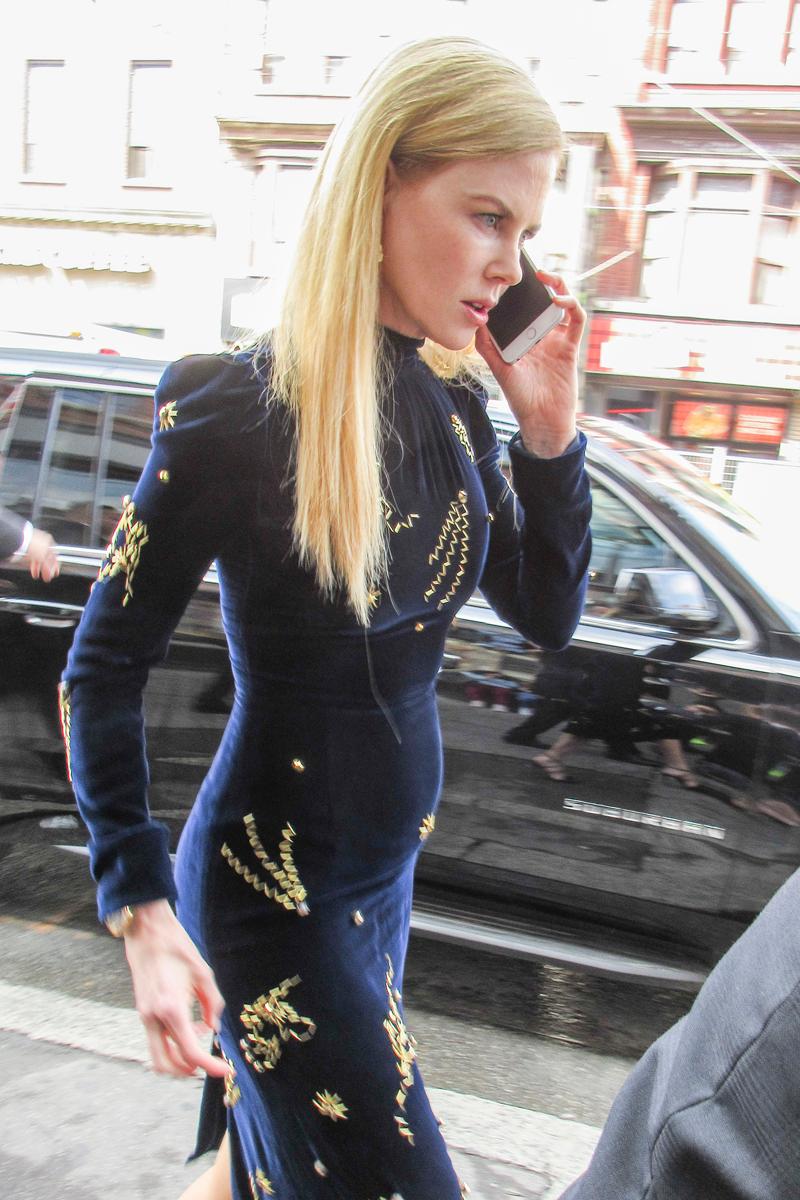 Since they never spend time together, Nicole has been "worried sick" about Keith, who has been to rehab three times for alcohol and drug abuse, fearing he has fallen off the wagon.
Article continues below advertisement
Keith Urban Attends Los Angeles Dodgers Game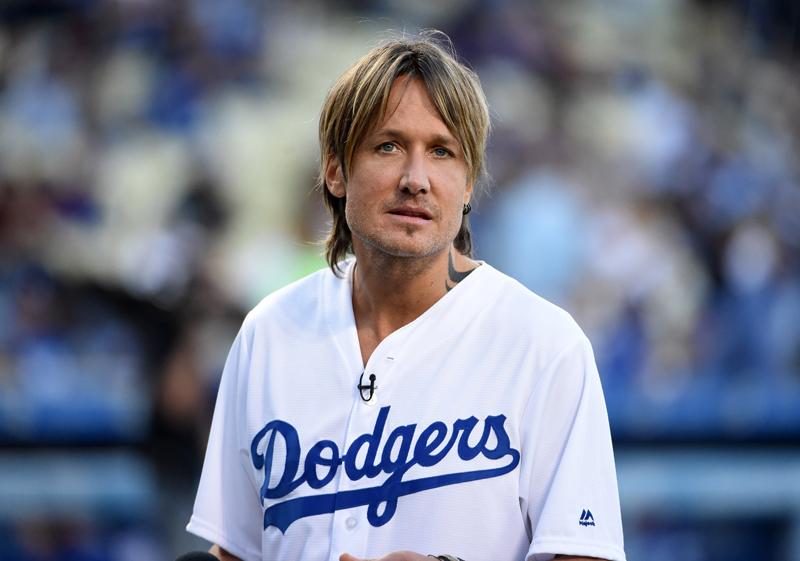 Urban, who just celebrated his 10th wedding anniversary with Kidman, recently told Hits Magazine that he and Nicole have problems in their marriage, specifically when they fight.
Article continues below advertisement
Nicole Kidman and Keith Urban depart Moma after appearing at a screening of her new movie 'Genius' in New York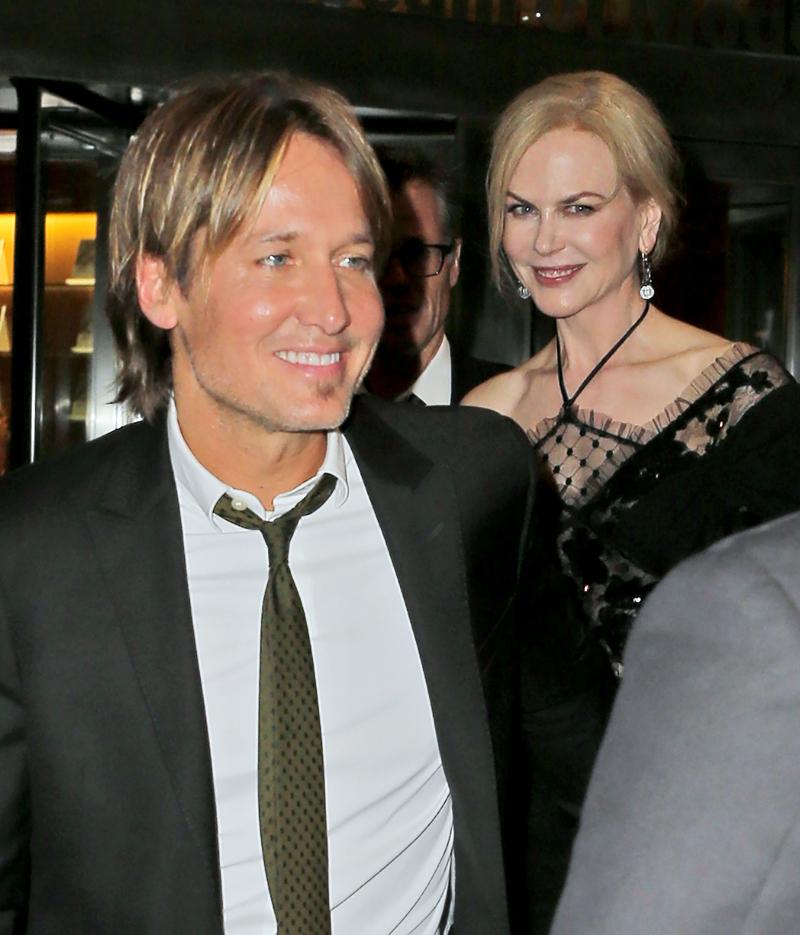 "When she'd get scared, I'd think she was angry," he explained. "I'd get defensive, go tearing out the driveway at 90 miles an hour," he admitted. "That's when it gets pear-shaped.'"