PHOTOS
Nicole Kidman Exchanged Emails With Rami Malek After Mortifying Golden Globes Snub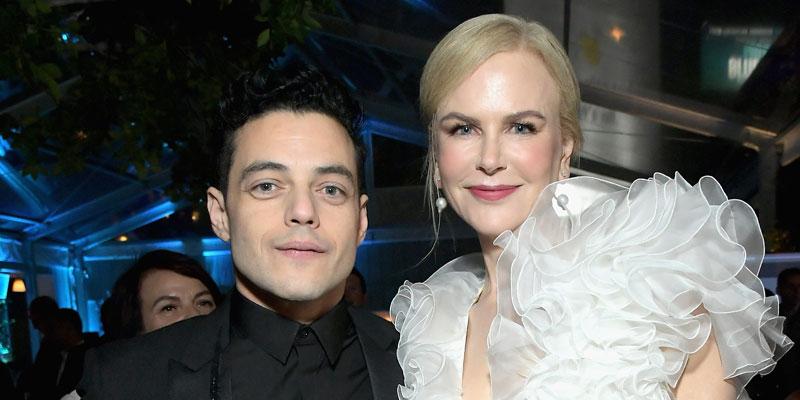 A week after Nicole Kidman seemed to ignore Bohemian Rhapsody star Rami Malek at the Golden Globes, both stars are addressing what happened. The two have made light of the uncomfortable moment when Rami tried to say hello on stage to Nicole, who presented the award for Best Motion Picture: Drama, which his film won. Keep reading for all the details.
Article continues below advertisement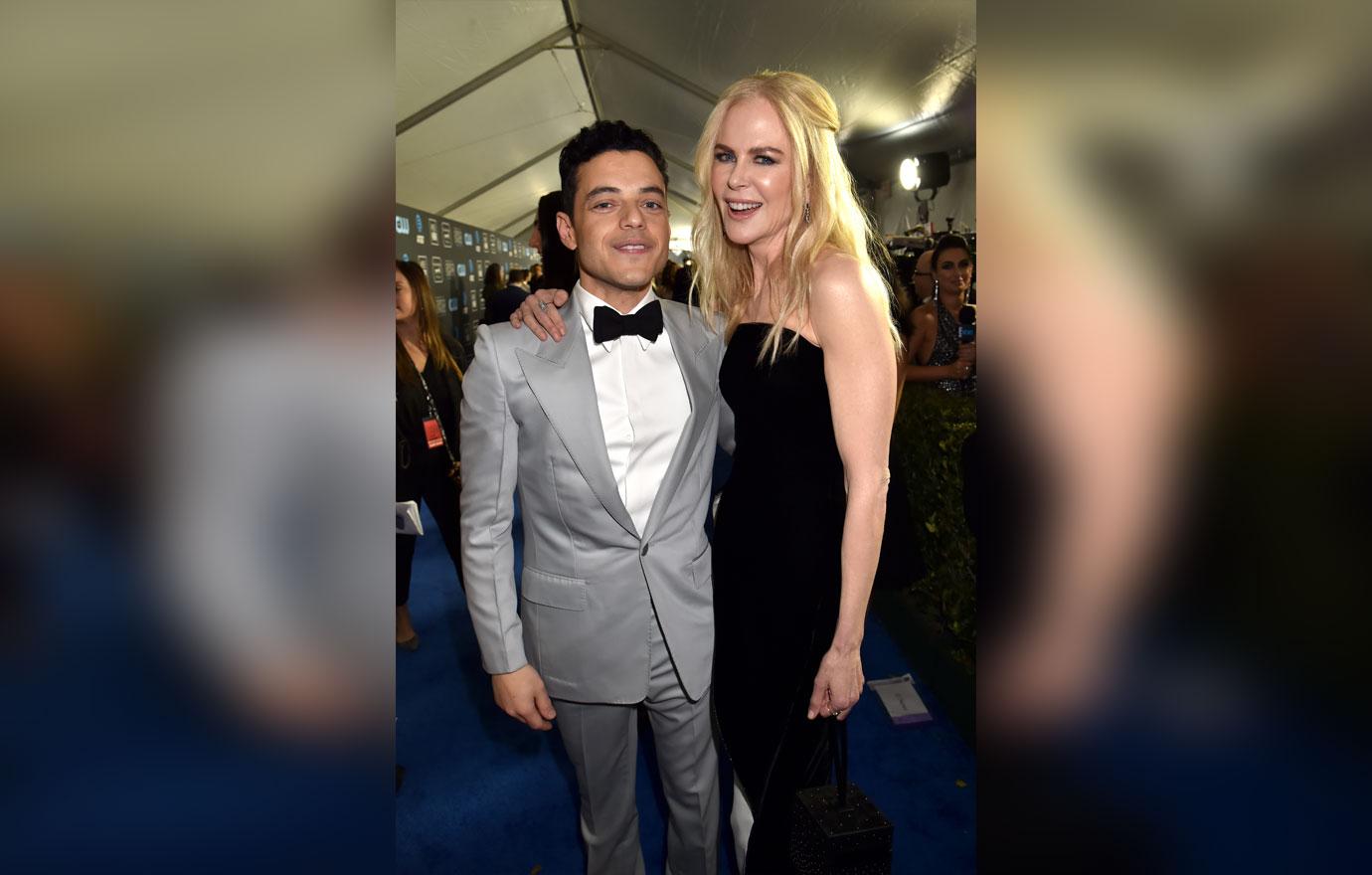 Nicole clarified it all in an interview with Entertainment Tonight at the 2019 Critics Choice Awards.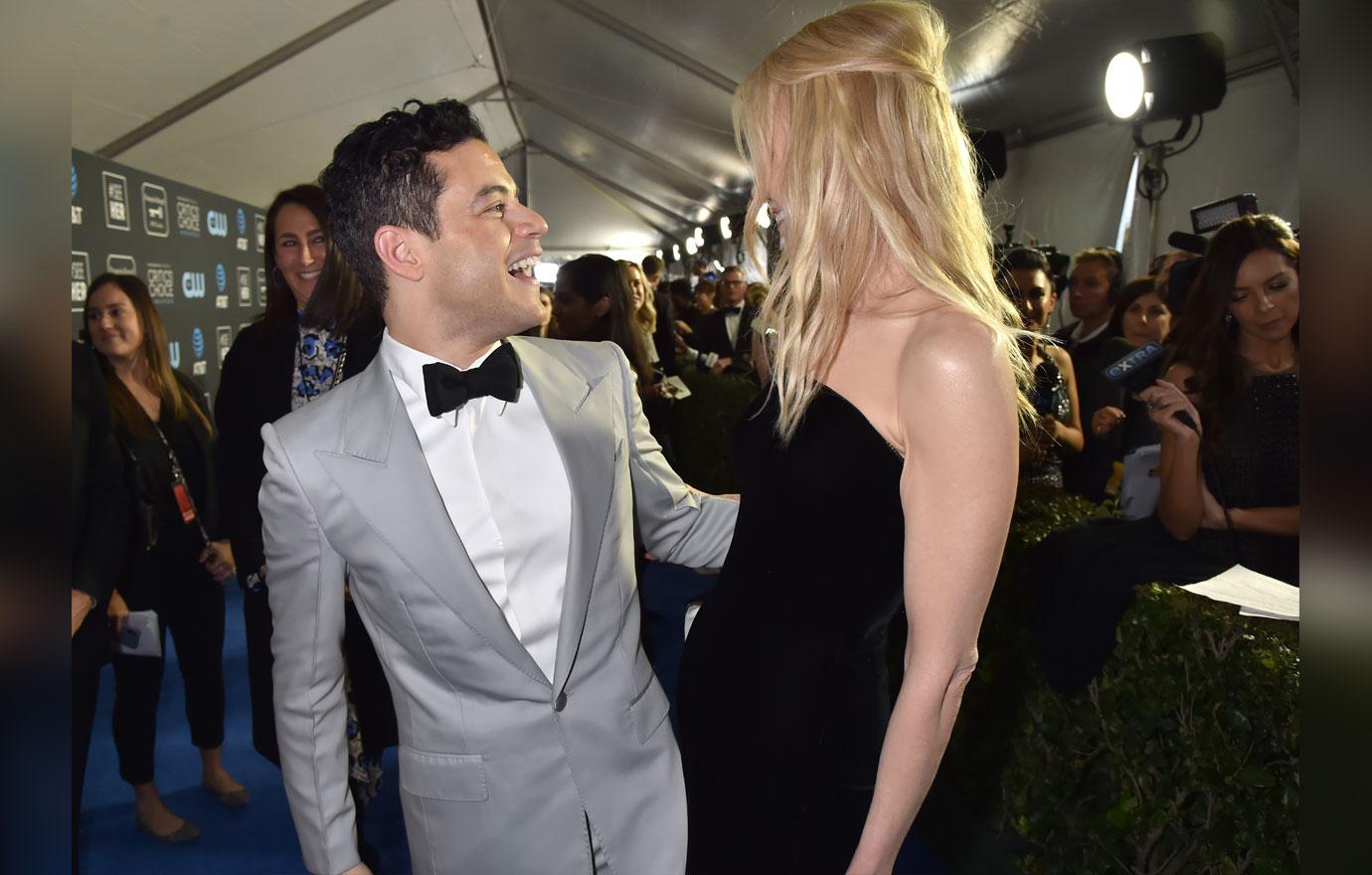 "I just did not feel his hand on my back," she said before mentioning that both of them were "in a bit of a daze."
Article continues below advertisement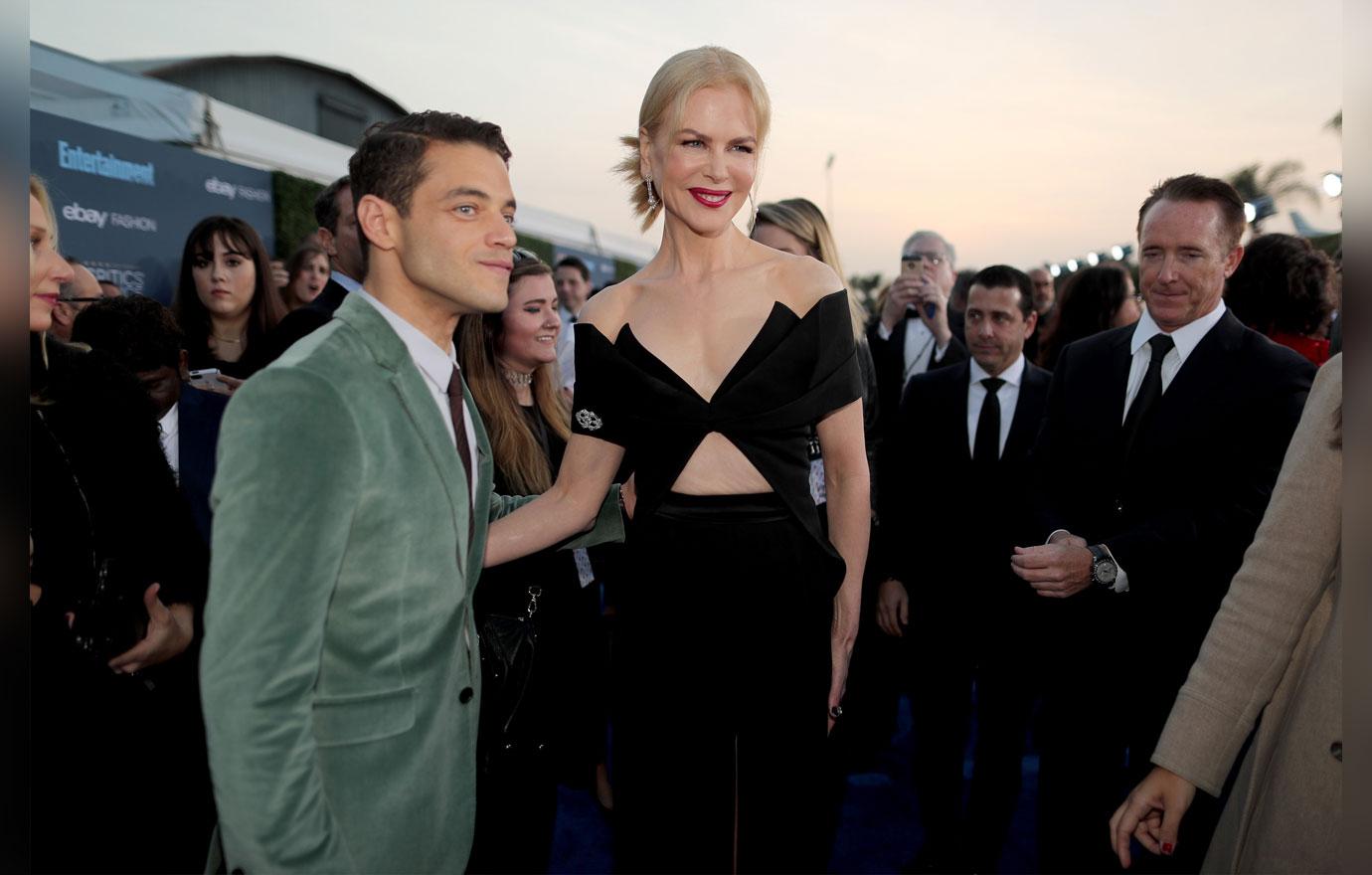 "We're really good friends. "I love that man. He's so gentle and softly spoken. He's a darling," she continued.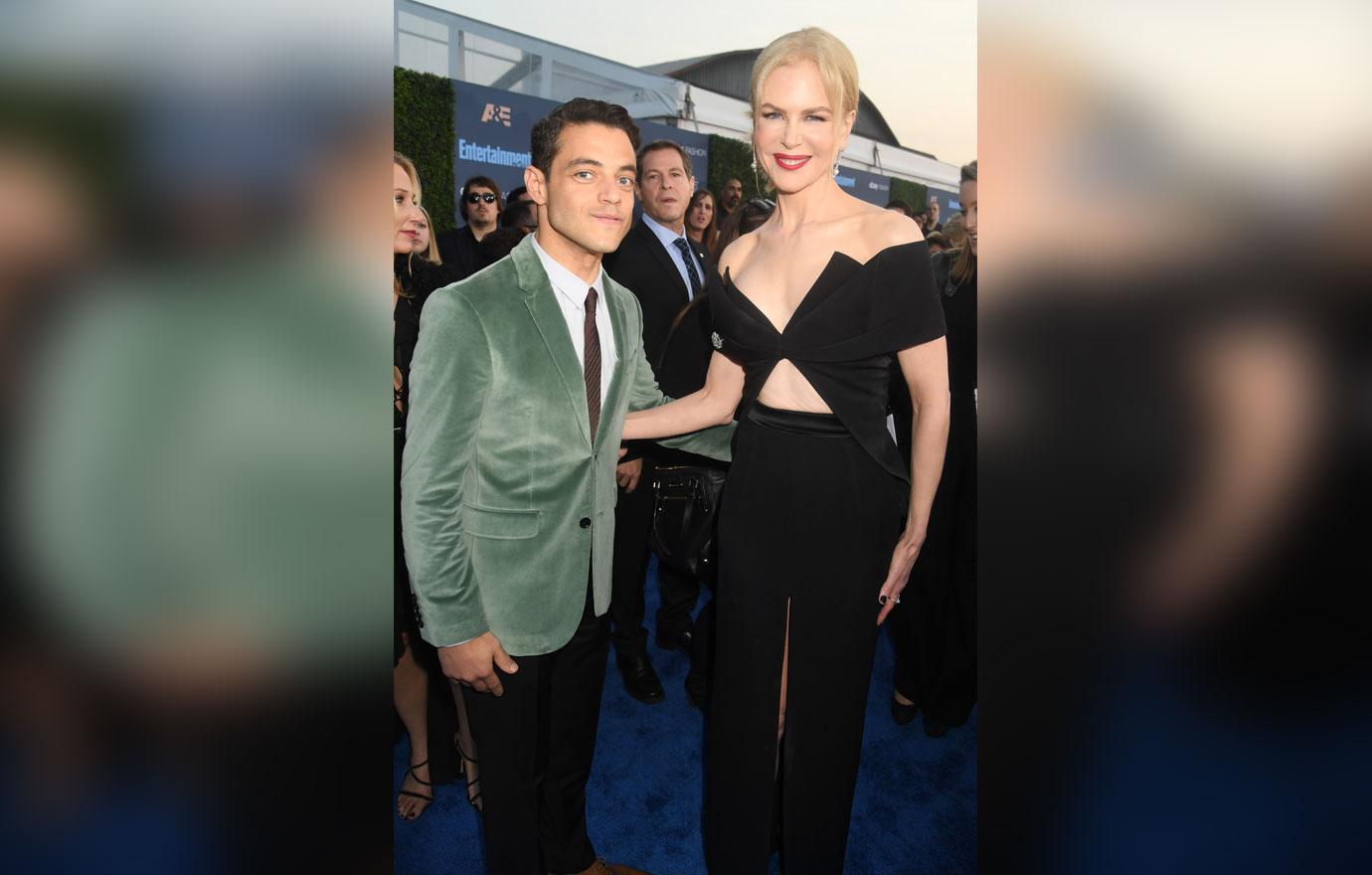 Nicole said that the two emailed after the awards show and joked about the incident. "He sent me an email. I sent him an email... we were laughing, actually."
Article continues below advertisement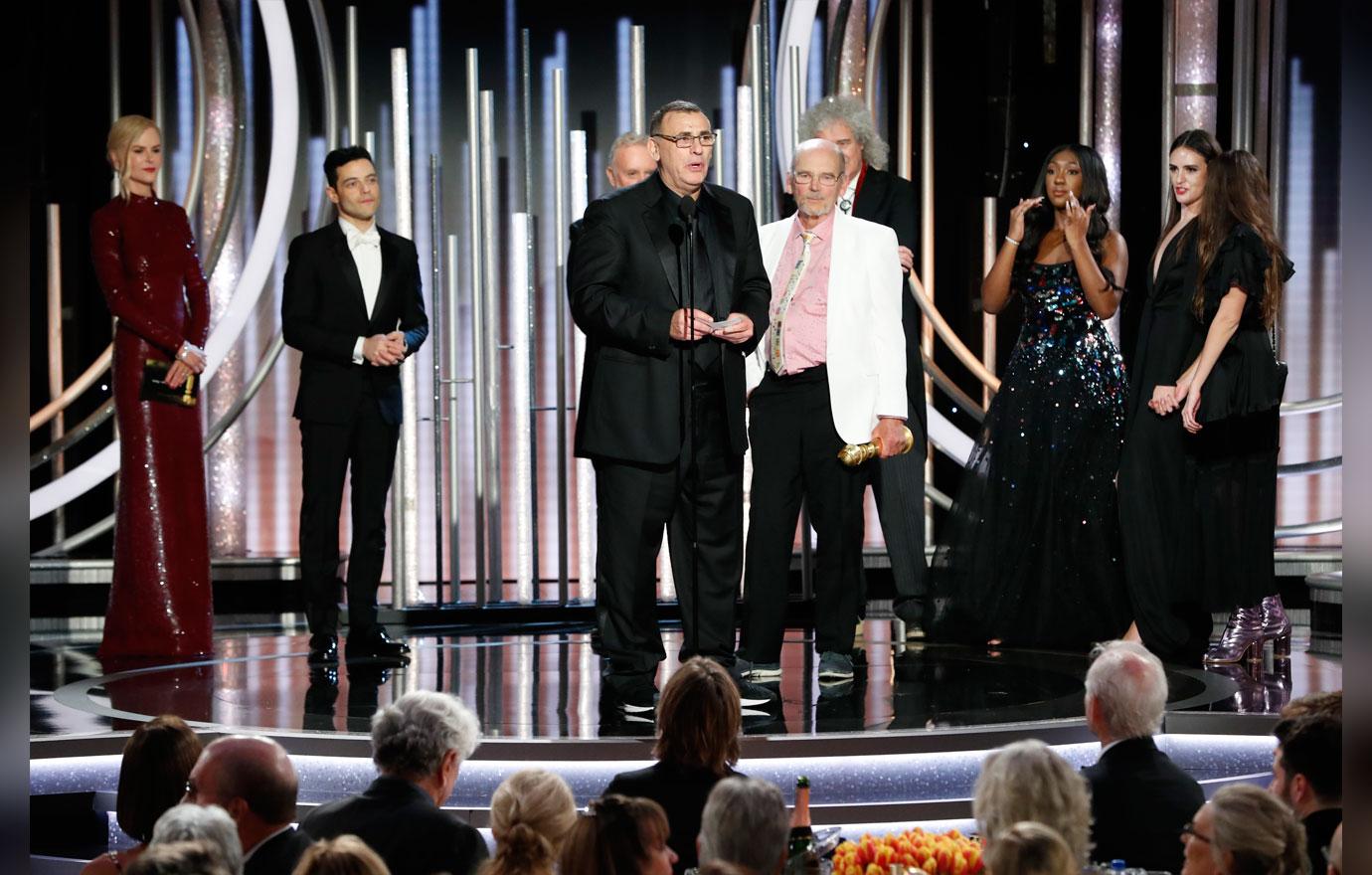 Meanwhile, Rami also addressed the moment at the Critics Choice Awards. He told ET, "she's been a friend for a long time and that's why the whole thing I find absolutely ridiculous and hilarious. I'm having a laugh about it all."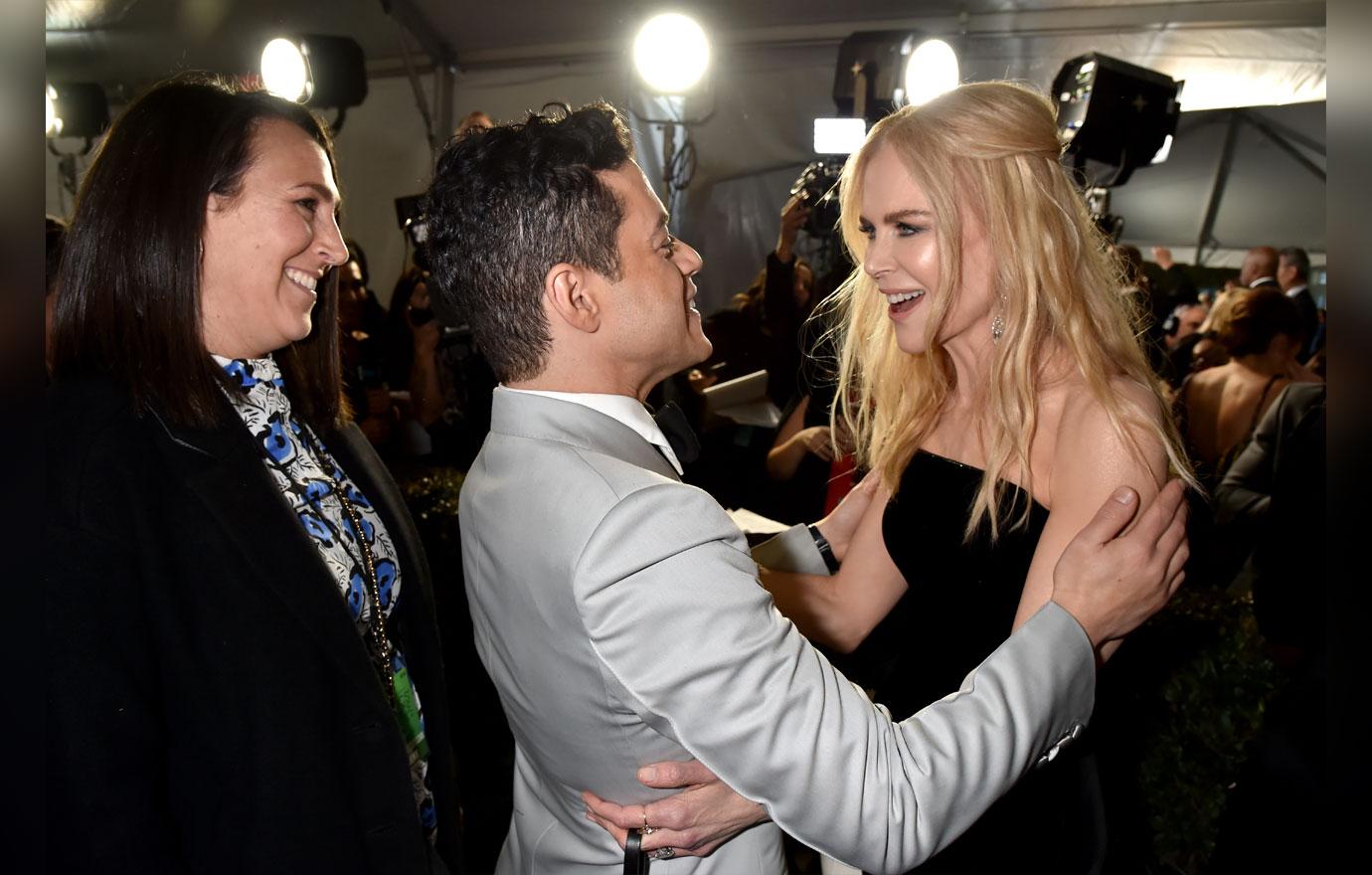 What do you think of Nicole's apology to Rami? Let us know in the comments.