PHOTOS
Nicole Murphy Makes Rare Public Appearance Following Antoine Fuqua Cheating Scandal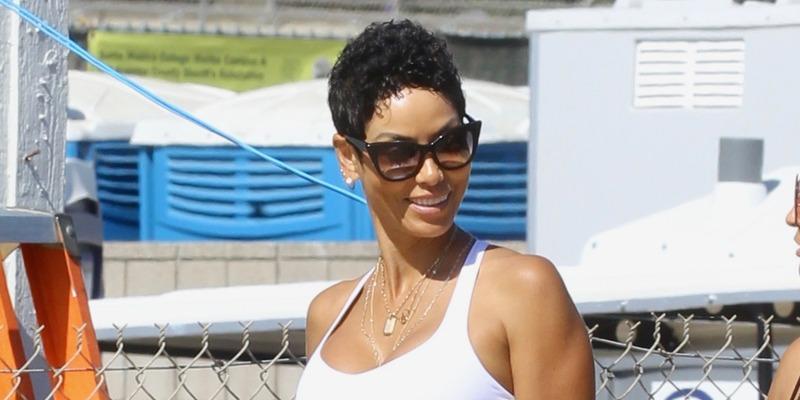 Nicole Murphy showed up in a revealing ensemble to the Malibu Chili Cookoff on Saturday, August 31, weeks after pics surfaced of her kissing director Antoine Fuqua. The actress/model was slammed all over social media for her behavior seeing as he was still married to Lela Rochon when they locked lips.
Article continues below advertisement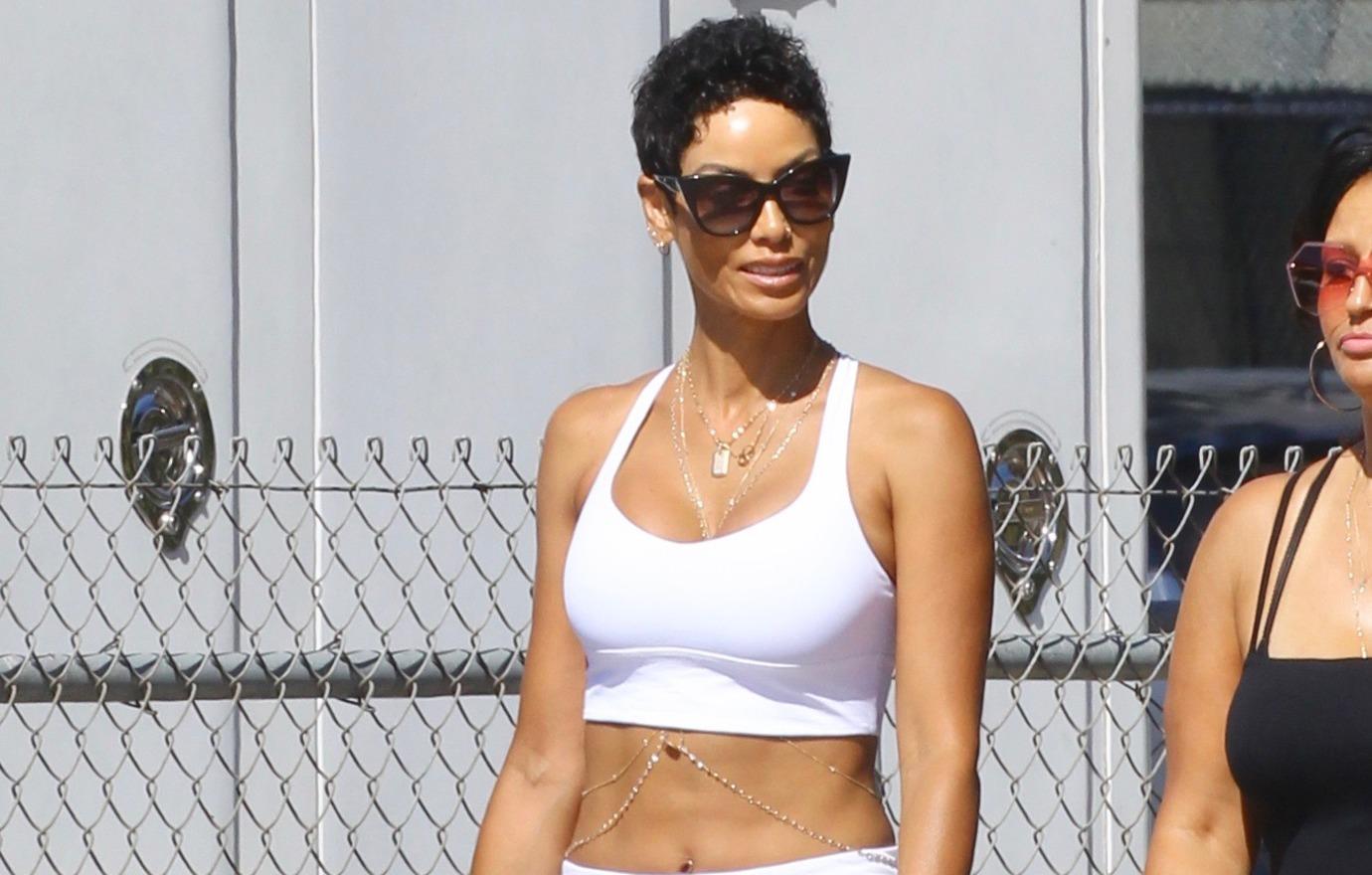 Nicole, 51, wore a belly baring top at the star-filled event.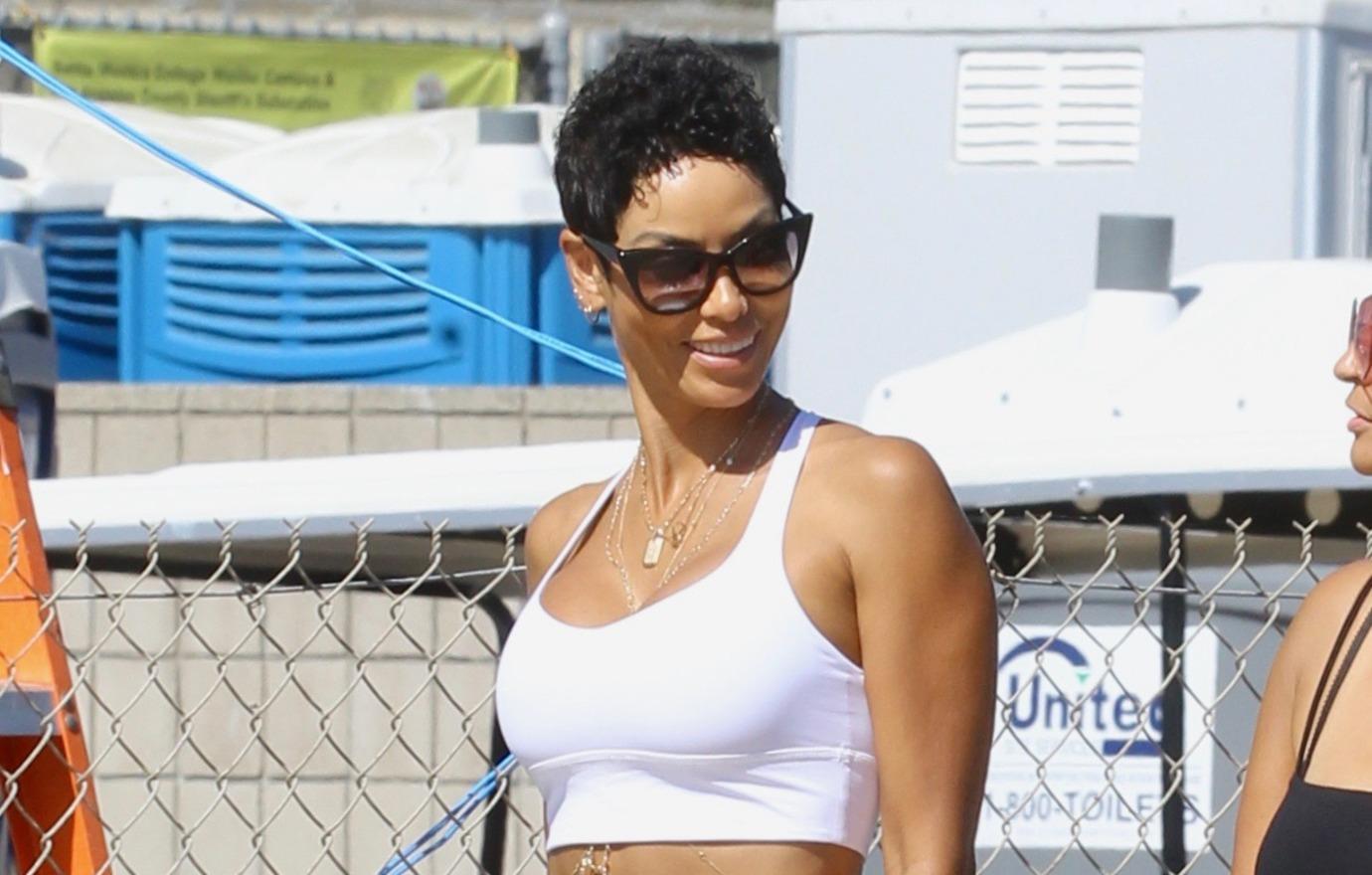 She chatted with a girlfriend while they made their way inside.
Article continues below advertisement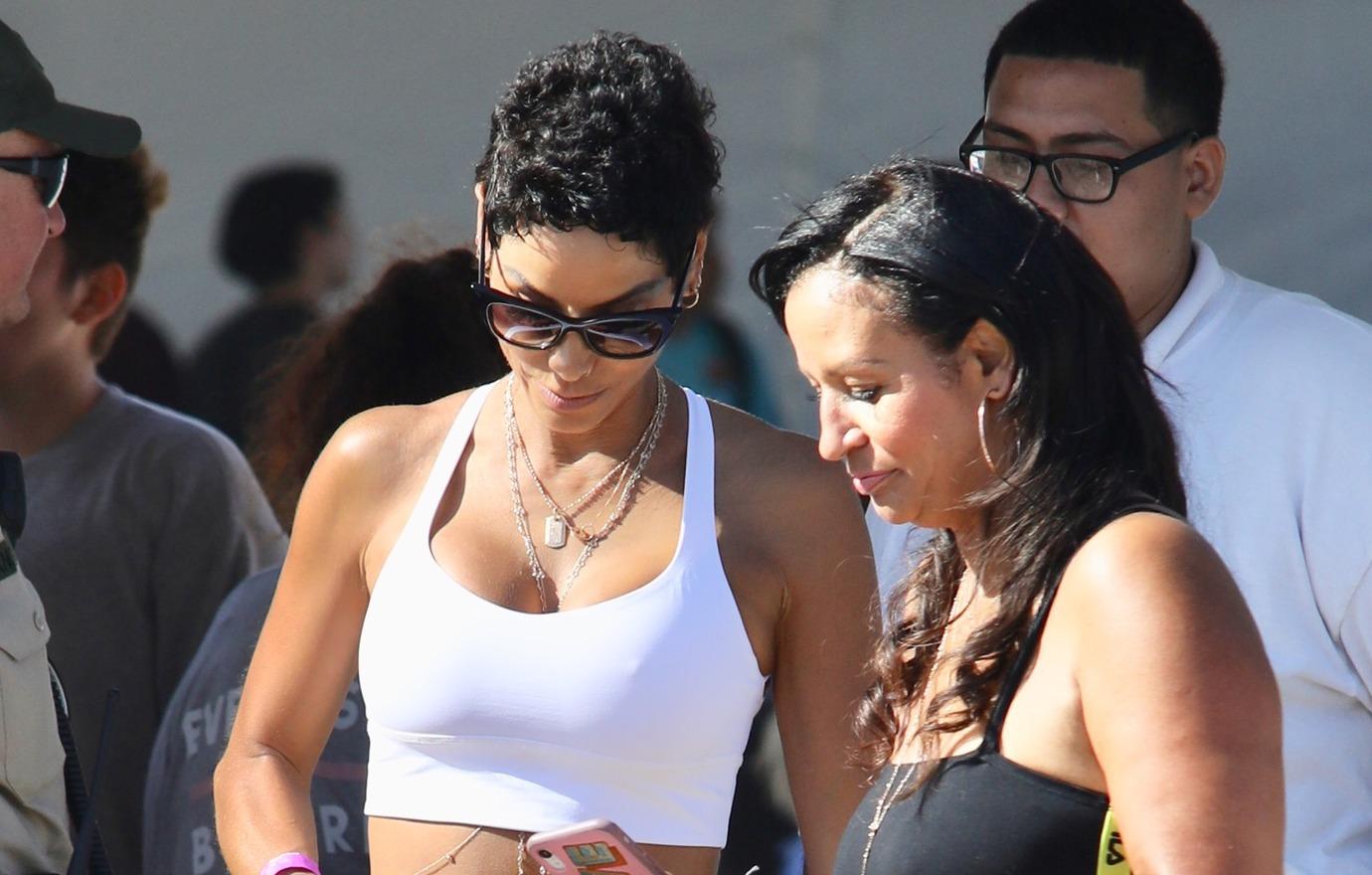 The mother-of-five appeared to be enjoying herself at the event that was also attended by Jared Leto and Reese Witherspoon.
Nicole made headlines when photos of her kissing Antoine, 53, in Italy on Saturday, July 20, were published all over the internet.
Article continues below advertisement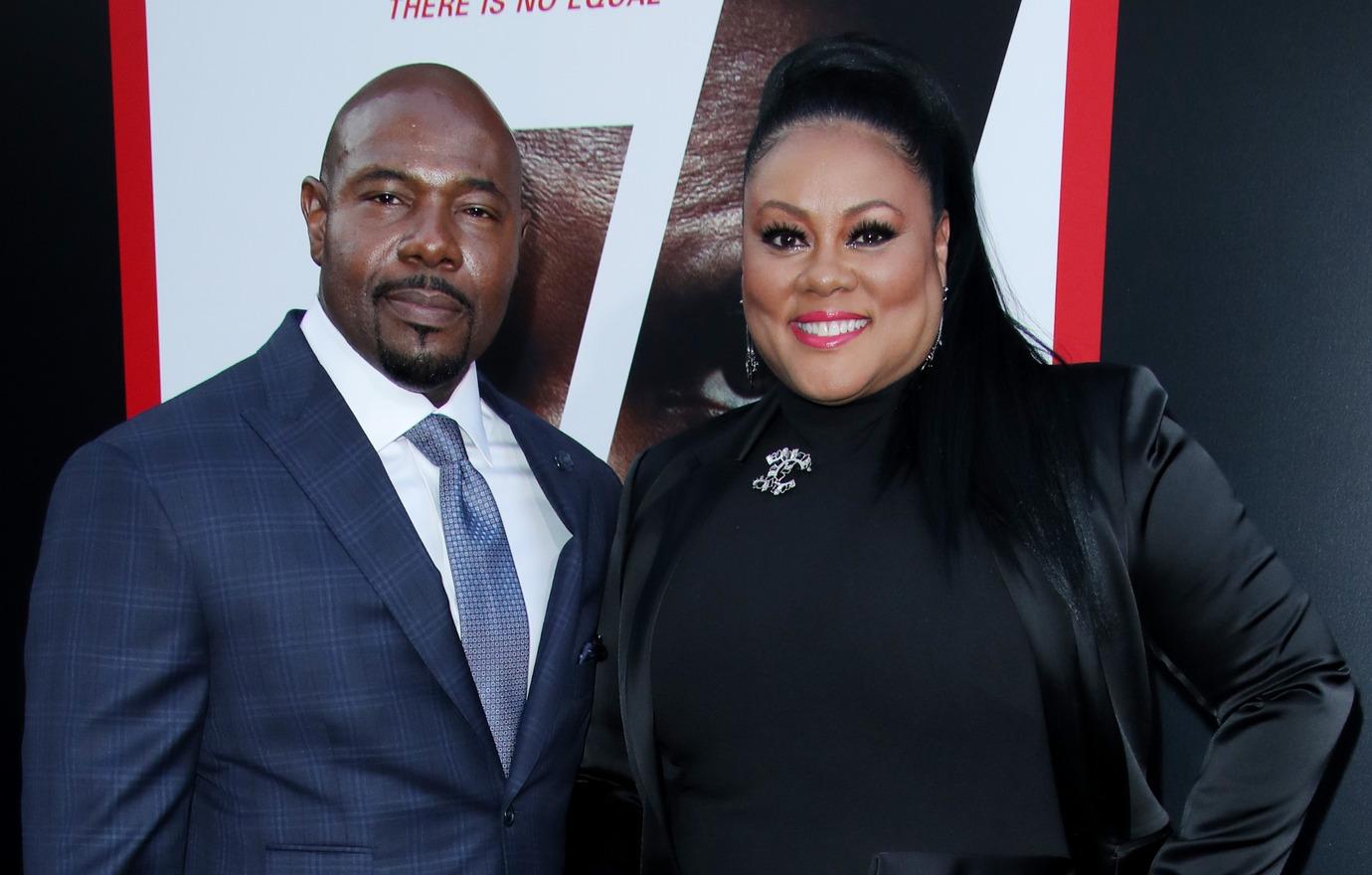 The Training Day director was married to Lela, 55, at the time. They wed in 1999 and have two children together: daughter Asia, 16, and son Brandon, 14.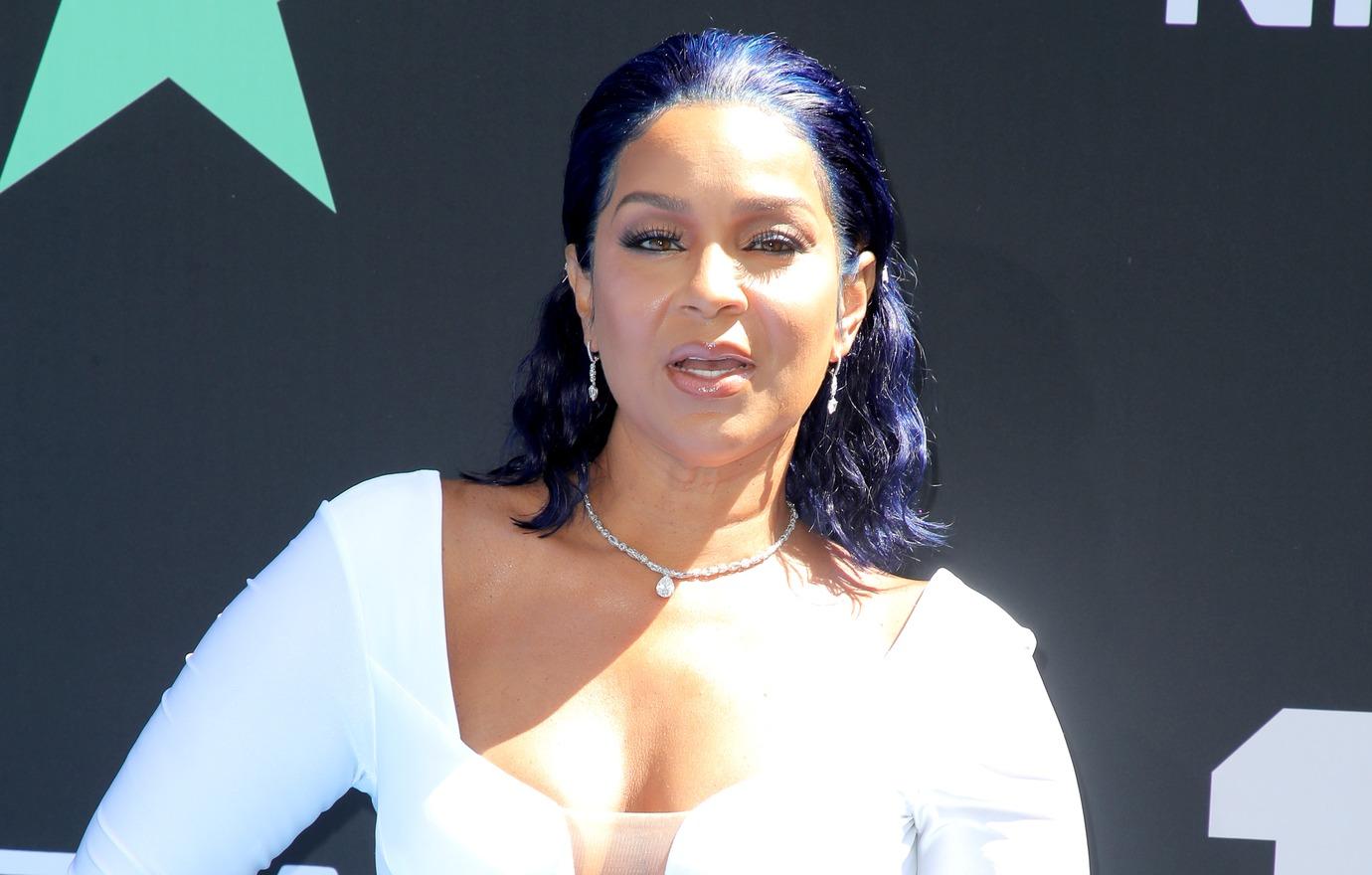 Article continues below advertisement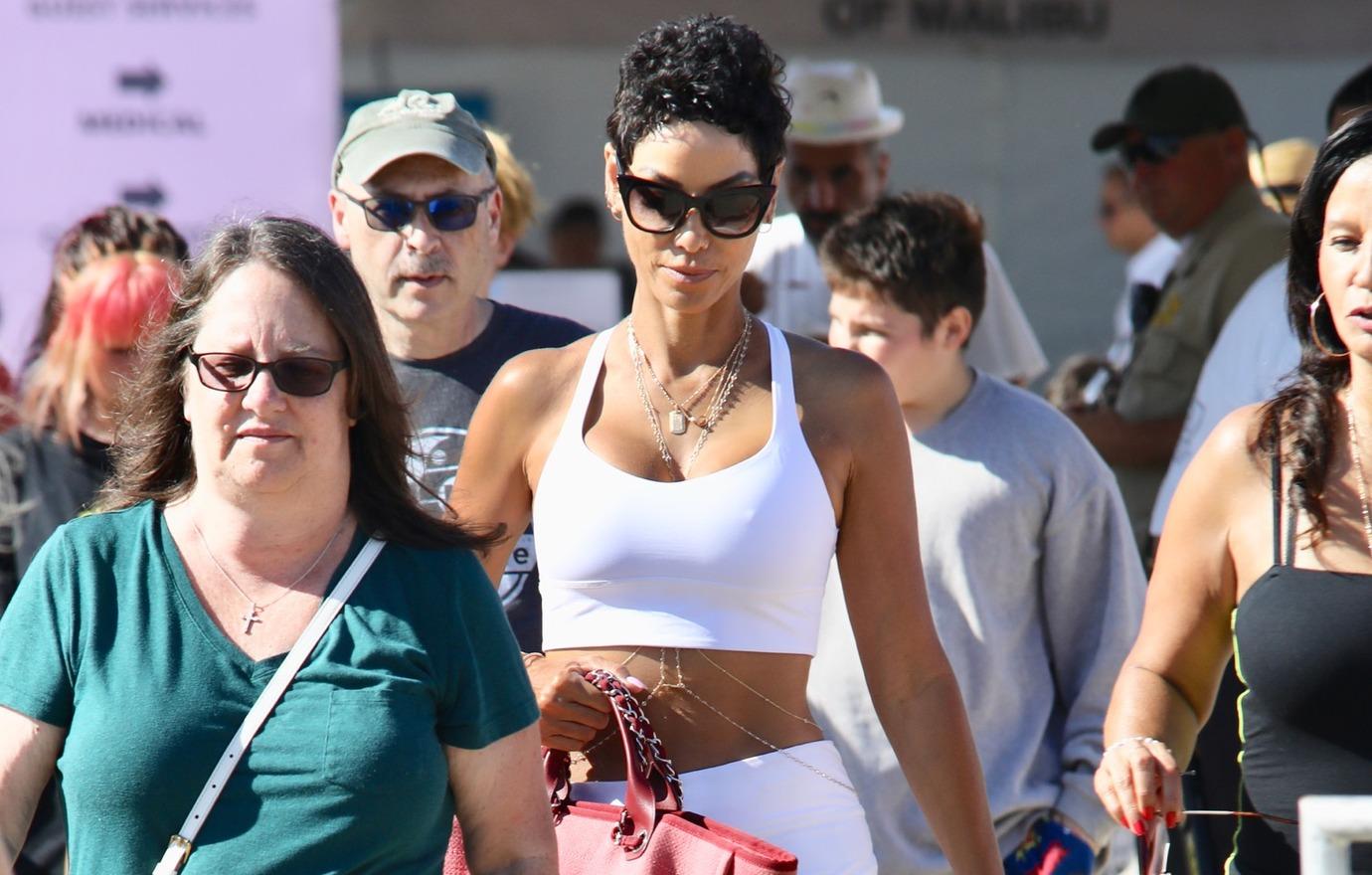 The actress/model, who initially claimed that the kiss with Antoine was just a "friendly hello" between "family friends", later apologized with a carefully worded statement on Wednesday, July 24.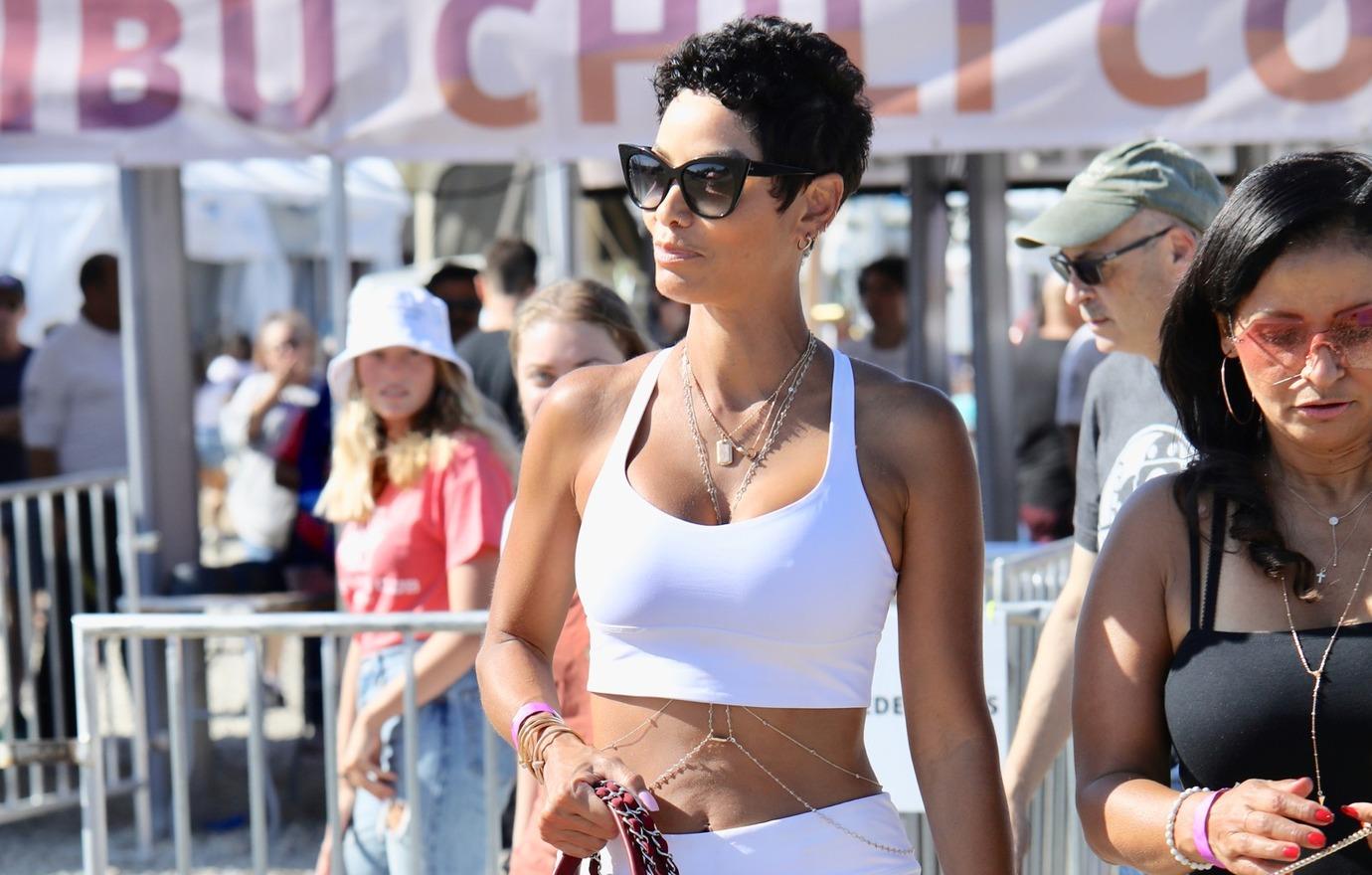 "Without going into the entire situation, I want to apologize to my family, and to Antoine's wife Lela Rochon and to the Fuqua family for what transpired. It was not my intention to be in this situation. I do not condone women kissing or interacting in anyway inappropriately with a married man. I too was once married and I would never intentionally undermine another woman, despite what has been written," she said.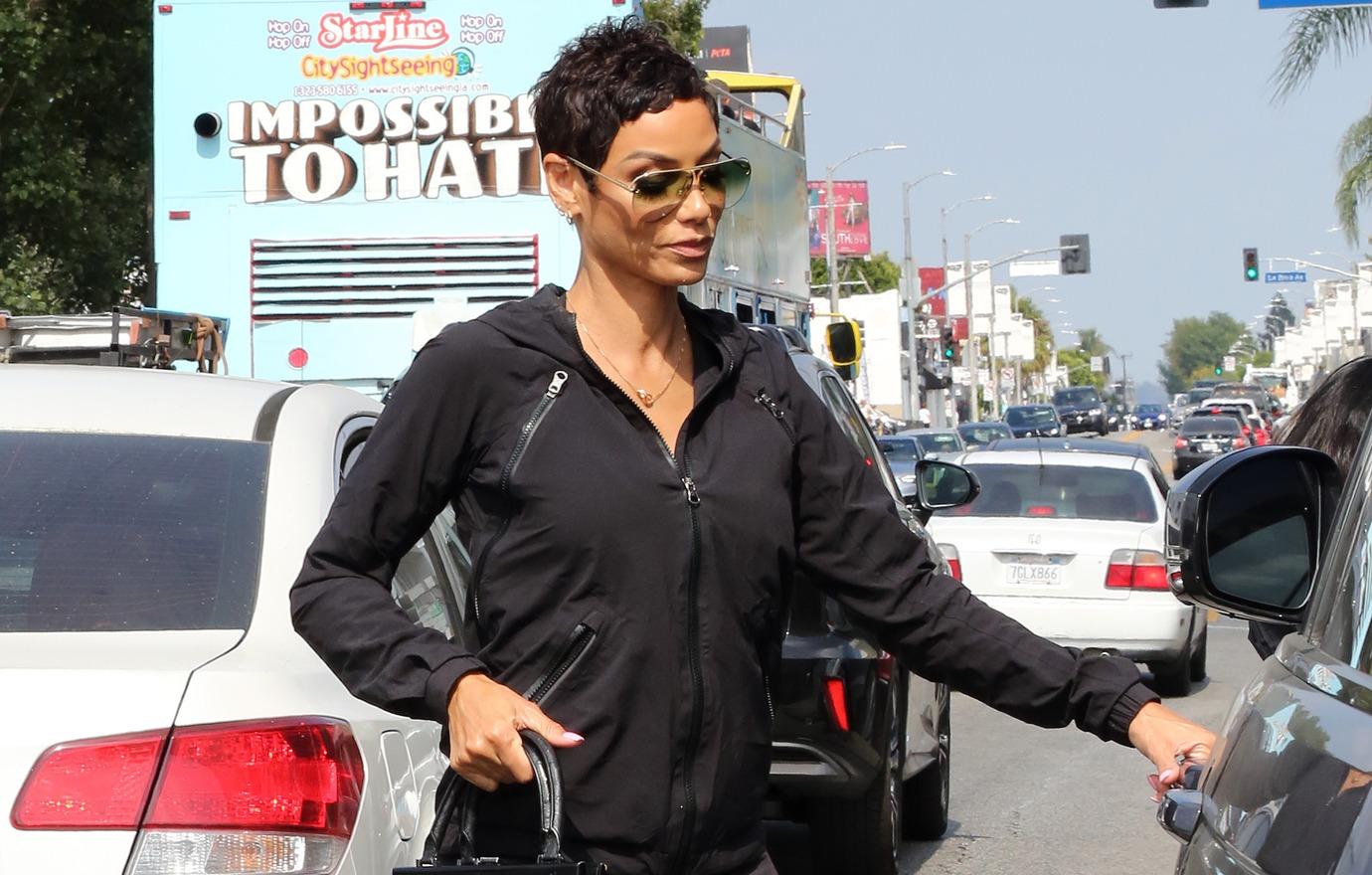 Do you think Nicole was genuinely sorry for her behavior? Sound off in the comments!