PHOTOS
LisaRaye McCoy Continues To Drag Nicole Murphy For Kissing Married Antoine Fuqua — 'There's No Loyalty'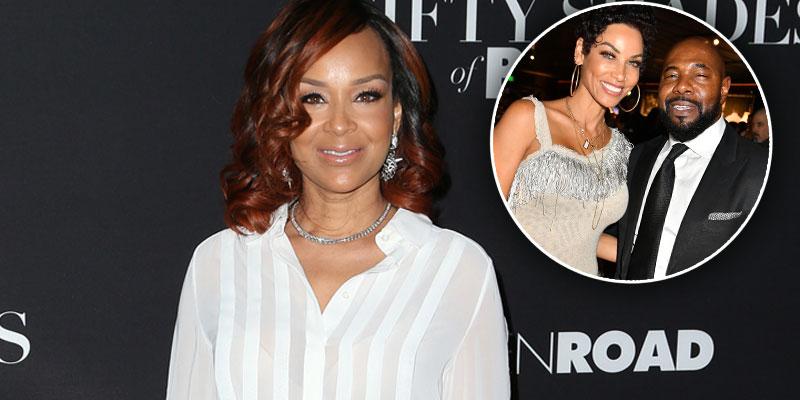 Article continues below advertisement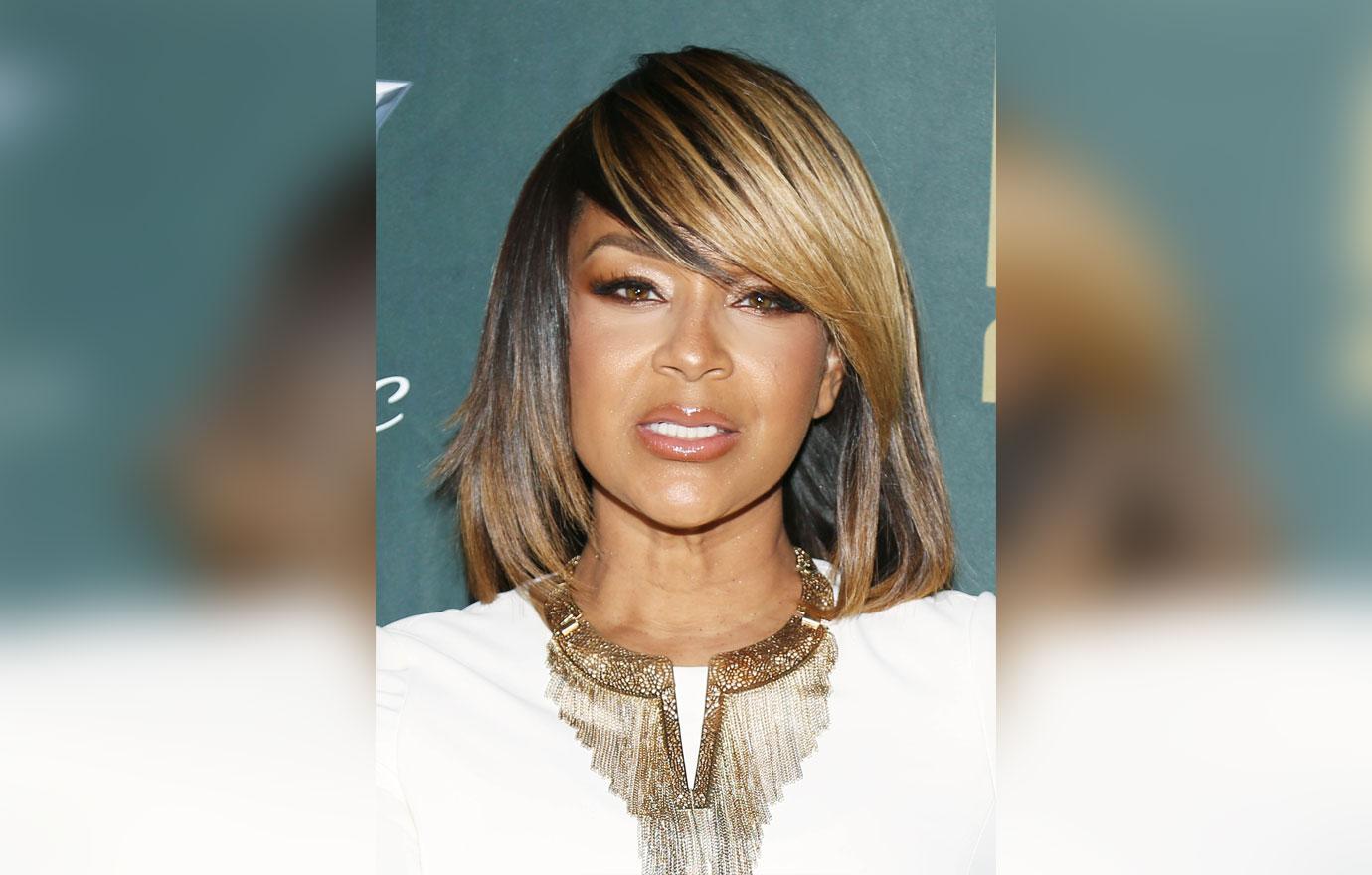 In a video that surfaced on social media, LisaRaye, 51, addressed the 51-year-old Hollywood Exes' star's statement. "How does a family kiss turn into an 'I'm sorry' apology?" she asked. "Like what do you mean you didn't know that Lela was married?"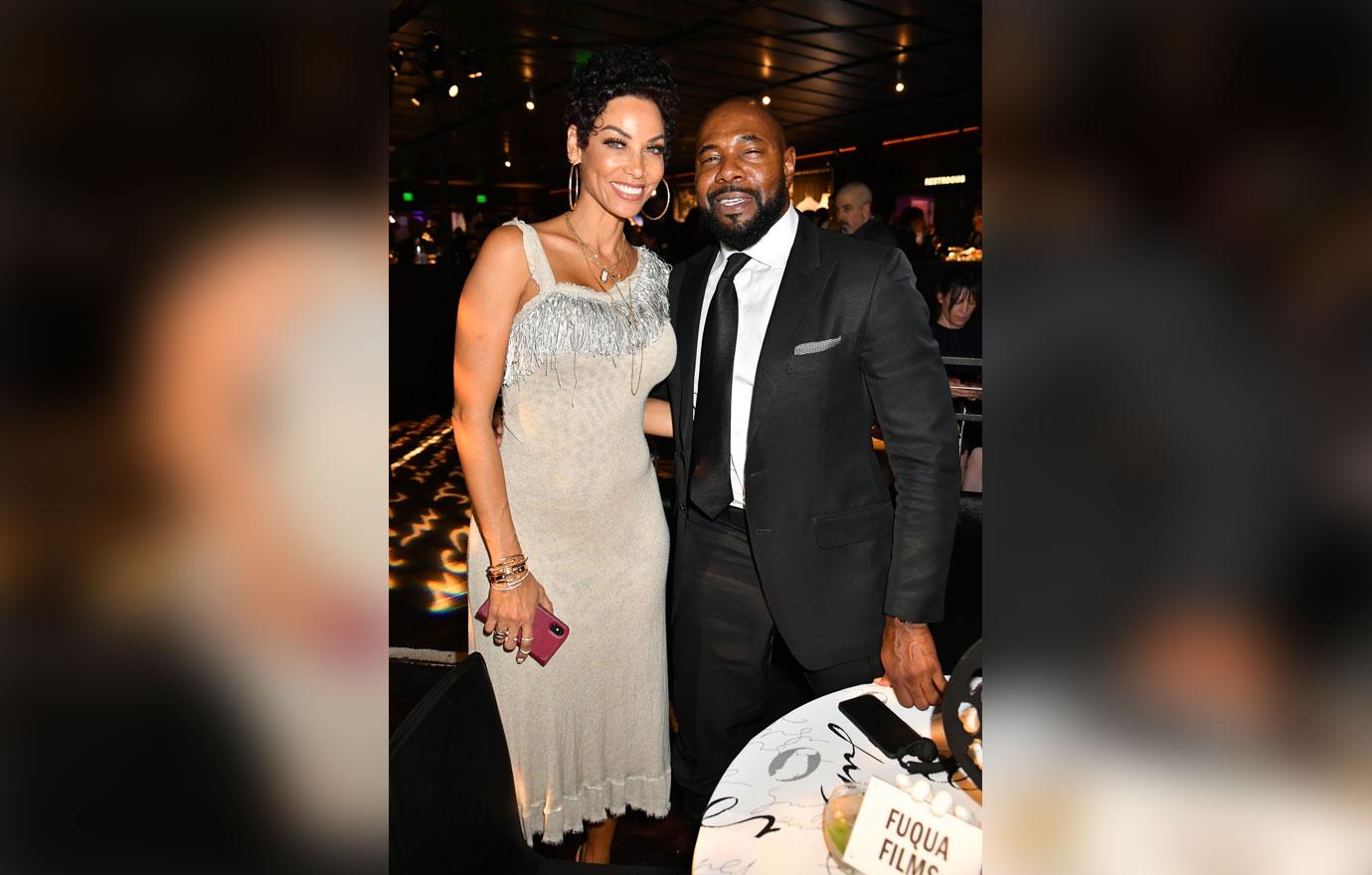 "We all know that she was married and that was 20 years," she continued. "That's history, you don't do that amongst 'friends' because then there's no loyalty."
Article continues below advertisement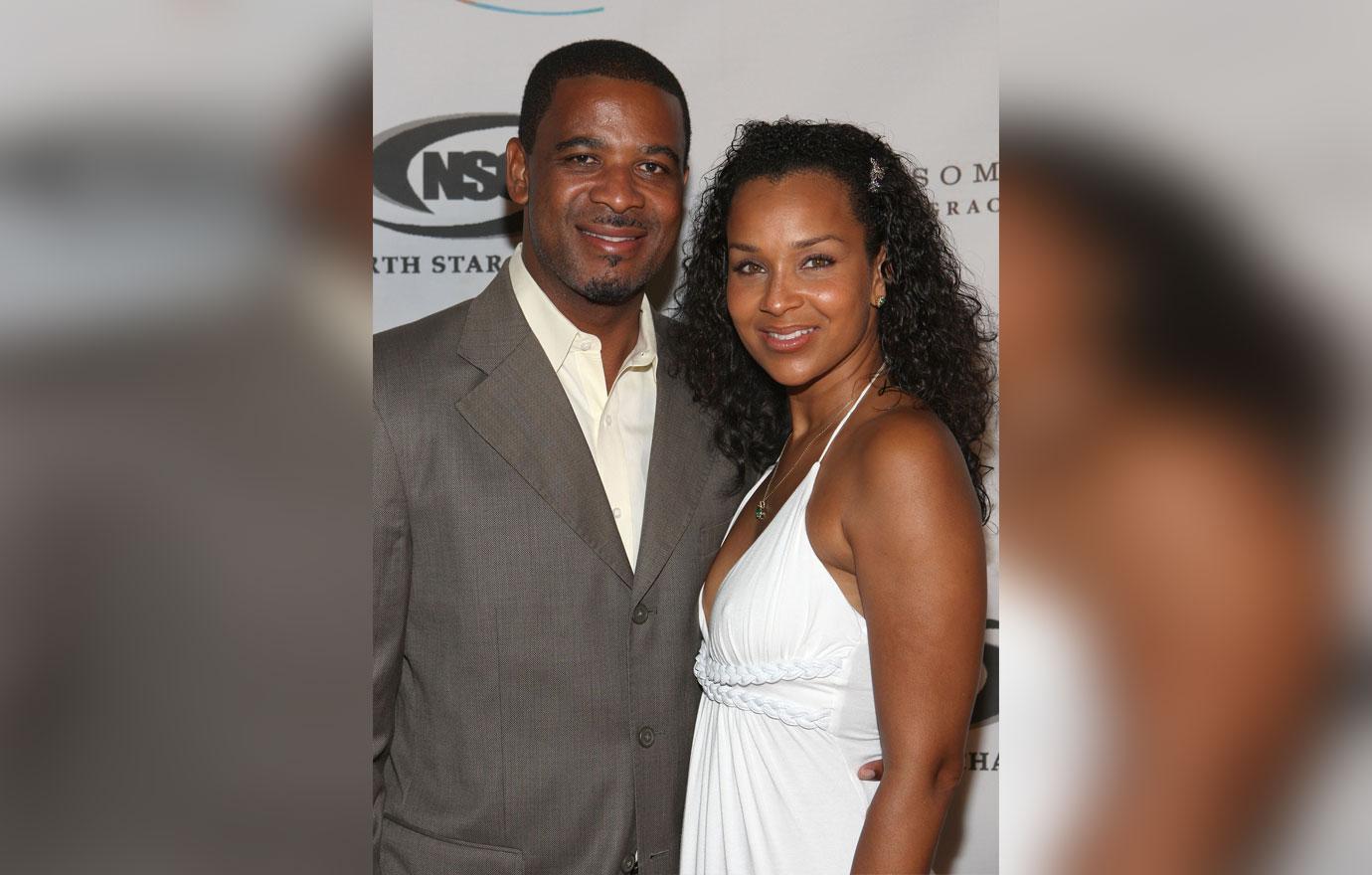 LisaRaye also doubled down on her claims that Nicole had an affair with her own ex-husband Michael Misick. LisaRaye and Michael were married from 2006 to 2008 and multiple cheating allegations plagued their brief union.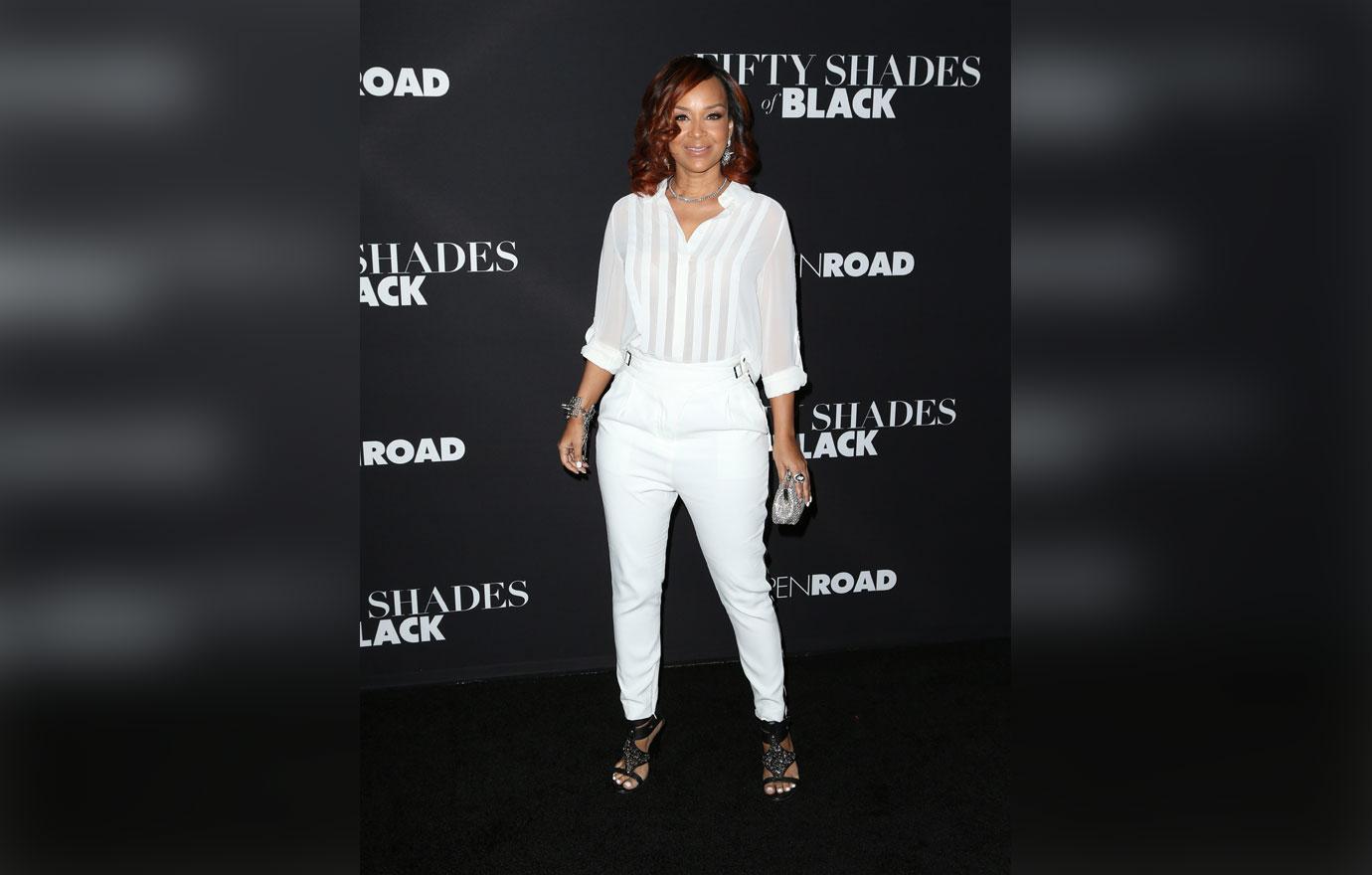 After being asked if her and her sister Da Brat's accusations were true, the Playas Club star responded, "That's true. Absolutely true."
Article continues below advertisement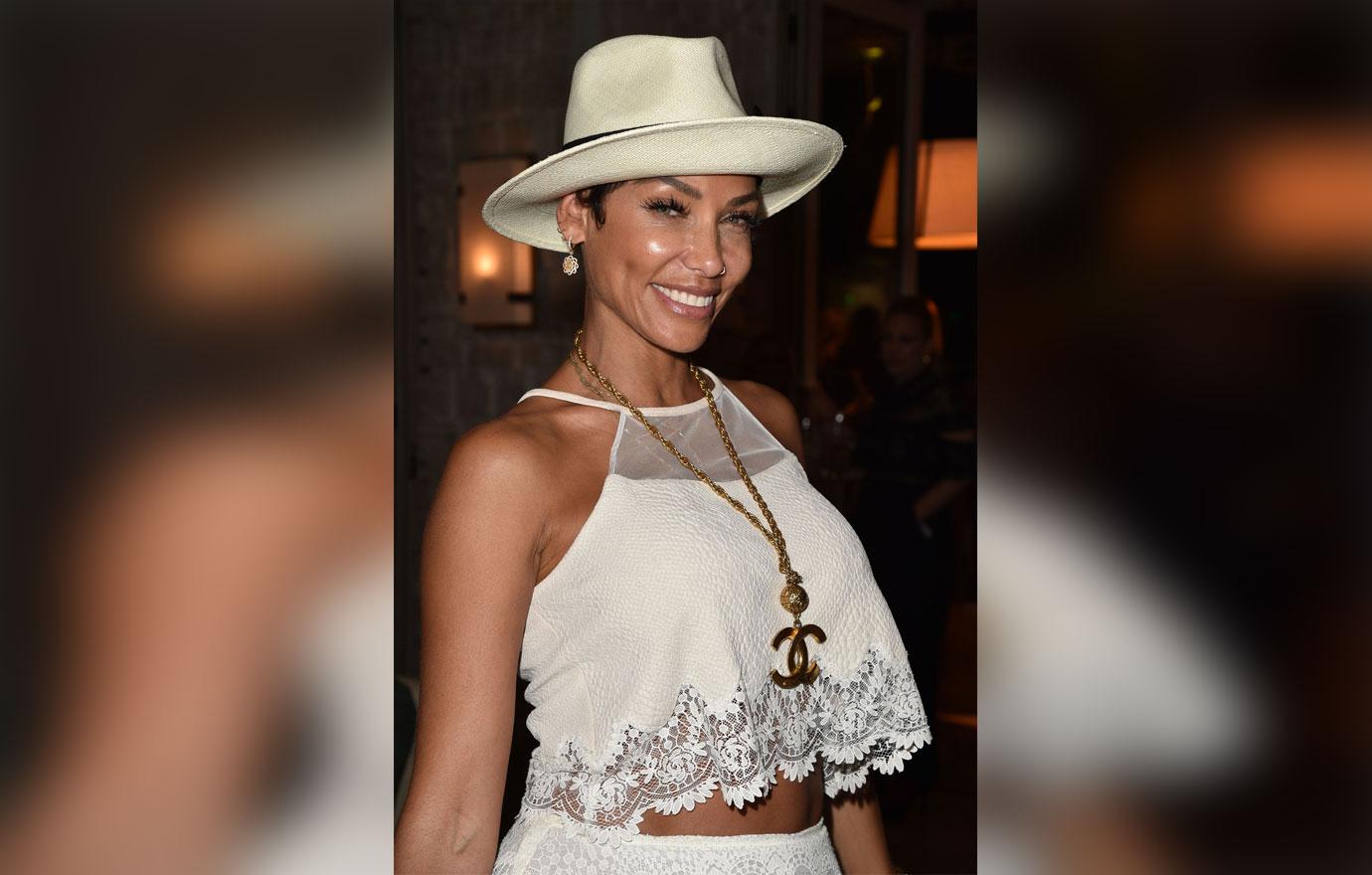 "She messed around with my husband," LisaRaye said.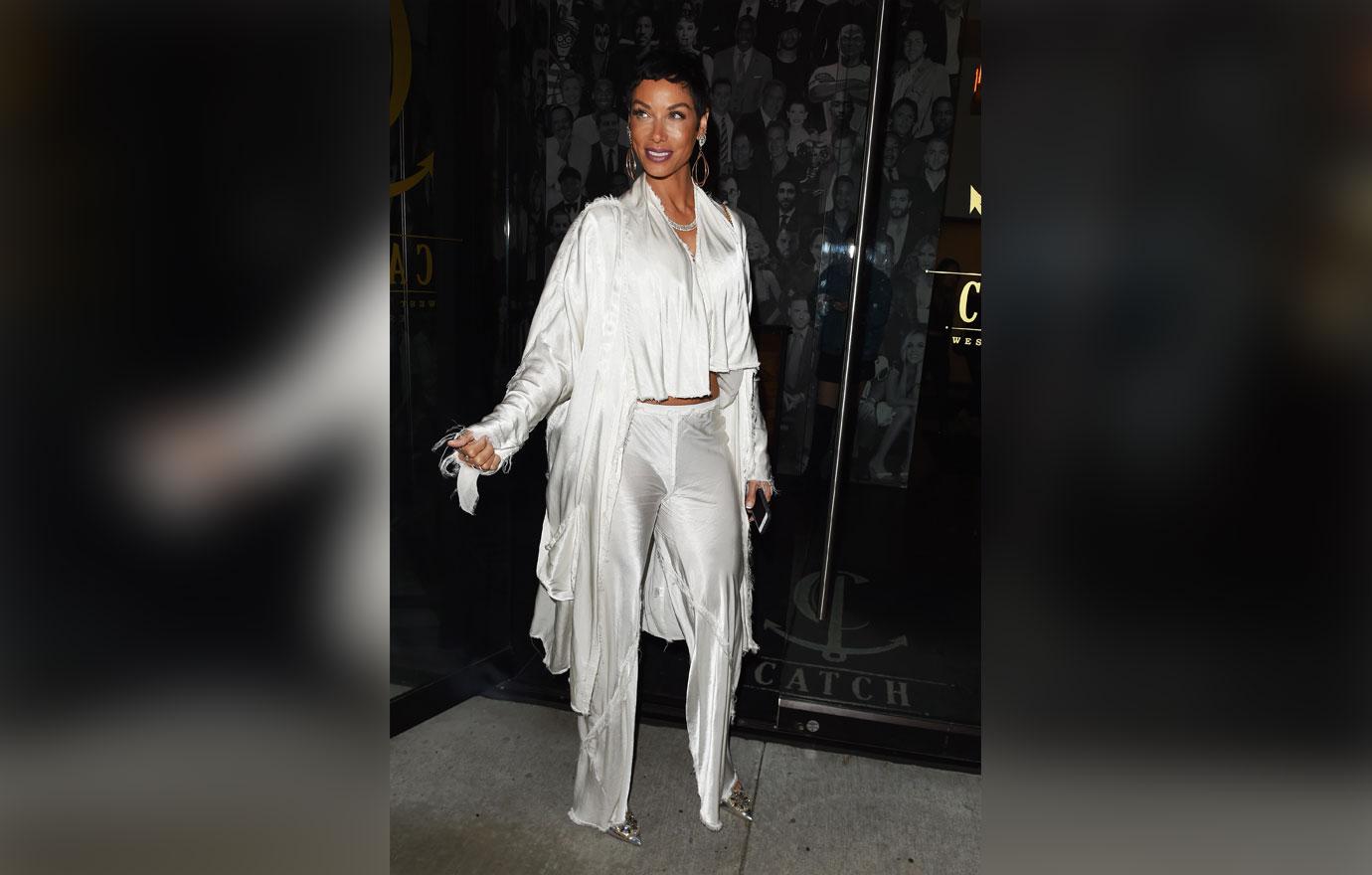 The All of Us alum added, "Here's the thing, we've all done things that we regret. We've all made mistakes and we all have to learn from that, but when you start doing it and being messy and be messy enough to do it amongst family that's not okay."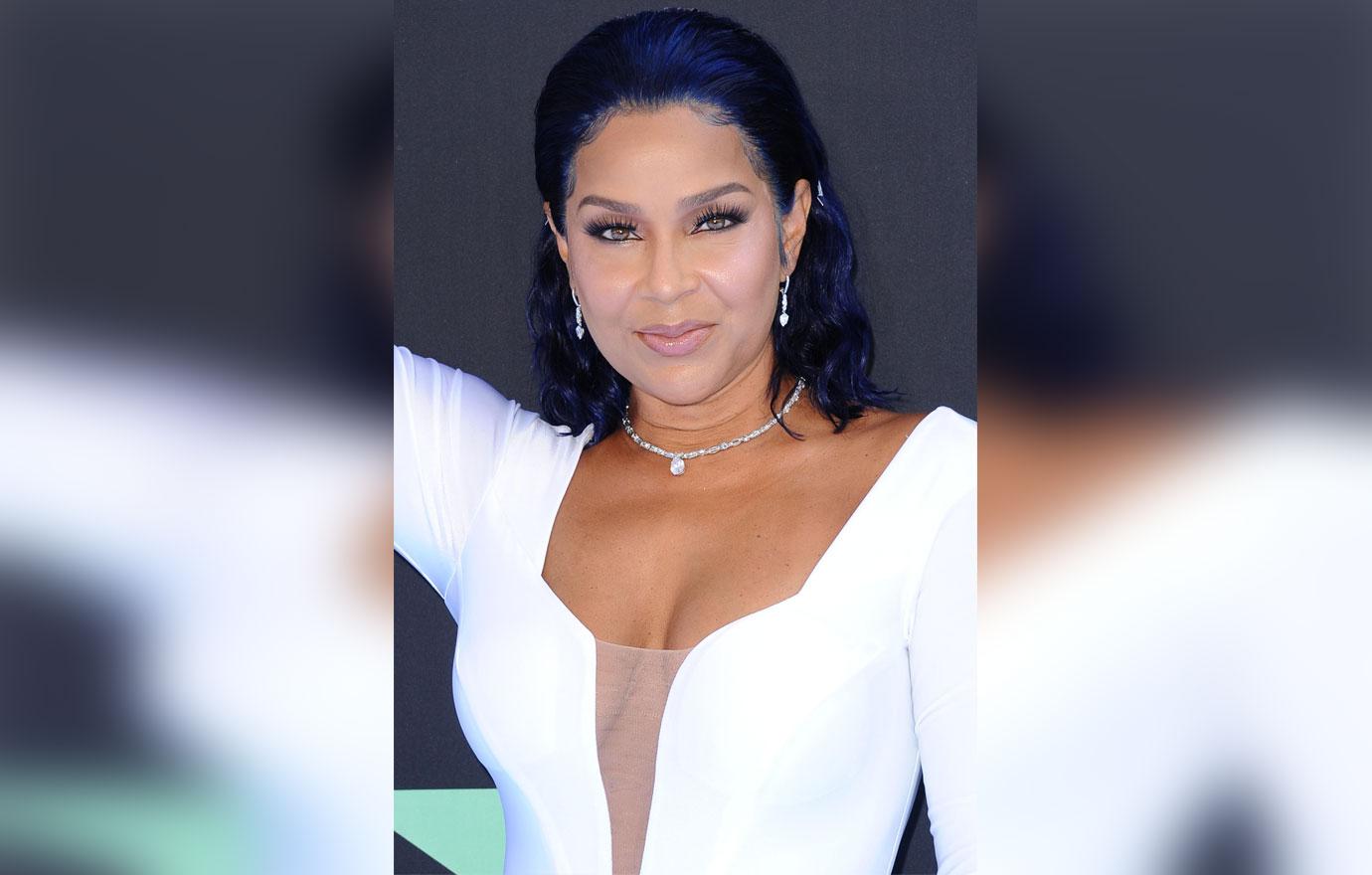 What do you think about LisaRaye doubling down on her claims? Share your thoughts in the comments section.