PHOTOS
Nicole Murphy Warns Women: 'Do Your Research' On Romantic Partners After Antoine Fuqua Cheating Scandal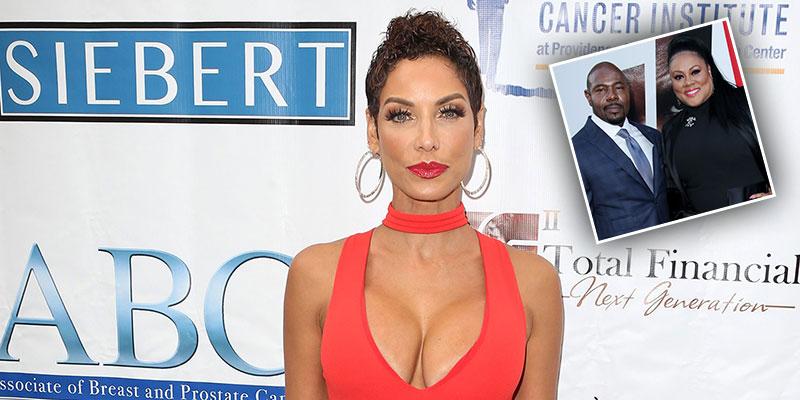 Nicole Murphy stopped by The Wendy Williams Show on Tuesday, September 24, to speak about the aftermath of her kissing movie director Antoine Fuqua. They were caught in a heavy lip lock over the summer while he was still married to longtime wife Lela Rochon.
Article continues below advertisement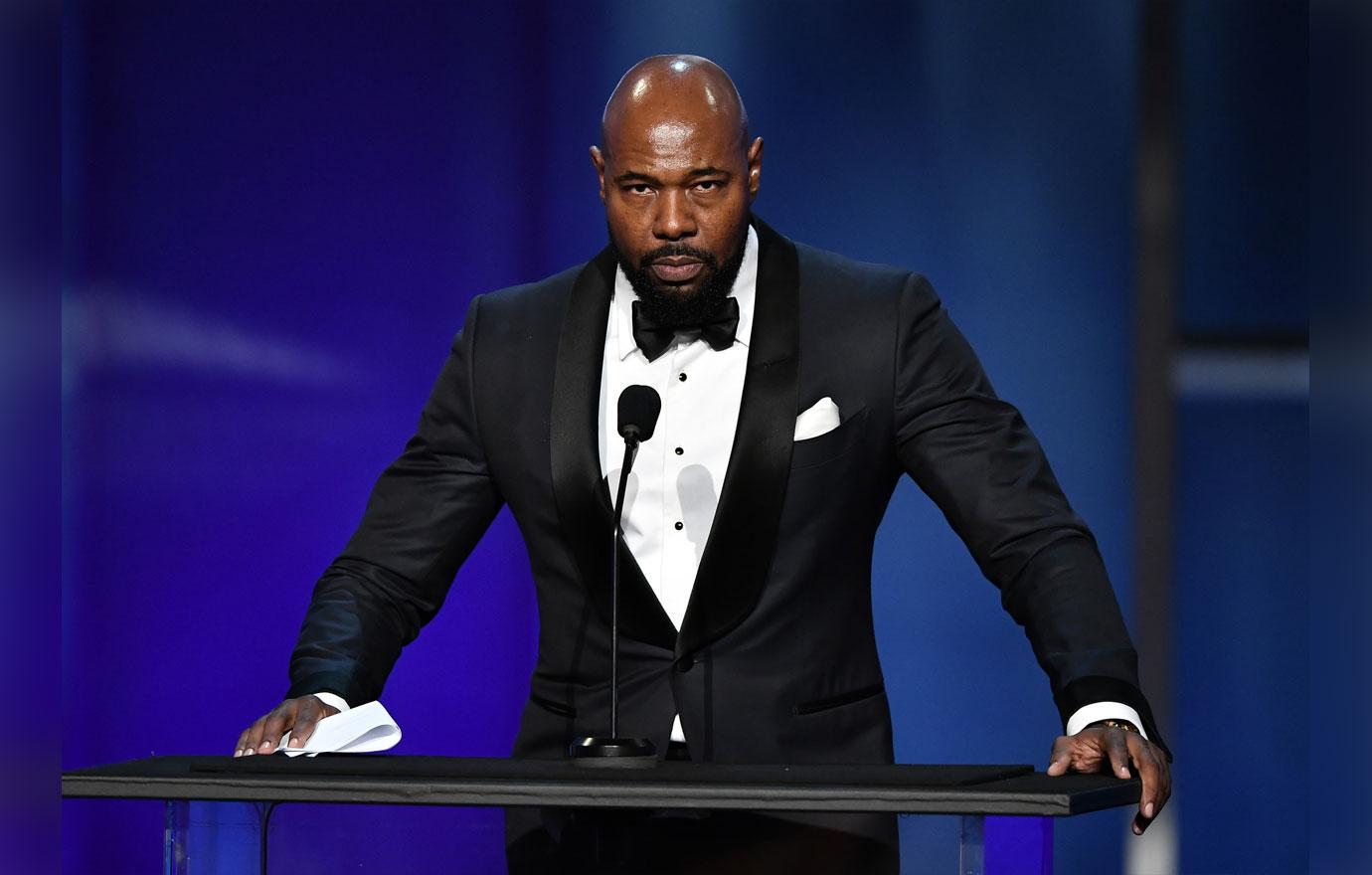 Nicole, 51, and Antoine, 53, were spotted kissing in Italy on July 20, 2019. The situation caused such a ruckus on social media that the Waiting to Exhale actress had deactivated both her Twitter and Instagram accounts.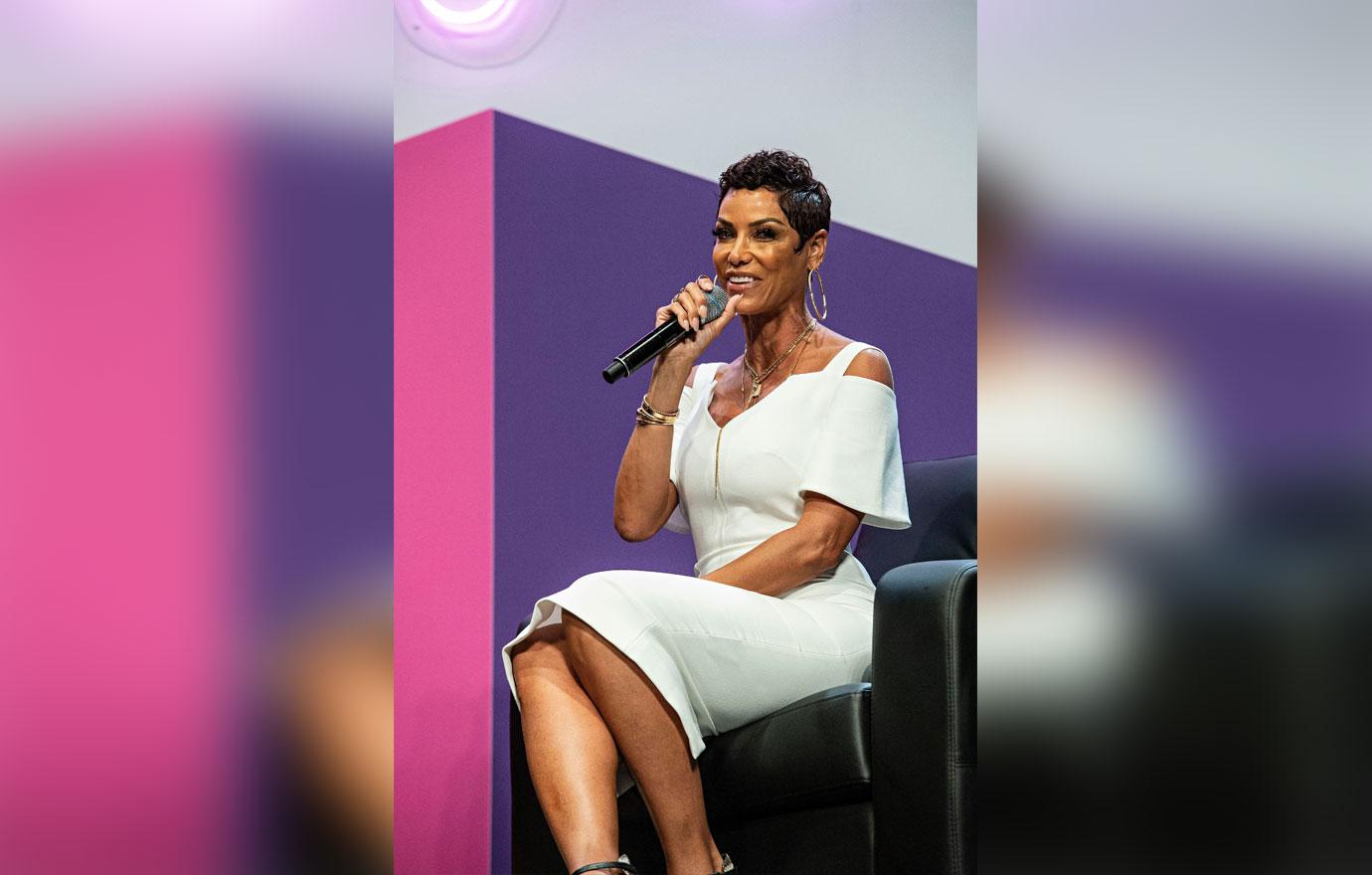 She said that her reasonings for being in the European country was business oriented and that there were "familiar faces" there… one being Antoine. "It happened," she said with an embarrassed look on her face while discussing about their infamous kiss.
Article continues below advertisement
"It was a moment that should not have happened," she then told Wendy, 56. "I regret it and I apologized for it and I'm a human being."
"Basically women this can happen to you!" she said to the studio audience about romantic partners. "Do your research!"
Article continues below advertisement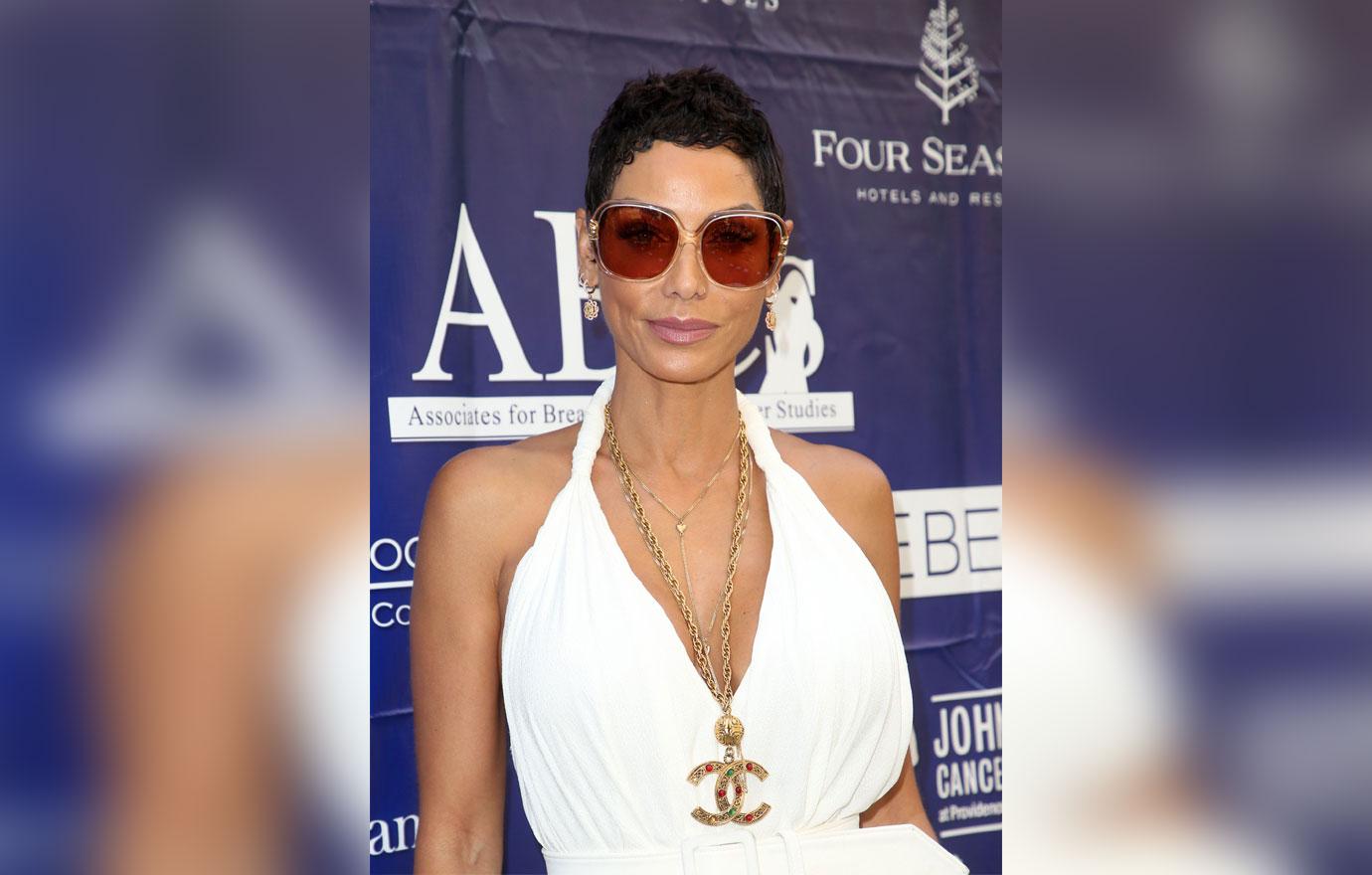 The mother-of-five initially claimed that their PDA session was a "friendly hello" between "family friends." Nicole told Wendy that she was not the one to put out that statement denying their kiss.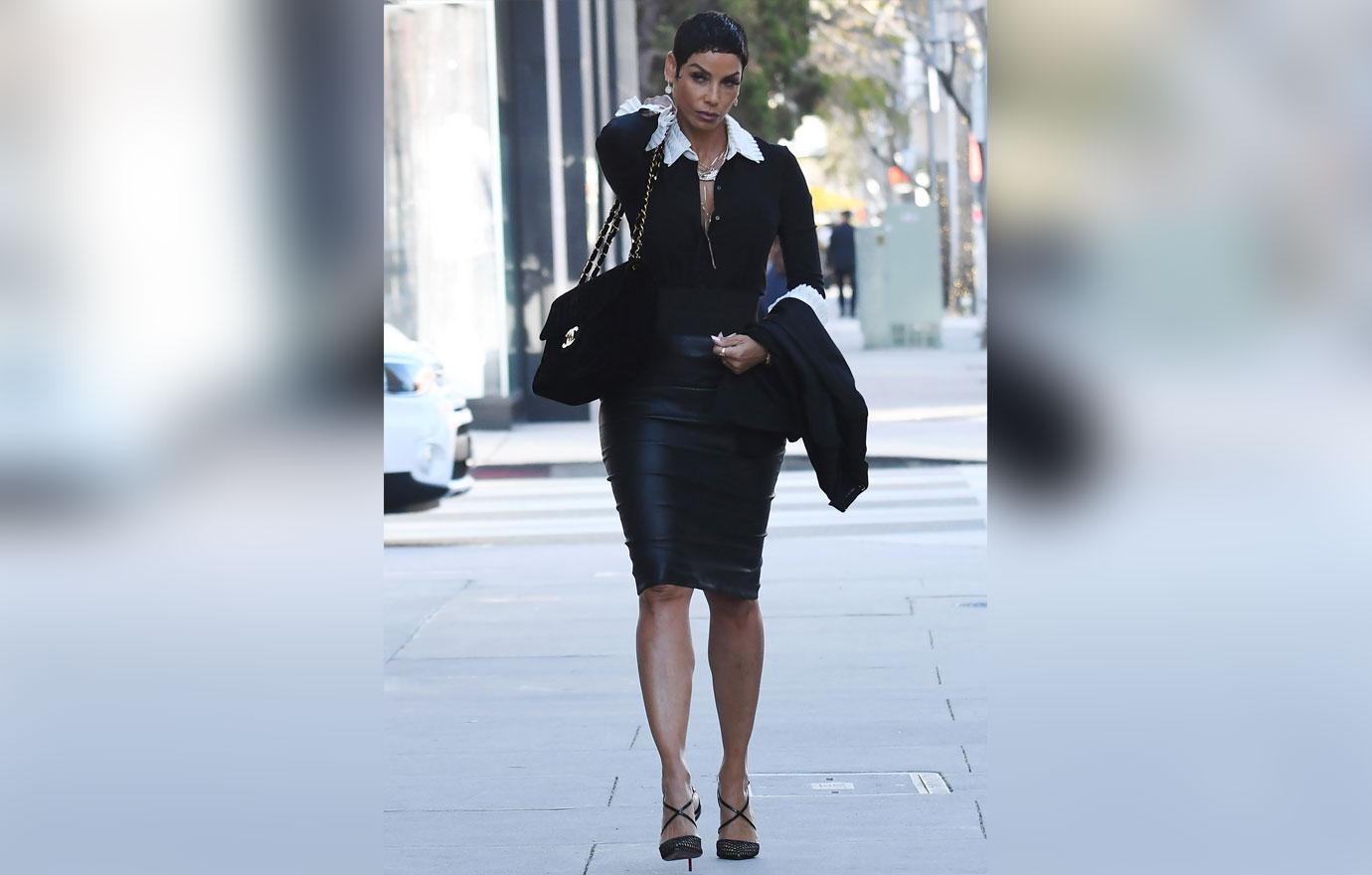 She changed her tune days later in July and issued an apology to Lela in a carefully worded statement. "Without going into the entire situation, I want to apologize to my family, and to (Antoine's wife) Lela Rochon and to the Fuqua family for what transpired," she said. "It was not my intention to be in this situation. I do not condone women kissing or interacting in anyway inappropriately with a married man. I too was once married and I would never intentionally undermine another woman, despite what has been written."
Article continues below advertisement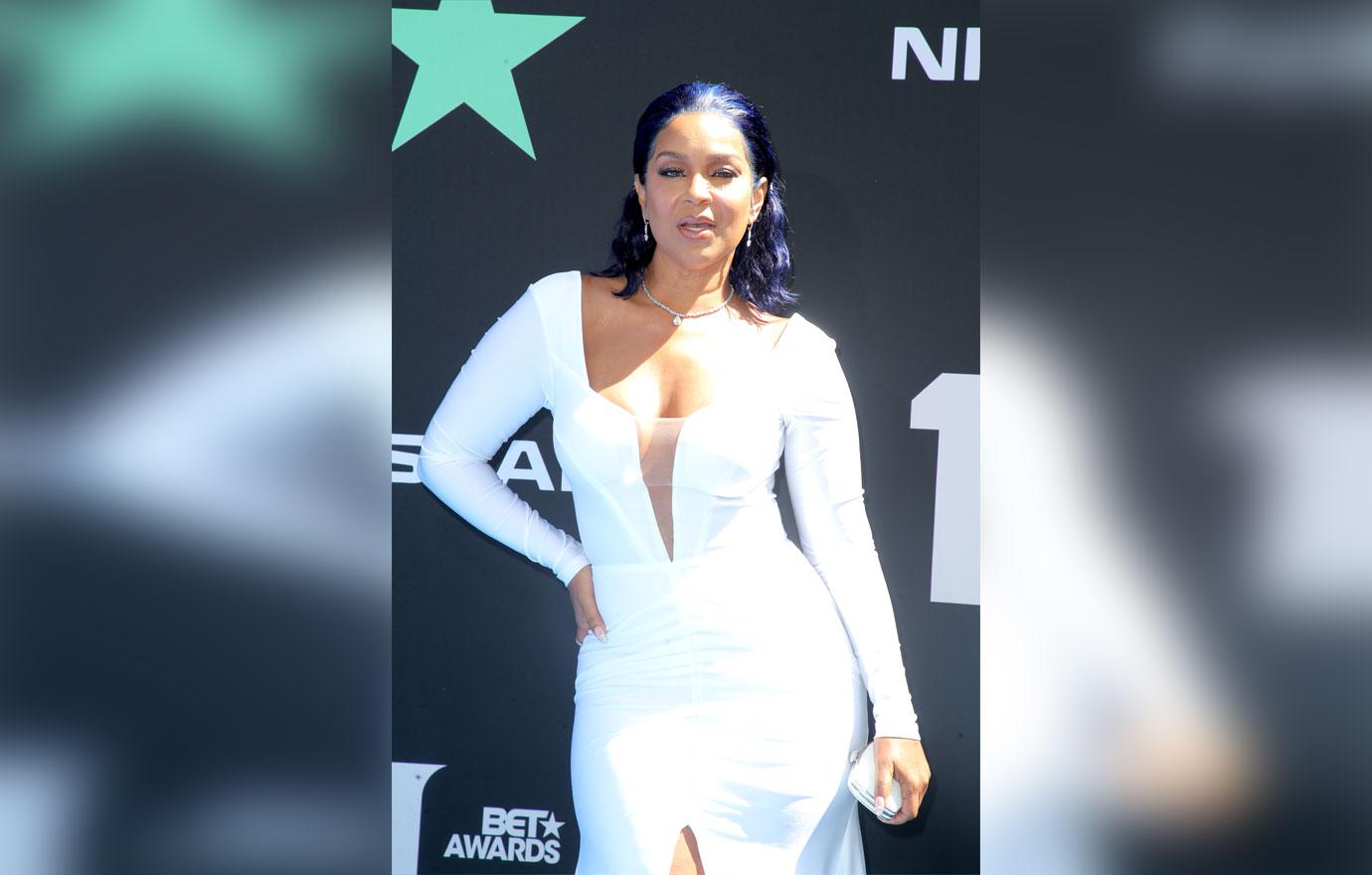 Celebrities like Love & Hip-Hop star Milan Christopher and actress LisaRaye McCoy bashed Nicole for her behavior all over the internet.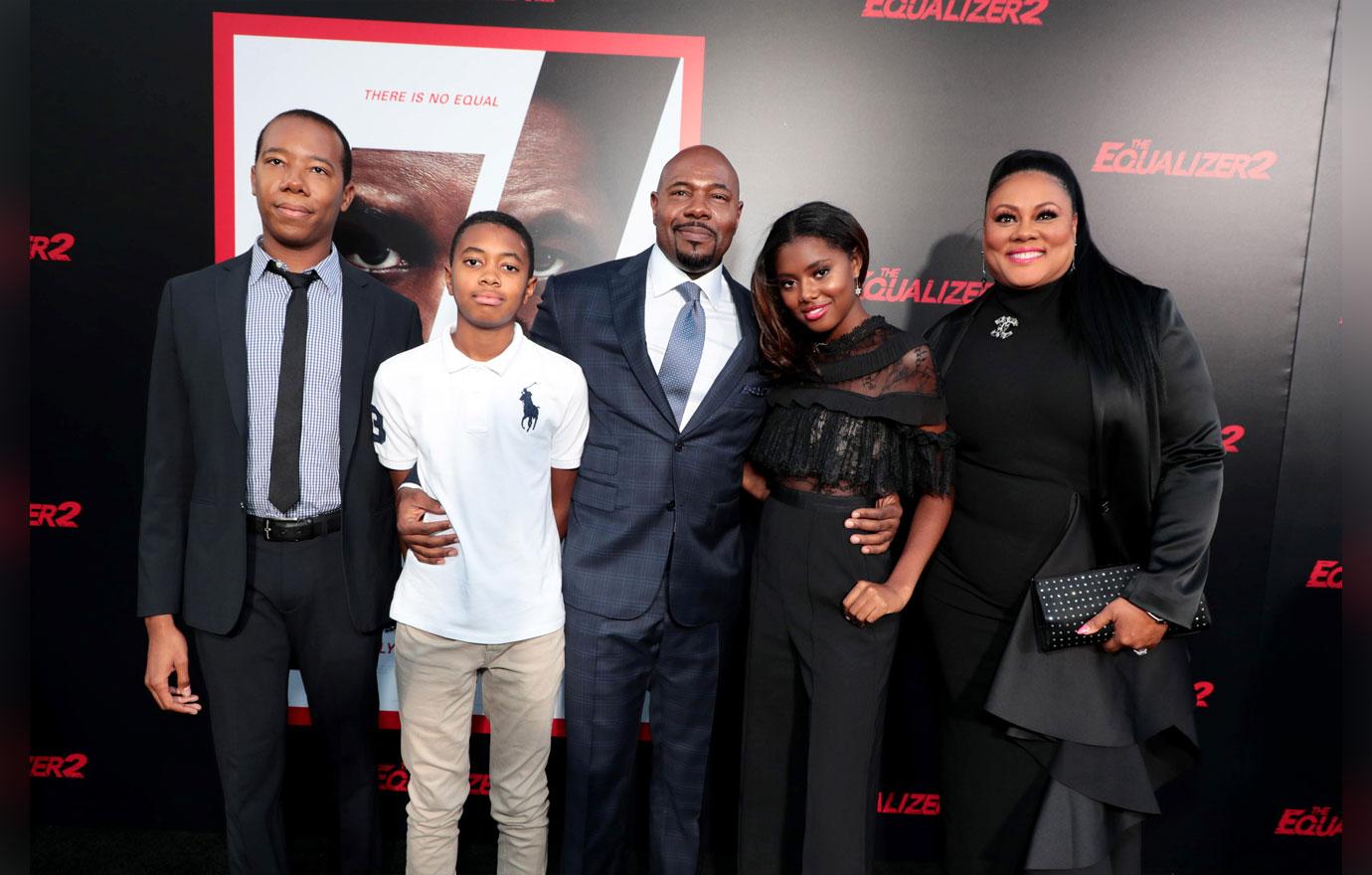 Lela, 56, and Antoine got engaged in 1998 and married the following year. They share two children together: daughter Asia, 16, and son Brandon, 14. Antoine has another child from a previous relationship and also allegedly fathered two love children during his marriage to Lela.
Article continues below advertisement
Nicole returned to social media weeks after the scandal first broke. She posted a photo of herself and her mother walking down the street. She was later seen at the Malibu Chili Cookoff with some friends on, Saturday, August 31 followed by a dinner outing with her son Miles Mitchell Murphy (who she shares with ex-husband Eddie Murphy) on Sunday, September 9.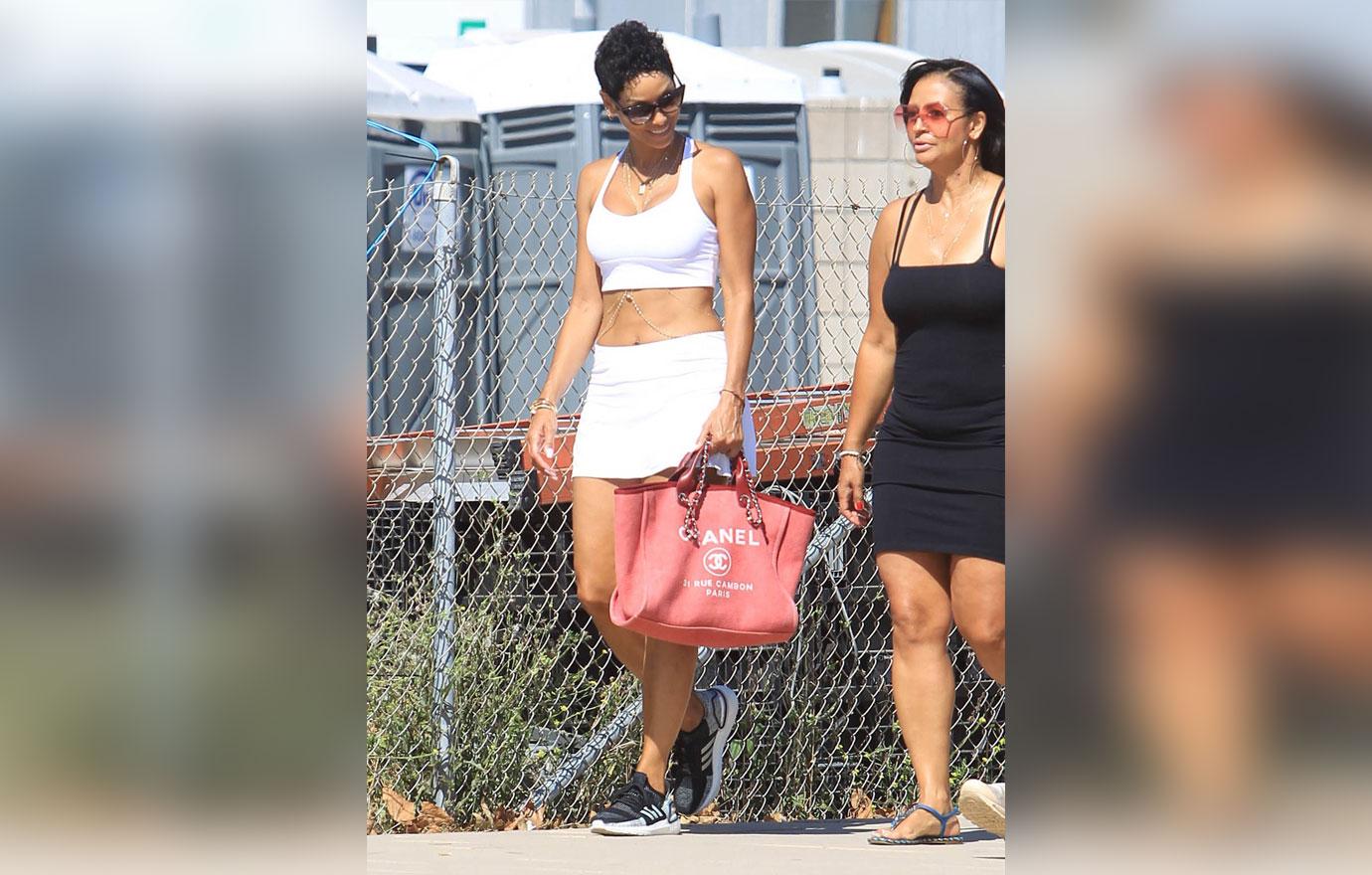 Do you believe Nicole is being sincere in her apology? Sound off in the comments!