PHOTOS
Nicole 'Snooki' Polizzi Claps Back After Mom-Shamer Says She Shouldn't Drink Around Her Son Angelo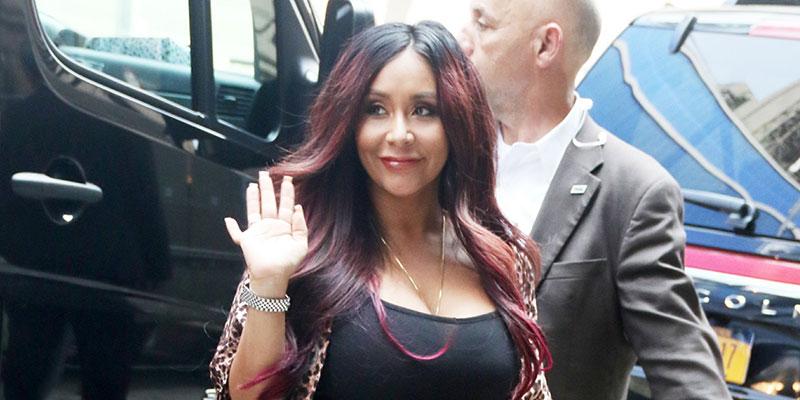 Nicole "Snooki" Polizzi has had to deal with a lot of mom-shaming since she gave birth to her third child Angelo in May 2019. The Jersey Shore star's latest troll criticized her for drinking wine around him which led to the most hilarious of clap backs.
Article continues below advertisement
Nicole, 31, posted the wine-related photo on Instagram Friday, August 2.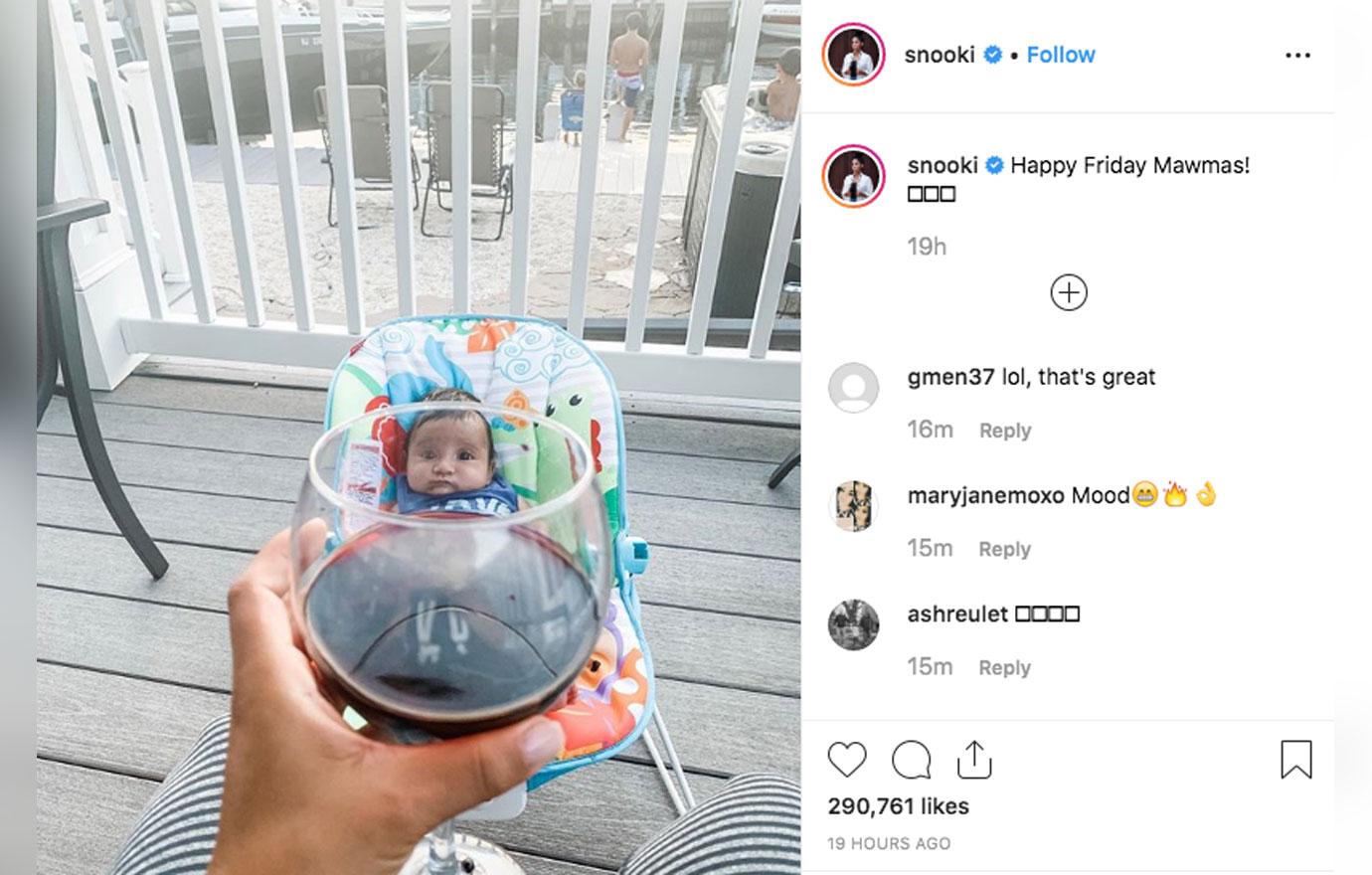 "Happy Friday Mawmas!" she captioned the snap. Lorenzo made a funny face in the background of Nicole's half-filled wine glass.
Article continues below advertisement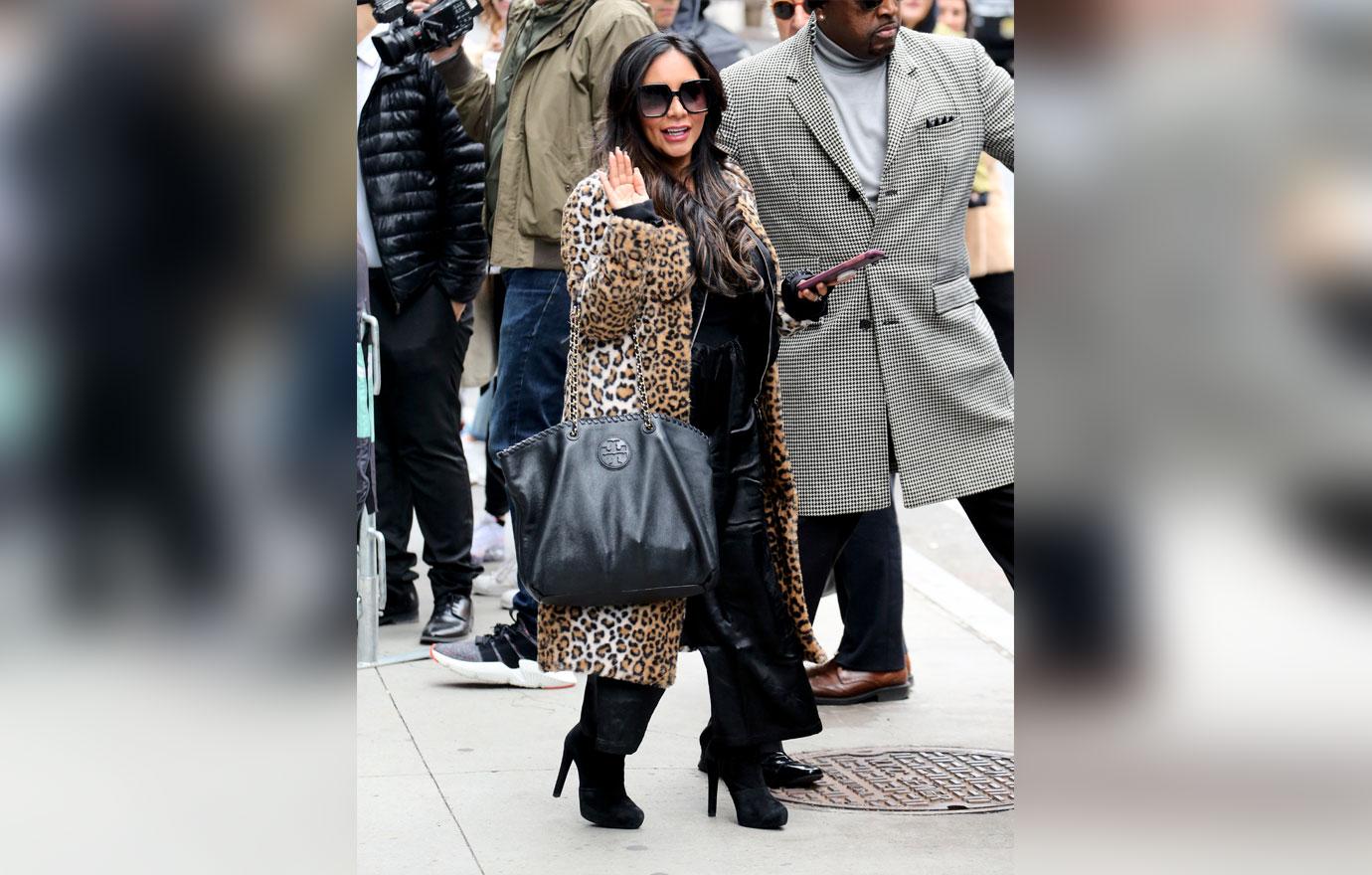 "Honestly, I try to never judge other moms but you're ALWAYS teasing Lorenzo with wine," one follower wrote. "IF YOU DONT POUR HIM SOME IN HIS BOTTLE. ?? His face is like what about me mom??"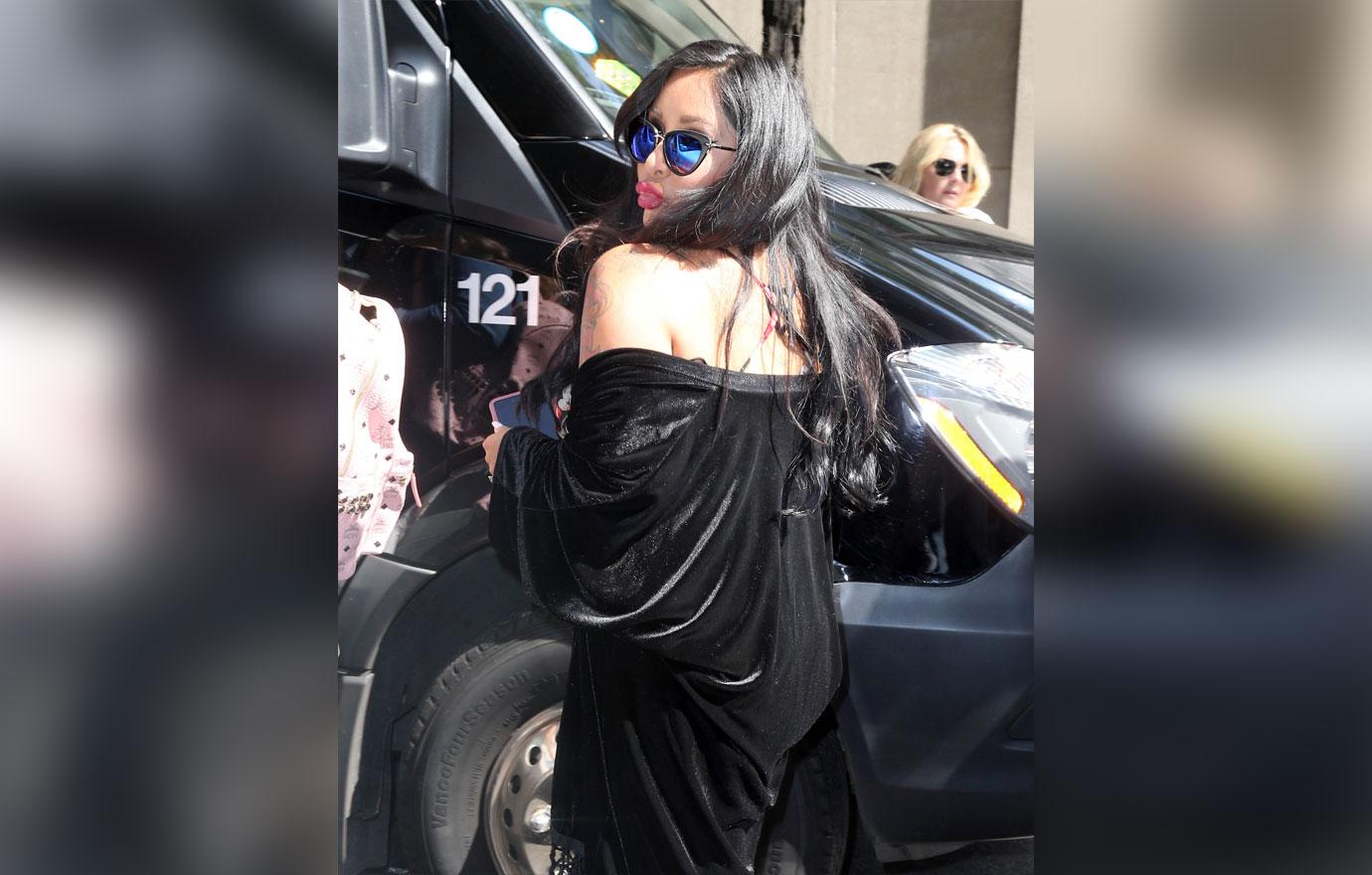 "LOL this one is Angelo!," Snooki clapped back while also correcting the troll. "I have a lot of kids I know." Lorenzo is her oldest child with husband Jionni Lavalle.
Article continues below advertisement
Nicole and Jionni, 32, welcomed Angelo into the world on Thursday, May 30. He joins Lorenzo, 6, and Giovanna, 4, in their growing household.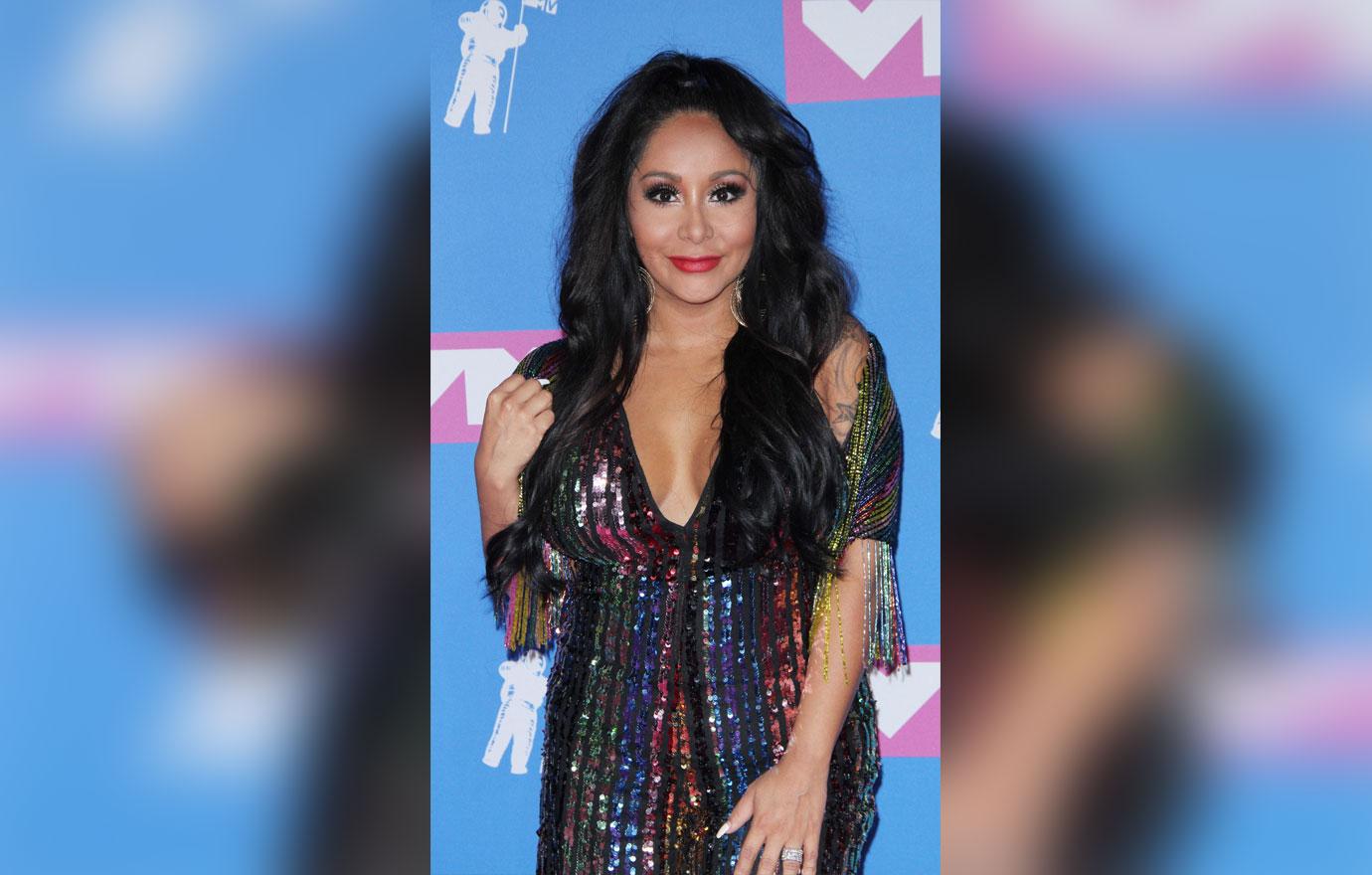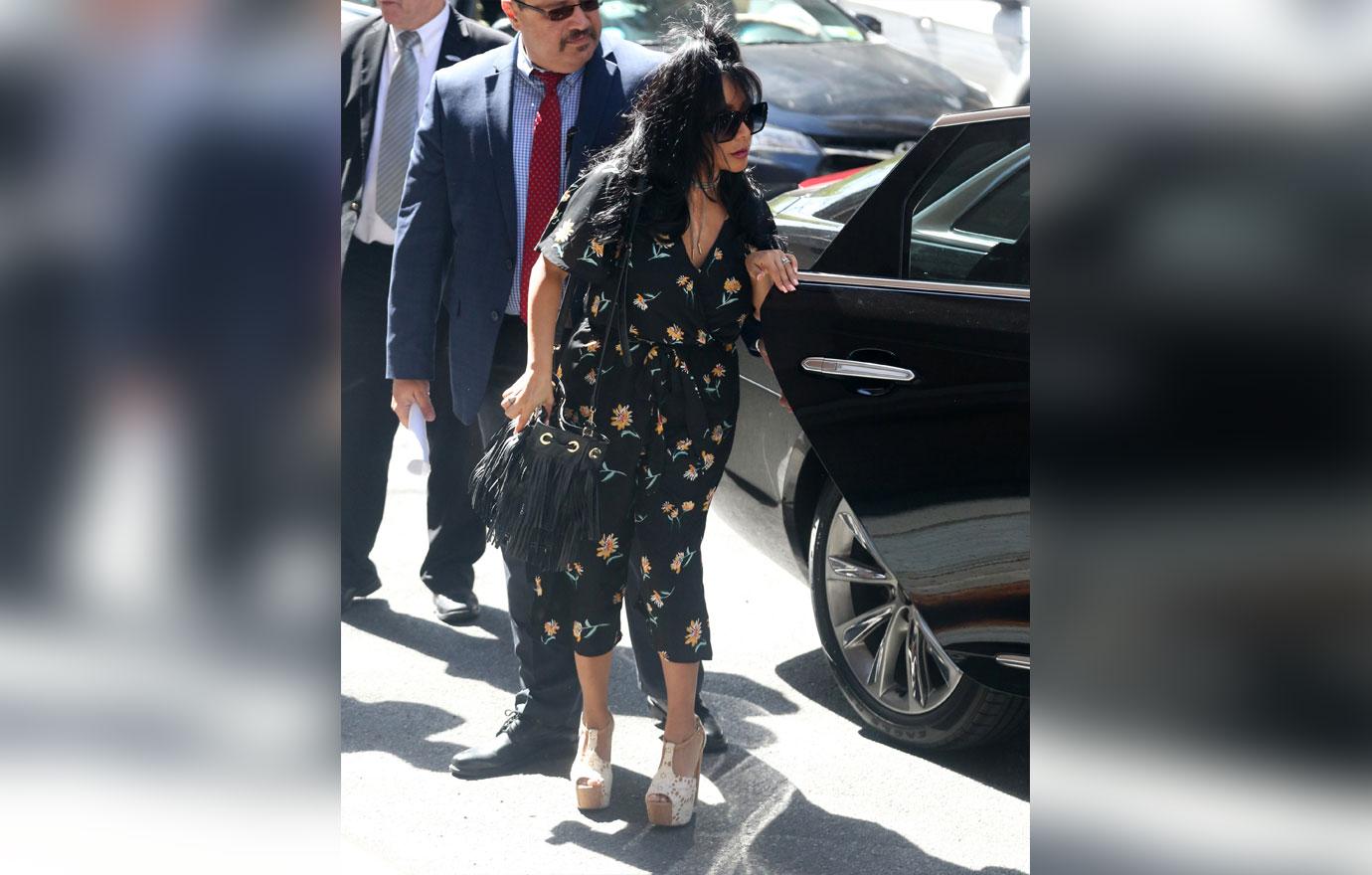 How do you think Snooki handled her latest troll? Sound off in the comments!