PHOTOS
Nicole 'Snooki' Polizzi's Daughter Giovanna Turns 5! See The Adorable Pic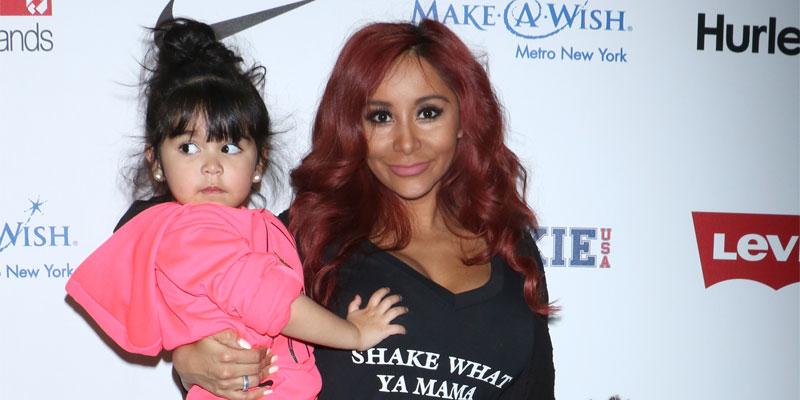 Nicole "Snooki" Polizzi's daughter Giovanna is growing up! On Thursday, September 26, the Jersey Shore Family Reunion star took to social media to pay tribute to her little girl on her fifth birthday! See the adorable picture below.
Article continues below advertisement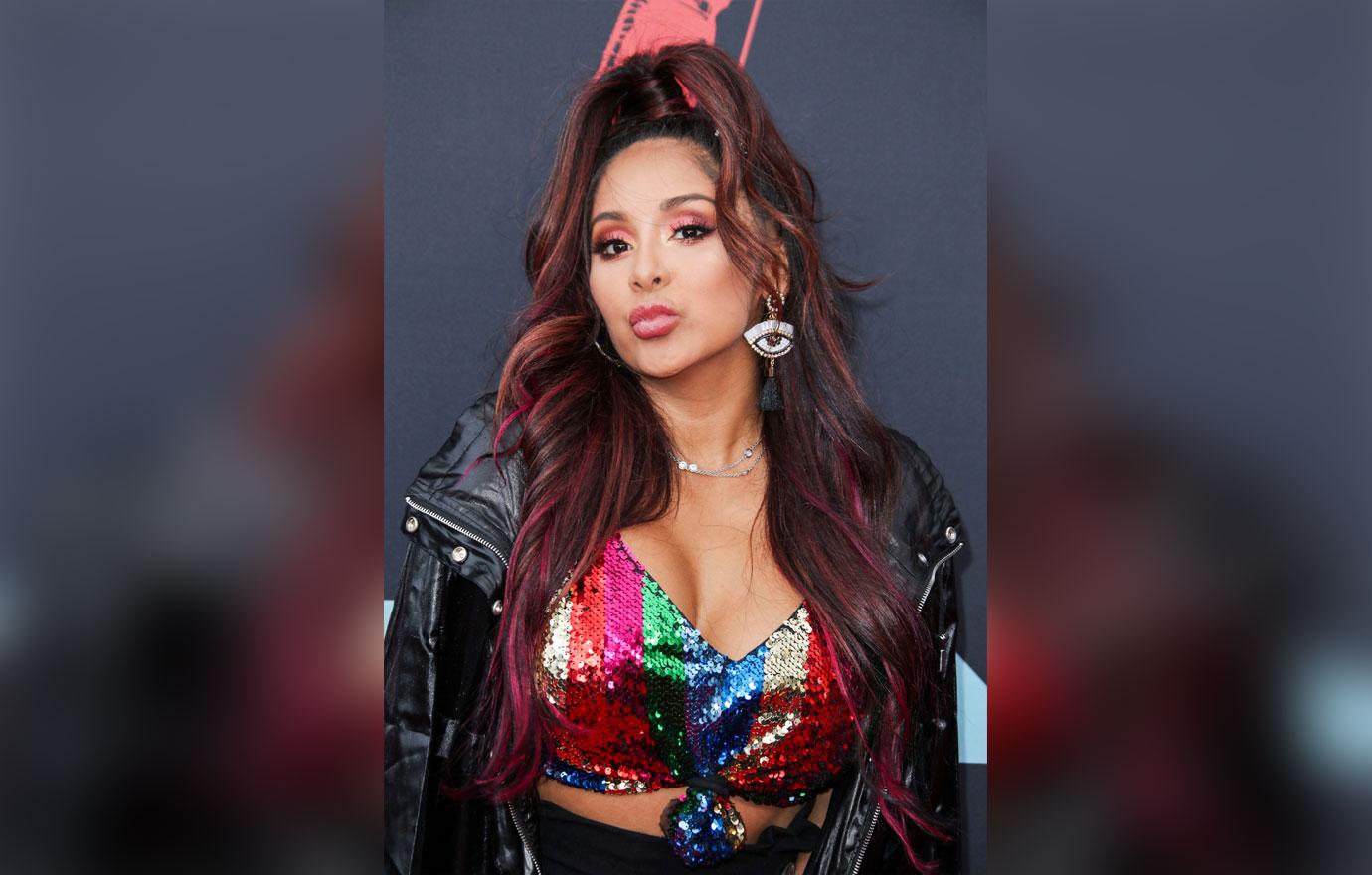 Nicole, 31, is one proud mama!
"HAPPY BIRTHDAY TO MY BABYGIRL," the star captioned a car selfie of her and the little girl. "Five years old & already my best friend. You bring so much joy and laughter to my life & you will forever be my soulmate! I LOVE YOU PEWPS."
Article continues below advertisement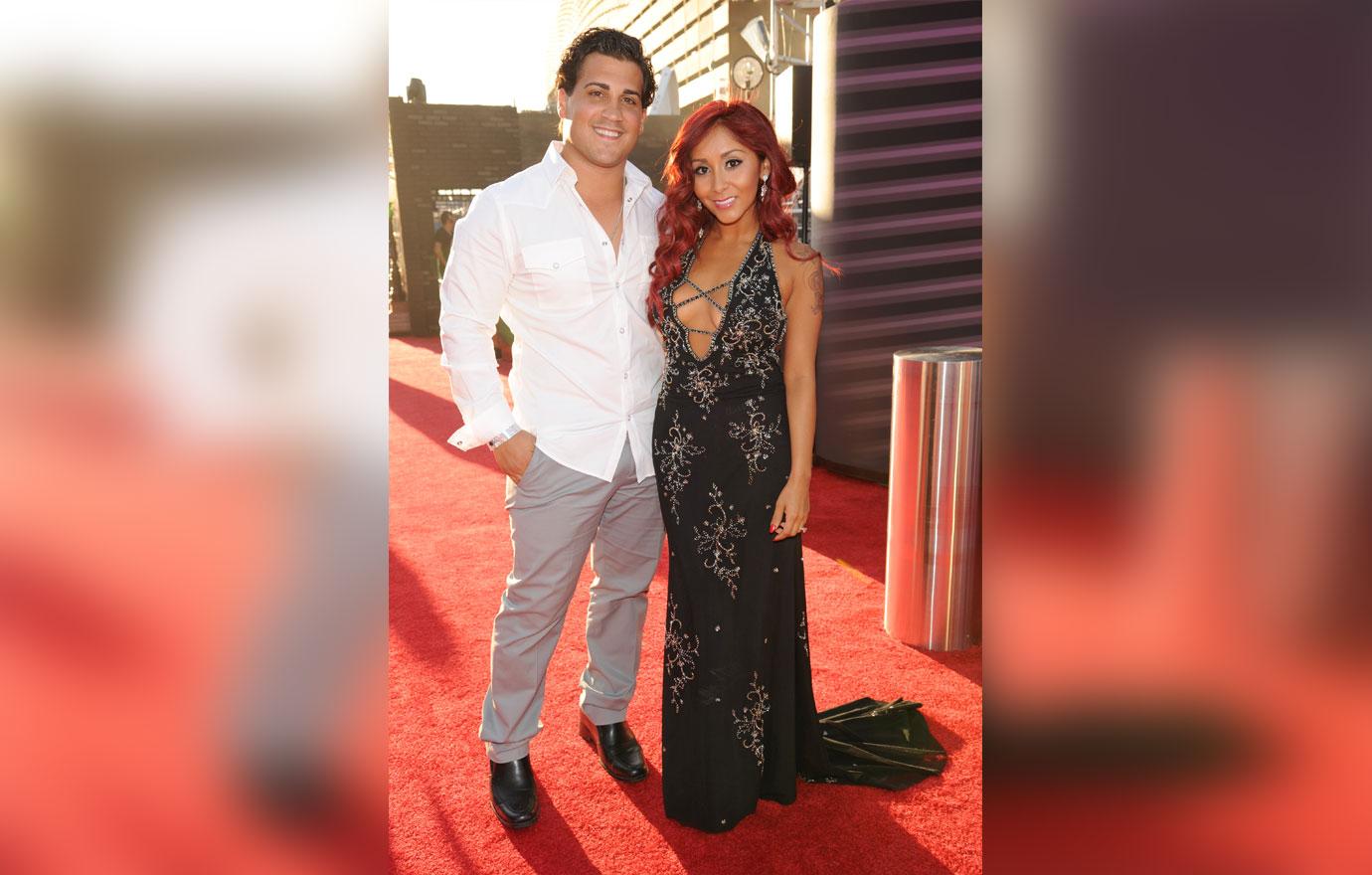 Snooki and her husband Jionni LaValle welcomed Giovanna in September 2014 and two months later they walked down the aisle!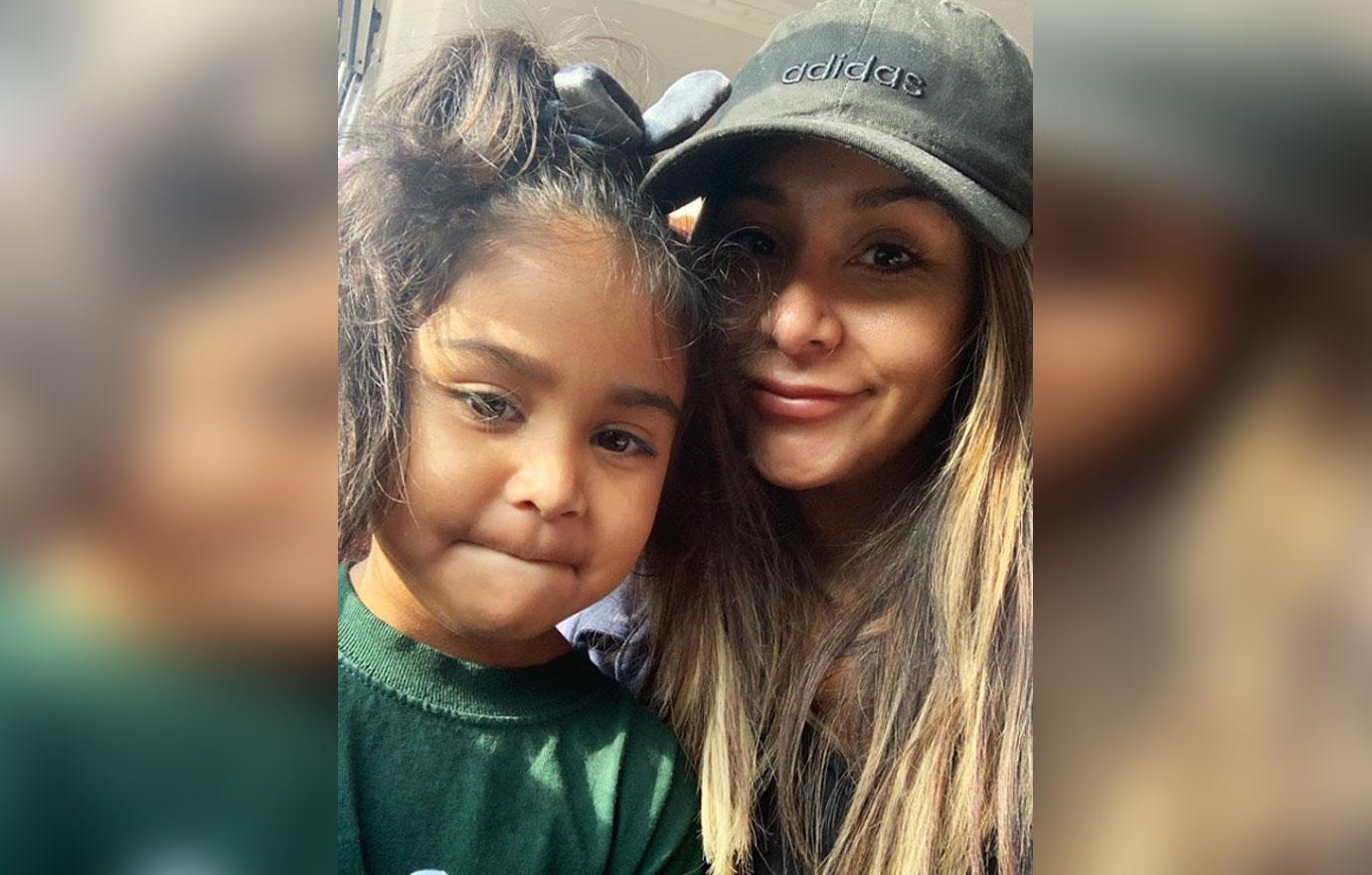 In the photo, Snooki was wearing a black baseball cap with an off-white tank top as she posed with Giovanna, who was rocking a pink handmade crown that read, "Happy Birthday Giovanna!" She was also wearing a dark green t-shirt.
Article continues below advertisement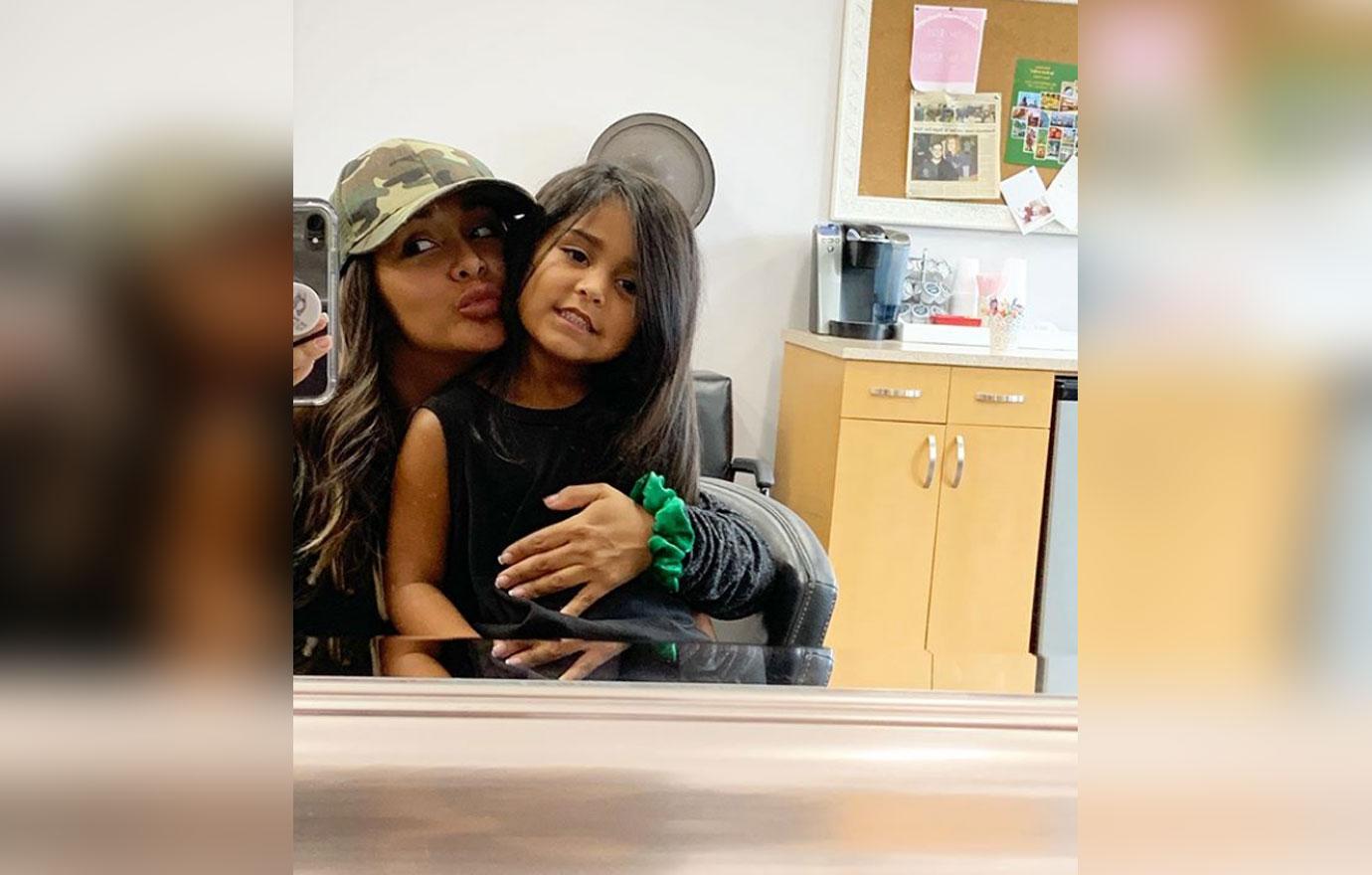 On Giovanna's Instagram account @SissyGiovanna, which is managed by her mother, Snooki shared a cute clip of the little girl eating a red apple on her birthday.
Article continues below advertisement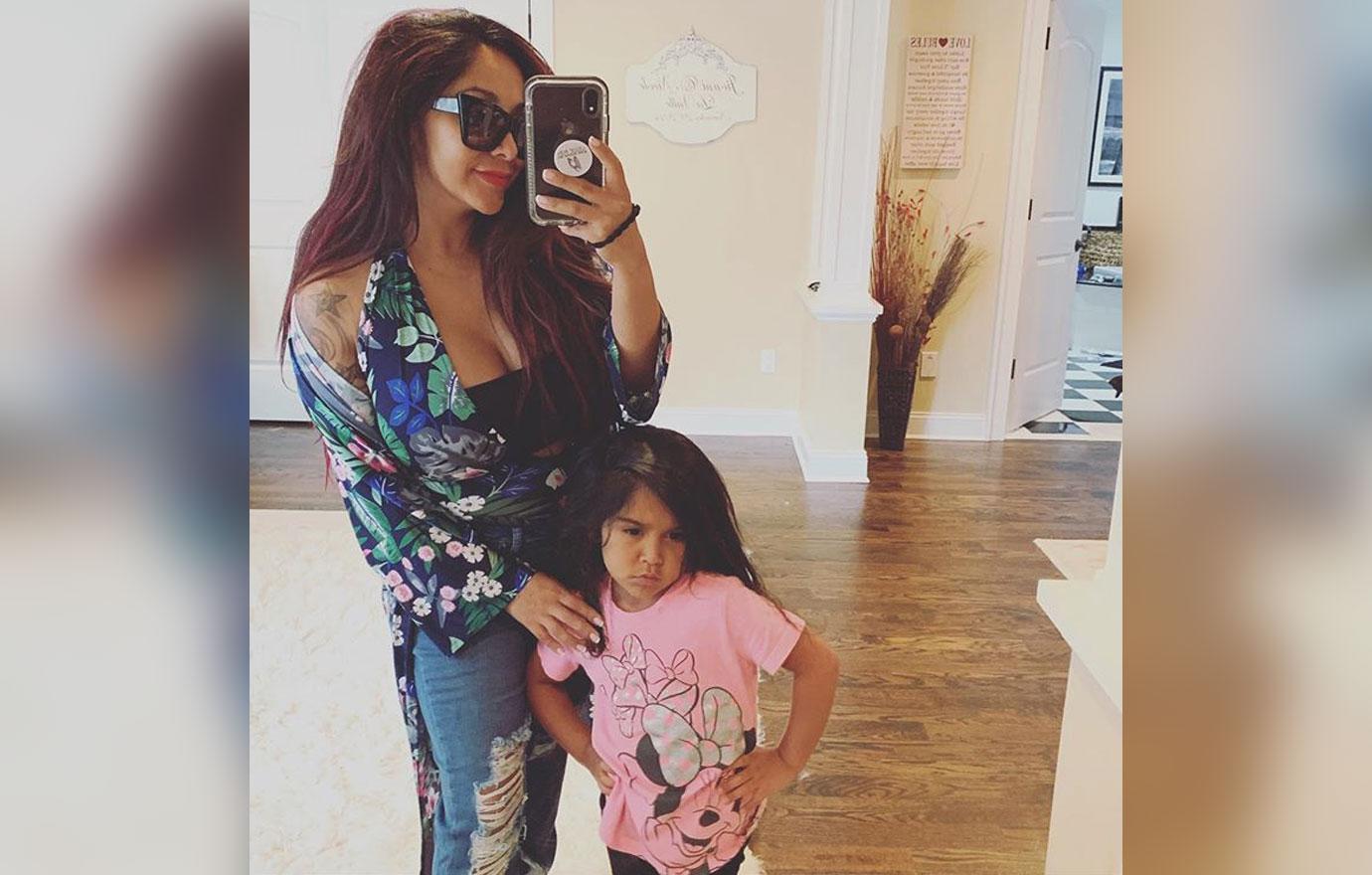 "Happy Birthday! Say cheese. How old are you?" Snooki asked off-camera. "Nothing," Giovanna sheepishly replied. "Nothing? What do you want for your birthday?" Snooki said. "A phone," the 5-year-old answered. "A phone? you have a phone," her mother reminded her. "No, I want a hundred phones," Giovanna repeated.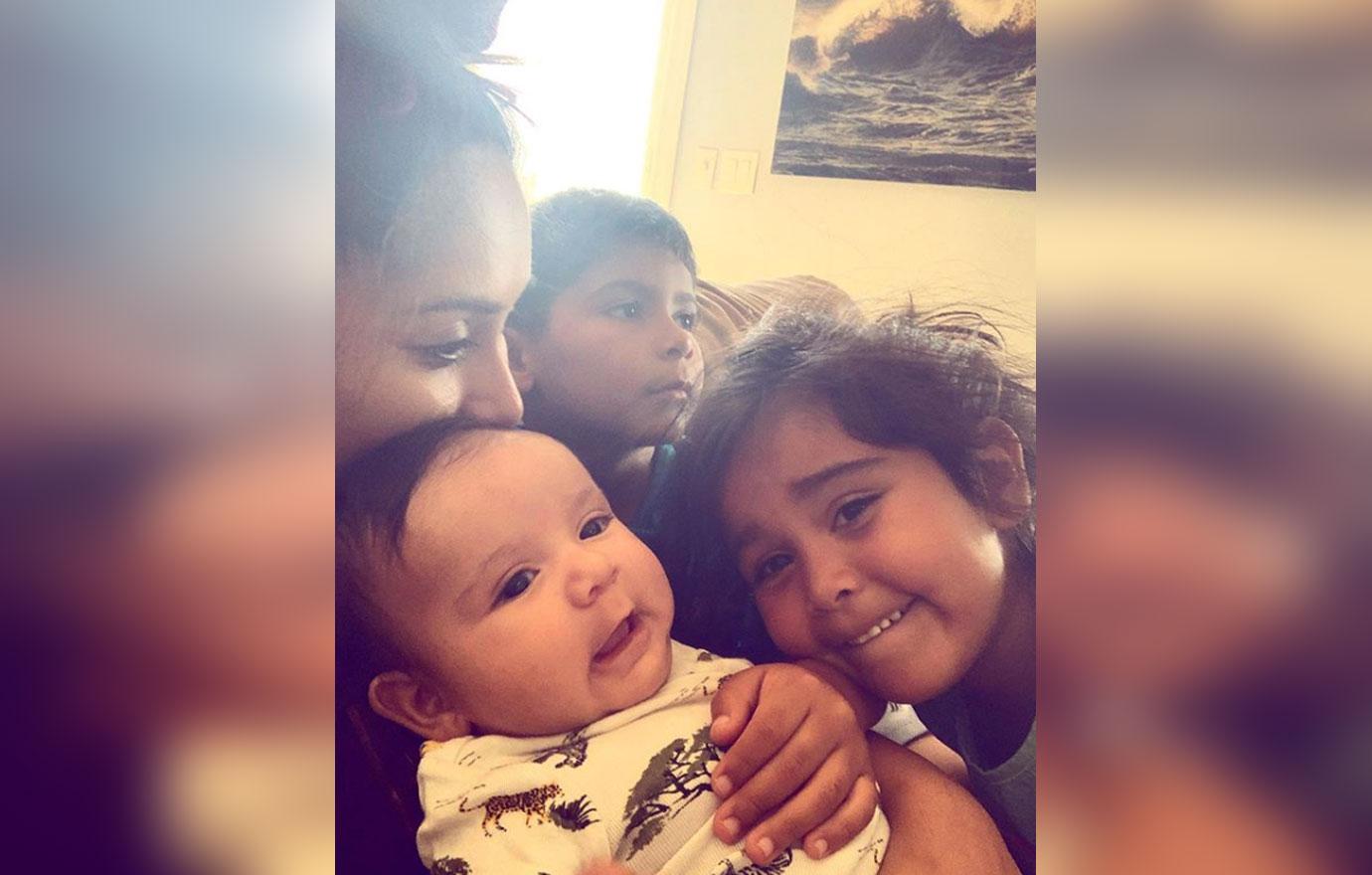 As fans know, Snooki and Jionni, 32, also share a 7-year-old son Lorenzo and a three-month-old son Angelo. Since the couple welcomed their youngest child on May 30, the reality TV star has been enjoying sharing many special moments with her kids on social media.
Article continues below advertisement
On September 9, Snooki shared an adorable photo of Giovanna giving her younger brother, Angelo, a big smooch on the cheek.
A few days before, the 31-year-old broke down in tears when Lorenzo and Giovanna had their first day of school on September 5. "And just like that my offspring are spreading their wings. So proud of my babies! Mommy is crying (and cheering I'm free till 3)," she captioned the picture.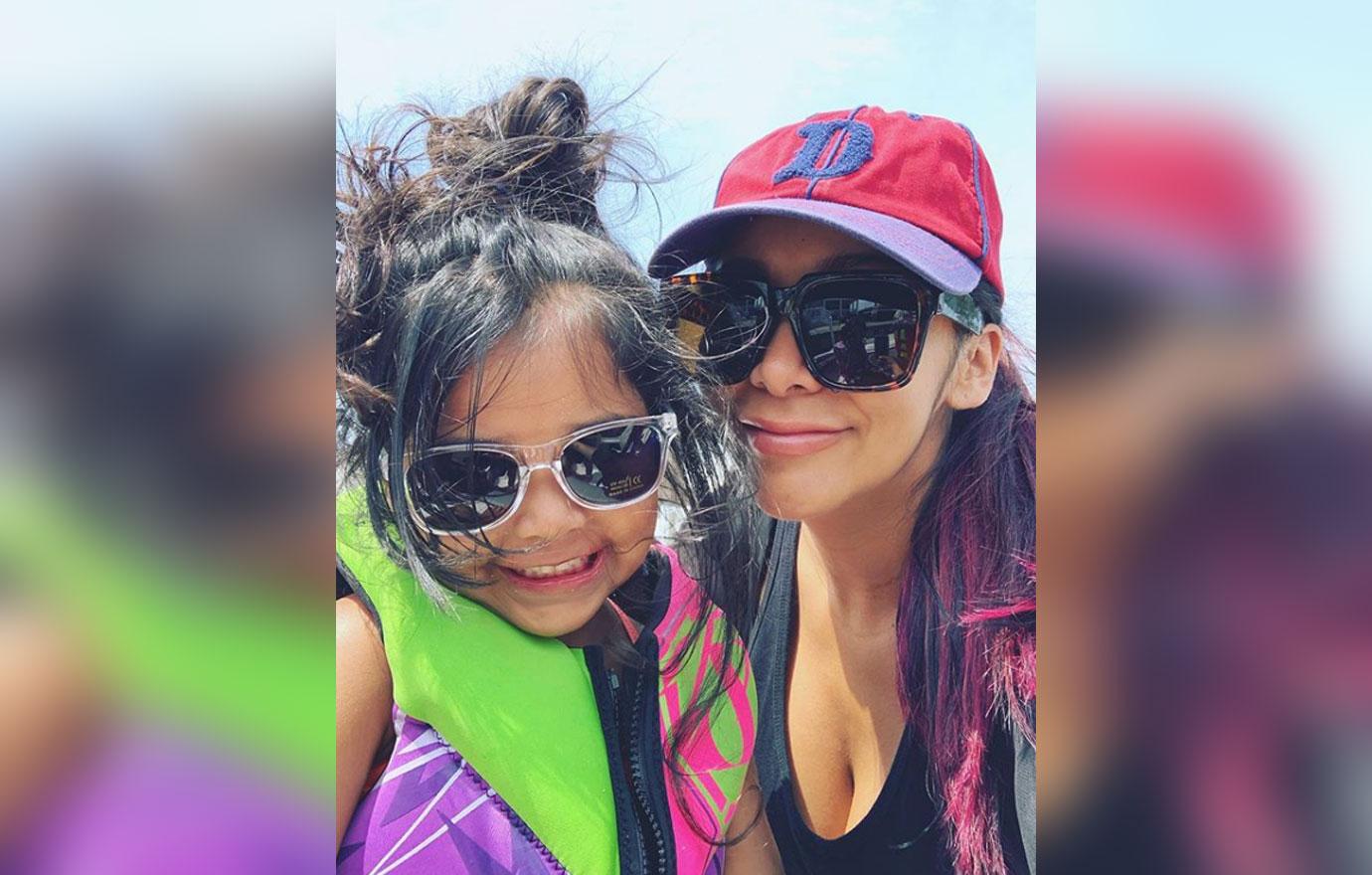 What do you think of Snooki's adorable birthday tribute for Giovanna? Let us know in the comments below!