PHOTOS
Nicole 'Snooki' Polizzi Tells All About Her Adoption Story: 'It's Called Fate'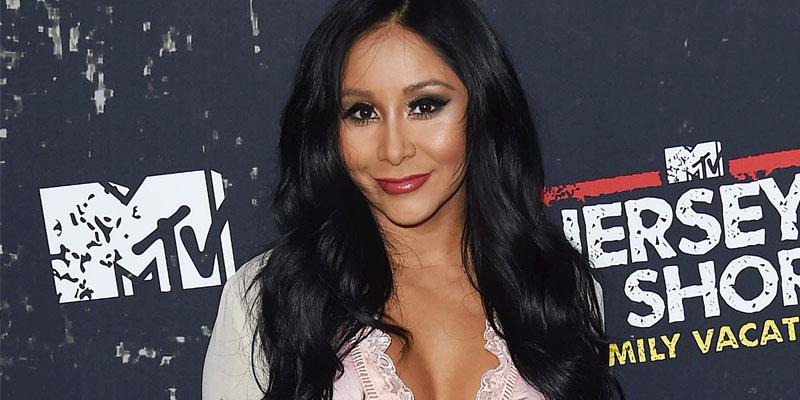 Nicole "Snooki" Polizzi is opening up for the first time about her adoption story. The Jersey Shore Family Vacation star got candid about her birth parents and her journey to her adoptive family. Read on for more.
Article continues below advertisement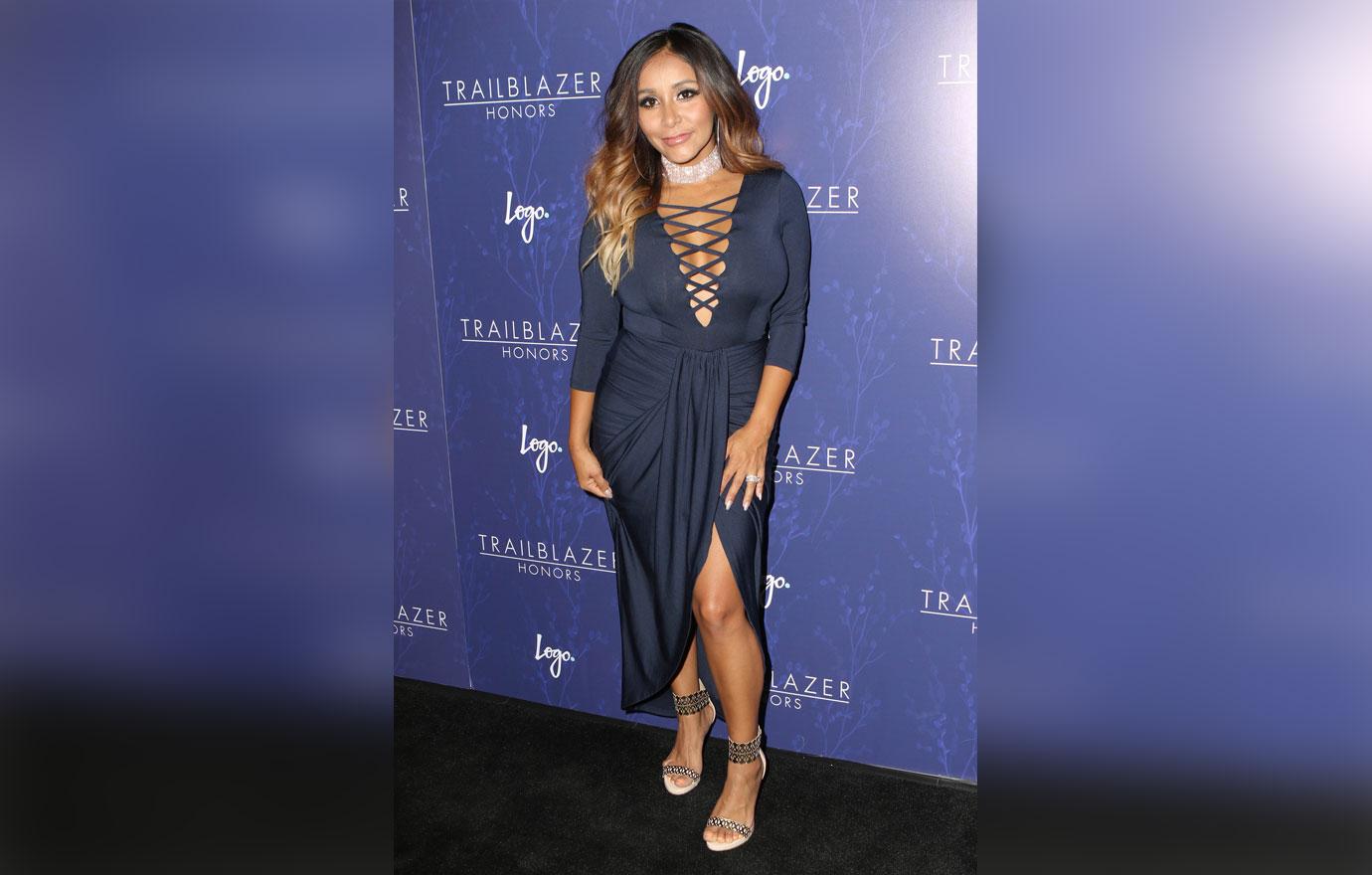 Nicole took to her YouTube vlog to share the story of her adoption. In the video she reveals, "I was adopted at 6 months from Santiago, Chile. And I was adopted by Helen and Andrew Polizzi." The reality star continued, "They flew all the way to Chile to come pick me up and they said right when they saw me they said I was like, 'Mama, Dada.' So it was meant to be, things just work out that way — it's called fate."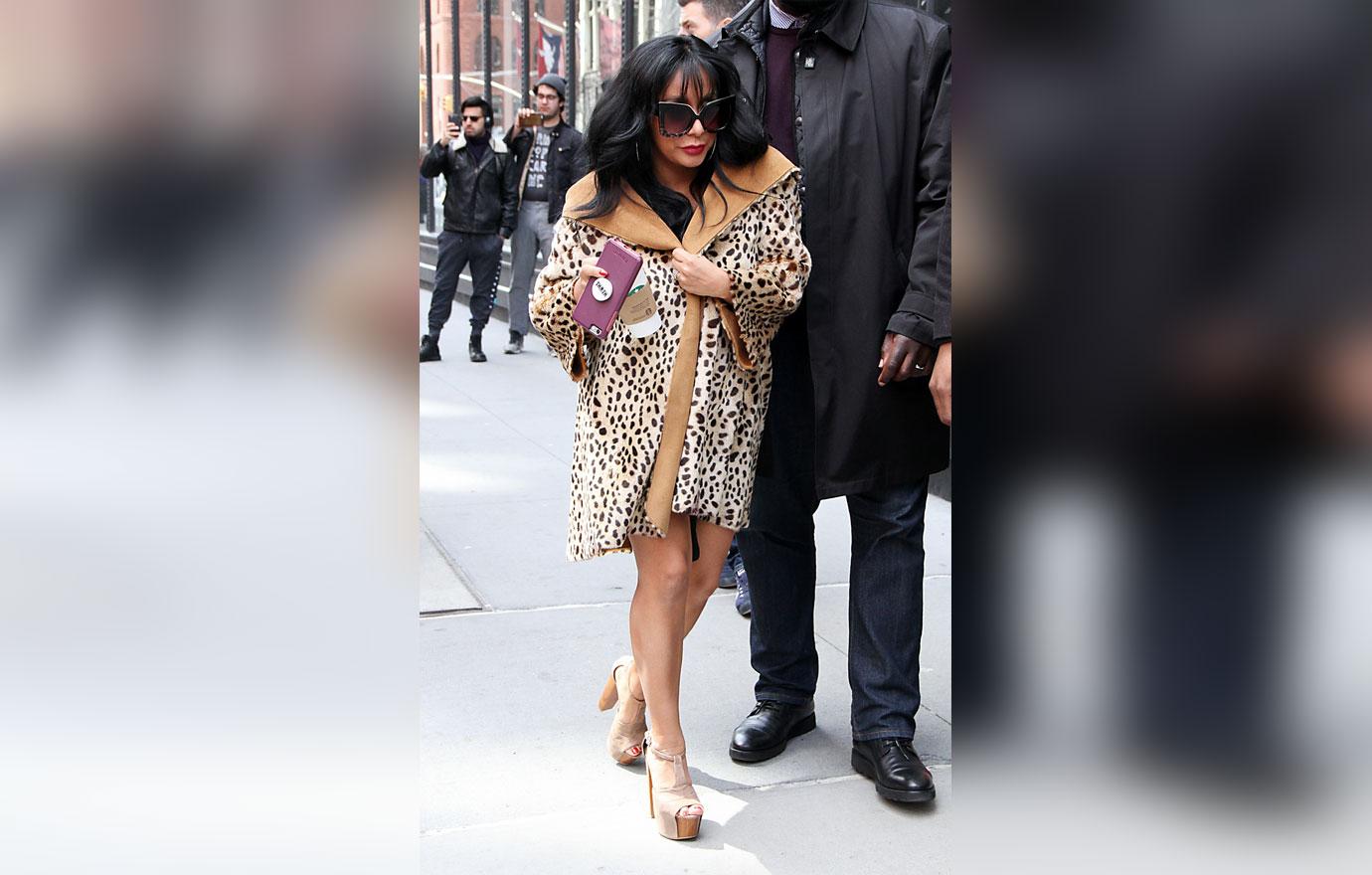 "I was always meant to be with my adoptive parents, which I don't even, ew, I hate saying adoptive parents because they are my parents, it's weird," she said.
Article continues below advertisement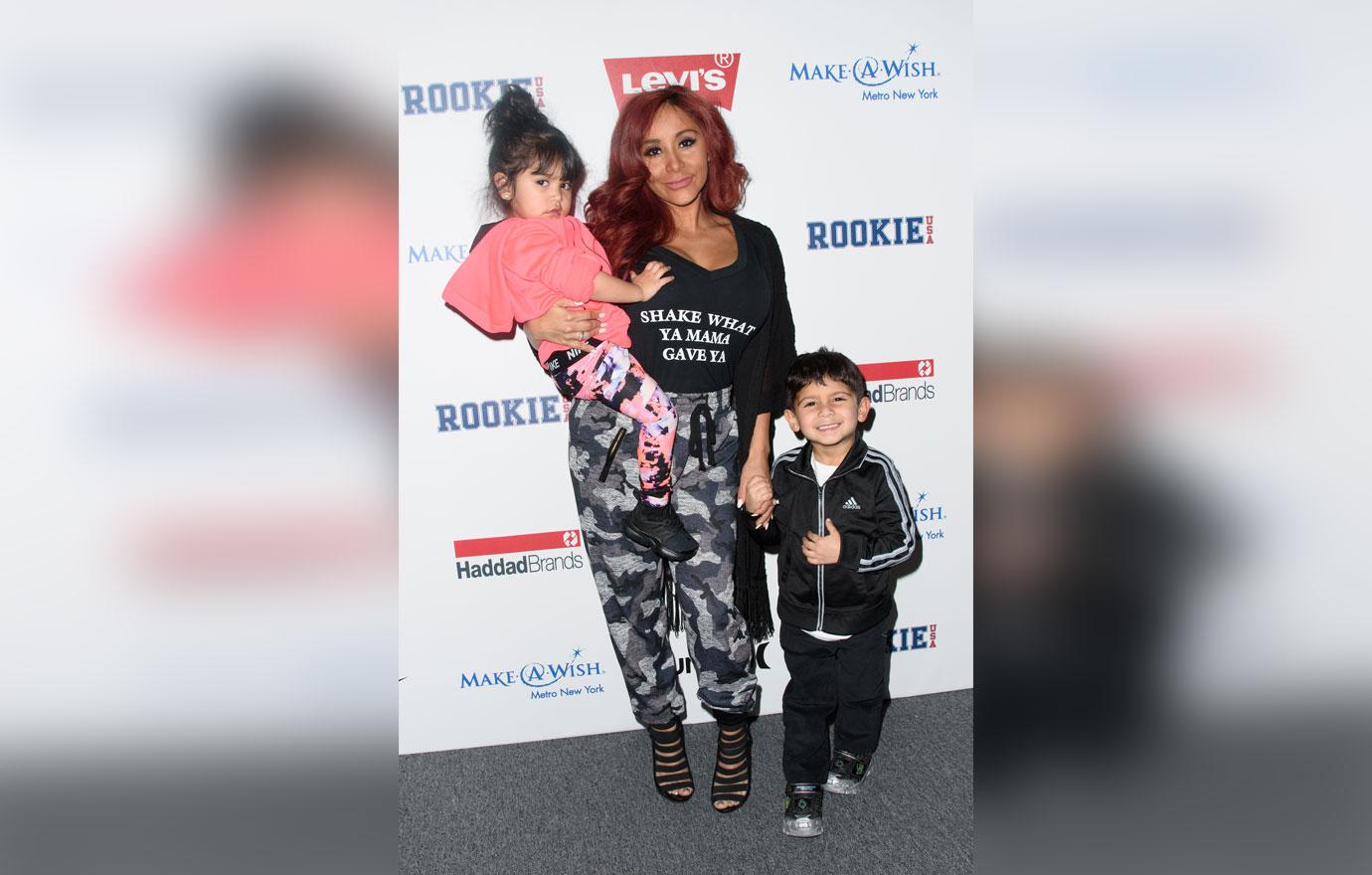 As for the reason why she was put up for adoption, Nicole said, "Basically, my birth parents had other siblings and they couldn't afford me. I can't even imagine because I have two kids, putting up a child for adoption, to give them a better life. That's so amazing for them, that shows how much they loved me. But also I could never do that. I can't even imagine how they felt giving me up but thank you for that."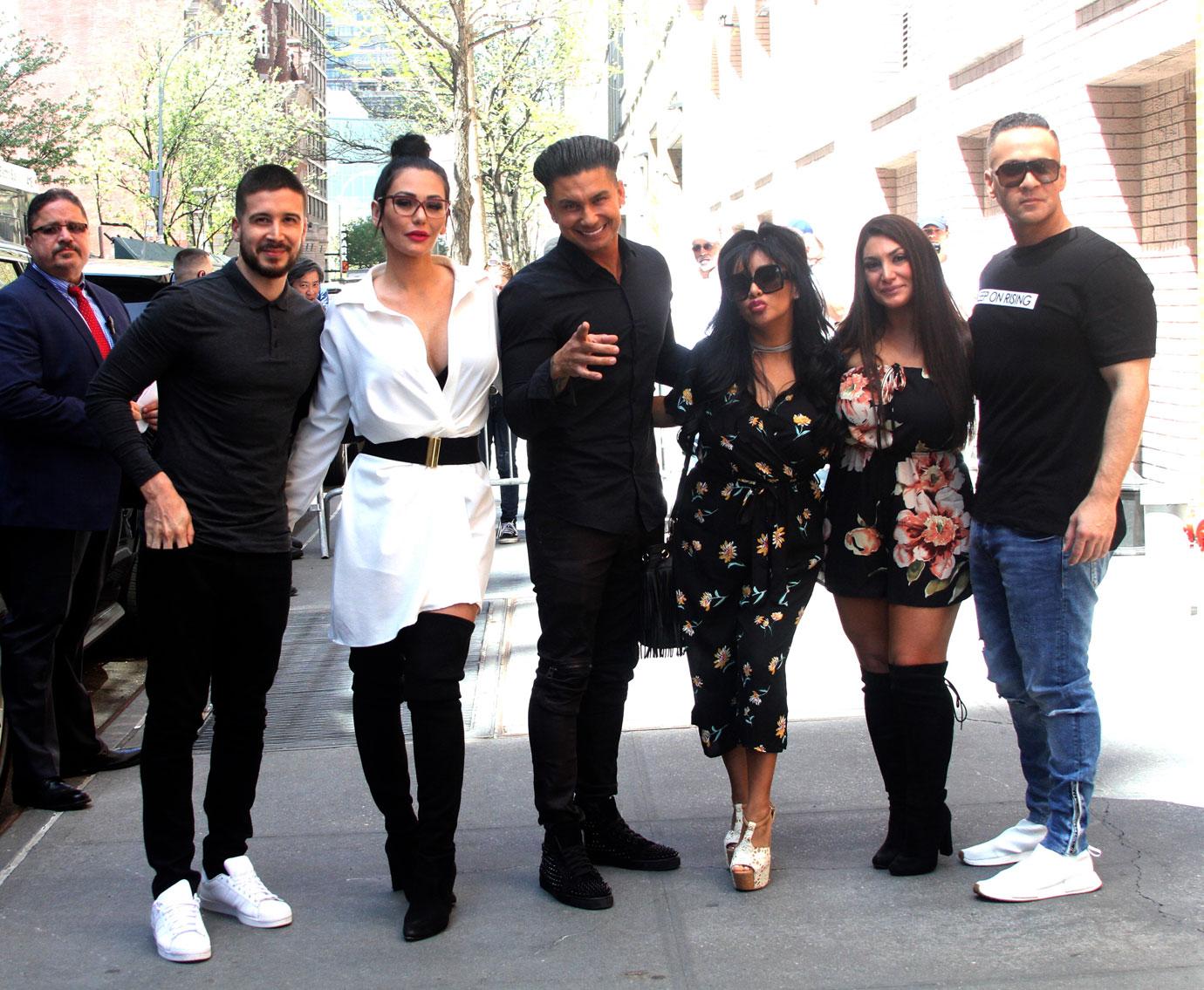 When it comes to her nationality the self-proclaimed 'guidette' said,"Even though my nationality is Chilean, I grew up Italian. So when people say to me what's your nationality I say, 'I'm Chilean but I grew up Italian.' I feel like I'm both."
Article continues below advertisement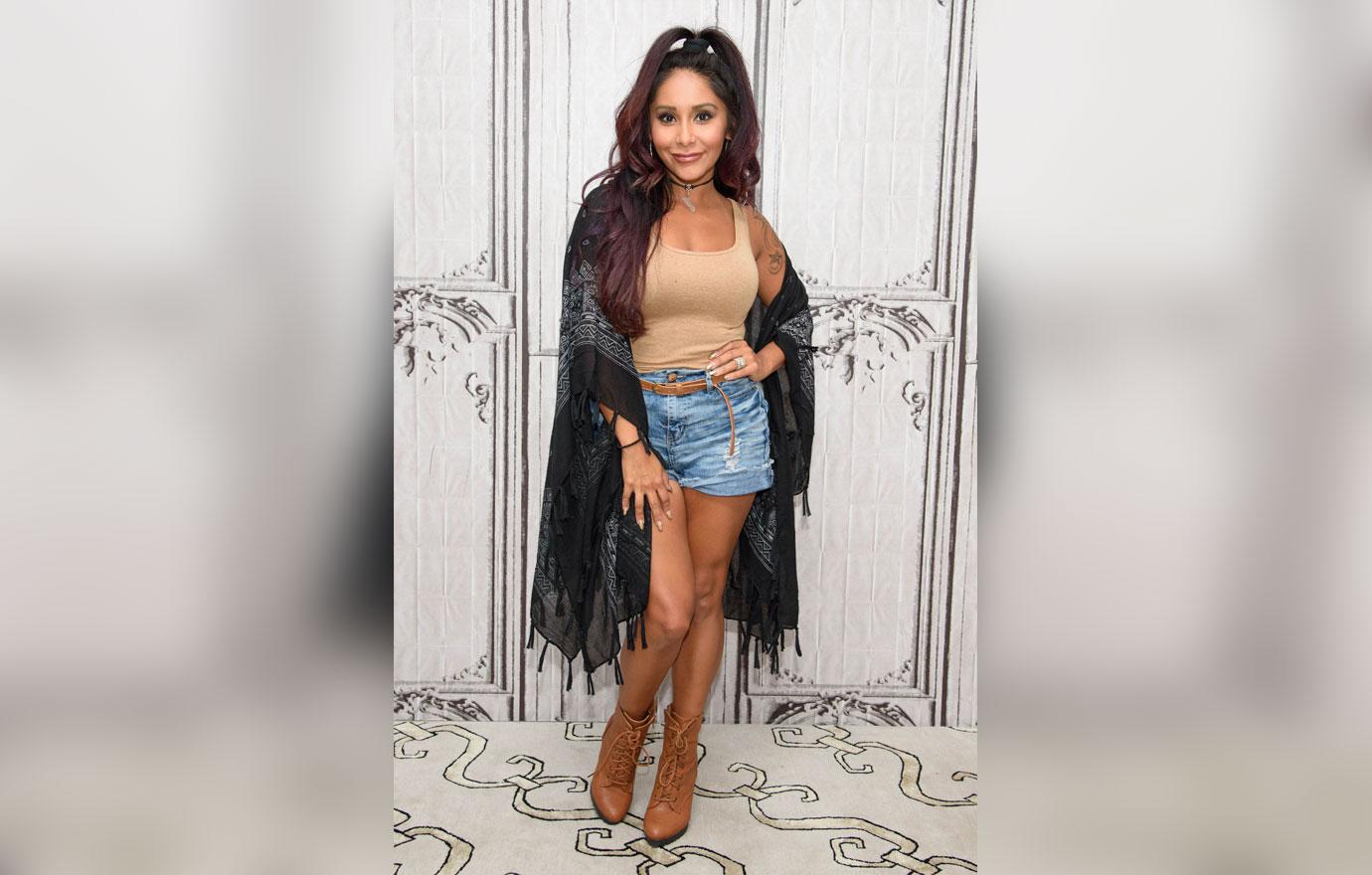 Snooki admitted that as she grew older she was more interested in meeting her biological family. "In the back of my head I'm always curious to meet my birth family," she said. "I always wonder if I never was adopted and I stayed with my birth parents would I still be a hot mess like this? Just in Spanish, probably. I feel like I was always meant to be this hot mess."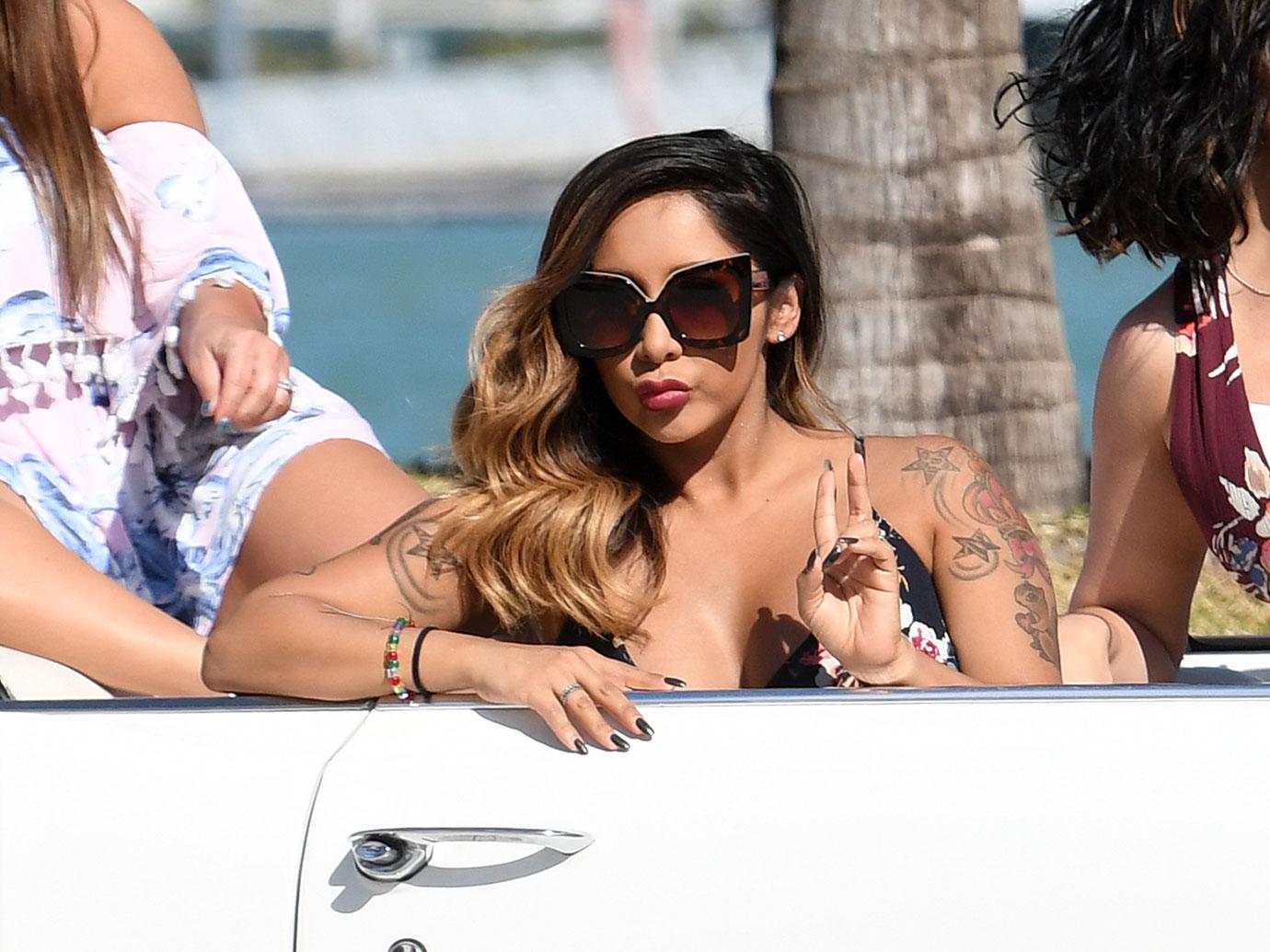 What do you think of Snooki's revealing story? Sound off in the comments.