PHOTOS
Nikki And Brie Bella Set To Be Inducted Into The WWE Hall Of Fame Class of 2020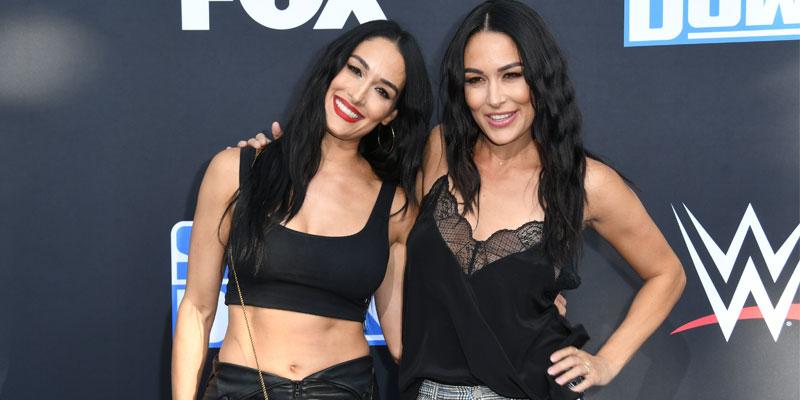 Nikki and Brie Bella are sharing another big moment together. On Friday, February 22, World Wrestling Entertainment announced that the Total Bella stars, both 36, would be inducted into its Hall of Fame as part of its 2020 class.
Article continues below advertisement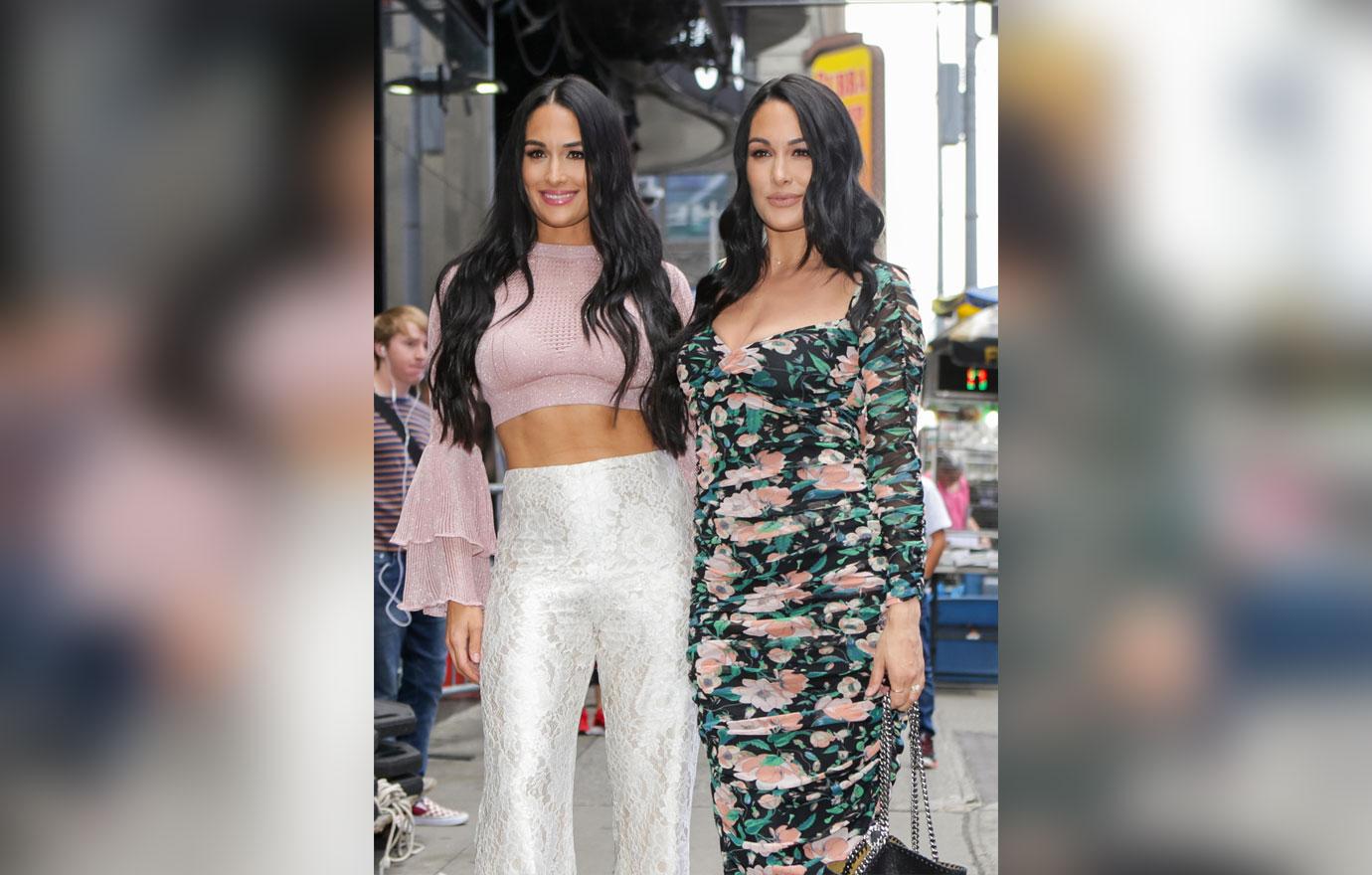 Alexa Bliss initially shared the news during the "A Moment of Bliss" segment on Friday Night SmackDown. The WWE confirmed the induction shortly after the reveal. The sisters will officially be inducted at the annual ceremony on April 2 at the Amalie Arena in Tampa, Florida as part of WrestleMania 36's week of festivities.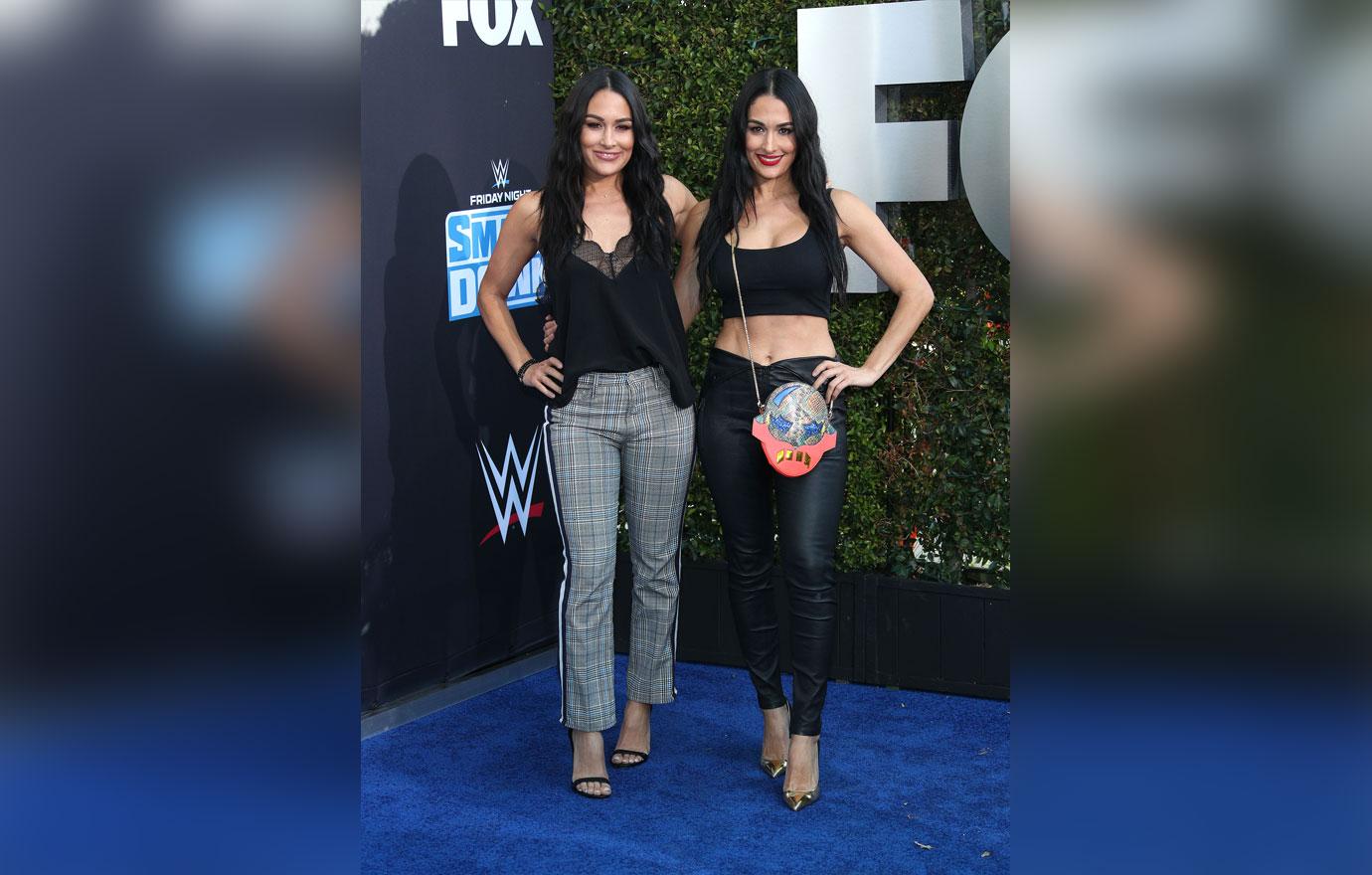 The duo received several congratulatory tweets from their fellow peers online. Billie Kay wrote, "Congratulations what an honor and truly deserved! Thank you @BellaTwins for everything you did in your incredible career." While Nia Jax wrote, "Yay! So happy for these amazing women. Congratulations @BellaTwins."
Article continues below advertisement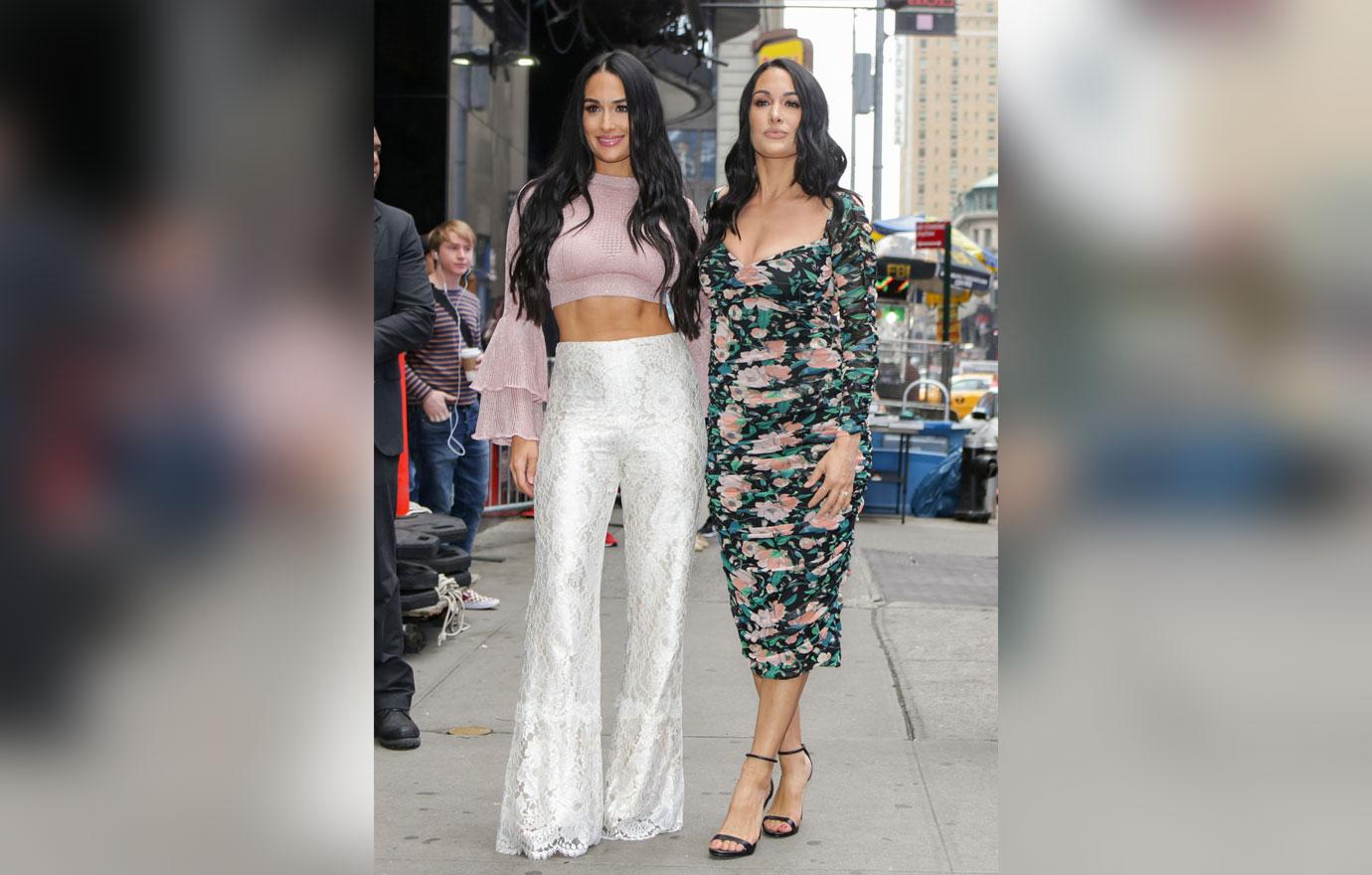 The announcement comes less than a month after the former professional wrestlers announced that they were each expecting a baby within a week-and -a half of the other. On Wednesday, January 29, Brie told People, "Wait, twins being pregnant at the same time? People are going to think that's a joke. We both are shocked. People are going to think we planned it, but you can't really plan pregnancy!"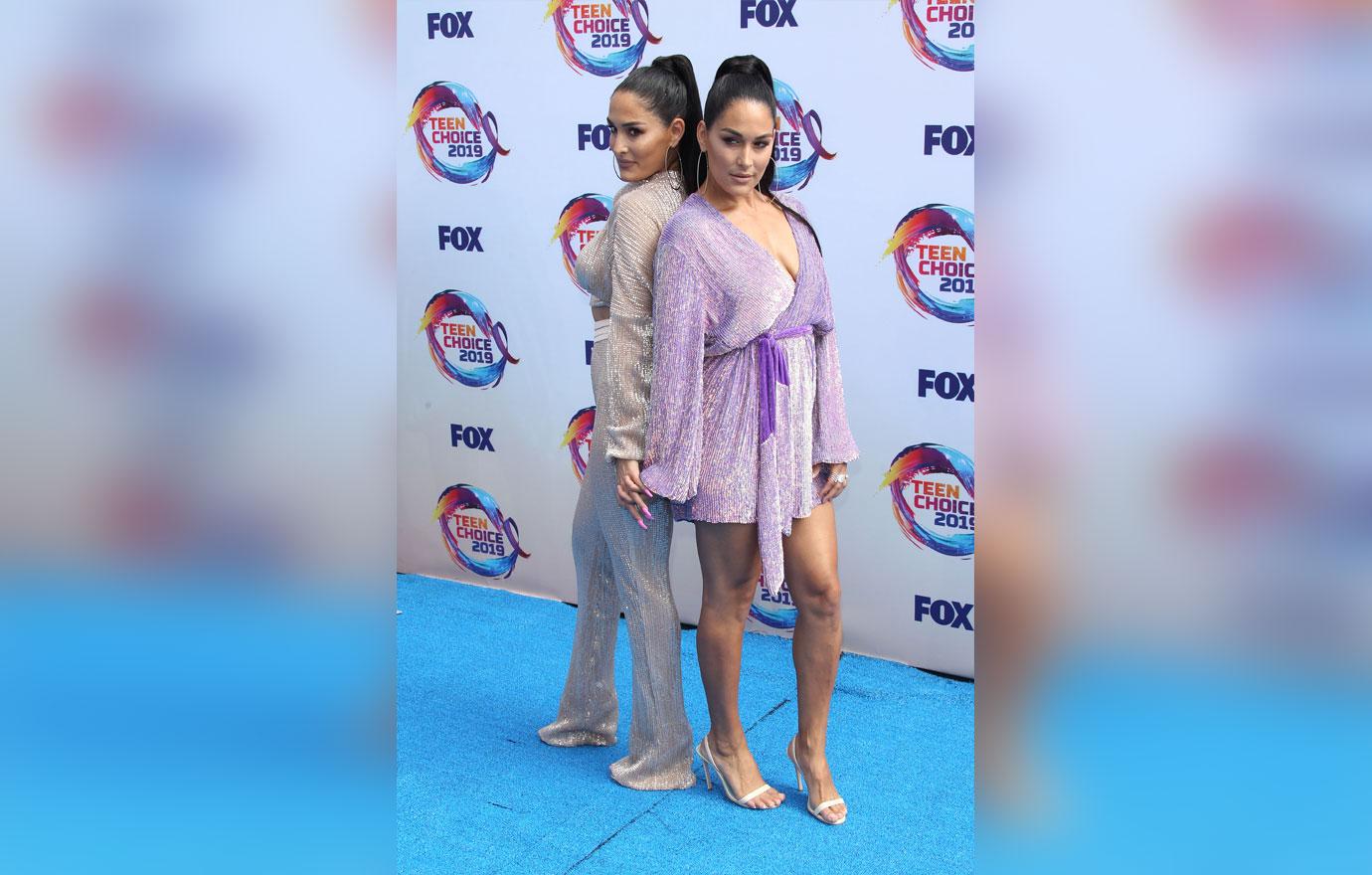 Nikki added, "It was a total surprise. It took even me a good week to come to terms with like 'Oh my gosh, I'm pregnant.' I'm not ready for it."
Article continues below advertisement
Brie is already the mother to her 2-year-old daughter Birdie with her husband and pro wrestler Daniel Bryan. While this is Nikki's first child with fiancé Artem Chigvintsev.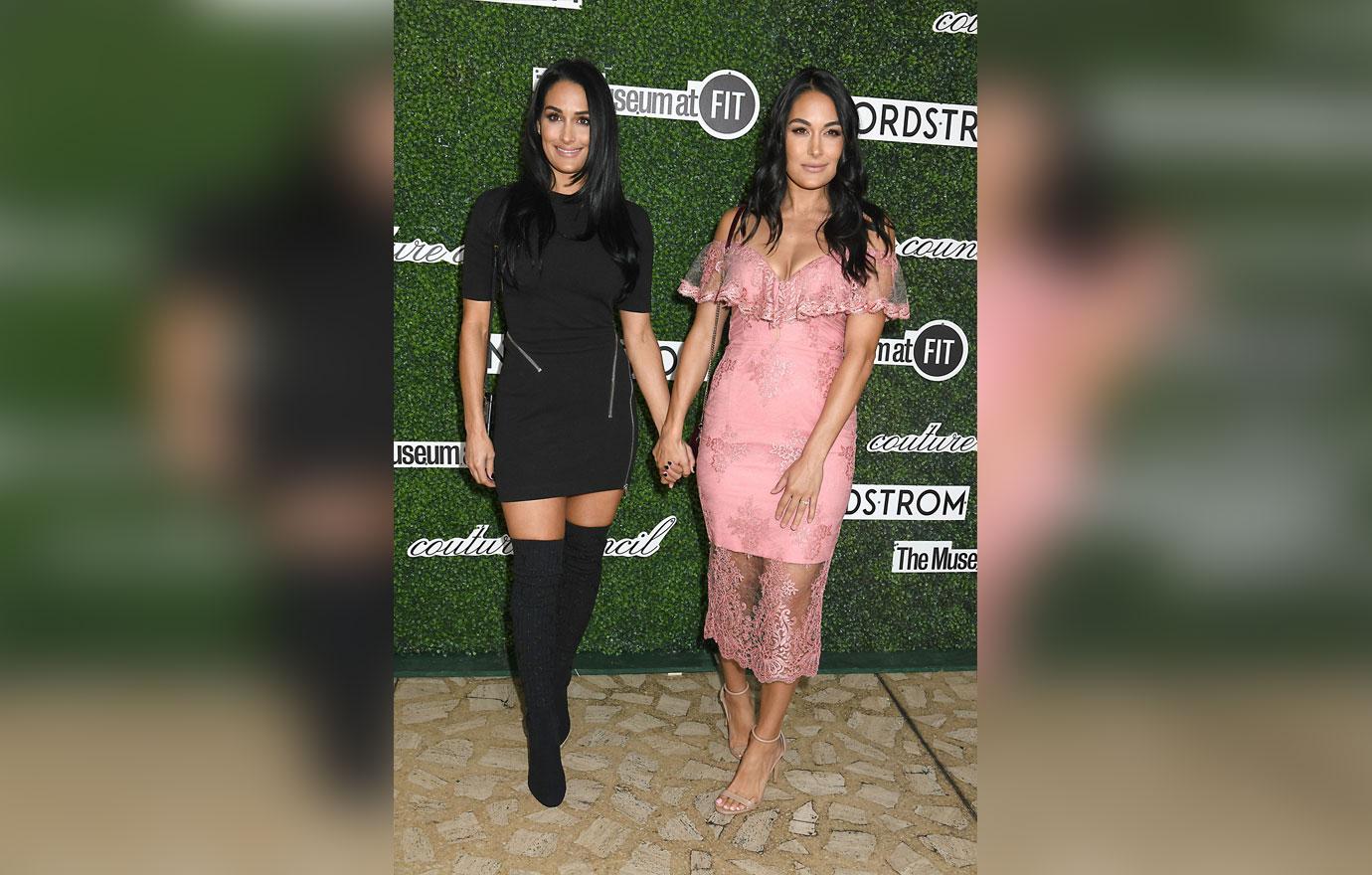 During the interview, Brie also admitted that she was "shocked" to learn that she was expecting again. "My husband and I were trying for seven or eight months, but then I felt in my heart it was a sign from God, like, 'You guys are good with one,' so we stopped trying," Brie explained.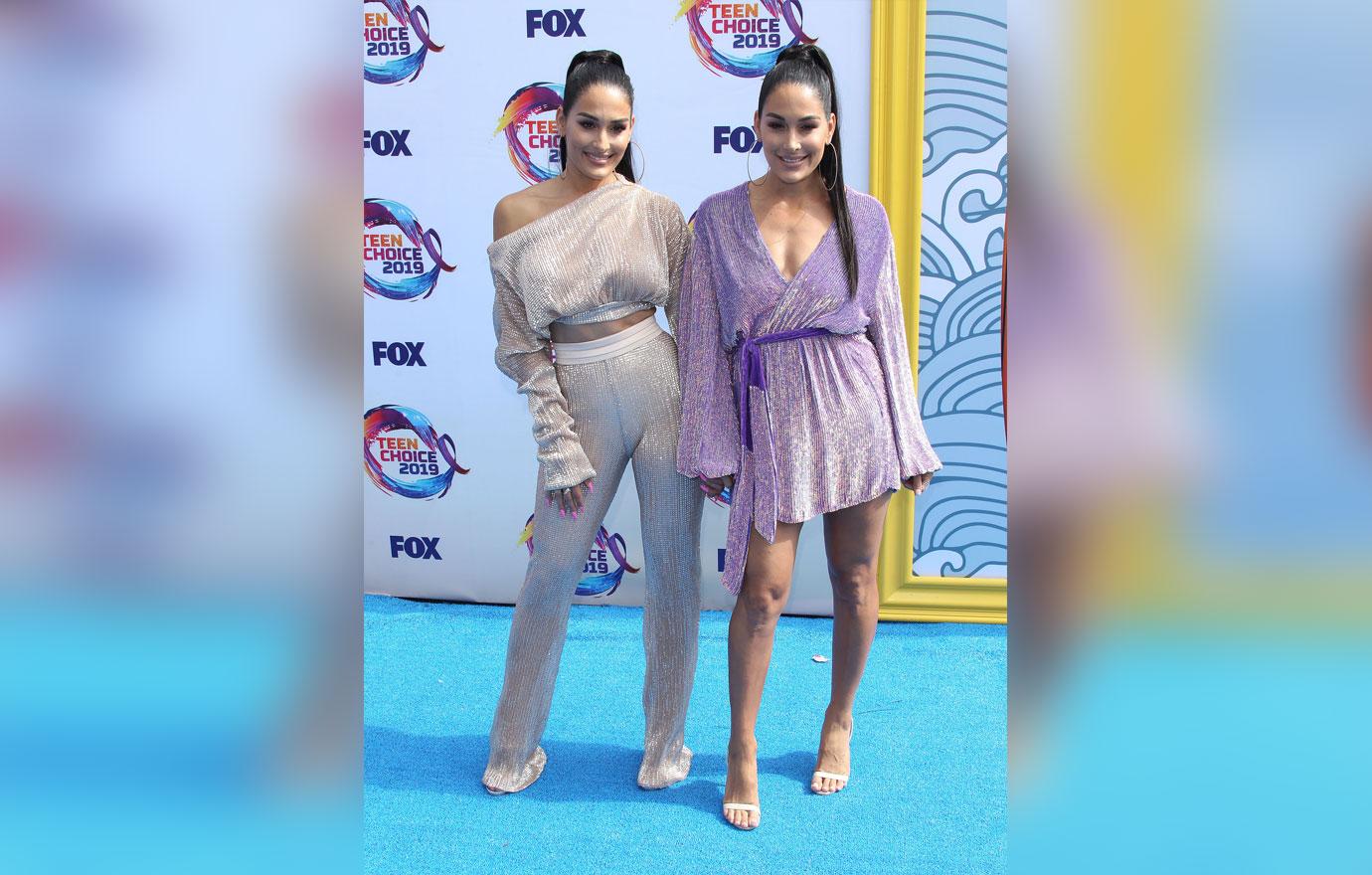 While Nikki revealed that being a mom is something, she dreamed of her "whole life." "I'm going to have this person to take care of for the rest of their life and help them do the right things and just show them the way of the world," She gushed. "That's amazing!"
What are your thoughts on Nikki and Brie's induction? Sound off in the comments.