PHOTOS
Nikki Bella & Boyfriend Artem Chigvintsev Are Hosting The Holidays Together For The First Time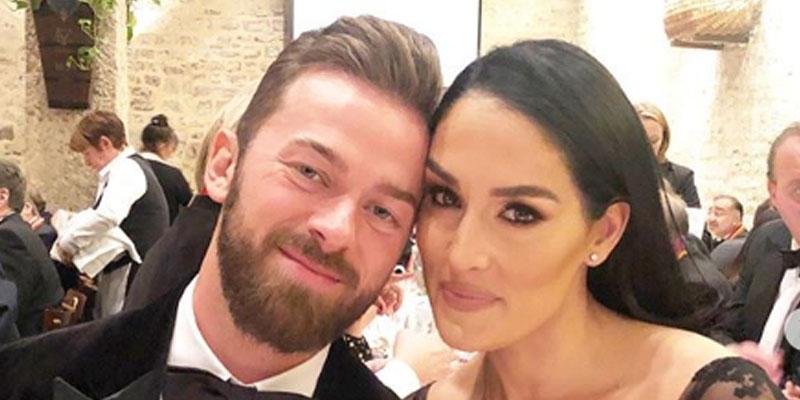 Nikki Bella and boyfriend Artem Chigvintsev are taking the next step in their relationship. The Total Bellas star and the Russian-American dancer will be spending the holidays together and will be hosting Christmas for the first time.
Article continues below advertisement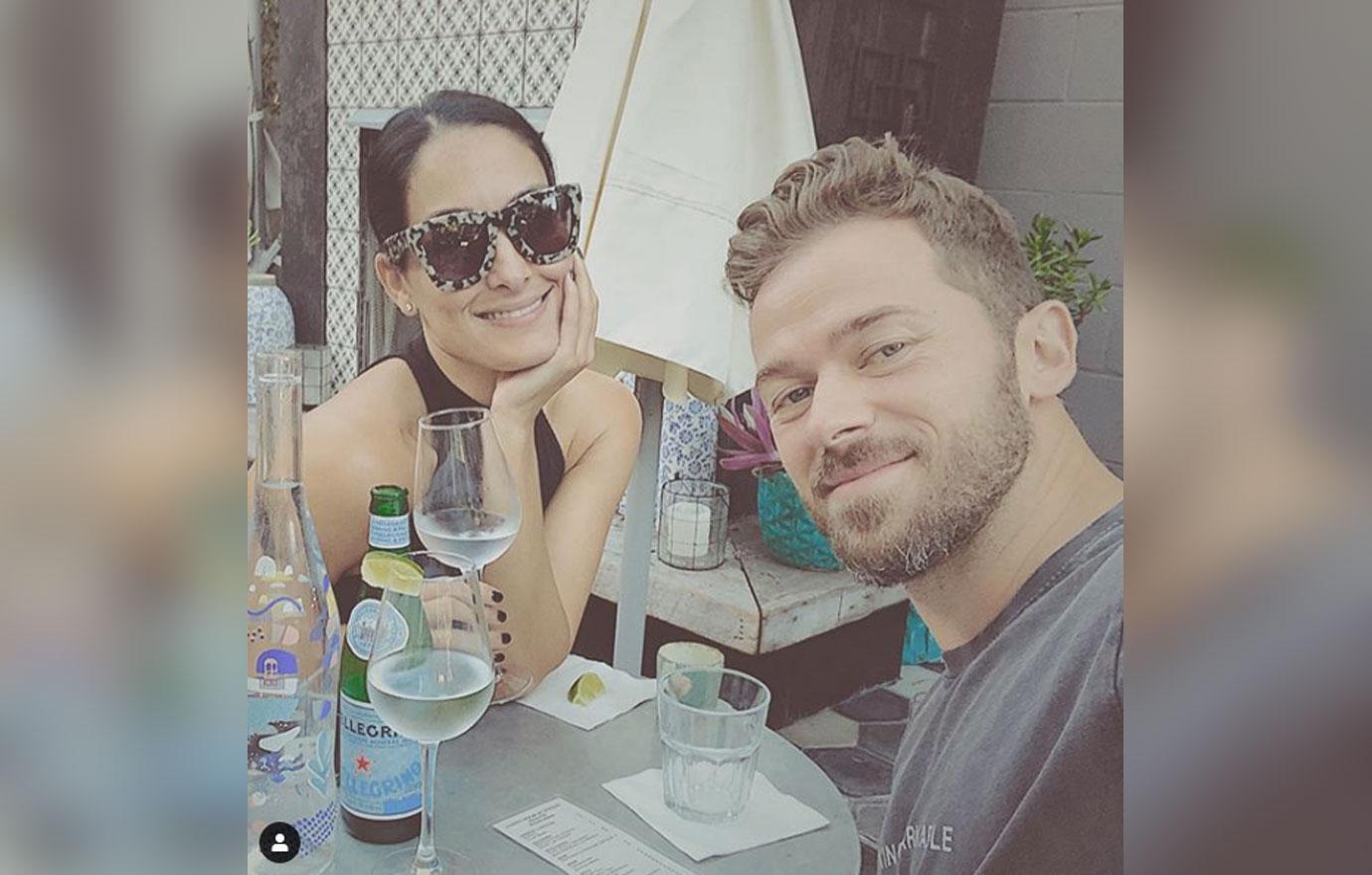 "We're hosting Christmas at my new house in Arizona. We're super excited. Artem is going to do the majority of cooking," Nikki, 36, told People on Monday, December 9. "We've spent a week there so far, so we're really excited to have our first holiday there."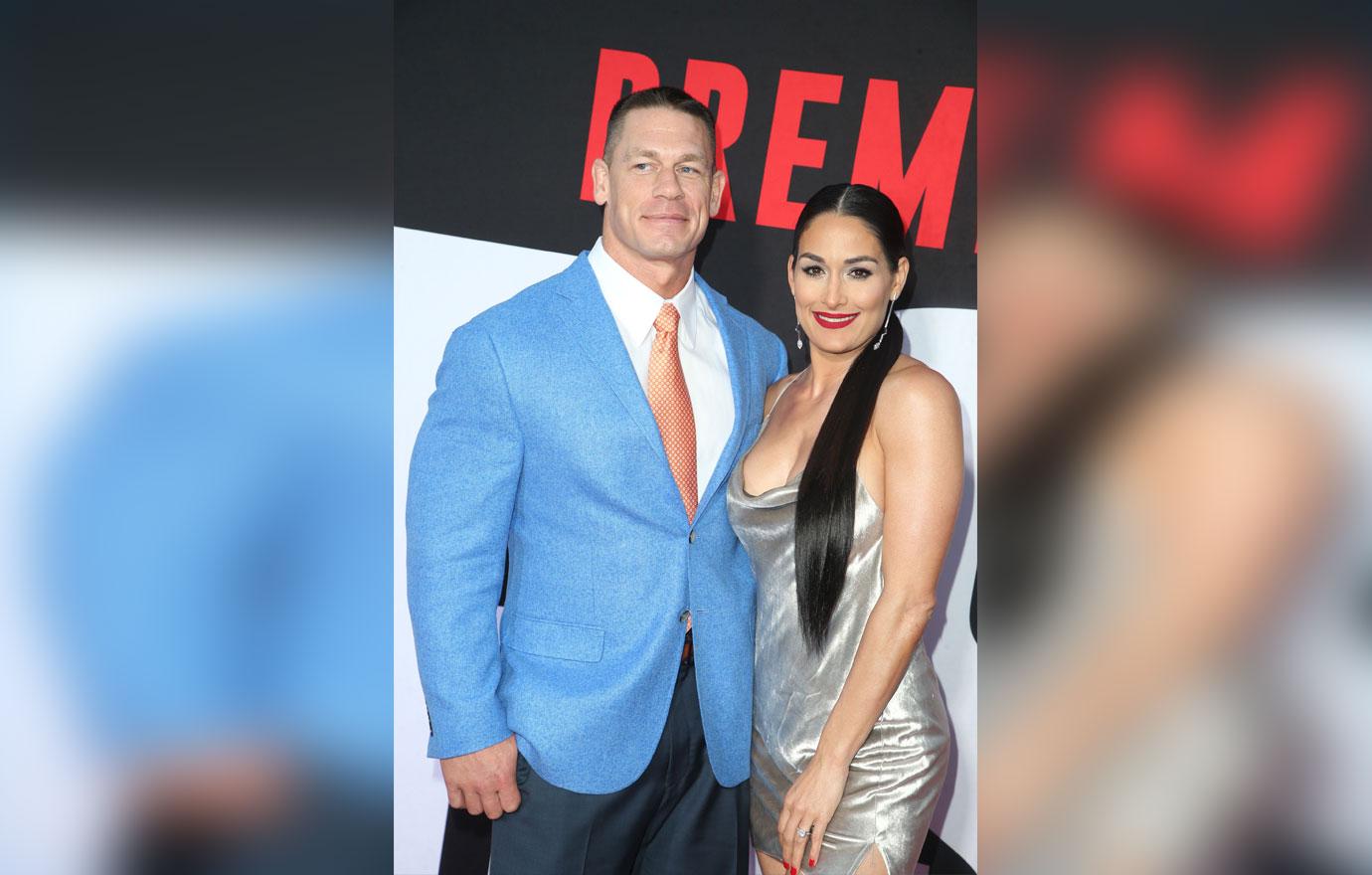 Nikki met Artem, 37, when they were partnered together on Dancing with the Stars in 2017. The couple reconnected  after Nikki's split from fellow wrestler John Cena. John, 42, and Nikki became engaged in April 2017 after dating for almost six years. They broke up in 2018.
Article continues below advertisement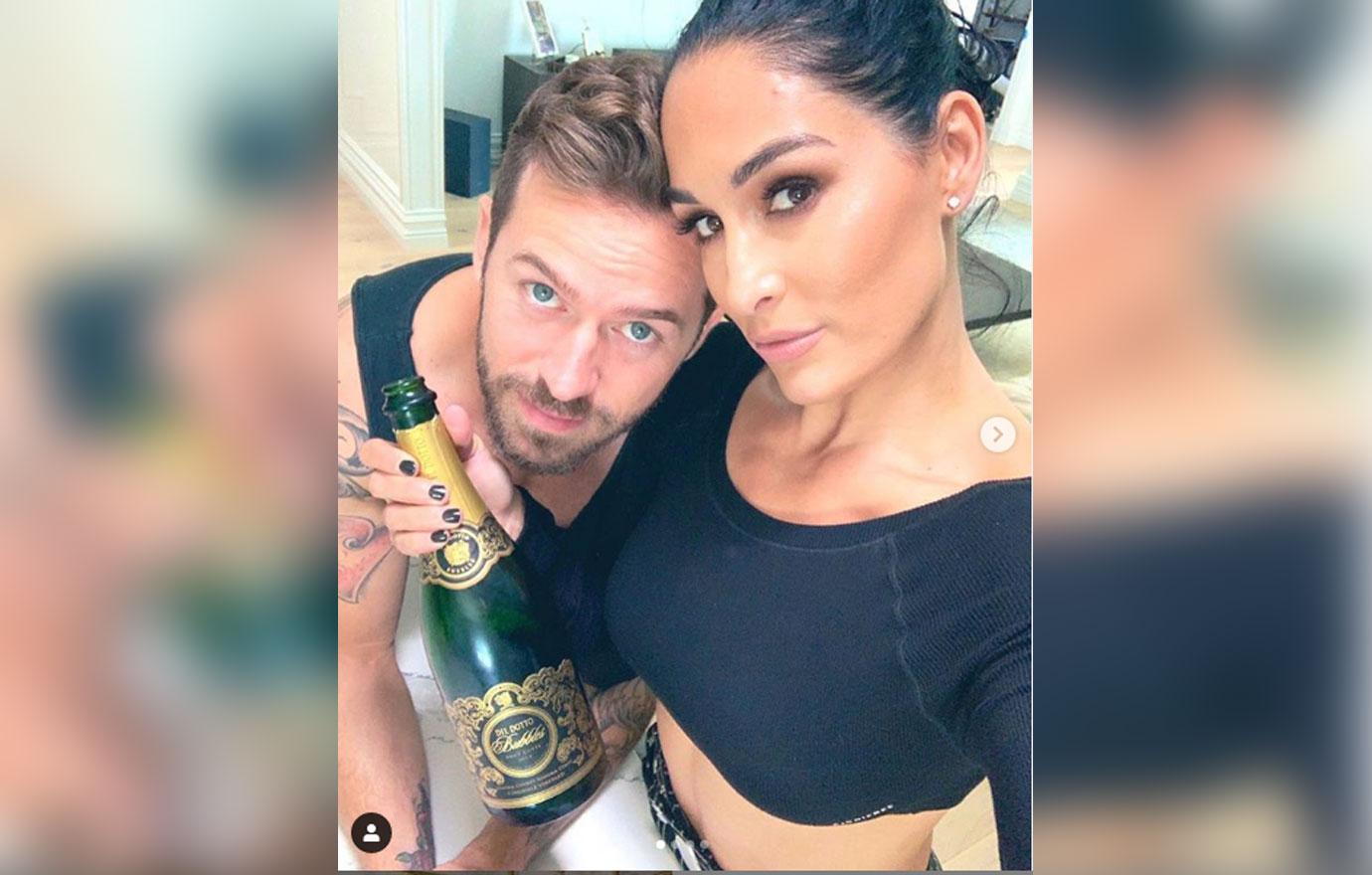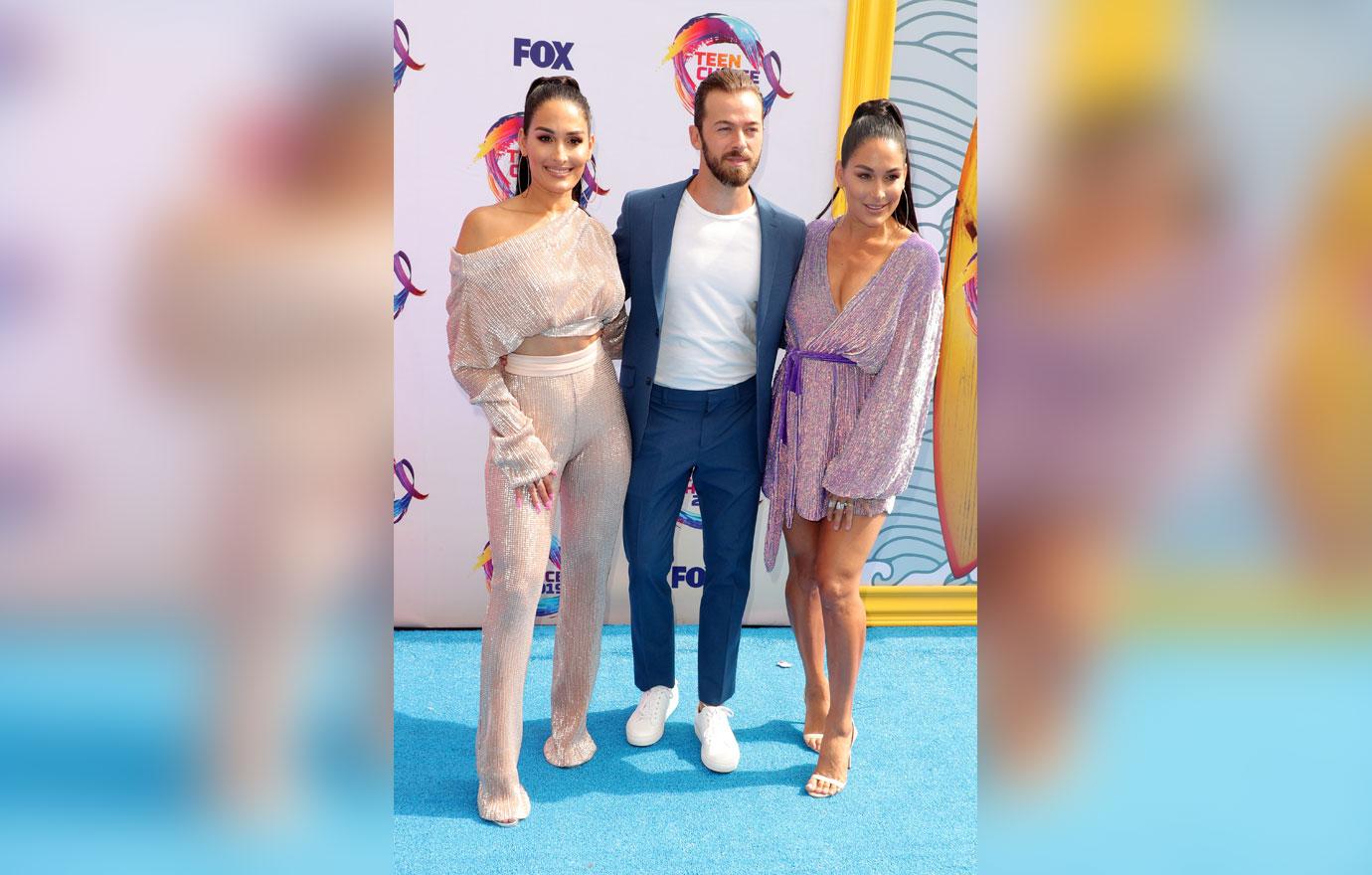 On the December 4 episode of her Bellas podcast, Nikki revealed she met the dancing pro's parents for the first time. She shared that the meeting was a huge success! Artem had not seen his family for about five years and he and Nikki flew to France for the reunion.
Article continues below advertisement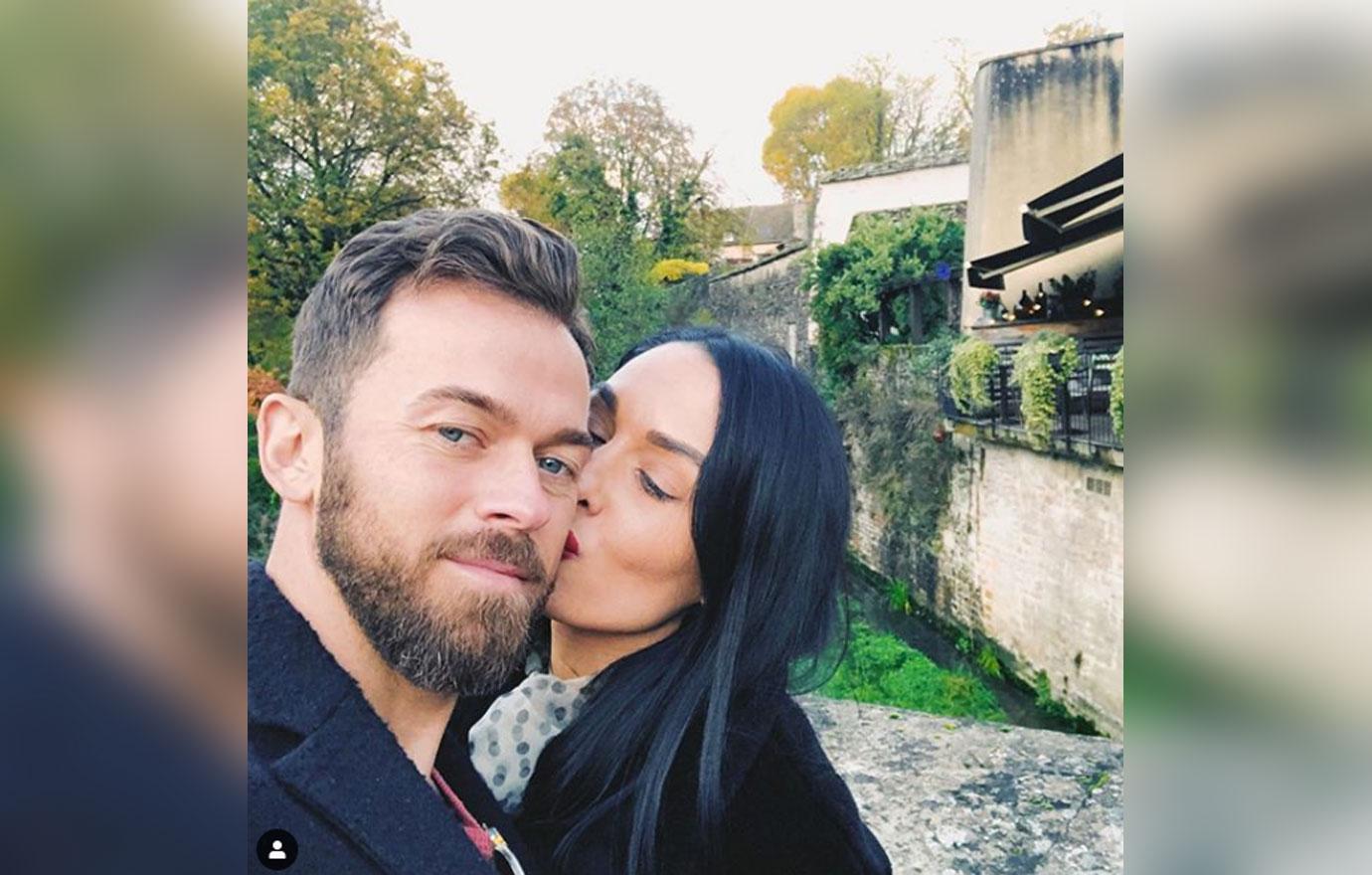 "It was the first time Artem saw his parents in five years and his brother. He was so nervous and excited and emotional. They all got really emotional when they saw each other. They cried," she said on her radio show. "I'm not gonna lie — I was really nervous."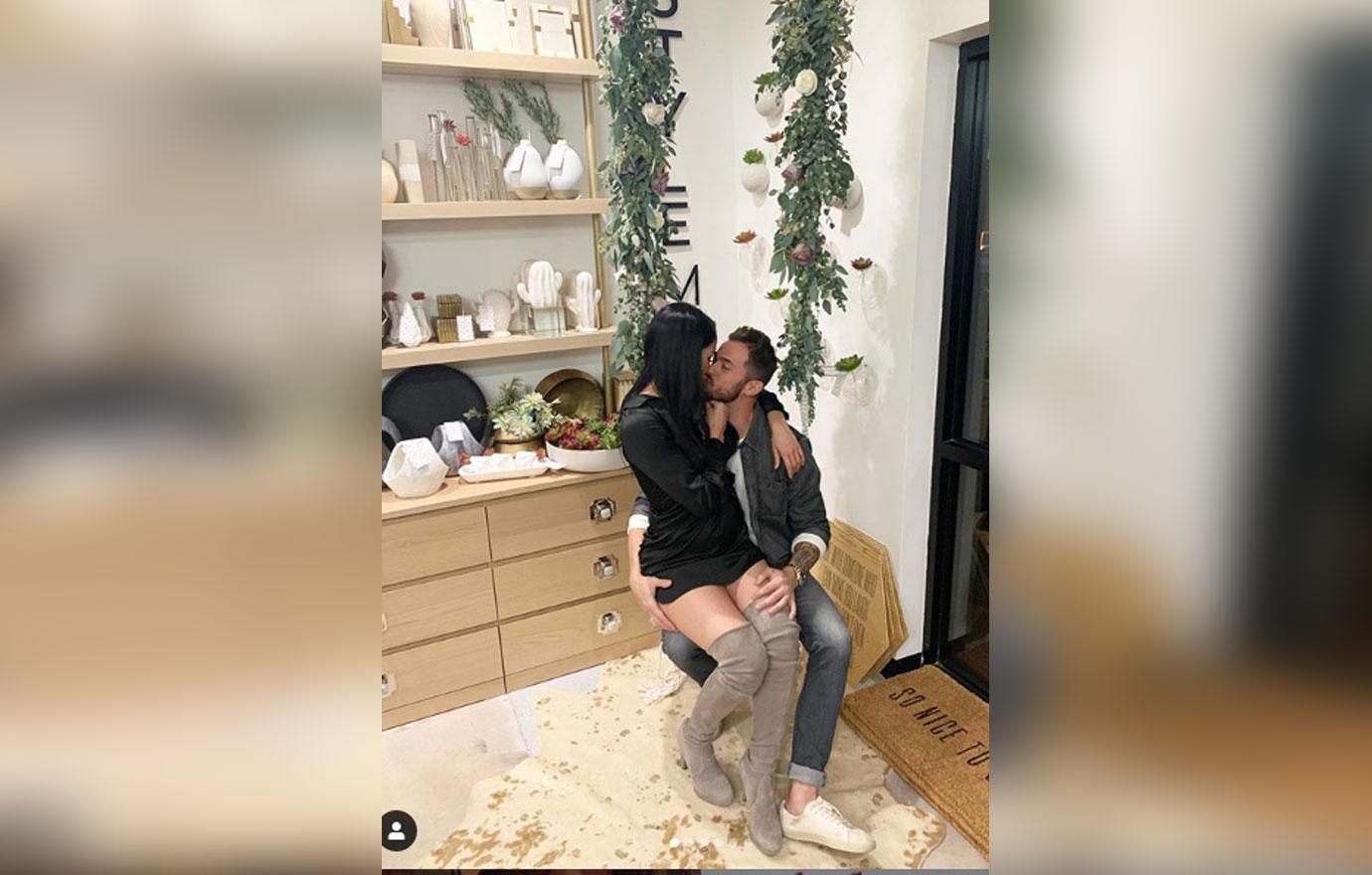 She continued to say that there was a big "language barrier" between her and his parents, however she made it work. "They don't know English. I don't know Russian, but somehow we made it work. It's crazy when you're put in the situation where you have a language barrier and you're forced to communicate without speaking," she explained.
Article continues below advertisement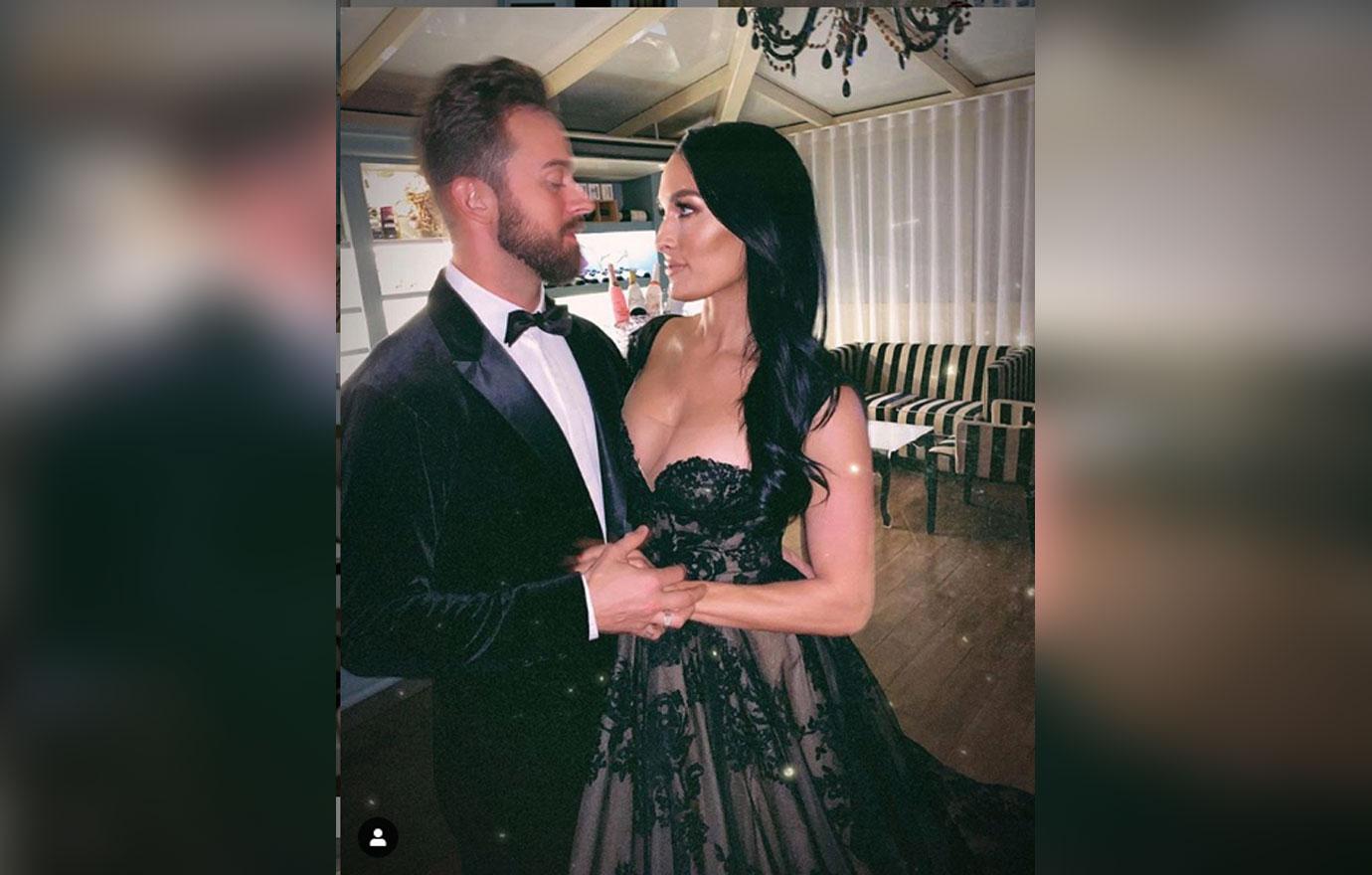 "They are the sweetest people in the world. Overall, Artem's parents did say they liked me a lot, which is amazing," she added.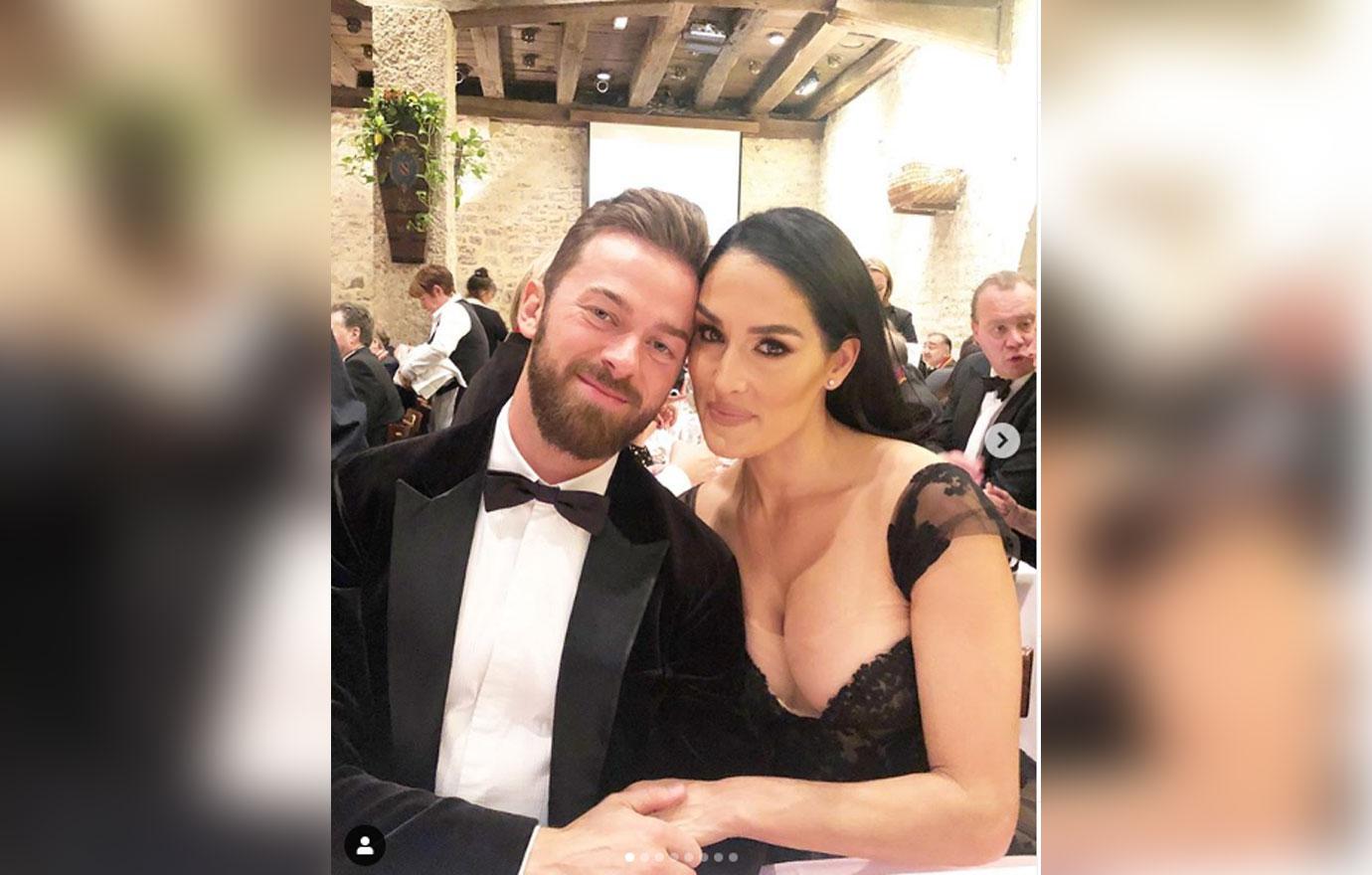 Nikki and Artem's relationship seems to be getting pretty serious. She revealed on a prior episode of her podcast that the duo are even considering having kids sometime in the near future. Artem confessed that he had never really settled on a specific number, but that he liked the dynamic he had in his family with one sibling. "You know what? I've never thought about an exact number. But the only thing I can compare it to is obviously my parents and what they have. They have two of us. It's me and my brother. If I have to throw a number, I would probably say two because that's how I grew up and I had a good relationship with my brother," he said.
What are your thoughts on Nikki and Artem's relationship? Sound off in the comments below!