PHOTOS
Nikki Bella Gets Cold Feet Prior To Her Planned Wedding With John Cena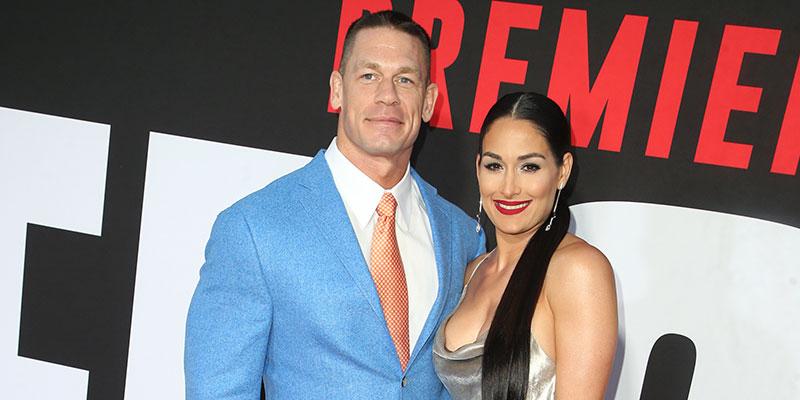 The major reason for why Nikki Bella and John Cena called off their wedding weeks before it was supposed to happen on May 5th has not been revealed just yet. On the latest episode of Total Bellas, she starts to get cold feet, which gives some sort of an indication as to why their nuptials never happened.
Article continues below advertisement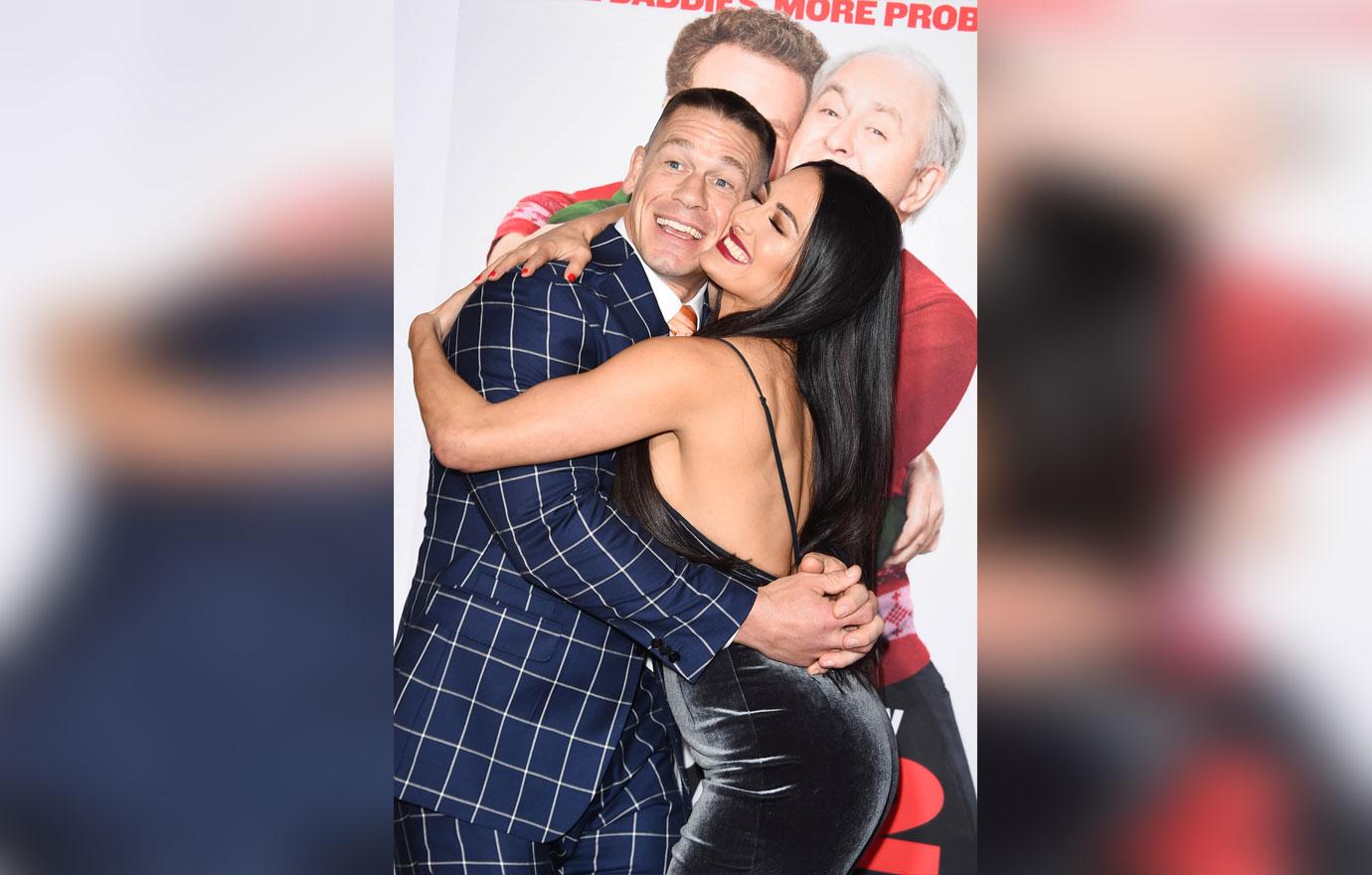 Their millions of fans were in shock whey they broke up back in mid-April, prior to their planned wedding on May 5th.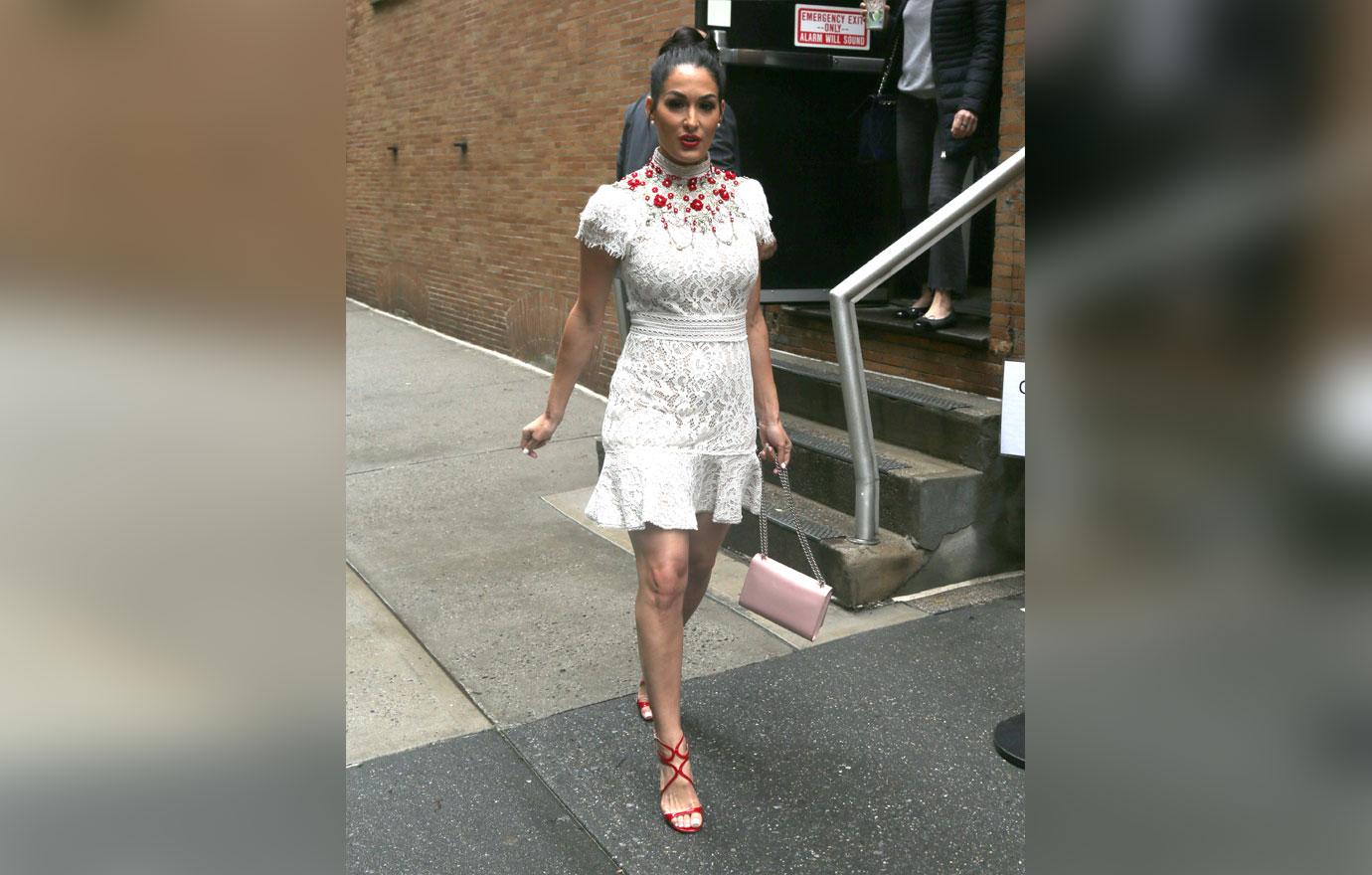 Now they are giving them some hints as to why it didn't work out, as Nikki is seen getting cold feet about it all on the latest Total Bellas. This includes her being less than excited to try on some wedding dress options in front of her friends and family as well as being overly stressed about their engagement party.
Article continues below advertisement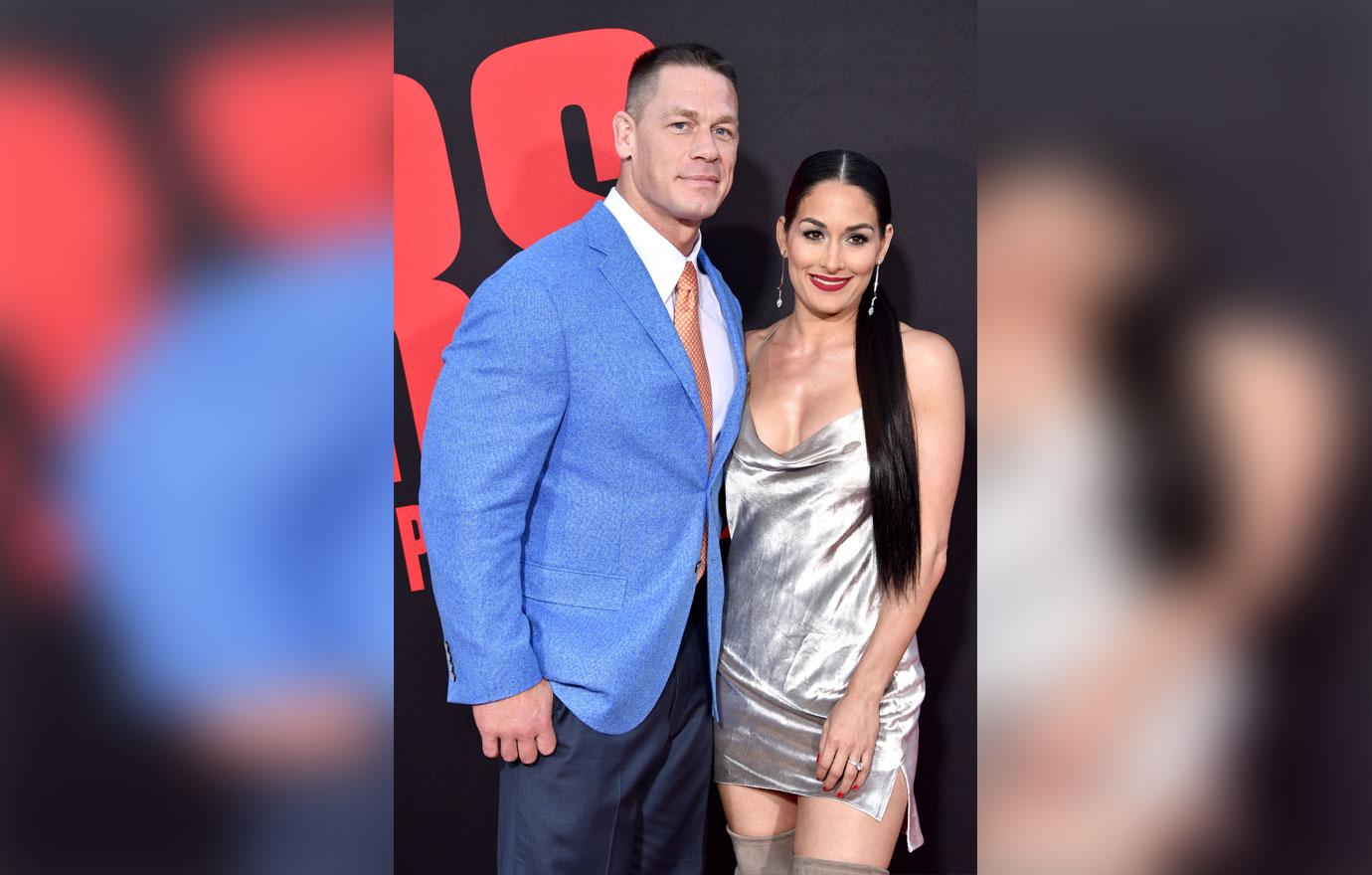 "So the engagement party is here. I feel so overwhelmed," she shared. "I honestly feel like I'm about to have an anxiety attack. I just feel like I'm on this roller coaster of emotions and I feel like I'm going to explode. It's just all too much for me."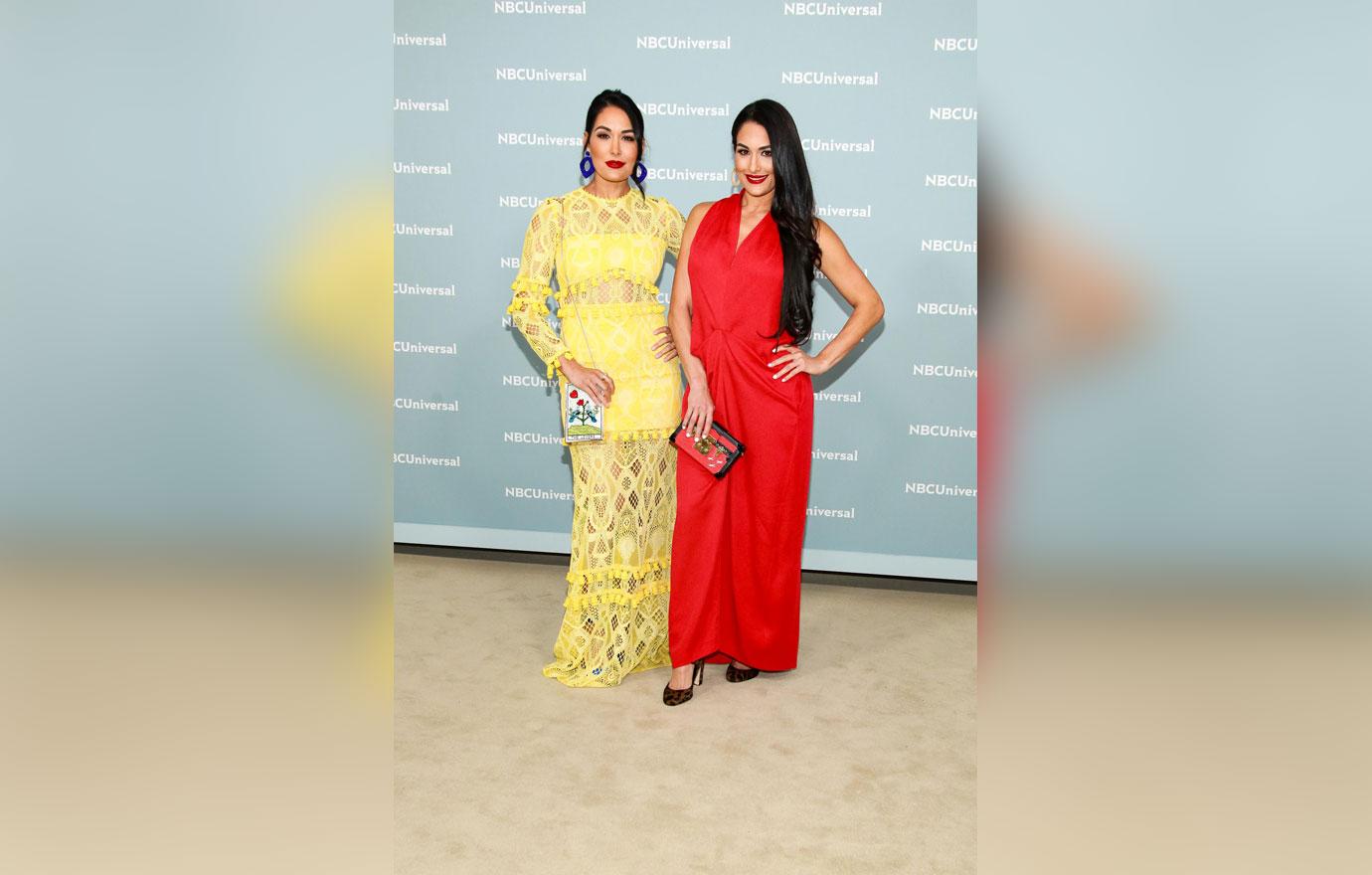 It doesn't get any easier for Nikki as her sister Brie announced that their friends Lauren and JJ are pregnant with baby number two. This brings up feeling for Nikki about wanting to be a mother of her own, and it creates an awkward conversation for her and John as he has been adamant on not wanting children (he recently changed his mind about that).
Article continues below advertisement
Things might be getting better for Nikki and John in real life, as they were recently spotted out together for the first time since their breakup. Does this mean that their issues with wanting a family have been resolved and they can set a new wedding date?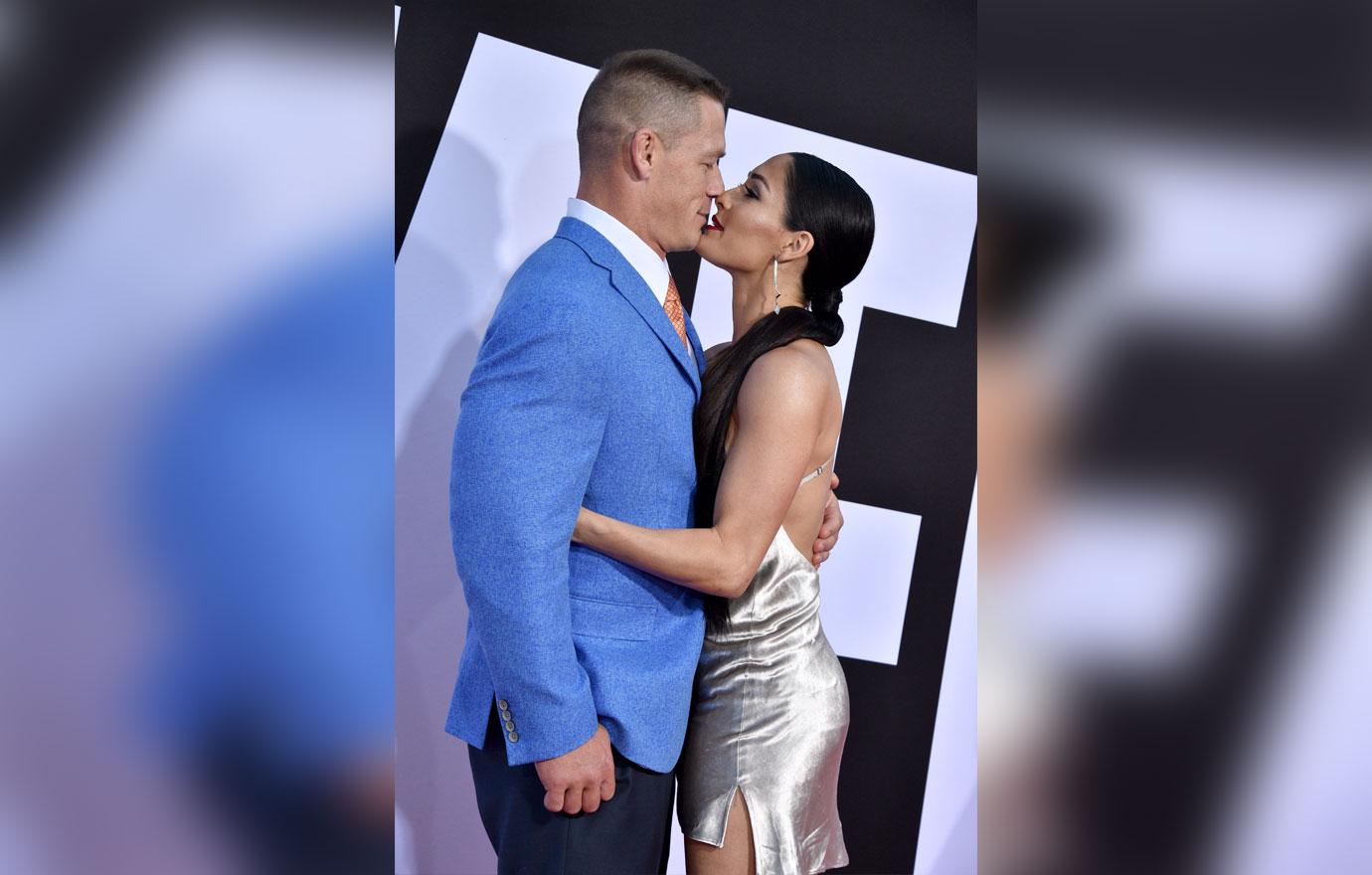 Do you think Nikki and John will get married after all, and will it happen by the end of the year? Sound off in the comments.