PHOTOS
Nikki Bella Reveals She & John Cena Aren't Talking Right Now: 'I'm Doing Me'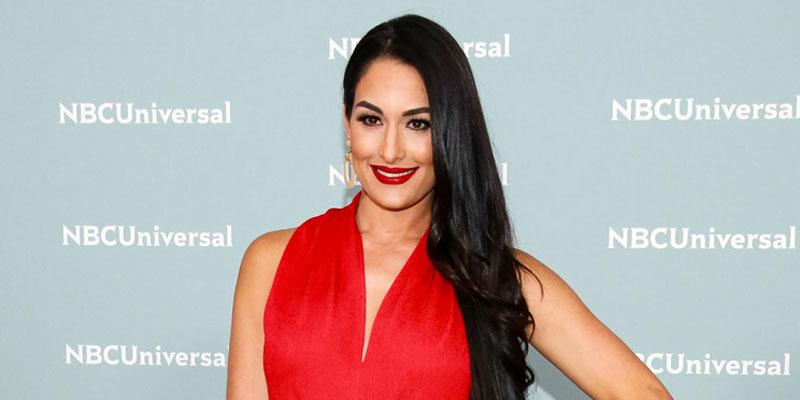 Nikki Bella is embracing the single life. Months after her second split from ex-fiancé John Cena, the Total Divas star said she hasn't spoken to the pro wrestler because she's focused on "doing me."
Article continues below advertisement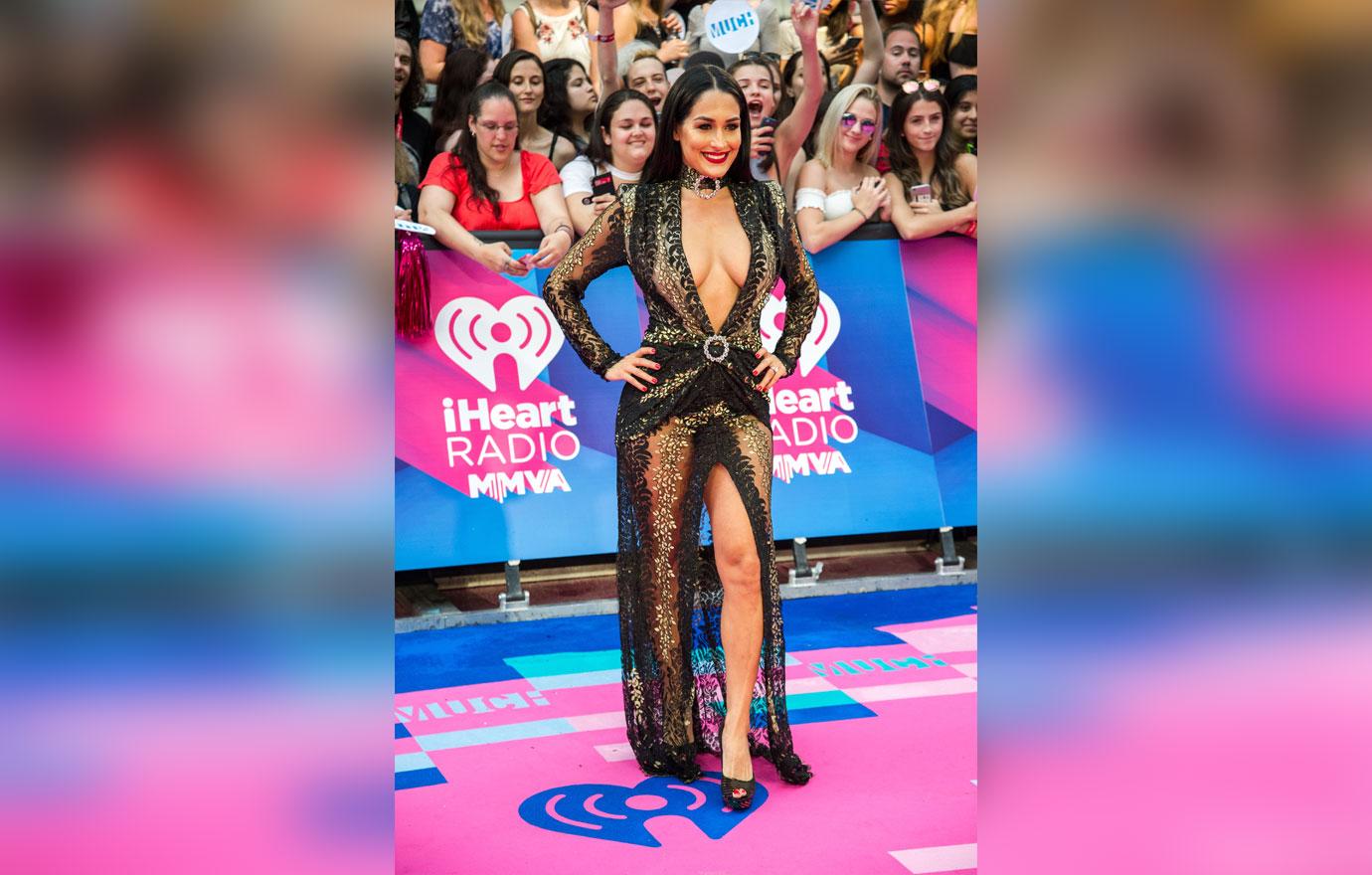 While talking with Entertainment Tonight at the iHeart Radio Music Festival over the weekend, Nikki admitted she and John haven't touched base recently.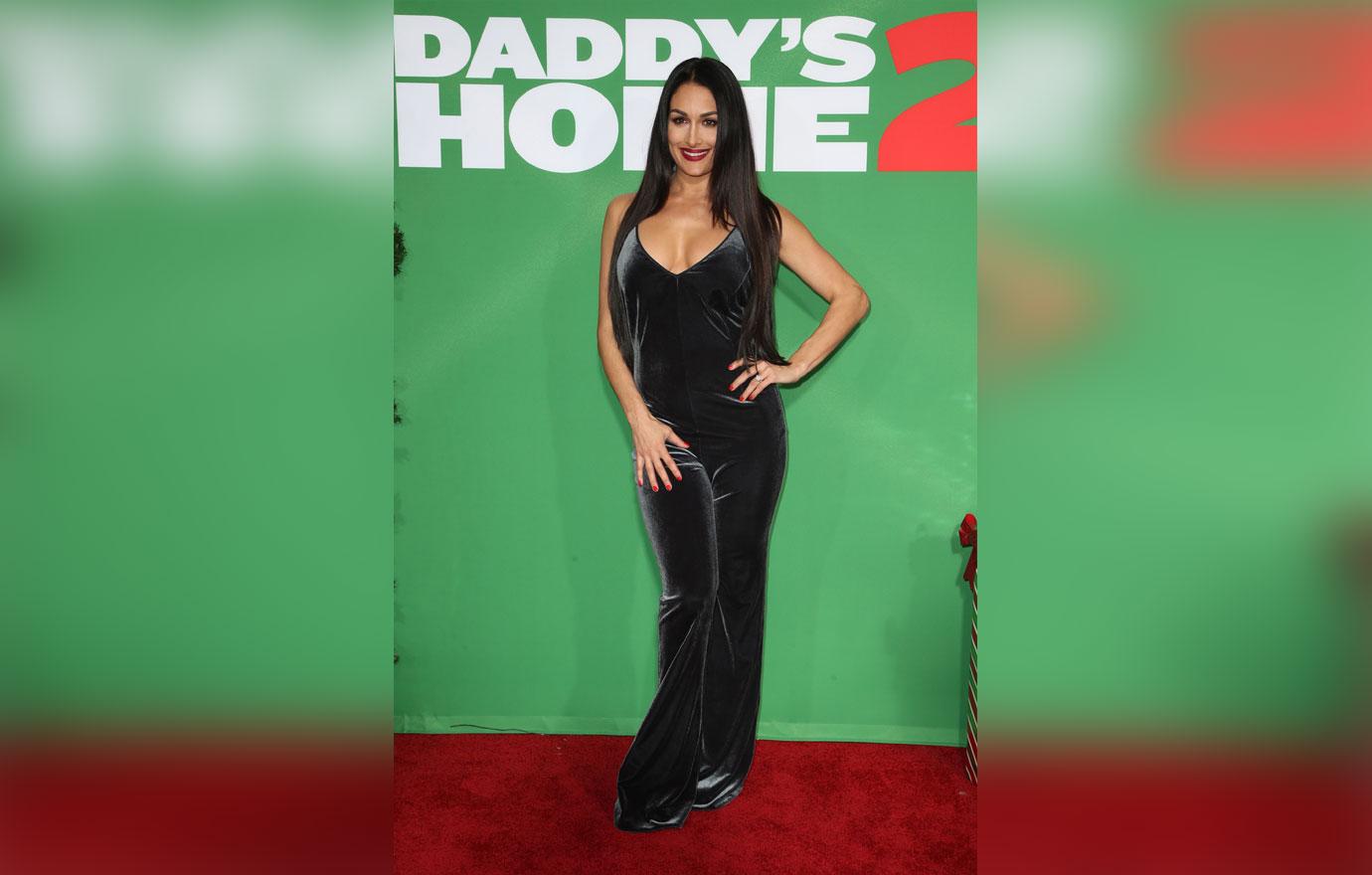 "He's doing him and I'm doing me," Nikki said.
Article continues below advertisement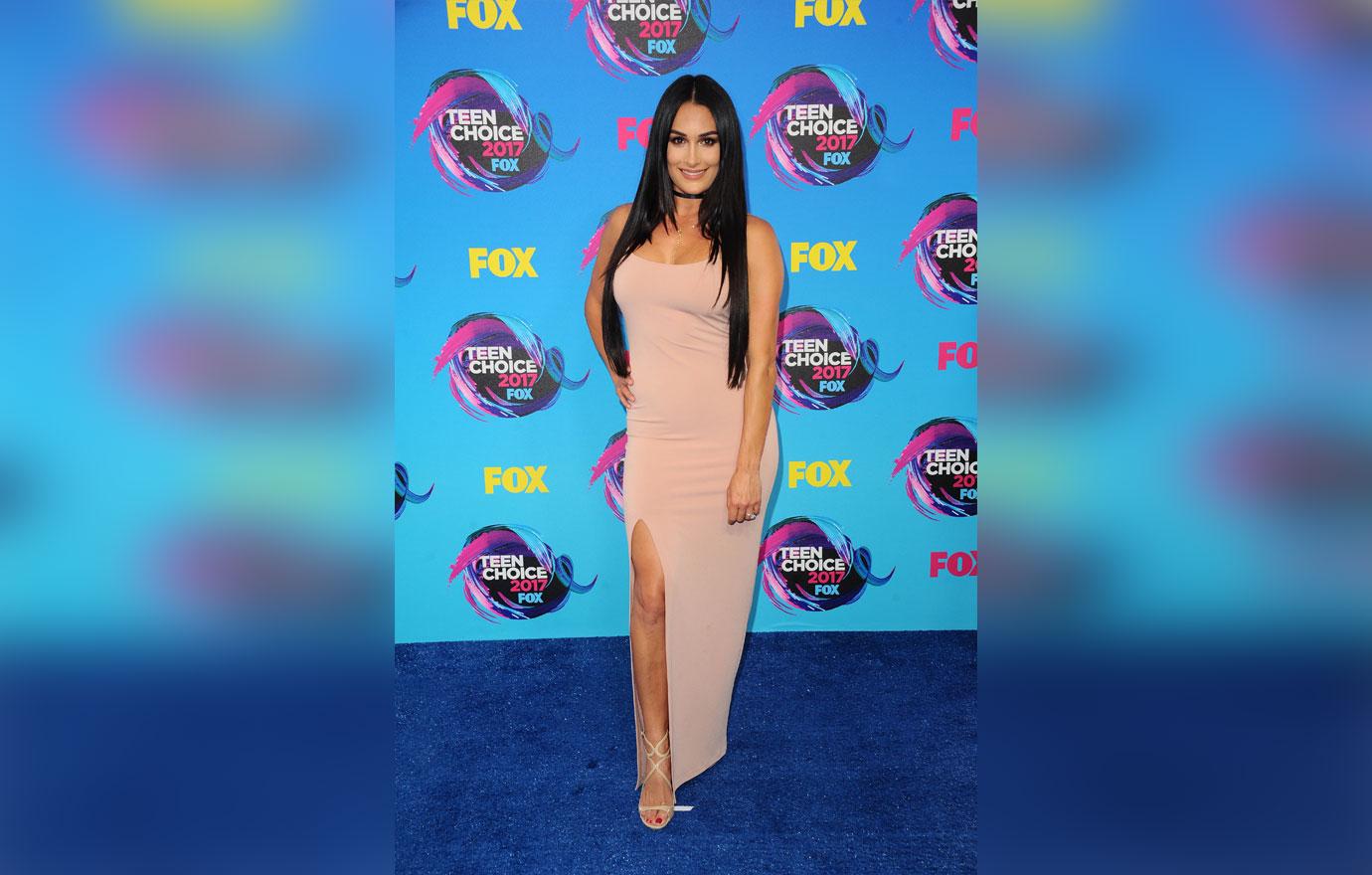 However, Nikki isn't talking to any other men either. "I've got to admit I am single but I'm not ready for mingling yet," she confessed.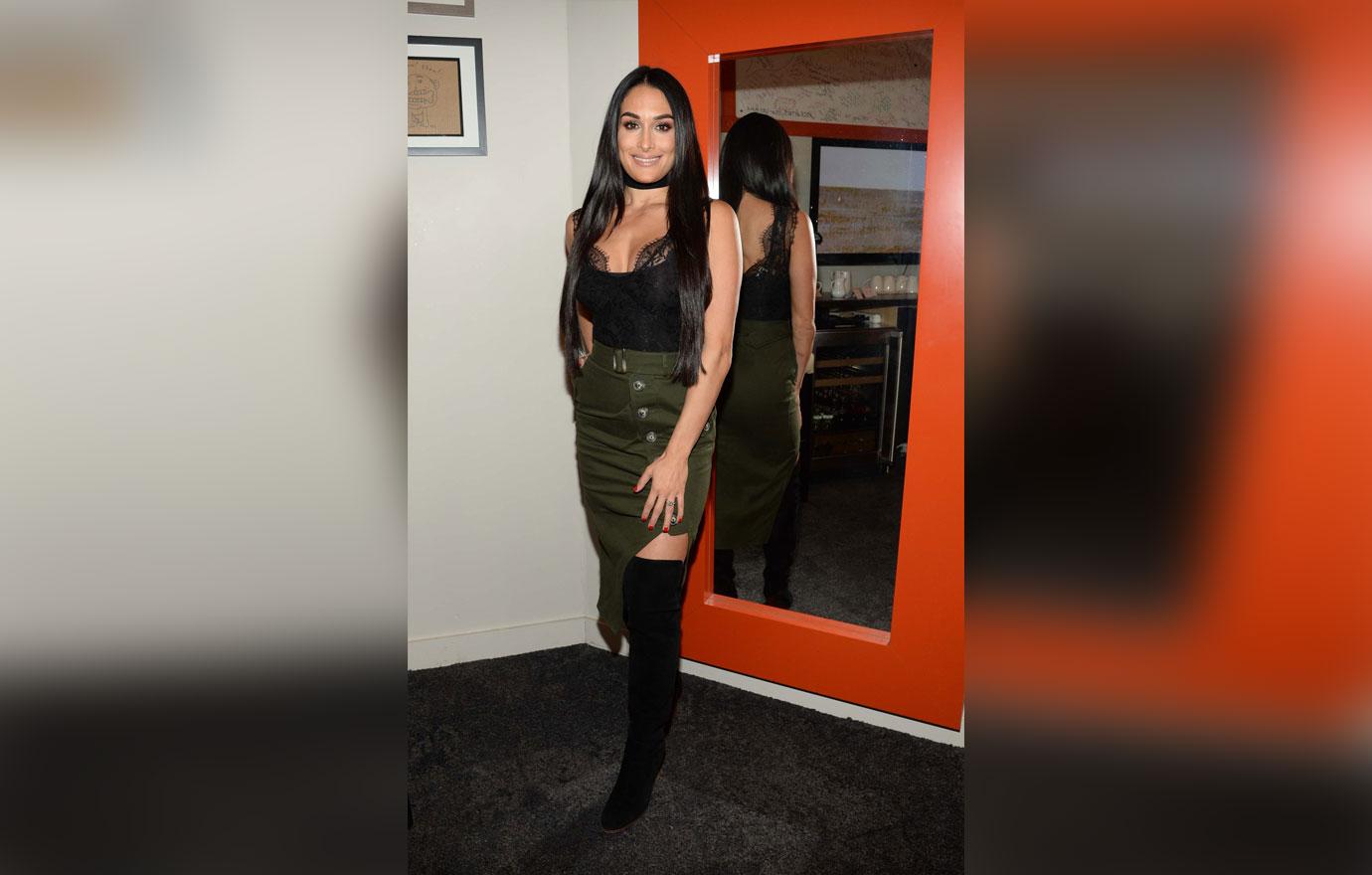 Nikki said she's instead "slowly" working on herself and figuring out what she wants. "I think it's happiness, and just fully being happy and that's what I want," she said.
Article continues below advertisement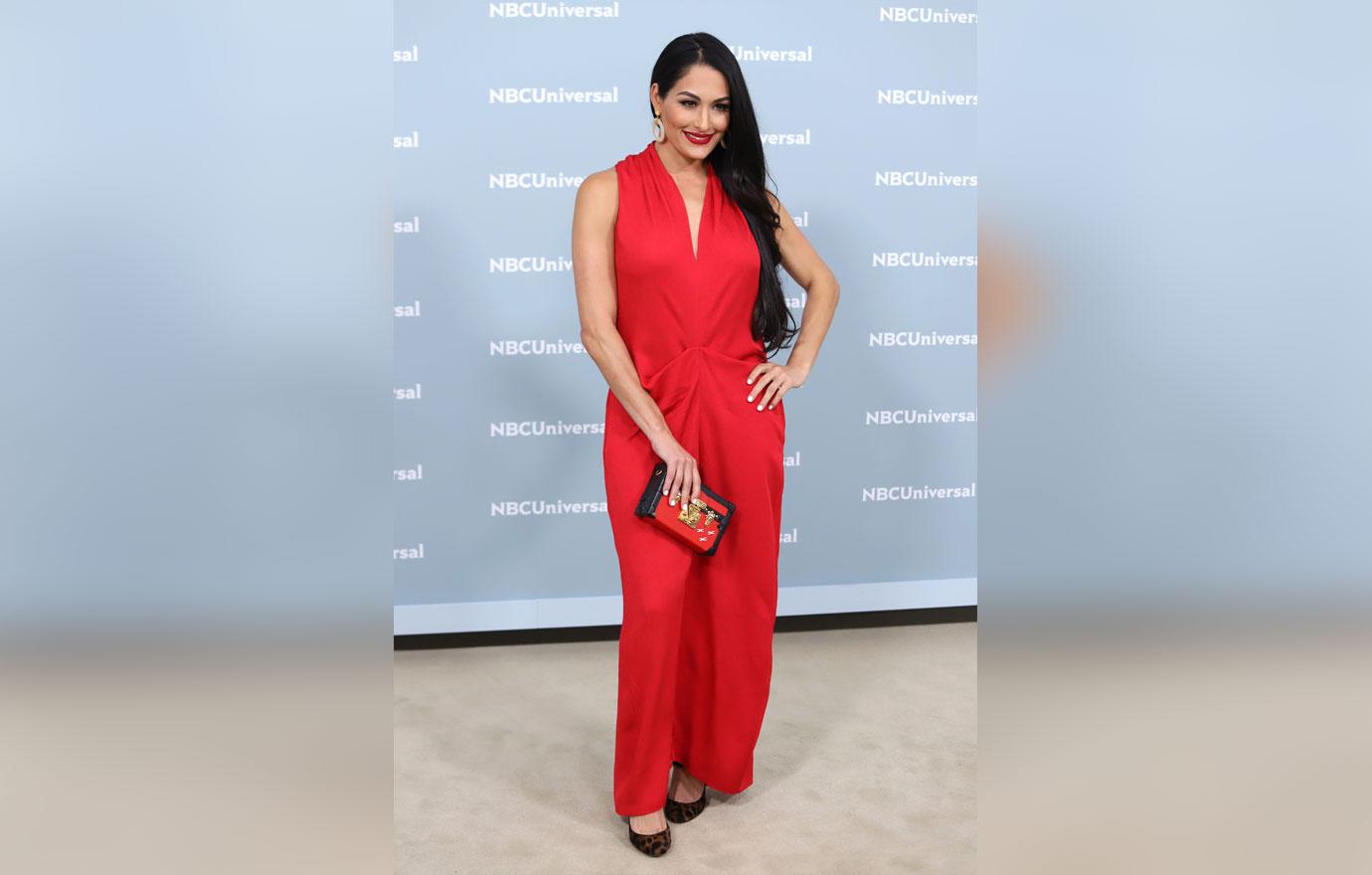 "I just feel like I'm at that age where I'm discovering who I really am and what I want out of life and just, like, independence. It is scary and you do have these moments of like, 'What am I doing?' — and fear," she said, before adding, "I just kind of am liking the challenge."
What do you think of Nikki taking time to herself? Sound off in the comments below.