PHOTOS
Nikki Bella Breaks Down In Tears As She Moves Out Of John Cena's Home — 'I Just Want To Be A Happy Person Again'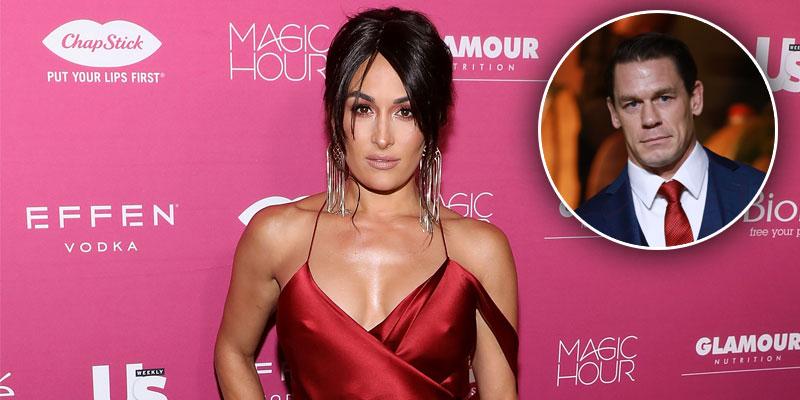 As OK! readers know, WWE stars Nikki Bella and John Cena dated for almost six years and got engaged in April 2017 but canceled their wedding twice after a crazy few months of trying to solidify their future together. On Sunday, fans got a behind-the-scenes look into the aftermath of their heartbreaking split on the season four premiere of Total Bellas — starting with Nikki moving out of John's Florida mansion. Scroll through to get all the details.
Article continues below advertisement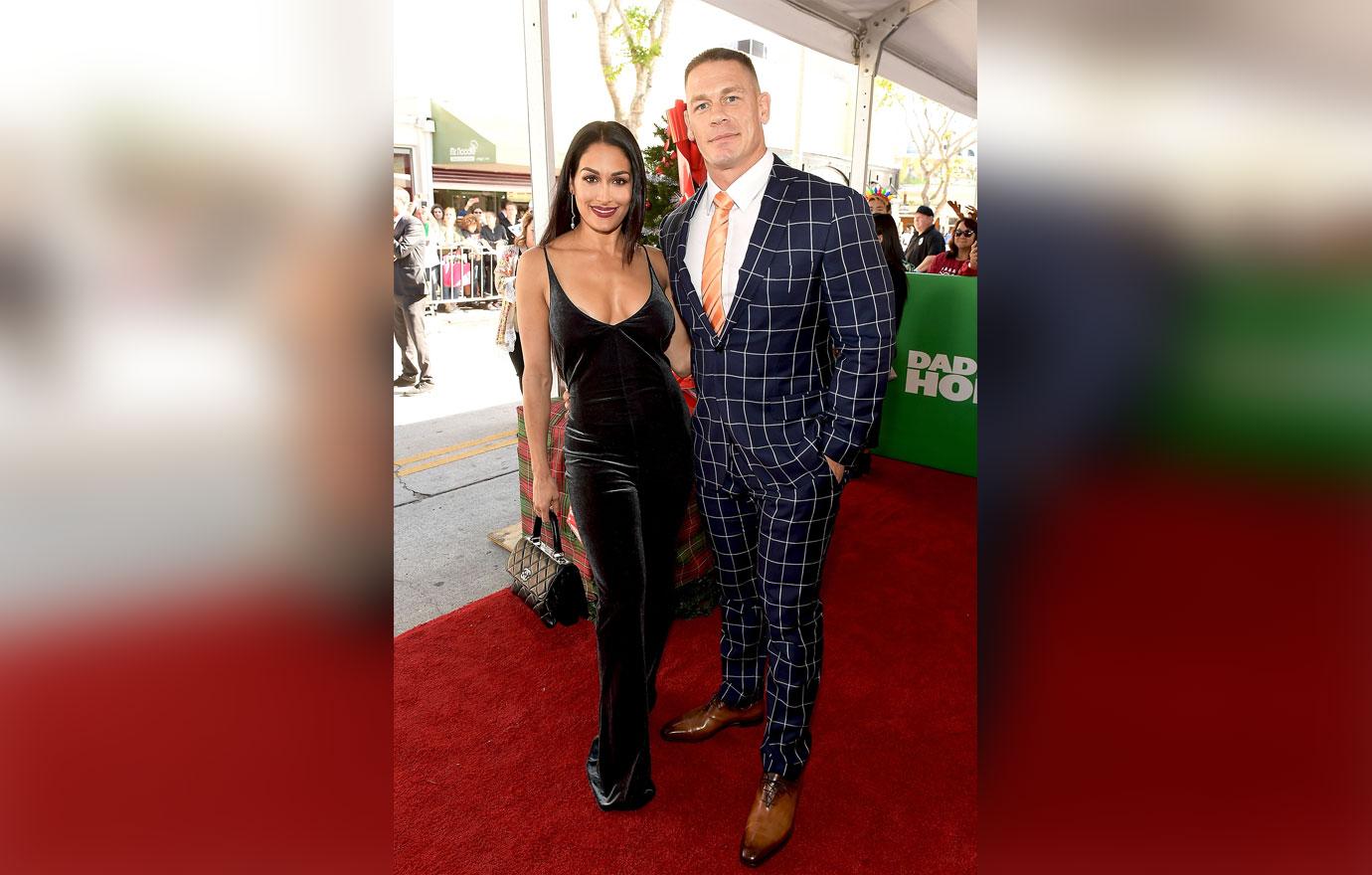 Breakups are always difficult, especially when it involves getting a new address. "My breakup's been a very difficult thing," Nikki shared at the beginning of Sunday's Total Bellas episode. "I don't want to compare it to death or divorce, but you're pretty much saying goodbye to something forever."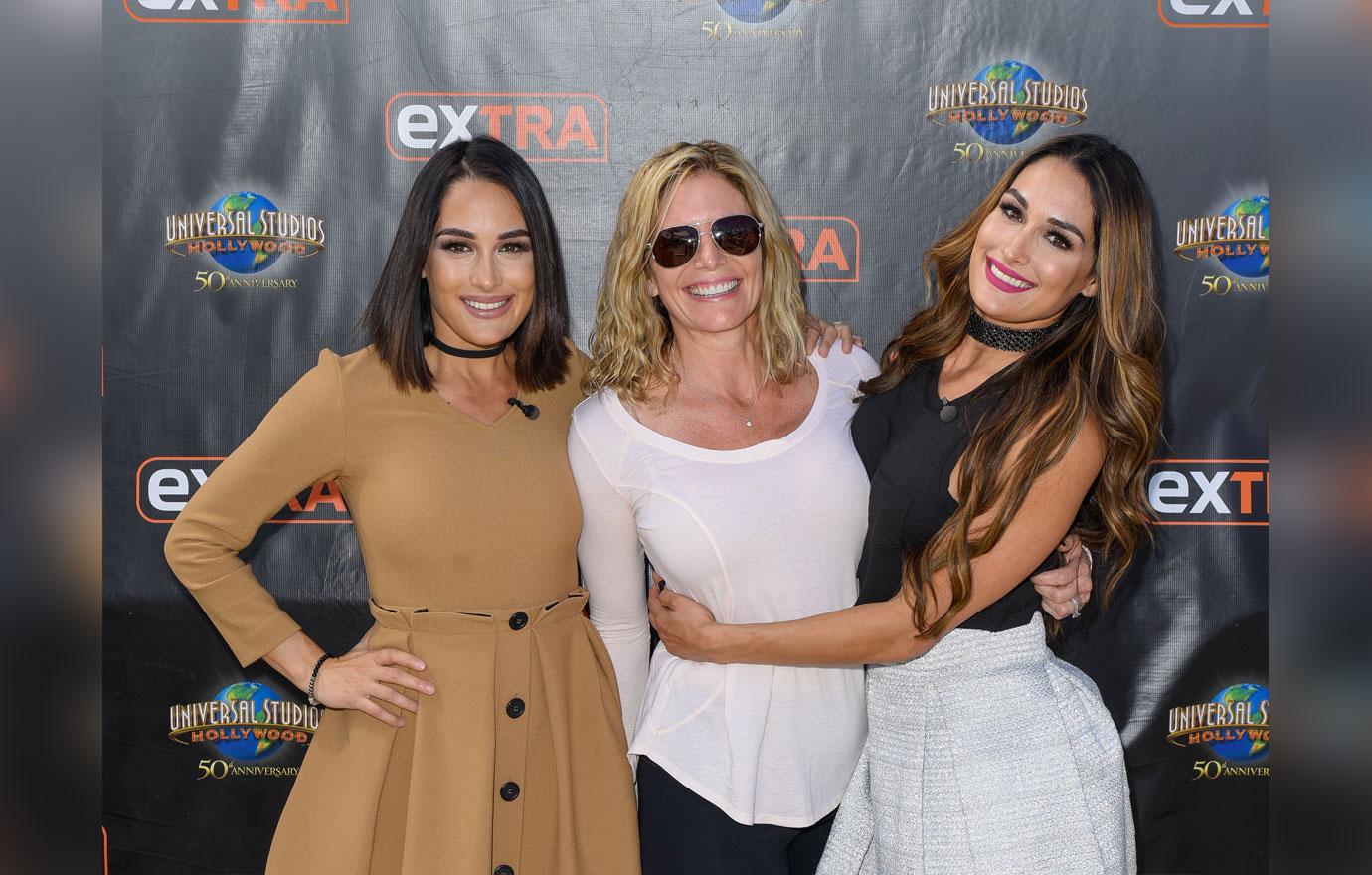 Sticking to her word, the whole episode shows the newly-single twin doing just that — starting with officially moving out of John's home in Tampa, Florida. "It's going to be hard going to the house right now," Nikki admitted to her mom Kathy Colace, who lives nearby. "I don't want to sit in the memories," she added.
Article continues below advertisement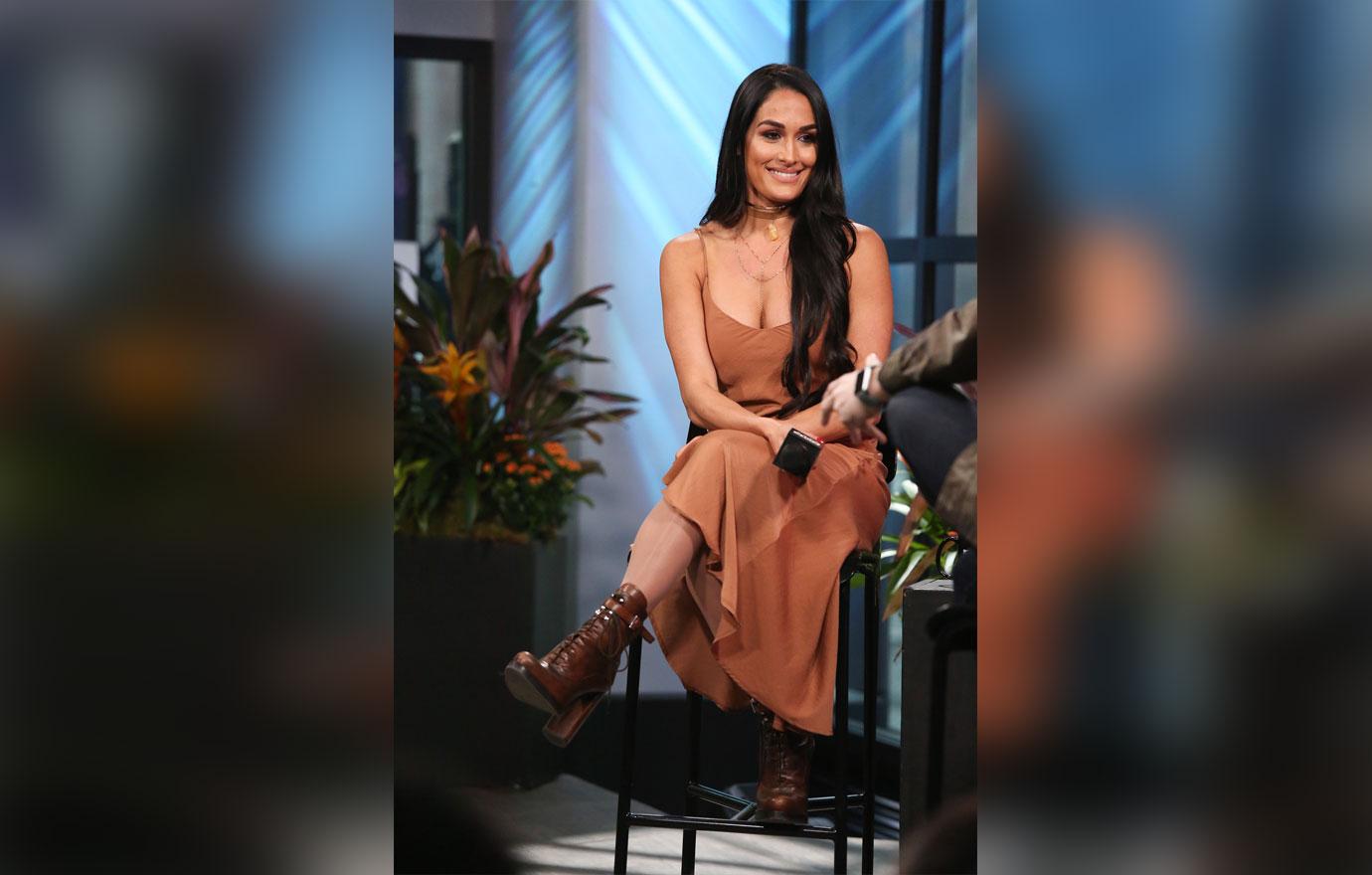 And so an hour after arriving at the estate, Nikki was back in her car. "I'll definitely miss it," she said in tears. "I think that's the hardest part. When you just… you move out and you shut that door and you give someone your keys. It shuts the door to your heart, to that love and to the memories."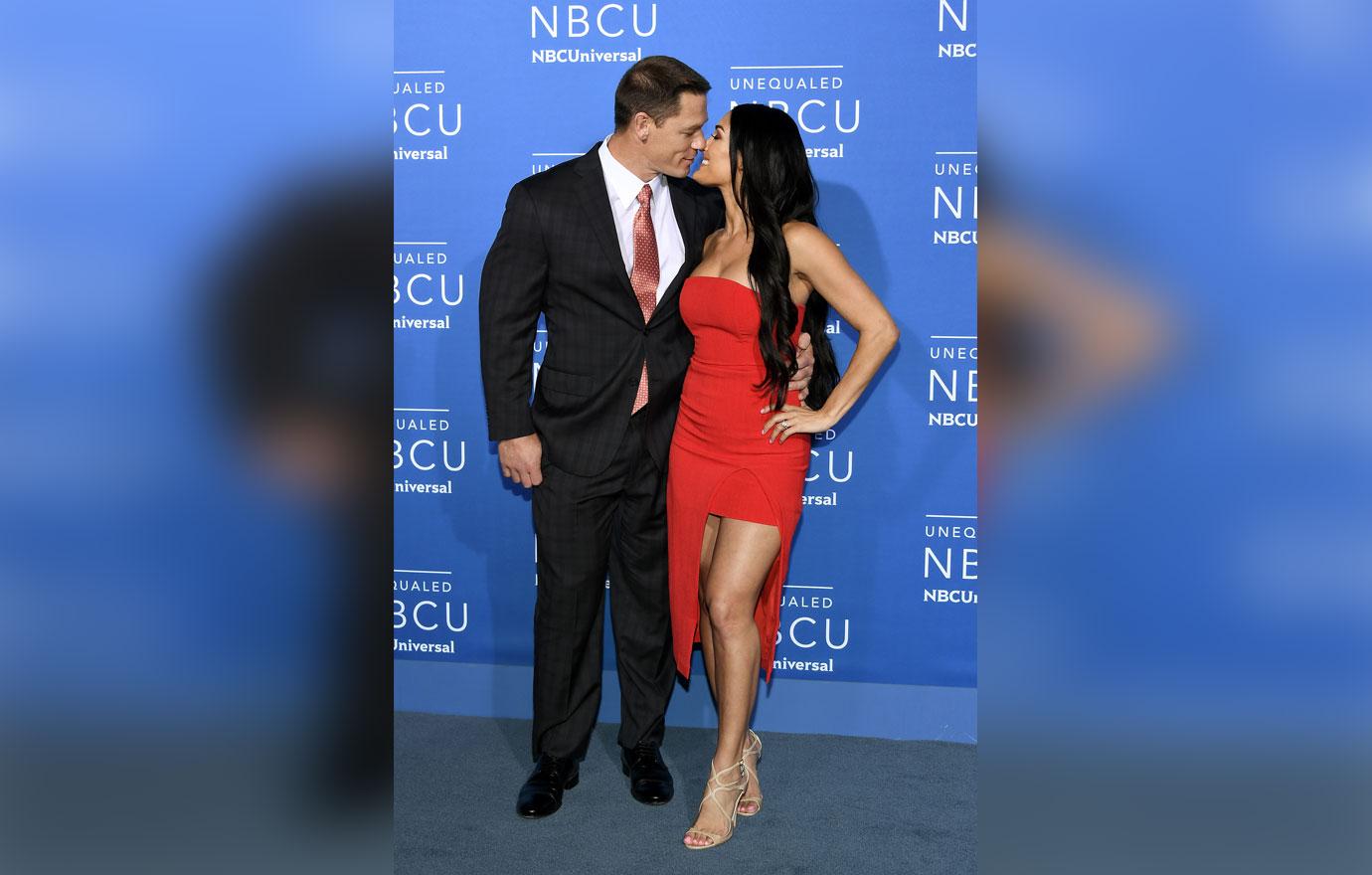 In June 2017, Total Bellas aired a very tearful episode of the couple deciding to put the breaks on their engagement and the new season picks up in the relatively recent aftermath of their split. While Nikki's feelings are obviously still raw, fans see her put her best foot forward in the new episode. "Single, 34, with no kids, trying to start over," she told the camera.
Article continues below advertisement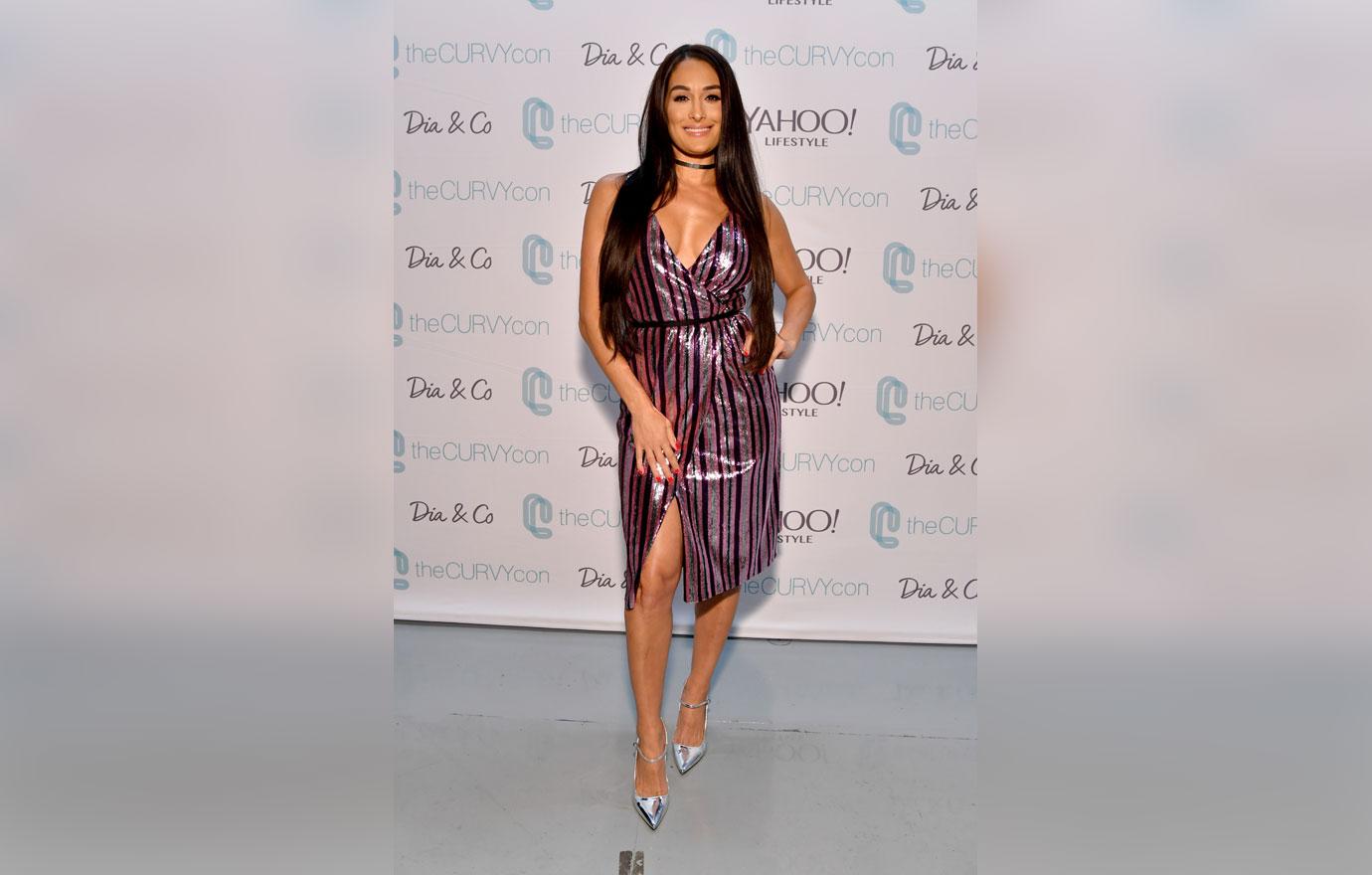 That being said, the Birdiebee founder did admit that letting go and moving out felt like a necessary step toward moving on. "It's been almost a year of just, like, not being in a good place," Nikki said. "And I just want to be a happy person again."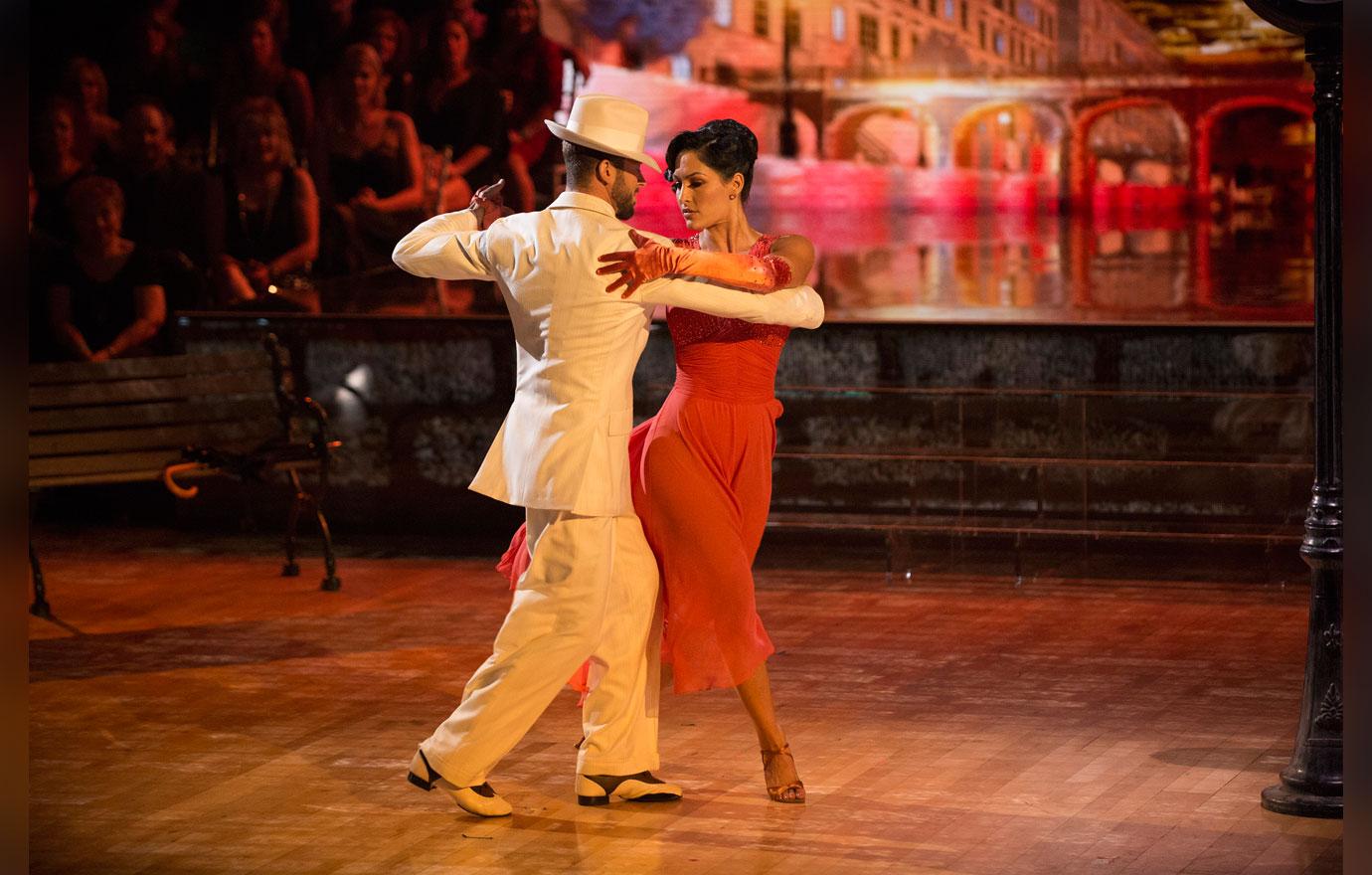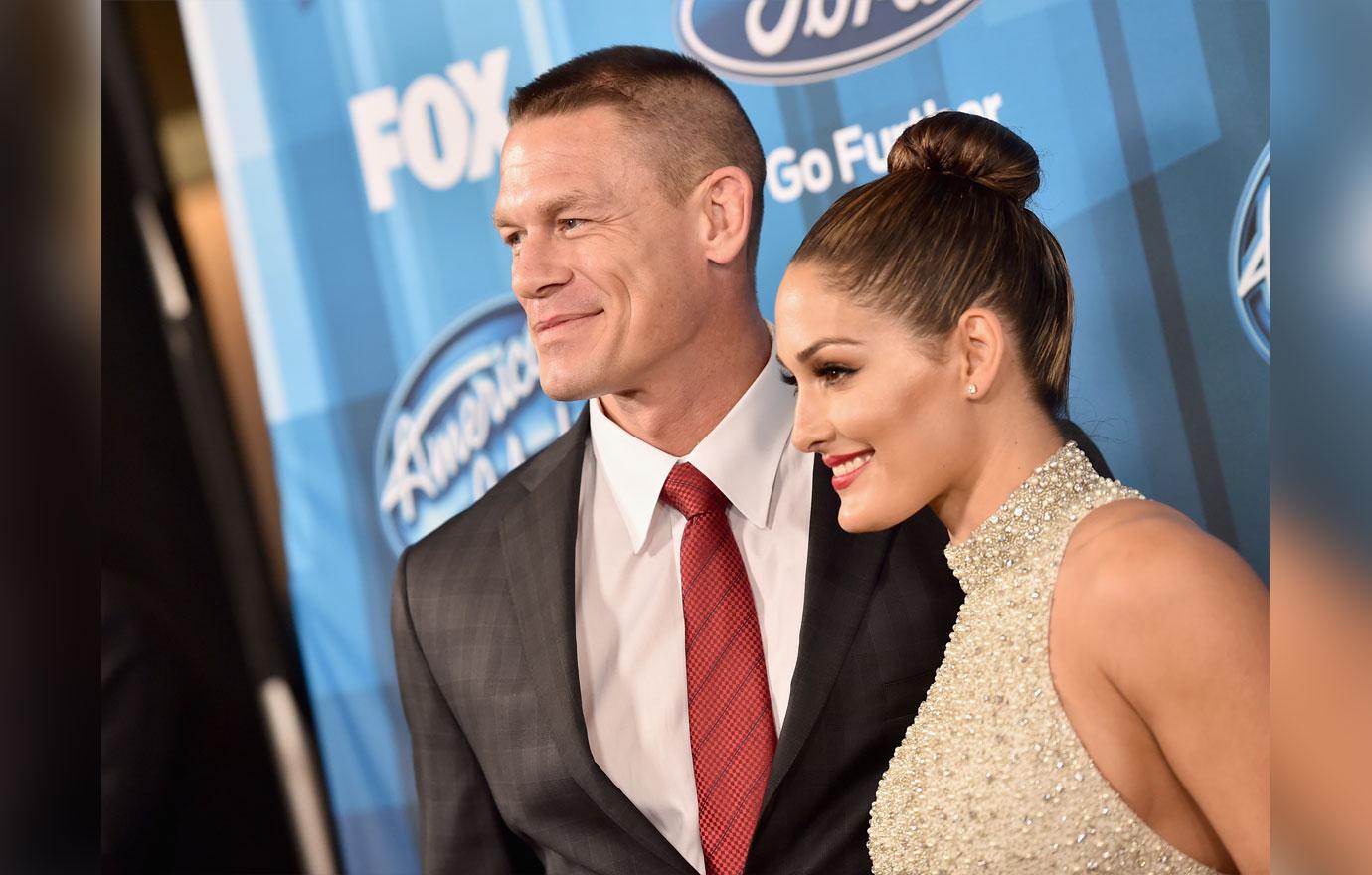 What do you think of Nikki officially moving out of John's house? Let us know in the comments below.