PHOTOS
Nina Dobrev Addresses Ian Somerhalder's Relationship With Nikki Reed: 'I Am Happy'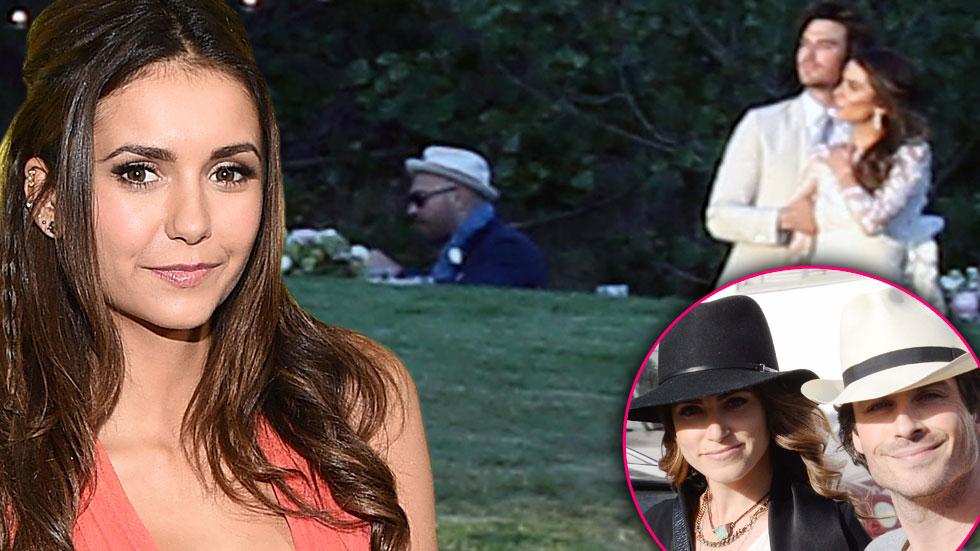 nina-dobrev-ian-somerhalder-marriage (1)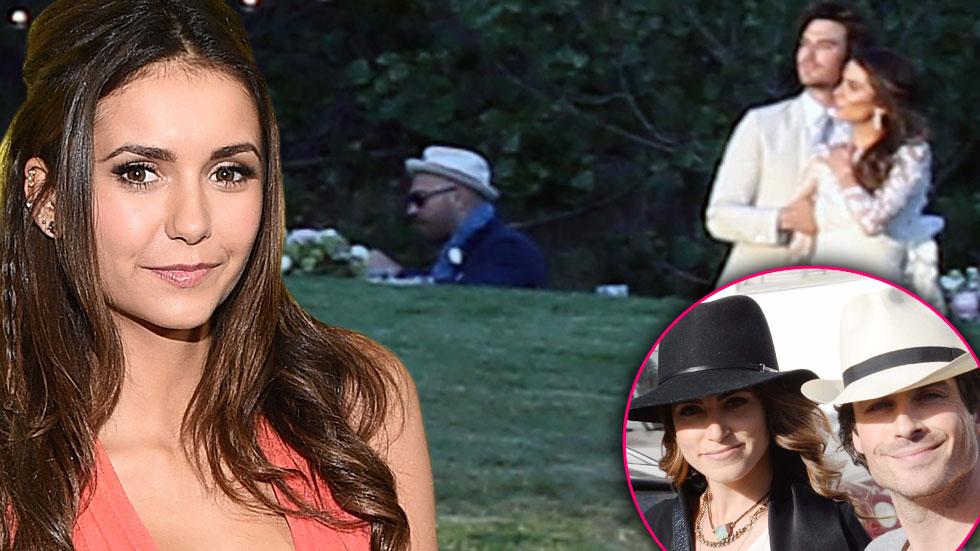 Nina Dobrev may have been friends with Nikki Reed before Nikki started dating her ex, Ian Somerhalder, but Nina insists there is no love lost between the trio!
Article continues below advertisement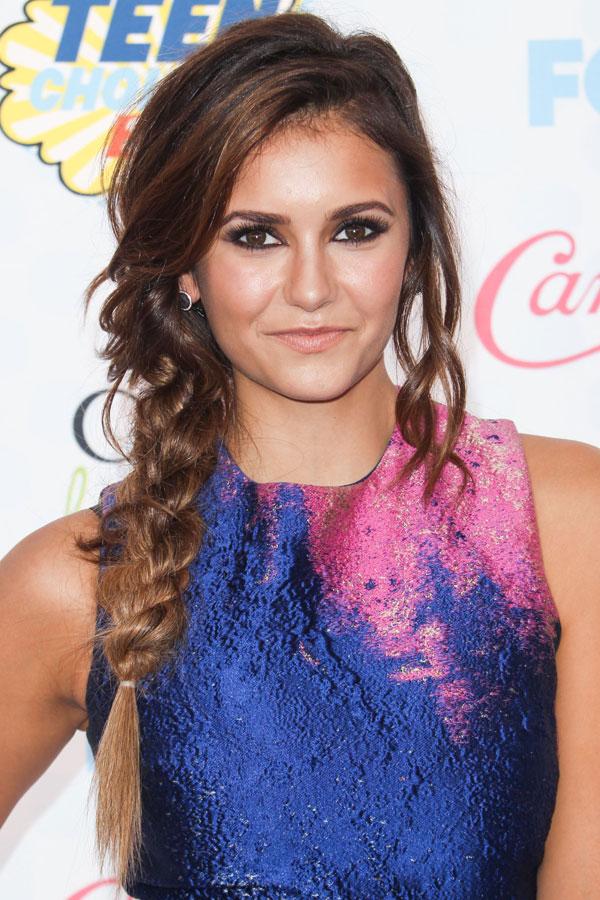 "I've said this before, that we didn't break up because anything bad happened or because there wasn't love or friendship," Nina recently told E! News.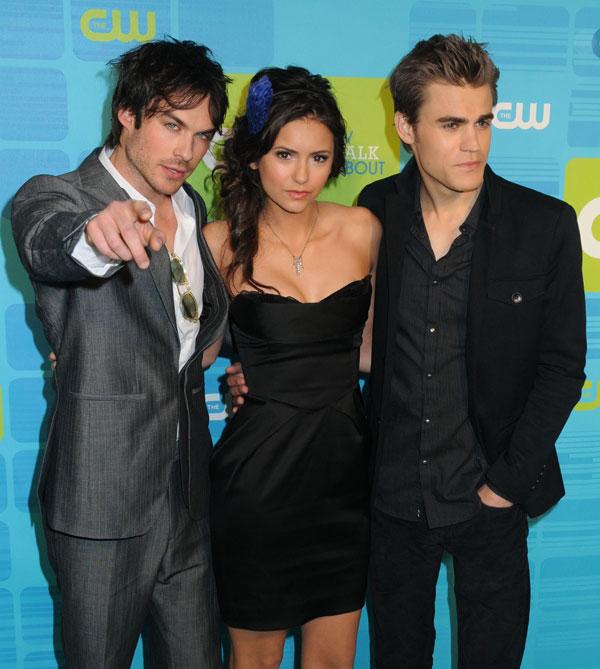 Nina, who also co-starred on Vampire Diaries alongside Ian, dated the handsome actor for over three years before their split in 2013.
Article continues below advertisement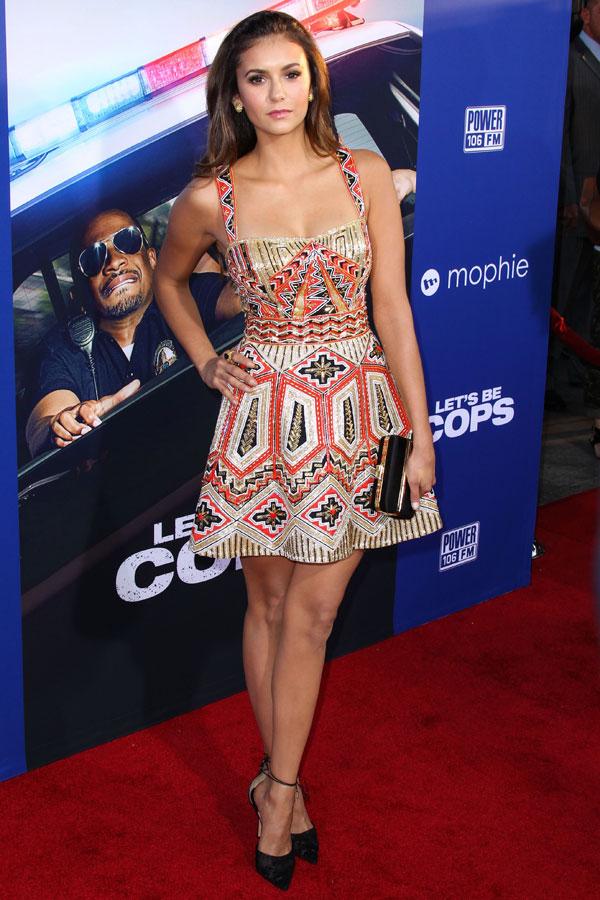 "I love him and the friendship is still strong and I think he's great and I care about him. And that didn't change. Yes, we're professional and that's fine. We were friends long before we dated and we still are now," Nina continued.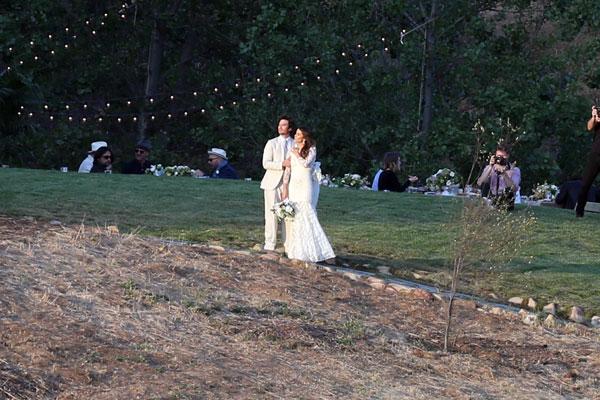 Article continues below advertisement
The actress admits, "When I heard about the wedding, I thought it was beautiful. They look happy and I am happy, and so I don't see why there should be a problem with that…Of course, we're on a teen drama show, everyone's going to look for drama…I just ignore it."