PHOTOS
Noah Centineo And James Corden Spoof Netflix's 'To All the Boys I've Loved Before'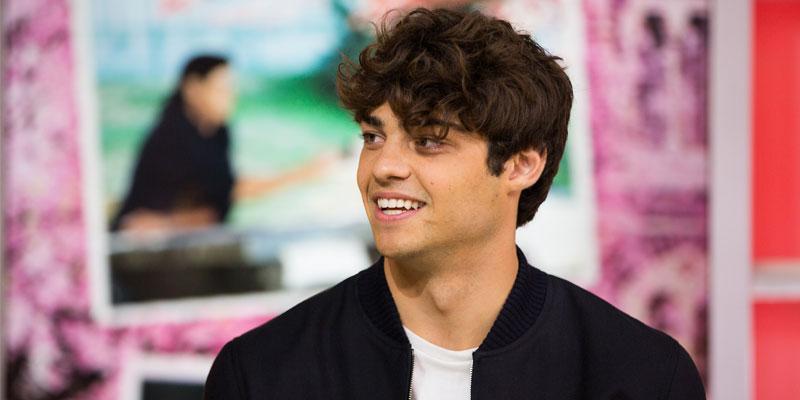 Internet Boyfriend, Noah Centineo, recently made an appearance on The Late Late Show, where he and host James Corden took part in a hysterical spoof video of the actor's well-loved Netflix film To All The Boys I've Loved Before. Scroll through to get all the details on the pair's spin-off, "To All the Guests I've Loved Before."
Article continues below advertisement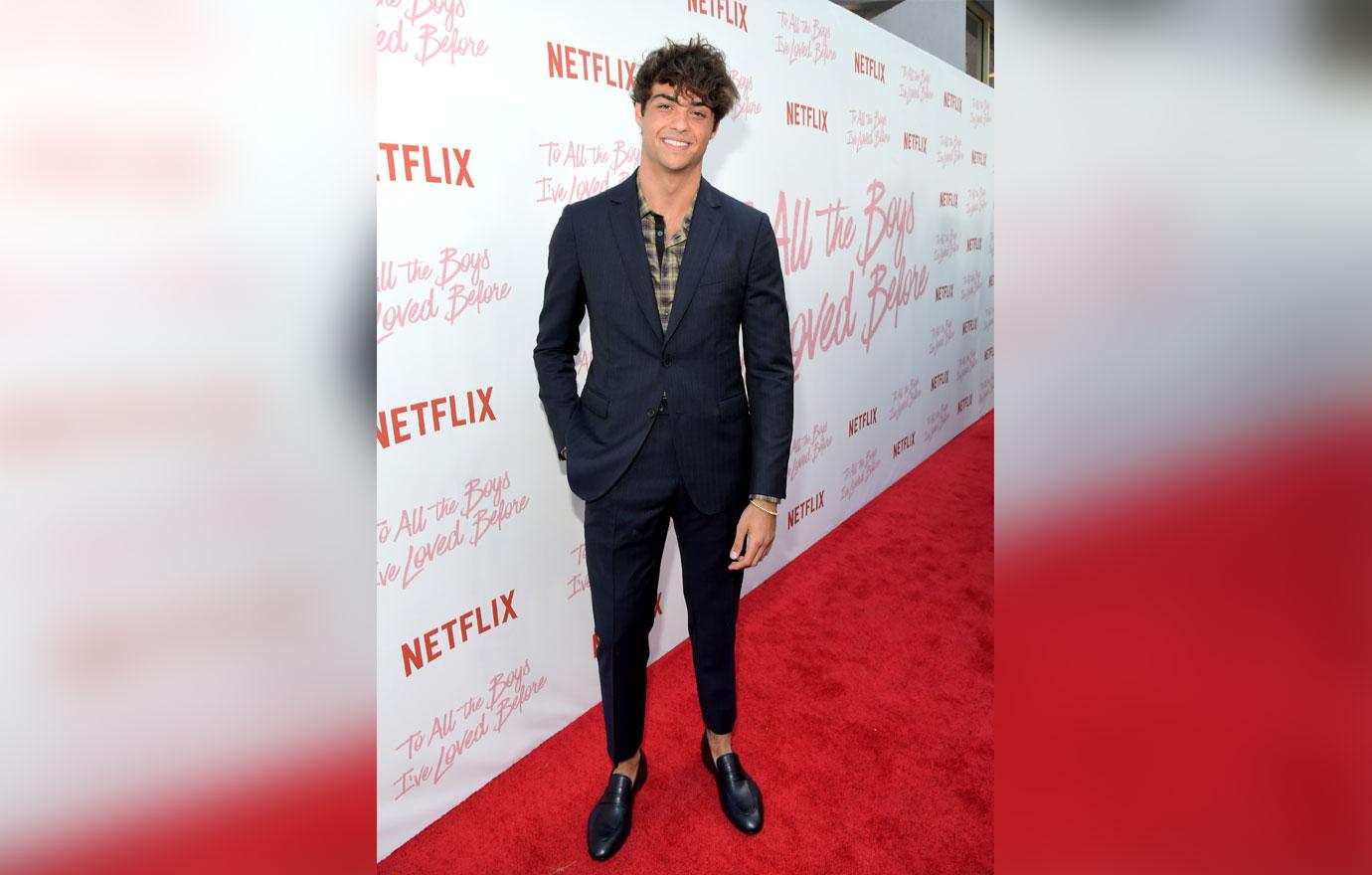 Noah rose to fame thanks to two high-school themed rom-coms that he starred in, To All The Boys I've Loved Before and Sierra Burgess Is a Loser (which also stars Shannon Purser aka Barb from Stranger Things). They debuted on Netflix at the end of the summer, and the actor's fame sky-rocketed from there. The 22-year-old has been booking new movie roles like Charlie's Angels, carrying in millions and millions of social media followers, and appearing on late-night talk shows on the reg.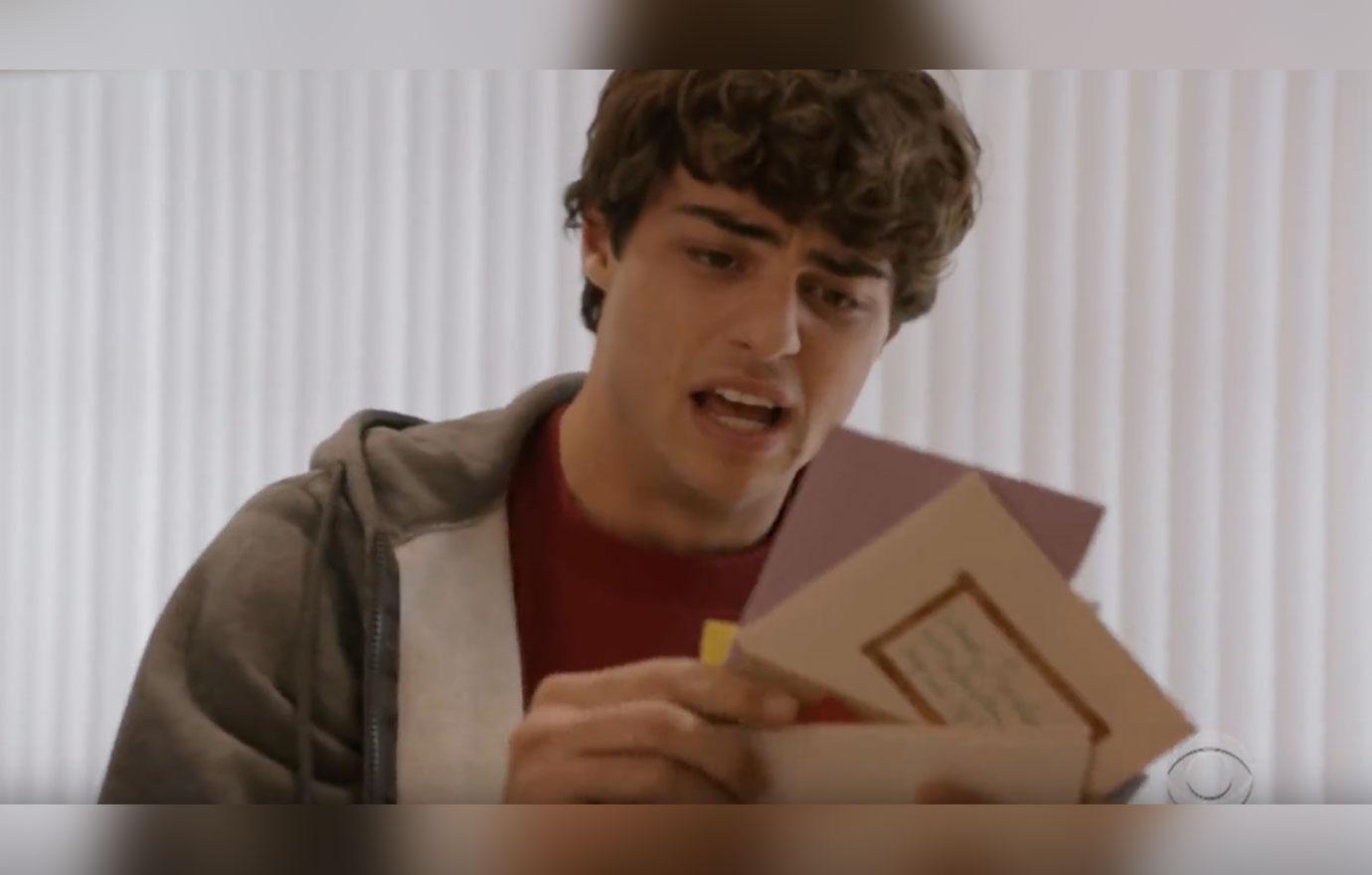 This week, Noah and James took it upon themselves to re-create the actor's hit film, before the star stopped by for an interview later in the week. In the 5-minute pre-taped skit Noah walks into James' dressing room after receiving a loving letter from the late-night show host asking him to be a guest on the show. Sound familiar?
Article continues below advertisement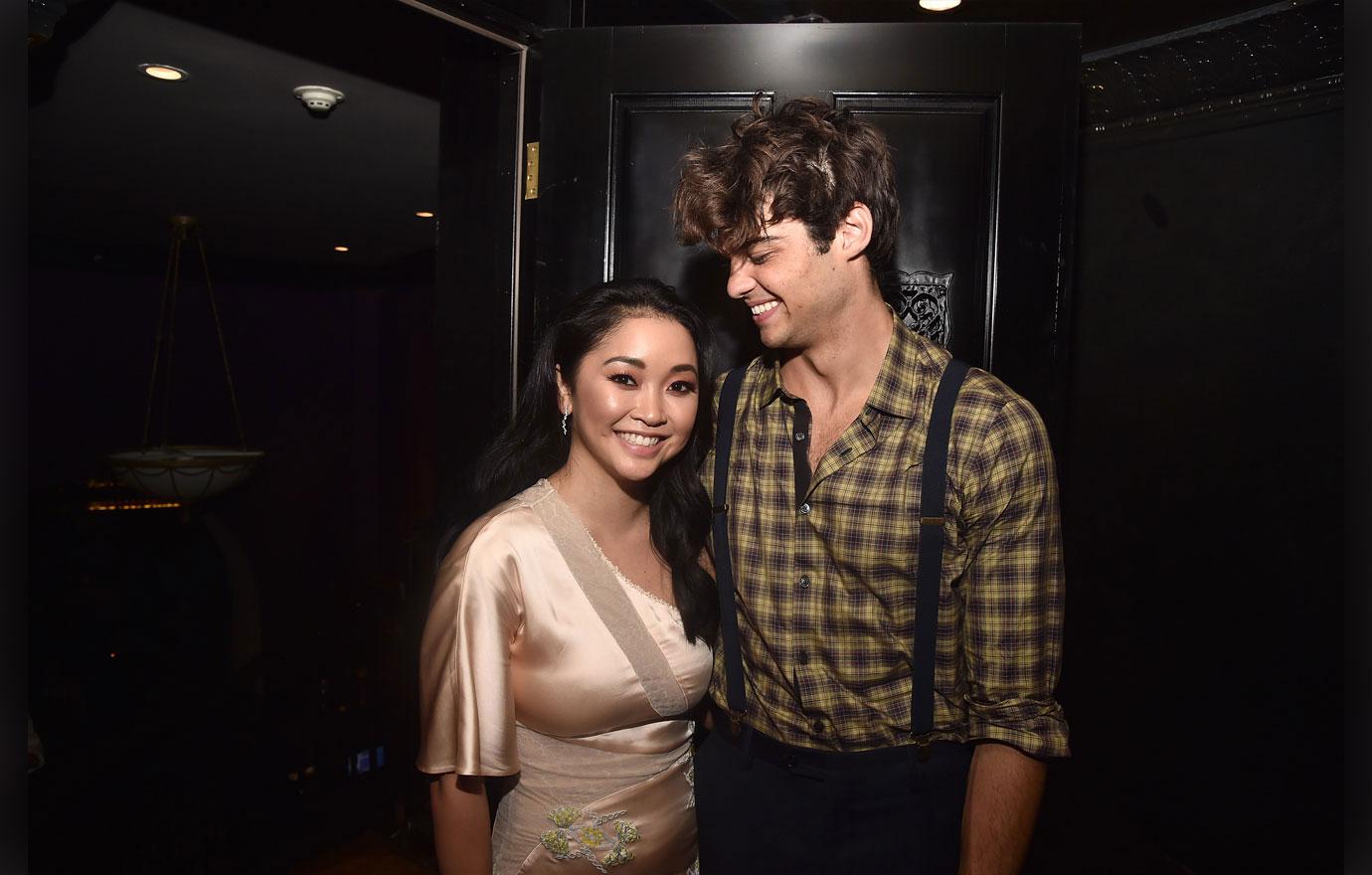 Of course, the Miami born star agrees and the pair goes off to re-enact some of the highlights from the movie. One of which, being one of the biggest highlights from the film — when Peter Kavinsky does the hand-in-back-pocket scene. This clip had every girl in America swooning to be Lara Jean Covey played by Lana Condor. In the spoof though, the scene gets cut short after Noah eats a stale Starburst he finds in James' pocket.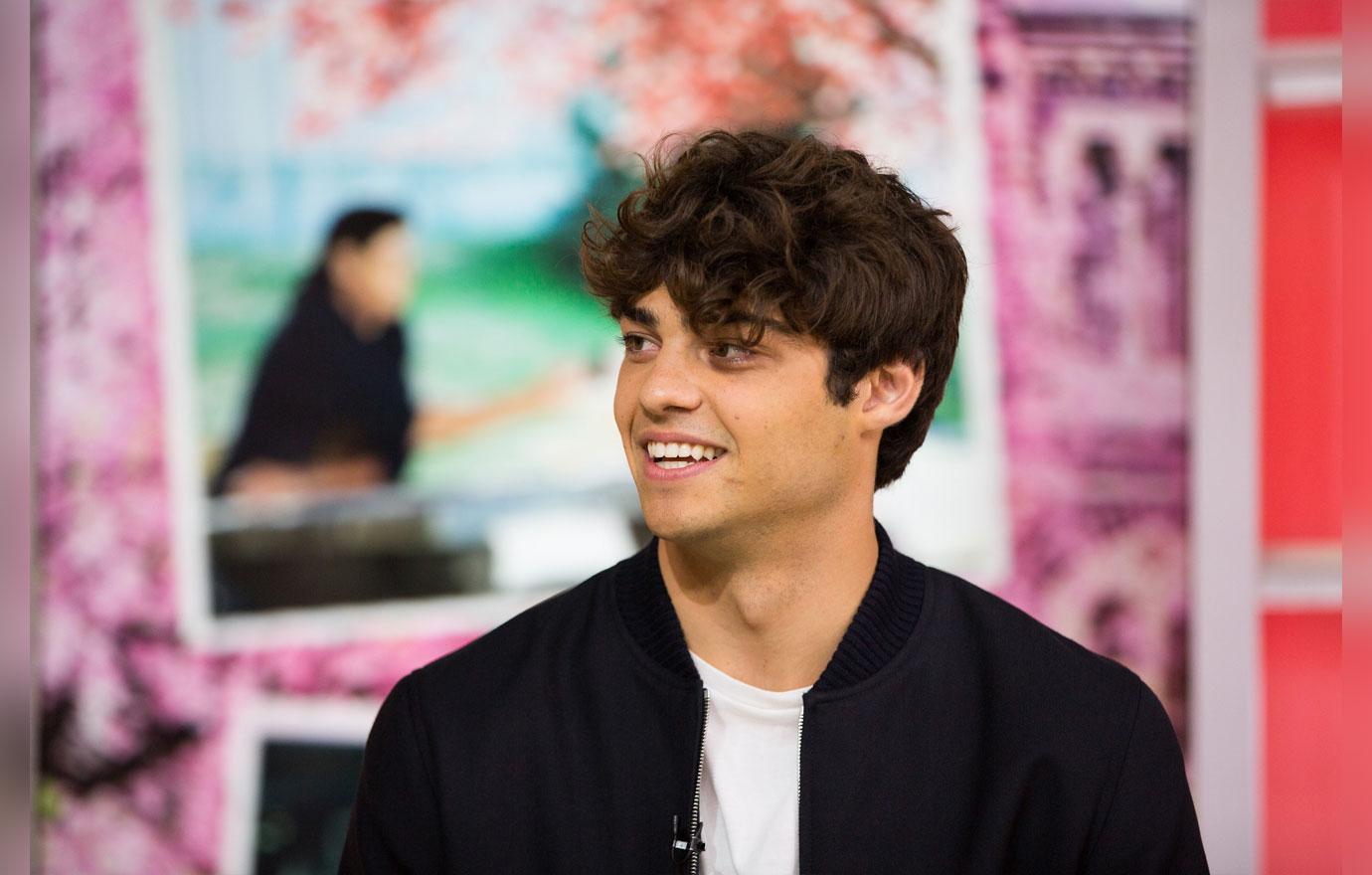 Noah and James were also seen enjoying each other's company on the bleachers of what looked like a high school and they flirted by their "lockers."
Article continues below advertisement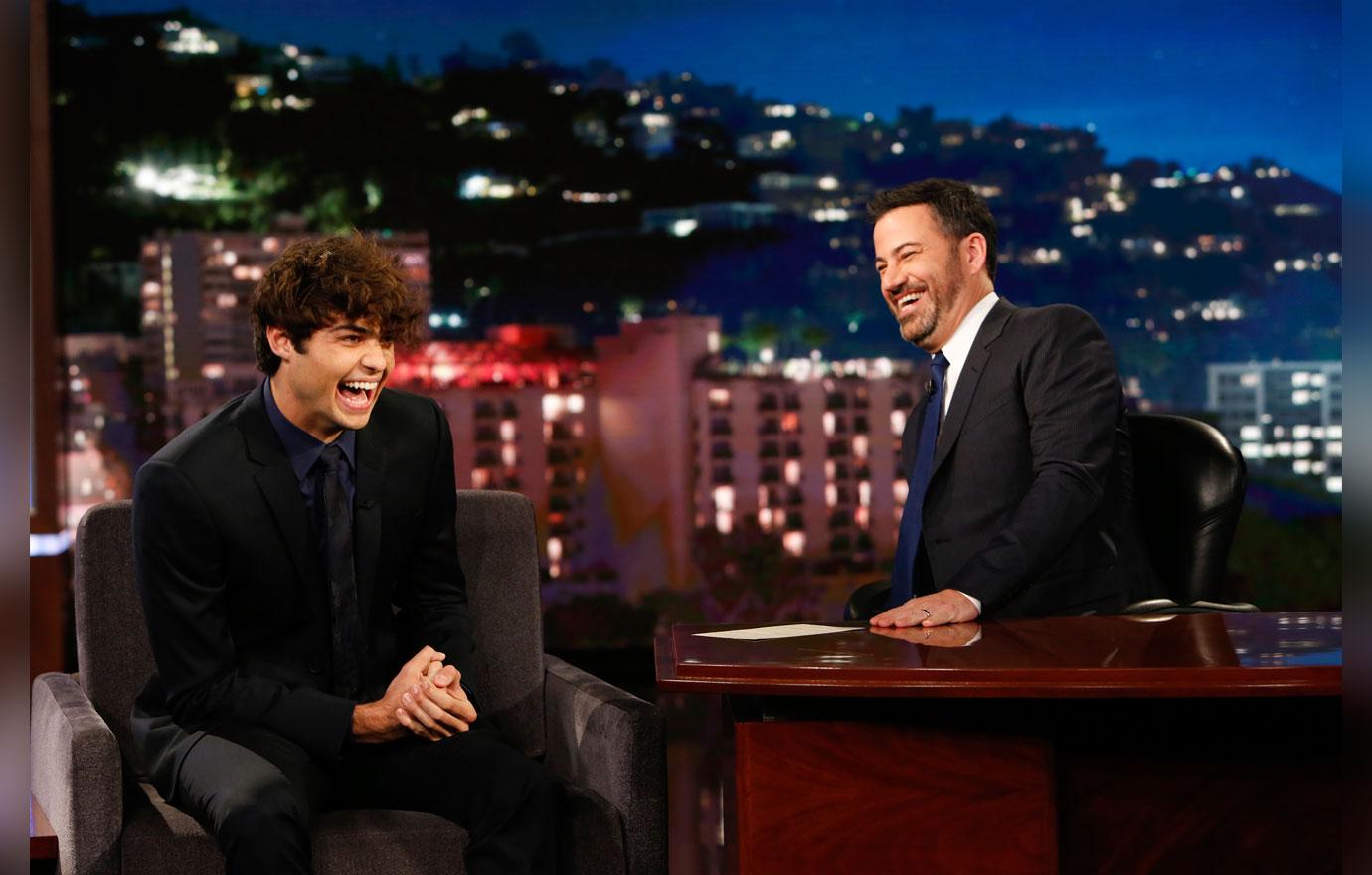 The romance is only short-lived, though, because James finds out that Noah recently made an appearance on Jimmy Kimmel Live! (an obvious competitor for the host) and Noah then realizes James has been sending letters to other potential guests for his show, including Tom Cruise, Harry Styles, and "every Chris in Hollywood."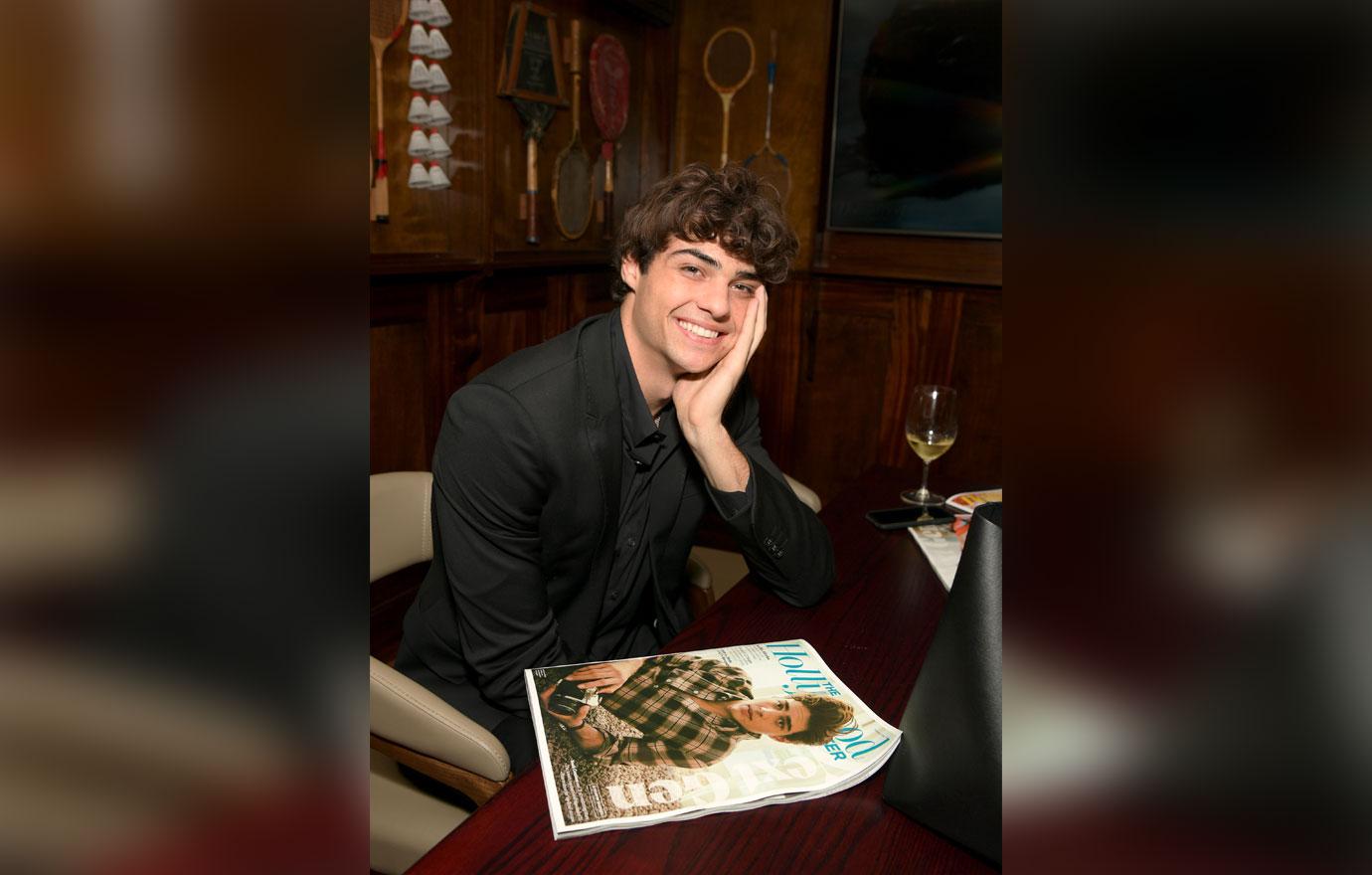 What do you think of the spin off? Blast off in the comments!