PHOTOS
From Kevin Hart To Karlie Kloss, See All The Celebs Who Ran The New York City Marathon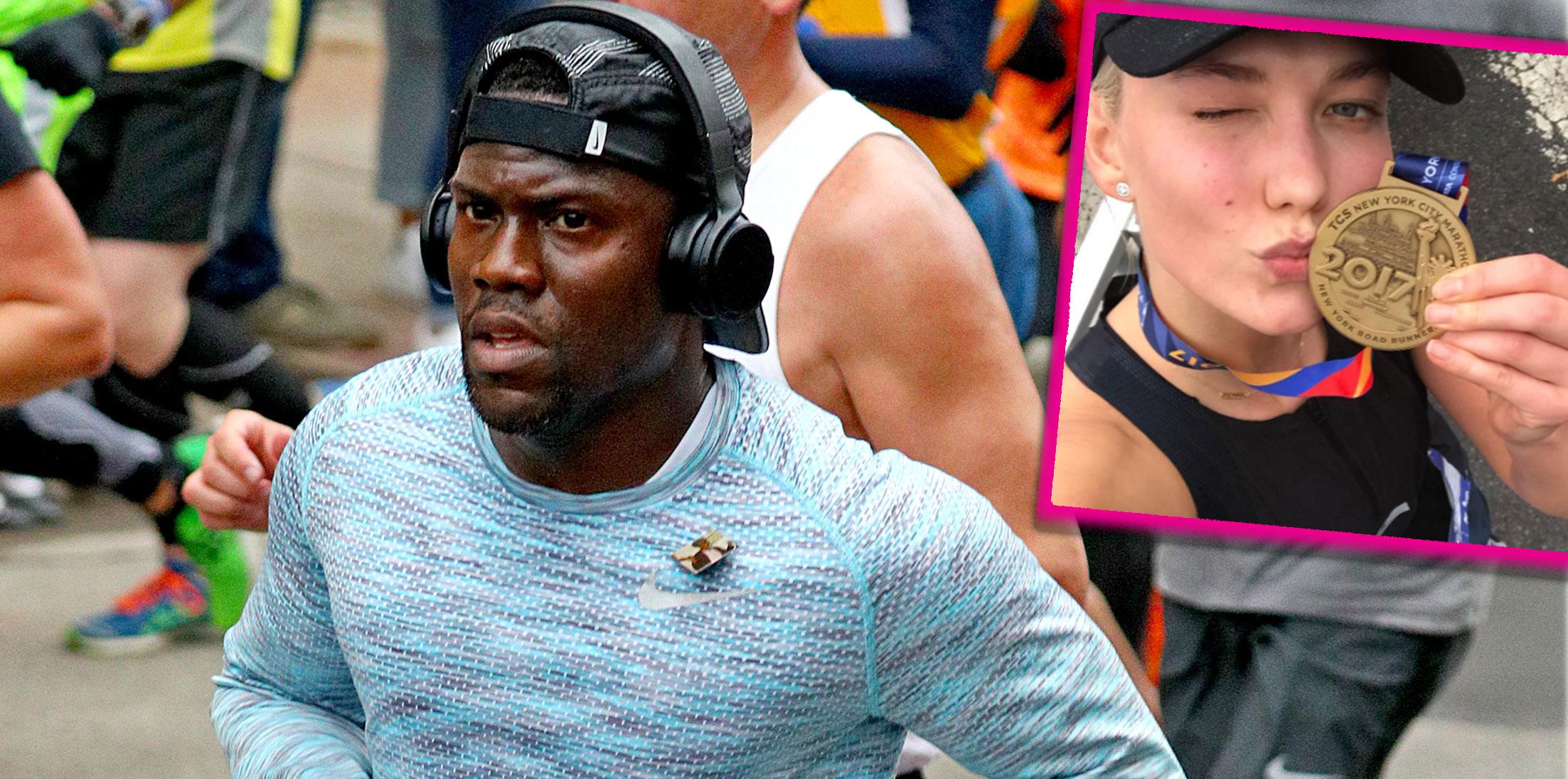 The 2017 New York City Marathon brought together a group of unlikely celebs on Sunday! In a race made up of nearly 50,000 runners, celebs like Kevin Hart, Karlie Kloss, and Carole Radziwell competed against each other to finish the grueling 26.2 mile run, which began in Staten Island and ended in Central Park. Click through to see if your favorite celeb ran the race!
Article continues below advertisement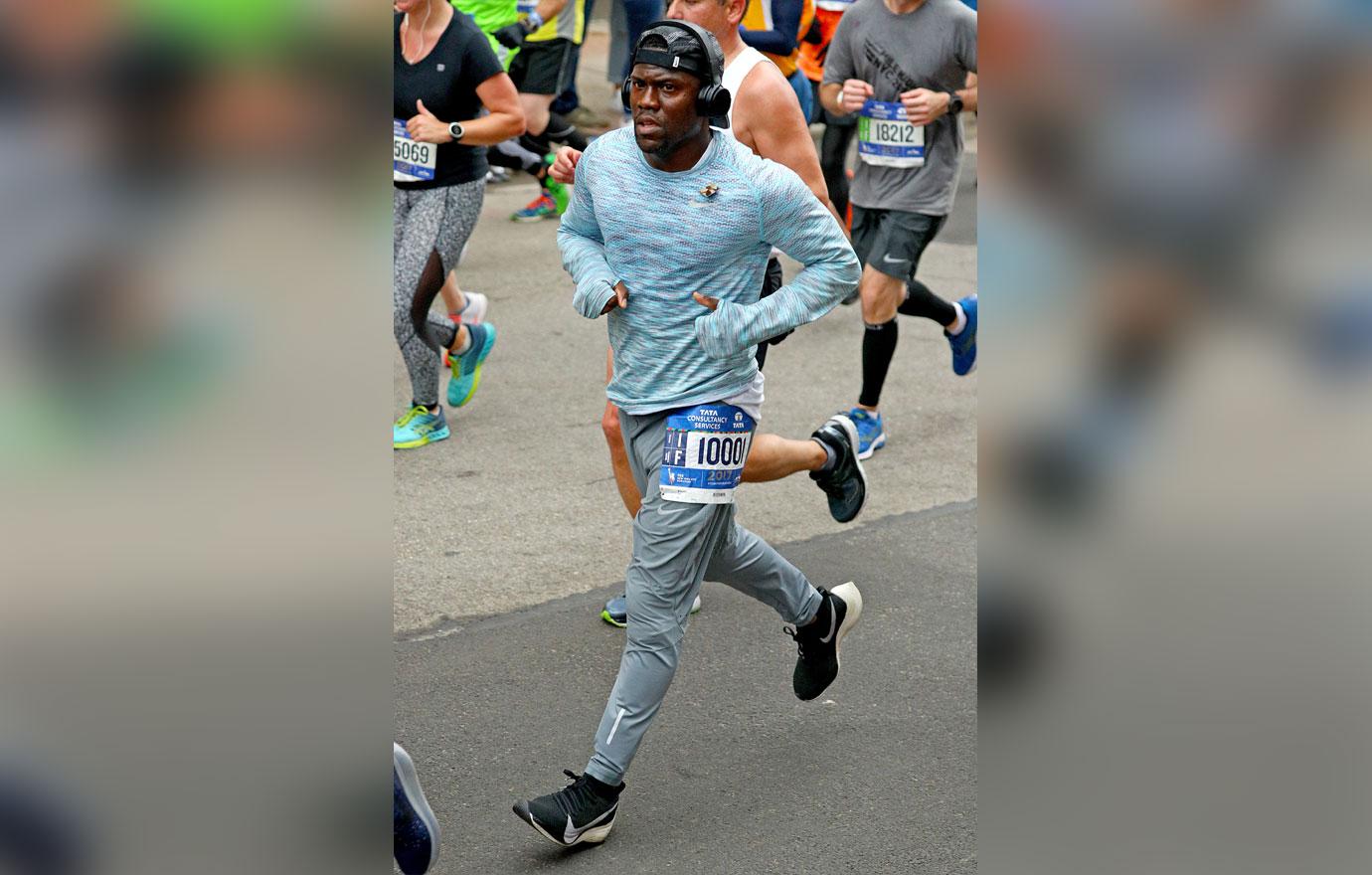 Kevin Hart was spotted staying focused with his headphones on. The comedian posted a series of Instagram pics and videos about the race. "Check this goal off of my list," Kevin captioned one vid after he completed the race.
Kevin and his team of runners raised $300,000 for Kevin's Help From the Hart Scholarship Program, which gives college scholarships to "deserving youth," according to the site's YouCaring page.
Article continues below advertisement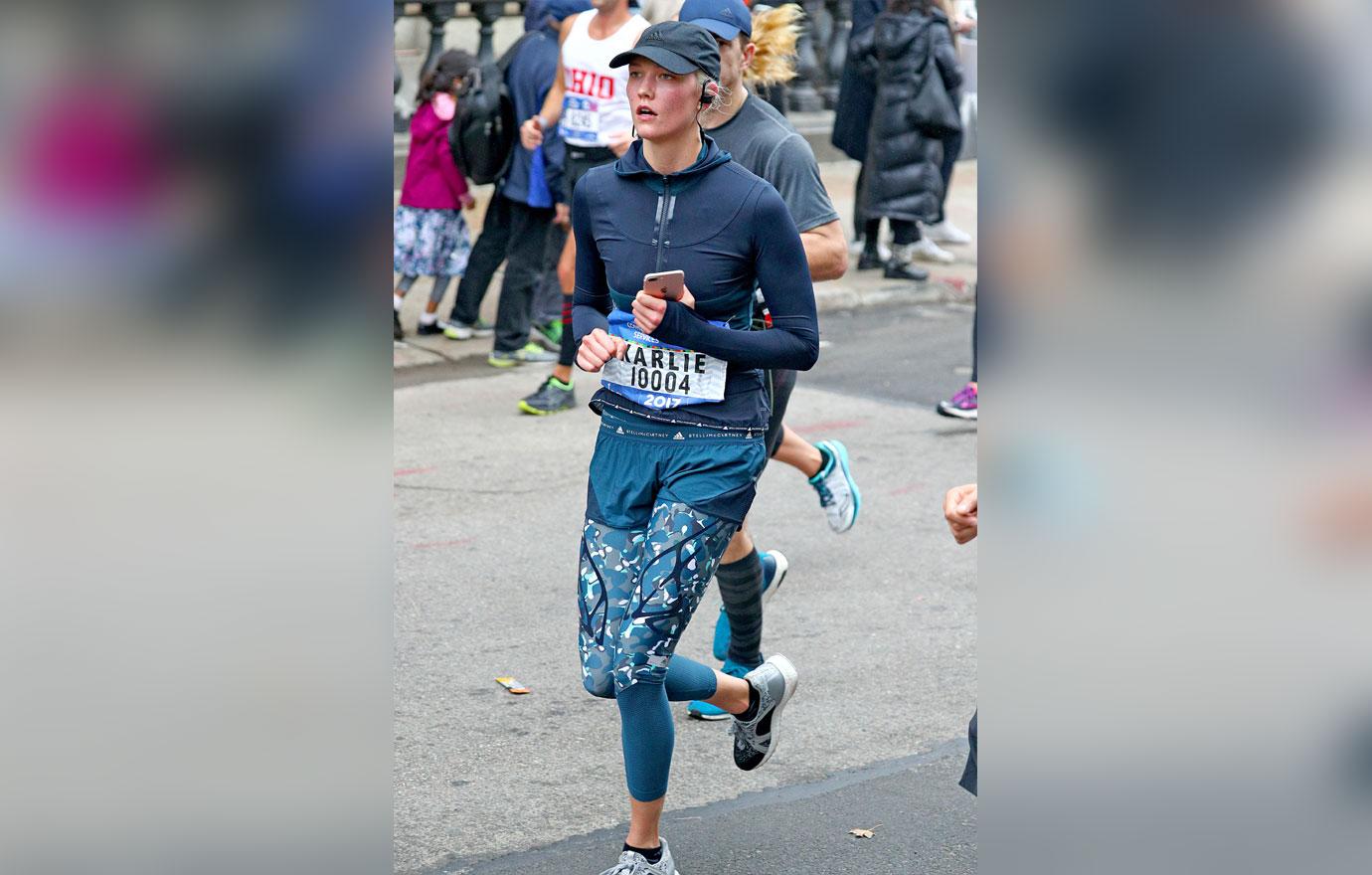 Also running the race was model Karlie Kloss!
Article continues below advertisement
Taylor Swift's bestie posted a pic of her kissing her gold medal after the race.
Article continues below advertisement
Singer Prince Royce ran to raise money for charity. "This has once again proved to me that there is no goal that is impossible as long as you work hard for it!!!" he captioned a pic after completing the race.
Former New York Giants player Tiki Barber advised runners "don't be a hero at the beginning and don't be a coward at the end."
Are you impressed these celebs ran the NYC marathon? Sound off in the comments below!