PHOTOS
O.J. Simpson Eats McDonalds After Saying 'Nothing Has Changed' Since Release From Prison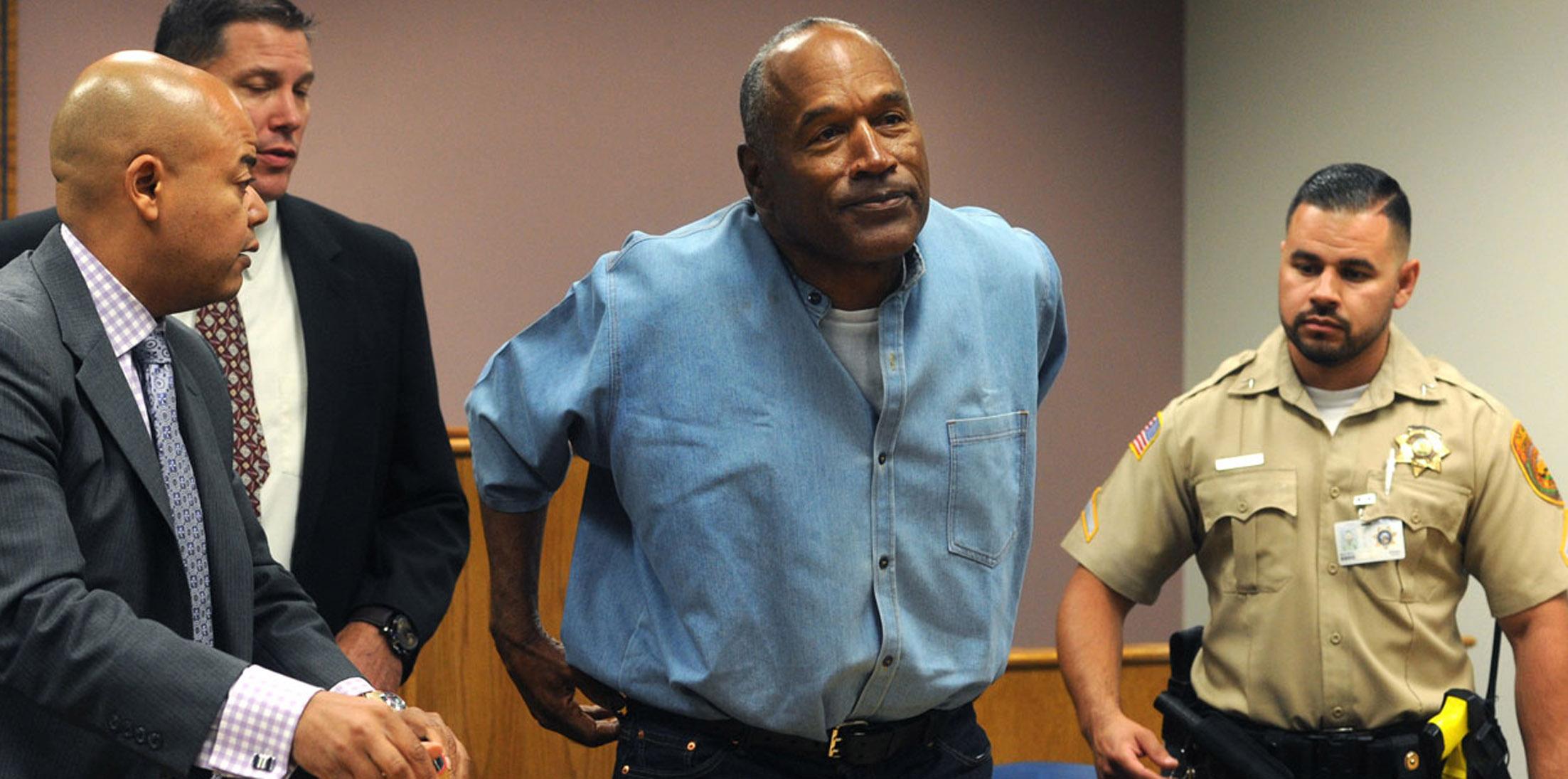 O.J. Simpson has given his first statements after getting arrested in Las Vegas back in 2007 for armed robbery and kidnapping. The 70-year-old was granted parole in July and released shortly after midnight on October 1st.
Article continues below advertisement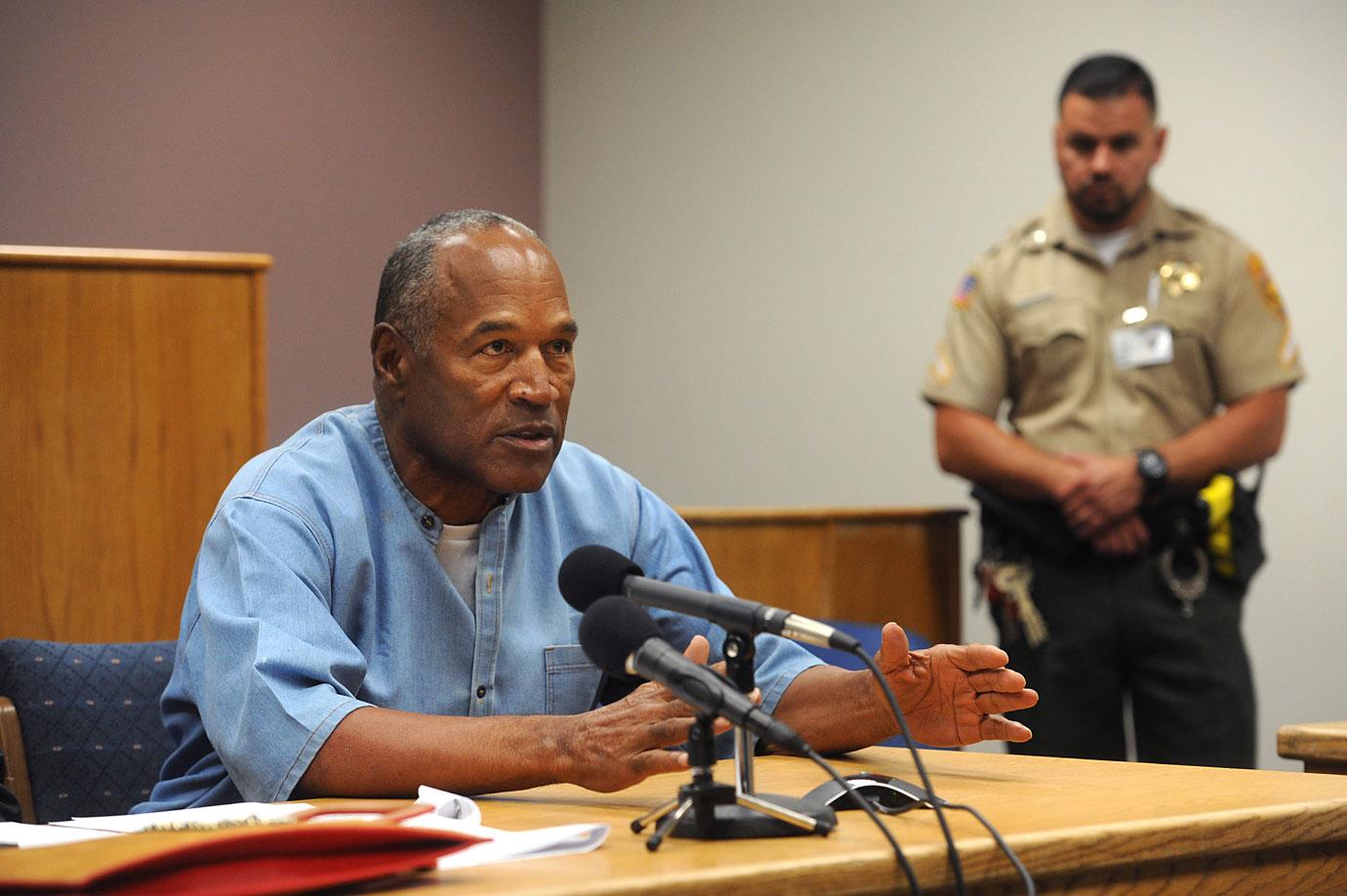 Though he faced a possible life sentence with parole on his kidnapping charge, as well as prison time for the armed robbery, O.J. was able to sign release documents at the Locelock Correctional Center, and headed to McDonalds for his first post-prison meal.
Not surprisingly, reporters awaited him as he exited the prison, and acknowledged him as "Juice." He looked pretty surprised to see them, asking initially with a chuckle, "Are y'all stalking me? Jesus man."
Article continues below advertisement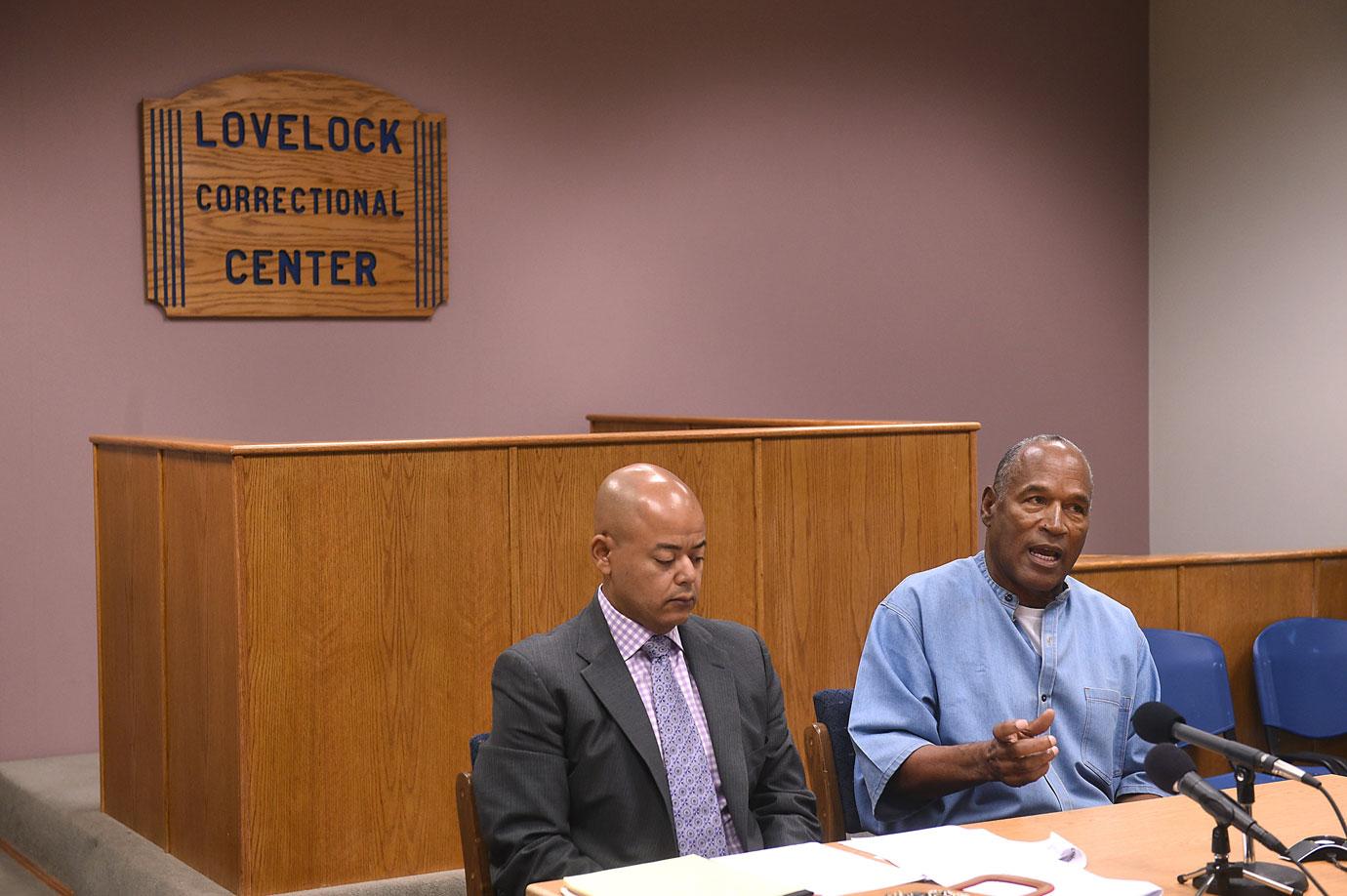 When asked how he's been, O.J. said, "None of your business. I've been in Nowhere, U.S.A., for the last nine years doing nothing. Nothing has changed in my life. What do you guys, I mean, what do you expect?"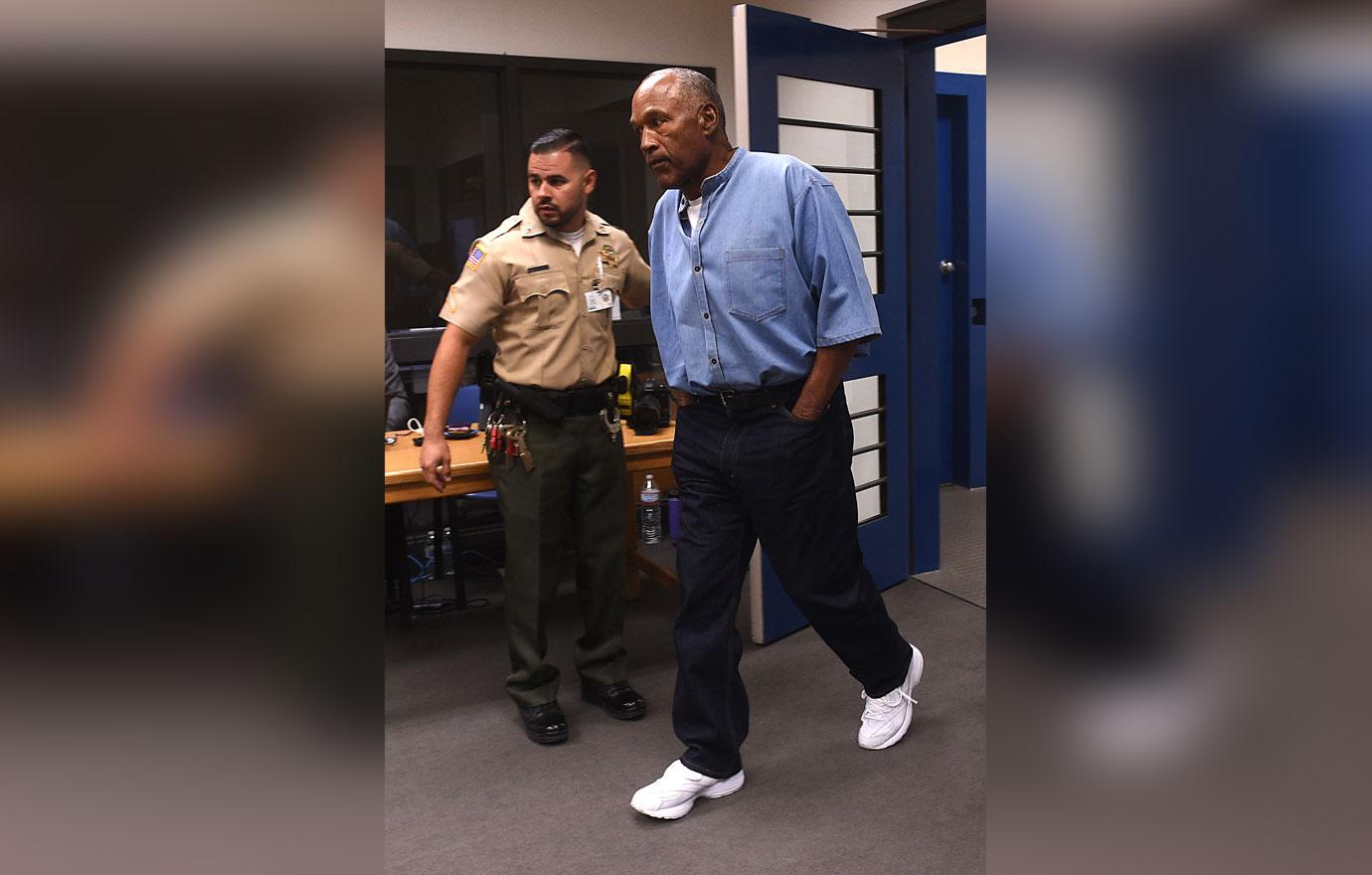 But something has changed – his meal plan. After heading to McDonalds, O.J.'s attorney Malcolm LaVergne told the Daily News, "He said, 'It's better than prison food, but it's not what it's all cracked out to be.' He was happy to be eating something on the outside."
Article continues below advertisement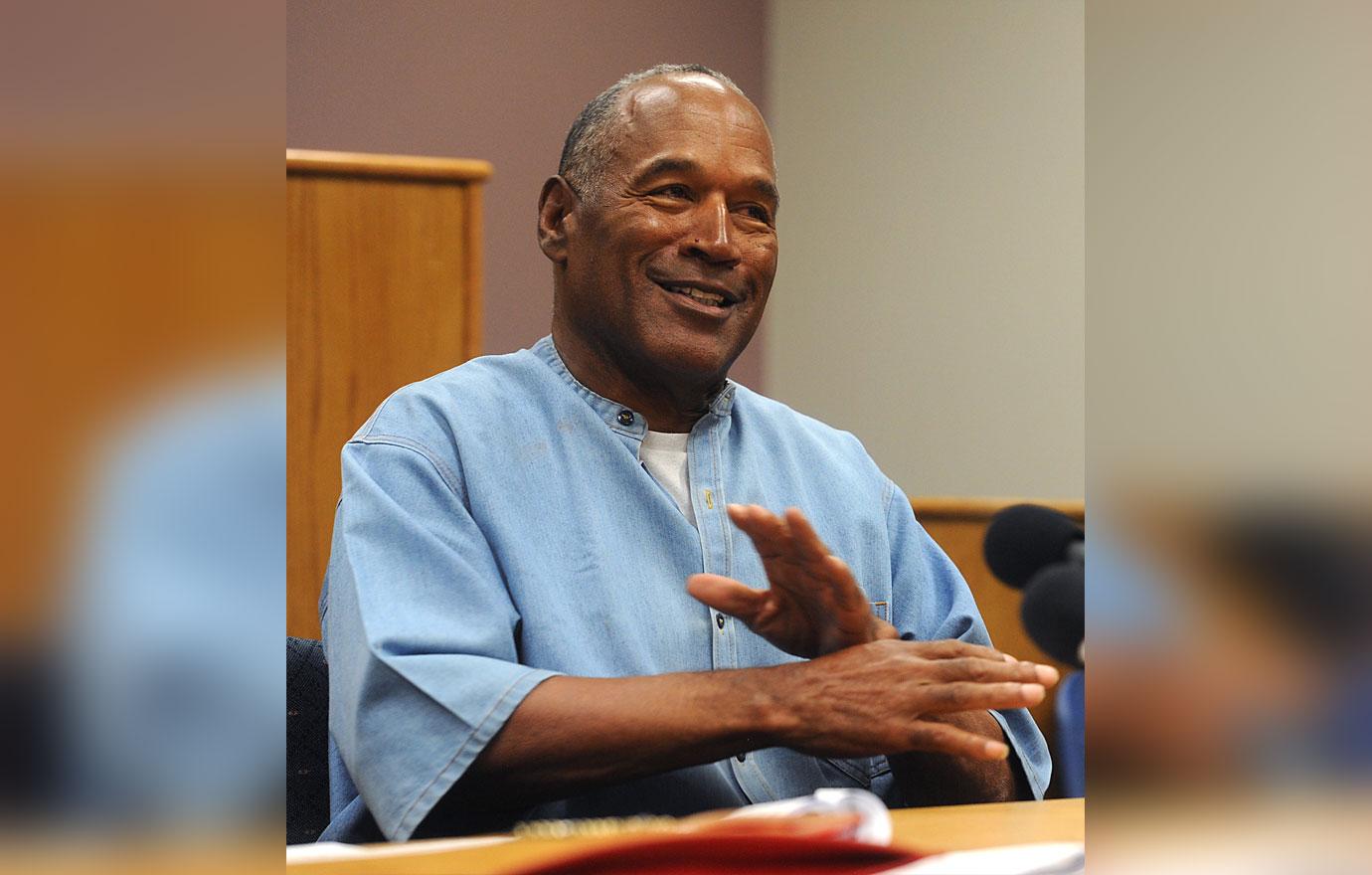 Meanwhile, according to reports, O.J. will reside in Nevada for the time being.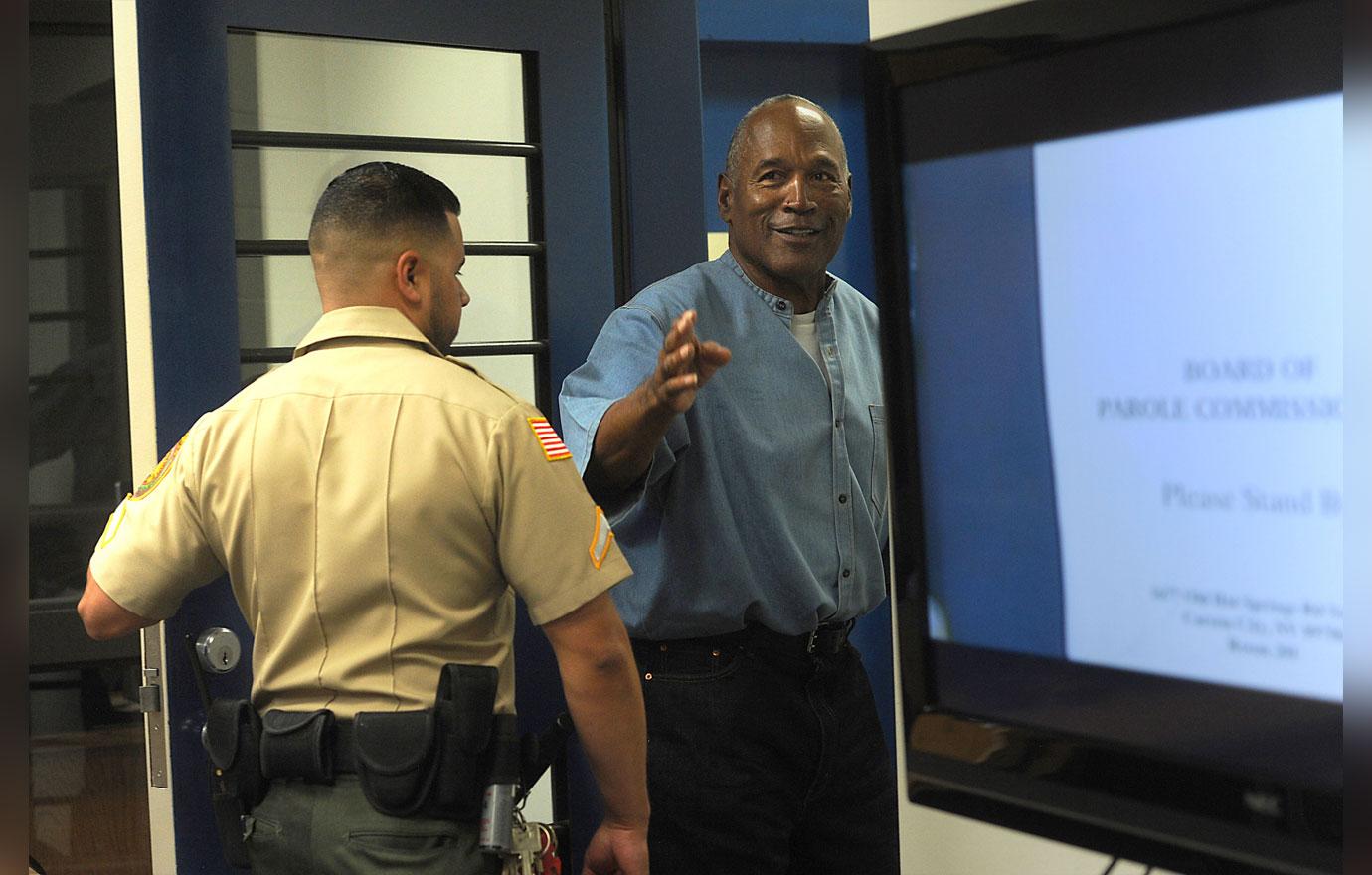 What are your thoughts on O.J.'s release? Let us know in the comments section.