PHOTOS
Ocho Cinco Jokes About OG's Fight With Evelyn Lozada On 'Basketball Wives'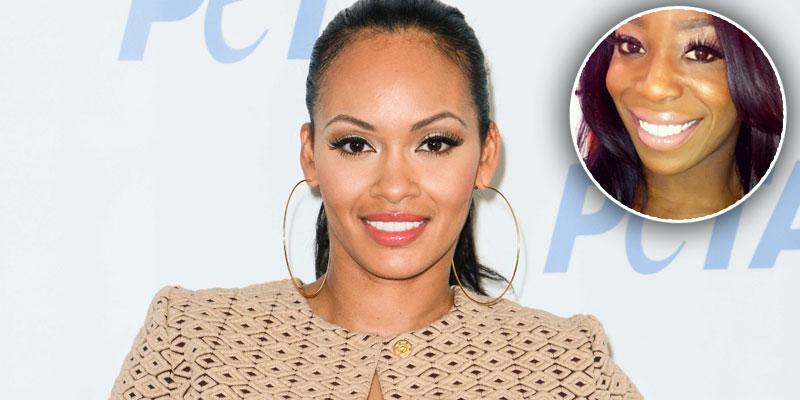 Chad Ochocinco is weighing in on the drama. The former football player, 43, seemingly took a shot at reality star O.G.via Instagram Monday, November 4.. Ocho was seen in a video flexing his muscles and smiling. In the caption the athlete wrote, "Ocho Cinco wanted me…" which fans took as a reference to the dispute that took place between Basketball Wives castmates OG, 34, and Evelyn Lozada.
Article continues below advertisement
People in the comment section who caught the joke quickly reacted. Many users left laughing emojis. One person quotedOG saying, "OCHO CINCO WANTED ME! *sips drink* Mannnnn." While another user wrote, "That caption is shady. Awww it must feel nice to be wanted."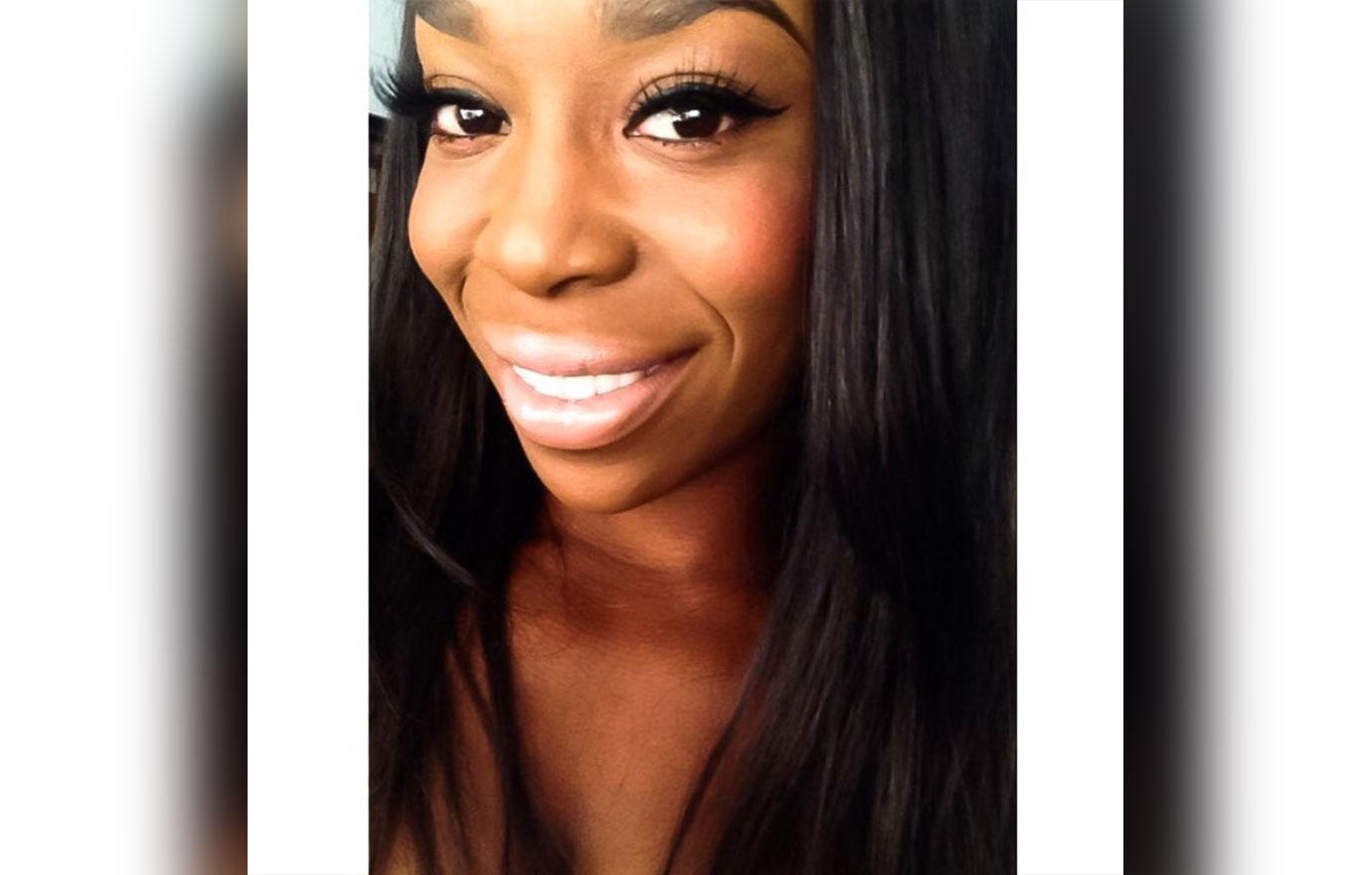 During the confessional scenes, O.G. claimed that Chad was coming after her in private messages on social media. "So for you to call me ugly, what does that say about you," the reality star asked in reference to being called ugly by Evelyn.
Article continues below advertisement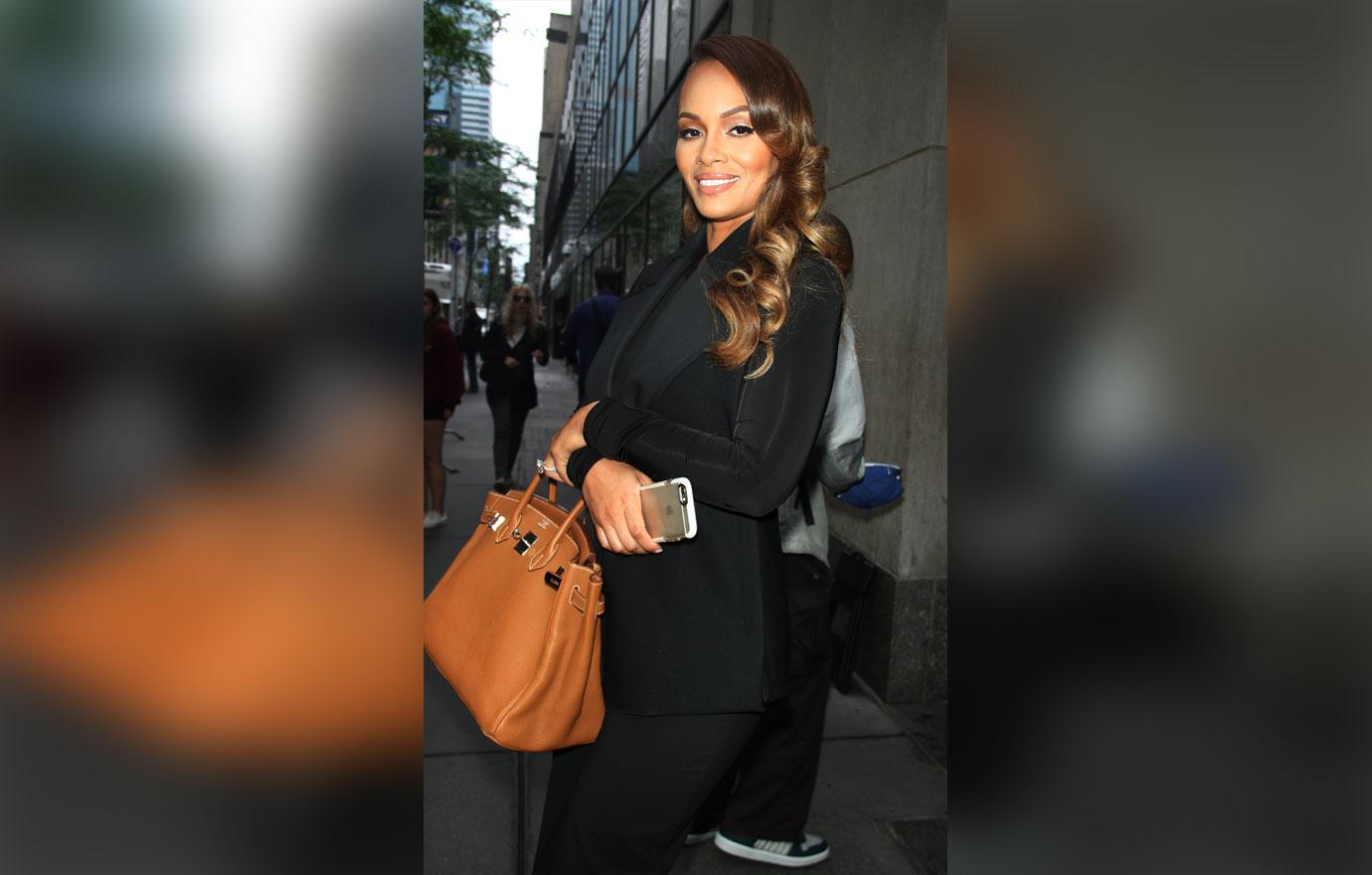 The joke was initially sparked from the Wednesday, September 23 episode of Basketball Wives, in which O.G. told Evelyn, 43, that her ex-husband, Chad, wanted her. "Ochocinco wanted me! Ochocinco wanted me," O.G. yelled. "Ocho was in my DMs happy, boo! I'm your favorite athlete's favorite athlete!"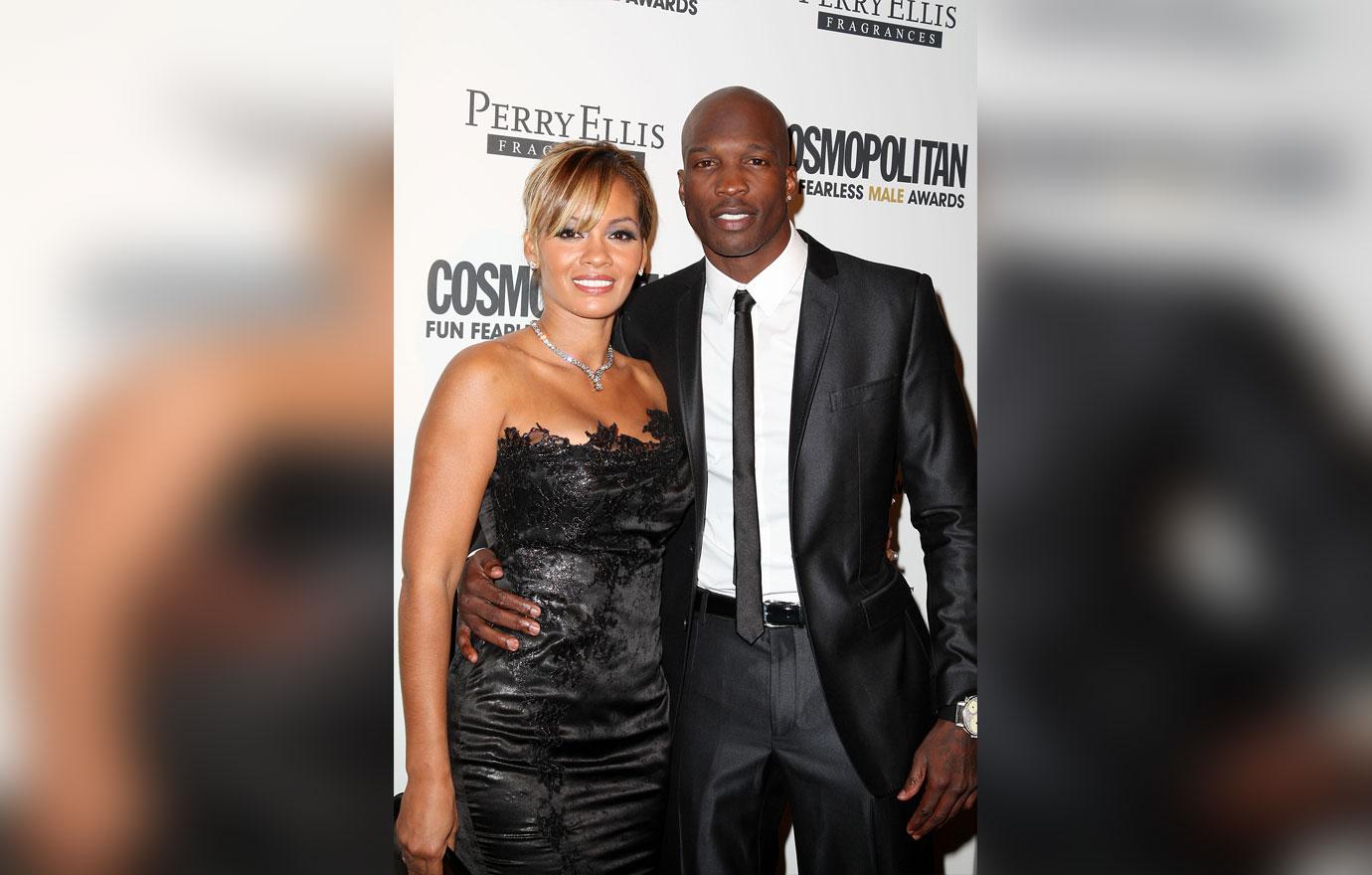 Evelyn and Chad were married just over 40 days before an alleged domestic abuse incident led to a divorce. When speaking about her ex, Evelyn let her castmate know that she was no longer interested. "You can have him. I'm good," the reality star explained.
Article continues below advertisement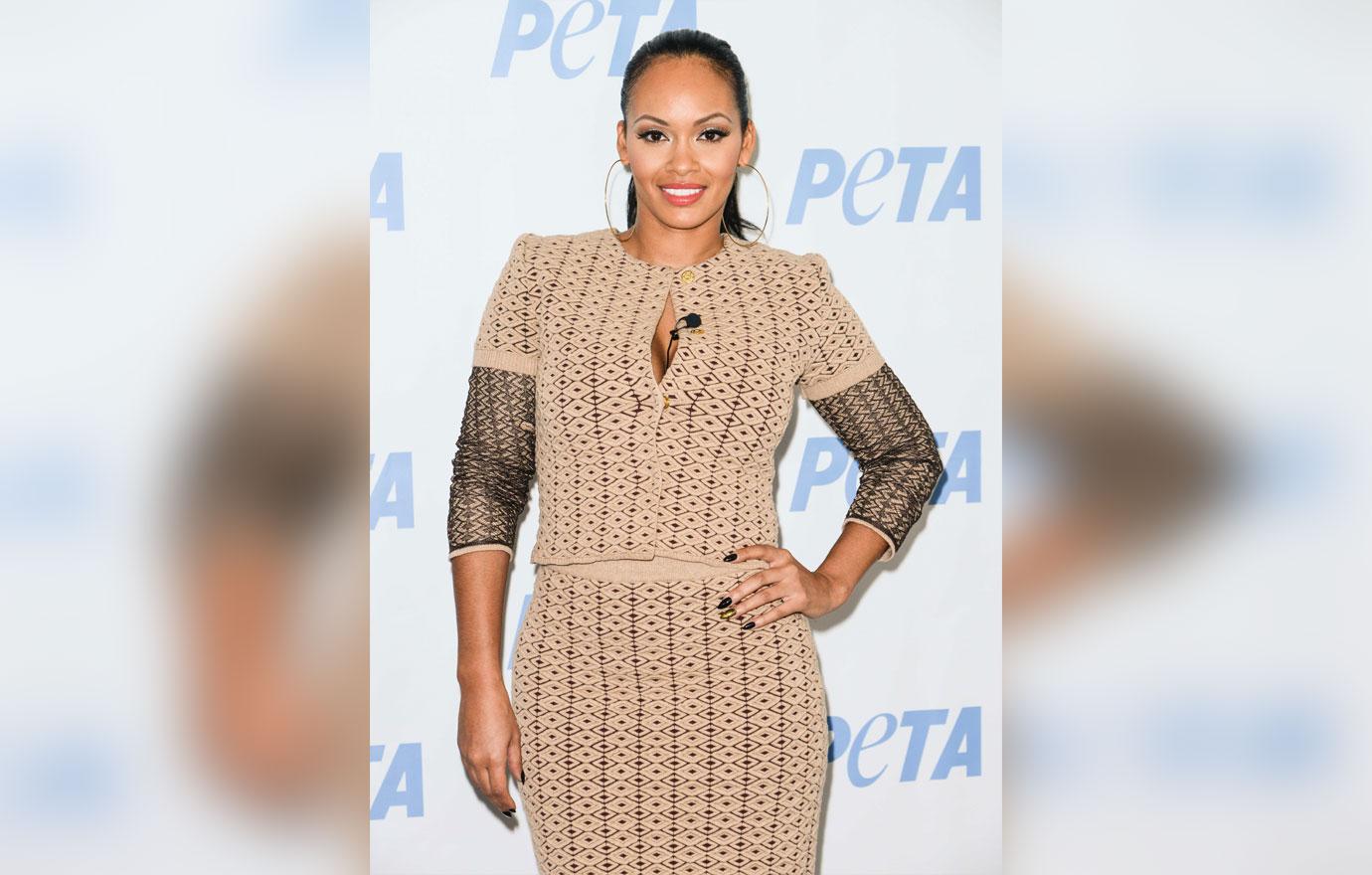 However, when the two women came face to face, Evelyn did not hold back on her response. "I got kids, I got family, I got A+ credit, I got a bomb motherf**king p***y," she said while making vulgar gestures. "That no one wants," O.G. shot back. The two castmates continued to fire shots at each other for the remainder of the scene.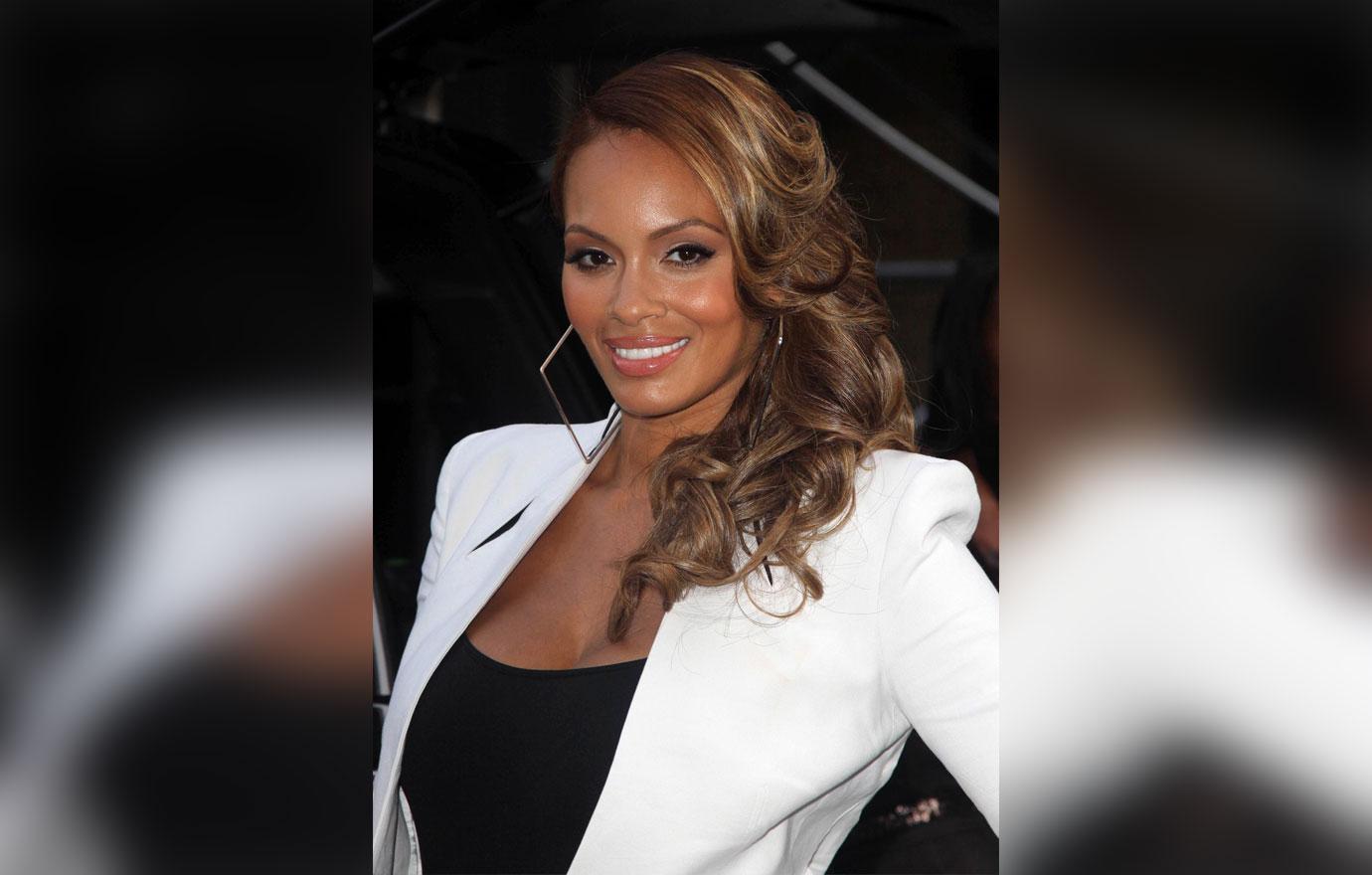 Evelyn hasn't addressed the argument online, however, O.G previously tweeted conversations between her and Chad dating from 2013.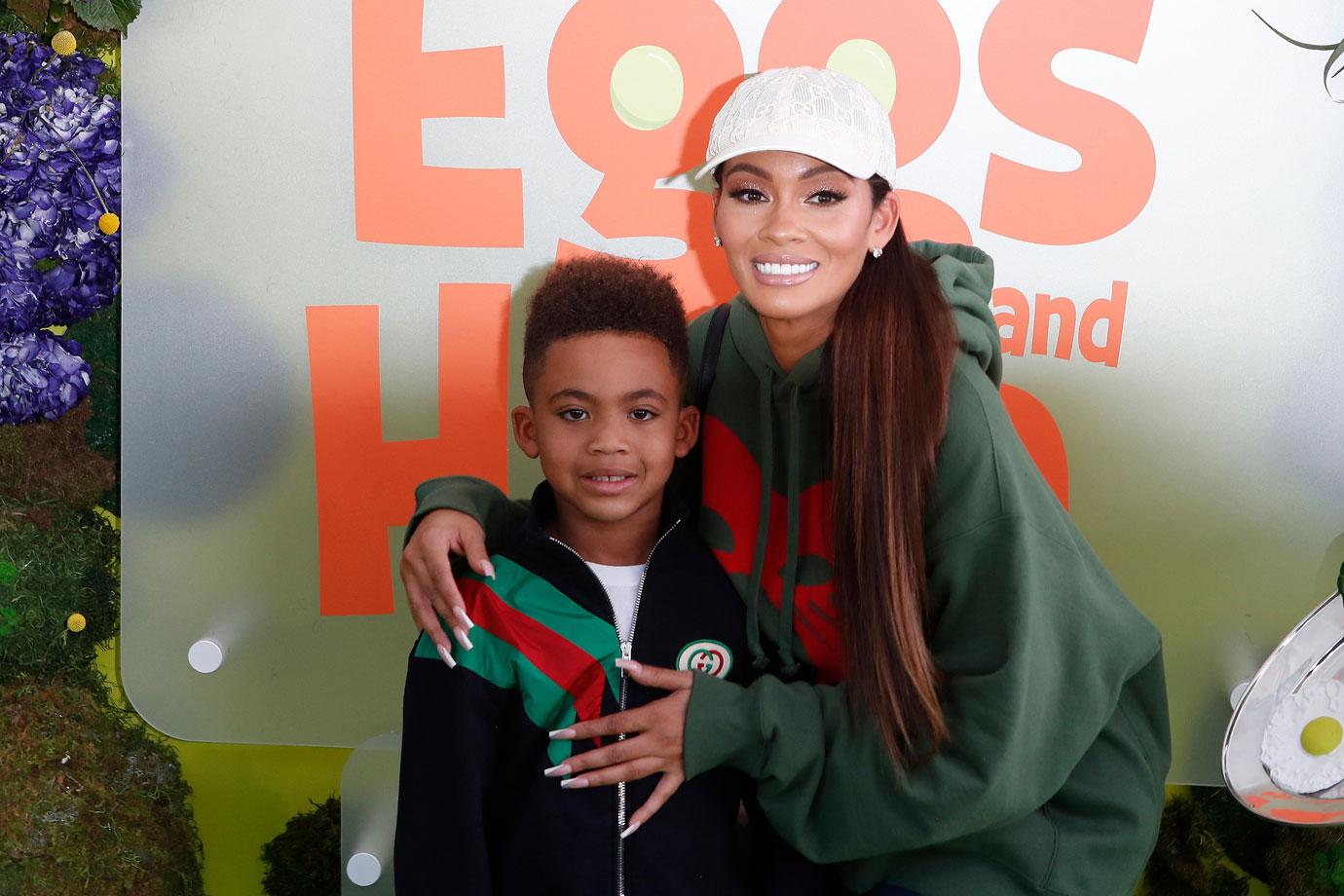 Many viewers of the show disapproved of Evelyn's reactions to O.G. comments about Chad. Several people commented, "That Chad comment must have hit a nerve. " While another user wrote, "Sorry but Evelyn is wayyyyyyyy too old to be slapping her cat like that on national TV. I would be so embarrassed if I was her daughter. Like come on mom…. really…. Smh."
What do you think of Evelyn Lozada & O.G.'s behavior on the show? Sound off in the comments.