PHOTOS
Offset's Alleged Mistress Accuses Rob Kardashian Of Leaking Her Texts As Revenge After She Rejected His Sexual Advances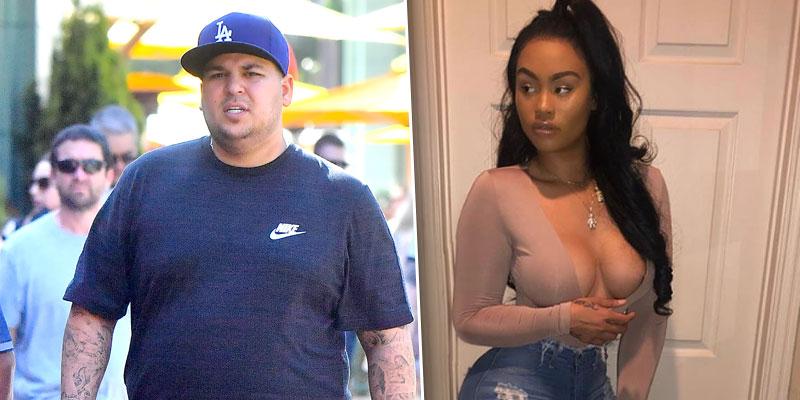 Article continues below advertisement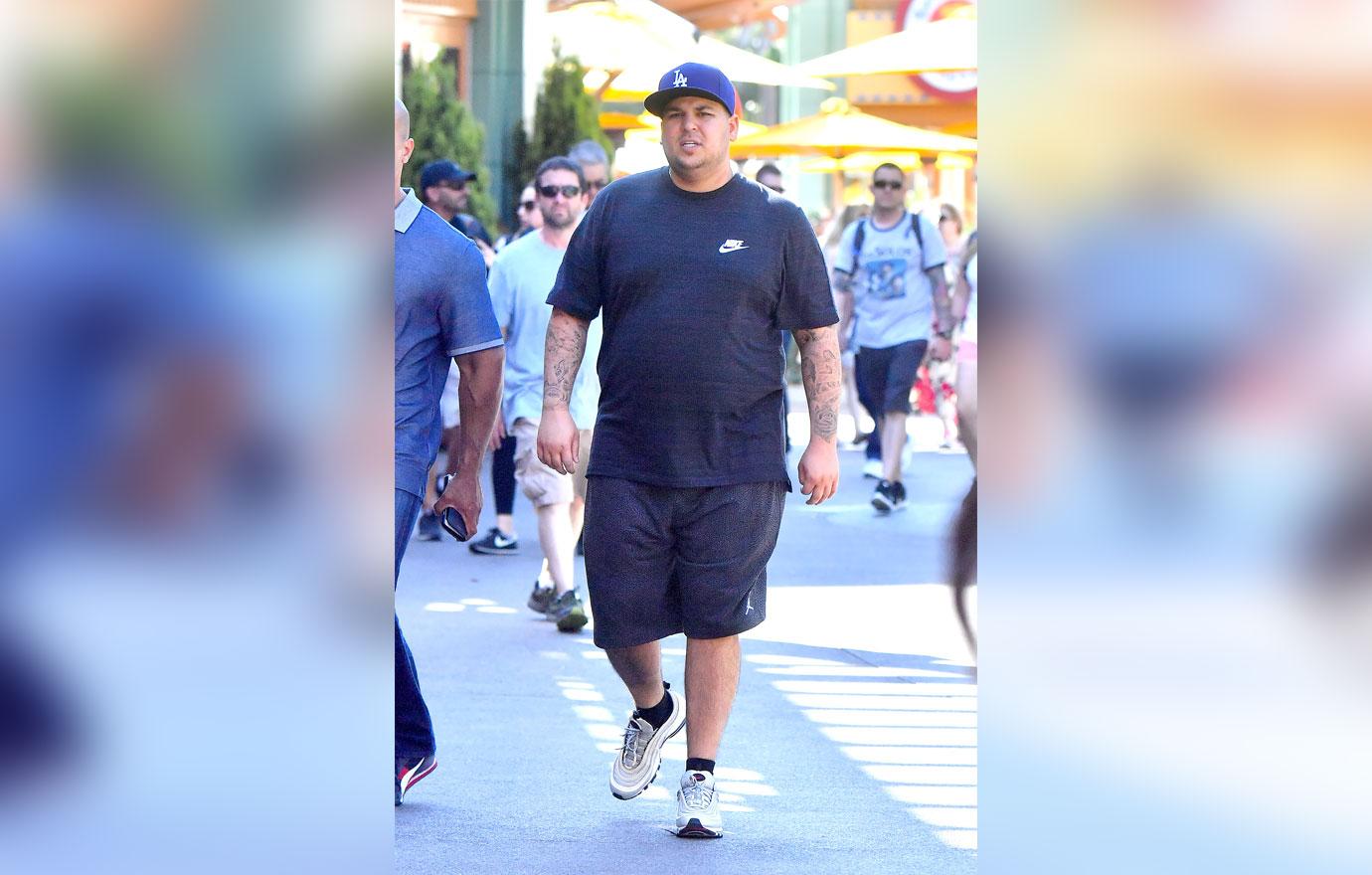 Summer Bunni alleged that Rob released her text messages as revenge because she denied his sexual advances. "It's f**ked up to what you f**king did. The fact that you were supposed to be my friend and somebody who was giving me advice and then you wanna go put a story out to put me out on the same s**t that I was explaining to you about," she said.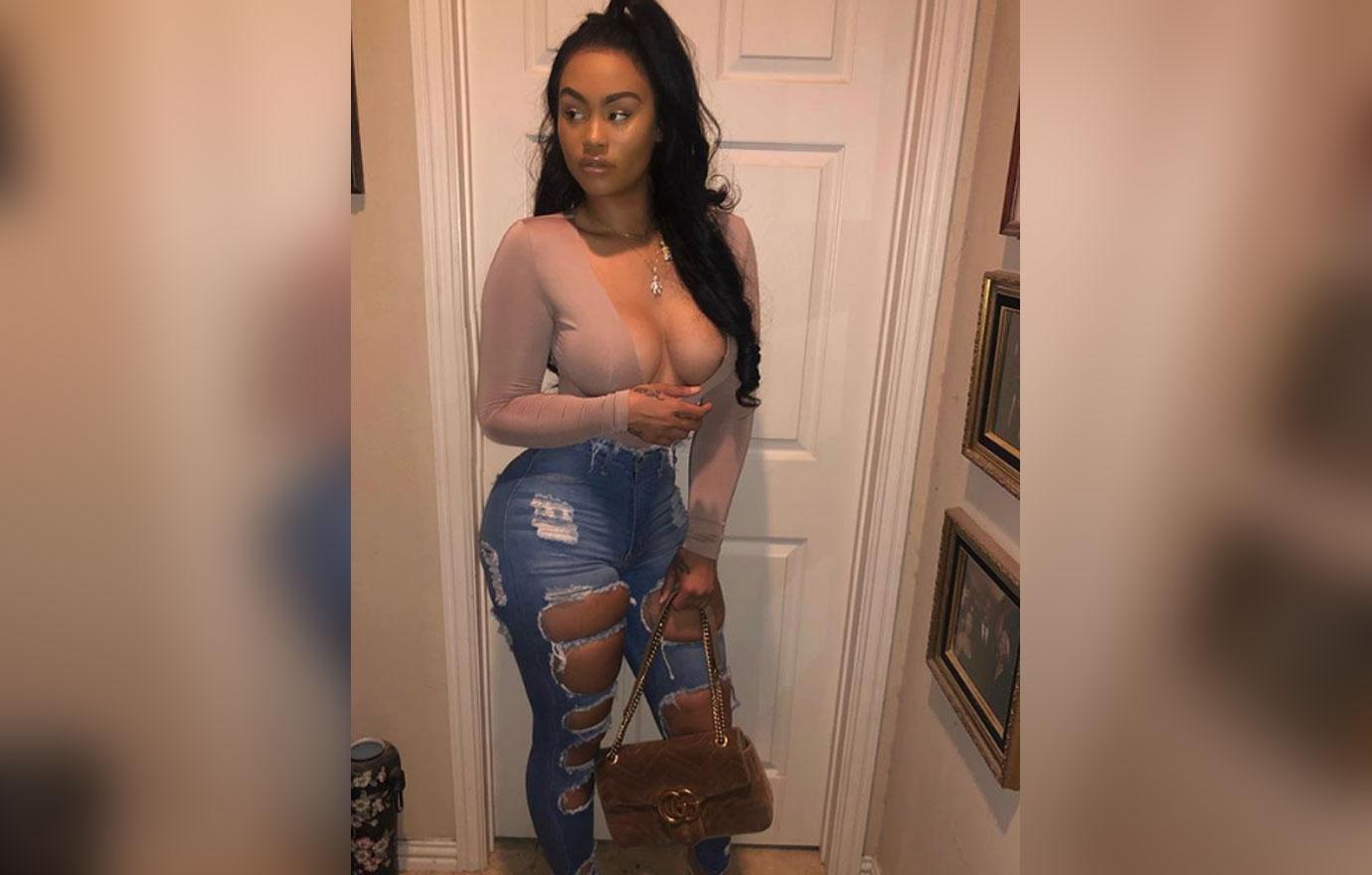 The rapper continued to slam Rob and told him, "You show fake love!" She then screamed, "You're a con. You're a f**king loser."
Article continues below advertisement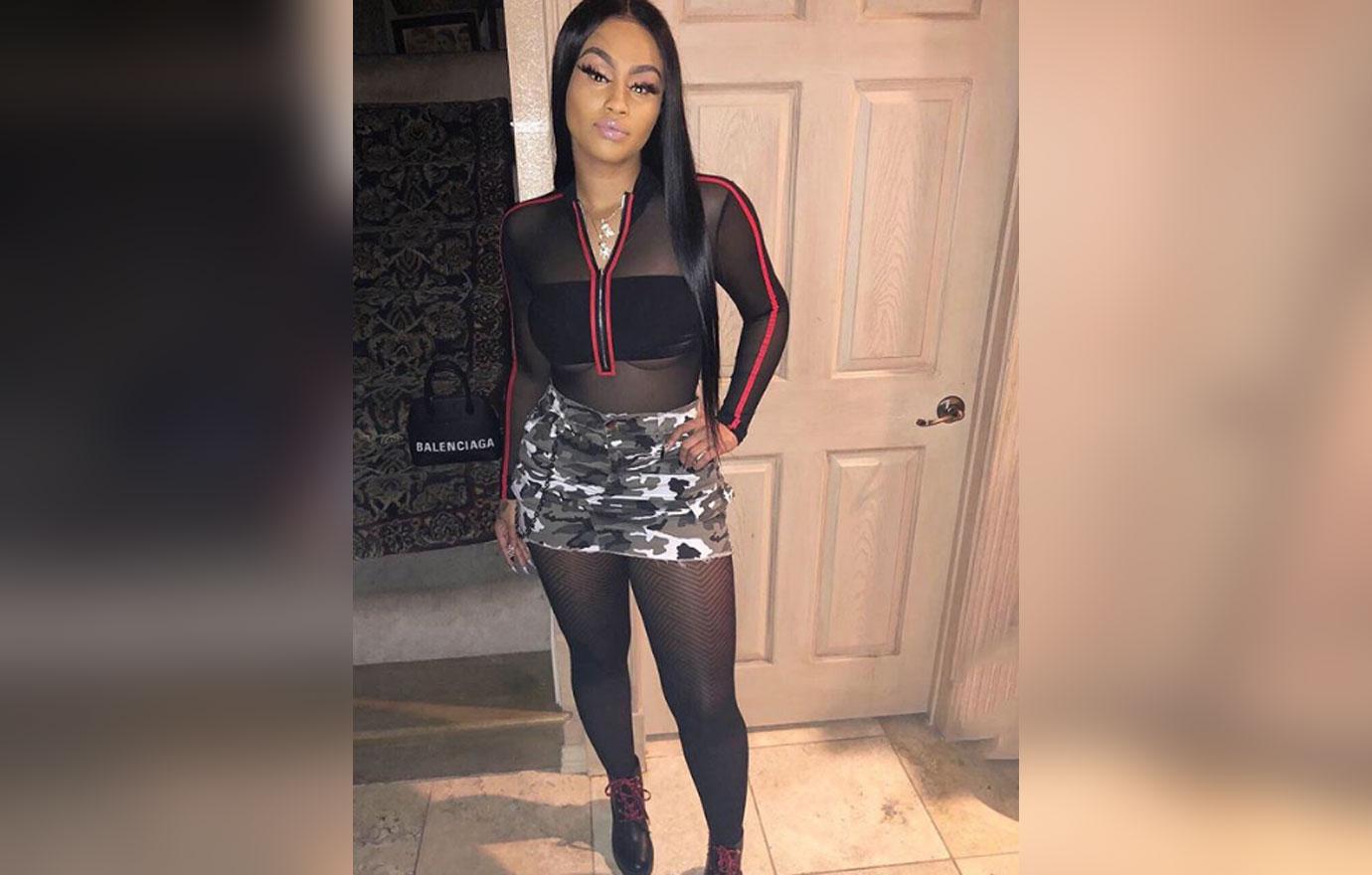 Summer Bunni claimed, "Not one time have I said to anybody, 'oh I'm trying to have this relationship with you.' I'm not!"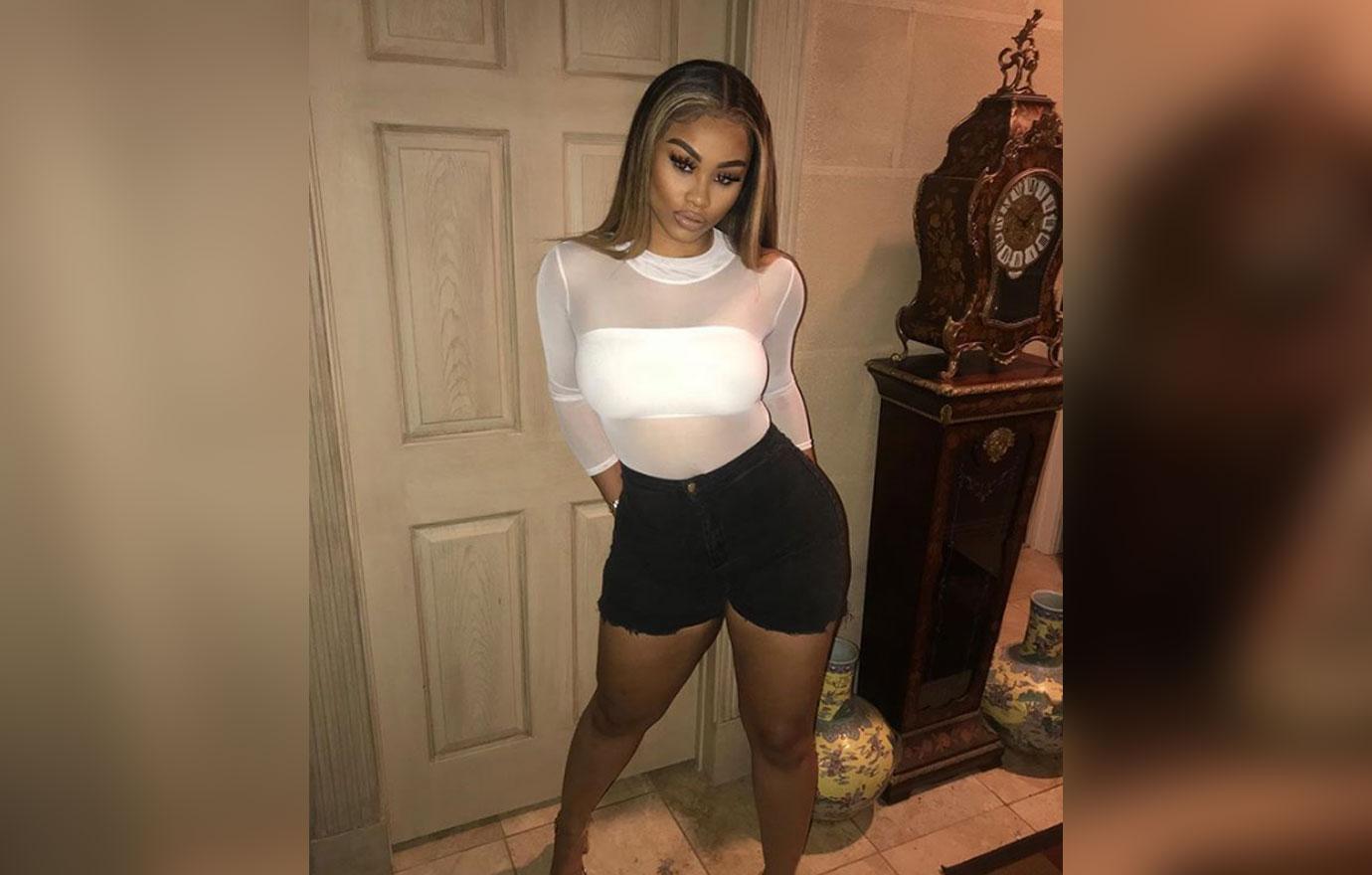 She then alleged that Rob plotted against her because she wouldn't have sex with him. "Are you mad because you were friendzoned? You mad cause you got friendzoned that's what it f**king was," she said.
Article continues below advertisement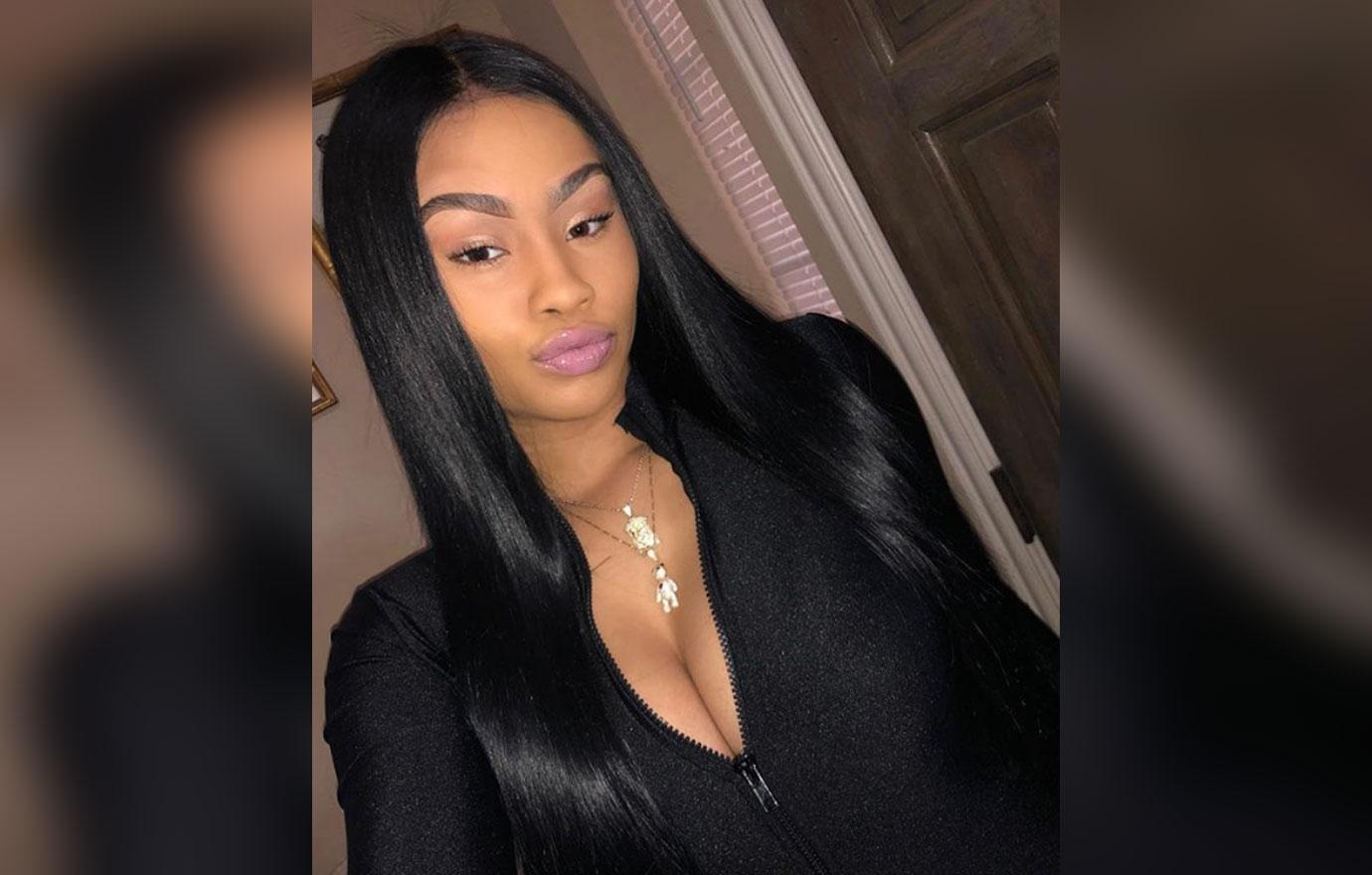 Summer Bunni continued, "You wanted to f**k and I didn't give it to you so now you wanna put s**t out."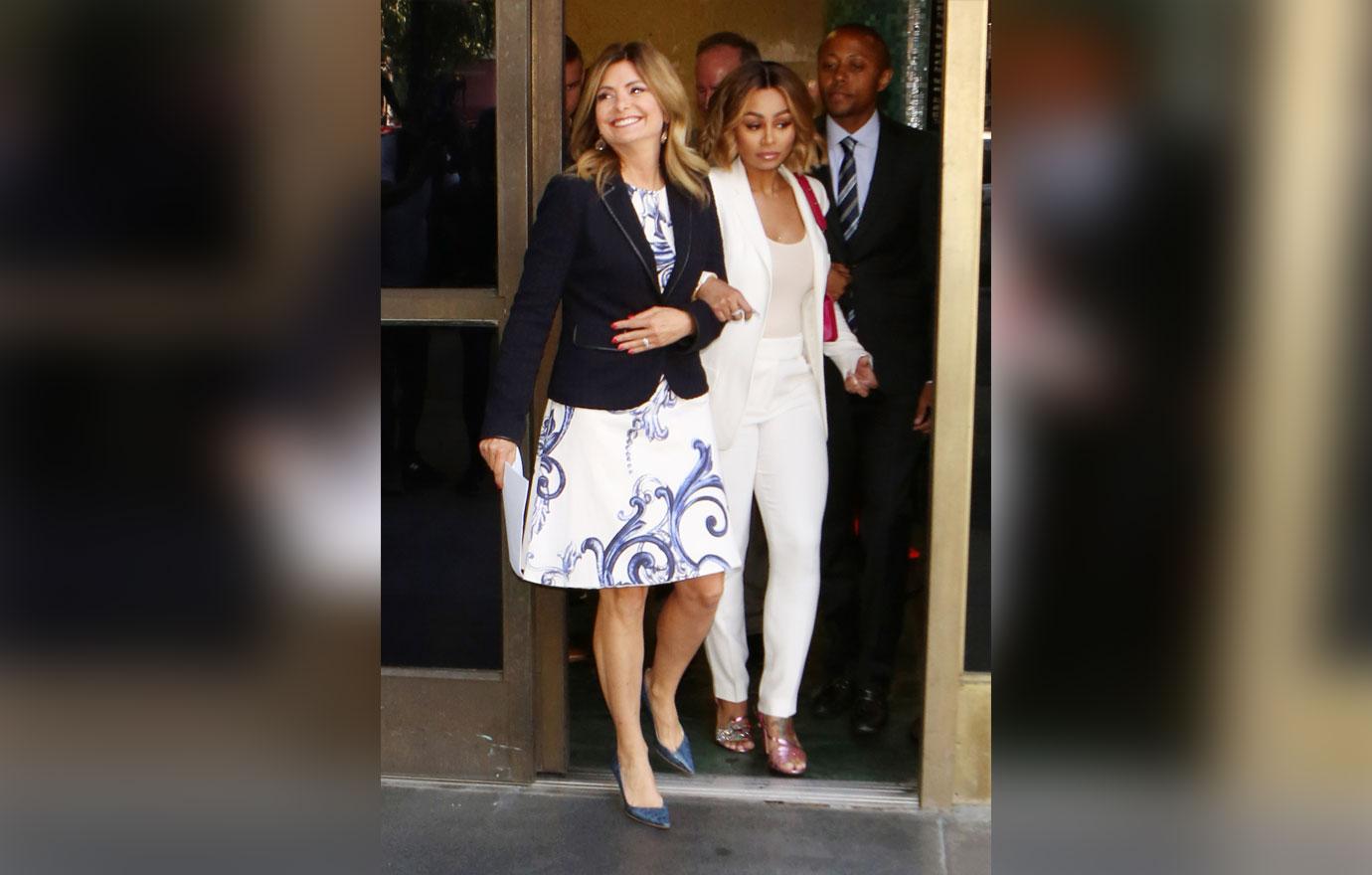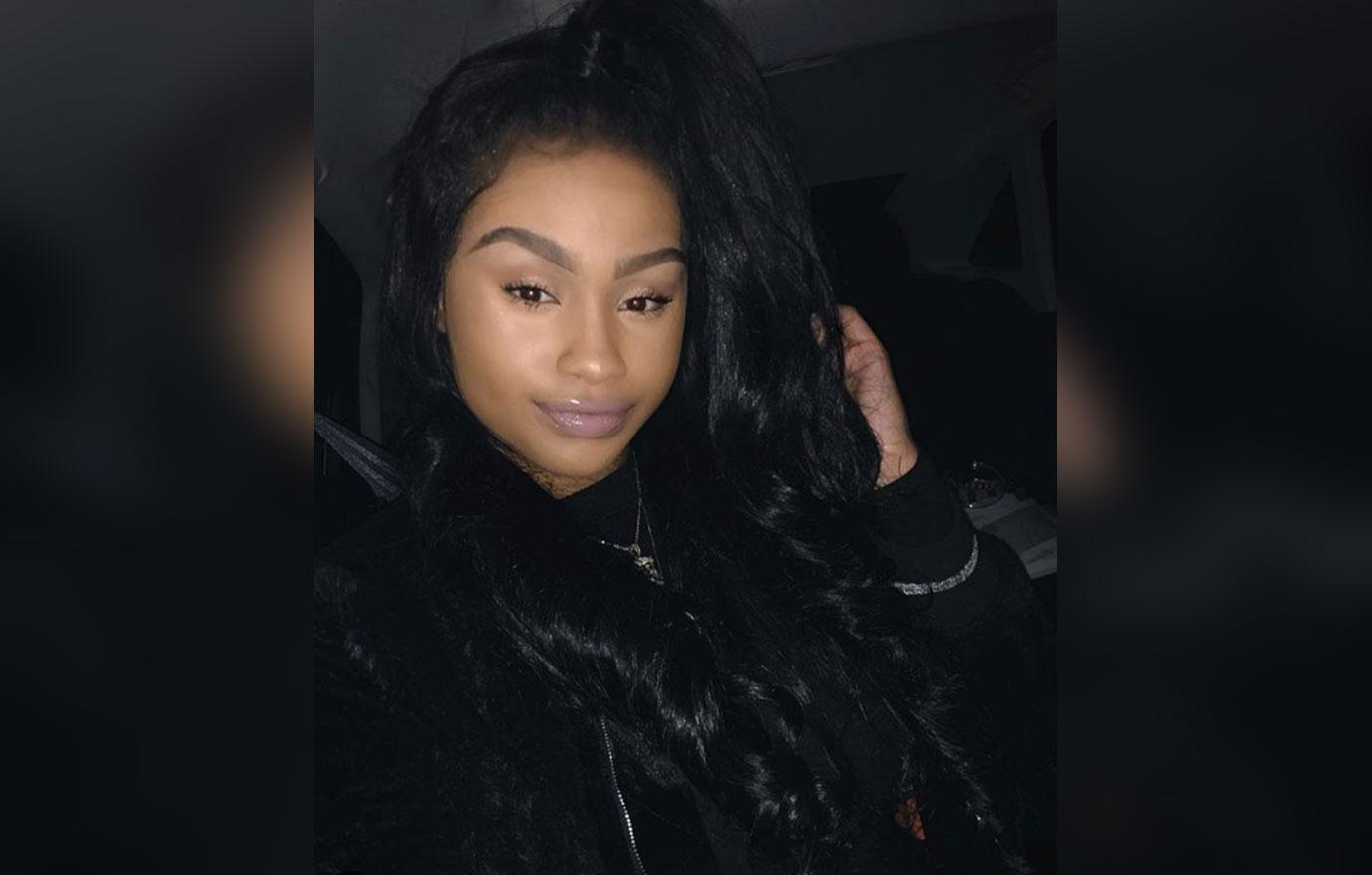 What do you think about Summer Bunni's rant against Rob? Sound off in the comments below!