PHOTOS
Rob Kardashian & Blac Chyna Have No Direct Contact With One Another Amid Bitter Feud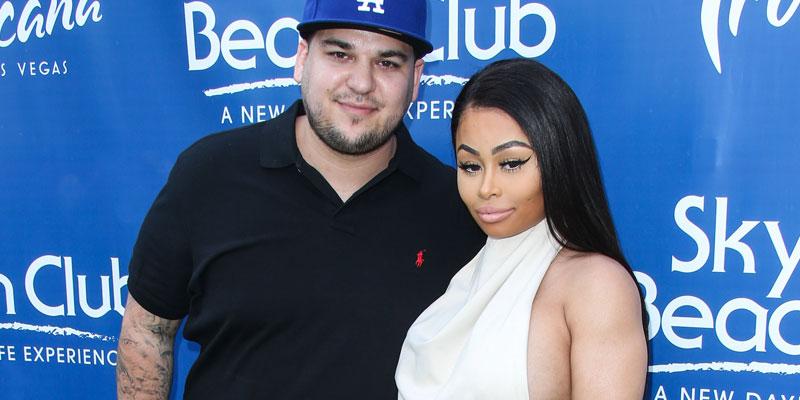 Blac Chyna and Rob Kardashian share one daughter, Dream, but that's as far as their relationship goes. Things between the former couple have devolved so much that they can no longer communicate without a middleman as their explosive courtroom drama rages on.
Article continues below advertisement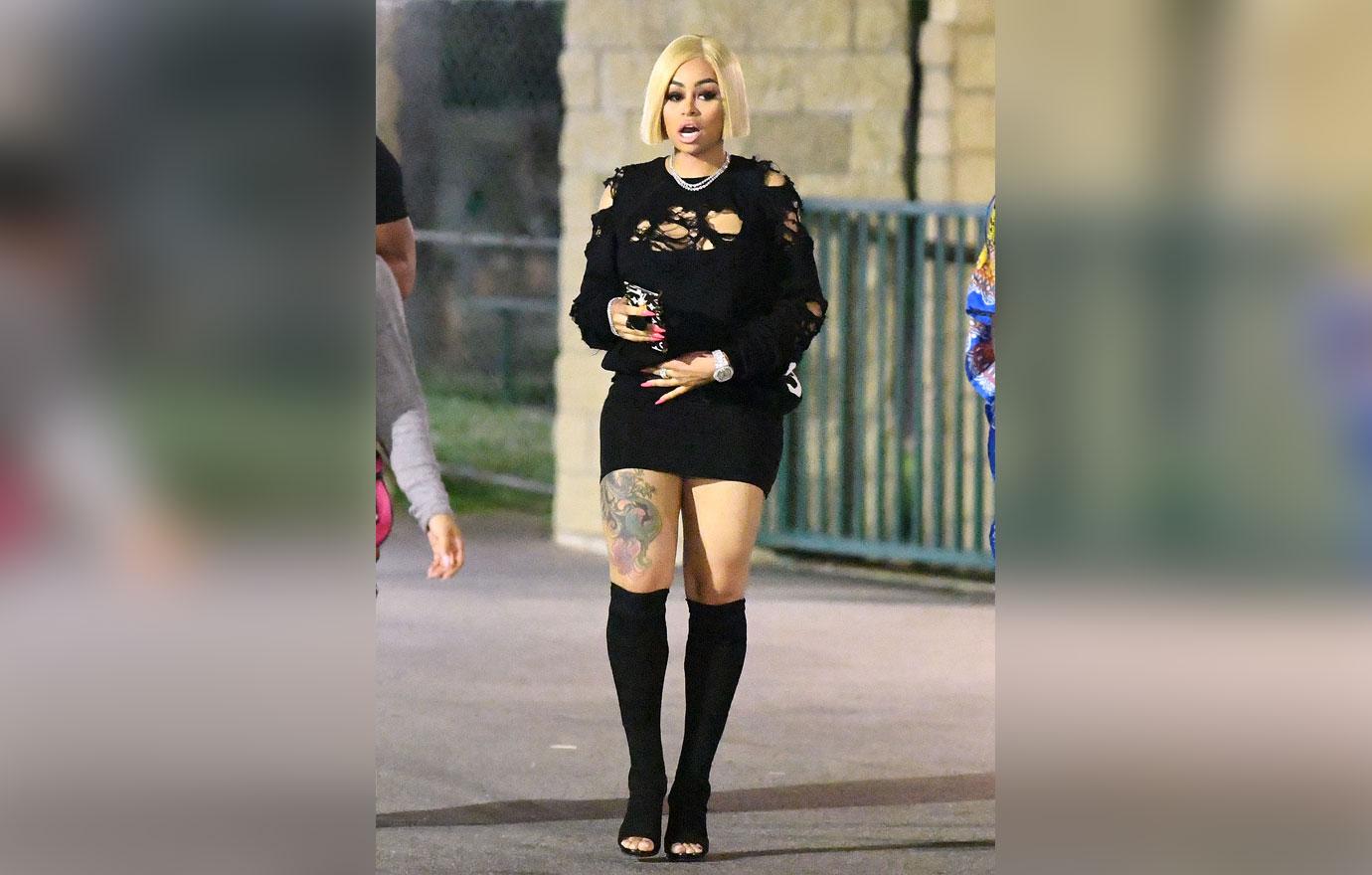 The insider then revealed that the tumultuous pair have a created a system in order to co-parent successfully. "They don't have a relationship and deal with Dream through an intermediary," the source told People.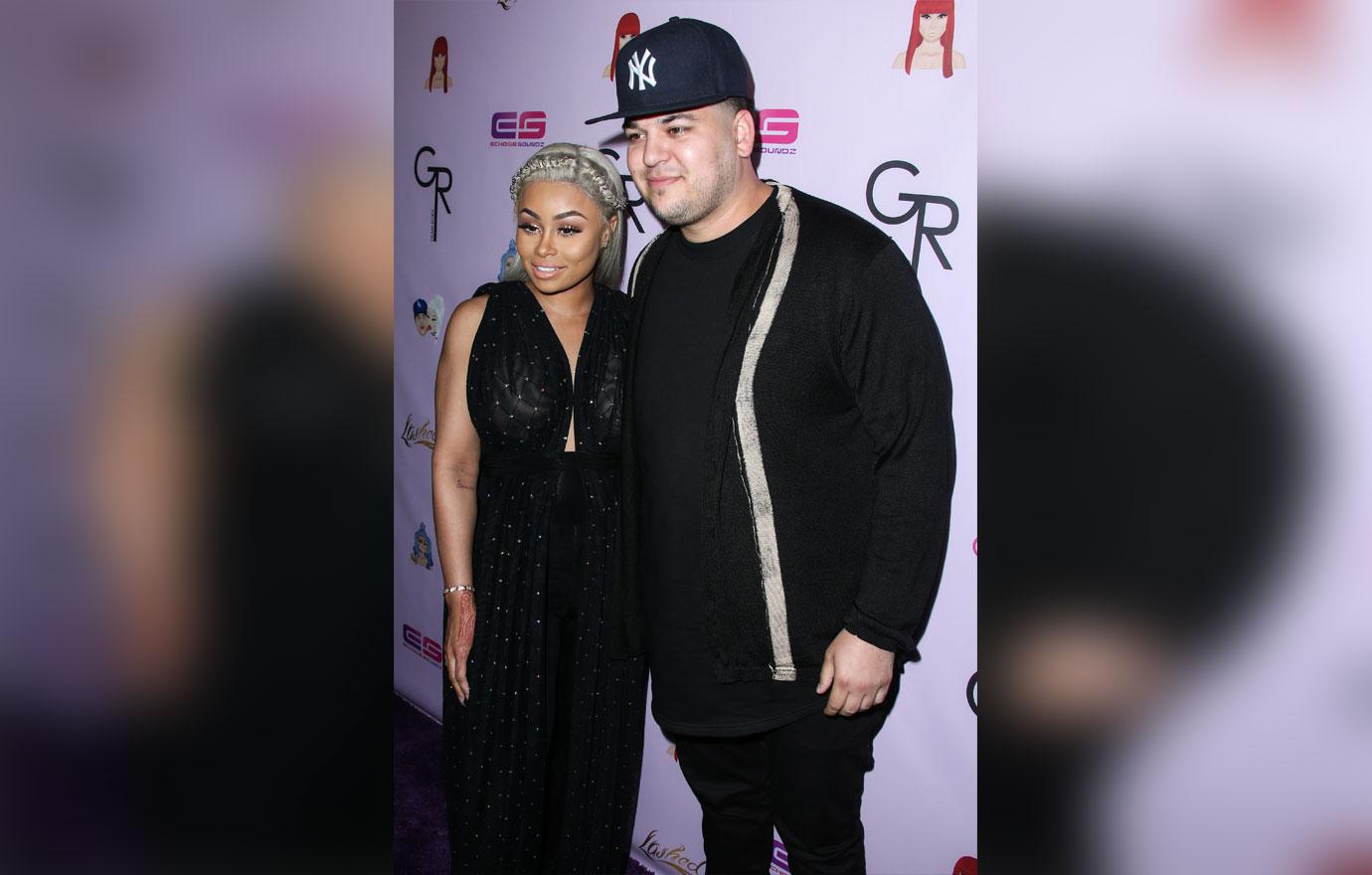 The 31-year-old is also committed to his life outside of the spotlight. "He's still seeing his family and spending time with his sisters and mom, but he doesn't like the social situations or being on camera right now," the insider added.
Article continues below advertisement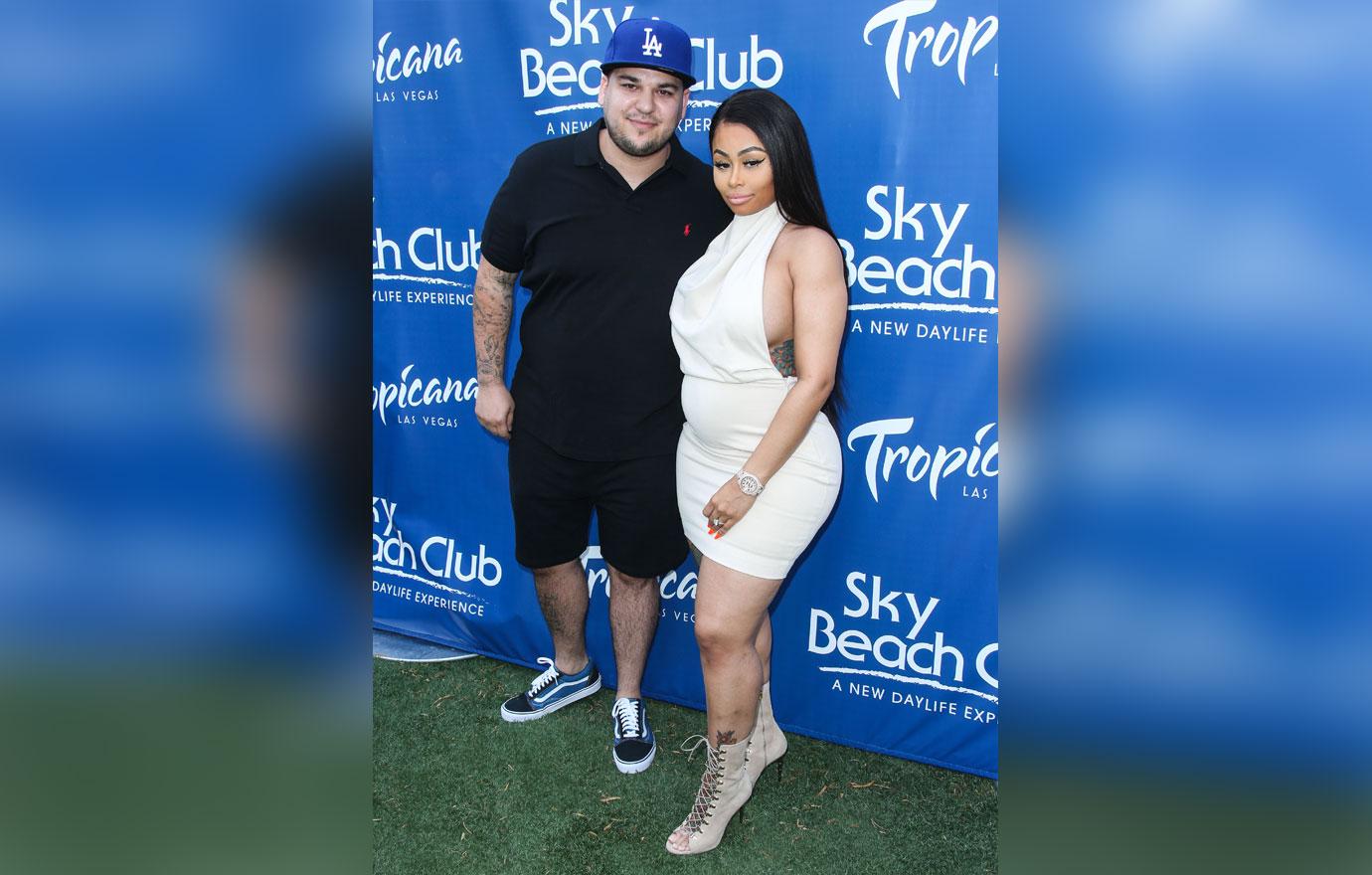 This comes just months after Rob filed a court request in order to get his monthly child support payments to Chyna lowered.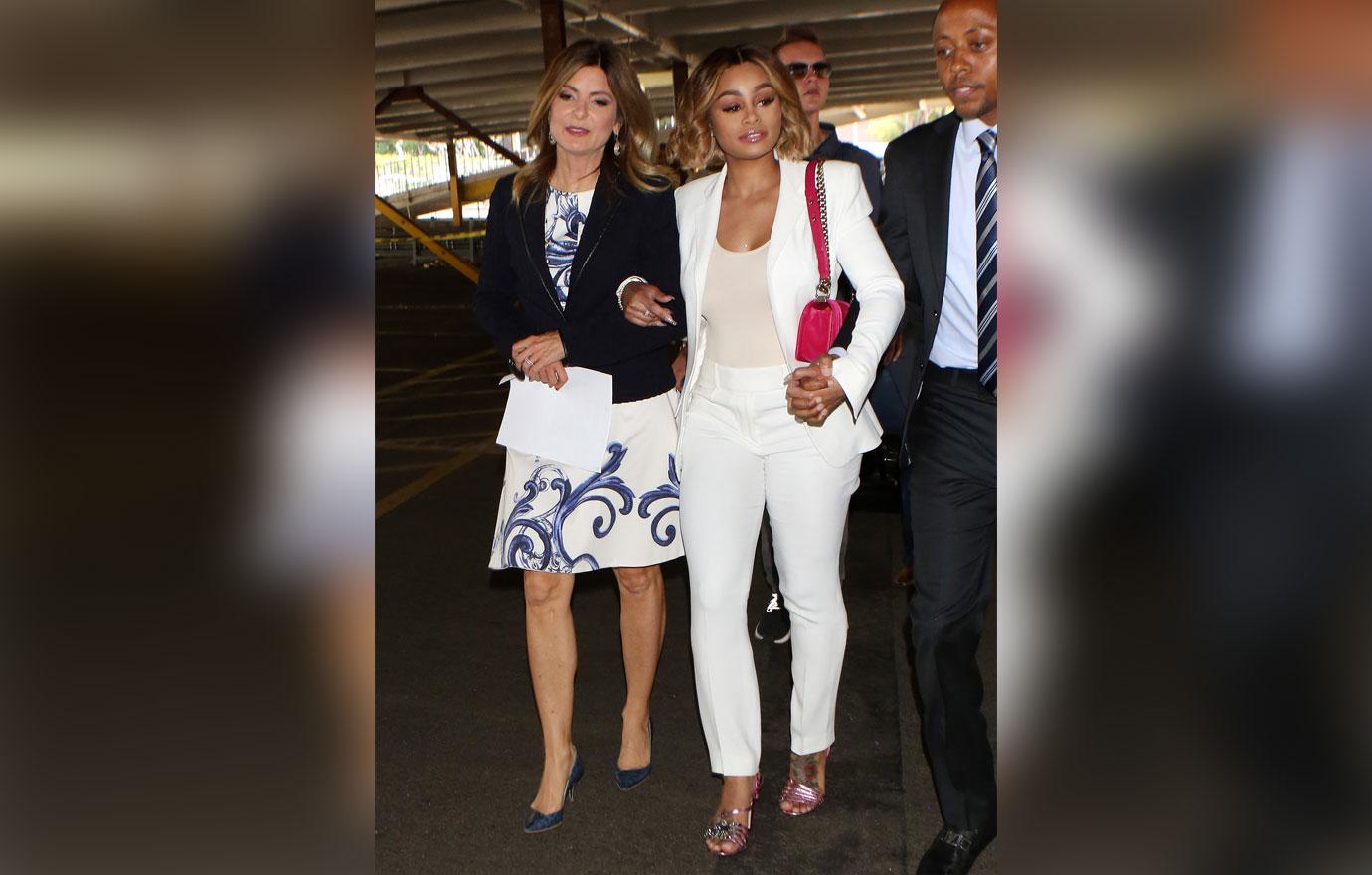 In November 2018, he explained that he can't afford his $20,000 payments. He claimed that the restraining order his ex filed against him caused him to be heavily scrutinized by the media. In an attempt to preserve his privacy, he stopped filming episodes of Keeping Up With The Kardashians and, as a direct result, his income took a significant hit.
Article continues below advertisement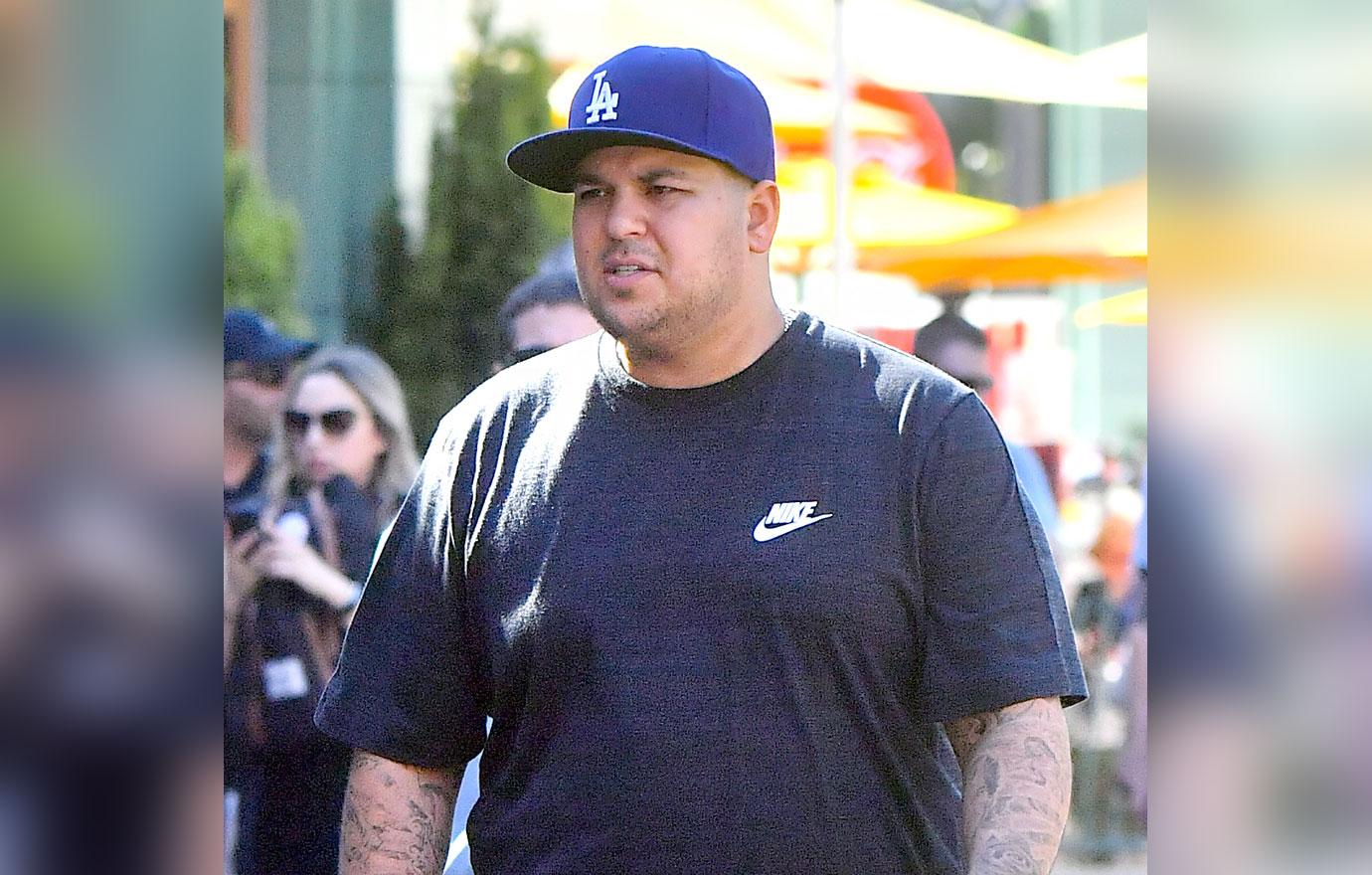 "When it comes to Chyna, Rob really wants to move on," a source explained.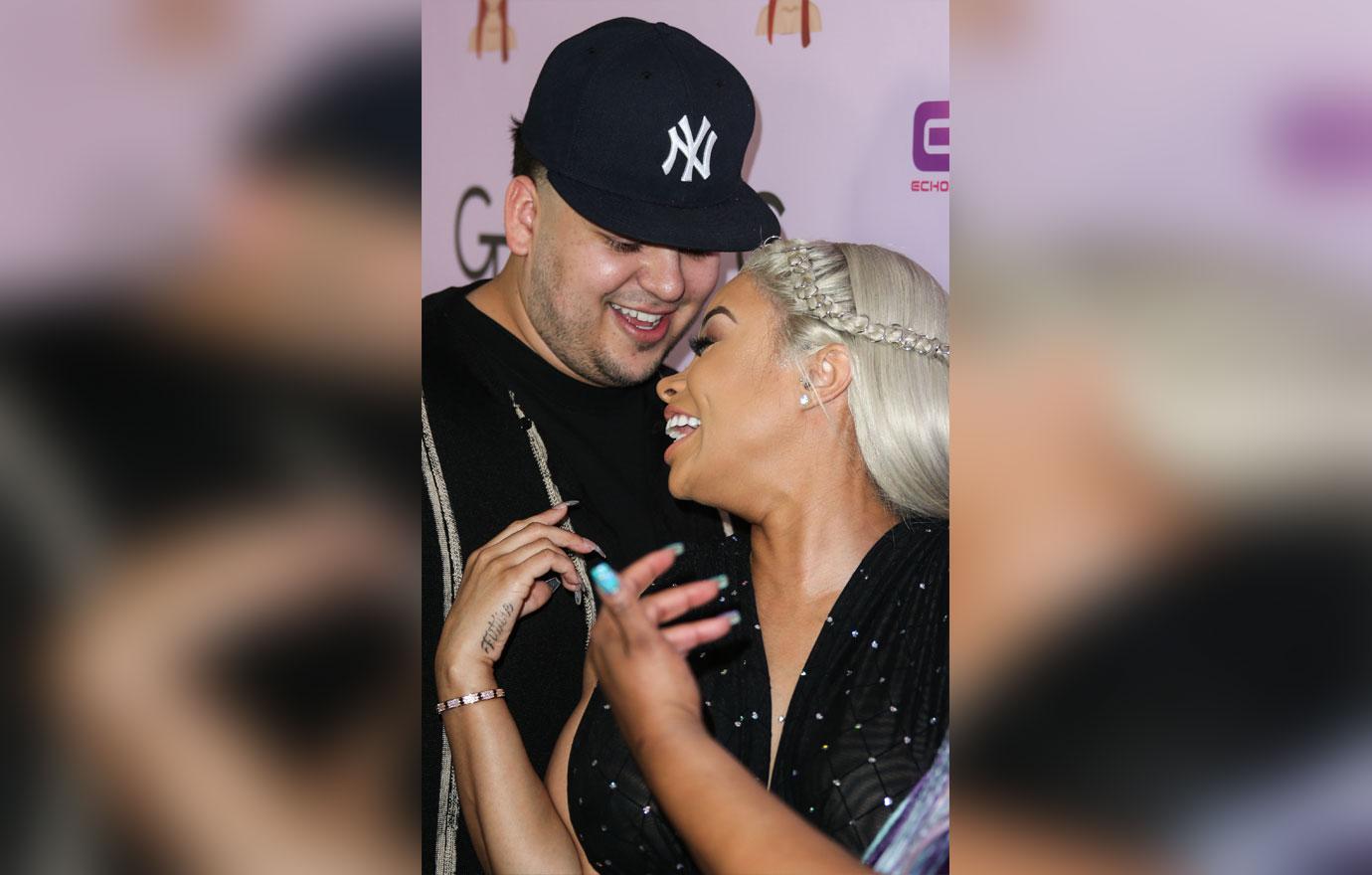 What do you think about Rob and Blac Chyna no longer talking to each other? Share your thoughts in the comment section!