PHOTOS
OK! Exclusive: Amber Rose Plans A Reality Show—Will She Get Back At Kanye West And Kim Kardashian?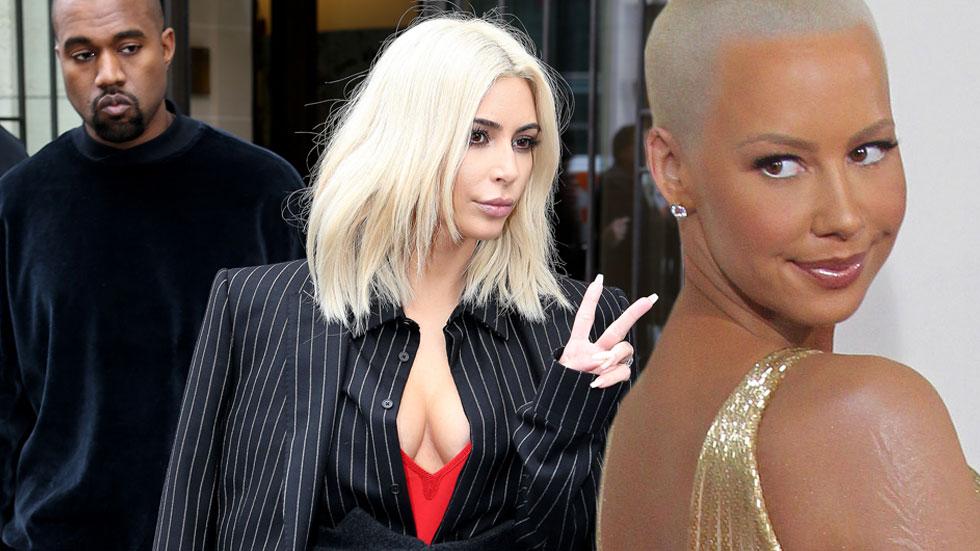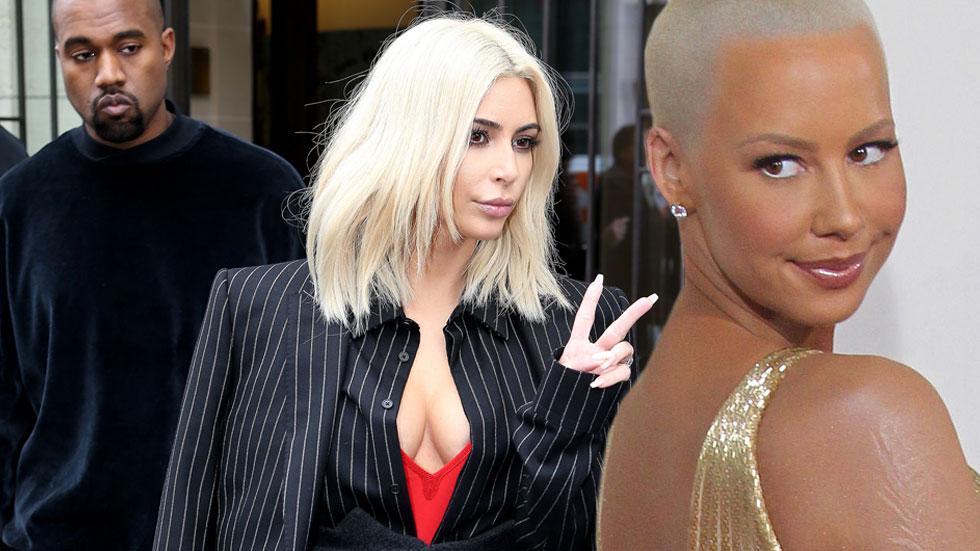 We have a feeling Kanye West is really going to regret making rude comments about Amber Rose earlier this year. The vixen may have her own platform to speak on soon beyond Twitter, and it sounds like things will get messy!
Kanye West out and about in Paris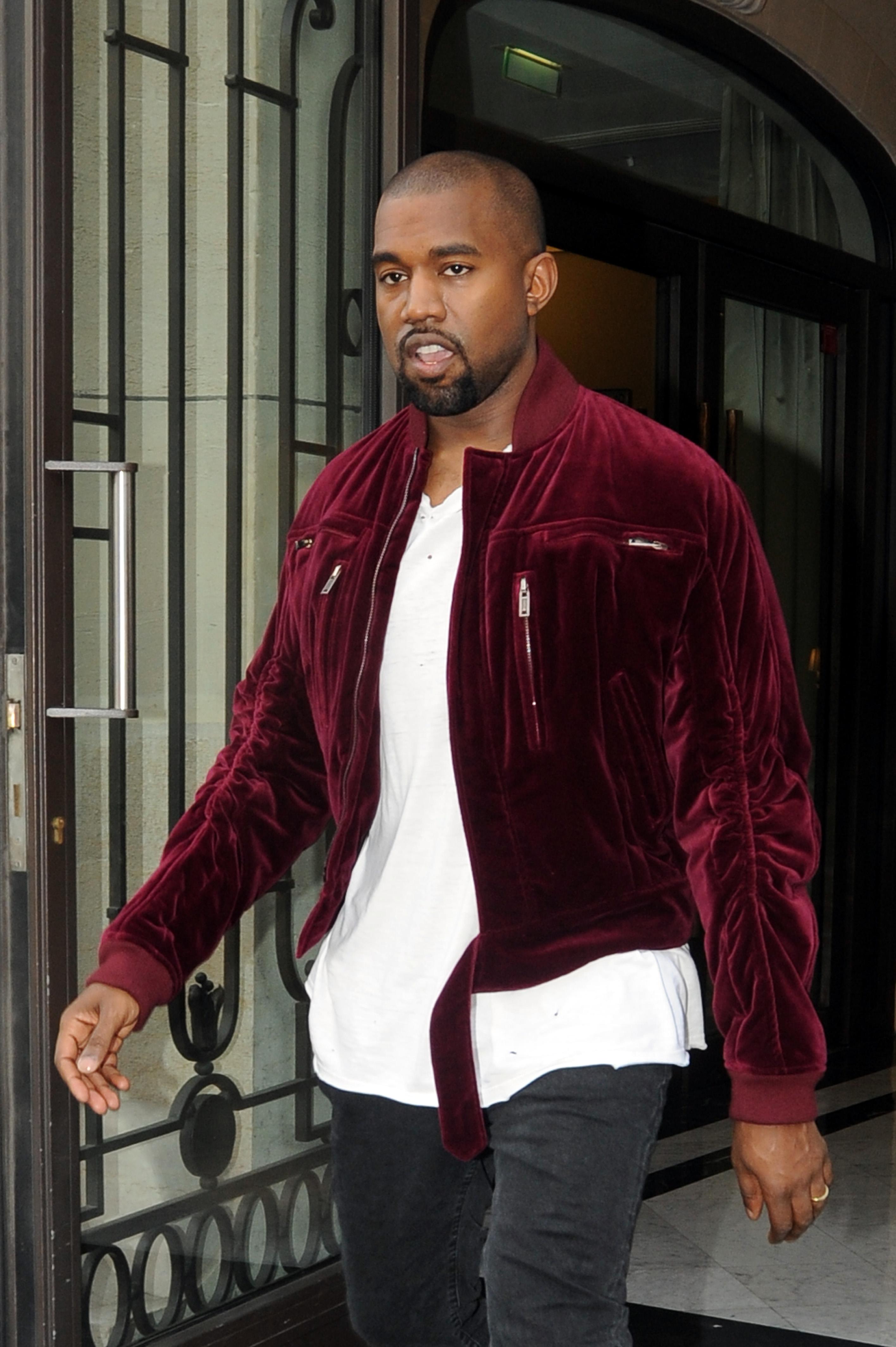 It turns out Kanye's ex is planning a reality show! This may just be Kanye's worst nightmare, especially after he told thousands of listeners while on a radio show recently that he had to take 30 showers after dating Amber before he started dating Kim!
Article continues below advertisement
Amber Rose arrives at the XXIV Karat Launch Party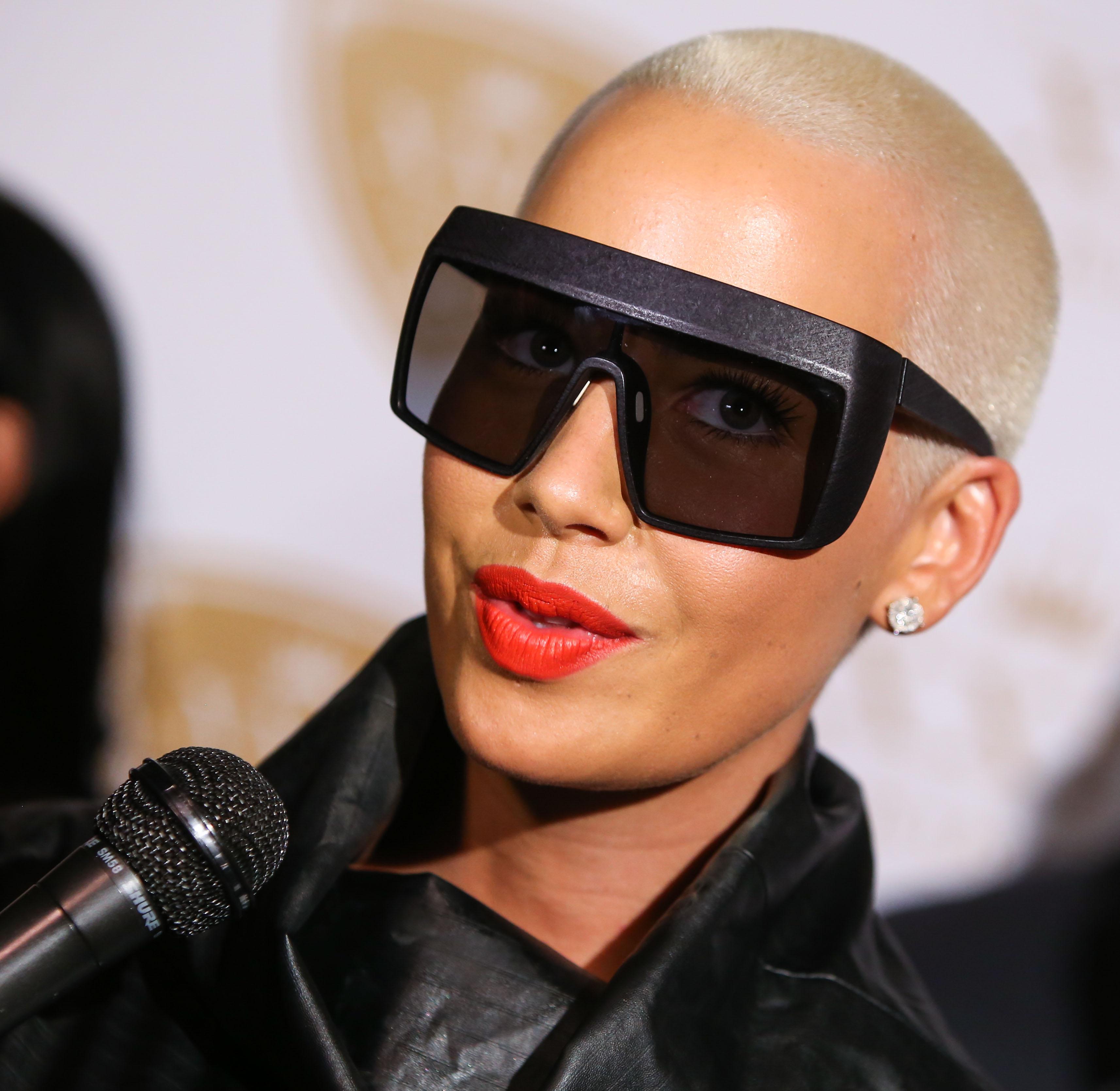 A source tells OKMagazine.com exclusively, "She's been inundated with offers from TV networks and publishers around the world, desperate to hear the dirt she has on Kanye and why she's on such a mission to destroy Kim."
Article continues below advertisement
Givenchy's fashion show arrivals in Paris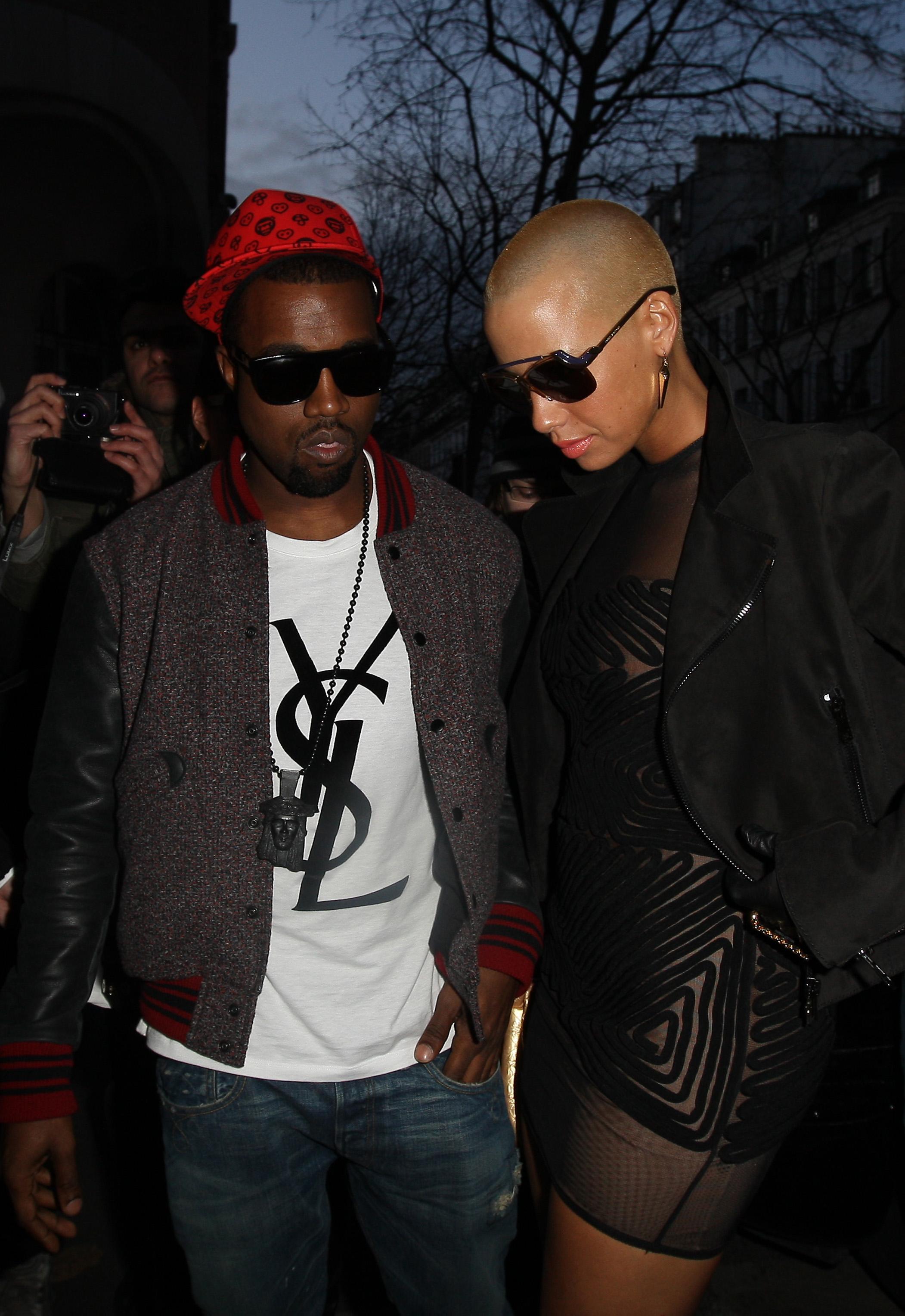 And considering Amber revealed years ago that Kanye didn't make her sign a confidentiality agreement after they split in 2010, she can talk about anything she wants!
Article continues below advertisement
Amber Rose leaving the Rose Bowl in Pasadena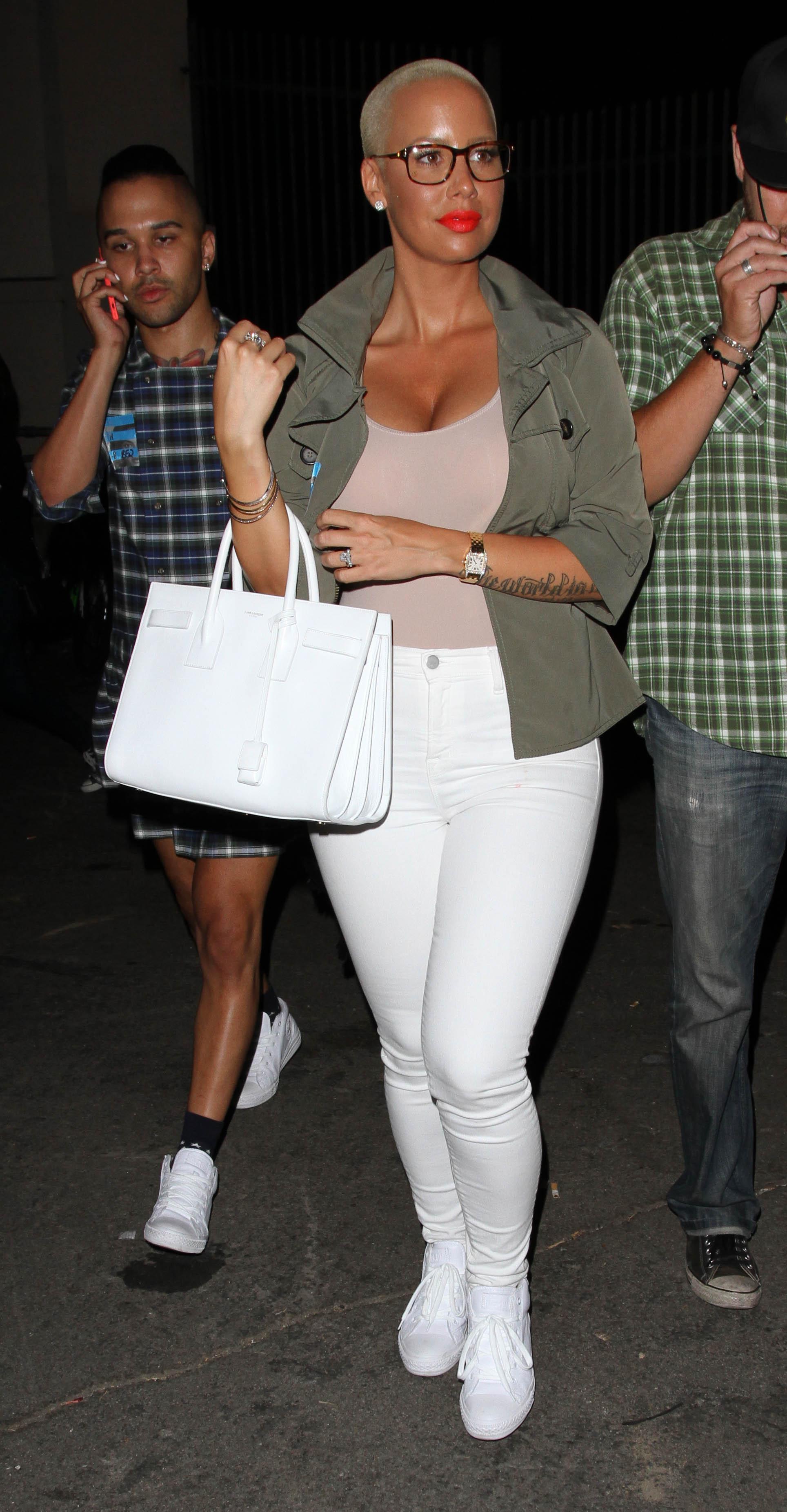 Article continues below advertisement
Kanye West and Amber Rose attend The Metropolitan Opera's 125th Anniversary Gala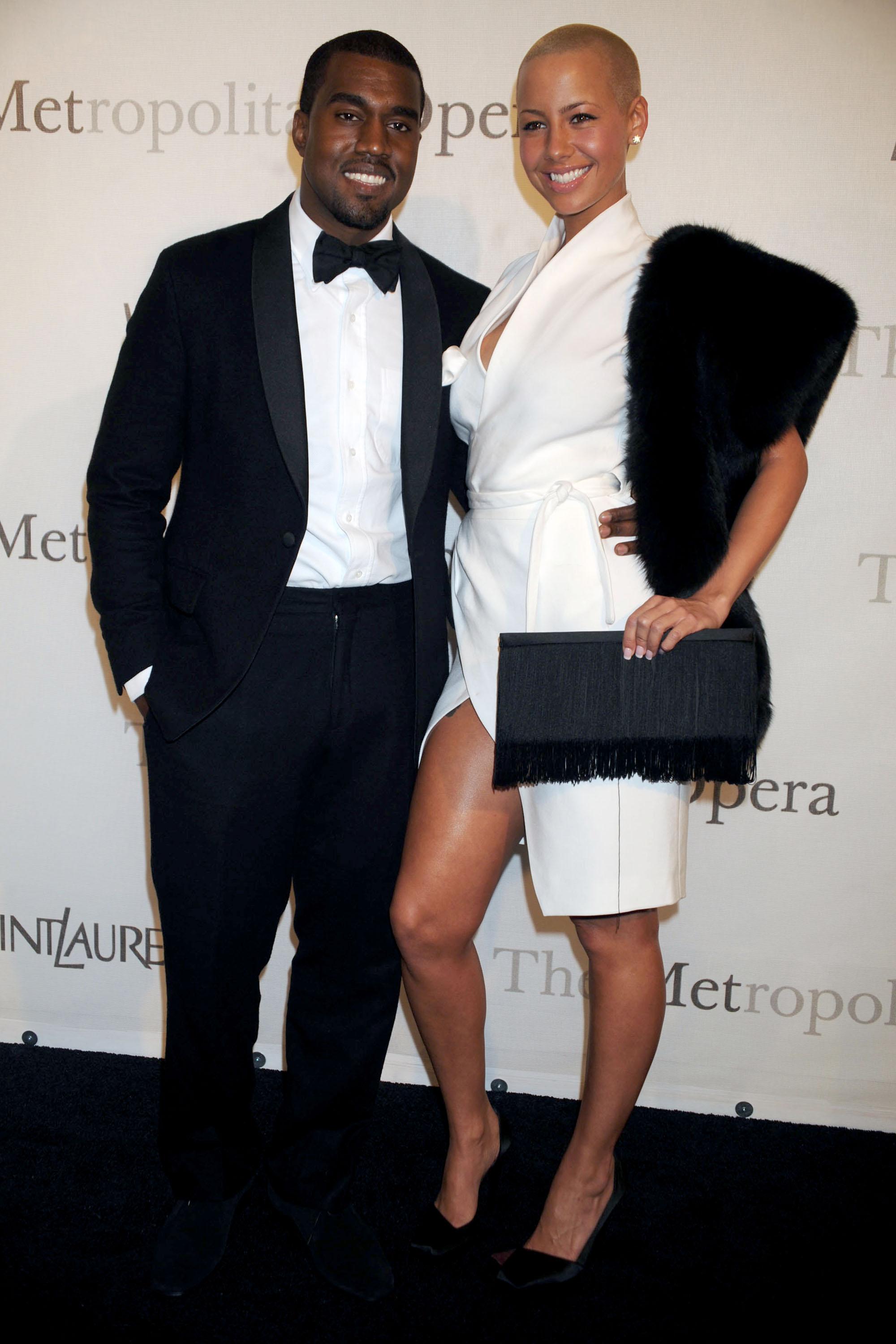 Our insider reveals, "Remember, Amber has no confidentiality clause to worry about and absolutely nothing to lose. She's as fame-hungry and ambitious as they come and she's desperate to show Kanye he made the wrong choice by casting her aside like piece of meat."
Article continues below advertisement
Kim Kardashian and Kanye West leaving L'Avenue restaurant in Paris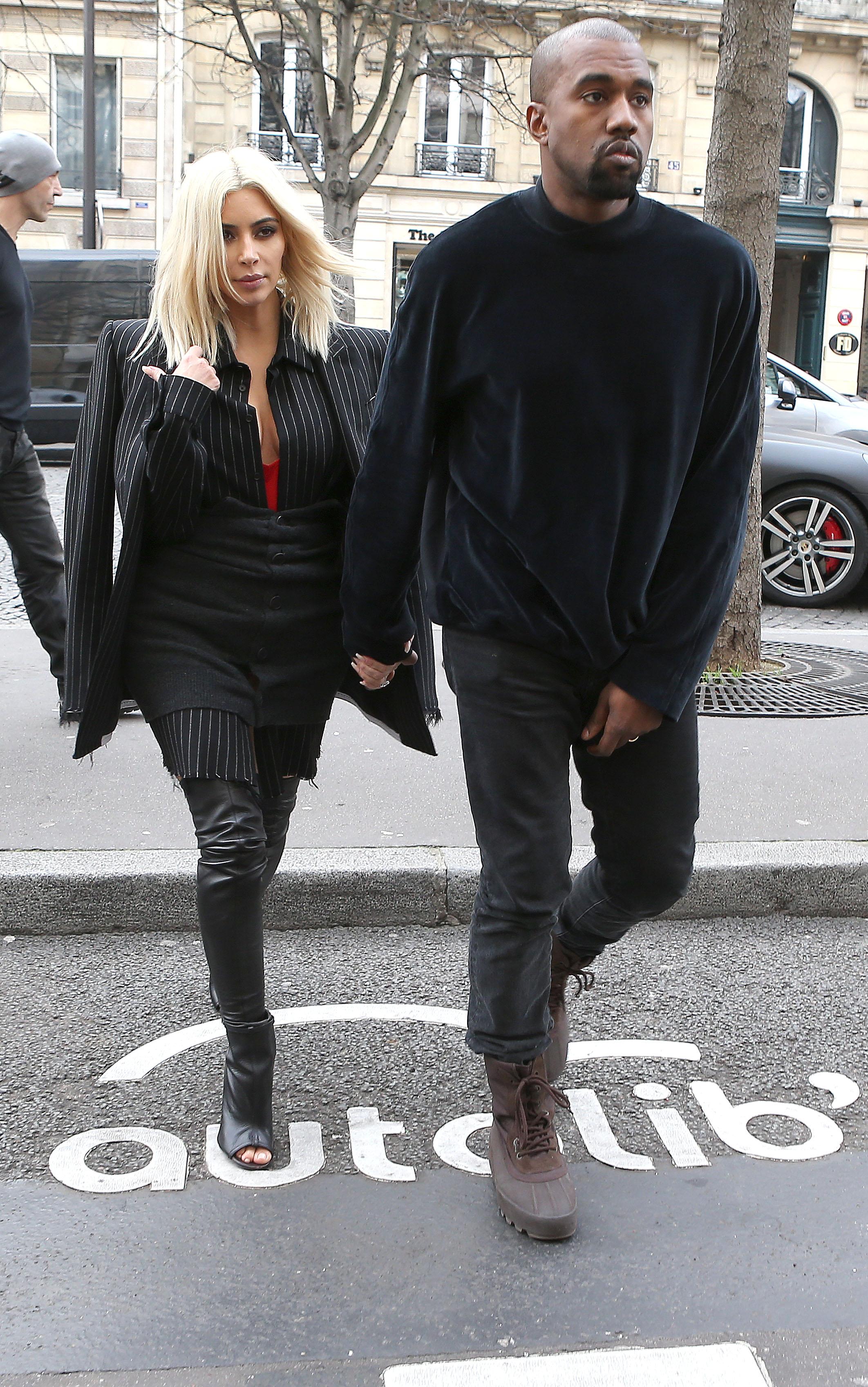 And Kanye definitely is not the only one who should be concerned! She also has negative feelings towards Kim, who she says sent Kanye nude photos of herself while he was still dating Amber.
Article continues below advertisement
Khloe Kardashian and French Montana were seen arriving together at LAX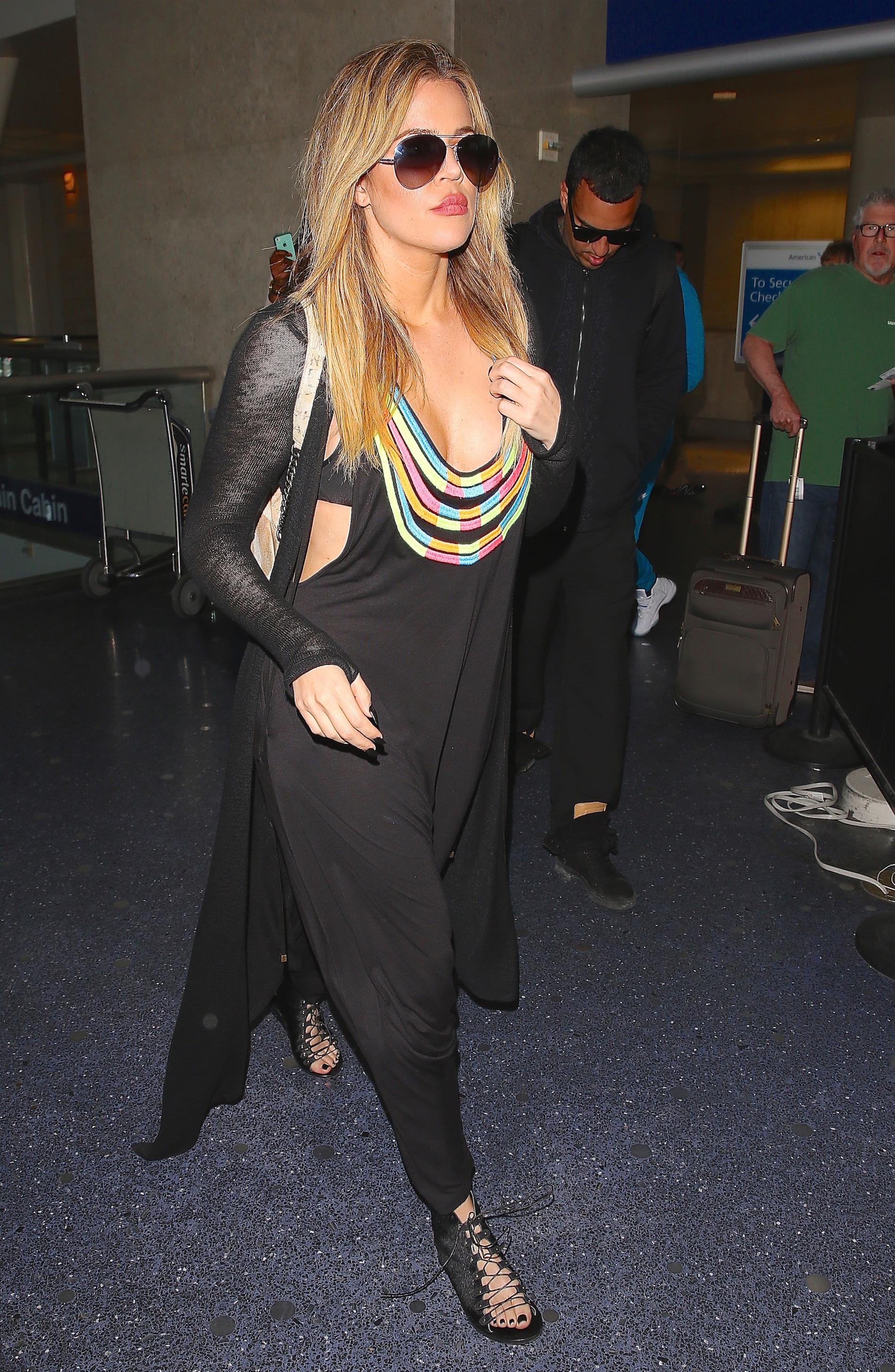 Who can forget Amber's recent Twitter feud with Khloe Kardashian, which started after Amber expressed her disgust about Tyga and Kylie Jenner's relationship. Things definitely got heated, after Khloe defended her sibling-with Amber going as far as to call Kim a "whore." She even claimed O.J. Simpson is Khloe's real dad—which is a rumor that has persisted for years!
Article continues below advertisement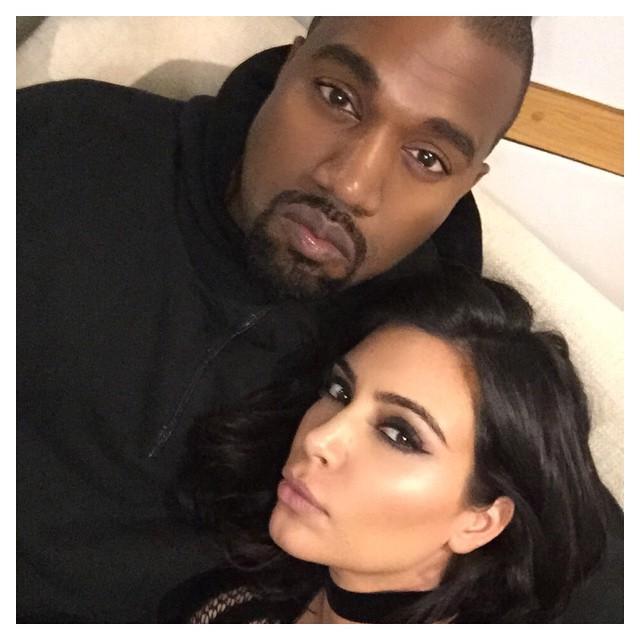 We're sure fans would love to know what went on behind close doors between Amber and Kanye, and what dirty laundry Kim has! "She's hell bent on starring in a reality show that would focus on her crazy life after Kanye, and of course all the mud that's been thrown around these past couple of months."
Article continues below advertisement
Amber Rose looks amazing as she catches a flight out of Los Angeles.