PHOTOS
OK! Exclusive: Joe Manganiello Begs Sofia Vergara To Stop Getting Work Done! Will She Listen To Her Fiance?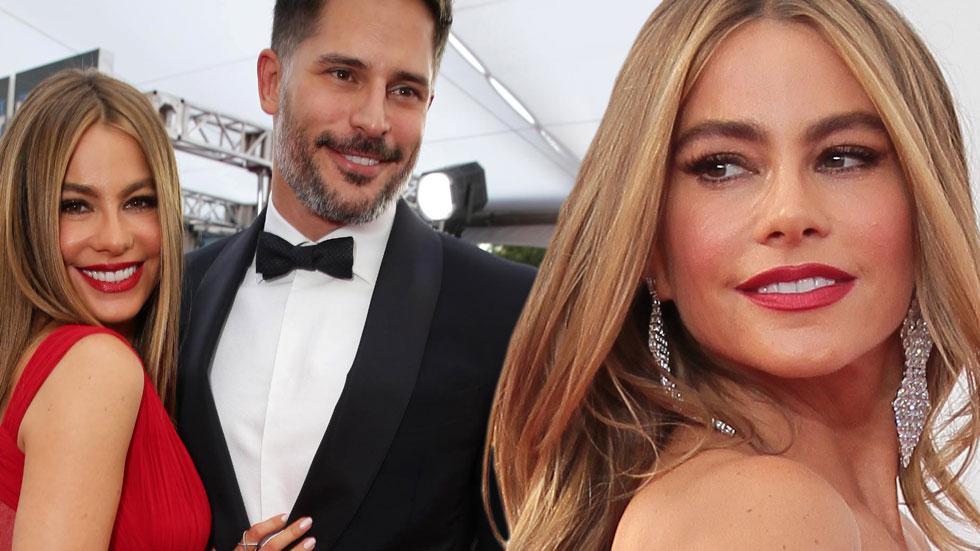 When it comes to women who do not need to change anything about their appearance, Sofia Vergara would definitely be on the list! She is one of the hottest women in the entertainment industry, but apparently, she has gotten work done, and wants more!
Article continues below advertisement
Joe Manganiello spotted heading to lunch in Beverly Hills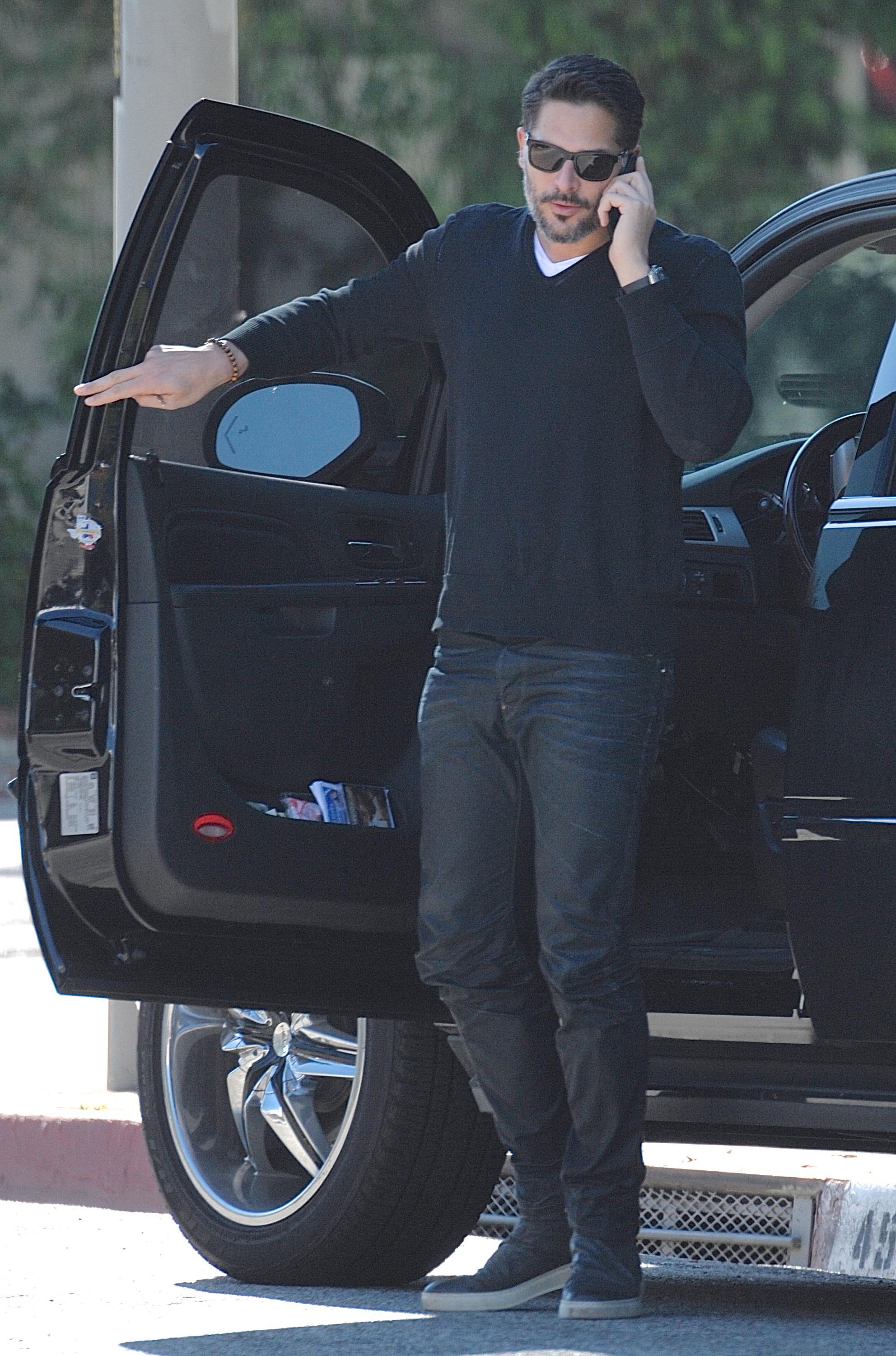 The 42-year-old bombshell has admitted in the past that in addition to always wearing makeup, she would consider going under the knife. To ensure her face is always flawless, she has already done procedures to smooth out wrinkles and imperfections. But her fiancé, Joe Manganiello, wants it to stop.
EXCLUSIVE: Joe Manganiello and Sofia Vergara arrive in Las Vegas to see the New Year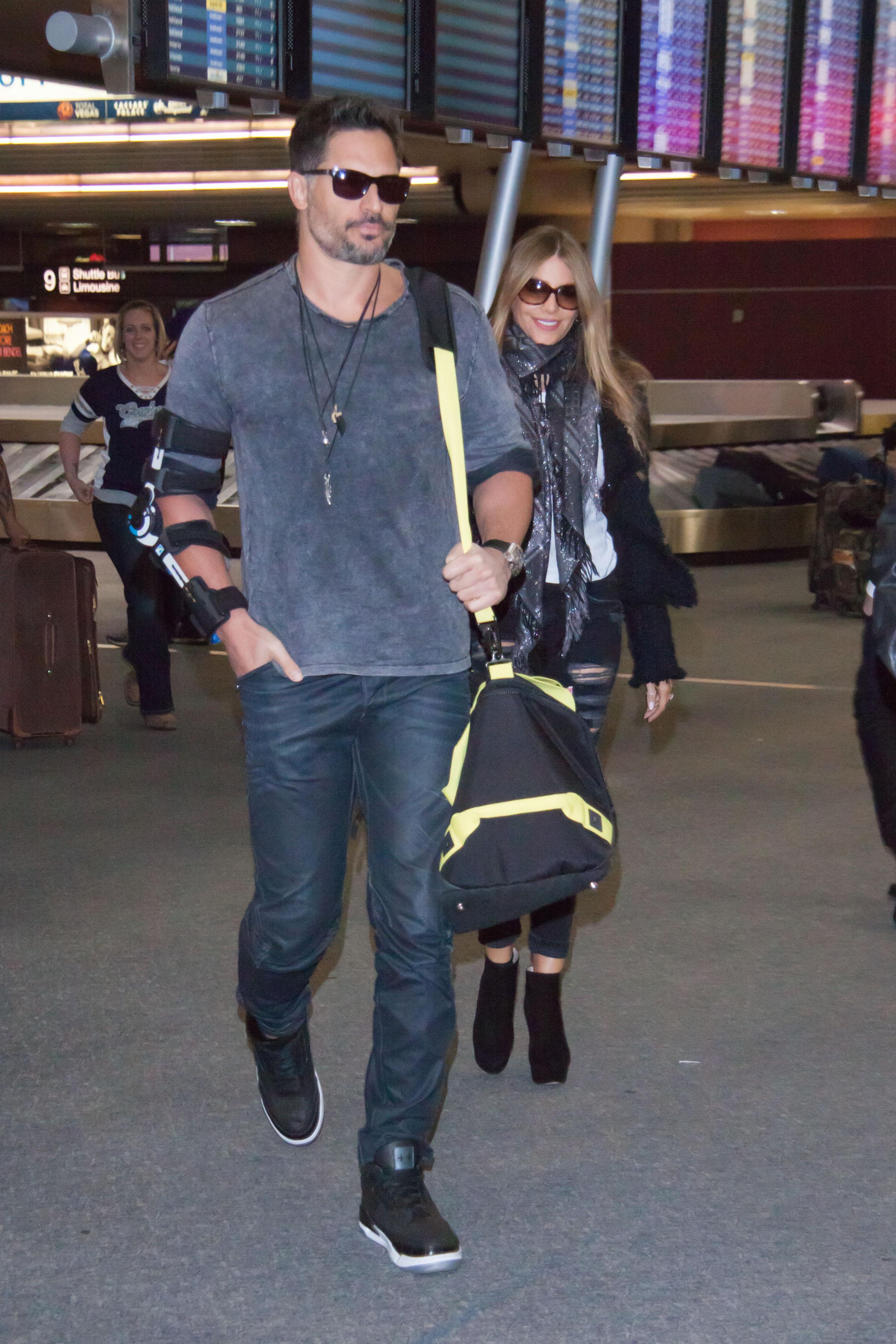 A source tells OKMagazine.com exclusively that he "has told Sofia Vergara he doesn't want her to have any more surgery because he thinks she looks perfect just as she is."
Article continues below advertisement
Celebrities attend 66th Annual Primetime Emmy Awards in Los Angeles, California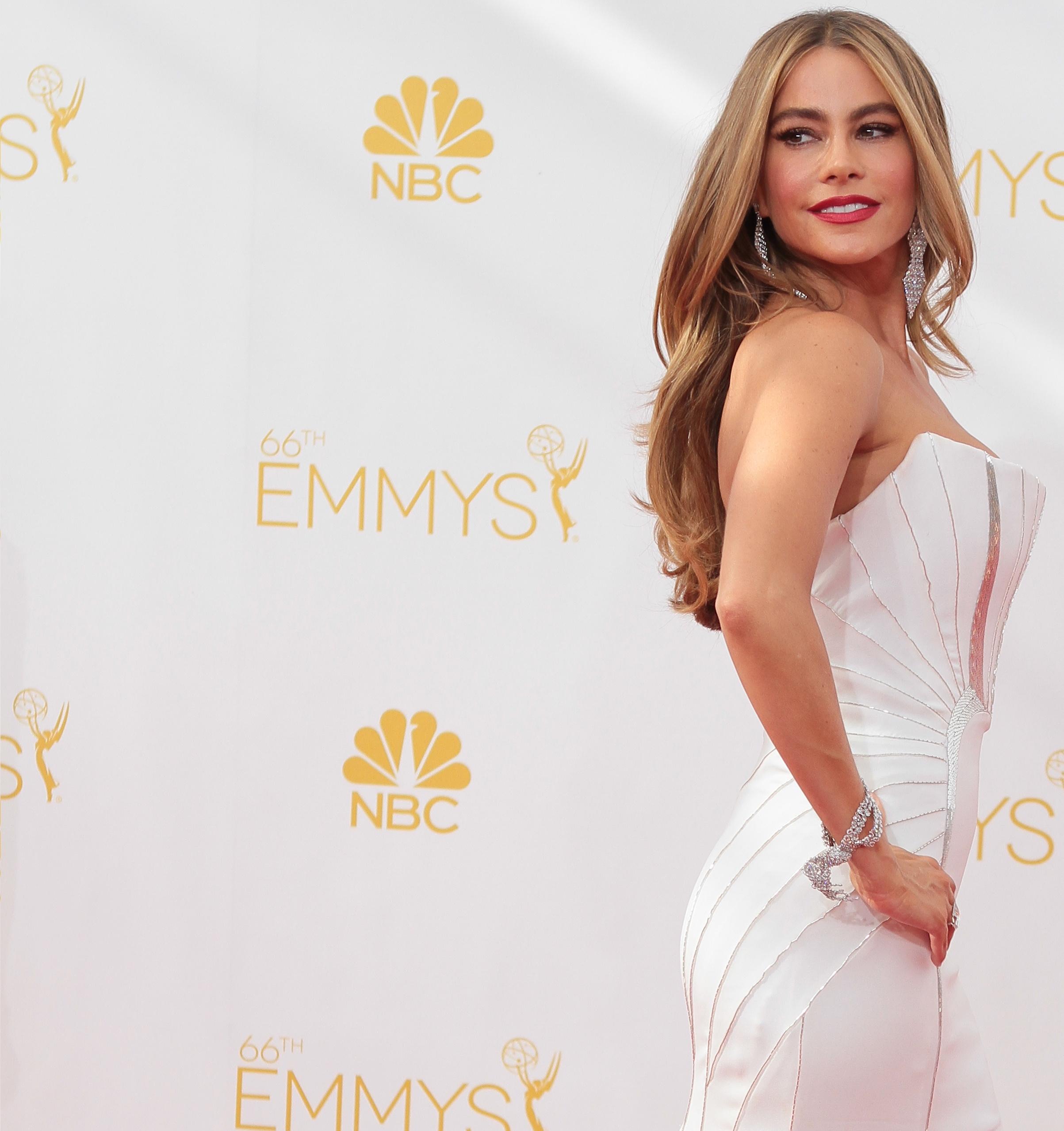 But she is not listening! "Sofia thinks it's hilarious because he has no idea what goes into maintaining her picture-perfect looks and it's gets harder as she gets older."
Article continues below advertisement
Sofia Vergara departs the Angel Ball alone, while at the same time her ex Nick Loeb steps out of the event with a pretty blonde in NYC
Sofia opened up about her beauty routine last August, admitting to Redbook, "I don't always curl my hair or wear false eyelashes, but I do full makeup every day and I always have. It takes me about an hour and 15 minutes to get ready. I take my time – I like showering, scrubbing, bubbling. Everyone is always rushing me! They'll lie about when an event starts to try to get me there on time. But I always know, so I don't give a damn."
See More: Find Out Sofia Vergara's Prenup And Wedding Plans With Fiancé Joe Manganiello!
Article continues below advertisement
EXCLUSIVE: Actress Sofia Vergara and boyfriend Joe Manganiello arrive at the Hollywood Bowl to watch 'Hair' musical in Los Angeles, CA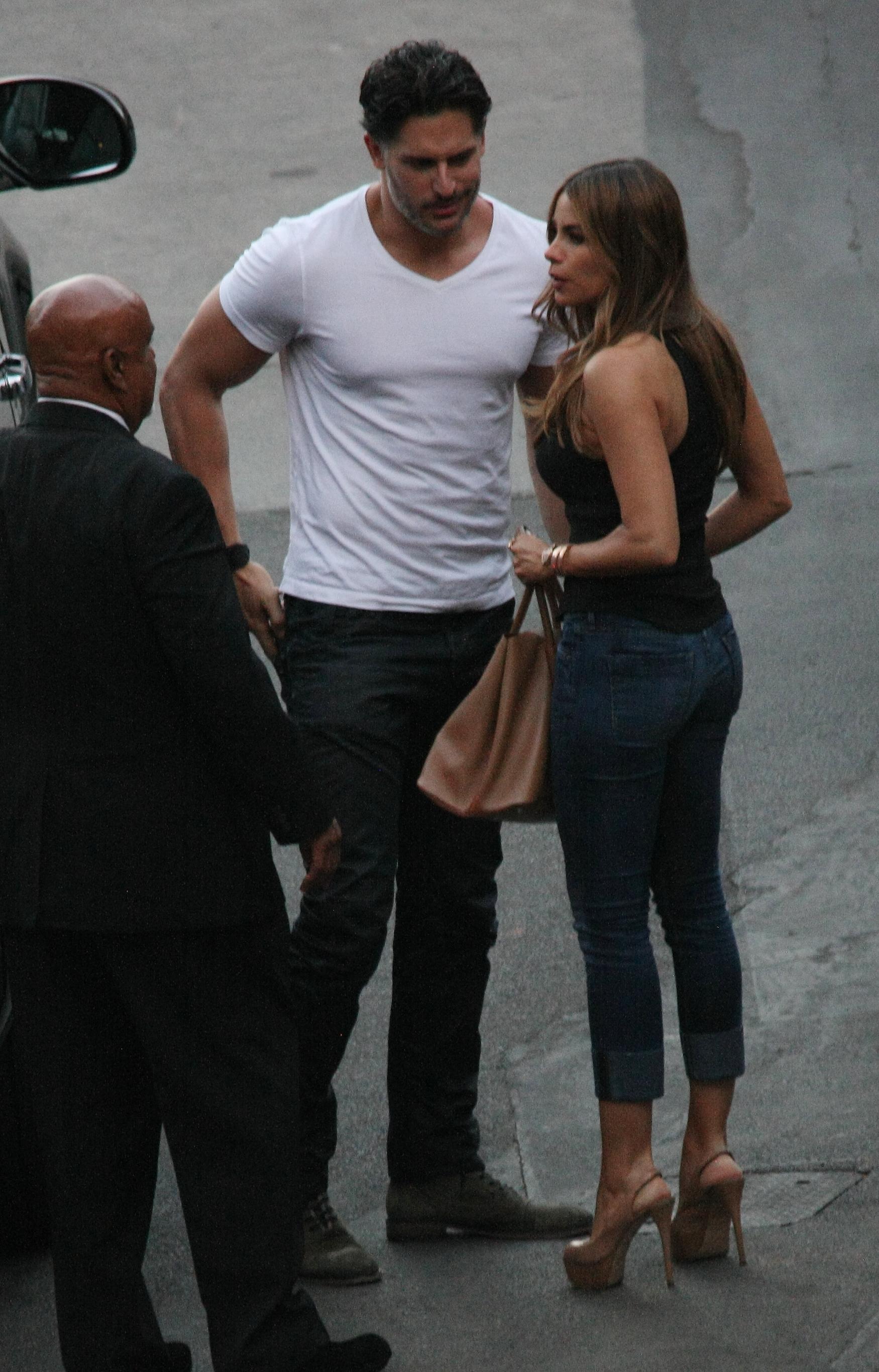 And while Sofia loves that Joe thinks she is perfect, "there's no way she'll stop her maintenance routine of procedures, including botox, fillers and lasers."
Article continues below advertisement
Sofia Vergara arrives at NBC studios for a filming of 'Access Hollywood Live'