PHOTOS
OK! Movie Mania: The 9 Hottest Movie Superheroes—In Uniform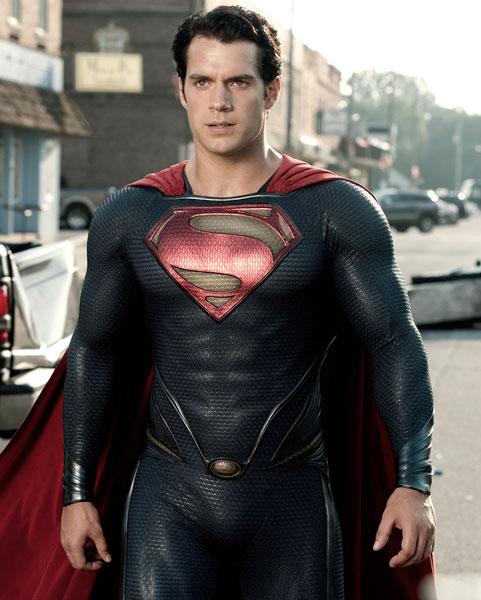 As we celebrate Man of Steel's release tomorrow, aka the day that Henry Cavill becomes available to gawk at in 3D, we must not forget other hot superheroes who paved the way for Henry to play Superman.
OK! Exclusive: Teenage Clark Kent Spills on Henry Cavill and Leo DiCaprio
From Andrew Garfield as Spidey to Ryan Reynolds as a super sexy Green Lantern, check out our gallery below, which should basically be titled hot famous rich dudes in spandex. There's one girl in there too who is super deserving to be on our list. Any guesses?
Article continues below advertisement
1. Henry Cavill as Superman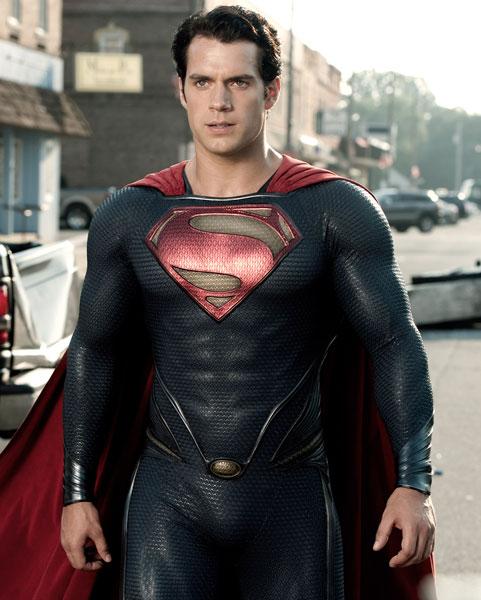 From the baby blues and the chiseled jawbone to the perfect six-pack abs, Henry is basically the most perfectly cast Clark Kent since Christopher Reeve. But let's be real, Henry's basically perfect, period.
Article continues below advertisement
2. Ryan Reynolds as Green Lantern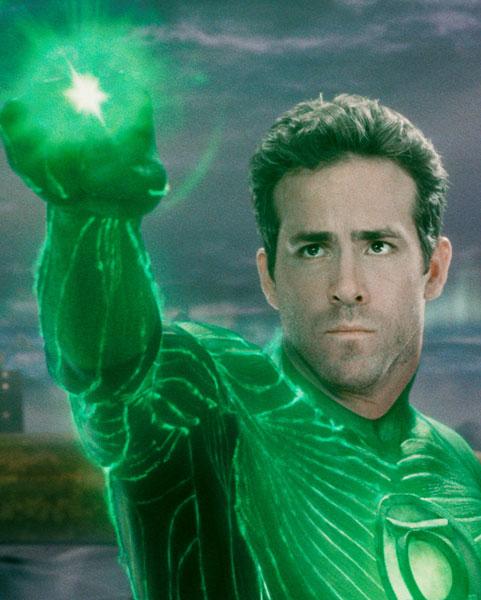 Even though 'Green Lantern' was a major box office flop in 2011, we still saw the film. Because Ryan Reynolds can wear green spandex like it ain't nobody's business.
Article continues below advertisement
3. Chris Hemsworth as Thor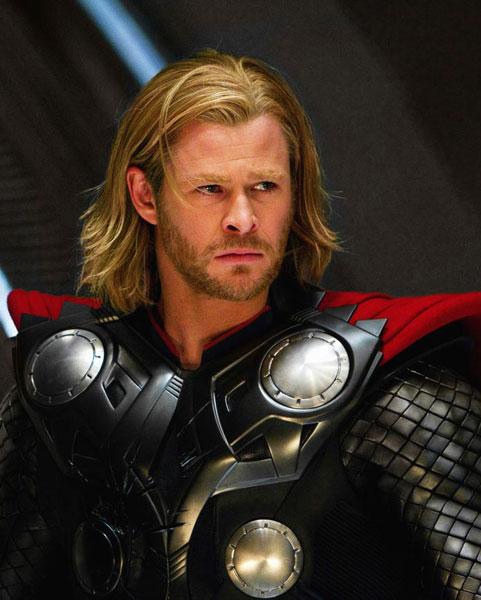 Thor has superhuman strength, life span and a ridiculous susceptibility to pain, but Chris Hemsworth? Superman hotness, basically.
Article continues below advertisement
4. Chloe Moretz as Kick-Ass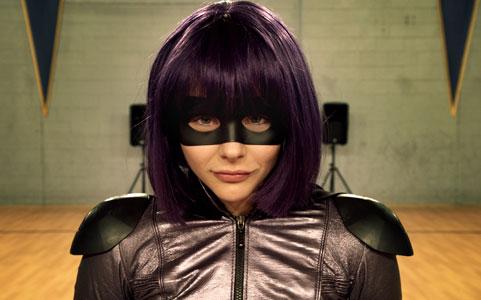 What? We can't put a girl on this list? Chloe's a mere teen but she kicks some serious butt as Hit Girl in the hilarious movie, which is coming out with a sequel this summer. Badass girls are hot, ladies. Take note.
Article continues below advertisement
5. Hugh Jackman as Wolverine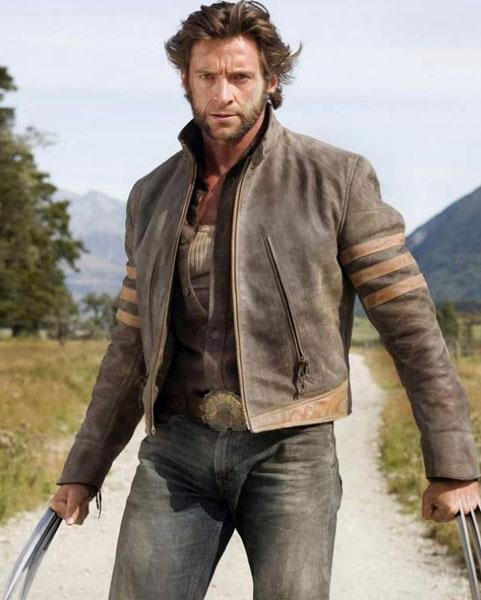 Speaking of sequels, Wolverine is back this summer with another film in the franchise. And we are fine with that, because Hugh as that weird mutant hairy dude somehow feels (and looks) so damn good.
Article continues below advertisement
6. Chris Evans as Captain America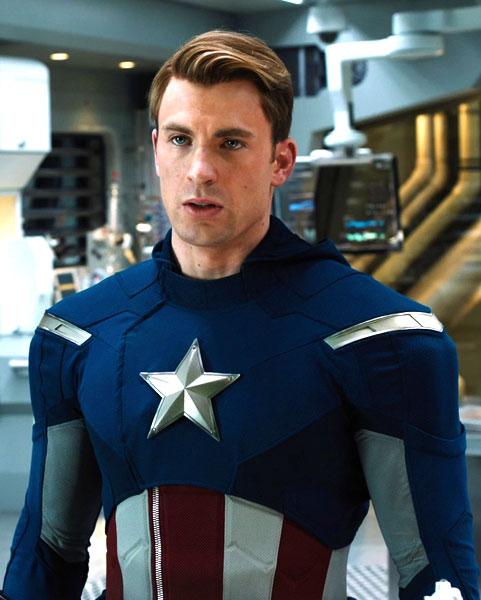 Captain America is the most patriotic of the superheroes, and also has the best bod, if you ask us. The hair is pretty good too. #loveyachris
Article continues below advertisement
7. Robert Downey Jr. as Iron Man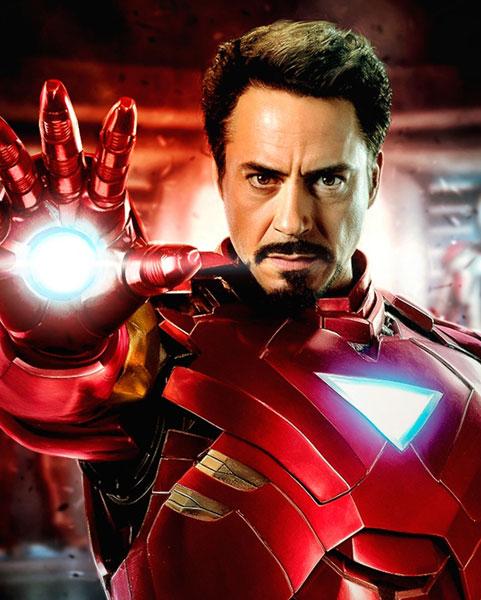 Iron Man is definitely the strongest of the superheroes (for the most part), but RDJ, who plays him, is also the funniest. Calling him the hottest also wouldn't be fair to the rest of the guys on this list but he's seriously up there.
Article continues below advertisement
8. Tobey Maguire as Spider-Man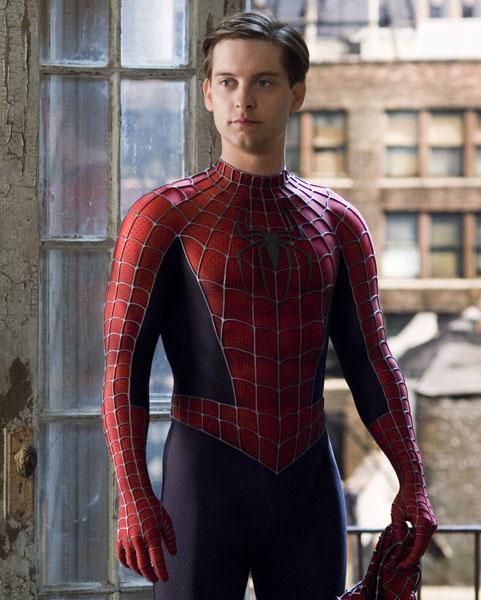 Even though Tobey isn't as manly as the other dudes on the list, he's still adorkably charming as Peter Parker in the original Spider-Man flicks.
Article continues below advertisement
9. Andrew Garfield as Spider-Man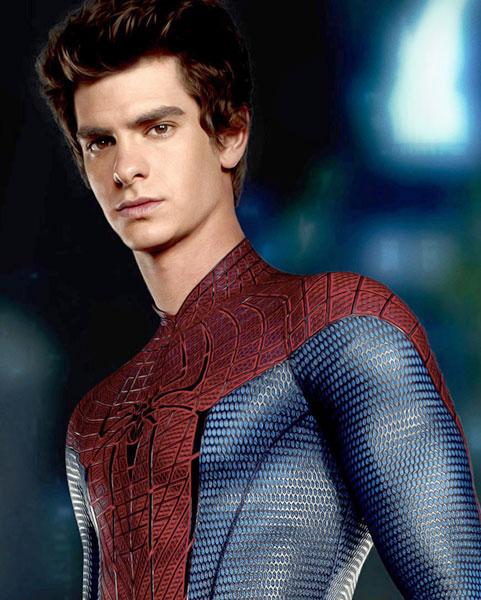 In the 2012 remake, The Amazing Spider-Man, Andrew stepped into Tobey's Spidey suit and became the newer, (hotter) version of Peter Parker. He was hot in Social Network, he's hot as Spider-Man. The guy can basically do no wrong.