PHOTOS
OK! Old School: Our Obsession With All Things 'Clueless'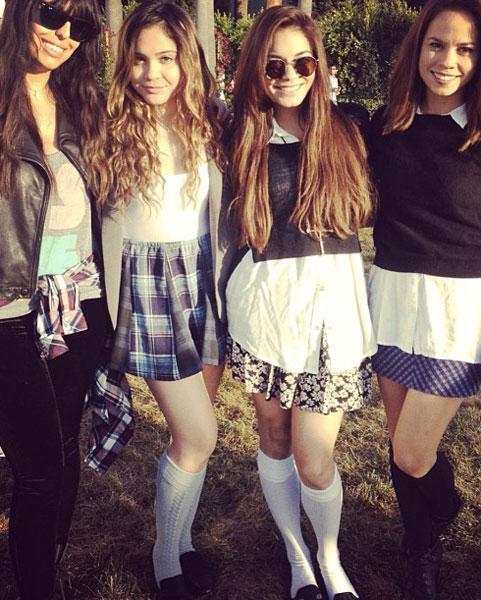 As demonstrated by Vanessa Hudgens' Tumblr pics, Clueless can make a profound impact on a gal's life. It's a legendary movie of the 90s that we know quite well. We could probably even recite a few (or 100) lines for you, if you'd like.
OK! News: Movie Mania: Crushin' on Jesse Eisenberg
The chick flick inspires wardrobes, enhances vocabularies, (i.e. our knowledge of the words existential and sporadic at such a young age) and teaches valuable romance lessons. Why wouldn't we love it? Click through to read all of our Clueless confessions.
Article continues below advertisement
1. Vanessa Hudgens as Cher Horowitz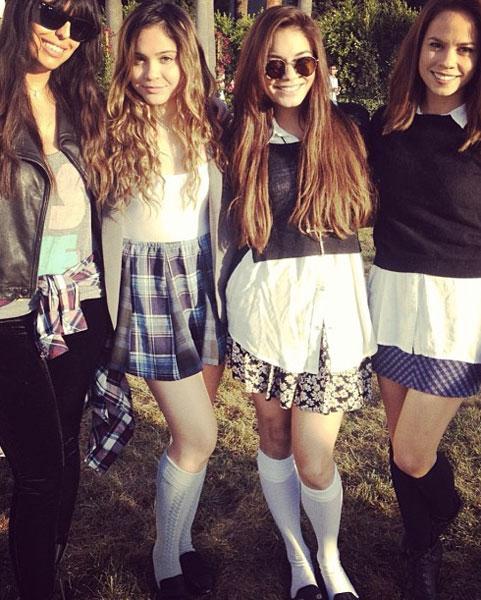 'Clueless' has definitely influenced Vanessa's life. The celeb wore this little costume to a showing of the movie at the Hollywood Forever Cemetery.
Article continues below advertisement
2. Cher's Shopping Habits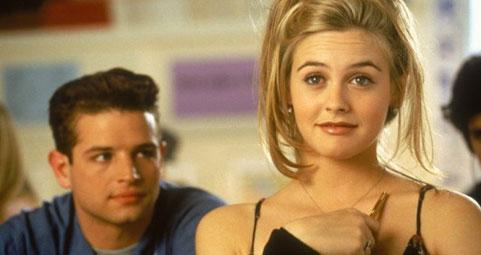 "One of my favorite scenes in 'Clueless' is when Cher says, "I had to find sanctuary in a place where I could gather my thoughts and regain my strength." And we see she's at the mall. I feel that way ALL of the time. Shopping refuels me!"
—Kelly, OK! Contributing Writer
Article continues below advertisement
3. Talking 'Bout Tai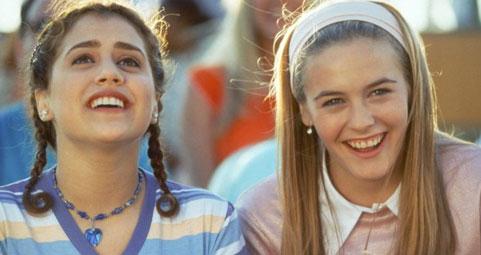 "Brittany Murphy is the heart of this movie! She moves the plot along, giving Cher both a project and making her realize she loves Josh, and she's so sweet and earnest. Her lines are what are usually being quoted!"
—Kaitlin, Senior Editor
Article continues below advertisement
4. Cher's Love Life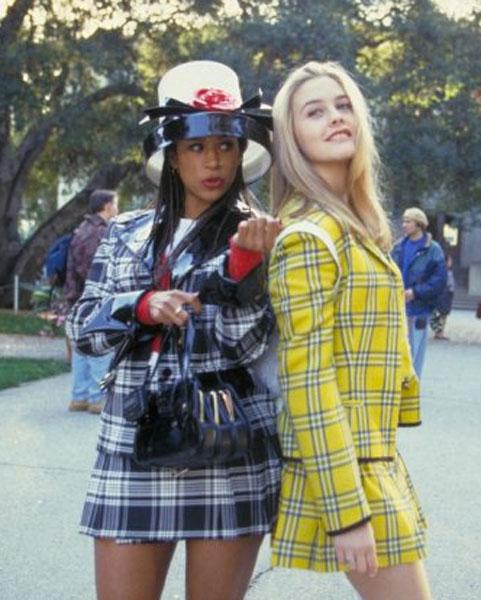 "I found Cher's love life SO interesting! I mean, the girl ended up with her ex-step-brother, which is definitely kind of weird. Too bad Elton was such a jerk—I was rooting for him the whole time."
—Victoria, Editorial Assistant
Article continues below advertisement
5. Vocab Lessons Galore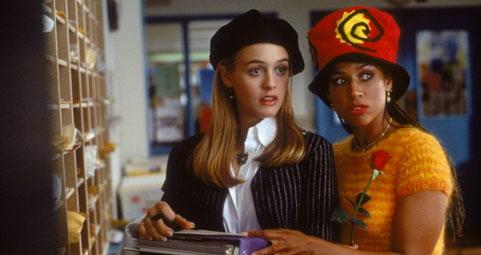 "I have not once heard the word 'sporadic' and not thought of 'Clueless.' I get that it was a joke in the movie, but it actually taught me that word, and it's meaning—even though I actually only use it sporadically!'
—Lea, Video Editor
Article continues below advertisement
6. Quality Quotes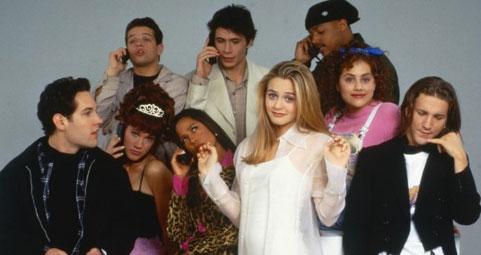 "My fave quotes that I say all the time in my everyday life (and situations that go with it).
'And my buns? They don't feel nothin' like steel' (after a not-so-tough workout)
'You're a virgin… who can't drive' - Tai (To my friends who are terrible drivers)
'Nice stems' (When I'm flower shopping)
'Aw honey, you baked!' (To my mother when she cooks me a nice meal)
—Emily, Social Media Manager
Article continues below advertisement
7. Cher Horowitz on VHS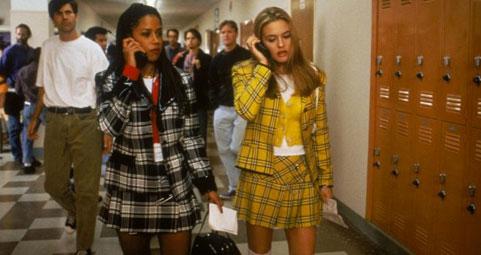 "I got the 'Clueless' VHS when I was in 3rd grade, and not a day goes by where I don't apply 'Clueless' to my everyday life—specifically the quote, 'If she can't do the assignment, I can't do mine,' with a valley girl accent, obvs!"
—Nicole, Photo Editor
Article continues below advertisement
8. Comments on 'Clueless' Costumes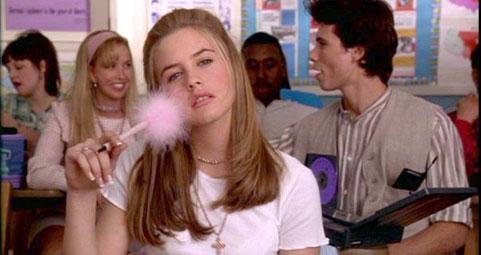 "I remember in 7th grade, me and my best friend dressed up as Cher and Dionne for Purim, which is the Jewish version of Halloween. I wore a black mini skirt, a button down red silk shirt and a red hat and carried a huge 90's cell phone and a furry pen like this one. It was just a fun excuse to walk around saying things like 'I feel like such a heffer' for a solid eight hours."
—Haley, Entertainment Editor