PHOTOS
OK! Old School: Saved By The Sitcom—10 90's TV Stars Who Made Major Comebacks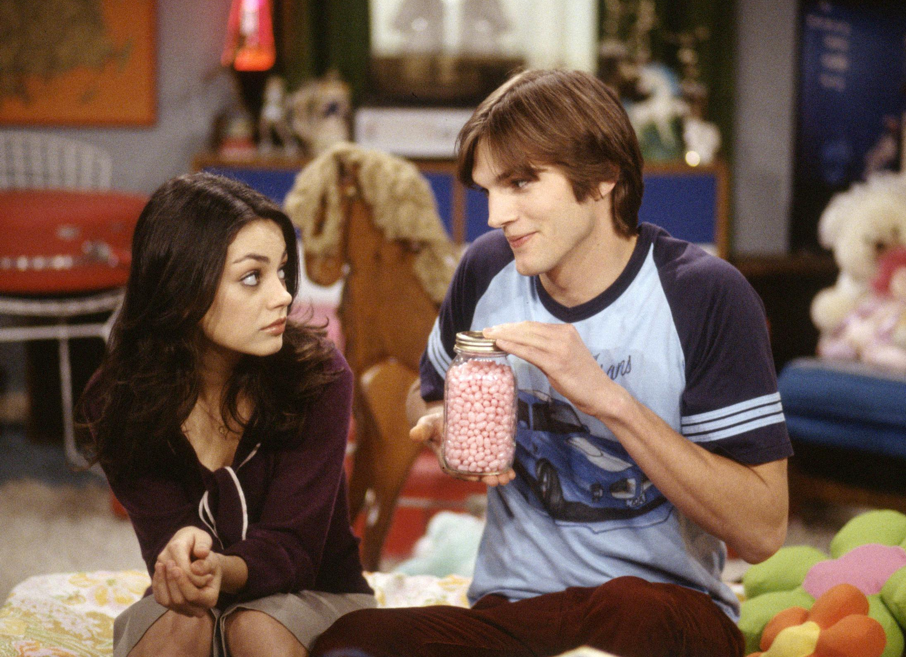 Article continues below advertisement
Dust off your scrunchies, pop a snack into your easy bake oven and let's look back on your favorite 90's stars who have made a major comebacks with their own shows that are on today. Check out the gallery below!
Photos: Reality Judges Who Quit Their Shows
Which of these 90's shows is your favorite? Which of these 2013 shows do you watch? Tweet us @OKMagazine!
1. Ashton Kutcher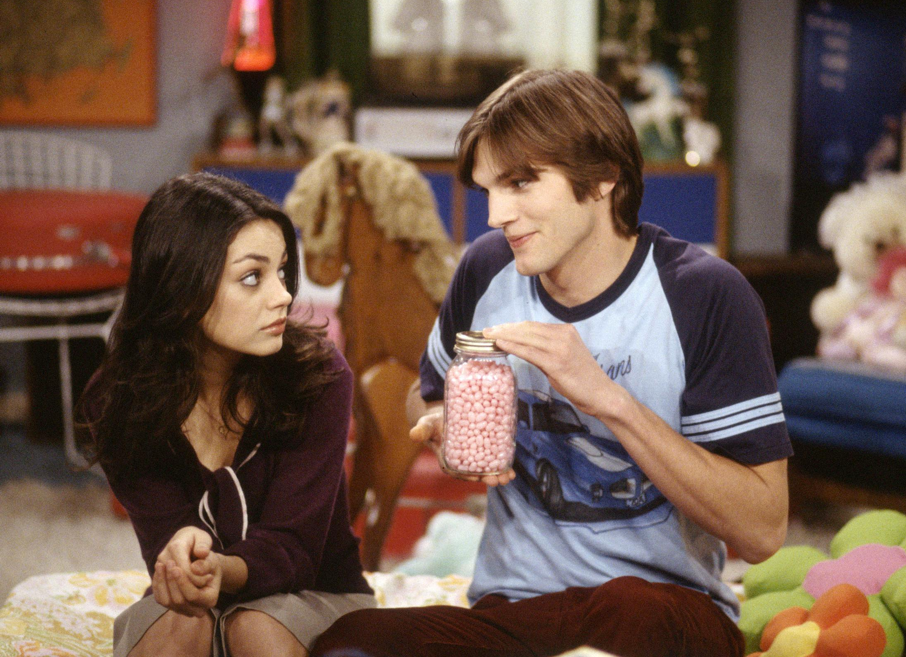 Article continues below advertisement
2. Ashton Kutcher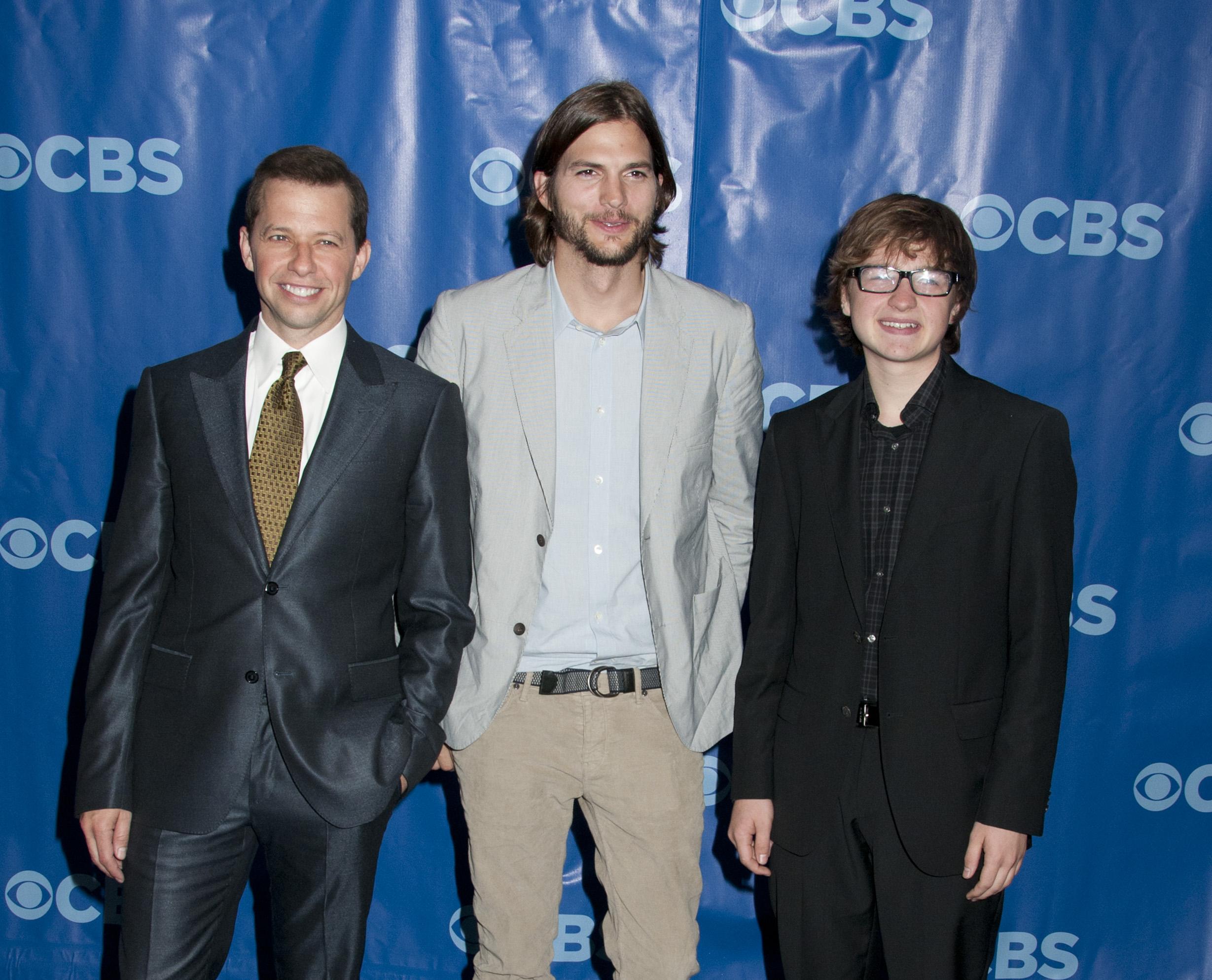 Article continues below advertisement
3. Melissa Joan Hart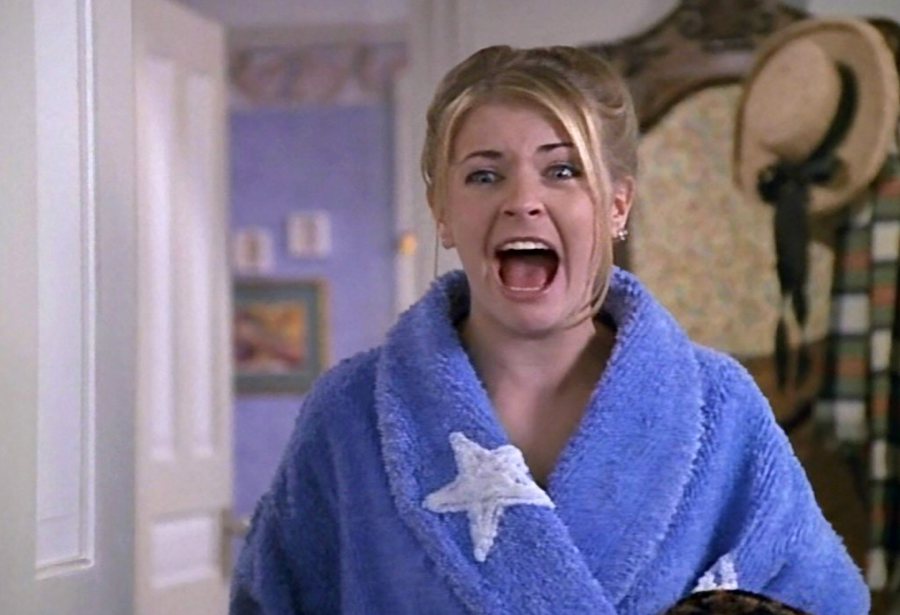 'Sabrina, the Teenage Witch'
Article continues below advertisement
4. Melissa Joan Hart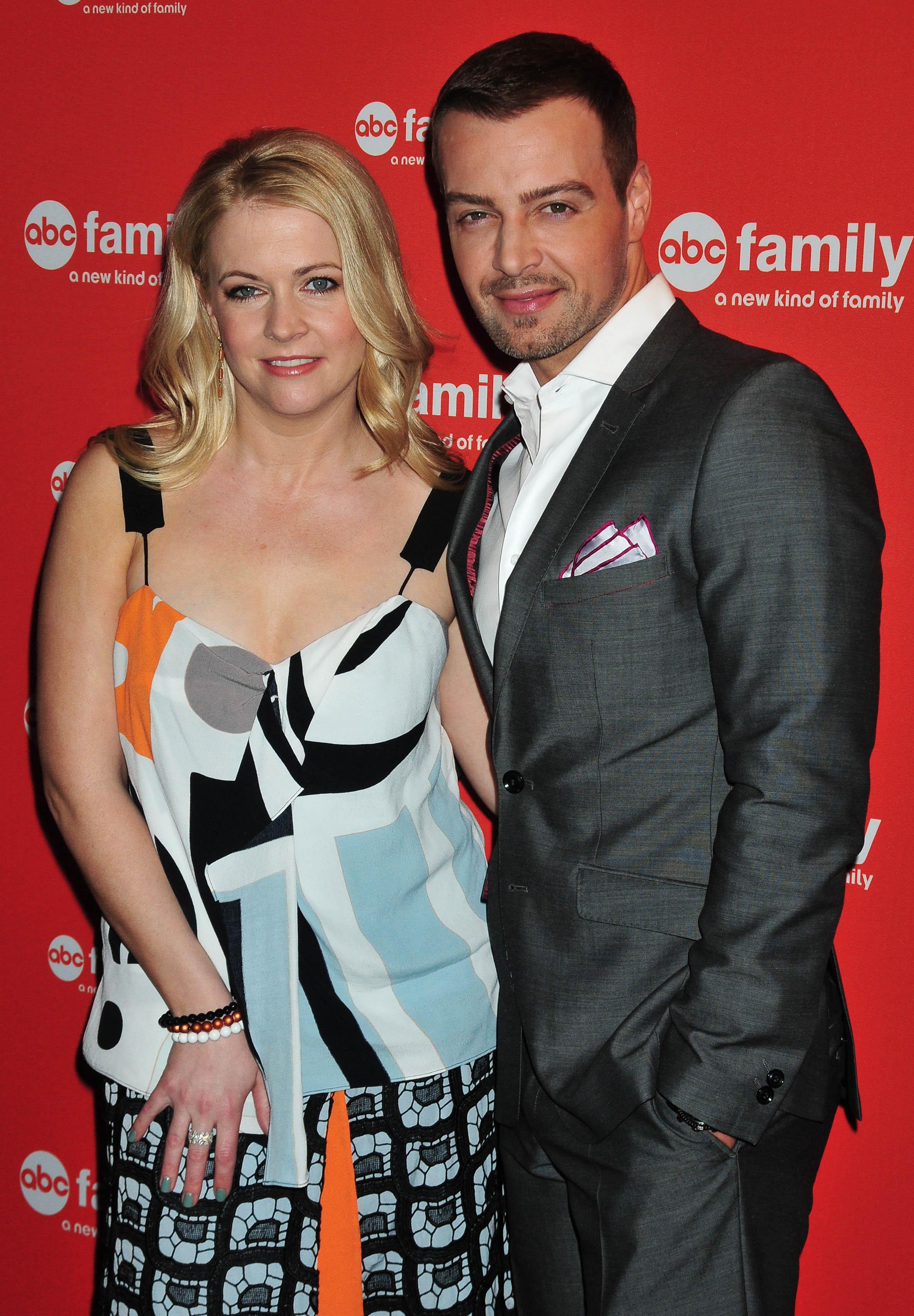 Article continues below advertisement
5. Alyson Hannigan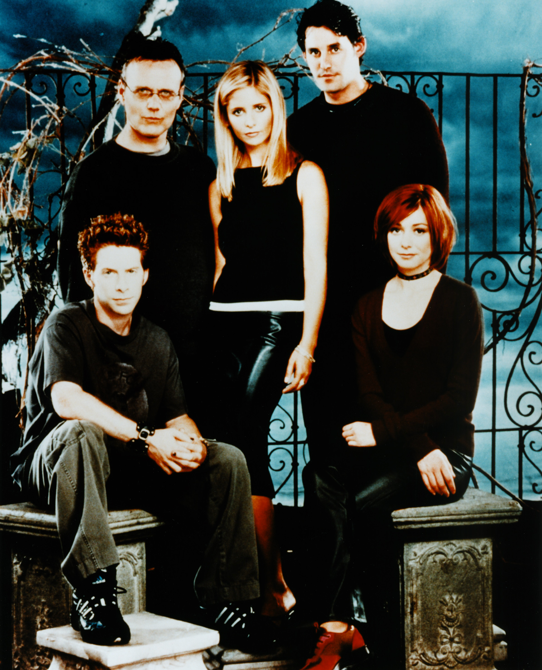 'Buffy the Vampire Slayer'
Article continues below advertisement
6. Alyson Hannigan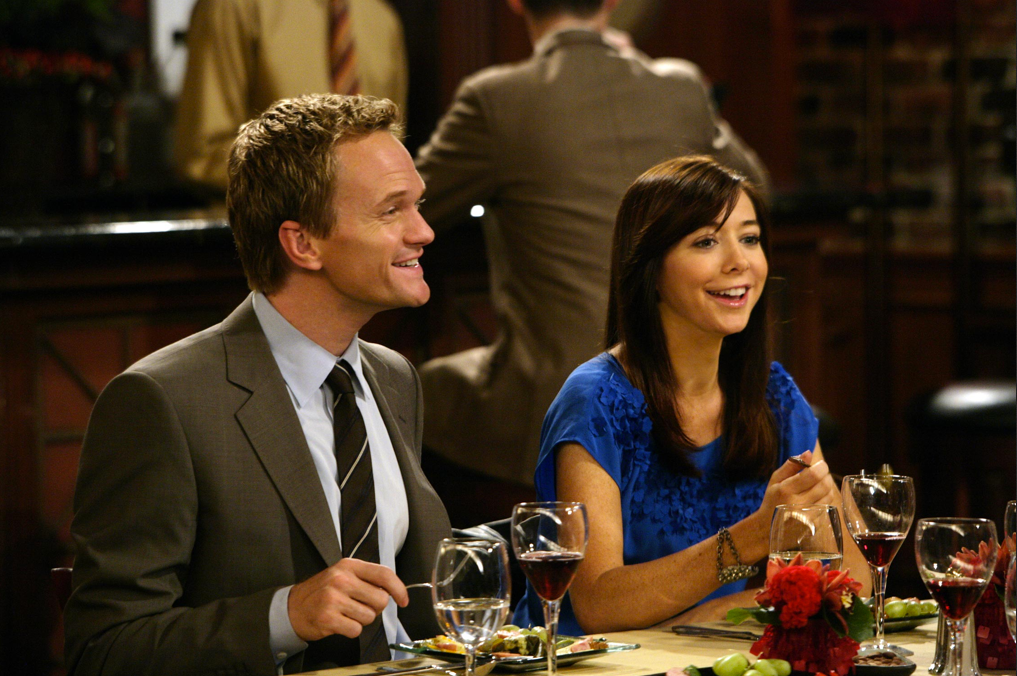 Article continues below advertisement
7. Kenan Thompson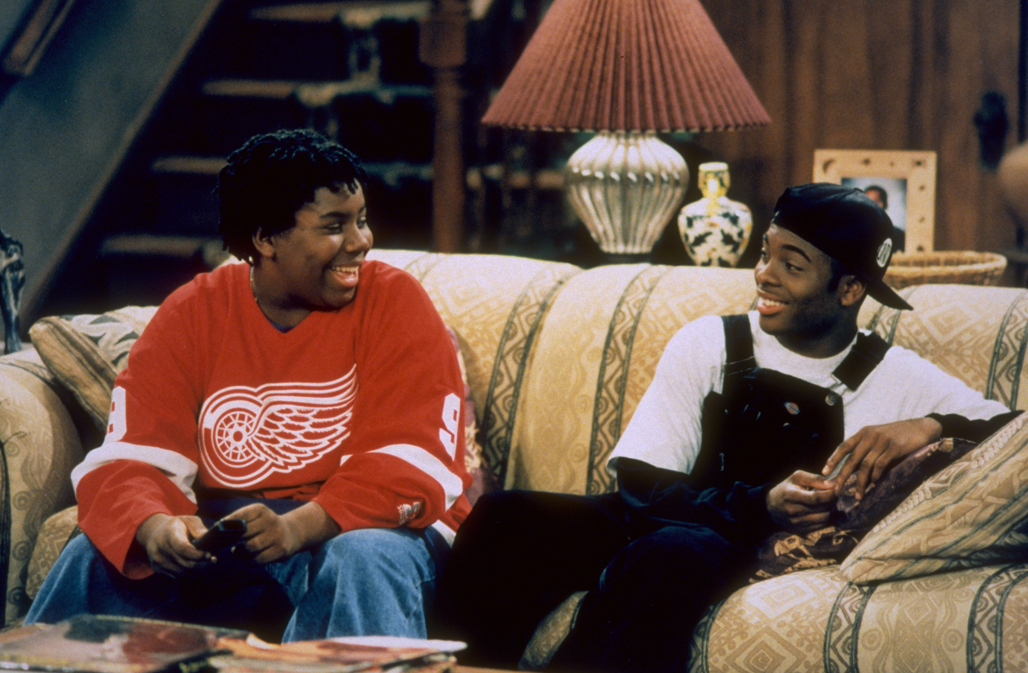 Article continues below advertisement
8. Kenan Thompson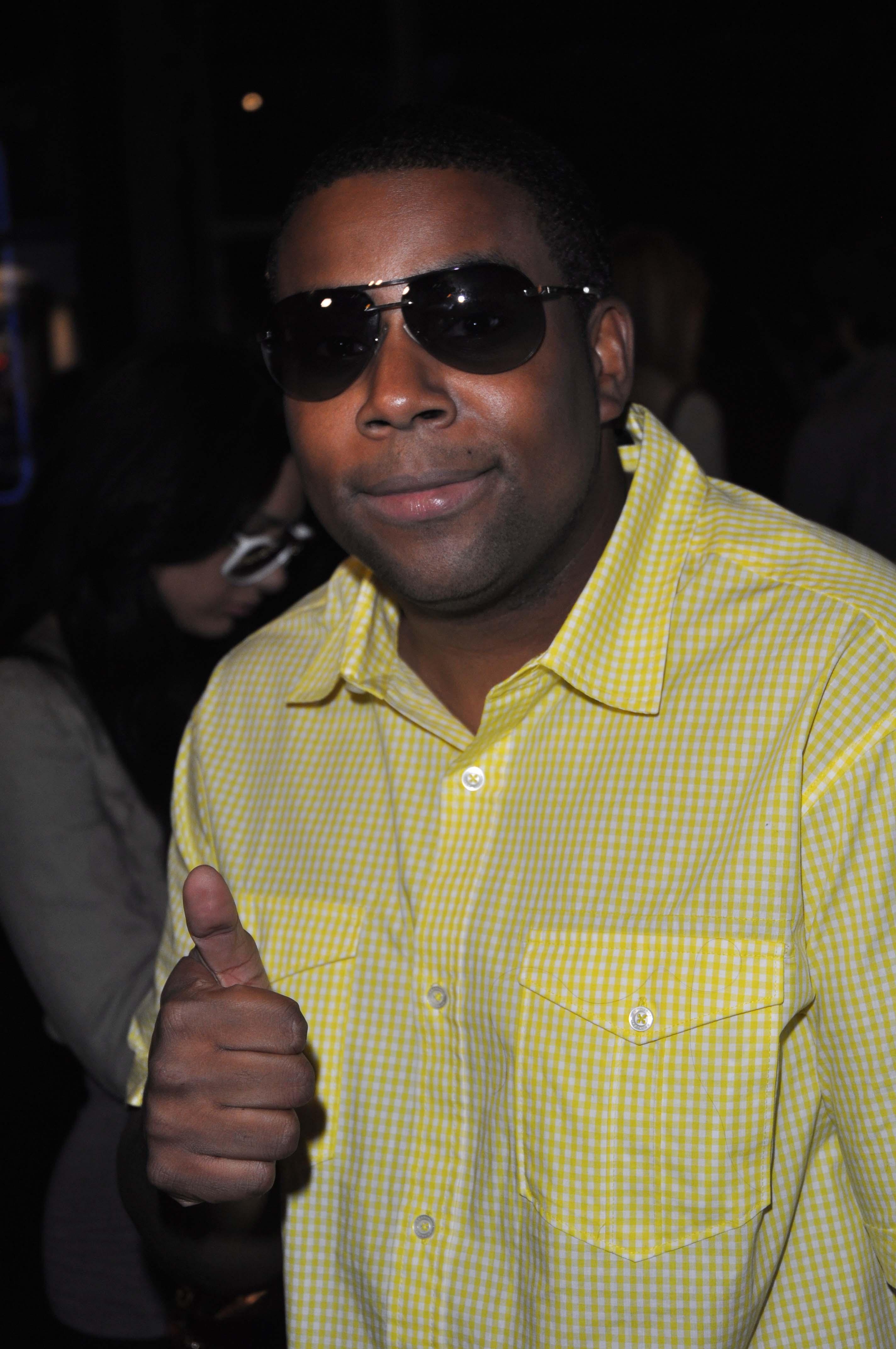 Article continues below advertisement
9. Jane Krakowski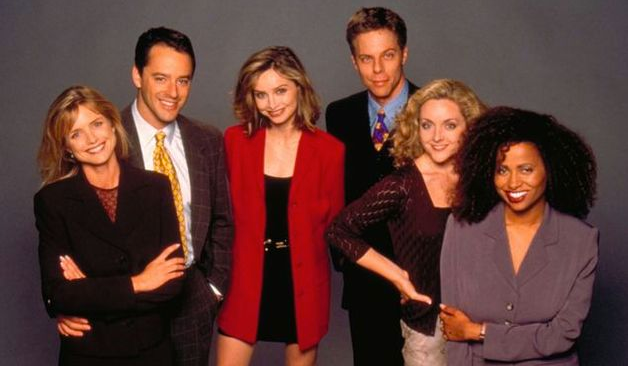 Article continues below advertisement
10. Jane Krakowski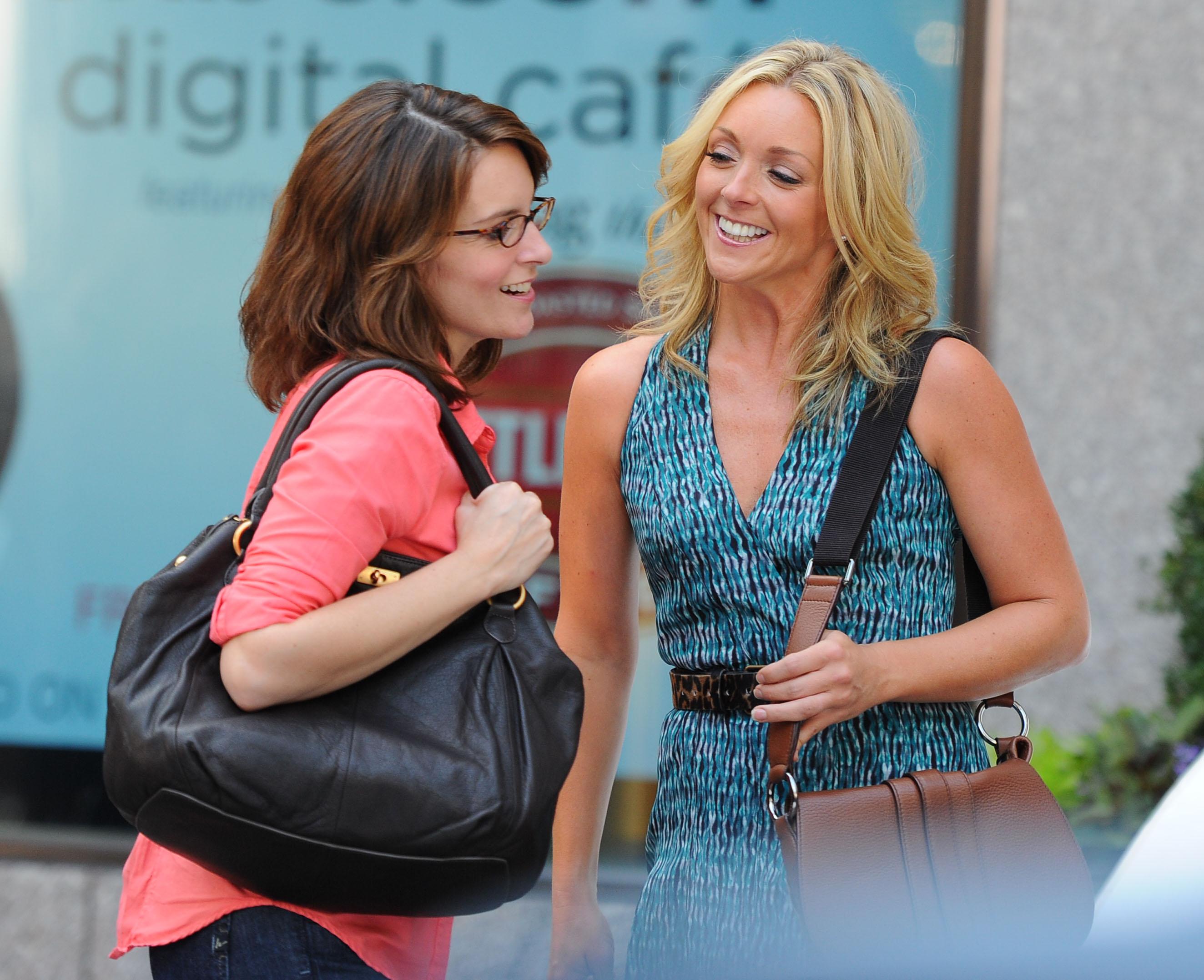 Article continues below advertisement
11. Julia Louis-Dreyfus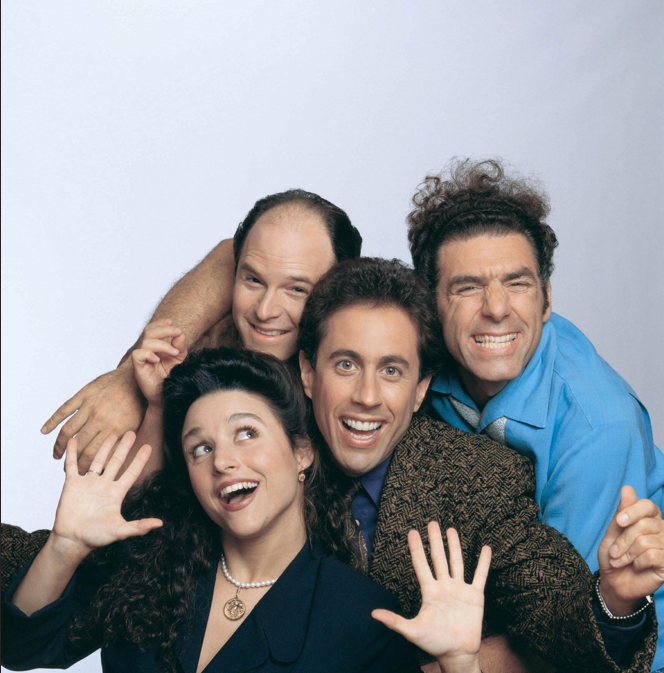 Article continues below advertisement
12. Julia Louis-Dreyfus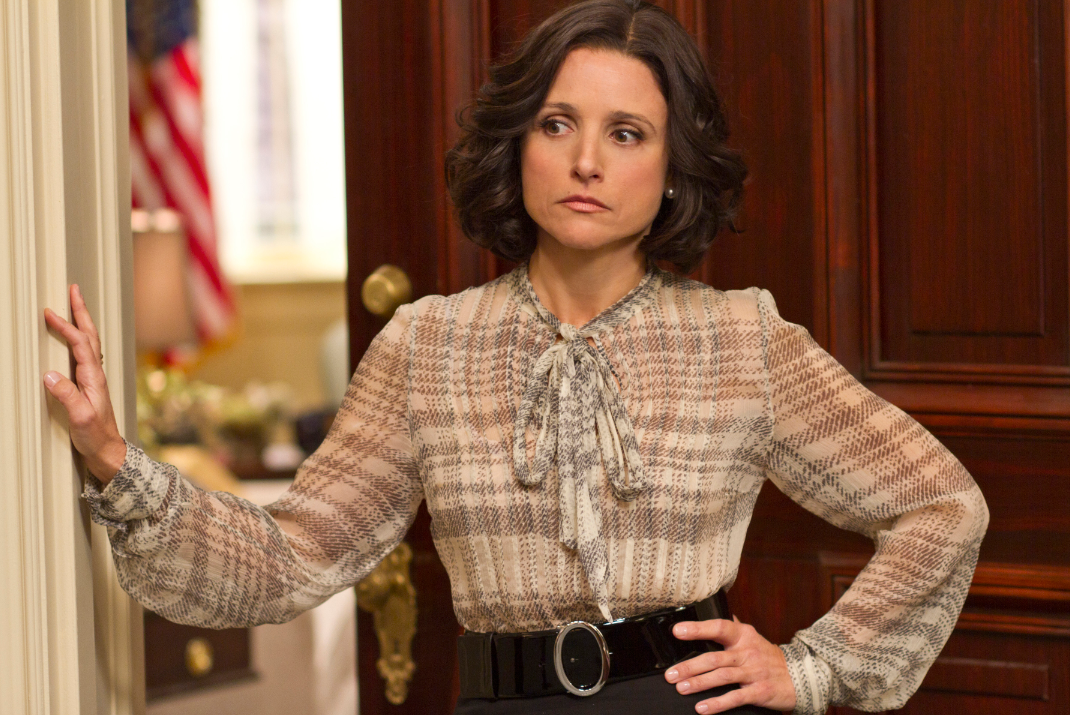 Article continues below advertisement
13. Neil Patrick Harris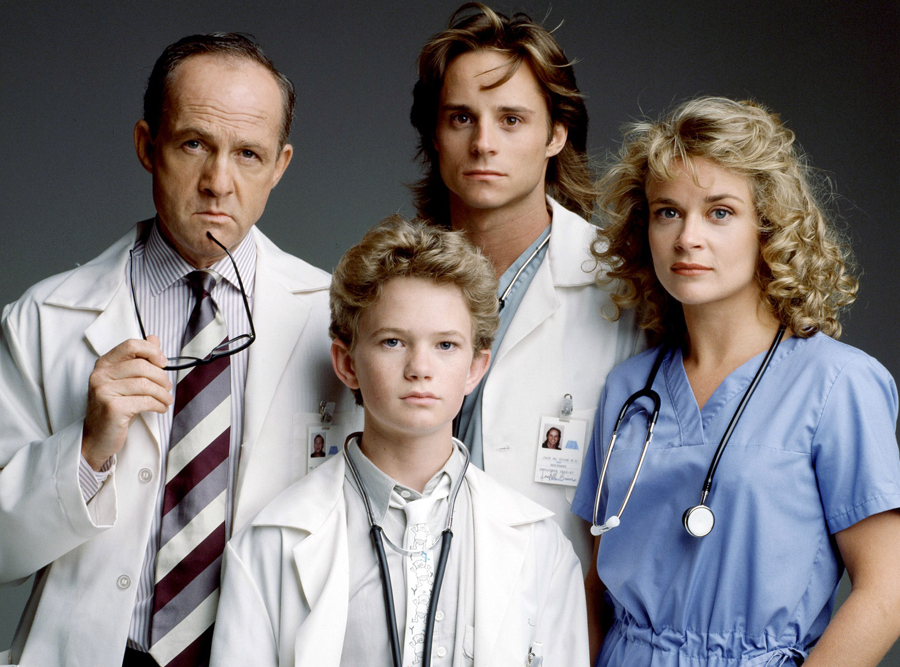 Article continues below advertisement
14. Neil Patrick Harris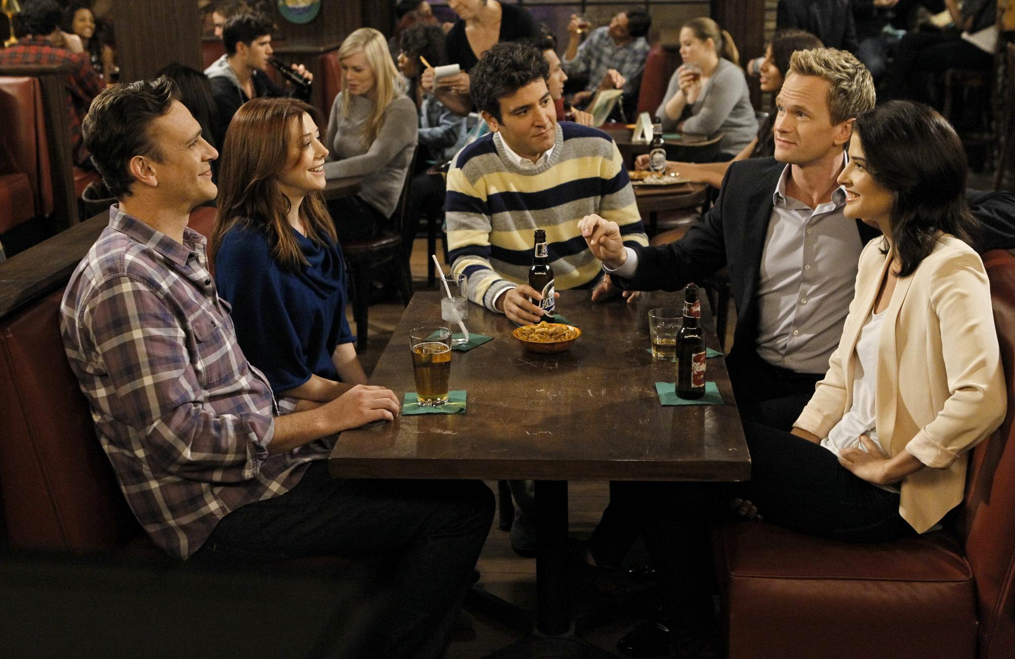 Article continues below advertisement
15. Courtney Cox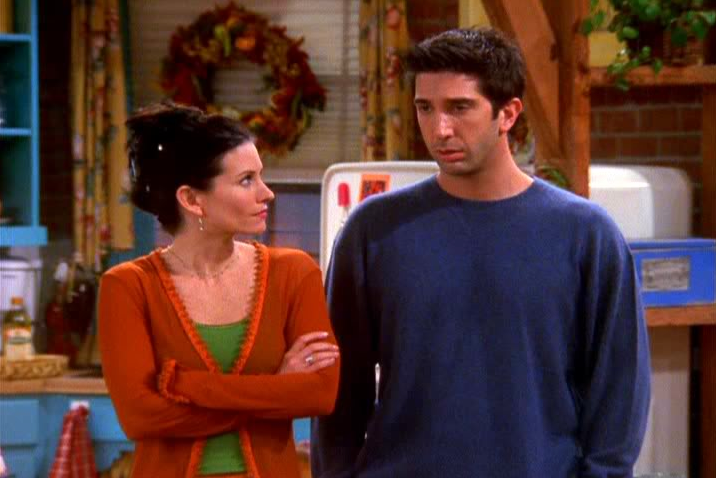 Article continues below advertisement
16. Courtney Cox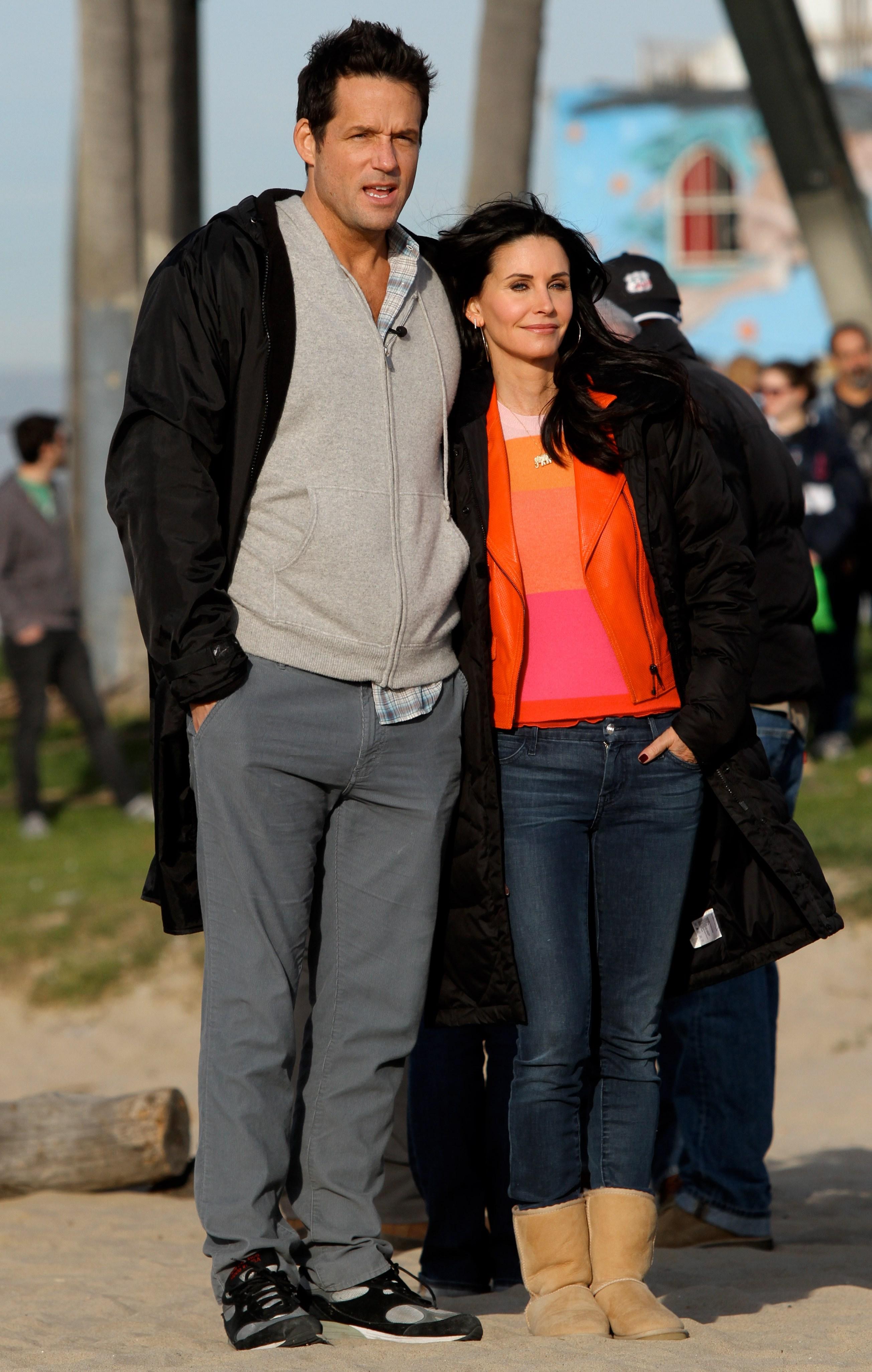 Article continues below advertisement
17. Mark Paul Gosselaar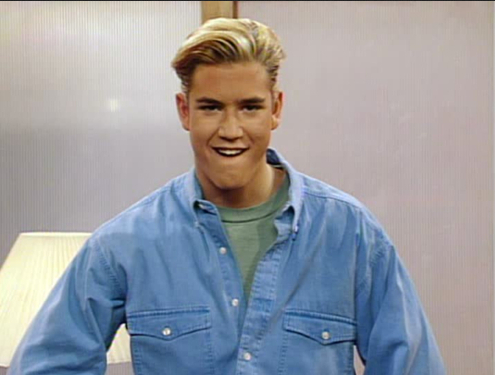 Article continues below advertisement
18. Mark Paul Gosselaar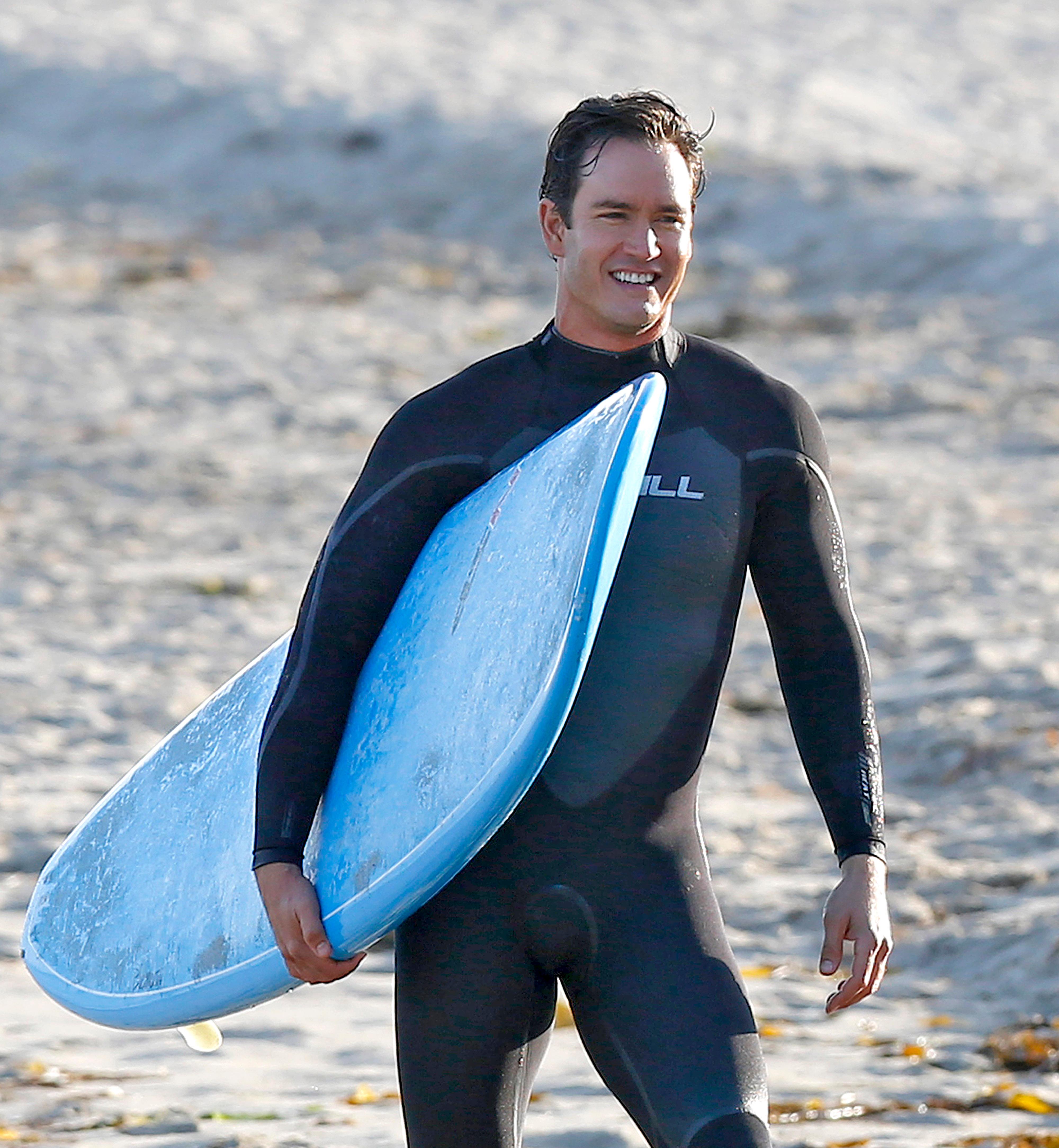 Article continues below advertisement
19. Matthew Perry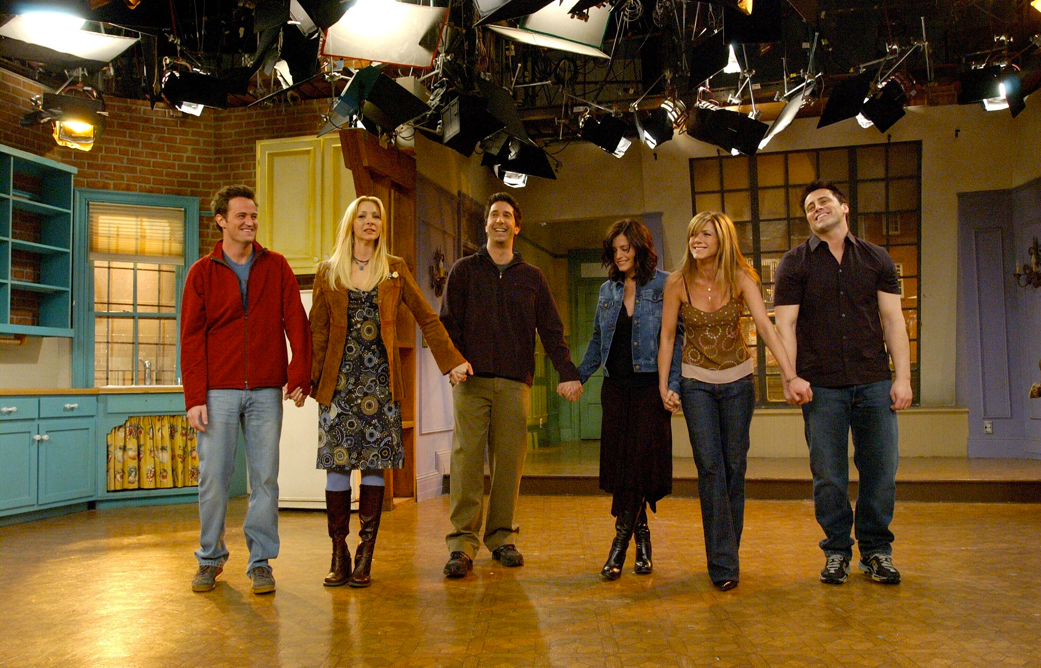 Article continues below advertisement
20. Matthew Perry