PHOTOS
Lori Loughlin's Daughter Olivia Jade Posts Her First Makeup Tutorial On YouTube Since College Admission Scandal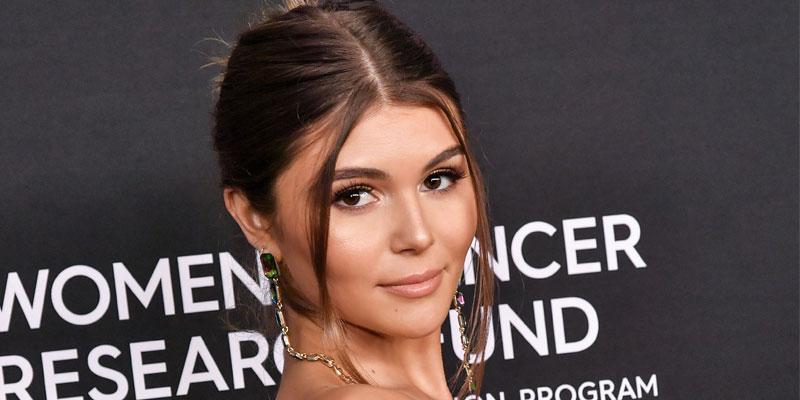 Article continues below advertisement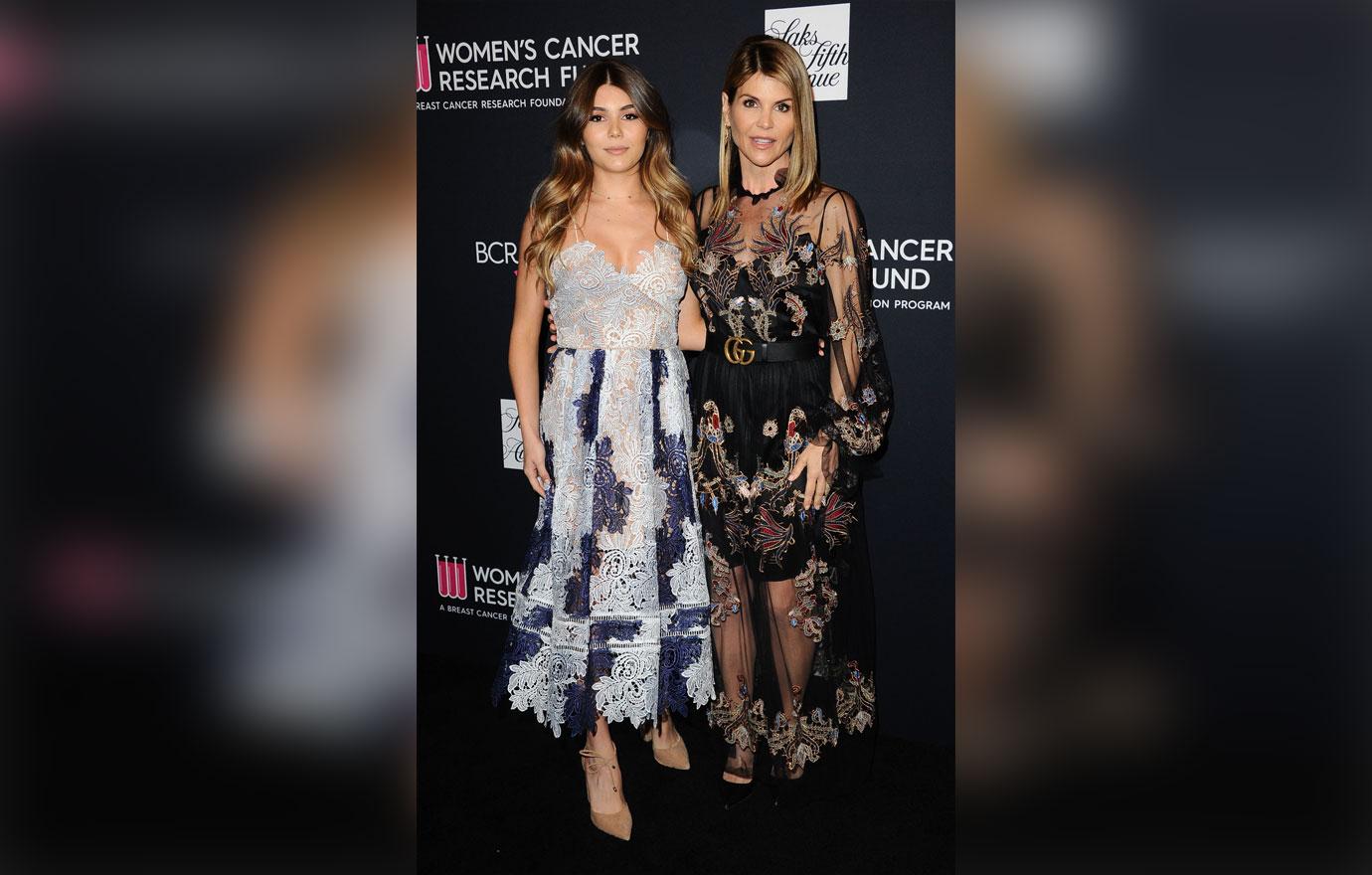 Olivia shared a 16-minute "Get Ready with Me" tutorial with her 1.95 million subscribers. In the video, the beauty blogger walked her followers through a simple natural-everyday makeup look.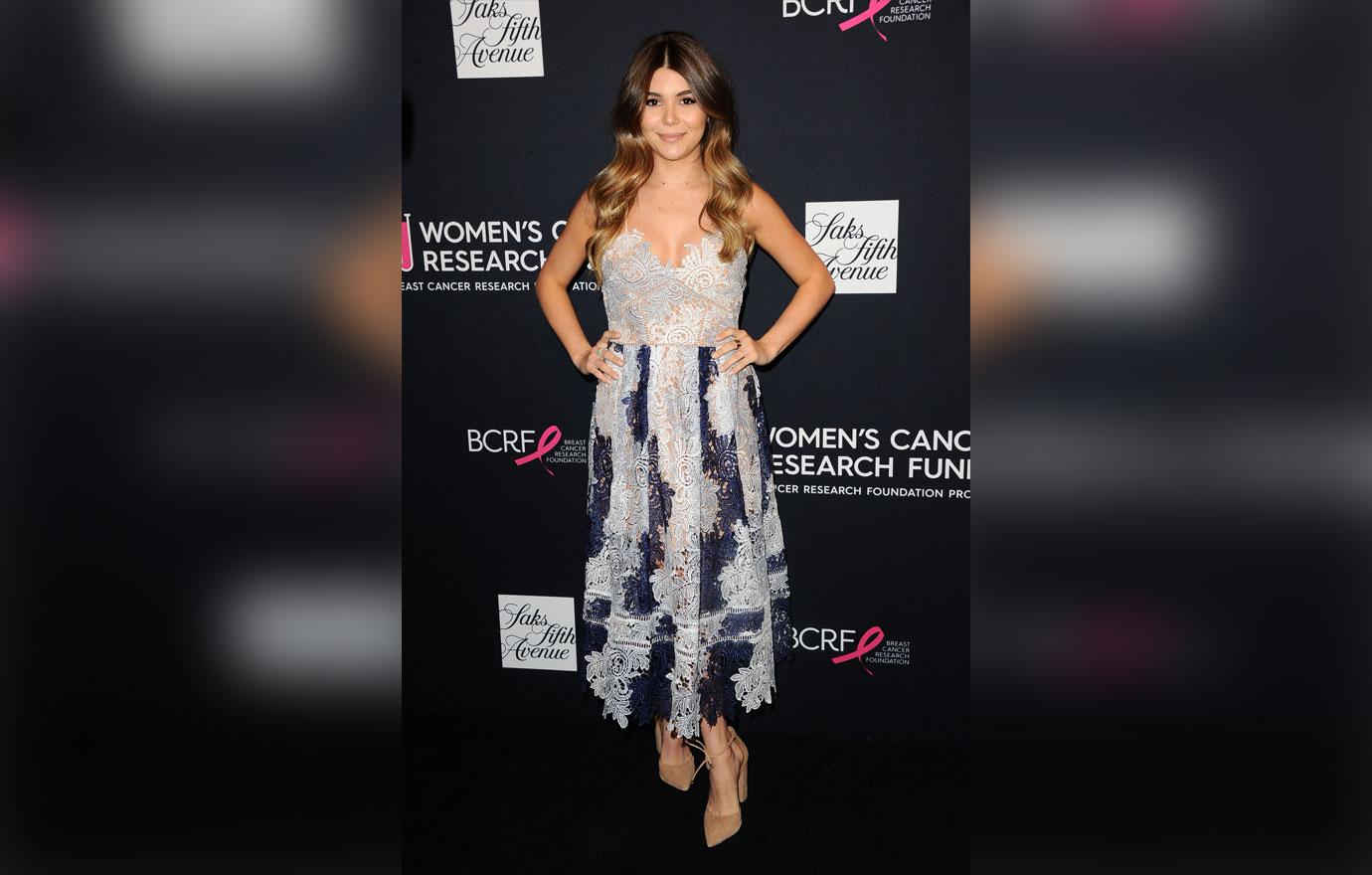 "Hi guys! Welcome back to my YouTube channel," Olivia began her video. "I don't wear makeup every single day, so when I do wear makeup it's normally for something or if I'm just feeling like putting myself together," the YouTuber continued. "So I'll do a little bit more than just like a tinted moisturizer and mascara, but it still looks super natural so you can wear this every single day."
Article continues below advertisement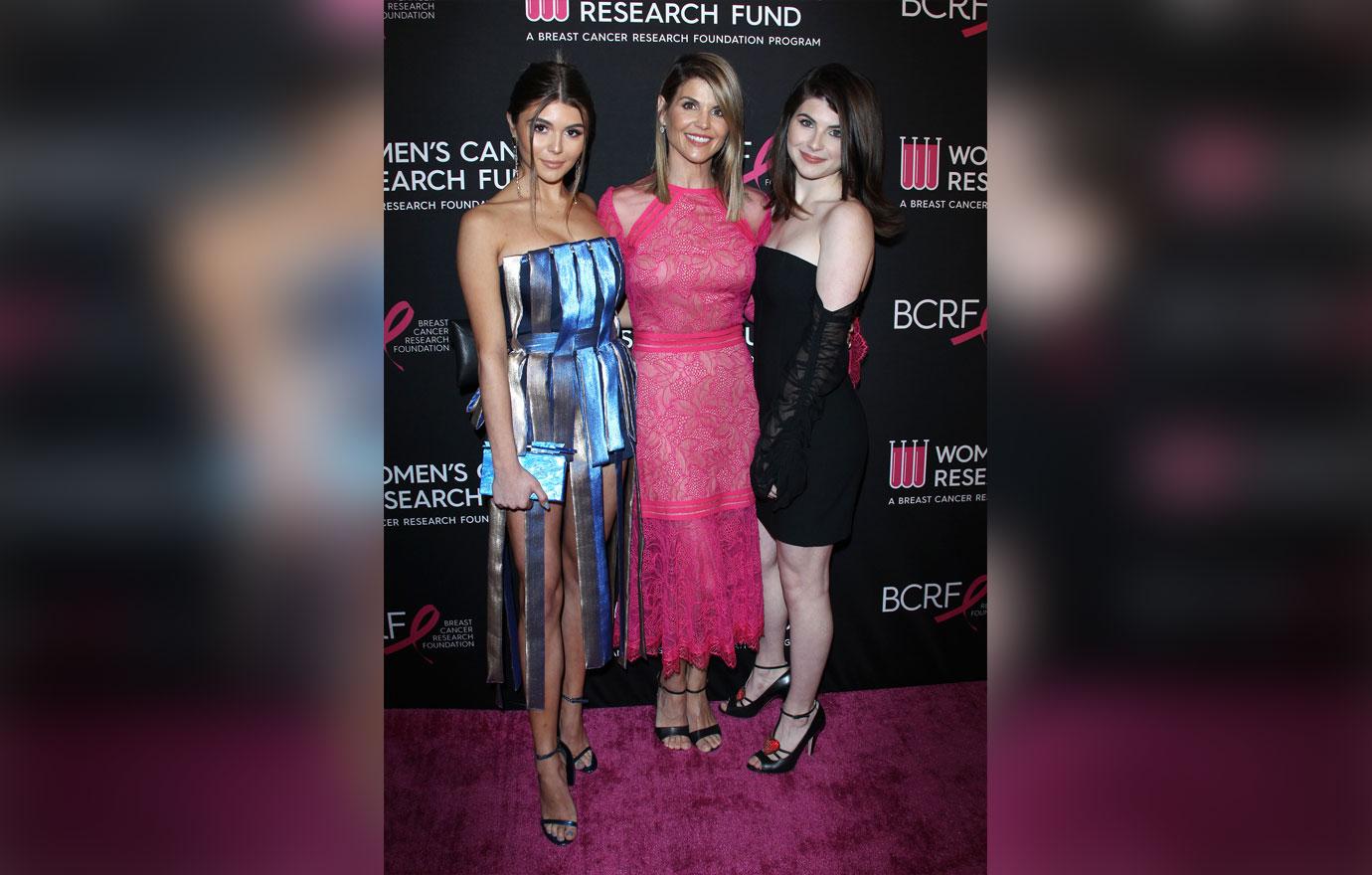 During her tutorial, Olivia acknowledged her Youtube absence and admitted to being little rusty. "I feel like I haven't done—I know that I've been gone a while—but I feel like I haven't done a sit-down tutorial in so long," Olivia expressed. "Is it boring? I don't know what to do."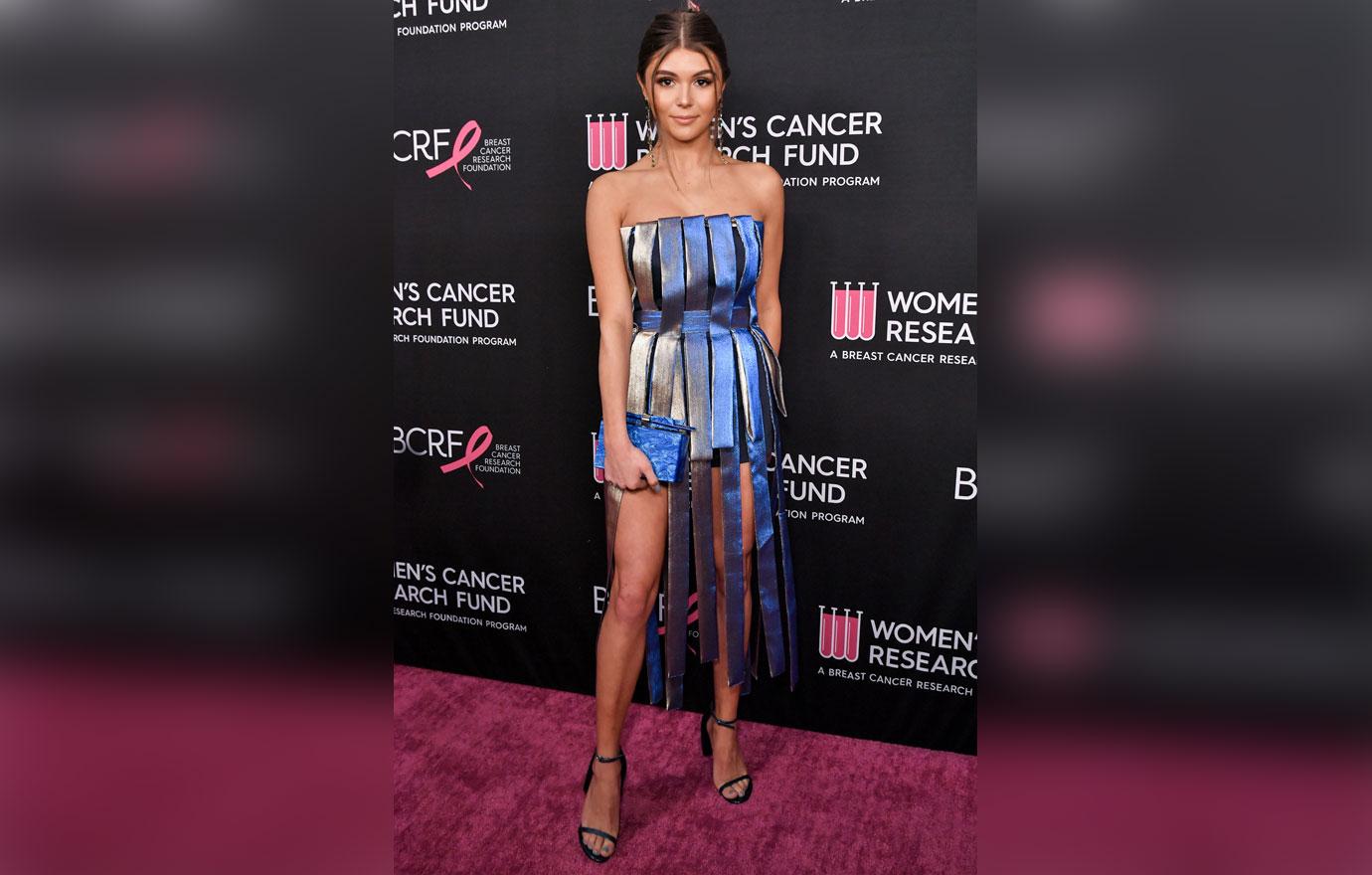 After her makeup routine, the fashion and beauty influencer then shared her outfit of the day, a Reformation zebra-print maxi dress that featured a thigh-high slit. The YouTuber then topped her look with a Princess Polly baby blue cardigan, white vans, and a navy blue cross-body bag.
MORE ON:
Mossimo Giannulli
Article continues below advertisement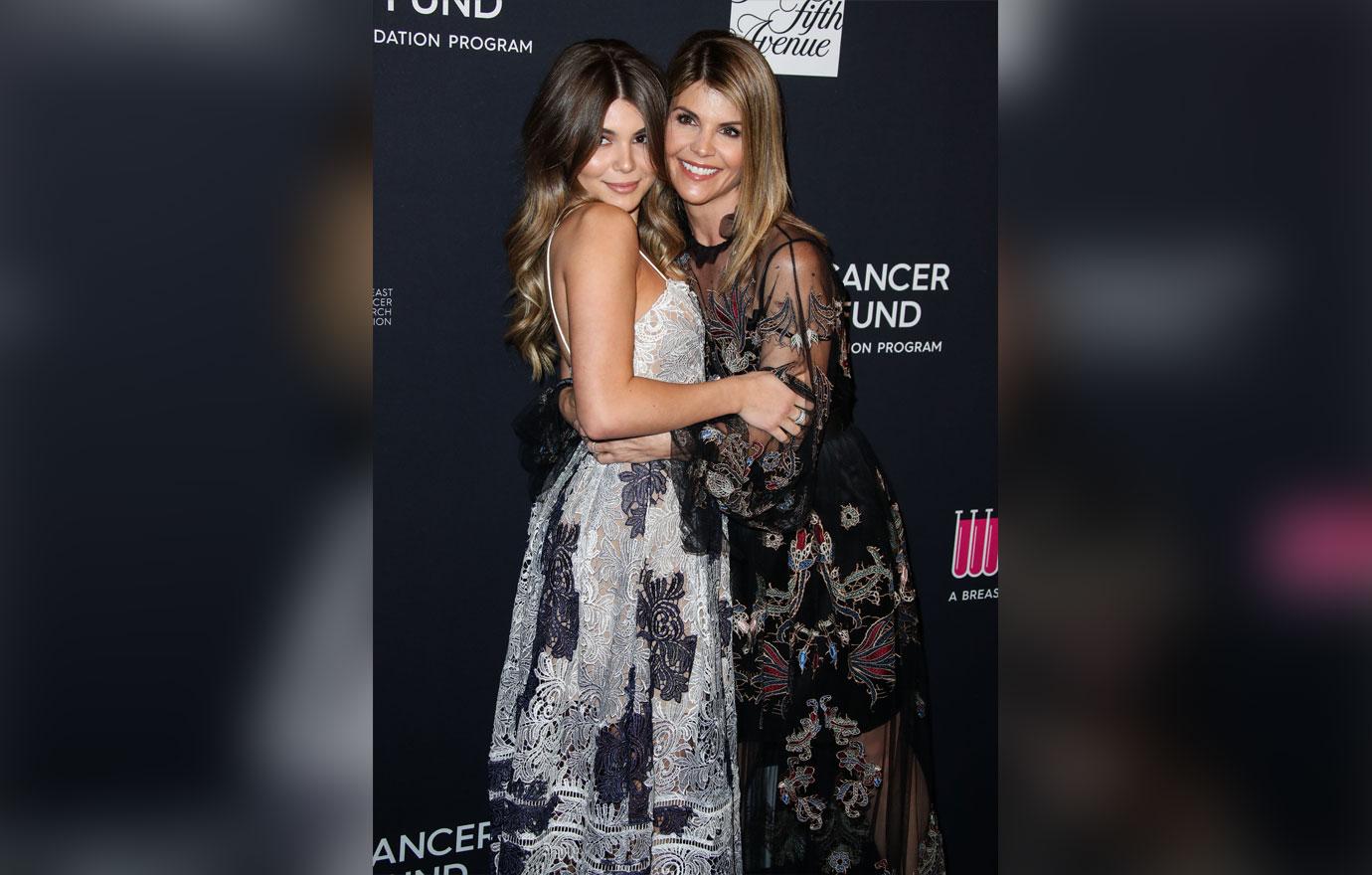 While fans were excited about her return, many were quick to notice that something had changed about the influencer. Viewers commented on the way she spoke and her appearance. "I feel like she is a lot more aware that not everyone has money and how expensive things really are after what happened because she seems a lot more humble if that makes sense," one user wrote. While another user commented, "She's lost weight. Her face looks thinner around the jaw… still a beautiful girl though."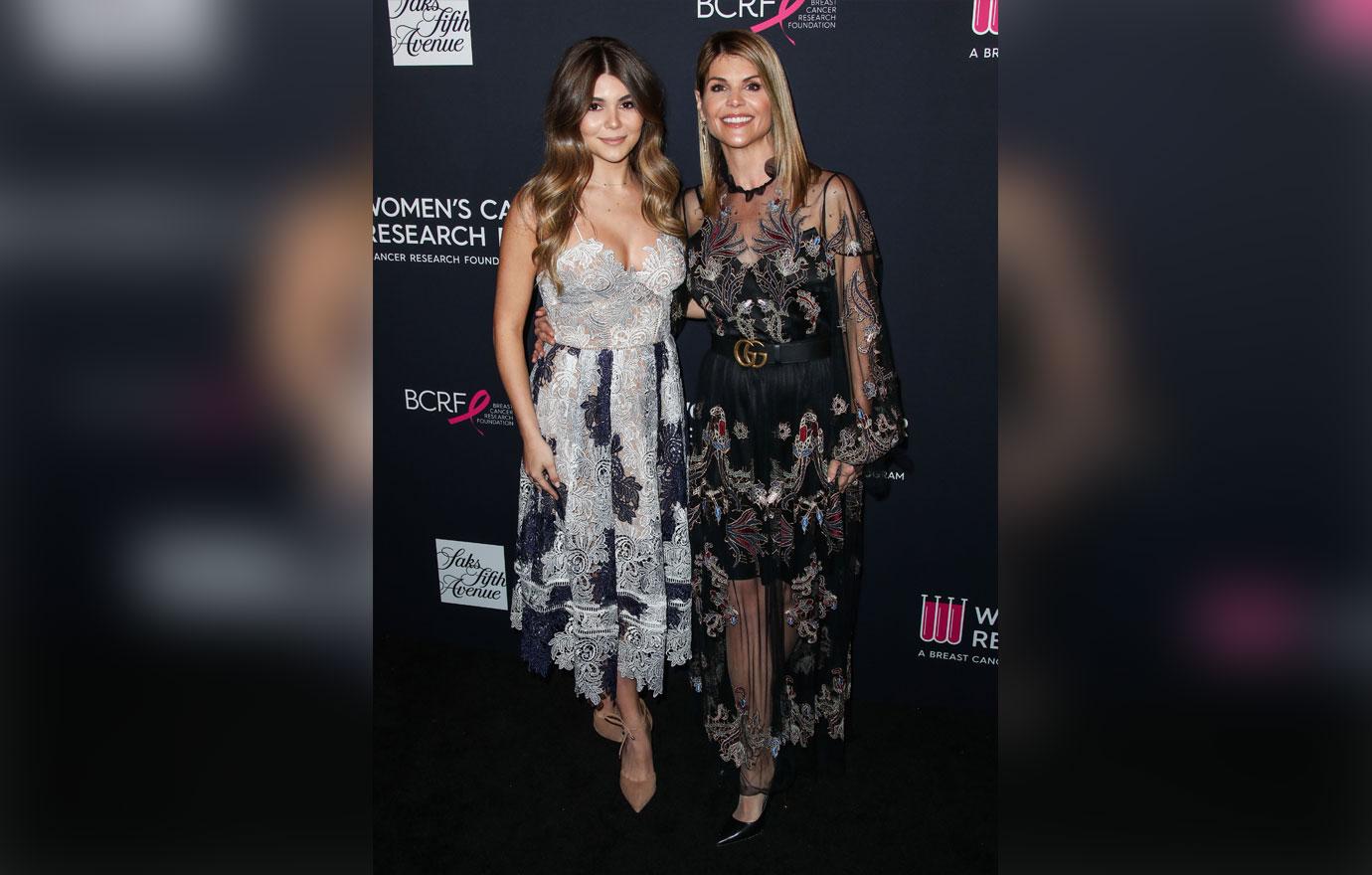 However, many fans came to Olivia's defense and left kind words of encouragement to the young YouTube star. "It's so easy to point fingers and bully someone behind a screen when in reality no one knows what the past months have been like for you. But you coming back to YouTube and showing your face makes you a real woman! So proud of you!! You truly are a beautiful person! Let it shine girl, we missed you."
Article continues below advertisement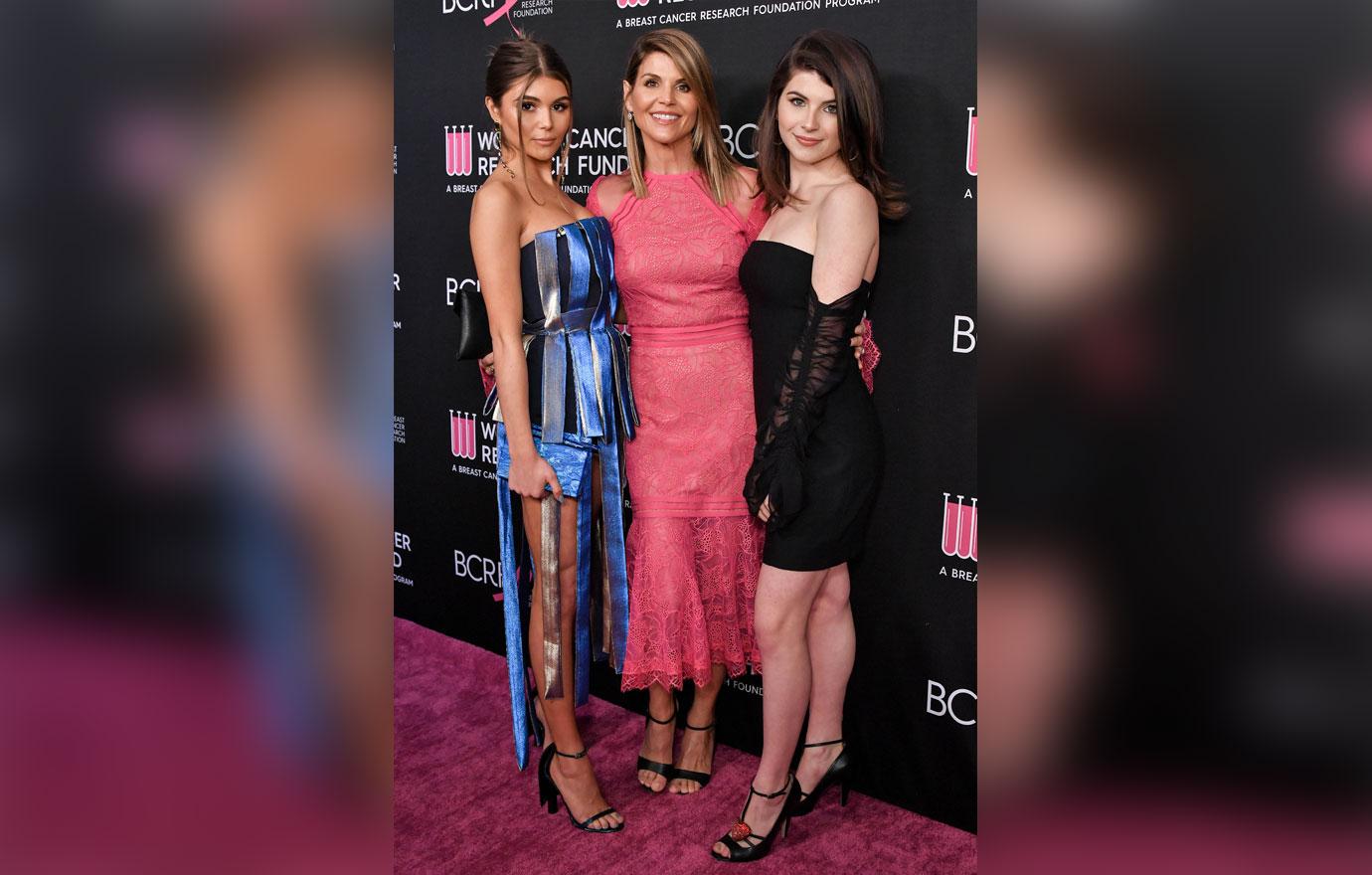 Olivia first announced her return to Youtube on Sunday, December 1. In that clip, she admitted that while she was hesitant to return the platform, she felt that it was the best thing to do.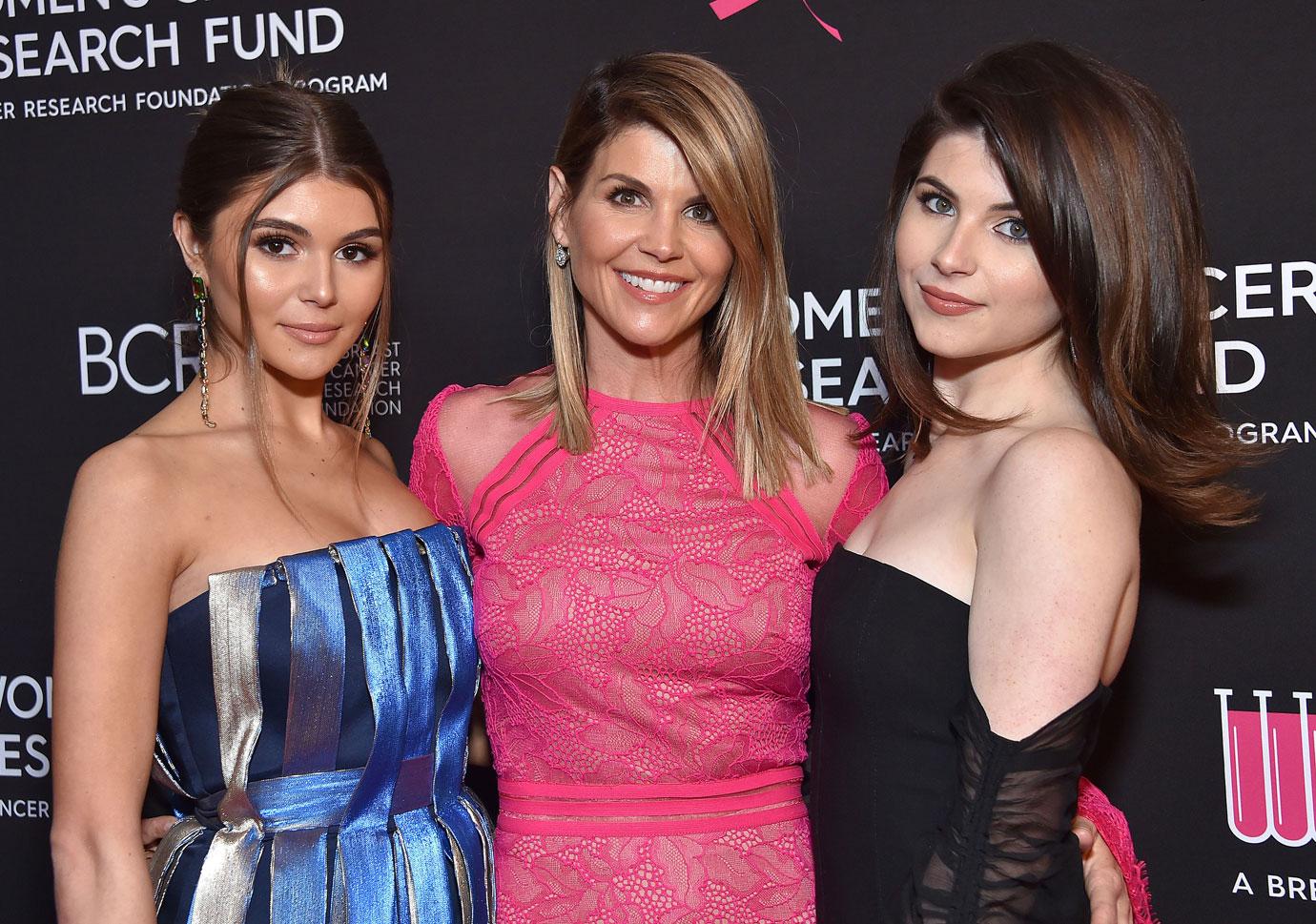 Lori, 55, and Mossimo, 56, were both charged with mail fraud, money laundering and bribery for allegedly paying "bribes totaling $500,000″ in order to get Olivia and her sister, Bella, 21, "designated as recruits to the USC crew team." If convicted, the couple could face up to 60 years in prison.