PHOTOS
Olivia Munn's Abs Are Fierce & She Makes Sure To Show Them Off In This Sexy Outfit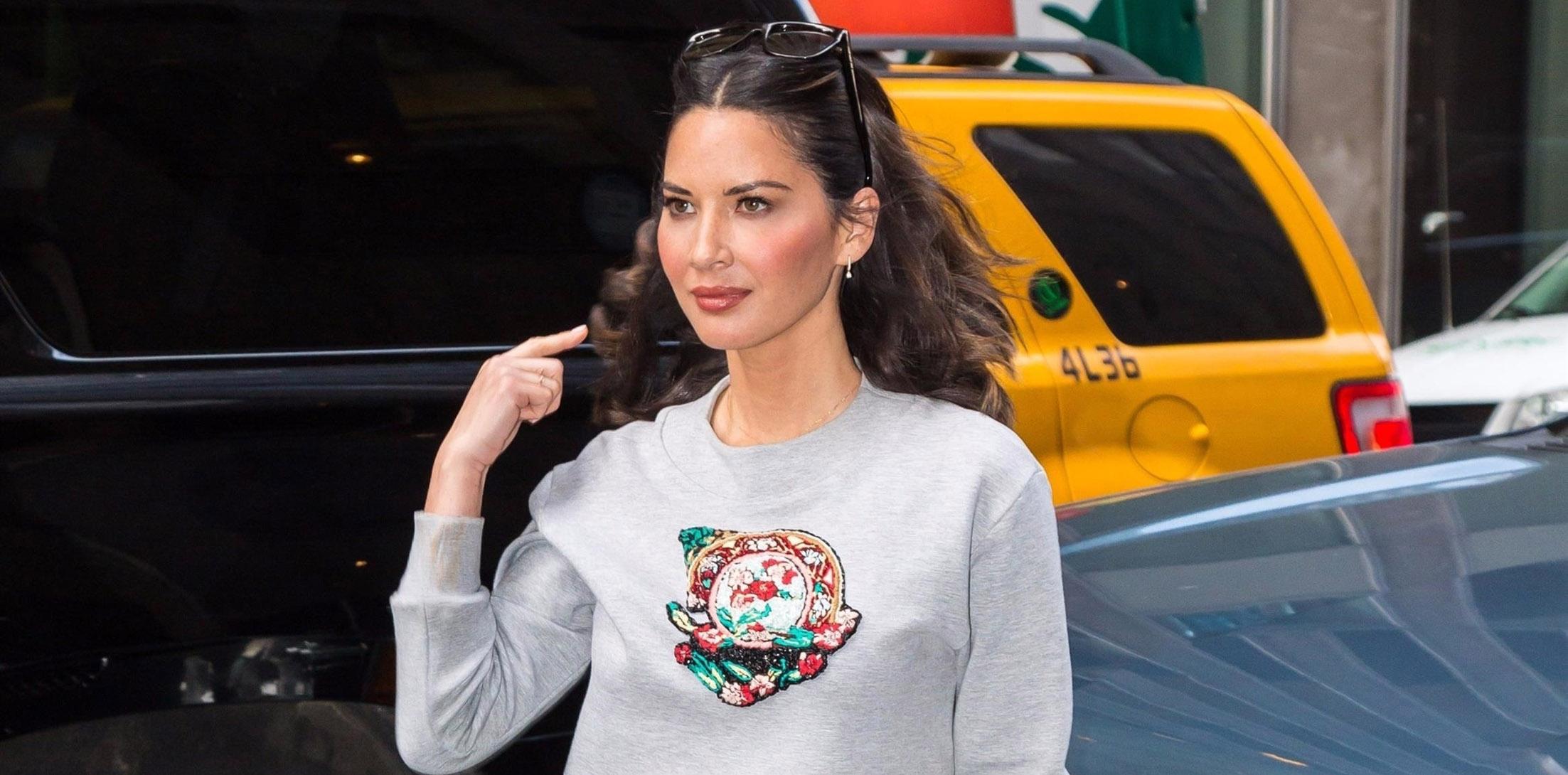 Olivia Munn just celebrated turning 37 years old in July, and we can see why she didn't cry over her relationship with Aaron Rodgers ending while out with her girlfriends and appreciating another year of life. The actress is looking too good these days, and showed off her stunning figure in a skin-baring outfit while in New York City.
Article continues below advertisement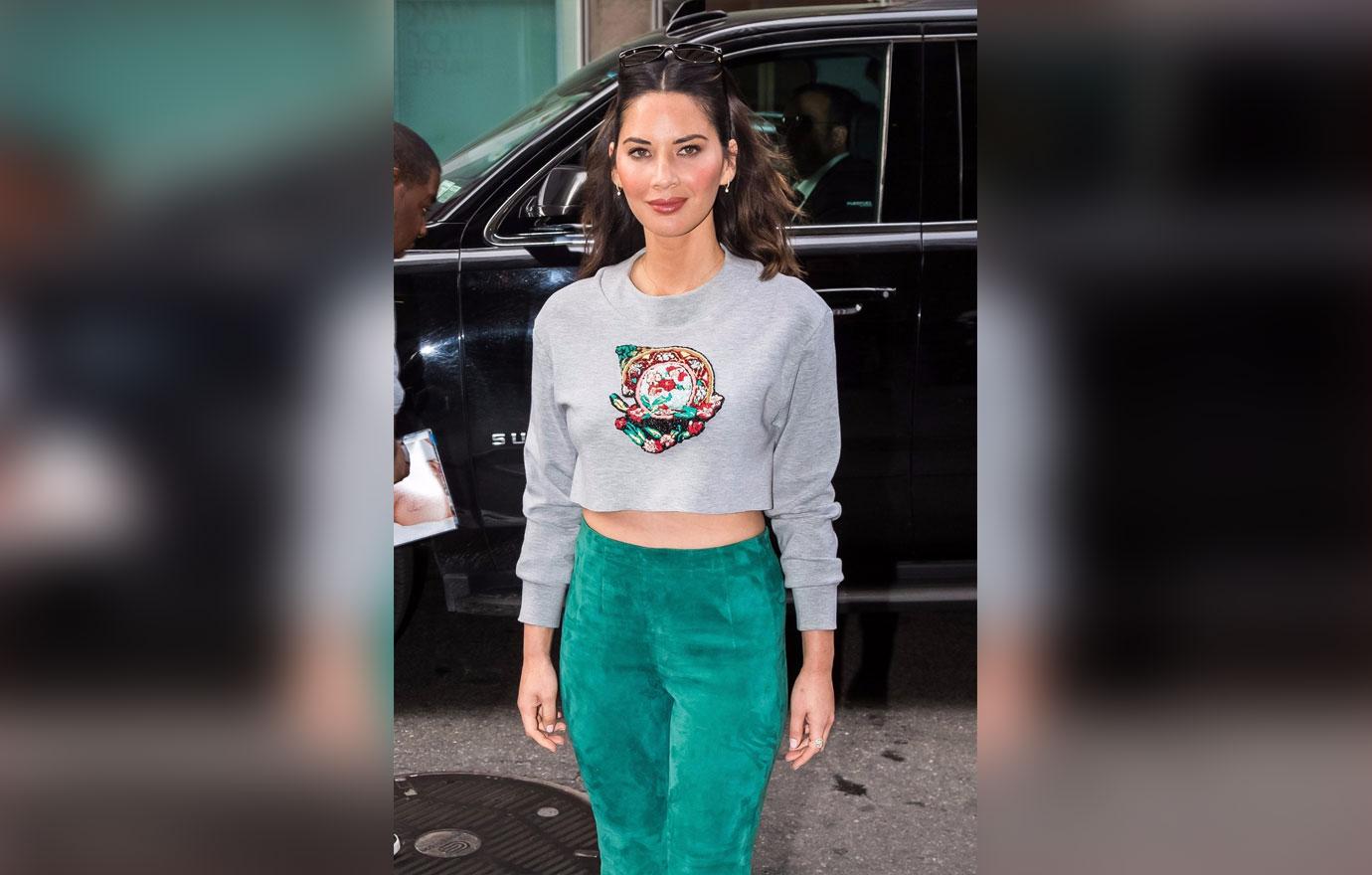 Olivia arrived at SiriusXM Studios in flared green suede pants, as well as a grey bedazzled sweated that revealed her toned stomach.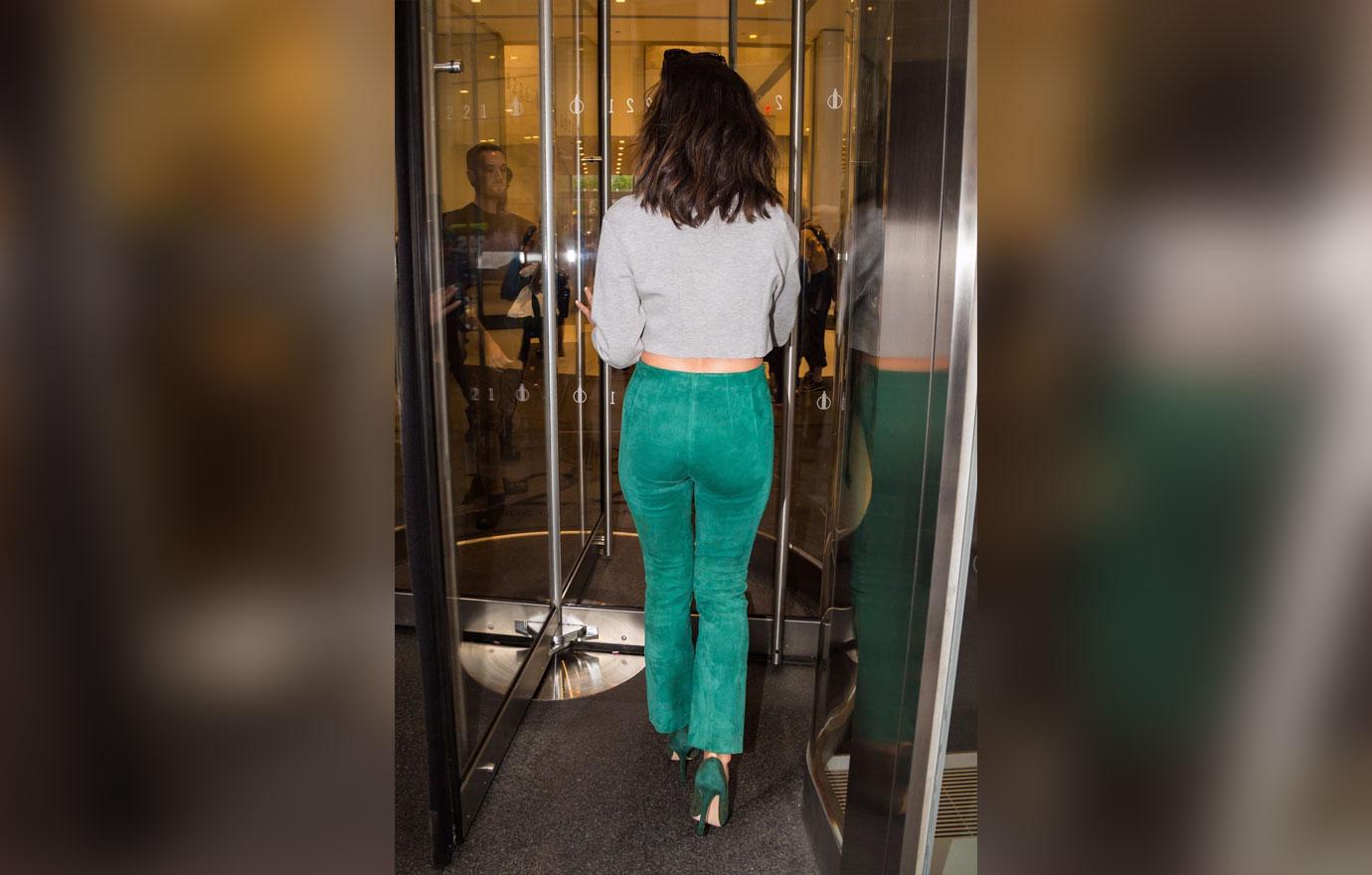 And check out that backside!
Article continues below advertisement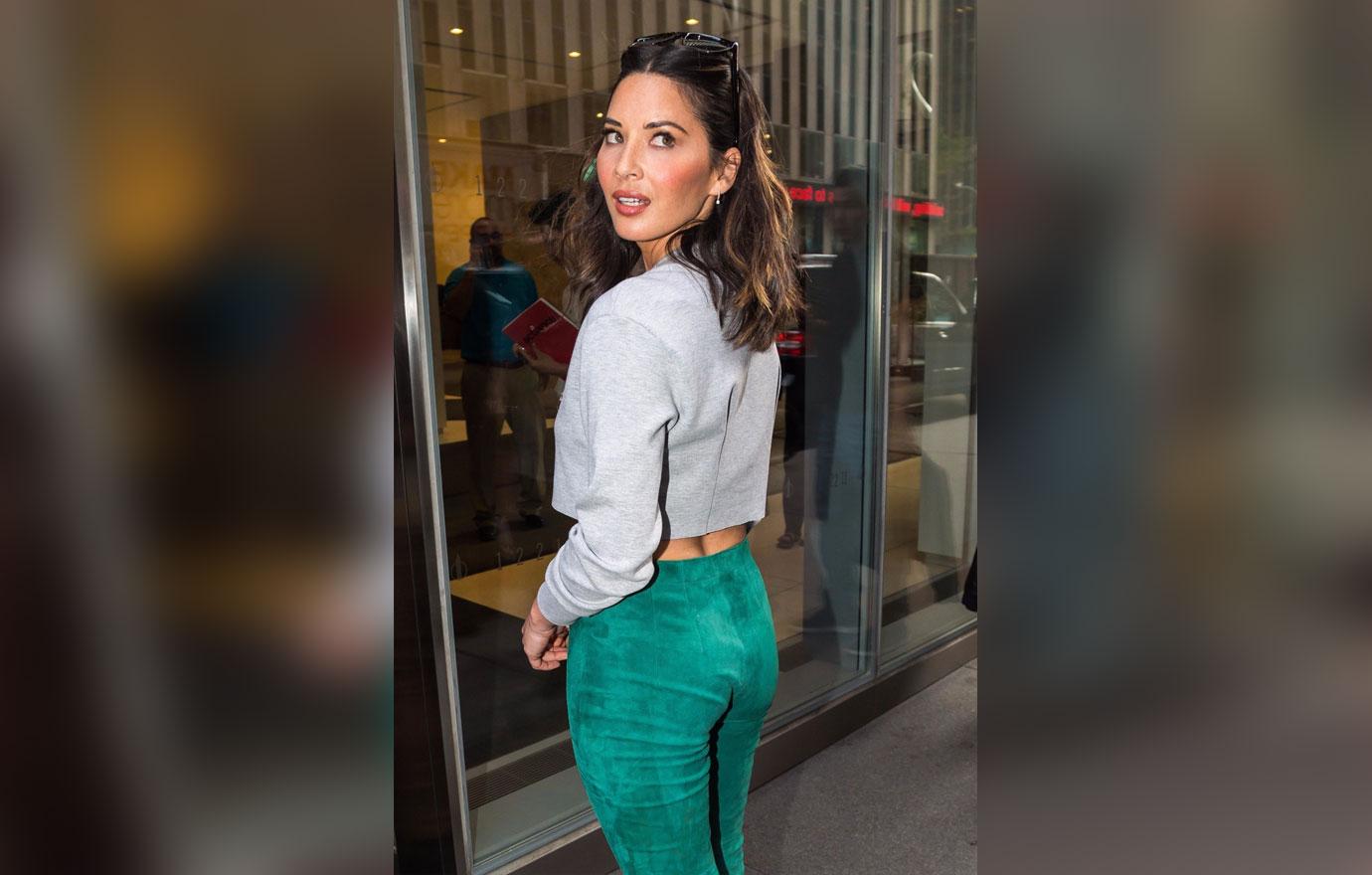 She has plenty to celebrate these days, as she is starring in a new film, The Lego Ninjago, a 3D computer-animated action comedy which also features voiceovers from Jackie Chan and Justin Theroux. She told Extra about the film, "It's so much fun! It's intense 'cause there is a lot of action in this movie."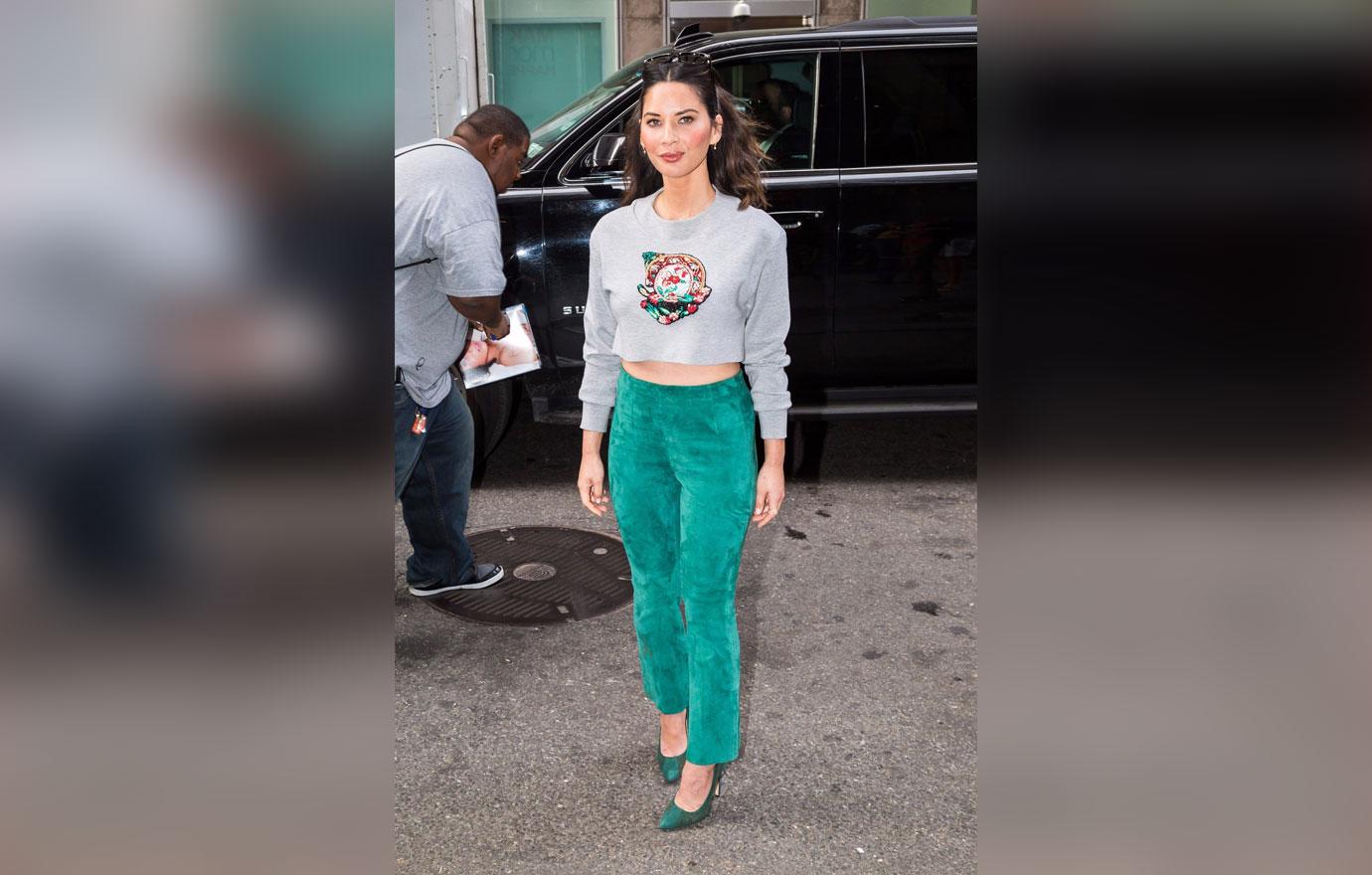 Article continues below advertisement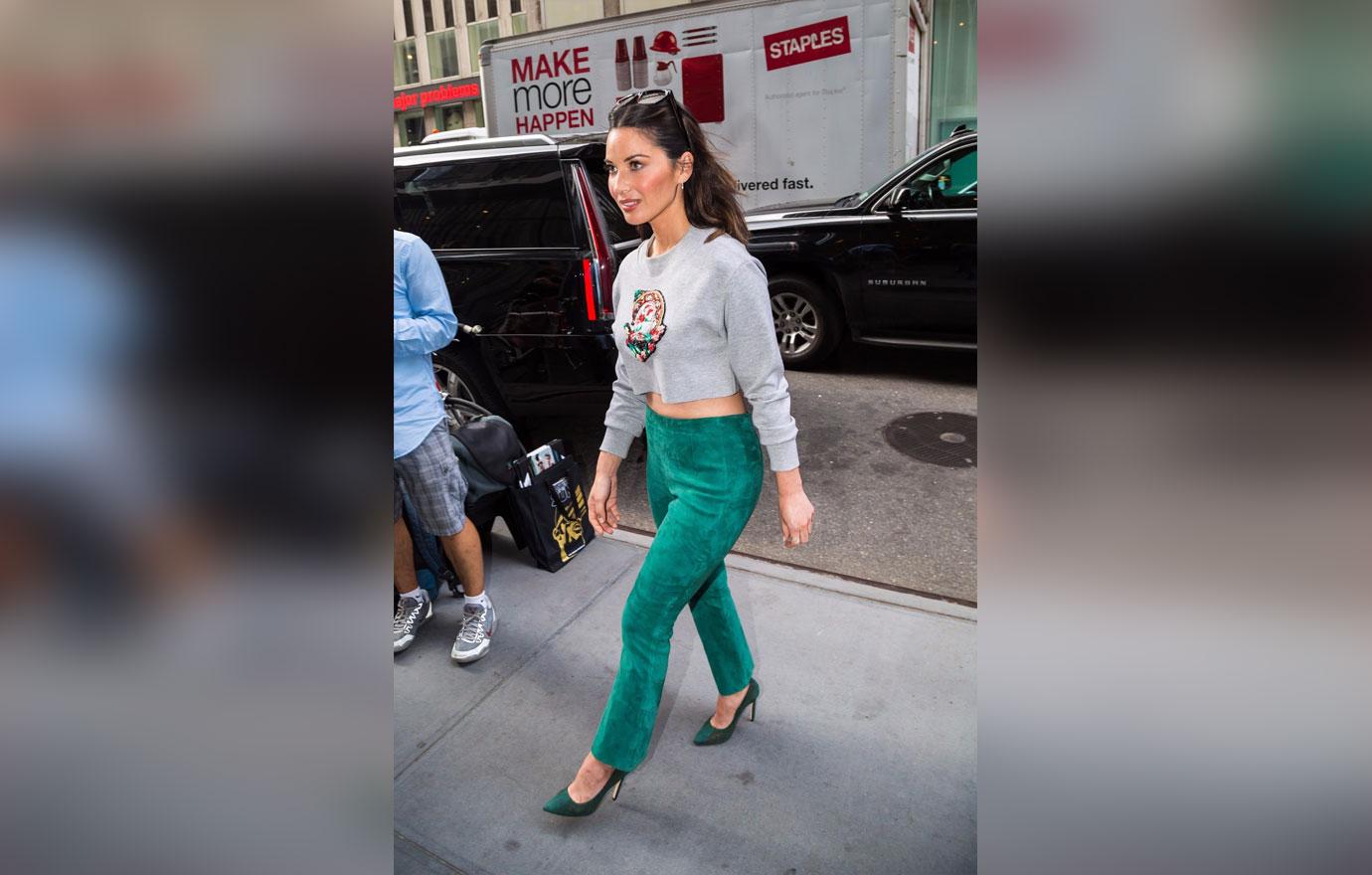 "When you are living out a relationship in the public eye, it's definitely … it's difficult. It has some extra constraints, because you have other opinions about your relationship, how it affects your work and, you know, just some inappropriate connections."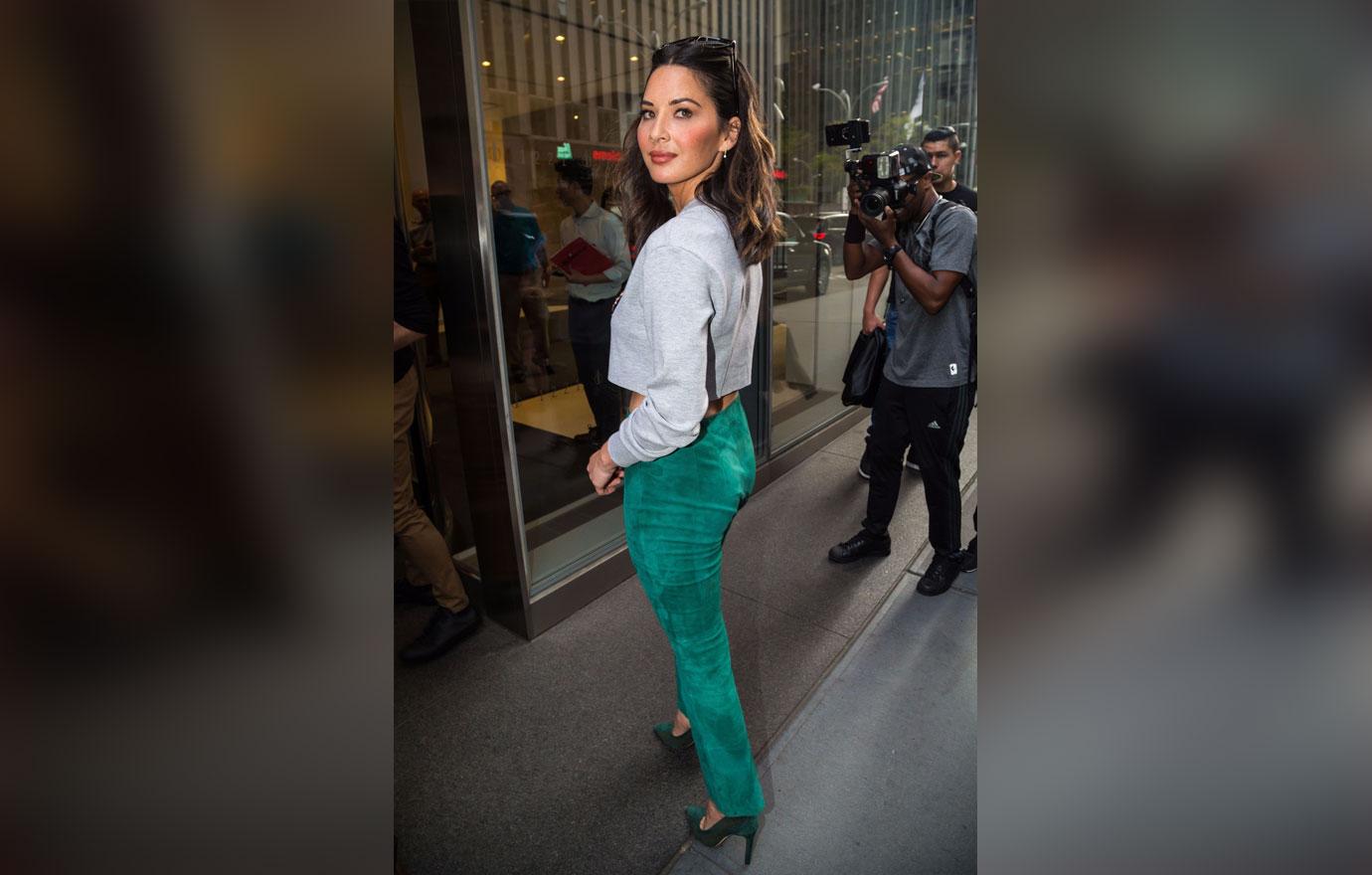 What are your thoughts on Olivia's look? Let us know in the comments section.