PHOTOS
Olivia Munn Stuns In A Sexy Pantsuit After Sharing A Sweet Message For Josh Duhamel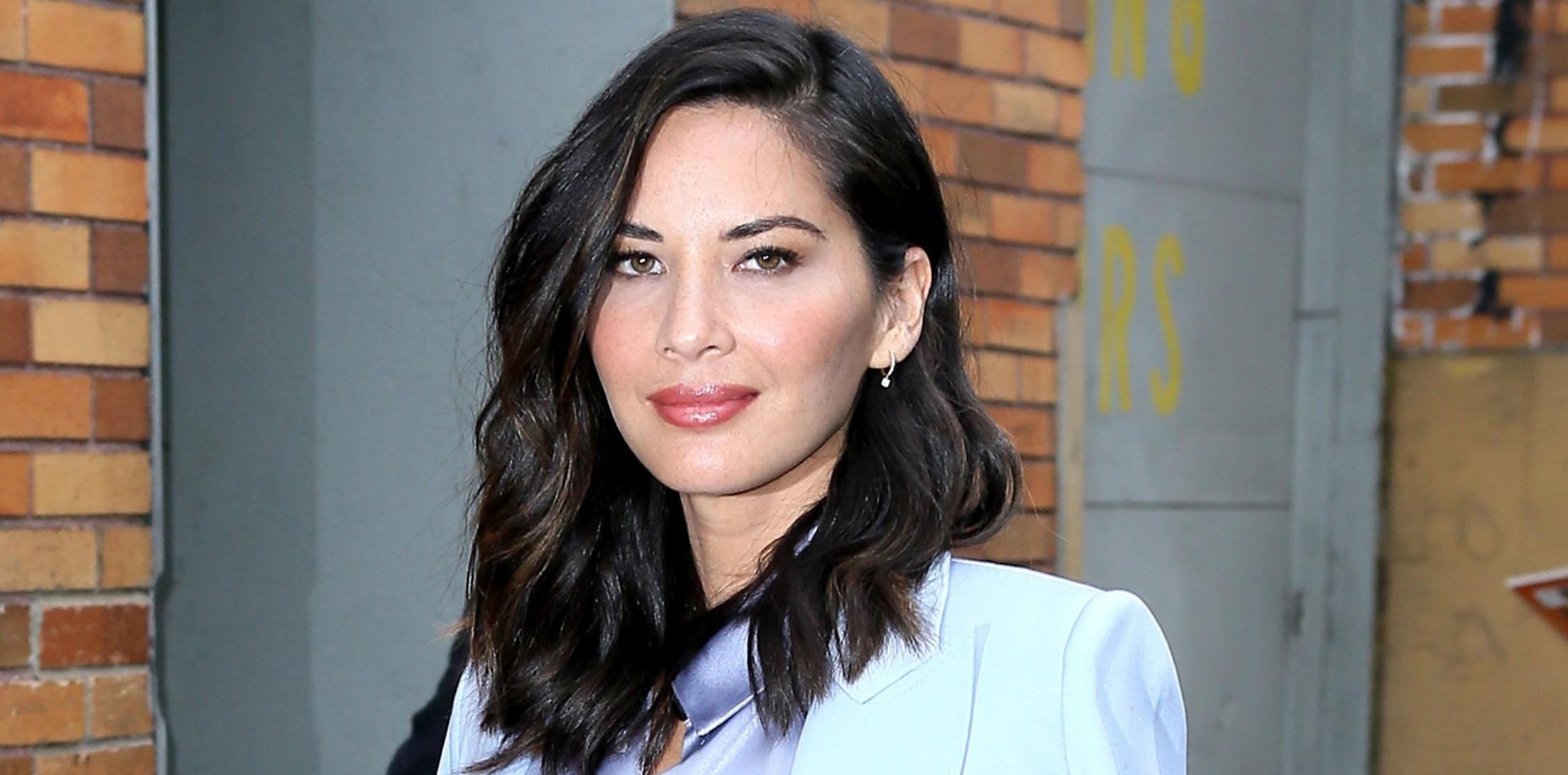 Olivia Munn is looking too chic! This week, she left her hotel in a beautiful baby blue pantsuit and made sure to strike a pose in front of the cameras as she headed to The Daily Show. It may have been raining in New York City, but she didn't let that stop her from getting her shine on.
Article continues below advertisement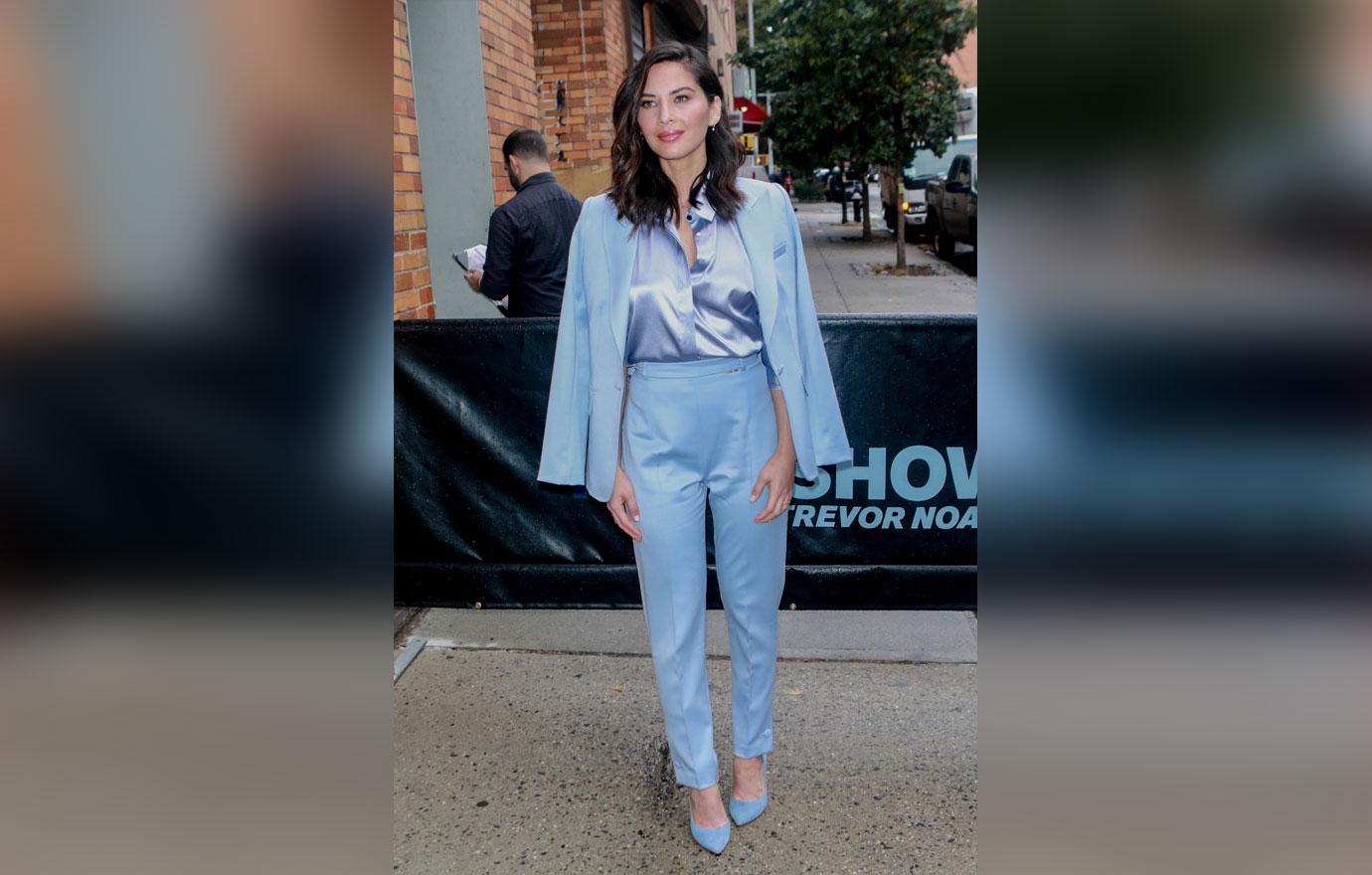 The 37-year-old looked flawless and is doing well at ignoring the rumors that she is the reason behind Josh Duhamel and Fergie's surprising split. As reported, the two called it quits after 8 years of marriage, though they have been separated since February.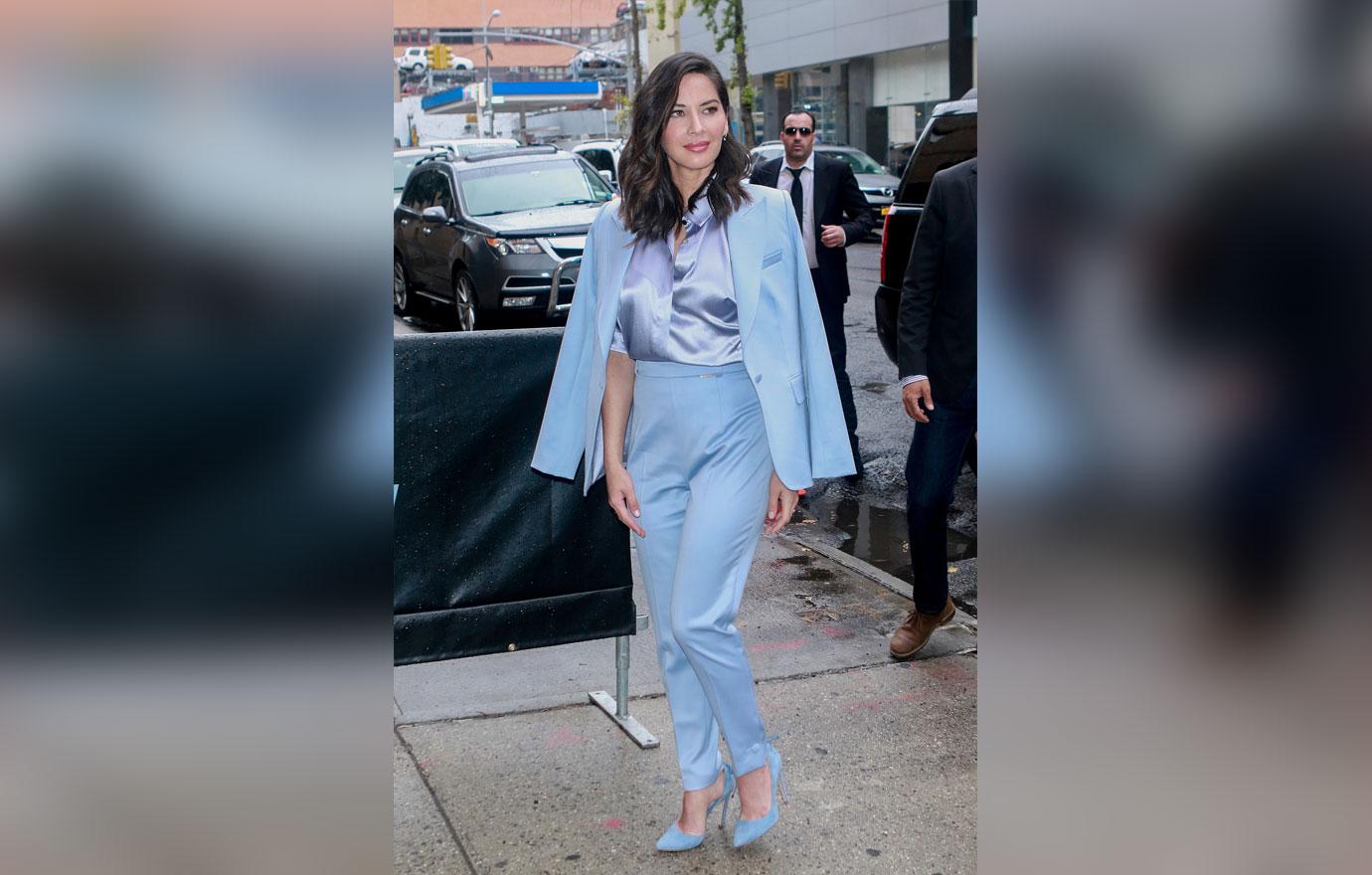 Olivia became entangled in the divorce drama because she is his co-star in a new film, The Buddy Games, and it just so happened that she was recently single during filming after breaking up from NFL star Aaron Rogers.
Article continues below advertisement
It didn't help matters that in August, she posted a photo of herself and Josh. In her caption, she spoke about how "nice and talented" she felt he was after meeting him when she first moved to Los Angeles, years before she ended up co-starring in the movie with him.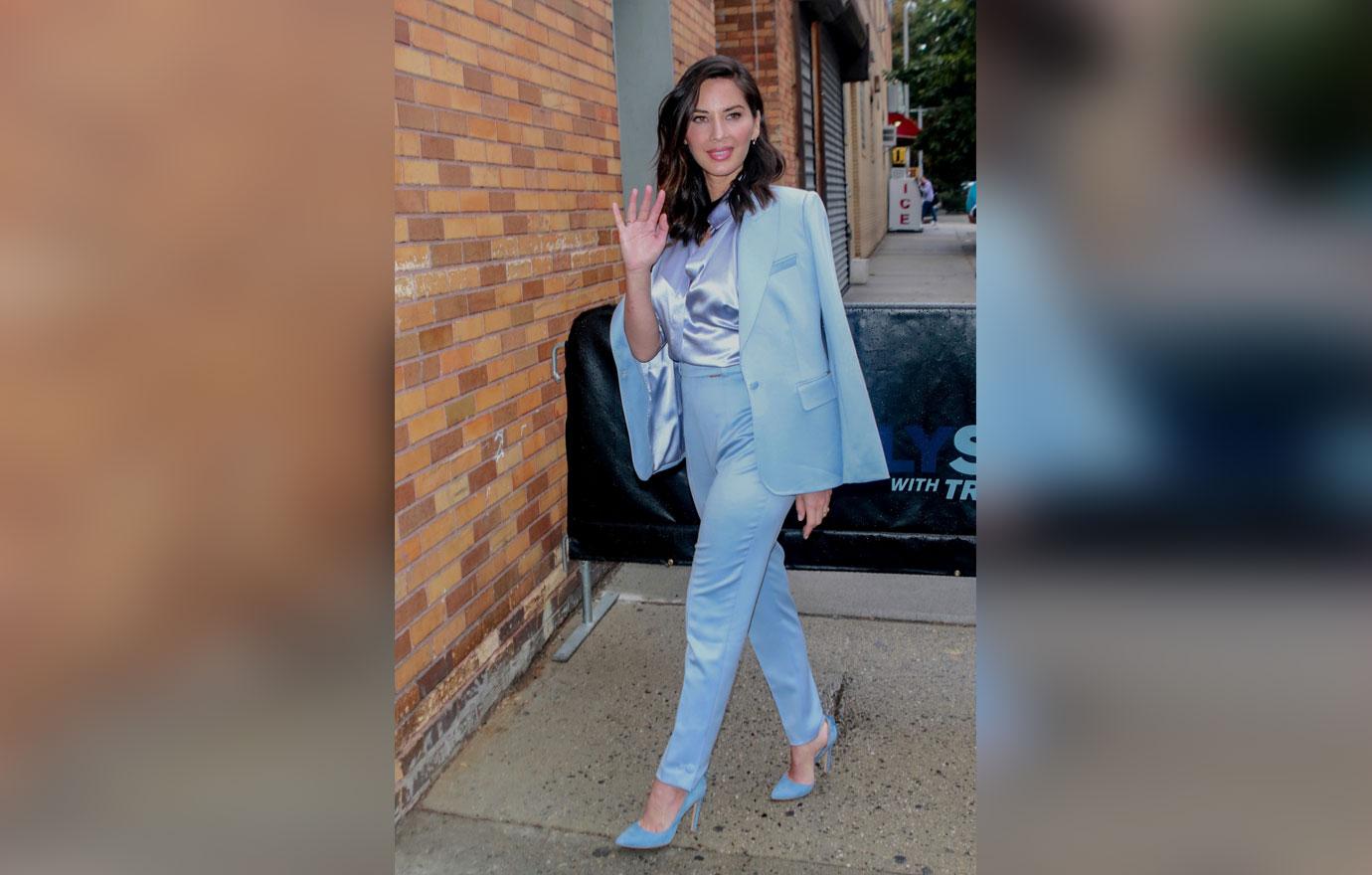 And according to reports, Olivia and Josh were quite comfortable on set. "They'd have these cozy dinners — some with the cast, some not — and the rumors started that they rebounded right into each other. The weird thing is, Fergie is friends with her too. So if Josh and Olivia do get together, it will be awkward," a source told The Sun.
Article continues below advertisement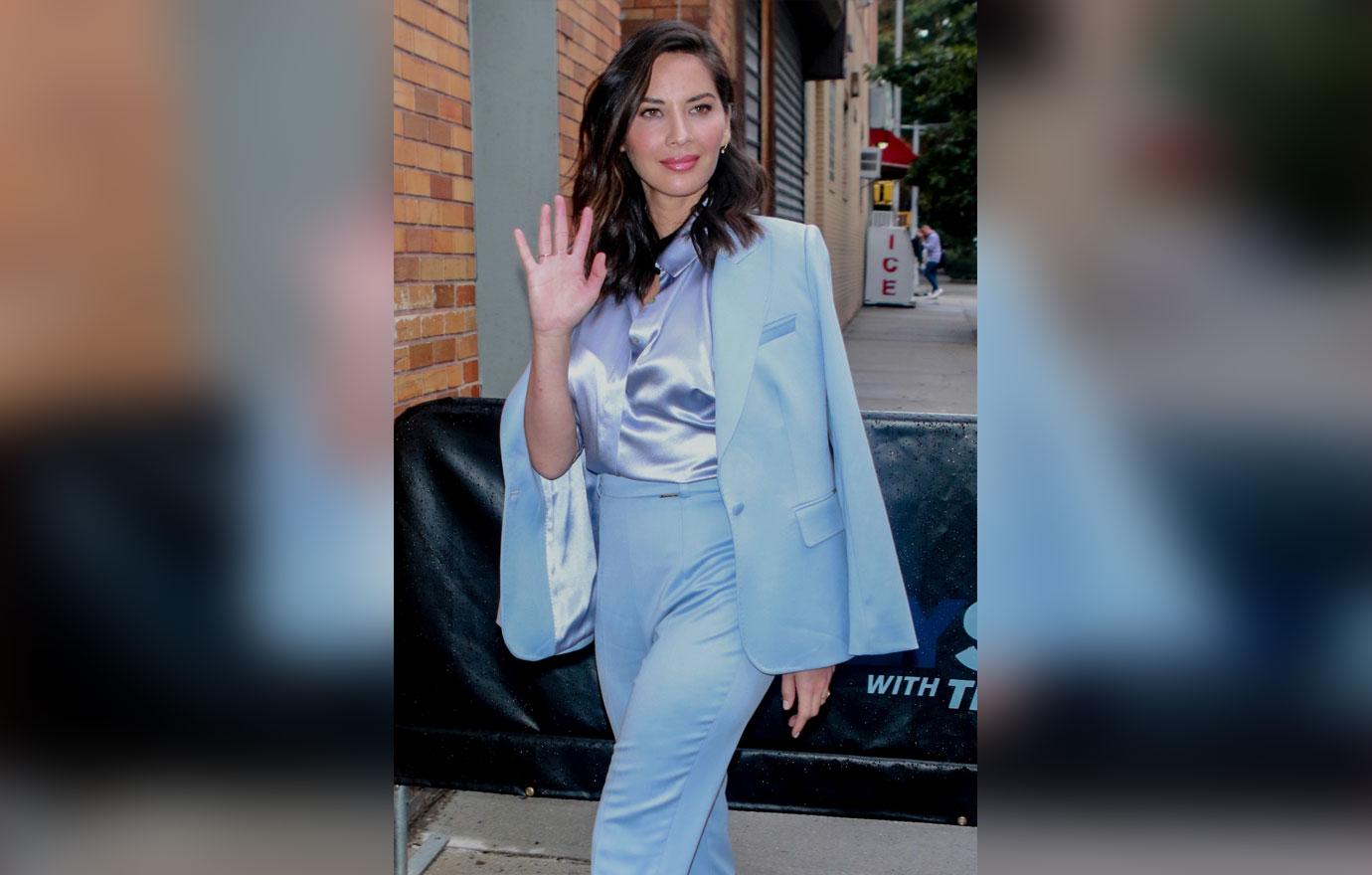 Awkward does not even seem like the right word! Despite the drama surrounding her though, Olivia is keeping it together!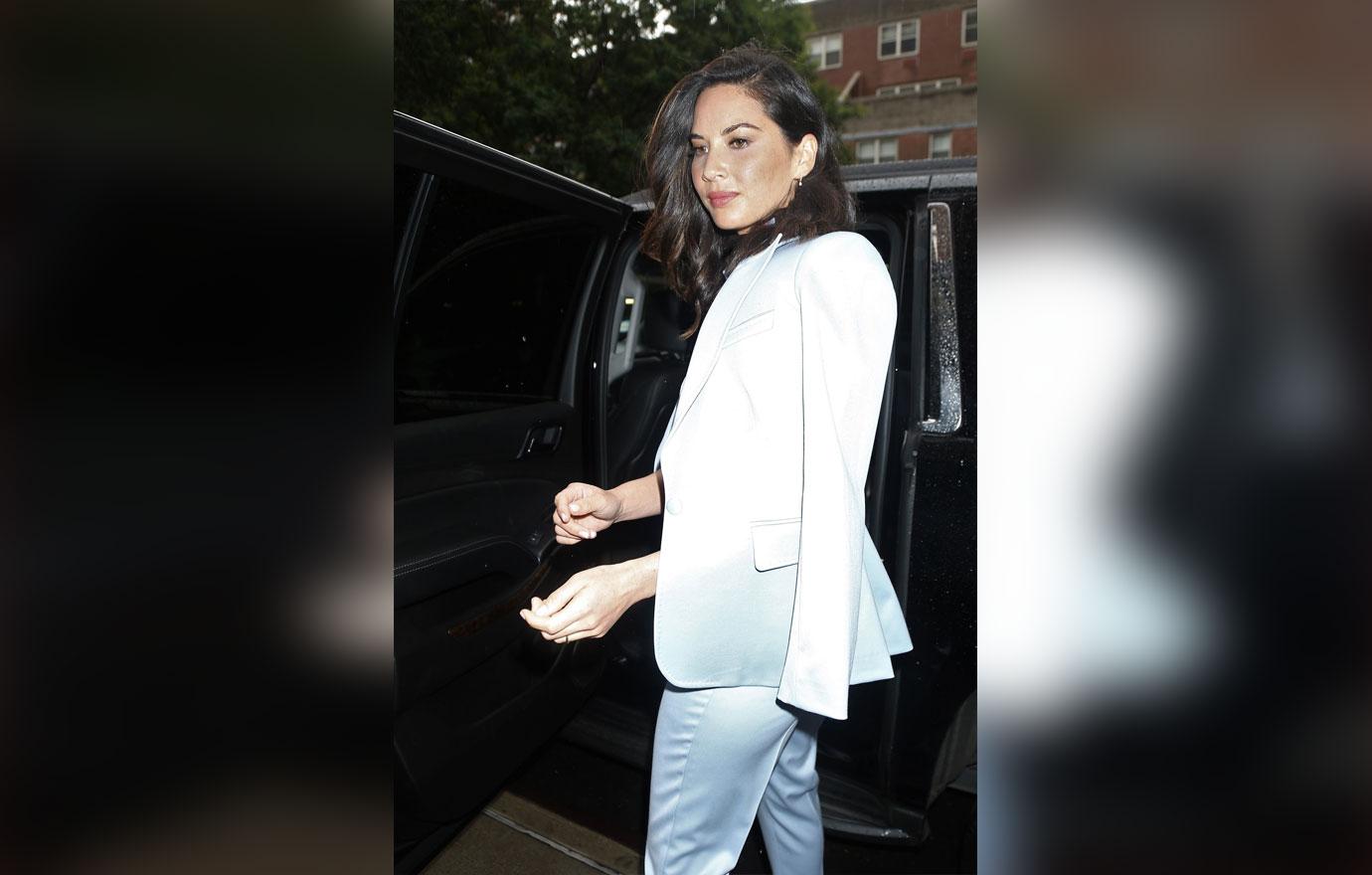 What are your thoughts on her all-blue look? Do you think the allegations are true? Let us know in the comments section.