PHOTOS
Olivia Munn Stuns In Minidress For Dinner In Los Angeles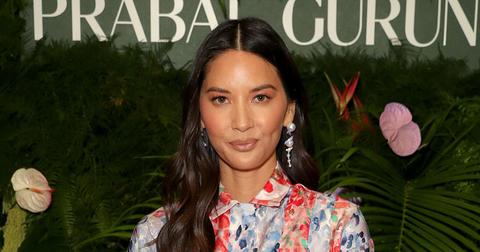 Olivia Munn is glowing in the streets of Los Angeles! On Tuesday, October 29, the actress was spotted at Prabal Gurung for dinner inside the Sunset Tower Hotel.
Article continues below advertisement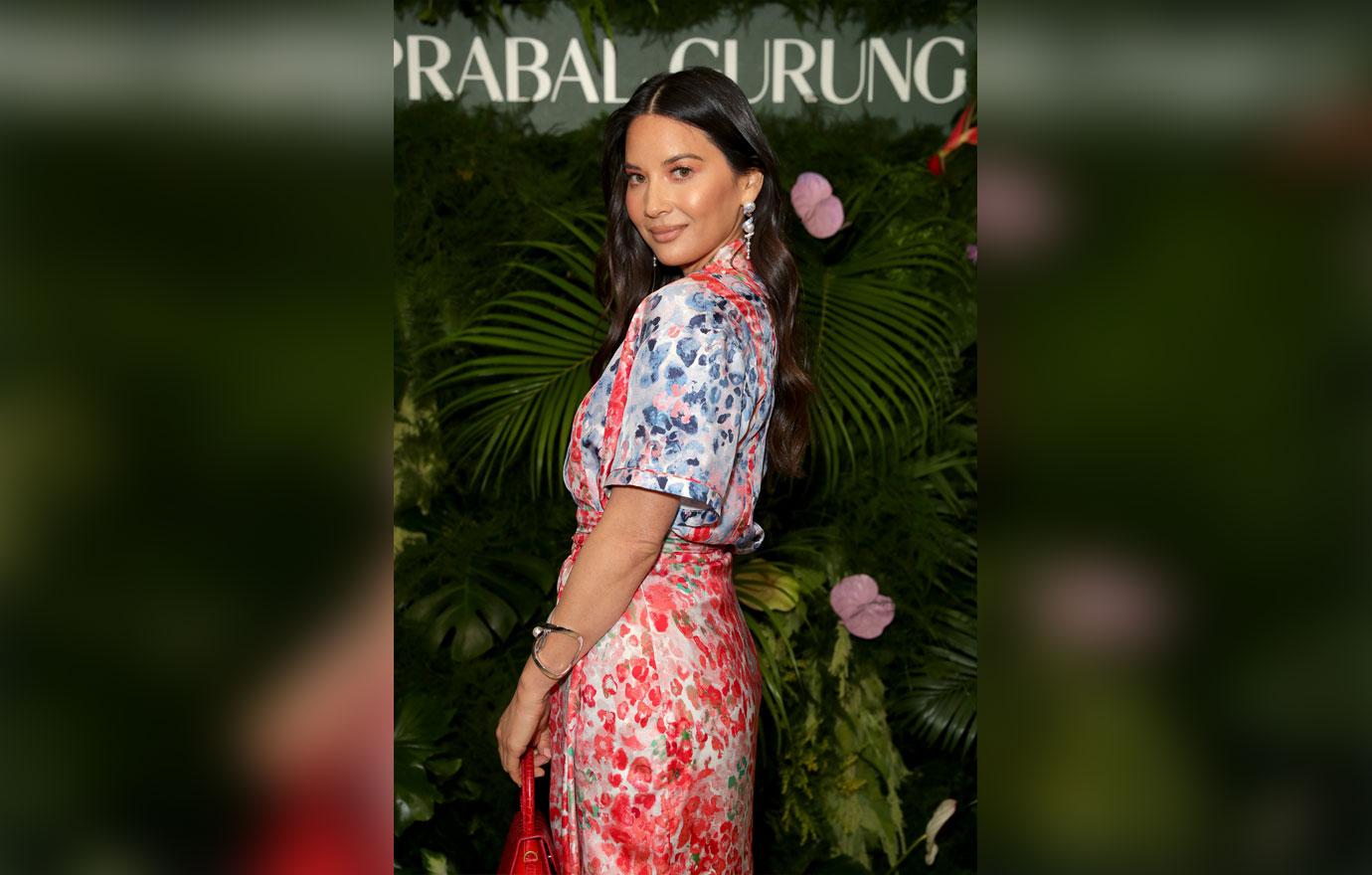 Olivia, 39, wore a multicolored mini dress that consisted of blue, red, green and orange details. In addition to the bold piece, Olivia accessorized with a red handbag and nude heels. Olivia wasn't the only beauty spotted at the restaurant. Model Joan Smalls was also in attendance.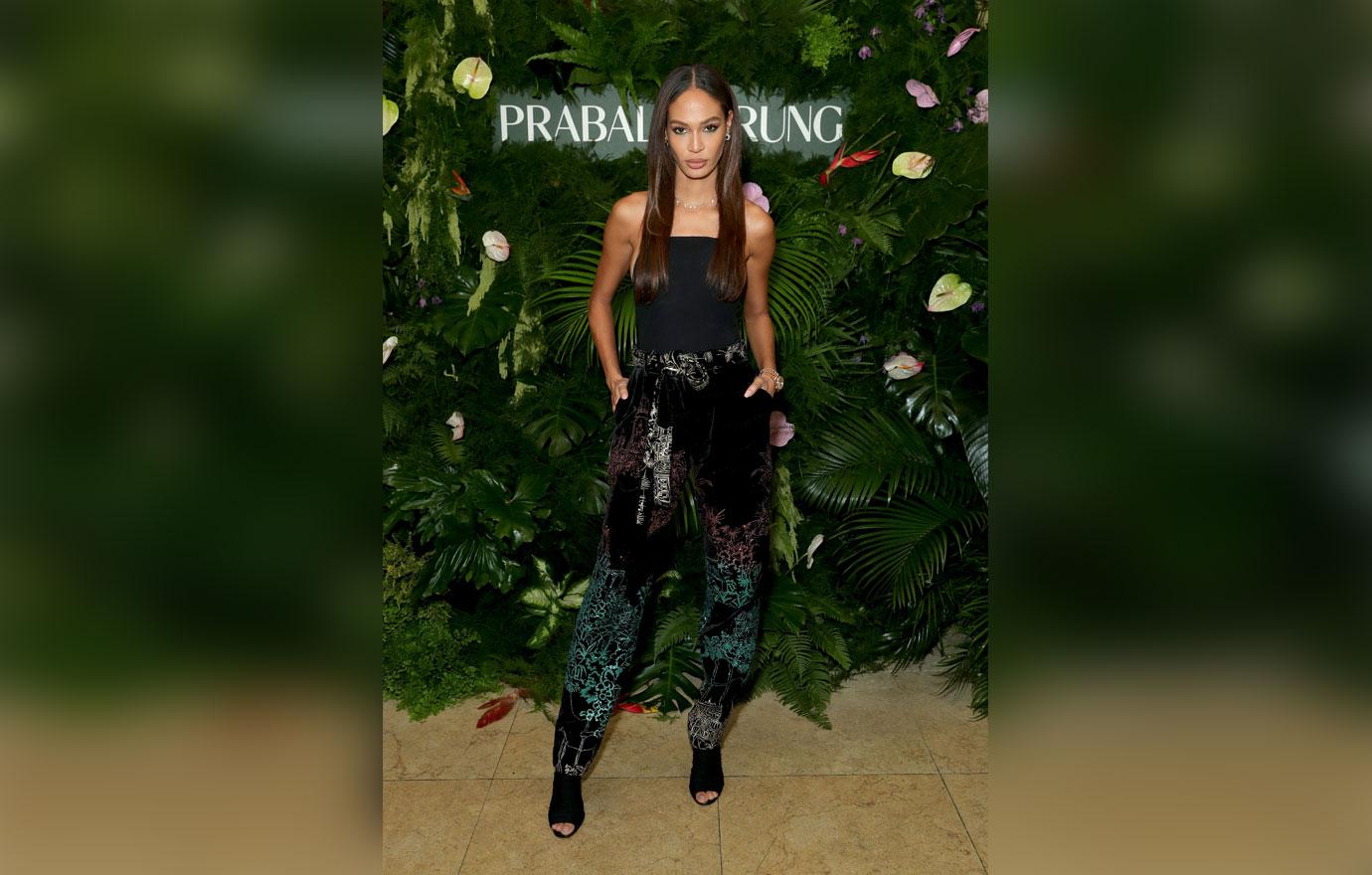 The Victoria's Secret model wore a black top, multicolored pants and black stilettos.
Article continues below advertisement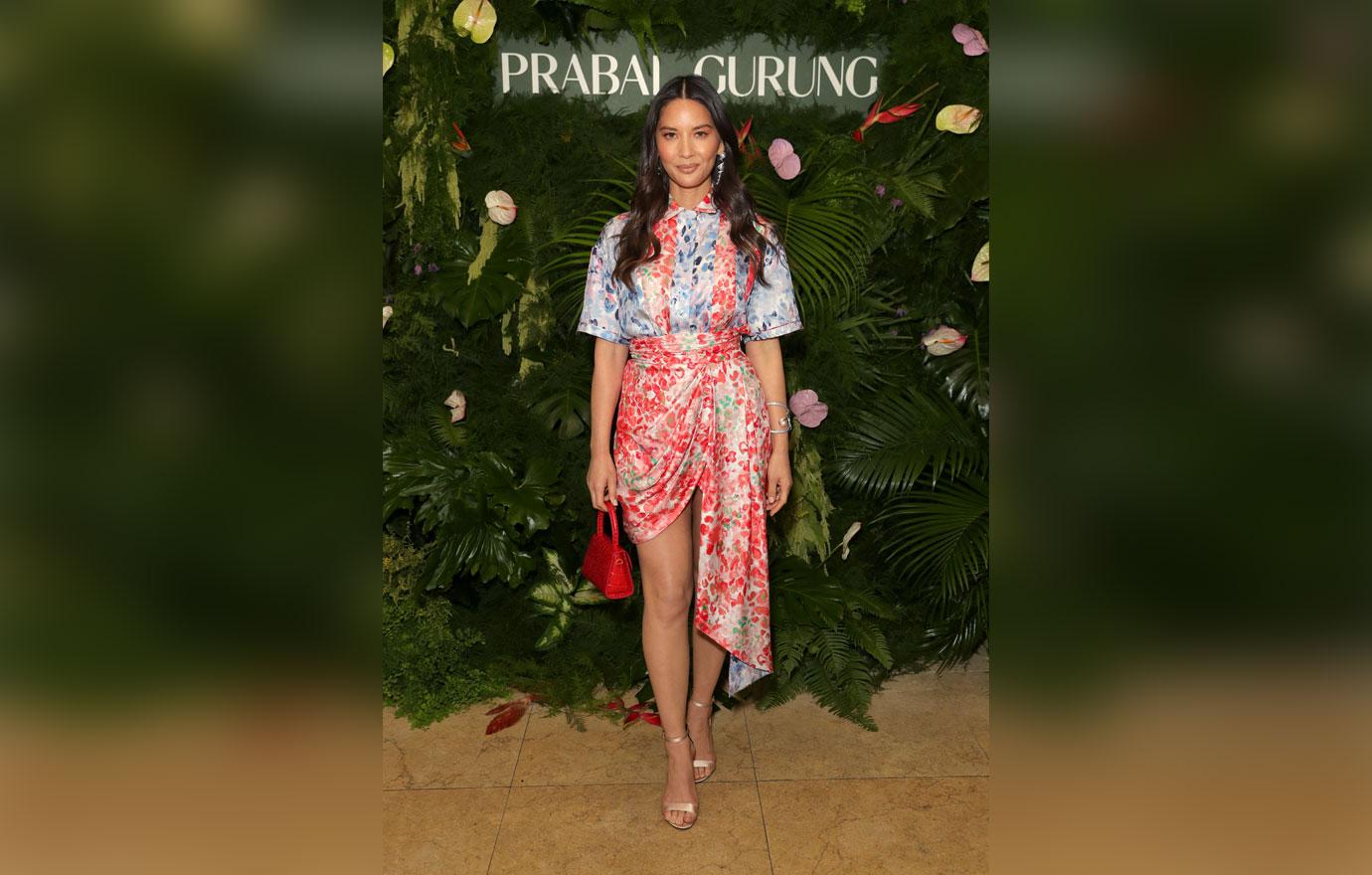 Despite stating that a past relationship had her feeling "worthless," Olivia appears to be in a better chapter in her life. During an appearance on Catt Sadler's podcast Naked With Catt Sadler, Olivia discussed the details of her former relationship.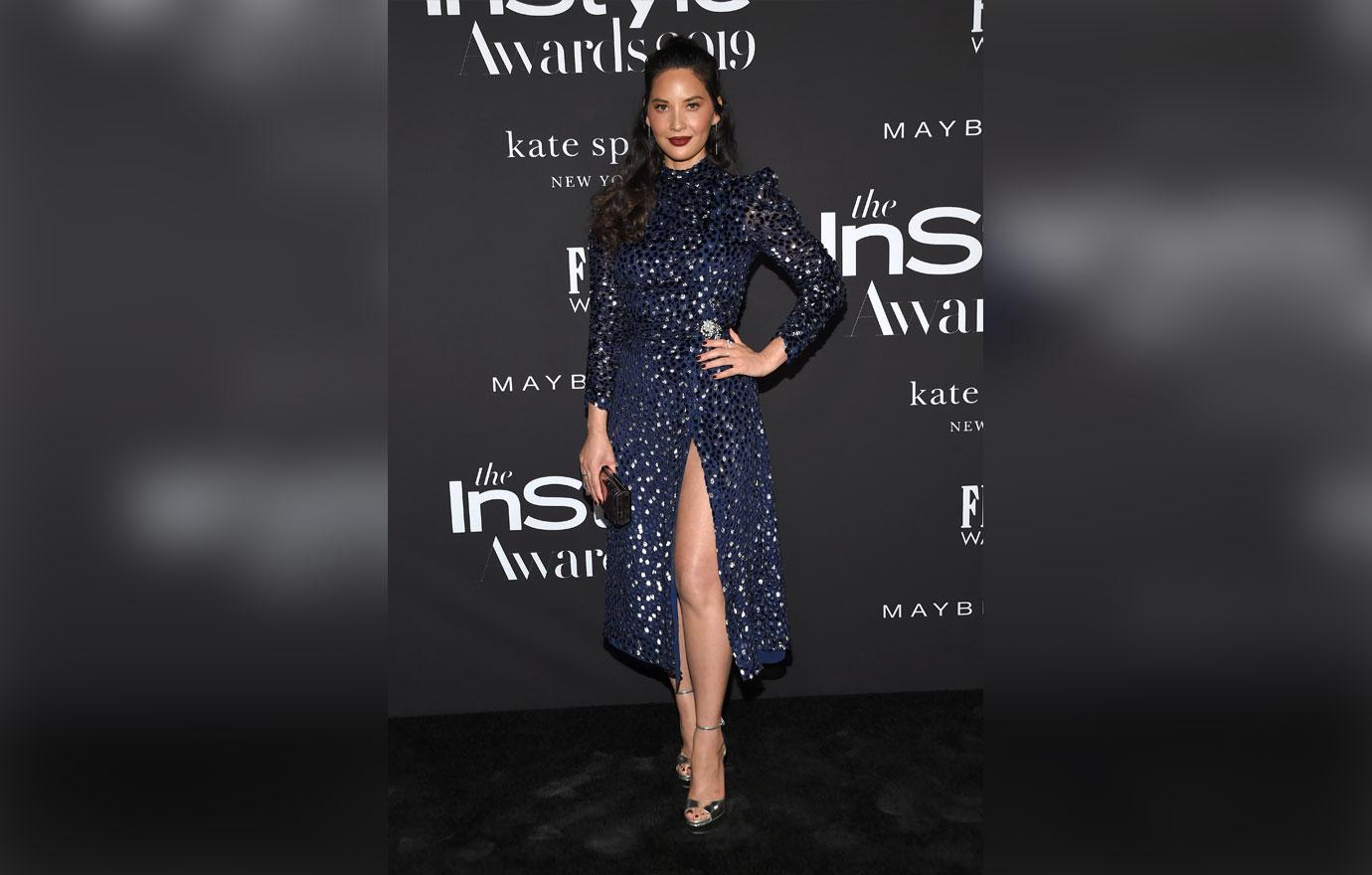 "We had been in calm waters for a long time, it's always calm waters. And then all of a sudden the boat capsized. I think a lot of women and men who are in relationships are like this, where you're just walking on eggshells and you're just happy anytime … you can breathe a little bit, even though you don't realize that you have a cinder block on your chest the whole time. You're taking in little sips of air," she said at the time.
Article continues below advertisement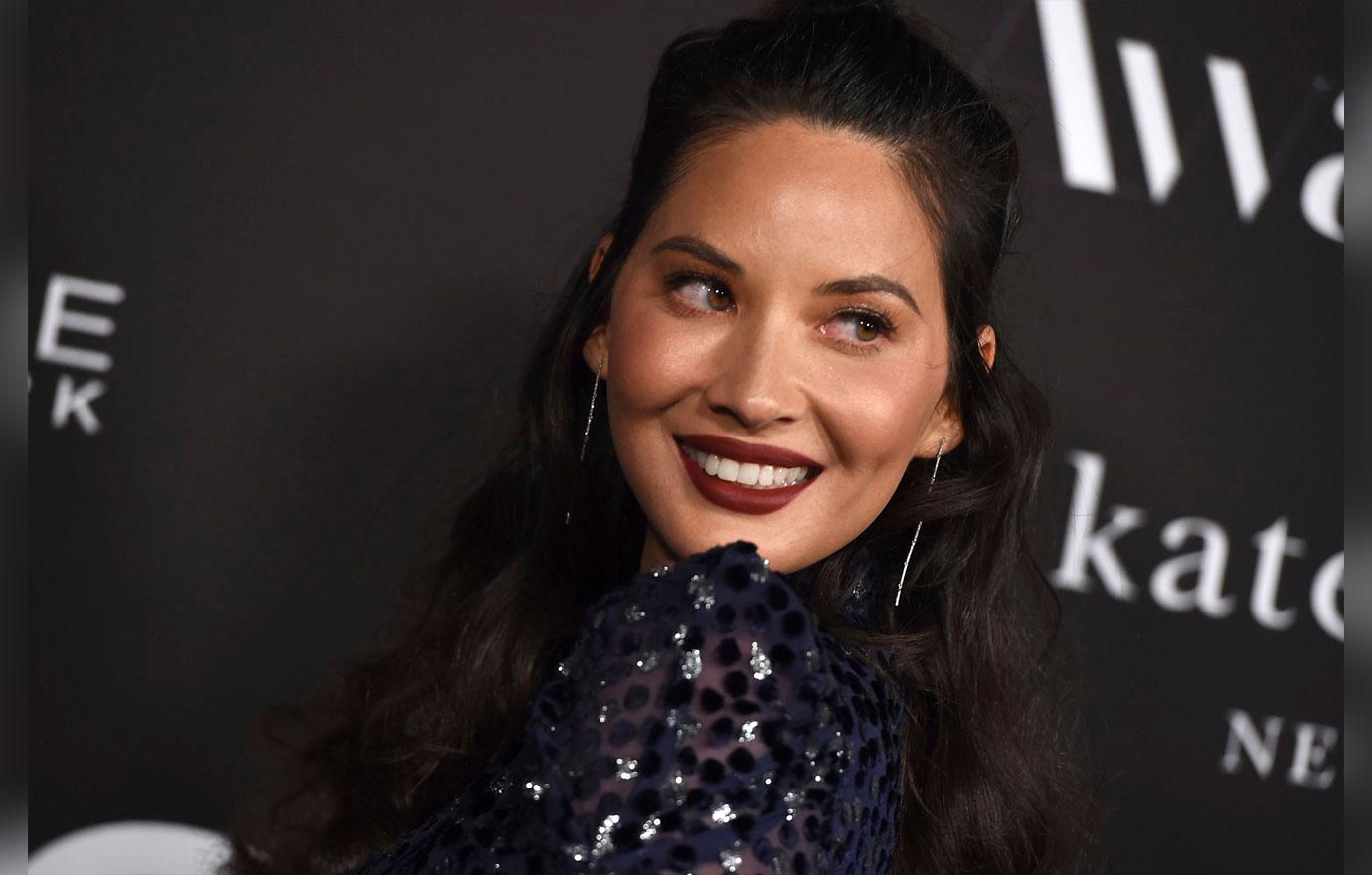 She continued, "When it capsized, I was still in the emotional place that I had been in for those years, which wasn't a good place. And then when you do go through something like that you do truly feel worthless."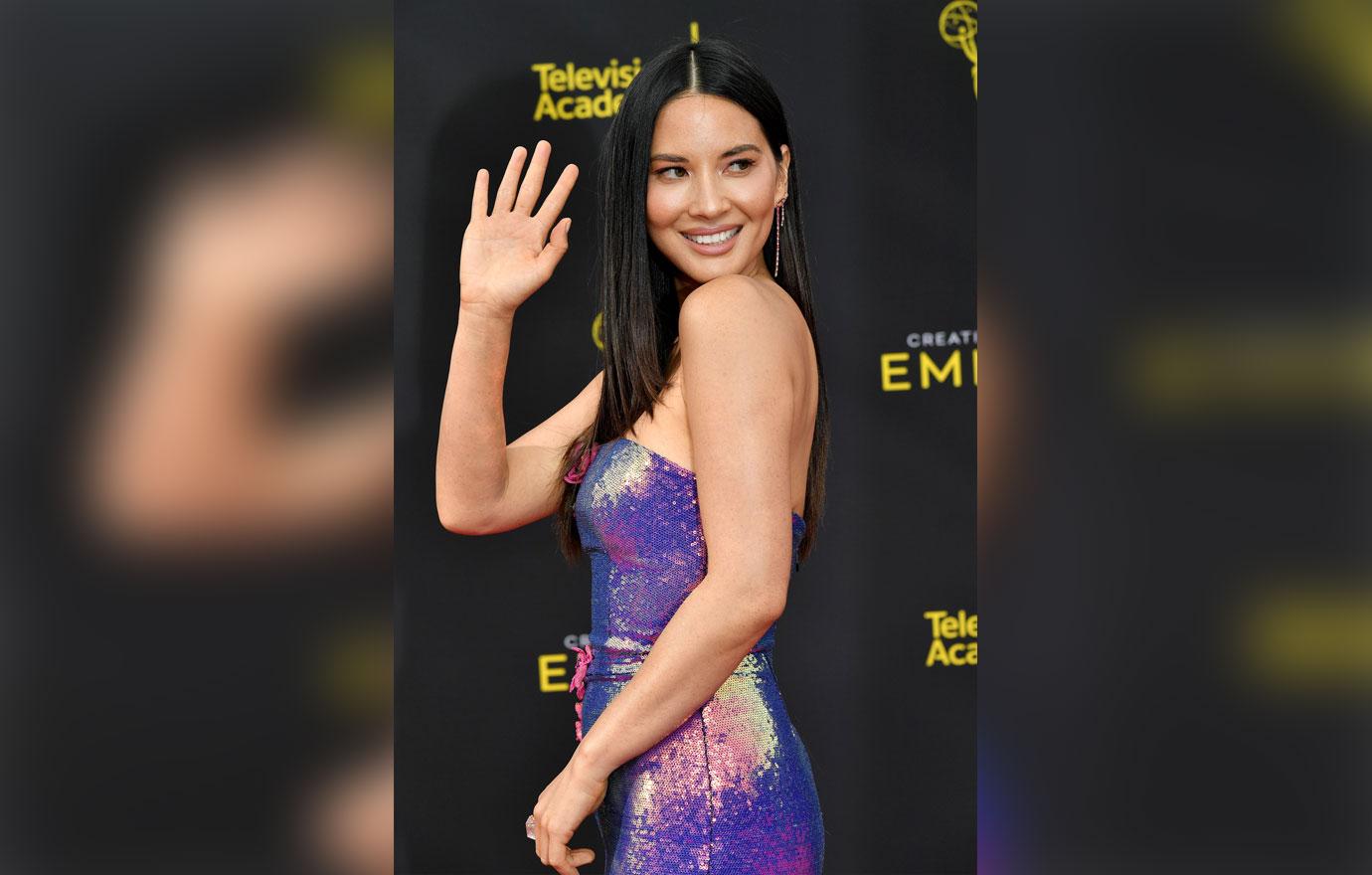 Although Olivia didn't mention a name, she was previously linked to NFL star Aaron Rodgers. The two dated for three years before calling it quits in March 2017.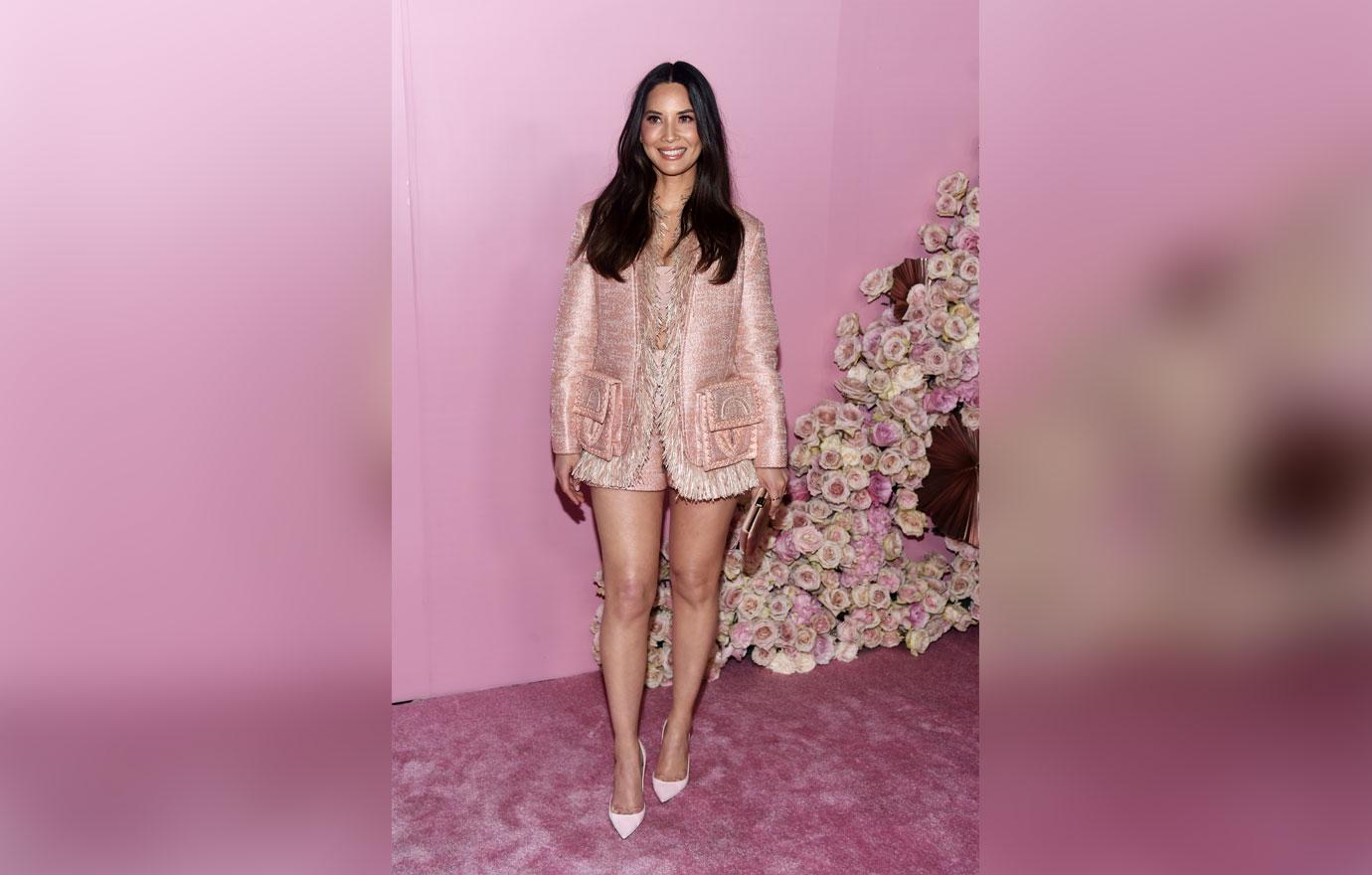 Moving forward, Olivia is focused on her happiness. "I am so happy in my life right now and I don't think I will ever get married or have children, unless somebody comes around that's so amazing. I already feel like I'm actually in a happy ending," she said in June 2019.
What do you think about Olivia Munn's outfit? Sound off in the comments below!