PHOTOS
Olivia Munn Reveals She's Freezing Her Eggs After Getting Advice From Pal Kim Kardashian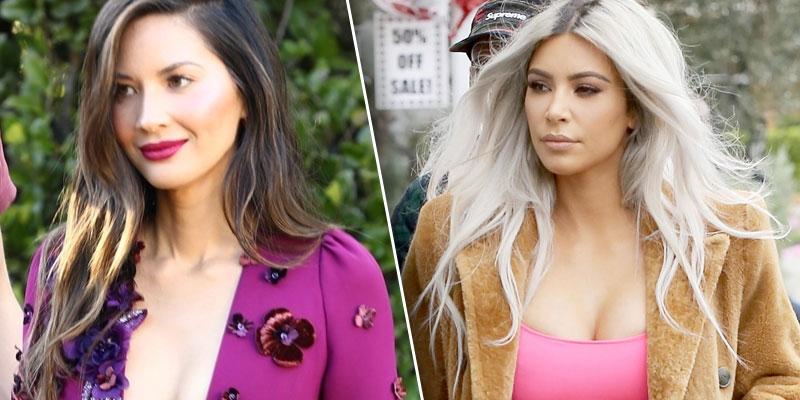 It's good to go to your friends when you are in need, and Olivia Munn took that initiative when it came to making the decision to freeze her eggs. So who did she turn to for advice on this topic? None other than her pal Kim Kardashian! Click through for all the details.
Article continues below advertisement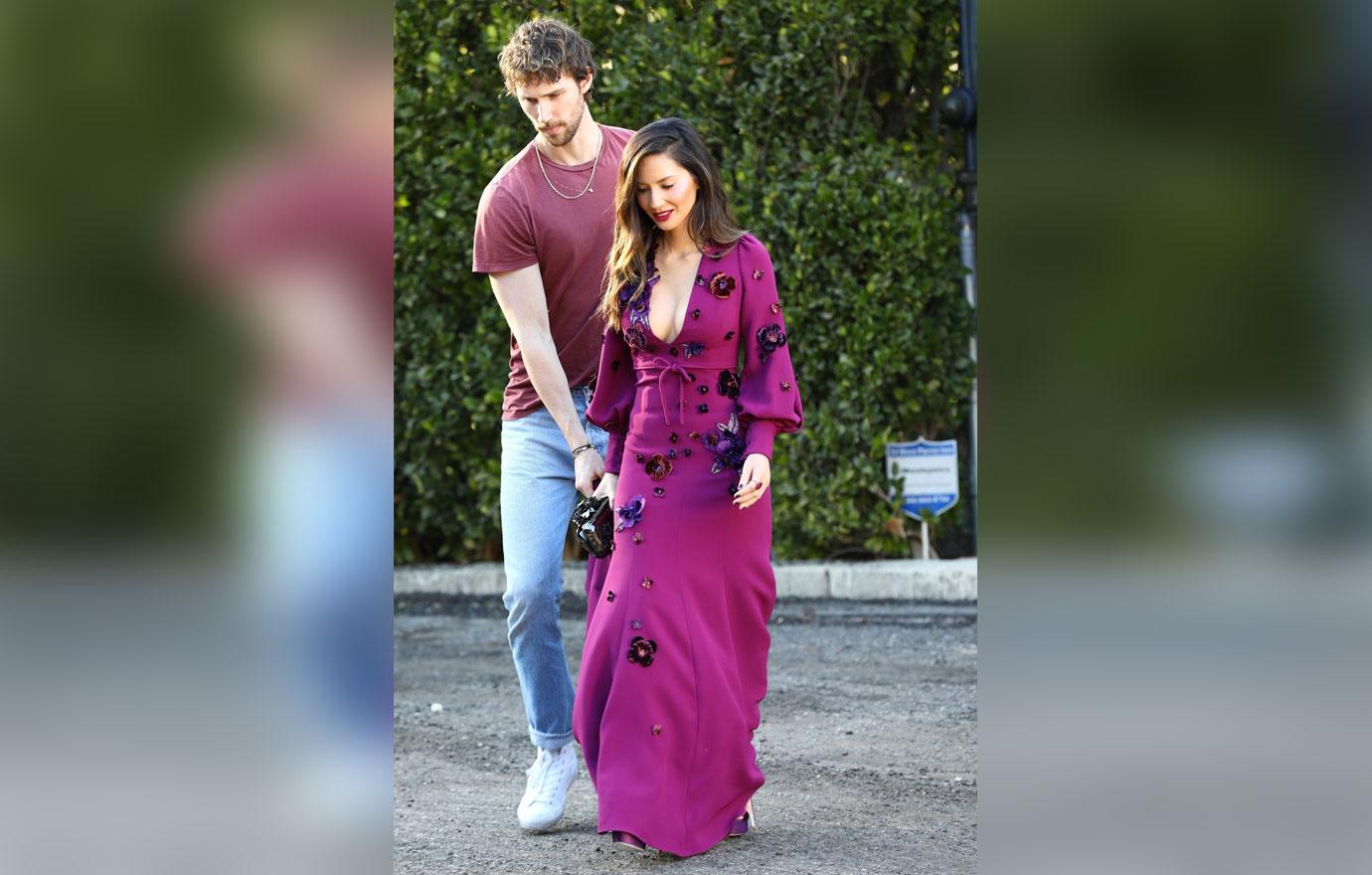 Olivia, who recently became single after a longterm relationship with NFL quarterback Aaron Rodgers, revealed how she came to her decision while speaking to Entertainment Tonight at the Vanity Fair Oscars after-party on Sunday.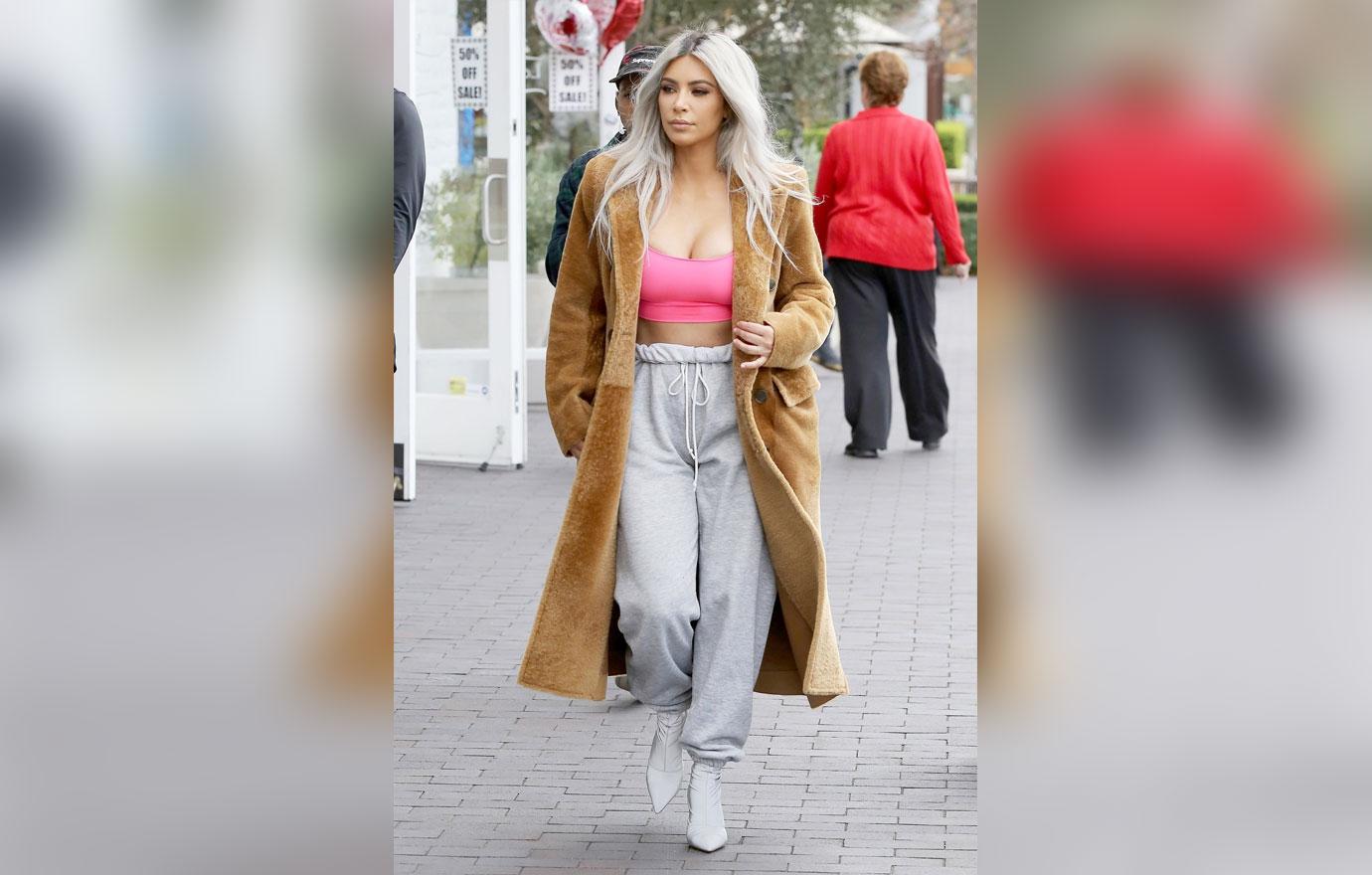 Before opening up about that, she spoke very highly of Kim and how far along she's gotten in her career. "Kim and I have been friends for a long time. A really long time. I'm so proud of everything that's she's done. She's a really, really good human being. Honestly, out of all of my girlfriends she is the most knowledgeable. If you want to know about anything, she's the girl. Truly."
Article continues below advertisement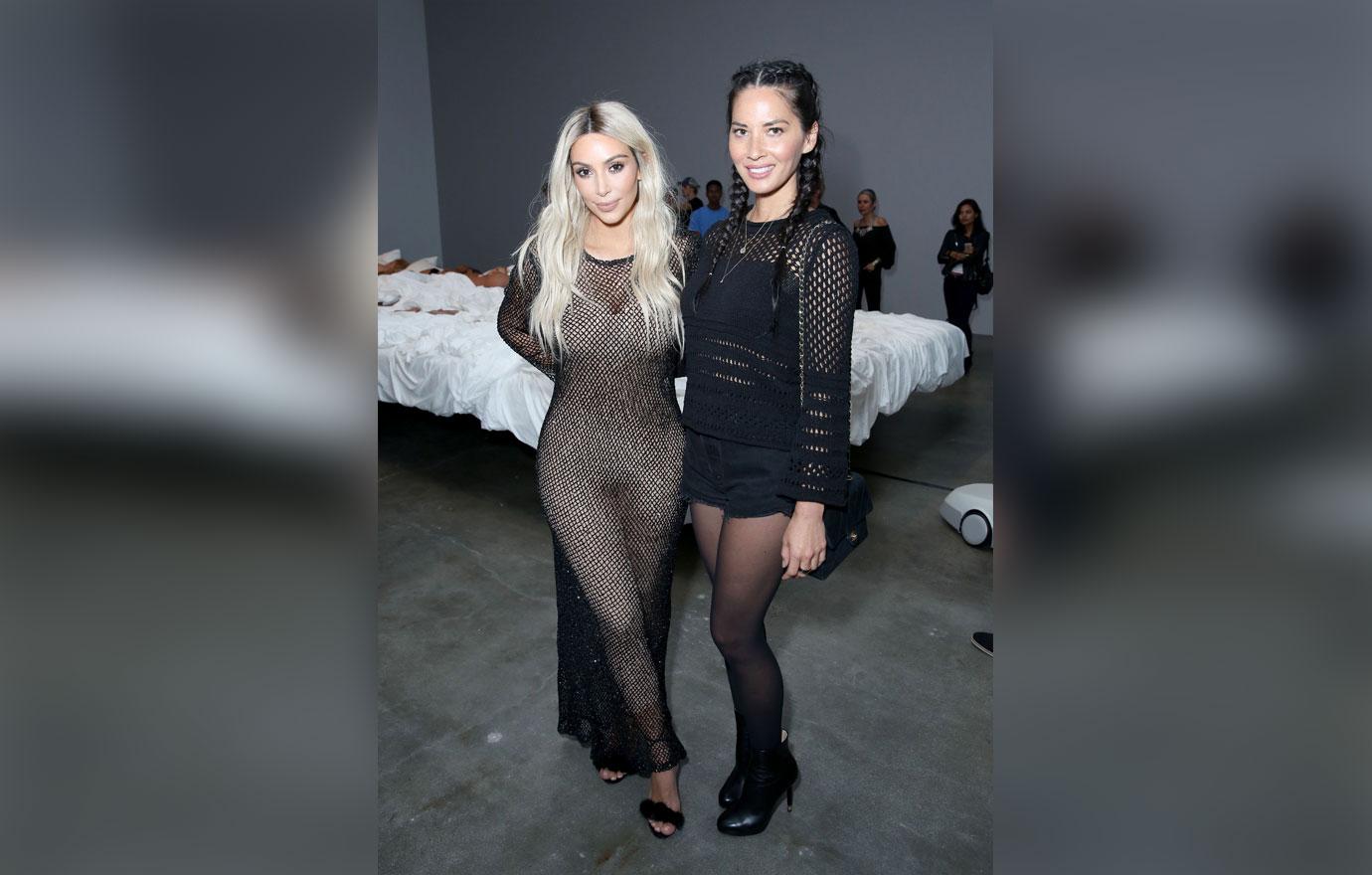 It was then that Olivia revealed that she went to Kim for advice on freezing her eggs years ago, and how she came through with plenty of information. "I wanted to freeze my eggs and I hit her up and she broke down everything about it," she revealed. "She broke it down, and I went to her doctors."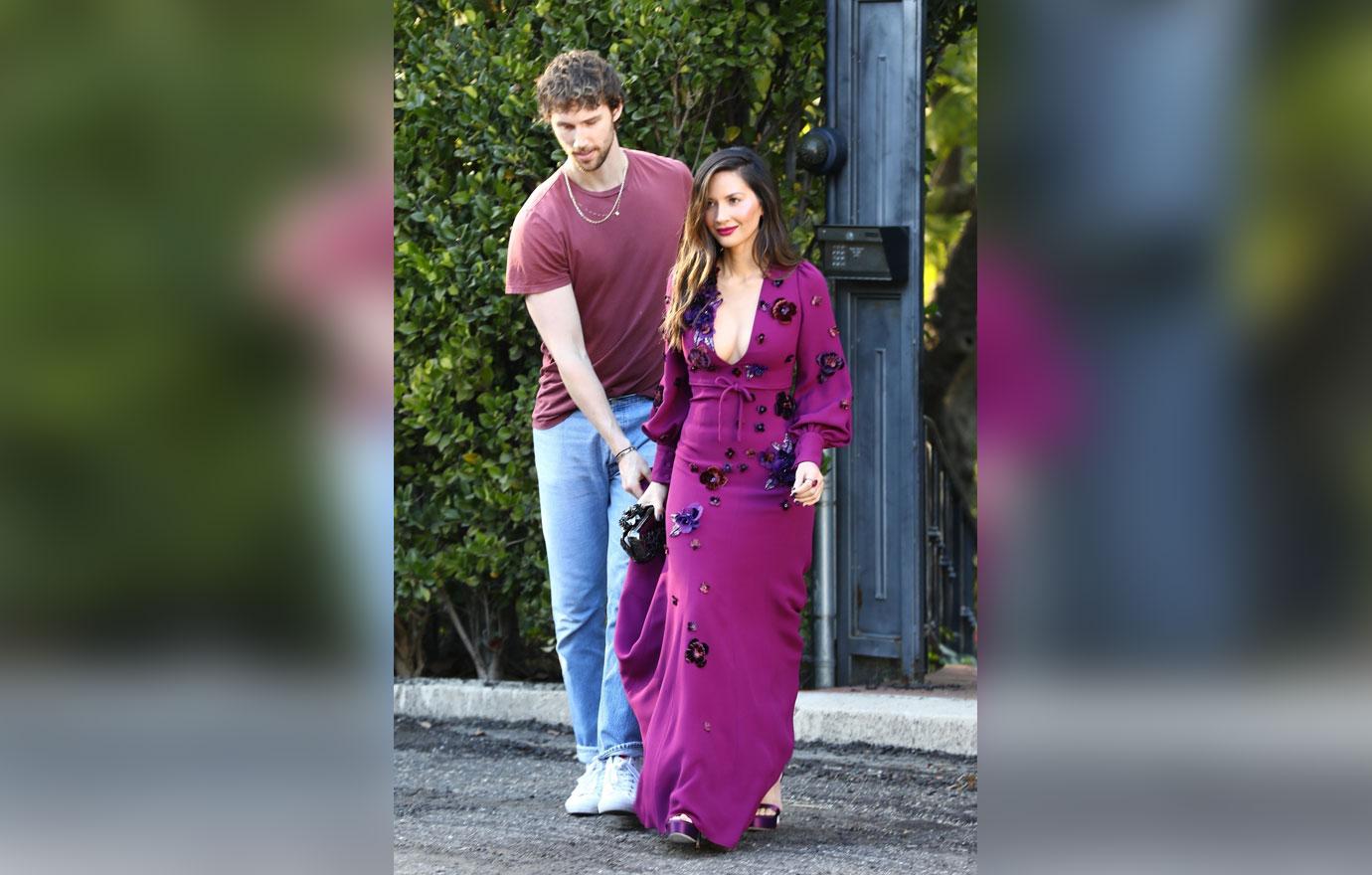 Although she originally debated going through with it, she ultimately forged ahead and decided it was something she wanted to do. "I was like, 'Well, there's no reason to, but I wanted to.' I think every woman should, honestly," she said. "Later on, when women are going through in vitro it's hard because you are just scrambling to get some eggs. I was able to just store a ton."
Article continues below advertisement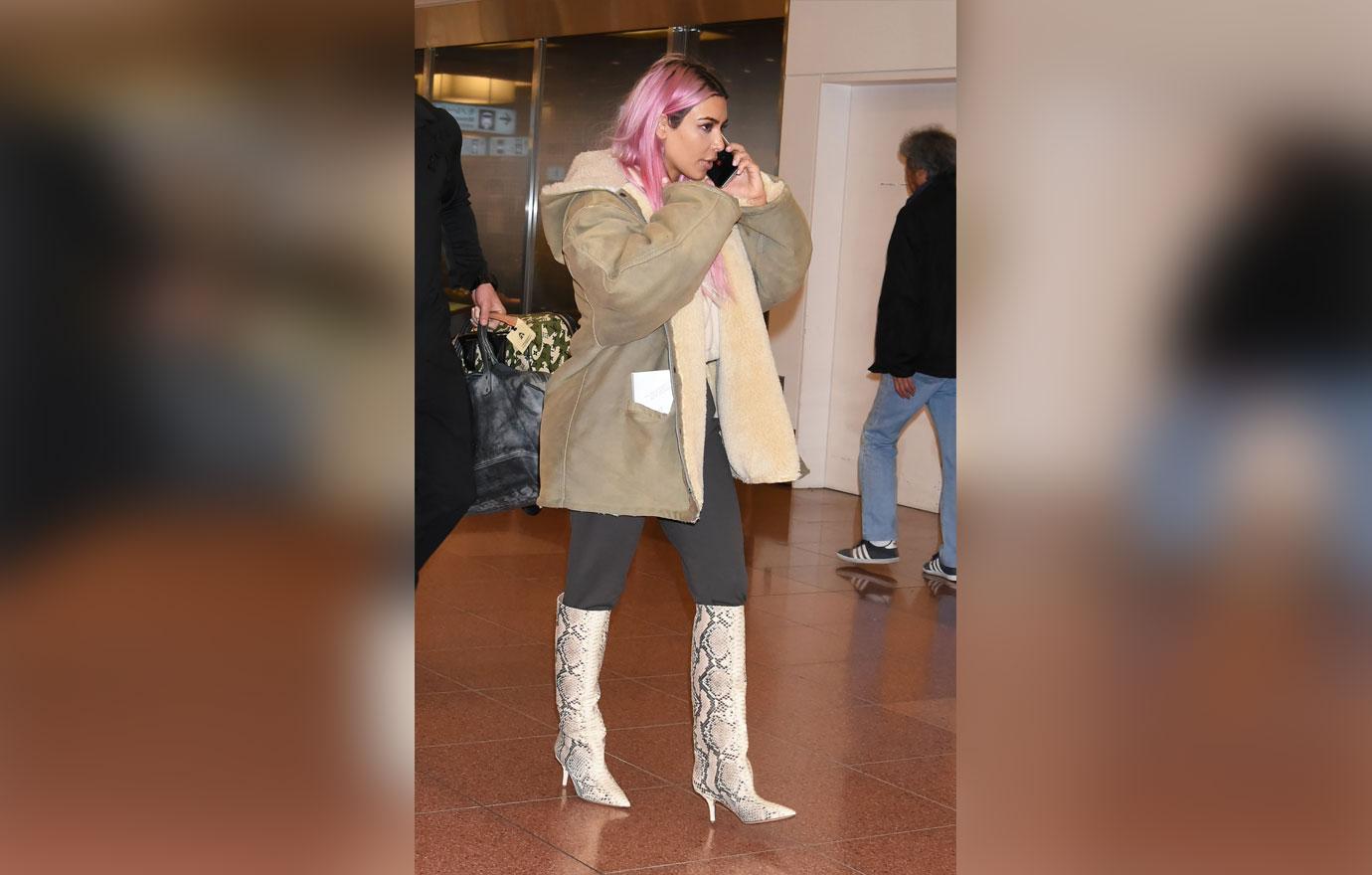 Entertainment Tonight also asked her whether or not she has met Kim's newborn daughter Chicago, to which she replied "No, not yet. I've been traveling and busy. I'm going to try to find her this week."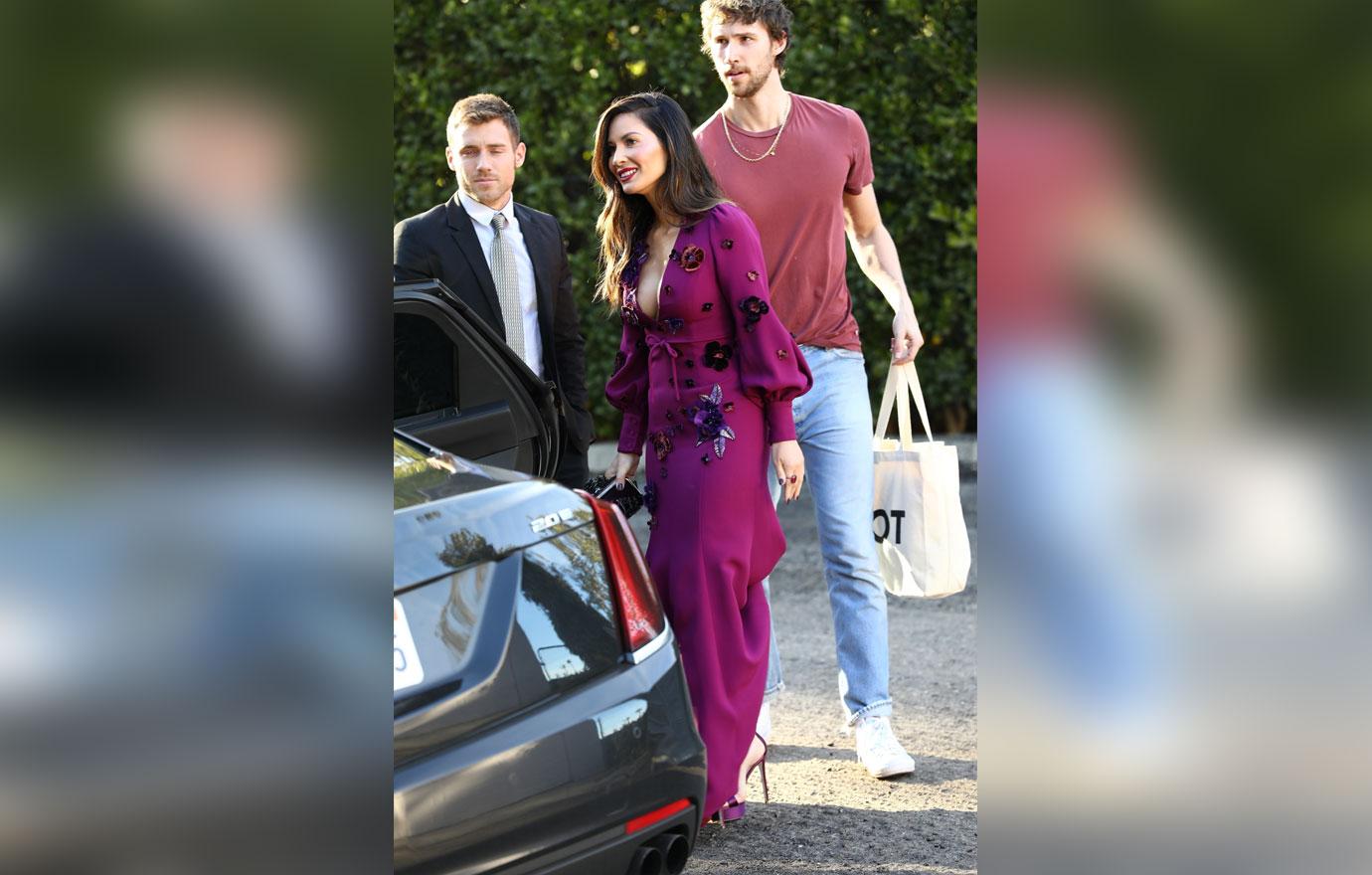 What are your thoughts on Olivia's decision? Sound off in the comments!