PHOTOS
Olivia Newton-John Explains Why She Went 'Undercover' At Her Cancer Facility — 'Nobody Knew I Was There'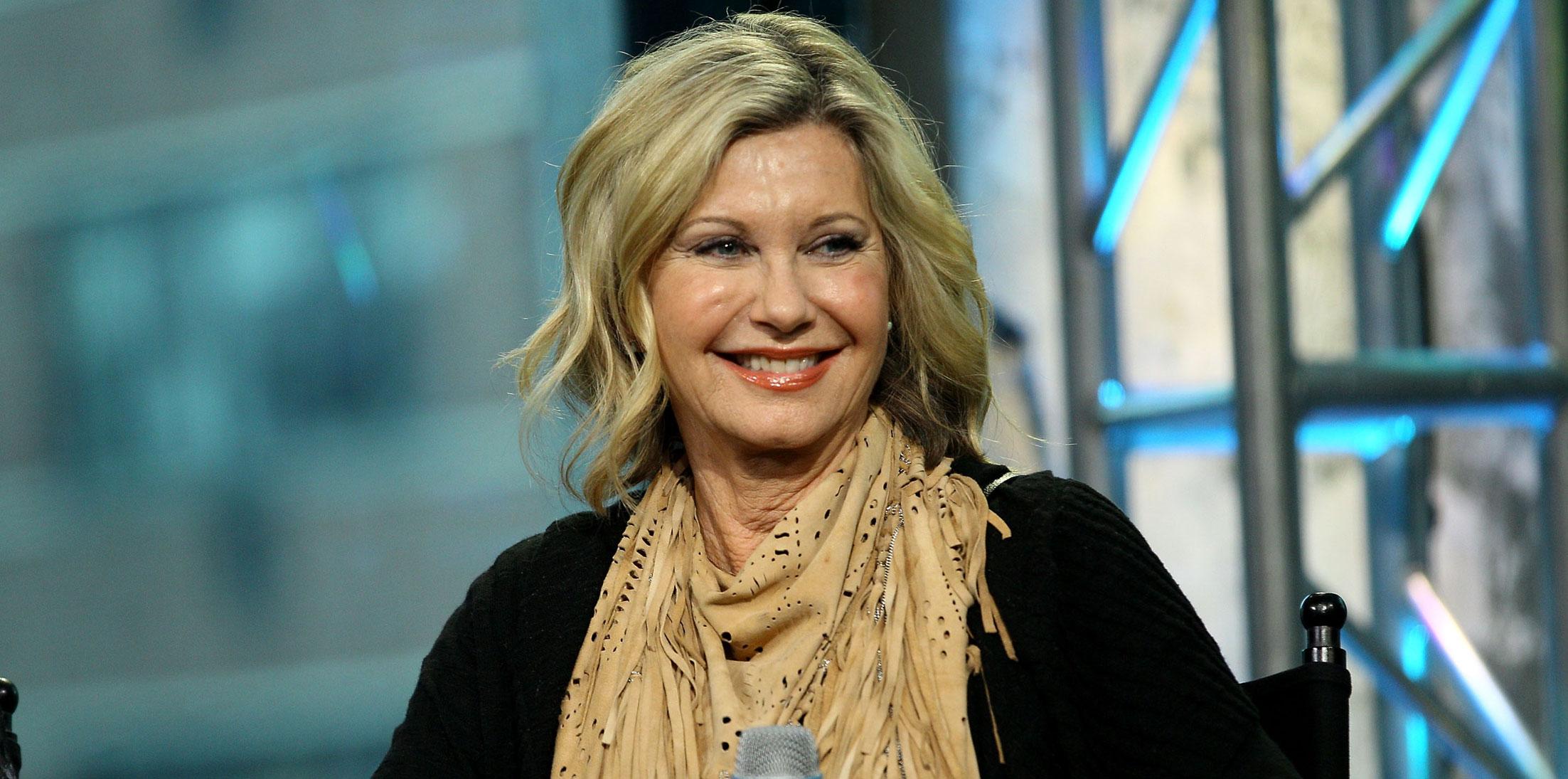 When Olivia Newton-John received her third cancer diagnosis in 2018, she sought treatment from her own facility, the Olivia Newton-John Cancer Wellness & Research Center. The singer revealed she went "undercover" without anyone knowing she was there. Keep reading for more.
Article continues below advertisement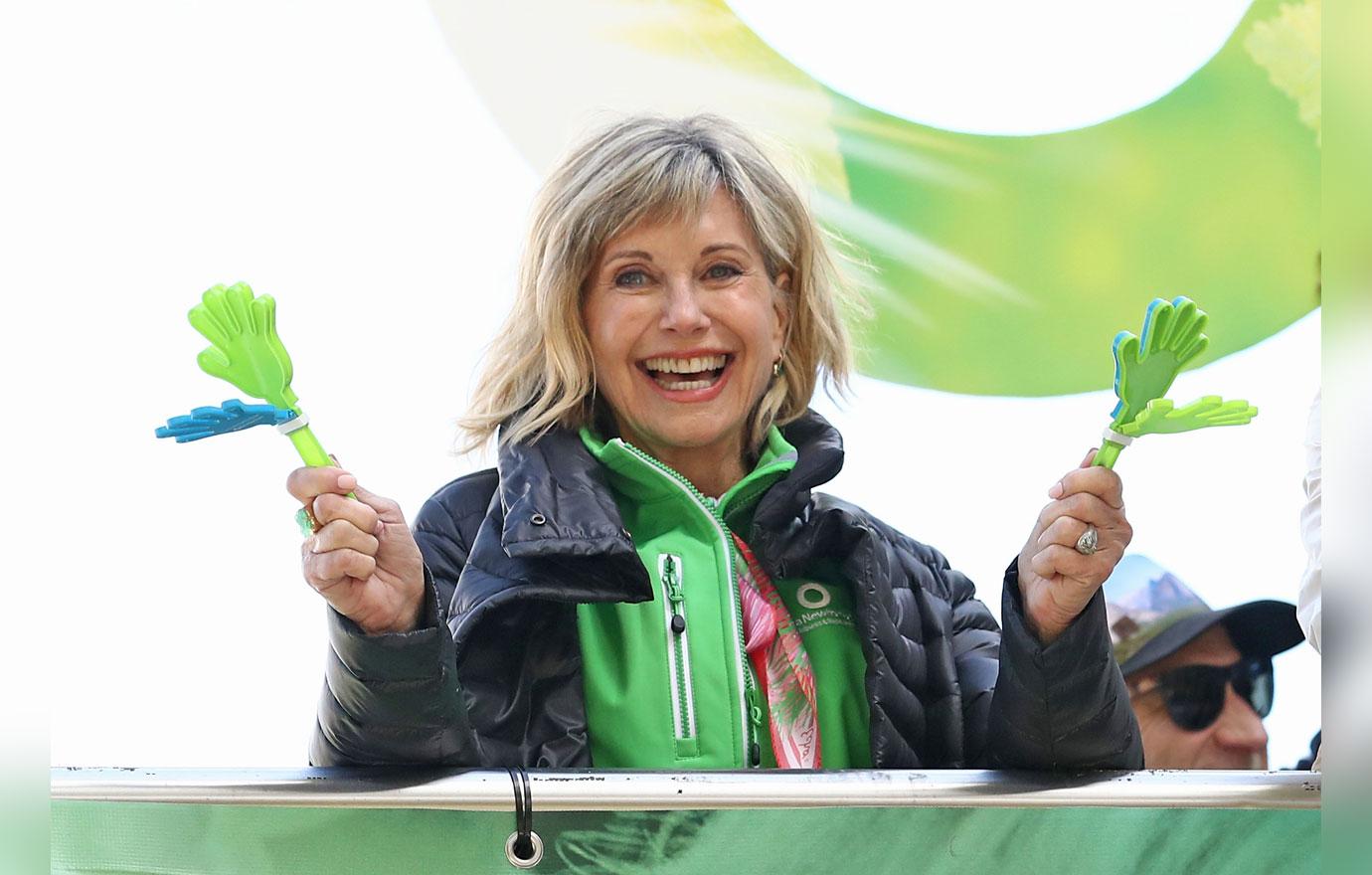 Olivia, 70, told Entertainment Tonight, "Nobody knew I was there, so I was undercover boss in the hospital — on purpose."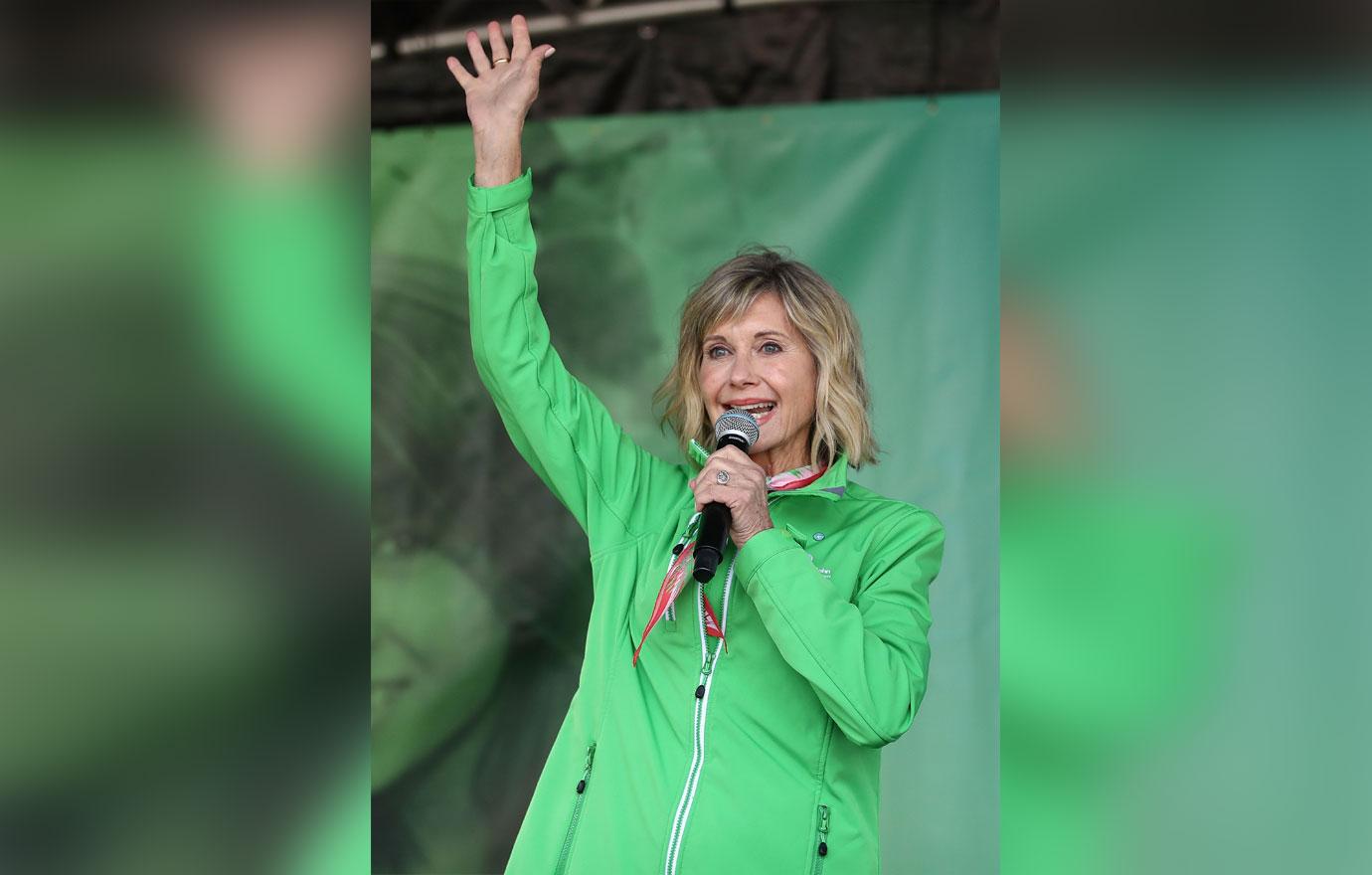 "I was using a walker, so I'd wear a beanie and glasses and masks, so no one would know who I was," she confessed about learning how to walk again after having the tumor removed.
Article continues below advertisement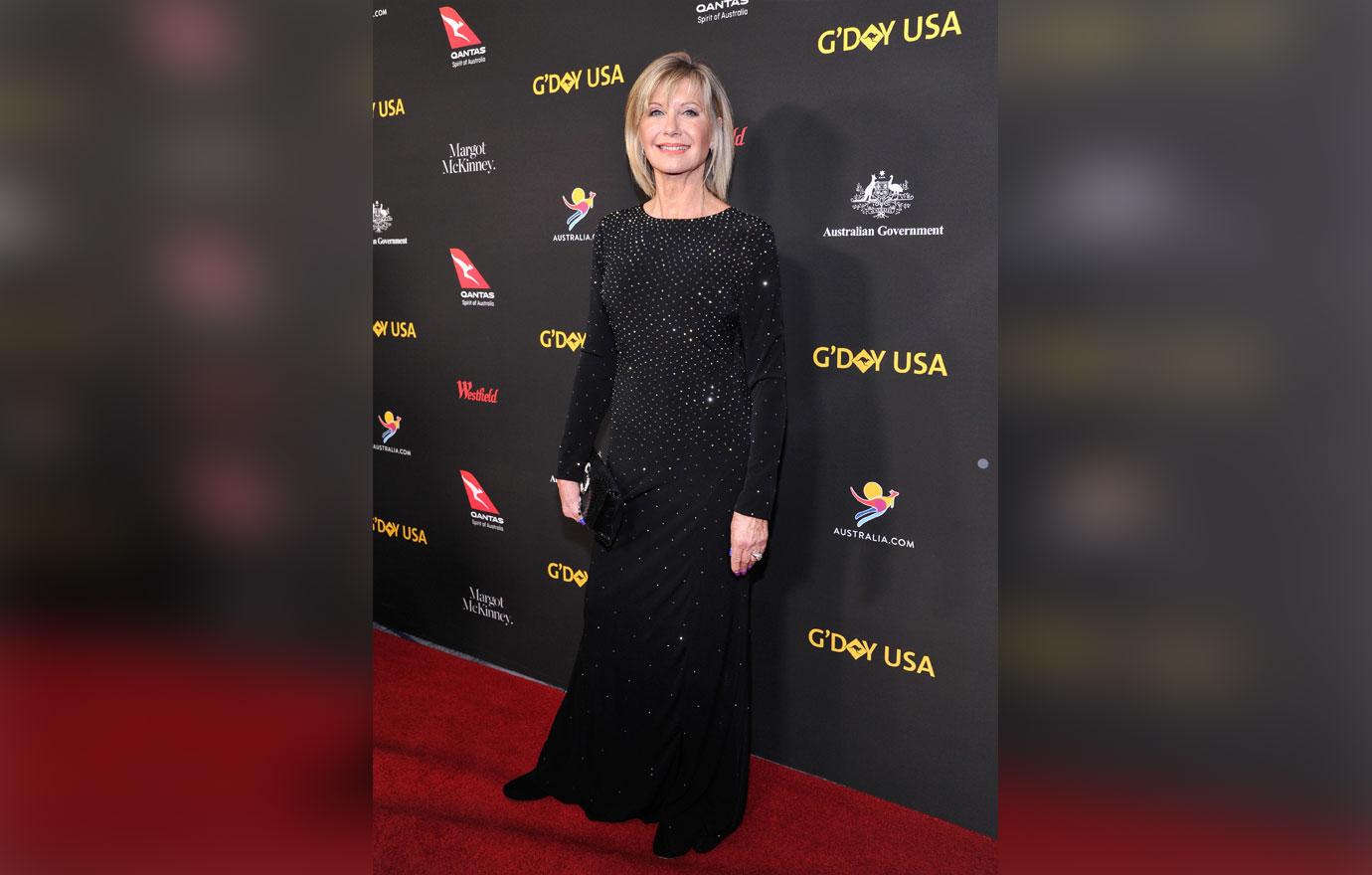 "I didn't want people to know because I didn't want it to be out there in the public that I was in the hospital," she said.
MORE ON:
Olivia Newton-John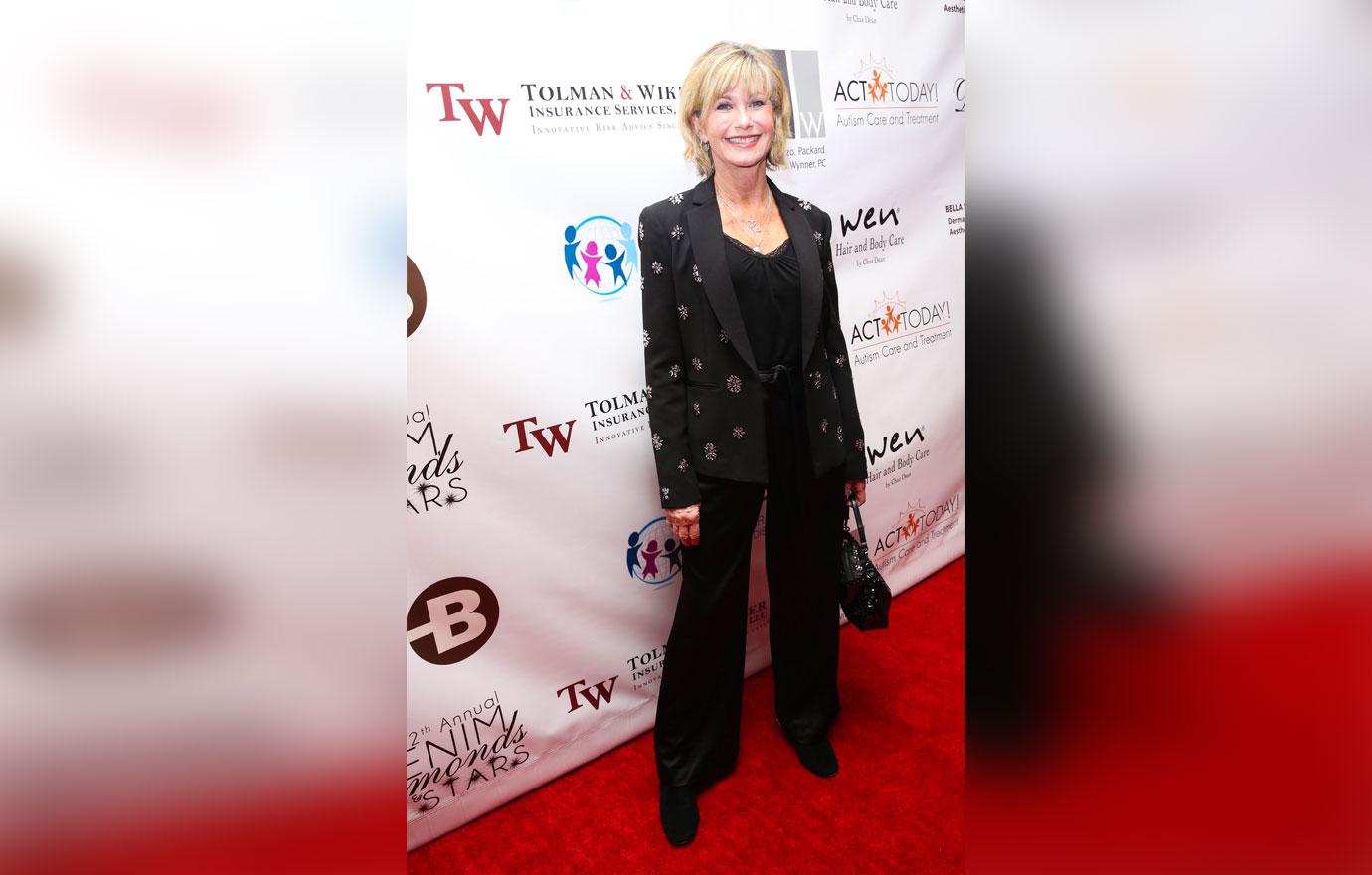 The former Grease star also addressed using cannabis to help her heal. "Cannabis has been incredible for me for pain and for sleep and for anxiety. It's an incredible plant that is helping so many people with different issues," she revealed.
Article continues below advertisement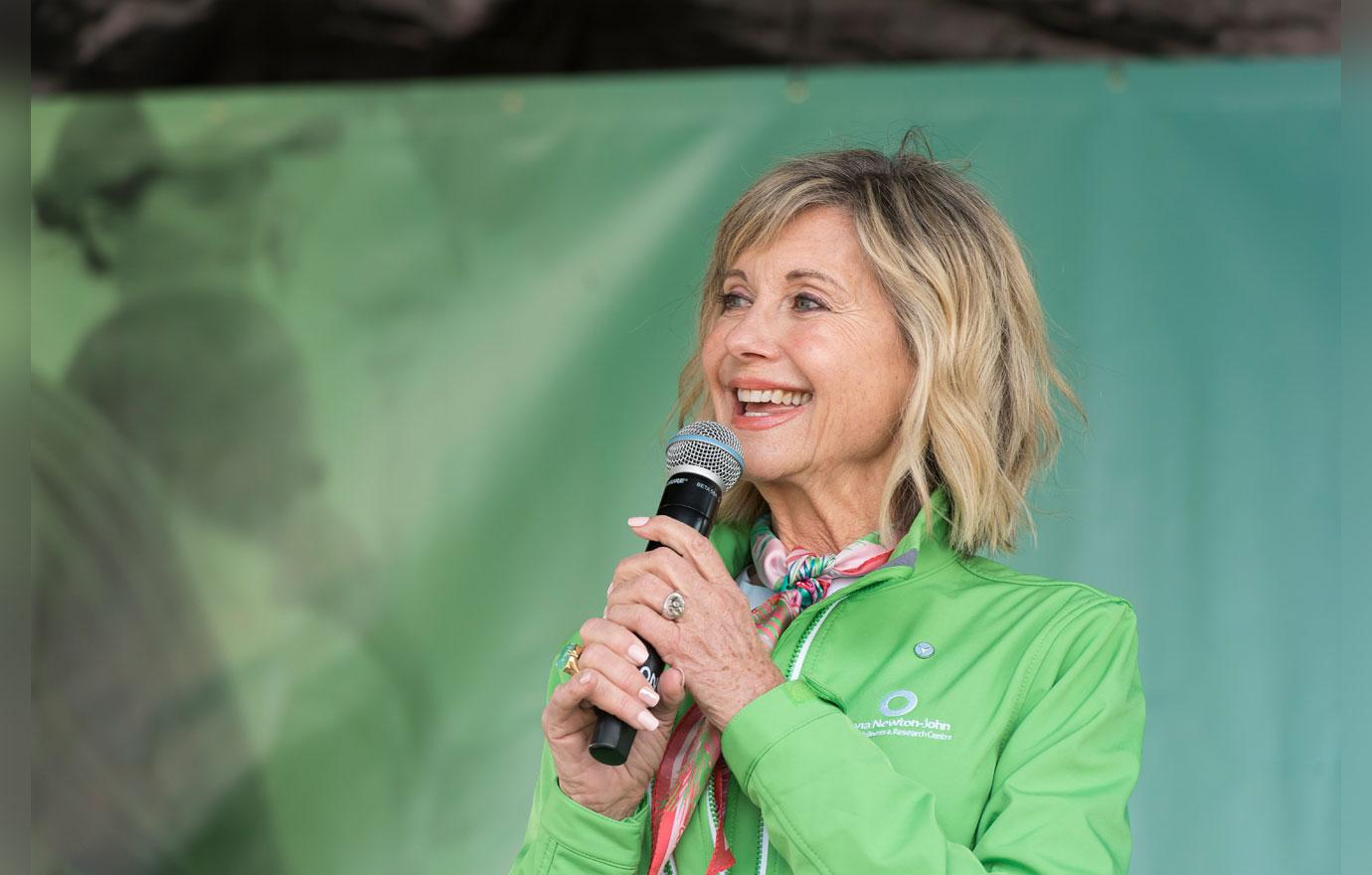 The singer was in the middle of a breast cancer walk when she felt excruciating pain. She went to the hospital where doctors discovered the tumor on her spine had caused her pelvis to fracture in September 2018.